ARTISTIC ROLLER SKATING CAMP IN BARCELONA
ARTISTIC ROLLER SKATING CAMP | AUGUST 21ST – 27TH 2022
2nd Edition!
The campus will focus on improving the performance of our participants, enhancing the development of their technique and stimulating their artistic capacity.
We want to transmit values to our participants that will help them grow as athletes, and also as a human being: fellowship, respect, tolerance, fair play, teamwork and other fundamental values like self care and good nutrition.
We will stimulate a linguistic and cultural inmersion through living together and sharing moments at every practice with participants from many countries.
*Our coaches could change due to their professional commitments with their national teams and clubs.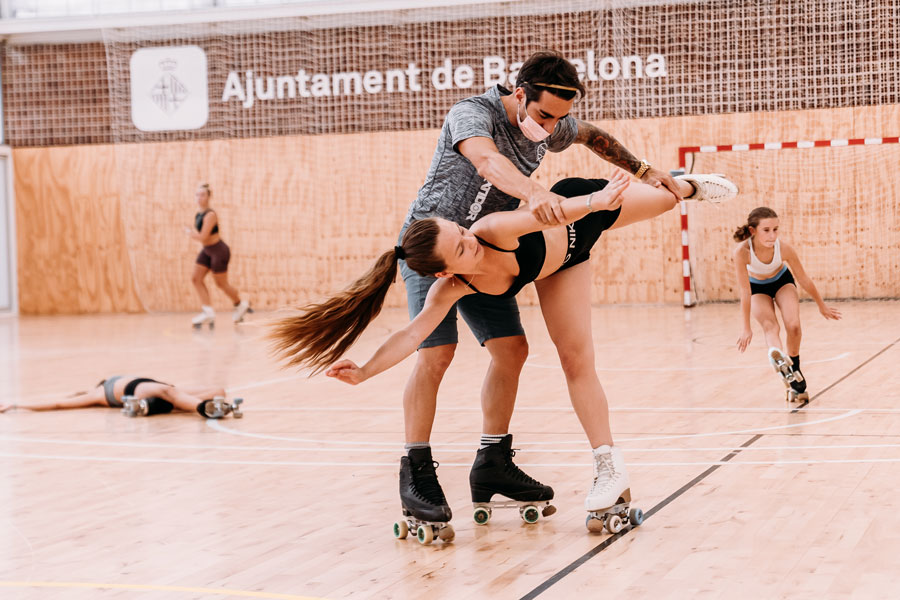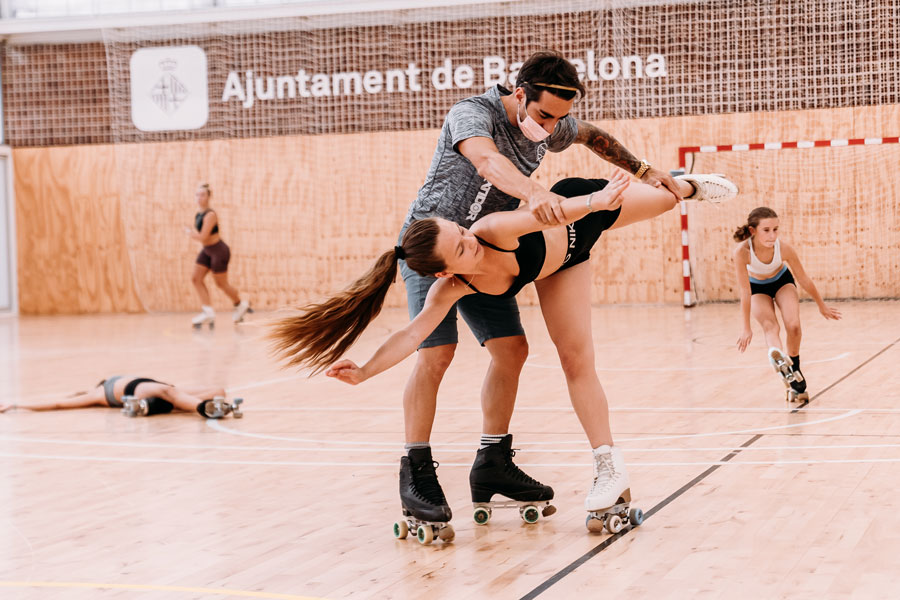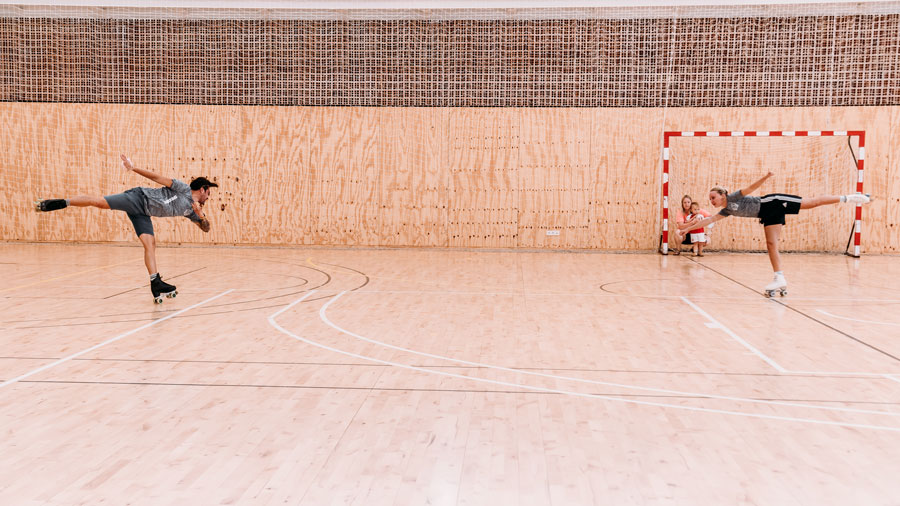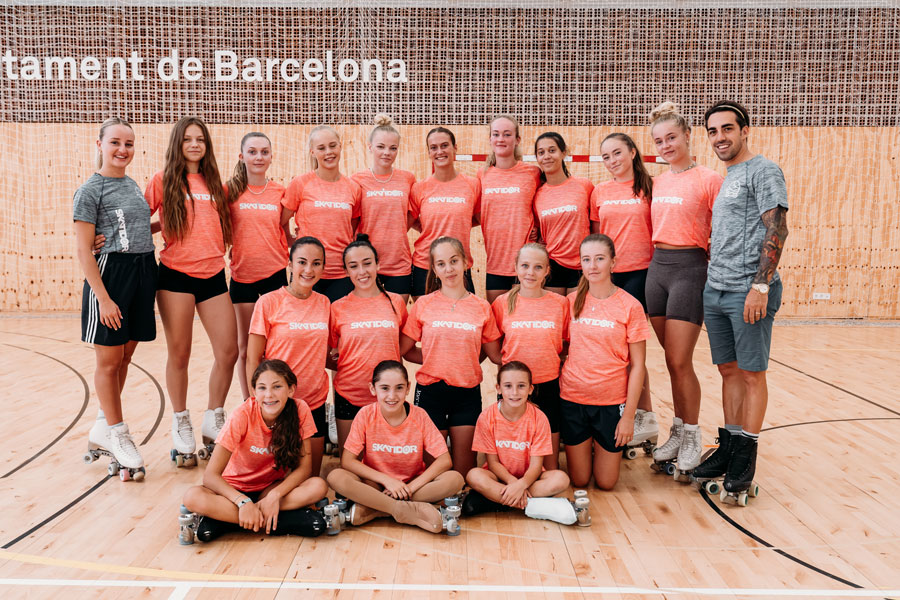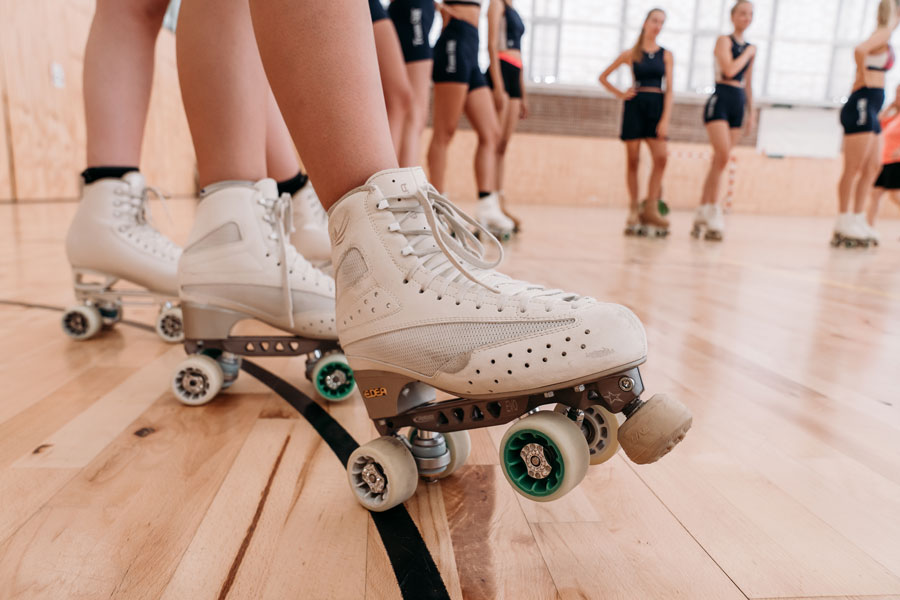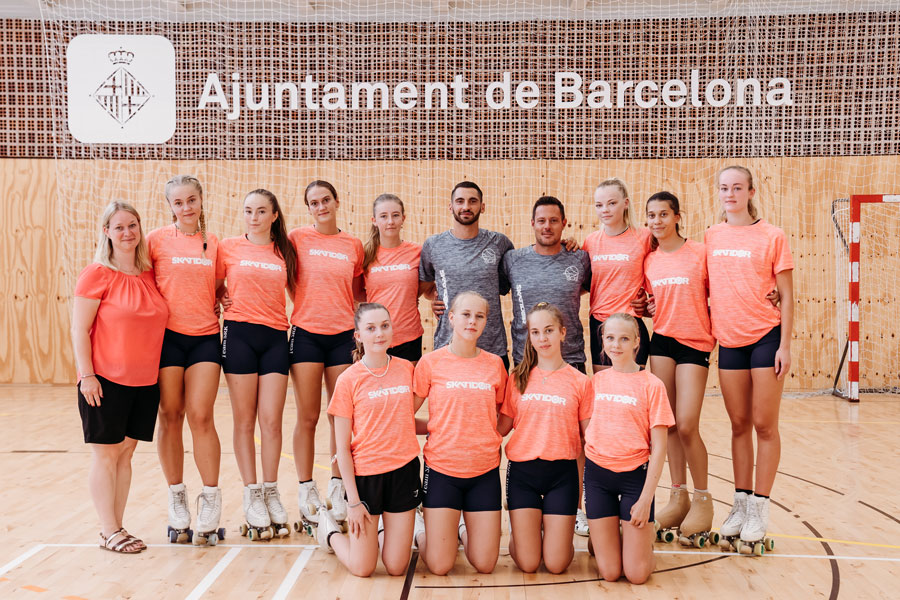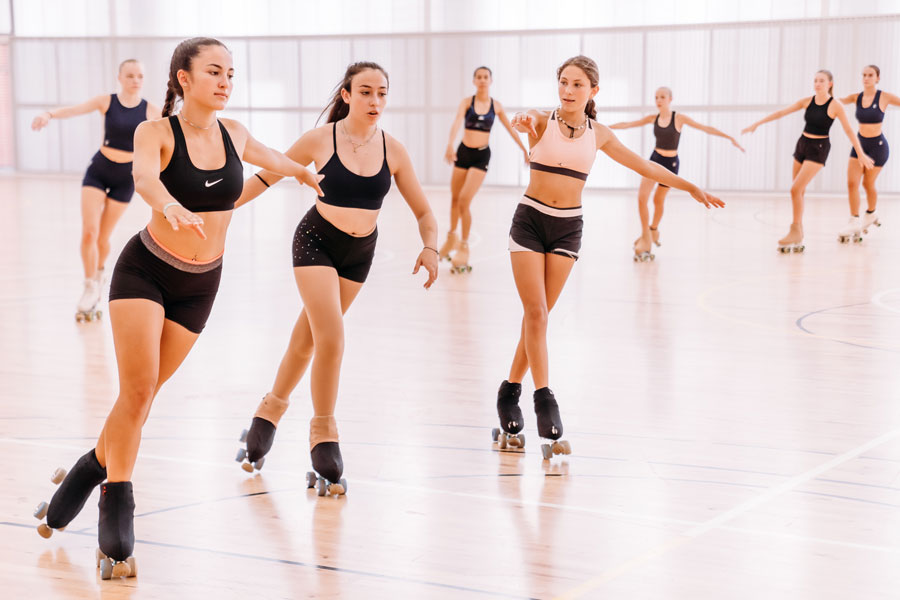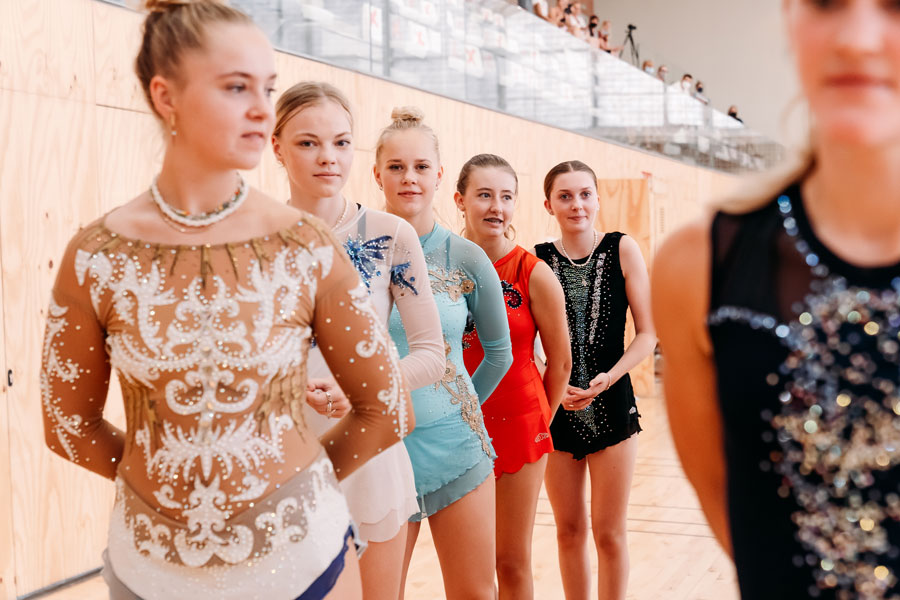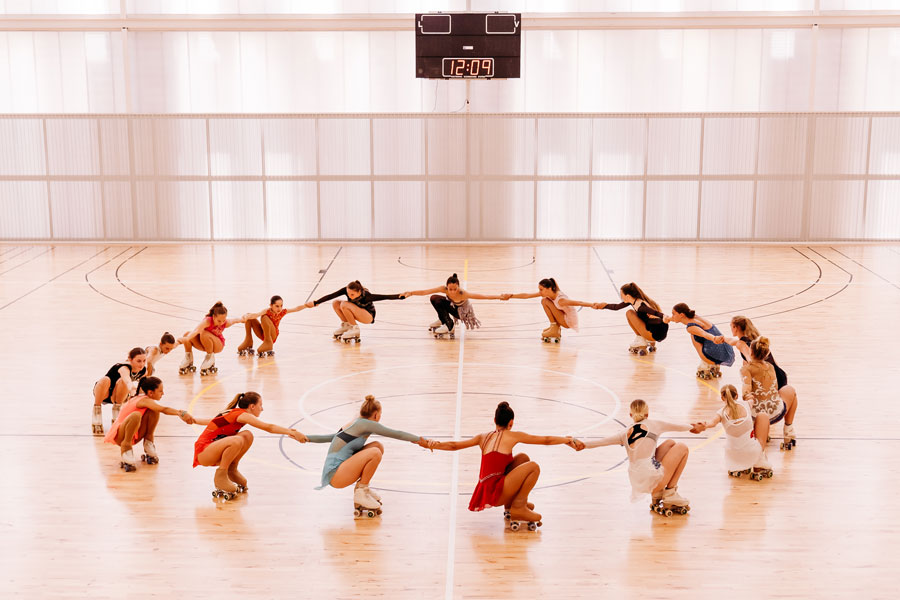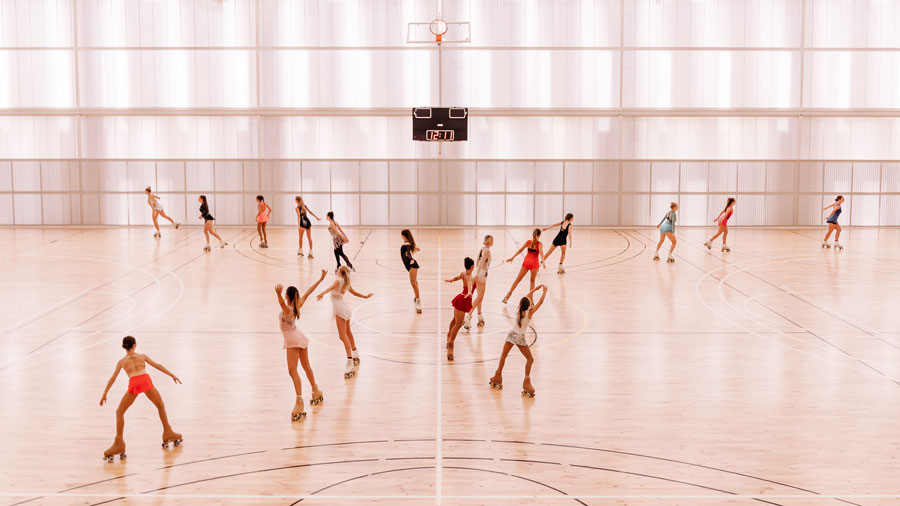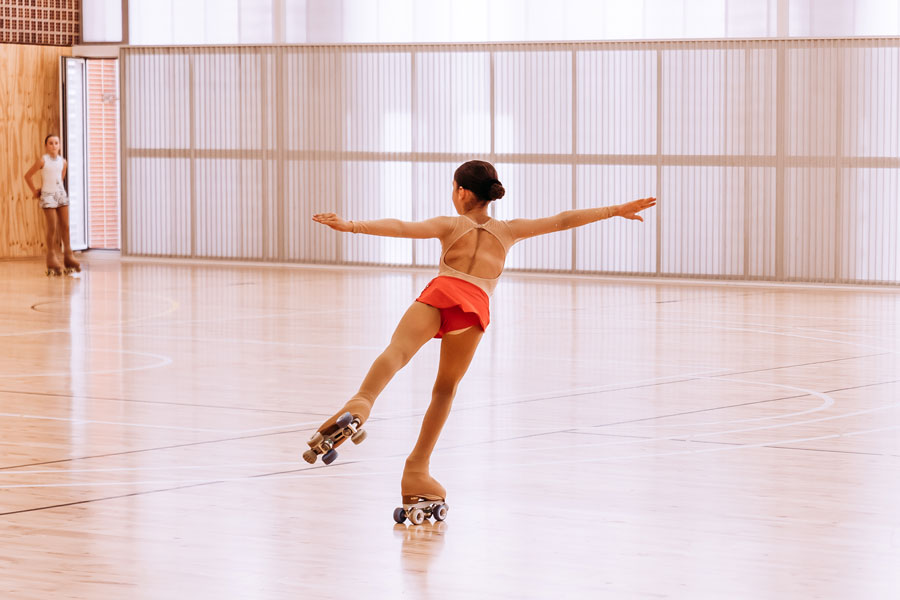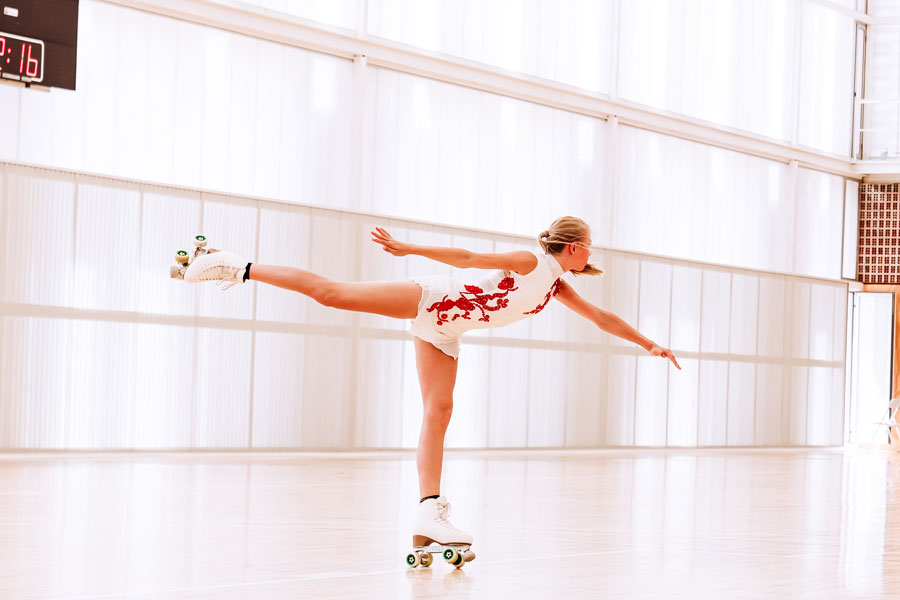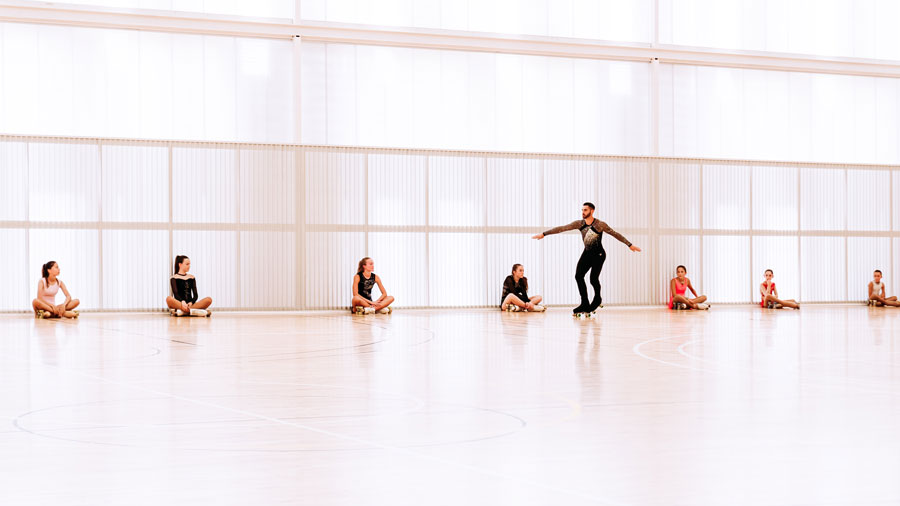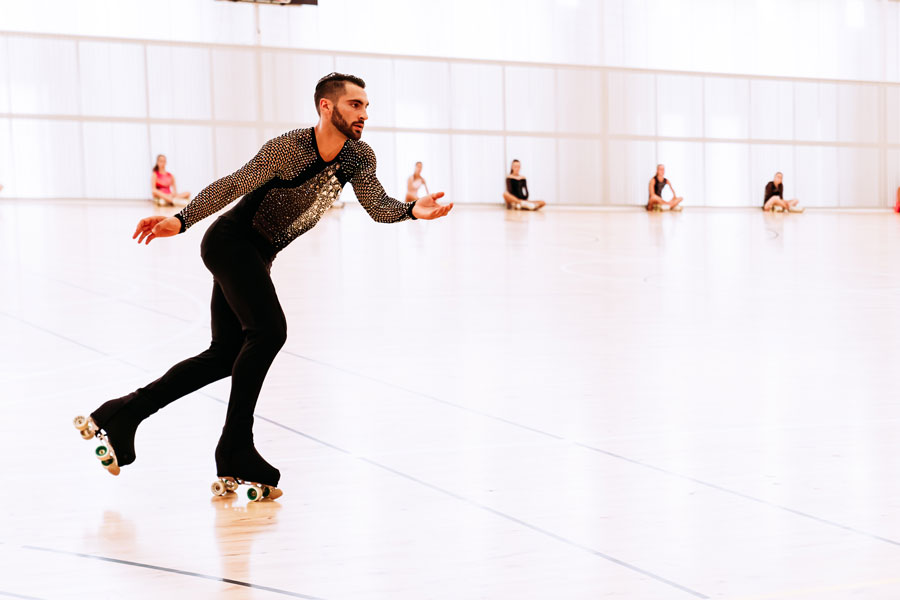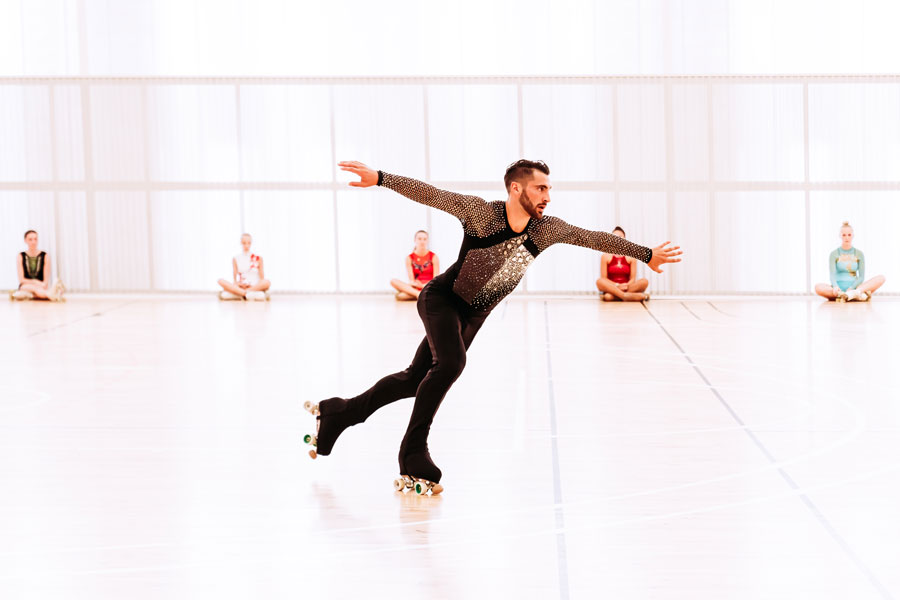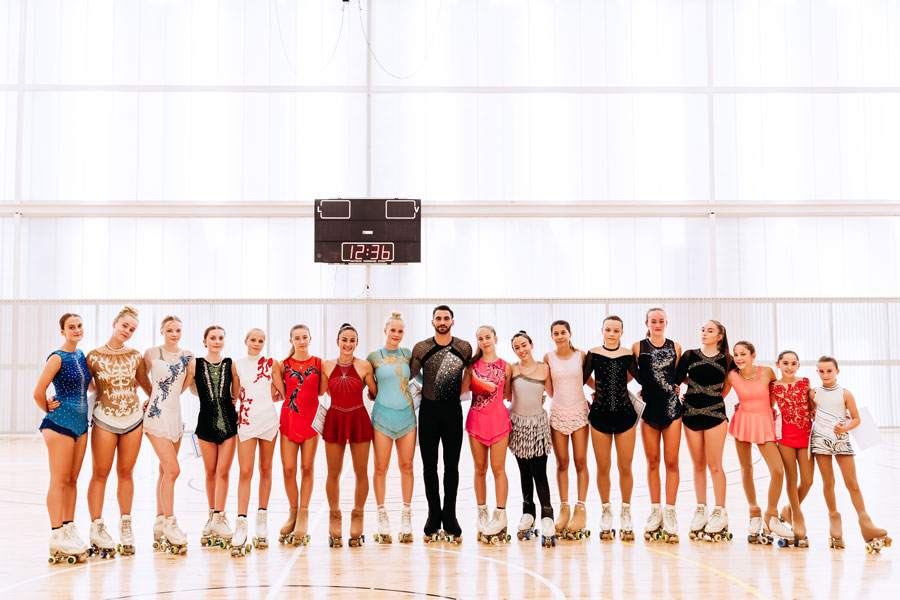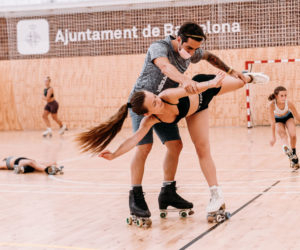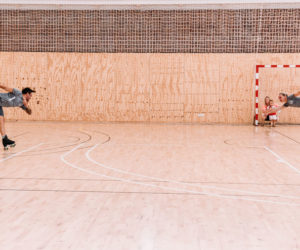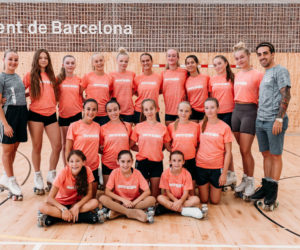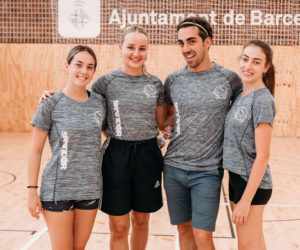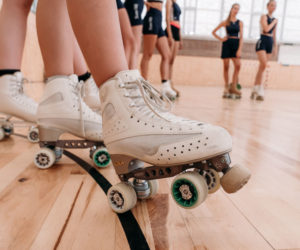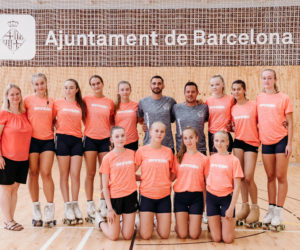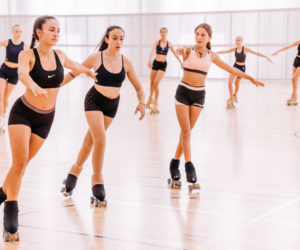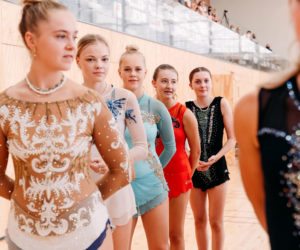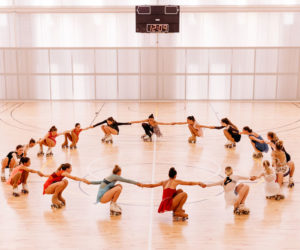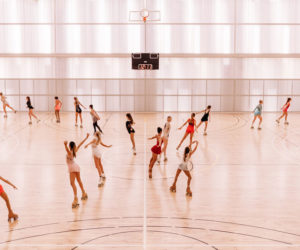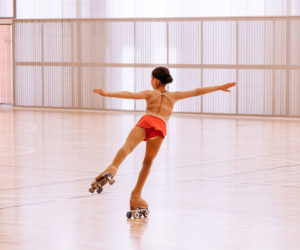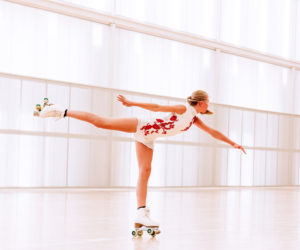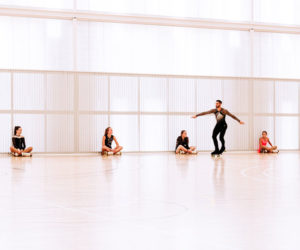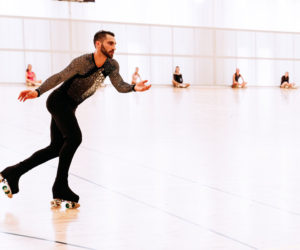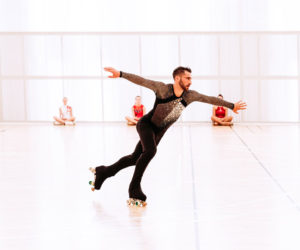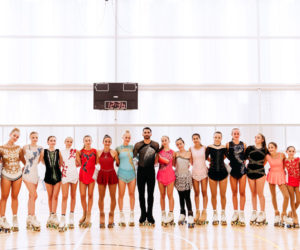 SPORT FACILITIES
Poliesportiu Municipal Camp del Ferro
(Barcelona)
RESIDENCE
Unite Hostel
or Generator Hostel
(Barcelona)
DATES
From August 21st to 27th, 2022
ACCOMODATIONS
All the FULLBOARD Figure Skating Campus in Barcelona are in RESIDENTIAL format.
It includes all services (accommodation, sports equipment, transfers, etc.) except flights.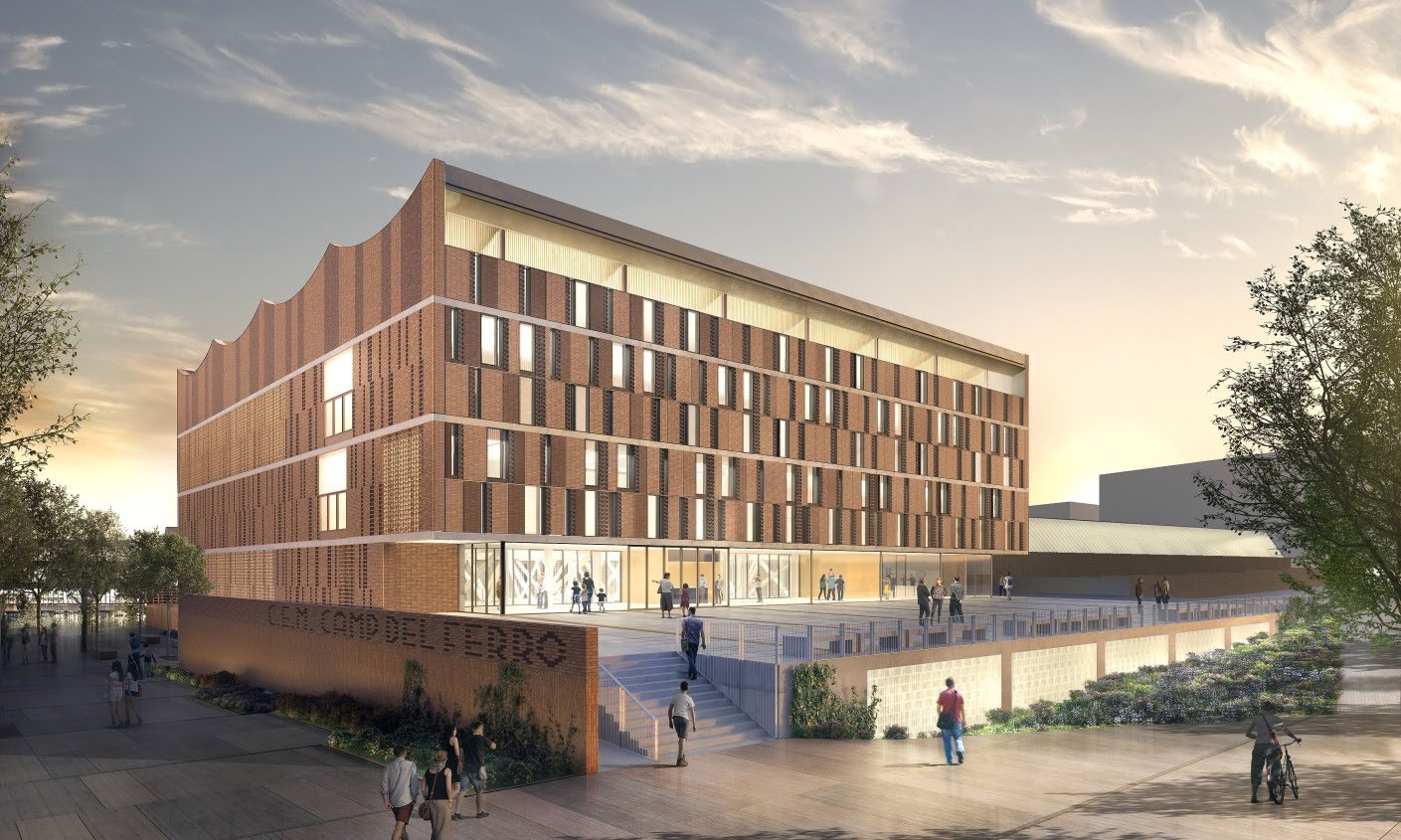 PROGRAM
August 21st the participants will be doing a trial to see their technique level.
Our training program includes:
Flexibility work. 

Artistic and choreographic work. 

Specific 

step sequences

work

.

 

Artistic skating corporal expression. 

Artistic skating dance. 

Physical preparation focused on artistic skating work. 

Jumps and pirouettes work.

Makeup workshop.
DAY CAMP:
1 week: 650 €
(Flights not included)
FULL BOARD:
1 week: 1.150€
(Flights not included)
EXPERIENCES, WALKING TOURS AND VISITS
The participants on the Full Board Camp will discover the charm of Barcelona and the main cultural characteristics and customs.
It includes the visit (from the outside) to some of the most universal Catalan modernism by Antonio Gaudí: La Sagrda Familia, La Pedrera and Casa Batlló.
The participants will also wonder around Passeig de Gràcia, the mythic Les Rambles boulevard, the main commercial area of Ciutat Vella and enjoy a Gala Dinner.
Coaches and Staff Summer Camp 2022
COMING SOON
Coaches and Staff Summer Camp 2021
Luca Lucaroni
Senior skater in freestyle modality and artistic couples.
𝟣𝟣 World Champion titles
𝟦 Europe Champion titles&nbsp
𝟣𝟧 Italy Champion titles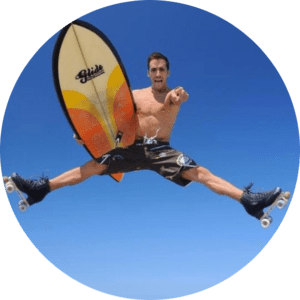 Pierluca Tocco
European Champion (2007)
Runner-up in the World Championship  (2009)
Got Talent Italy semifinalist on 2021.
Multiples exhibitions remembered by its fun and cheerful staging (Jack Sparrow, Freddy Mercury)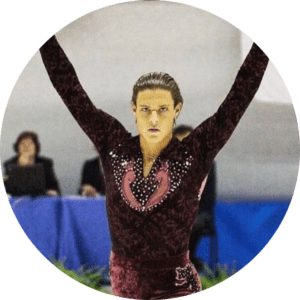 Luca d'Alisera
Ex skater in freestyle modality and freestyle couples
Best athlete award (1998-2002)
12 Wolrd Champion titles
7 Europe Champion titles
14 Italian Champion titles
Natalia Baldizzone
World Champion Junior 2018
2 times European Champion
18 times National Champion (Spain)
Ivan Santander
Dancer and choreographer specialized on urban dance.
Finalist on Hip Hop International on 2019 and Spanish representative on 2017, 2018 and 2019.
Winner of Urban Display and Rock the House Final on 2017 (solo dance modality).
Got Talent Spain semifinalist on 2018 and participant of Fama a Bailar! 2019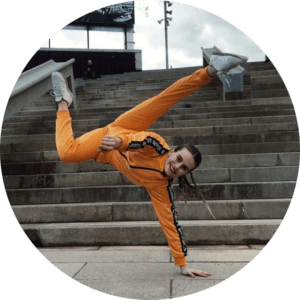 Lara Vázquez
Catalonian Champion on Aerodance modality (2019-2020)
Spanish Champion on Aerodance modality (2019-2020)
Participant of the Urbance Competition on 2017 and of diferent spectacles like the opening ceremony of the Pabellón Olímpico de Badalona.
Choreographer of the Aerodance modality dances for the Spanish Championship.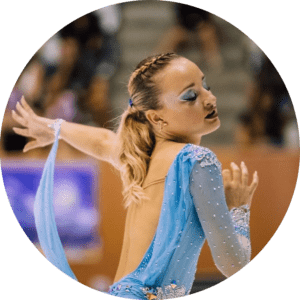 Silvia Rodriguez
Senior skater in freestyle modality.
2 Europe Championship participations
4 consecutive Spanish Championships qualifications
Multiple Catalonian Championships participations.