Xmas Artistic Swimming Campus in Barcelona – 2019
Barcelona 2019 | 26th – 31ht Desember | CLUB NATACIÓ BARCELONA
The Christmas Artistic Swimming Camp in Barcelona 2019 will focus on improving technical performance, stimulating artistic ability and instilling the fundamental values ​​of sport.
At Offlimits Camps we make your dreams come true!
Train and learn the art and technique of artistic swimming with Kim Deiman and Txell Mas, one of the current icons of Artistic Offlimits Camps and captain of the absolute selection of Spain, will join our Campus to present their techniques and share their experiences Professionals with our swimmers.
Live a unique experience with one of the best legends of synchronized swimming!
And many more surprises await you!
* Our coaches could change due to their professional commitments to their national teams and clubs.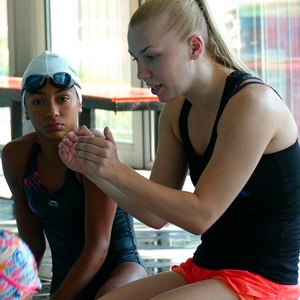 KIM DEIMAN
– 6th place – World Championship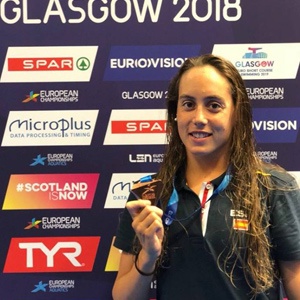 TXELL MAS
– 3 Silver Medals in the World Championship
– 1 Bronze Silver Medal 3 in the European Championship
– Captain of the Absolute National Team of Spain
SPORTS FACILITIES
Club Natació Barcelona
(Barcelona)
RESIDENCE
Unite Hostel Barcelona
or
Generator Barcelona
INSCRIPTIONS
Guaranteed places until November the 15th!
Places according to availability as of November the 16th!
DATES
From desember 26th to 31, 2019
ACCOMODATIONS
All the FULLBOARD Xmas Artistic Swimming Camps in Barcelona are in RESIDENTIAL format.
It includes all services (accommodation, sports equipment, transfers, etc.) except flights.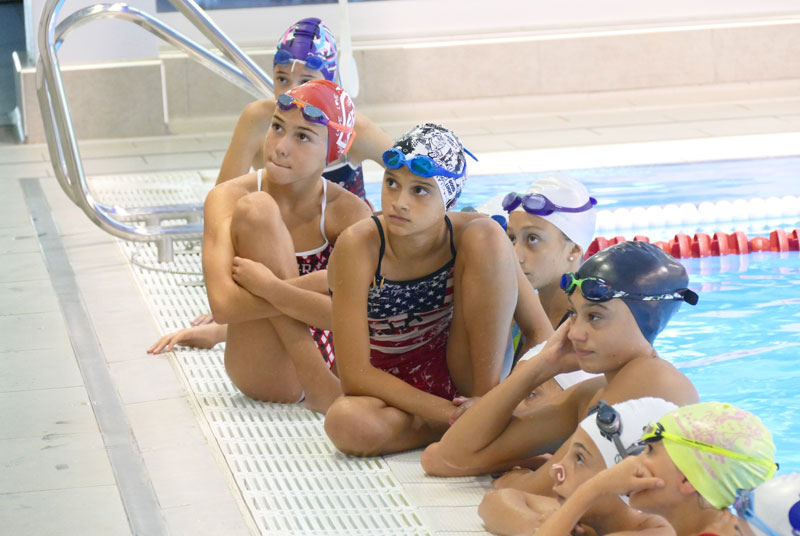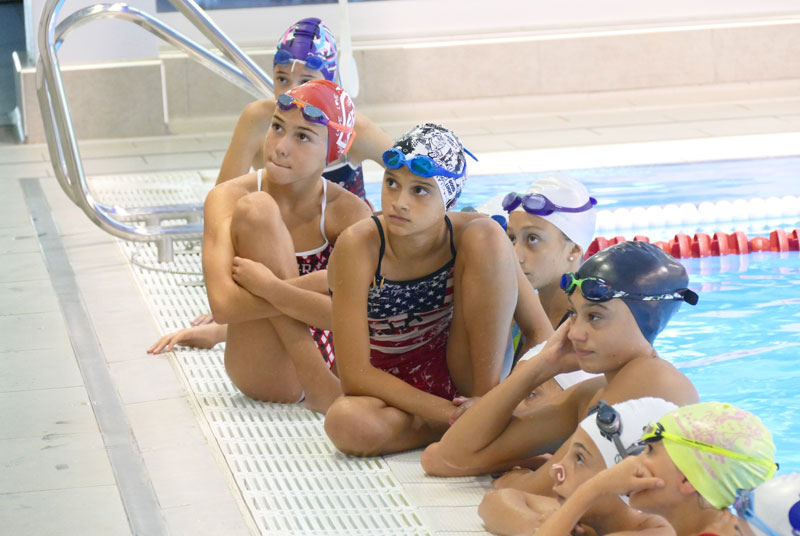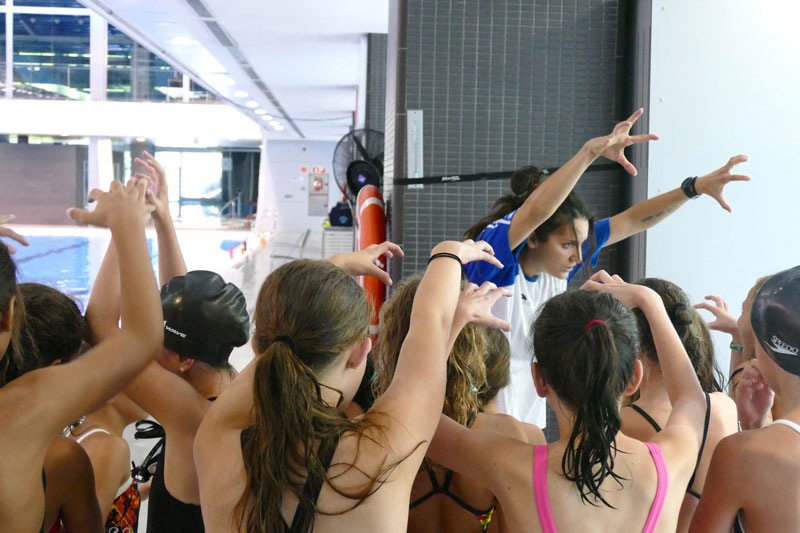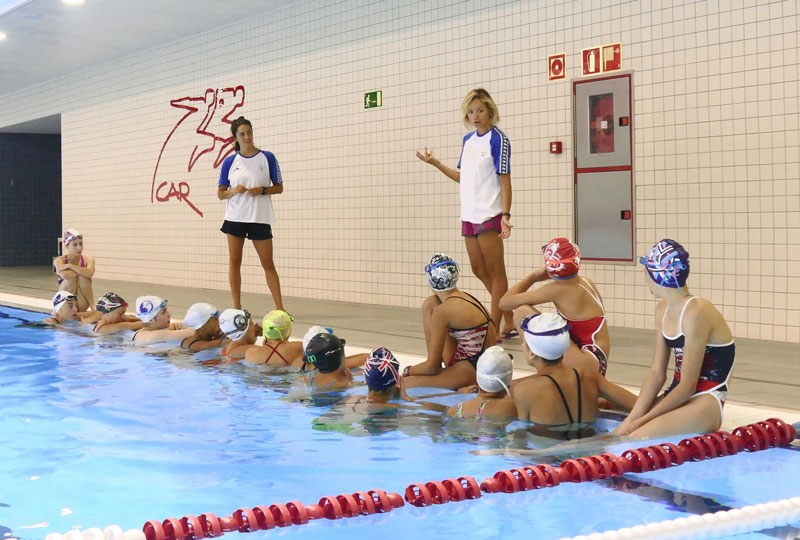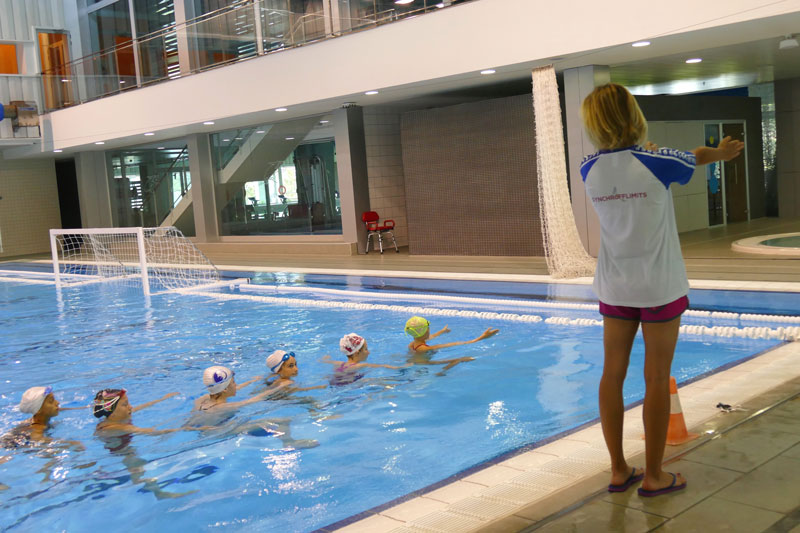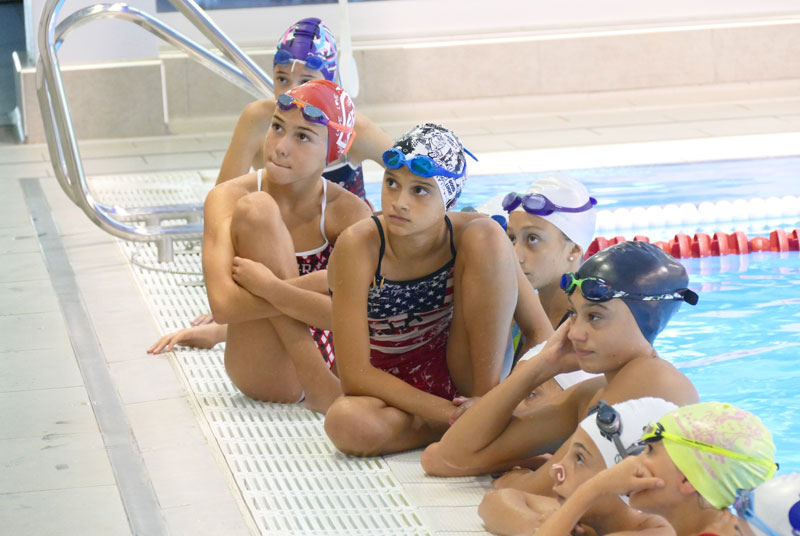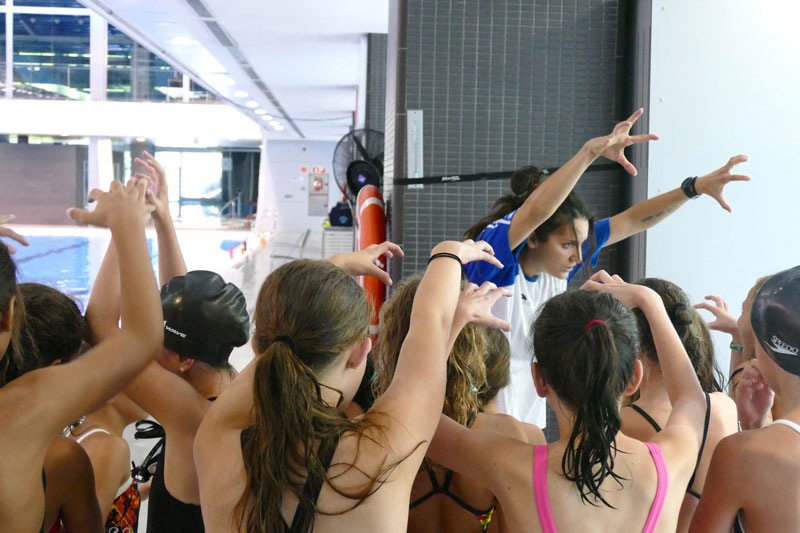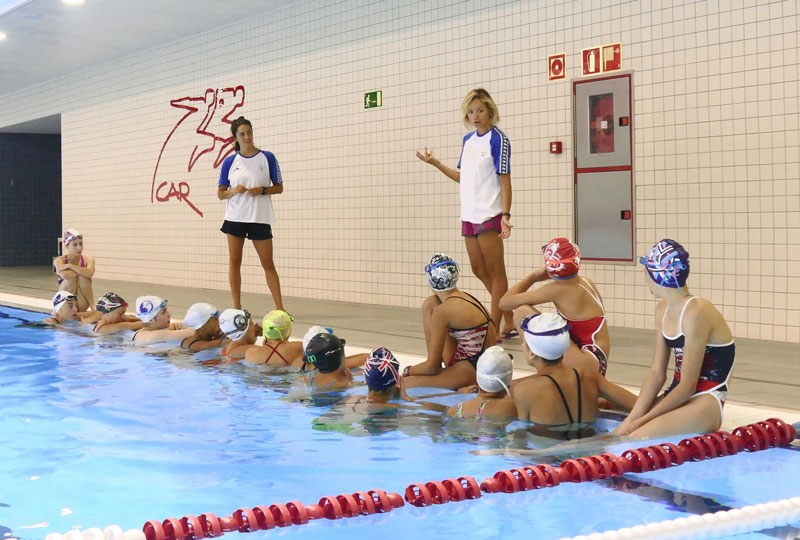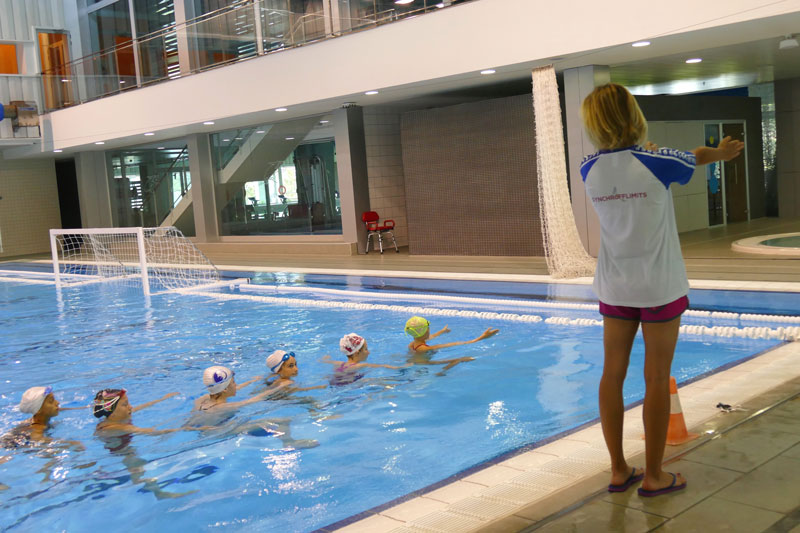 PROGRAM
Double daily training session (6 hours).
On the last day there will be a figure contest open to parents and friends at 11:00 a.m.
DAY CAMP:
450 €
* Day Camp: Monday to Friday includes daily food.
* * Includes a visit to Barcelona
(Flights are not included)
FULL BOARD:
950 €
(Flights are not included)
SCHEDULED VISITS
Sagrada Família, Passeig de Gràcia, La Pedrera, La Casa Batlló, Les Rambles and the Casco Viejo.
Gala dinner: NBA CAFE Barcelona.
Facilities of the CLUB NATACIÓ BARCELONA