Artistic Swimming Camp Stamford (CT) 2024
Stamford 2024 | AUGUST 12TH – 16TH | CHELSEA PIERS
"Train with the Best become the Best"
Elite Synchronized Swimming camp featuring international Olympians, Yumikio Tomomatsu & Olga Molotilova.
The training program will include:
– USA Synchro Levels.
– Figures Drills.
– Routine Skills.
– Flexibility work.
– Dance for synchro.
– Yoga for synchro.
– Makeup workshop.
Each day, the sessions will be combined between the pool, the gym room and the dance and pilates studio at the Chelsea Piers Stamford.
We wait for you!
Age Groups
Younger 13-15 Age Group
Older 13-15 Age Group and Juniors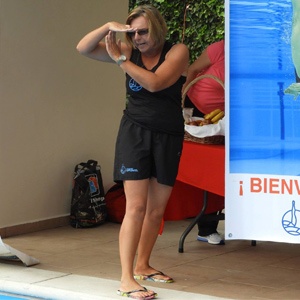 OLGA MOLOTILOVA
– Coach at La Mirada Aquabelles and USA Synchro
– 9 times champion with the Russian national team
JENNIFER MUZYK
Jen was a synchronized swimmer at the New Canaan YMCA throughout high school.
After college graduation in 2000, she started coaching part-time, then as the Assistant Director and now as the Director and Head Coach of the Aquianas. Since joining the coaching staff, Jen has earned the National Coaching Merit Award in 2004, the East Zone Coach of the Year in 2010, and coached the 2012 Youth National Team.
Jen is also a National Judge.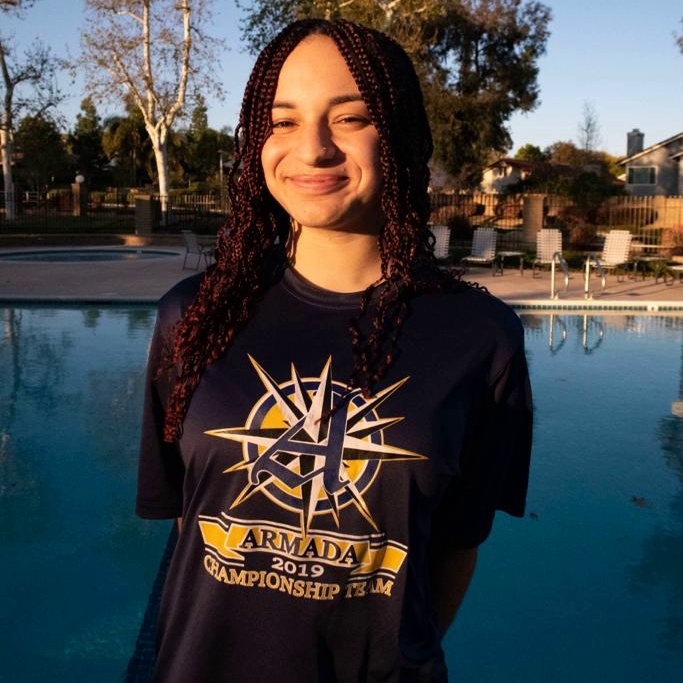 NICOLE MEZA
-Artistic Swimming Coach.
-2 time USA National Team member.
-Former member of the USA national team.
-Solo and Team Gold medalist in the Pan American games.
-Assistant coach for Armada Artistic Swim Team.
-A student at University of California Santa Cruz double majoring in Economics and Film digital media.
SPORT FACILITIES
Chelsea Piers Stamford, 1 Blachley Rd, Stamford, CT 06902, USA
RESIDENCE
Hampton Inn & Suites Stamford
By Hilton
26 Mill River Street, Stamford, Connecticut, 06902, USA
INSCRIPTIONS
Guaranteed places until March the 31st!
Places according to availability as of April the 1st!
DATES
DAY CAMP – From August 12th to 16th, 2024
FULL BOARD – From August 11th to 16th or 17th, 2024
ACCOMMODATIONS
The FULL BOARD Camp in New Canaan are in RESIDENTIAL format in Stamford CT  
It includes all services (accommodation, sports program, daily transfers, sightseeing, etc.) except flights.
It includes all services (accommodation, sports equipment, transfers, etc.) except flights.
New Canaan YMCA & NYC August 2015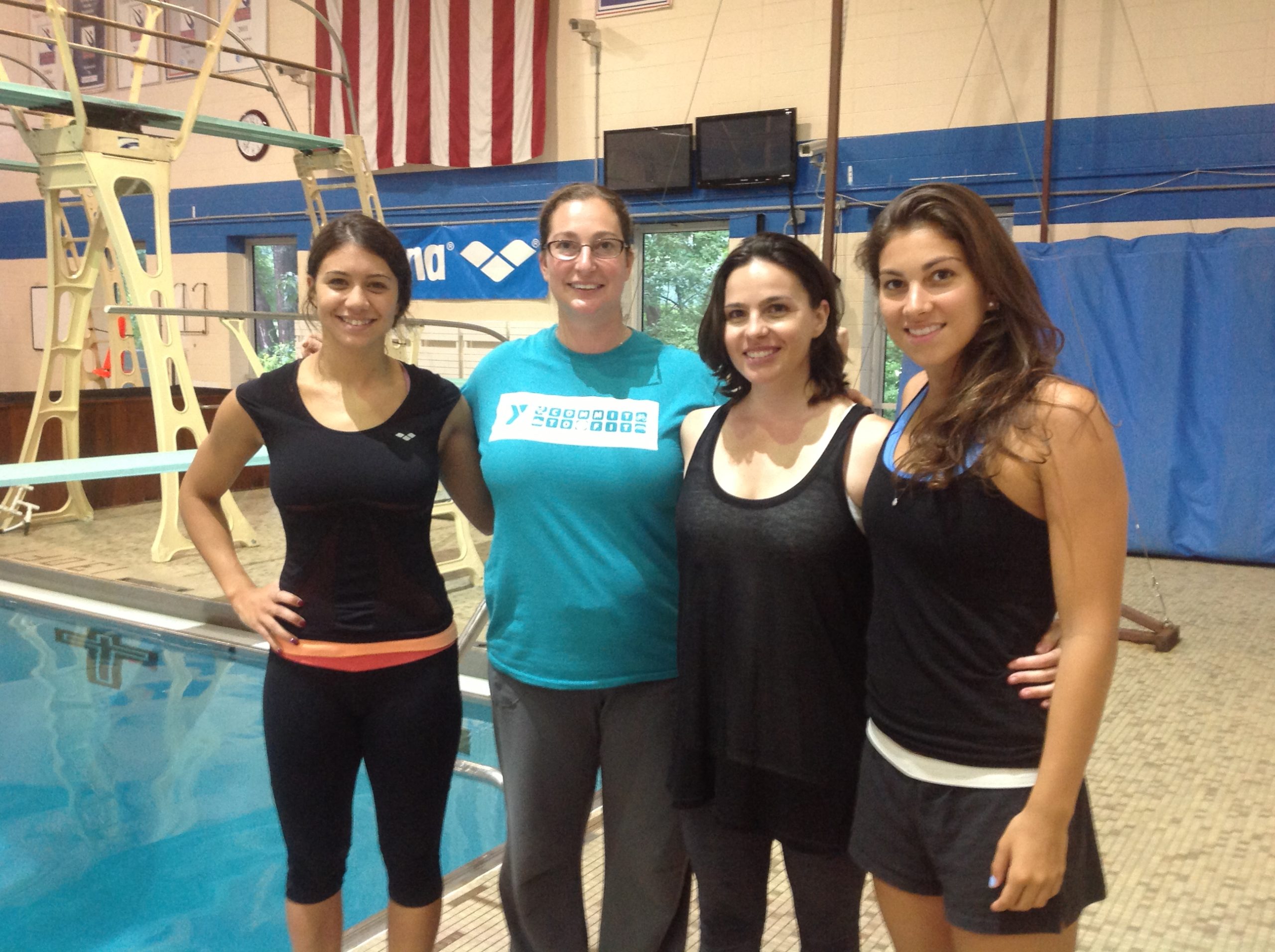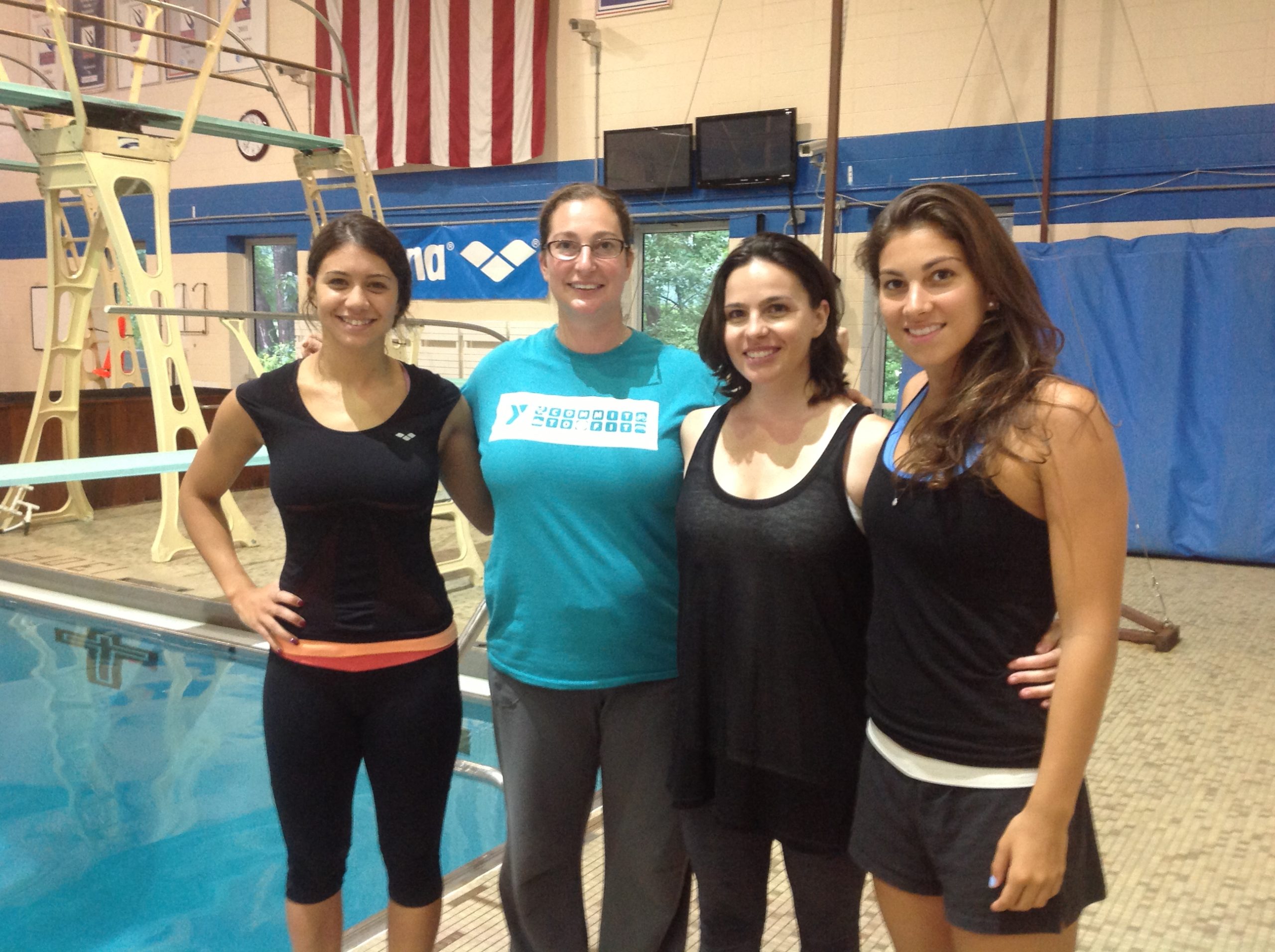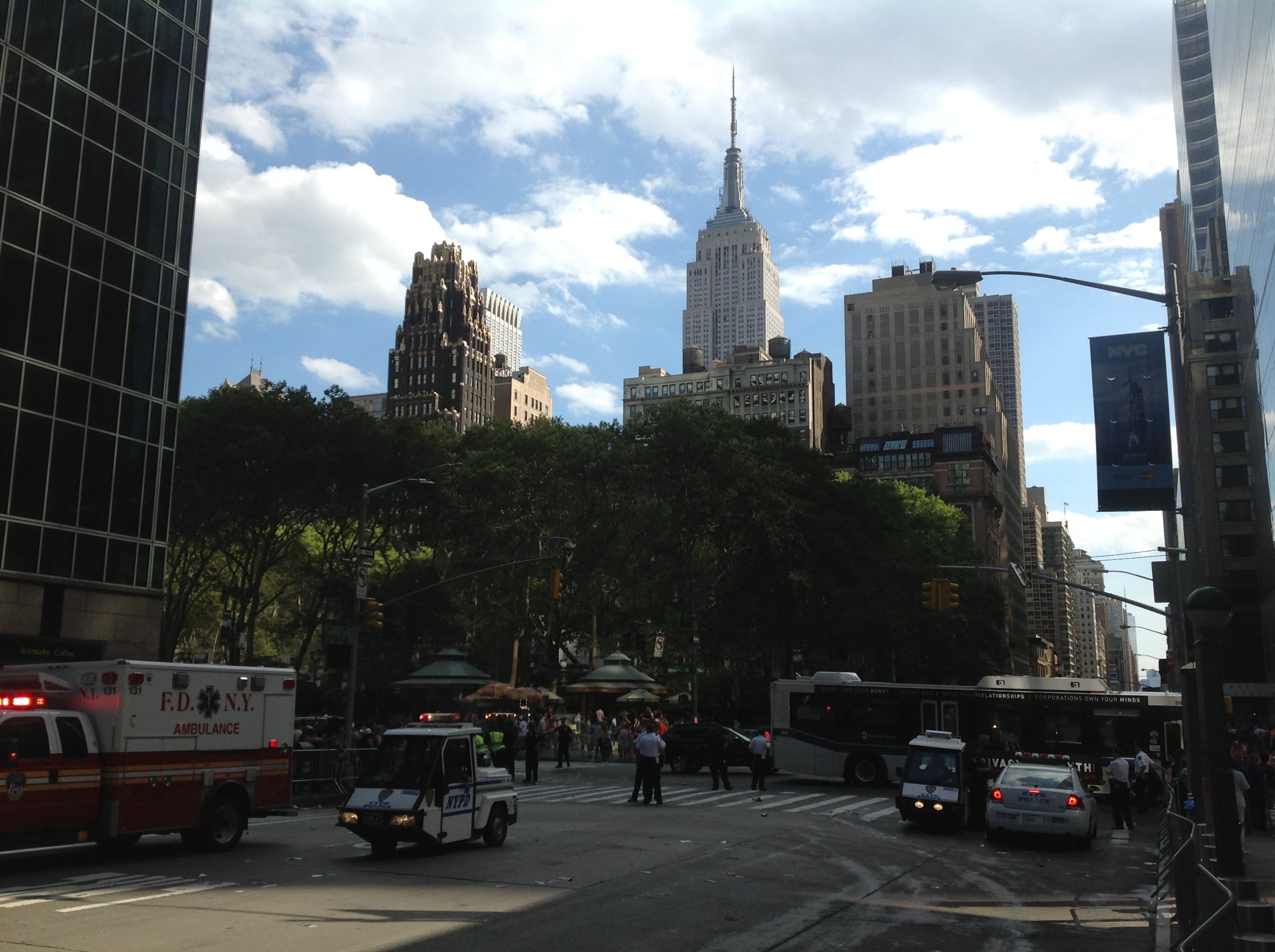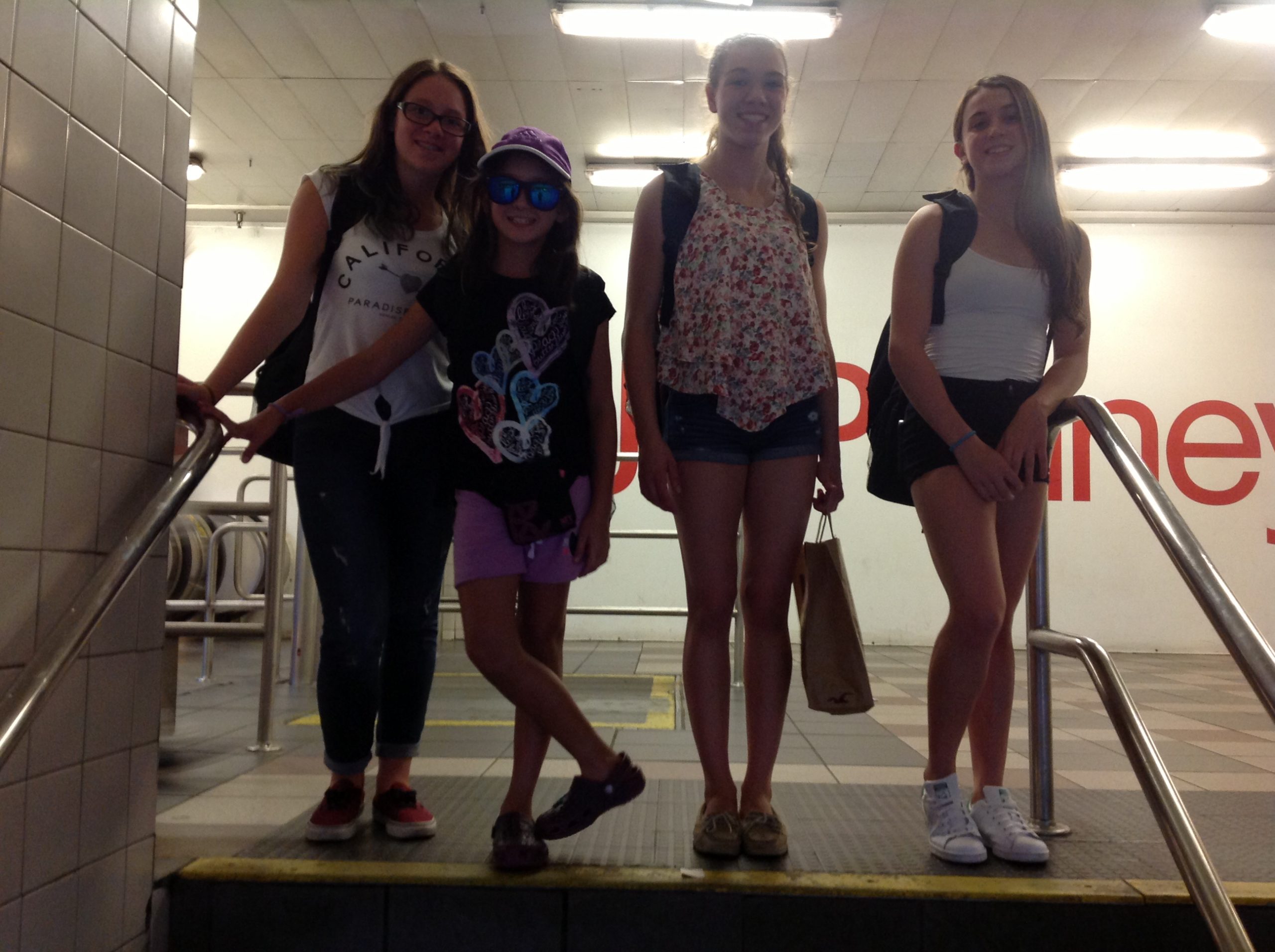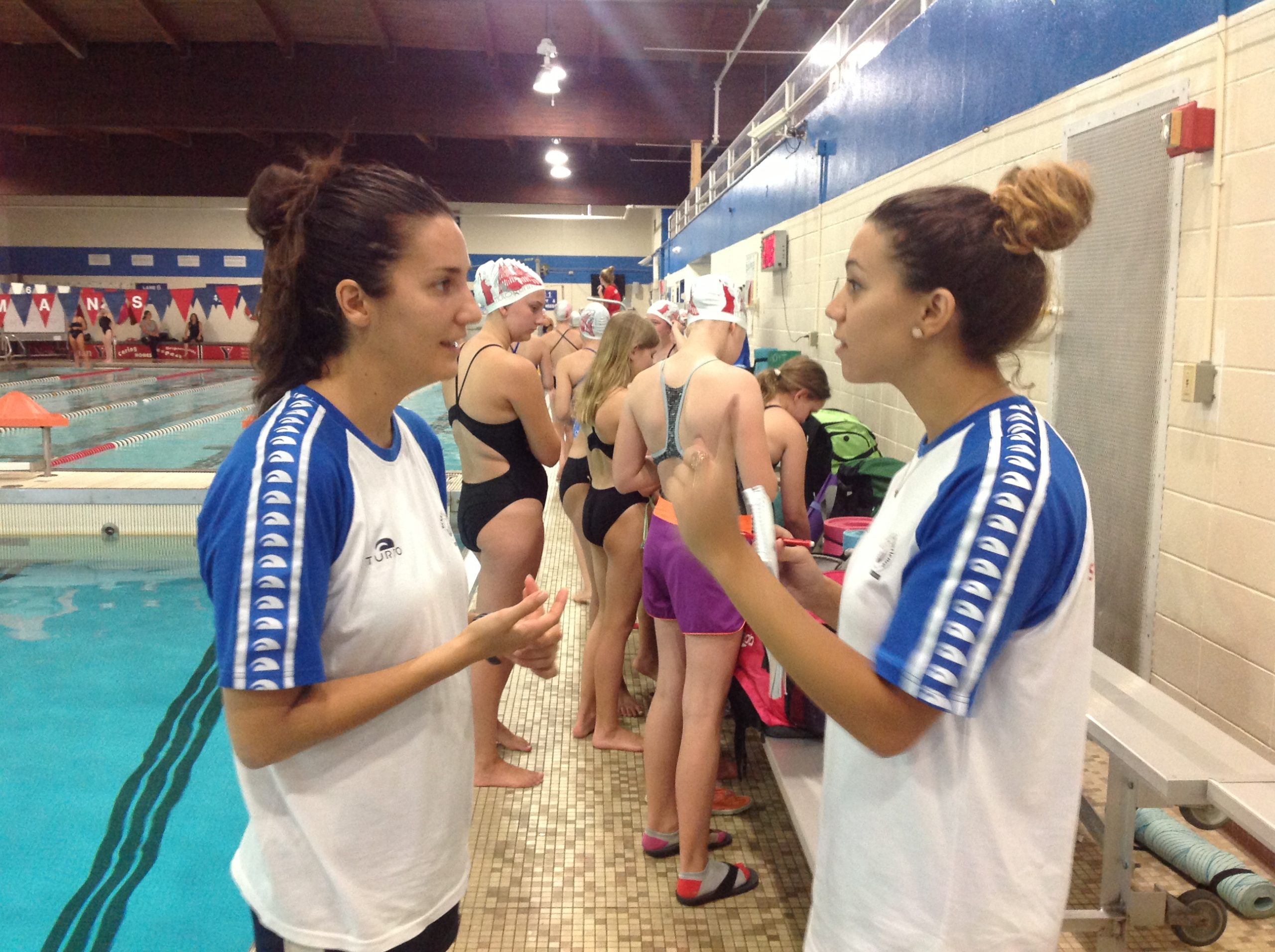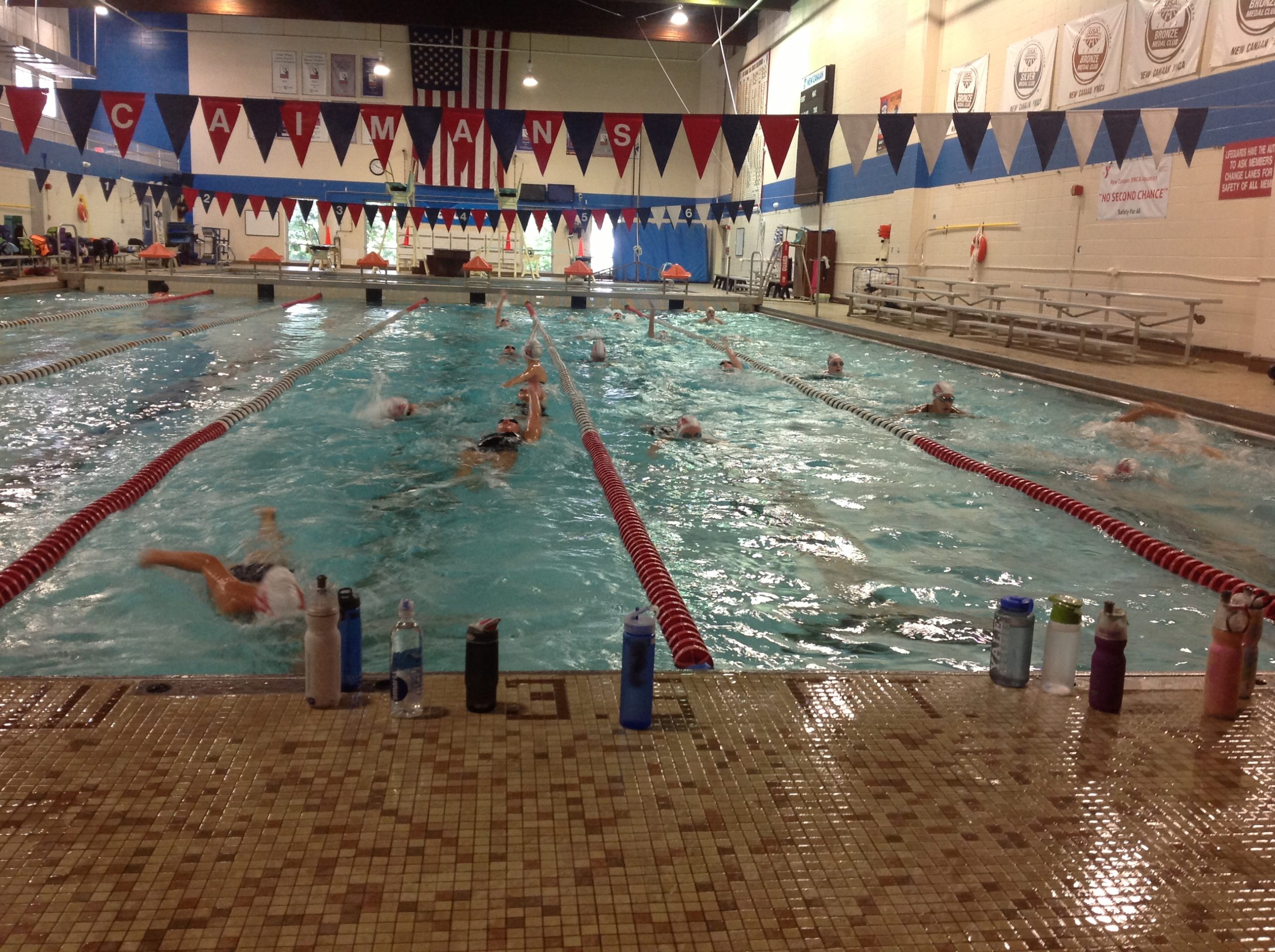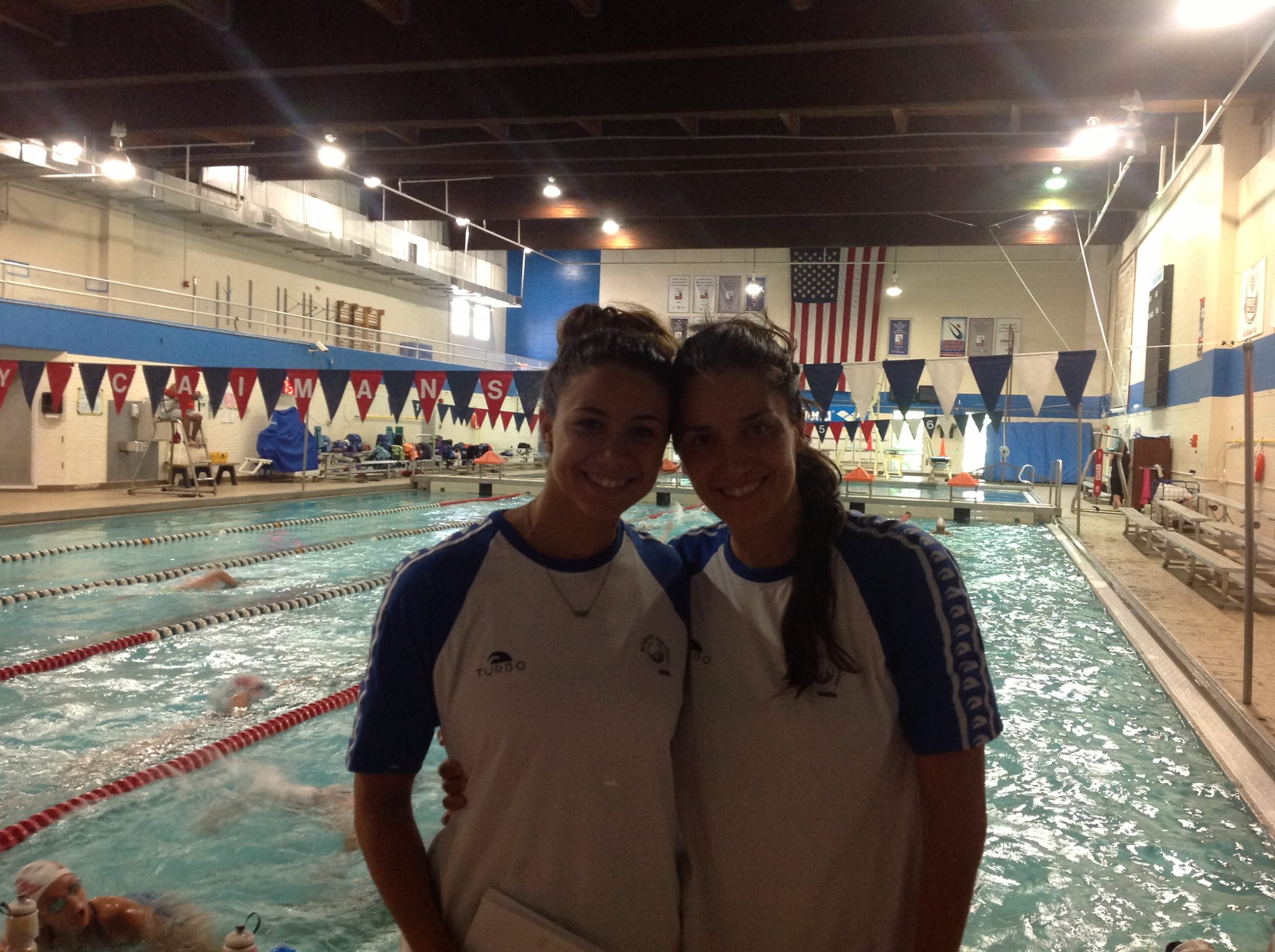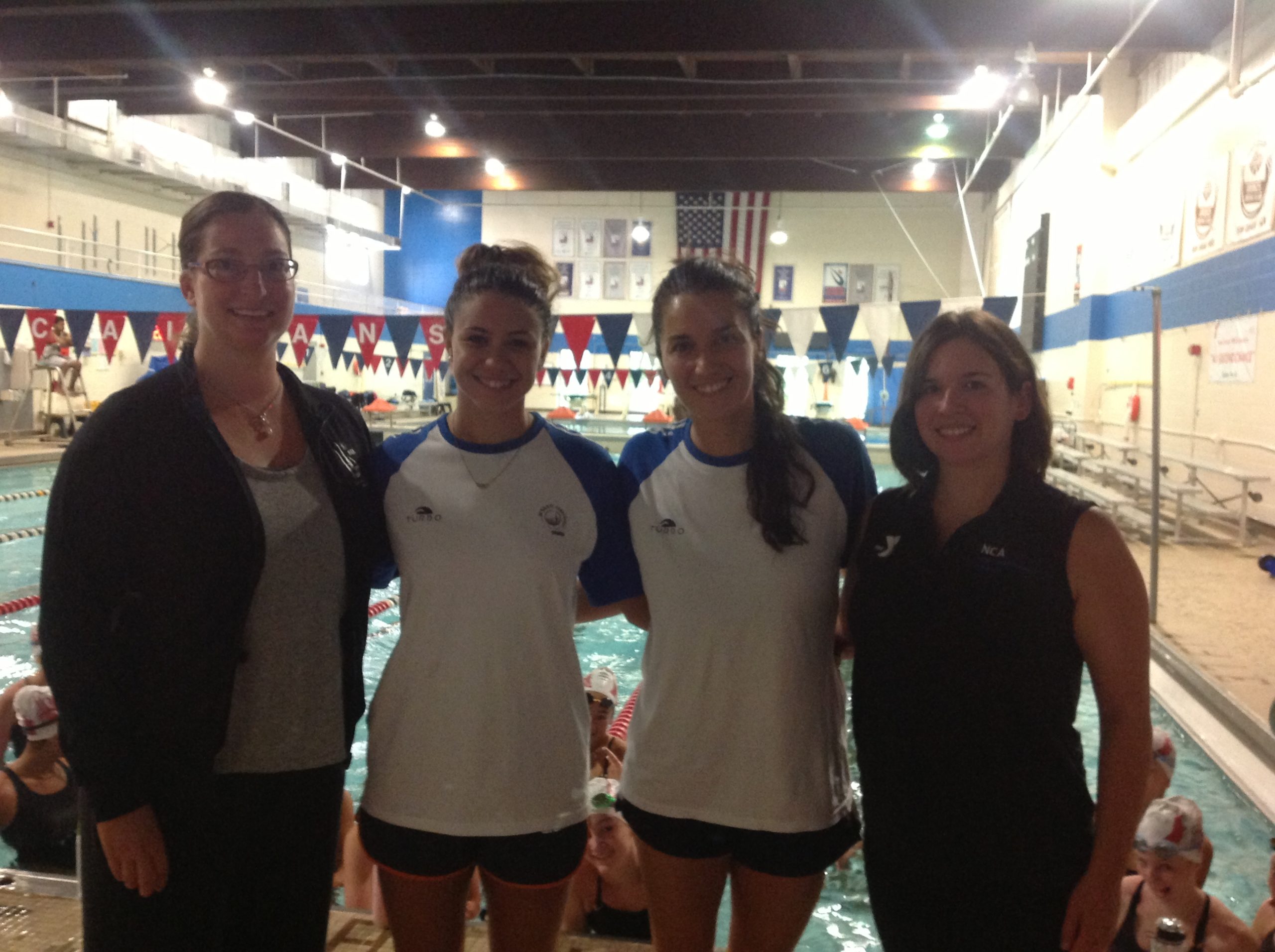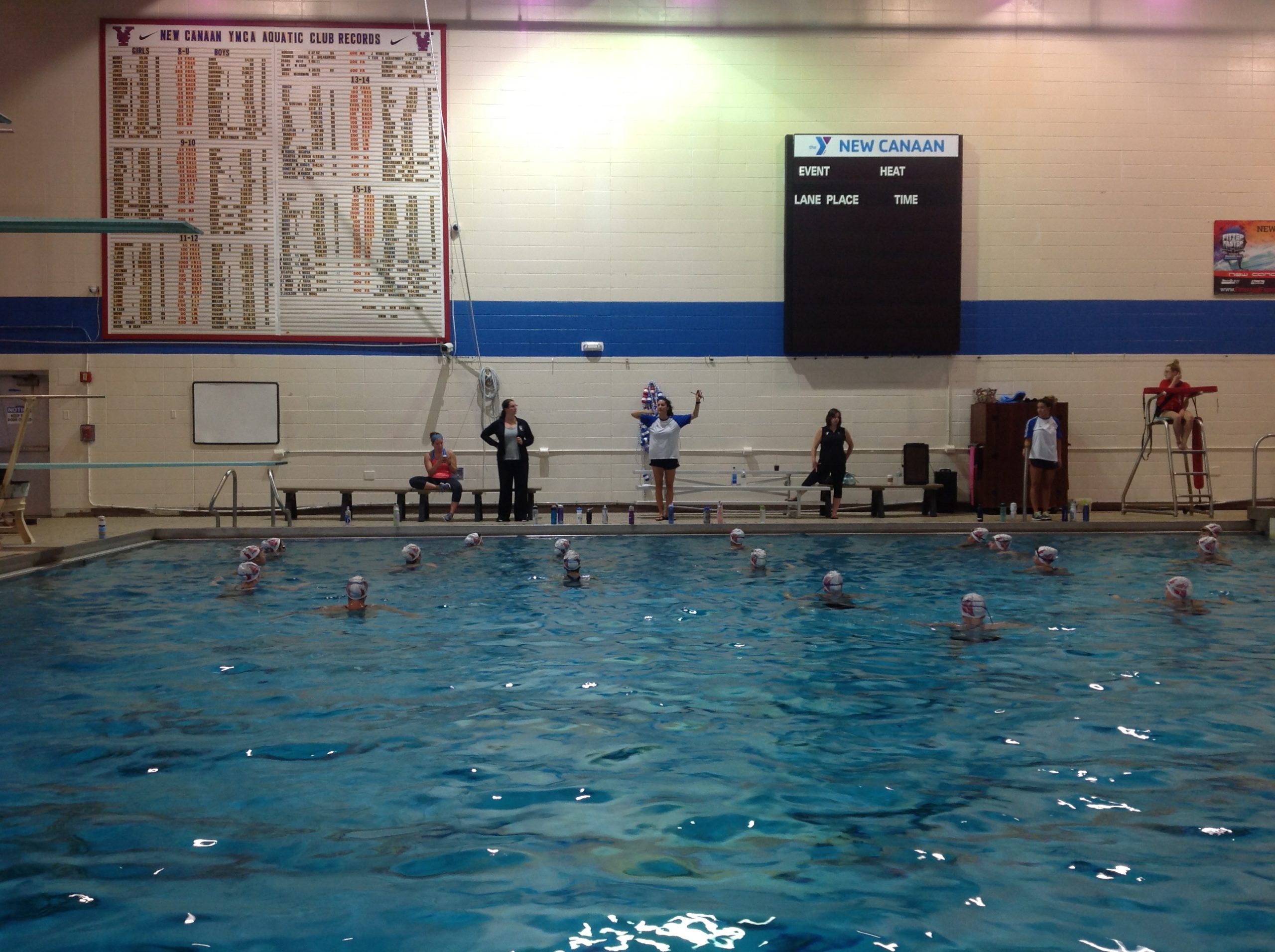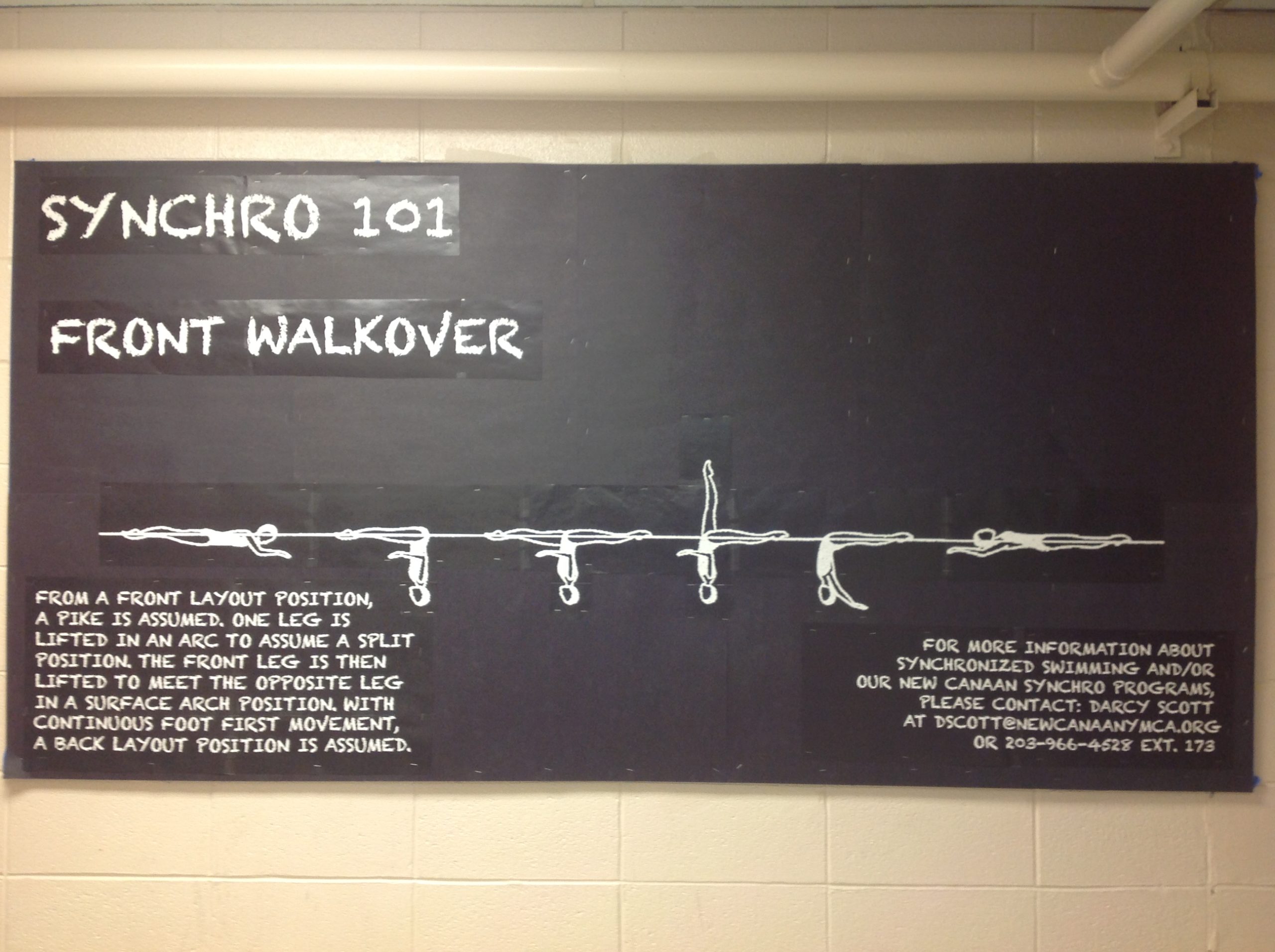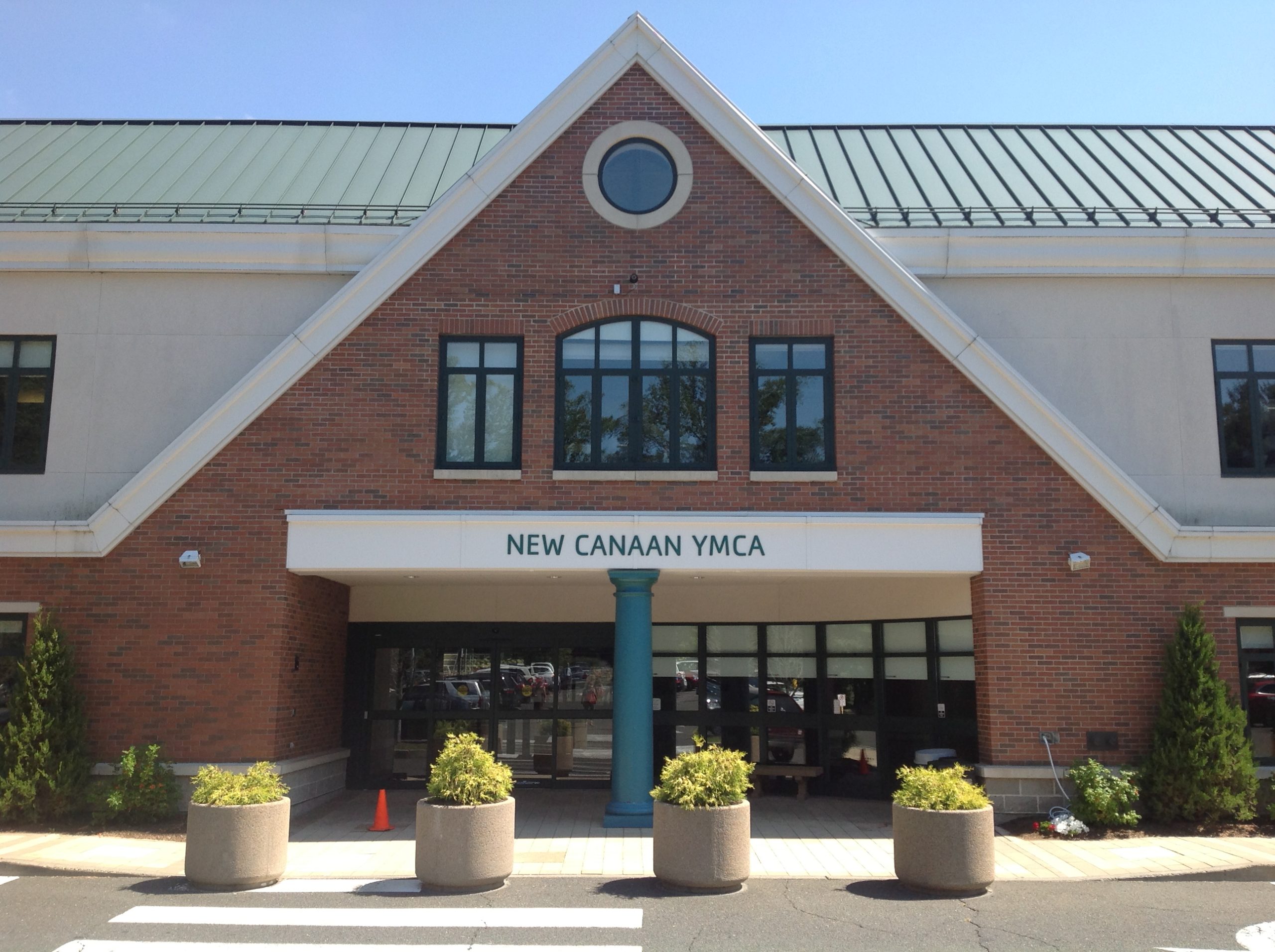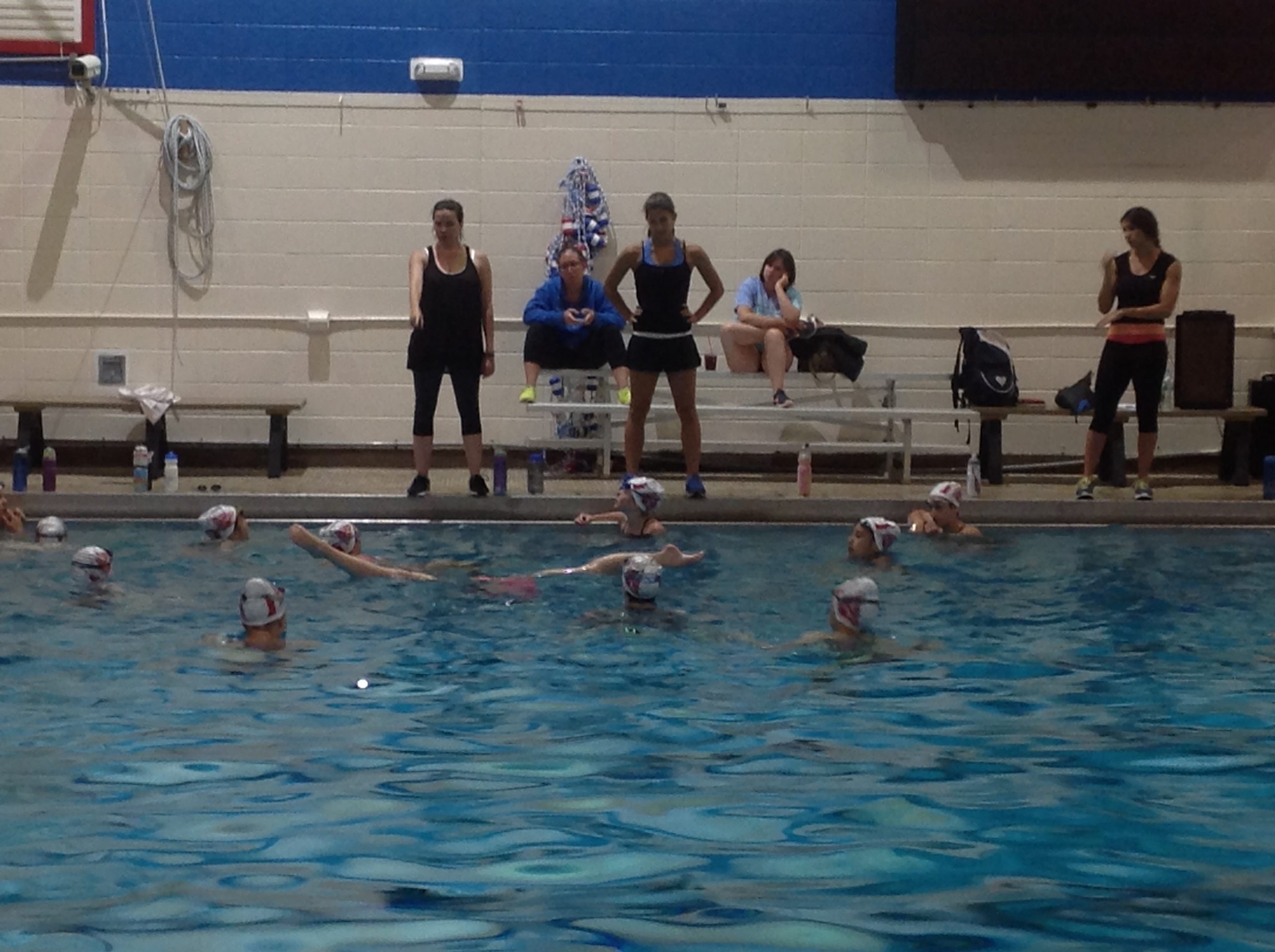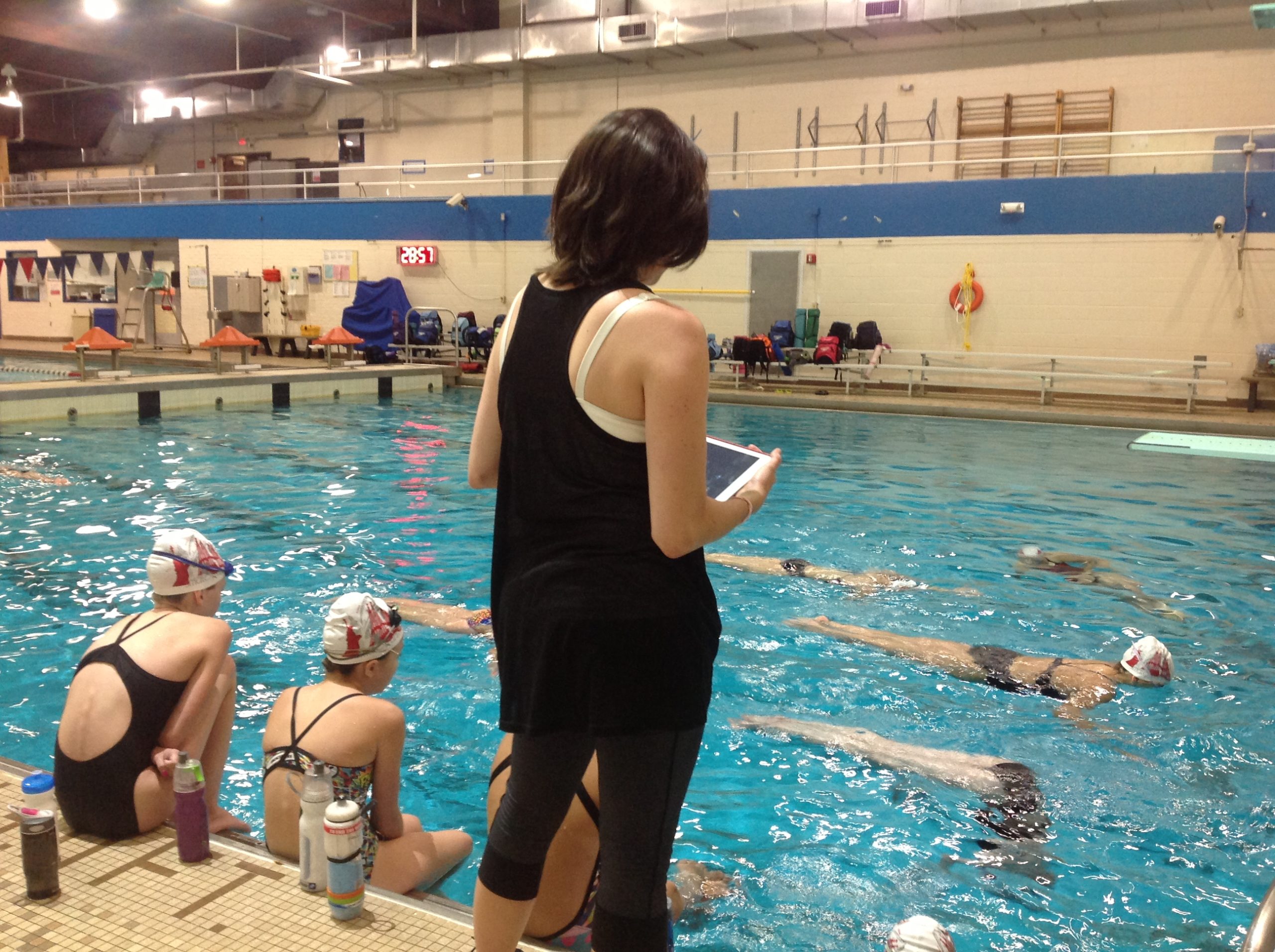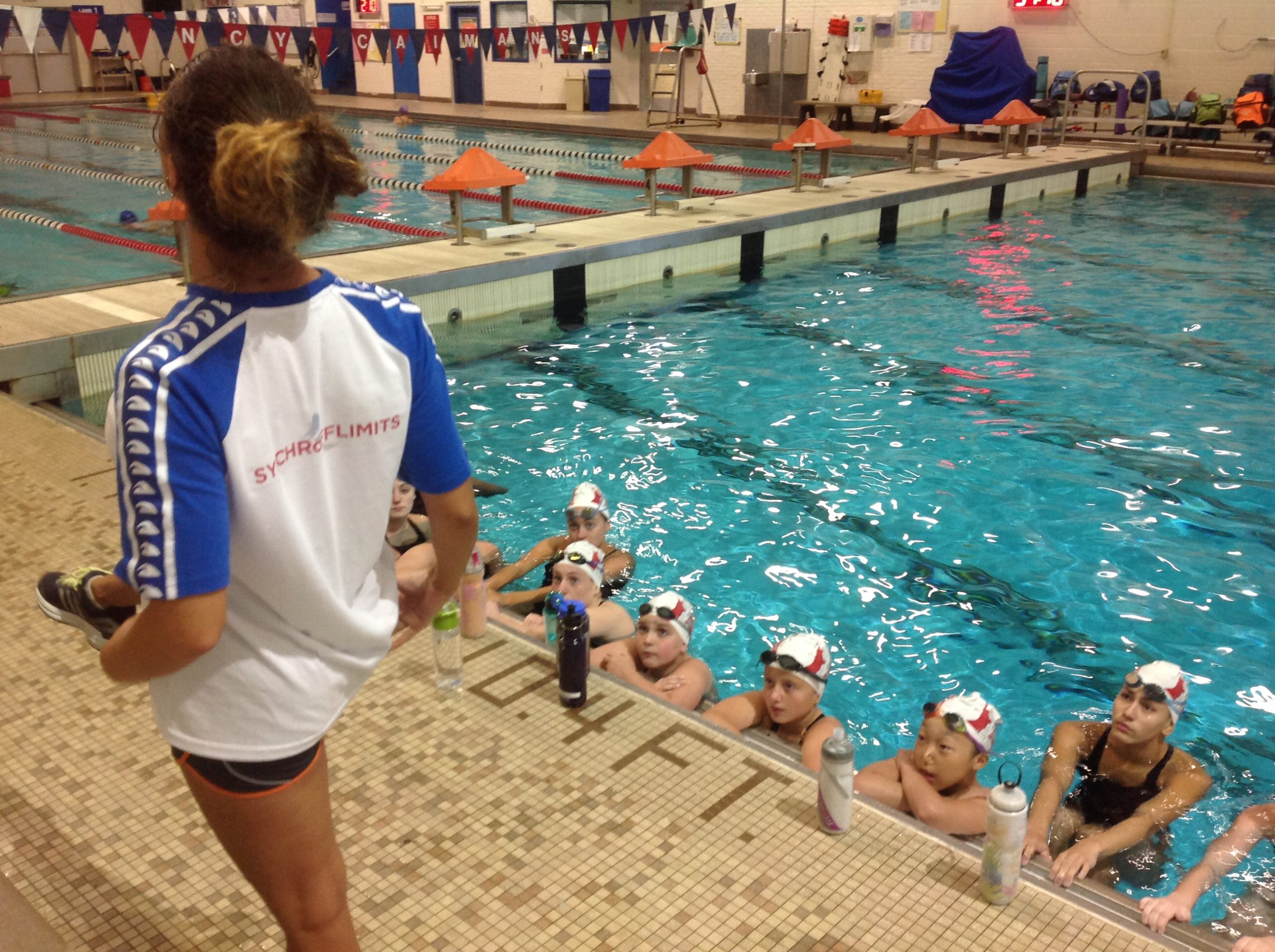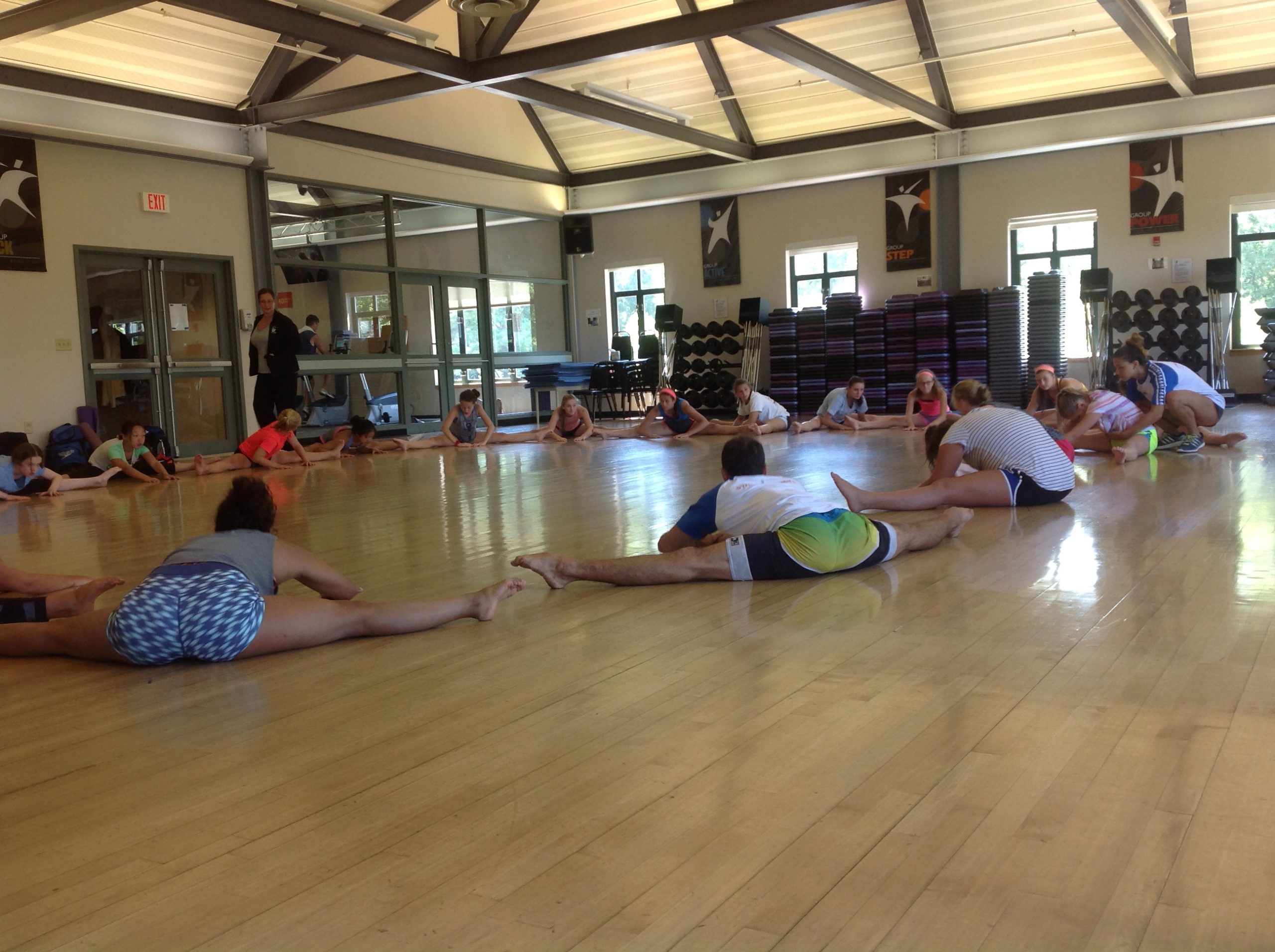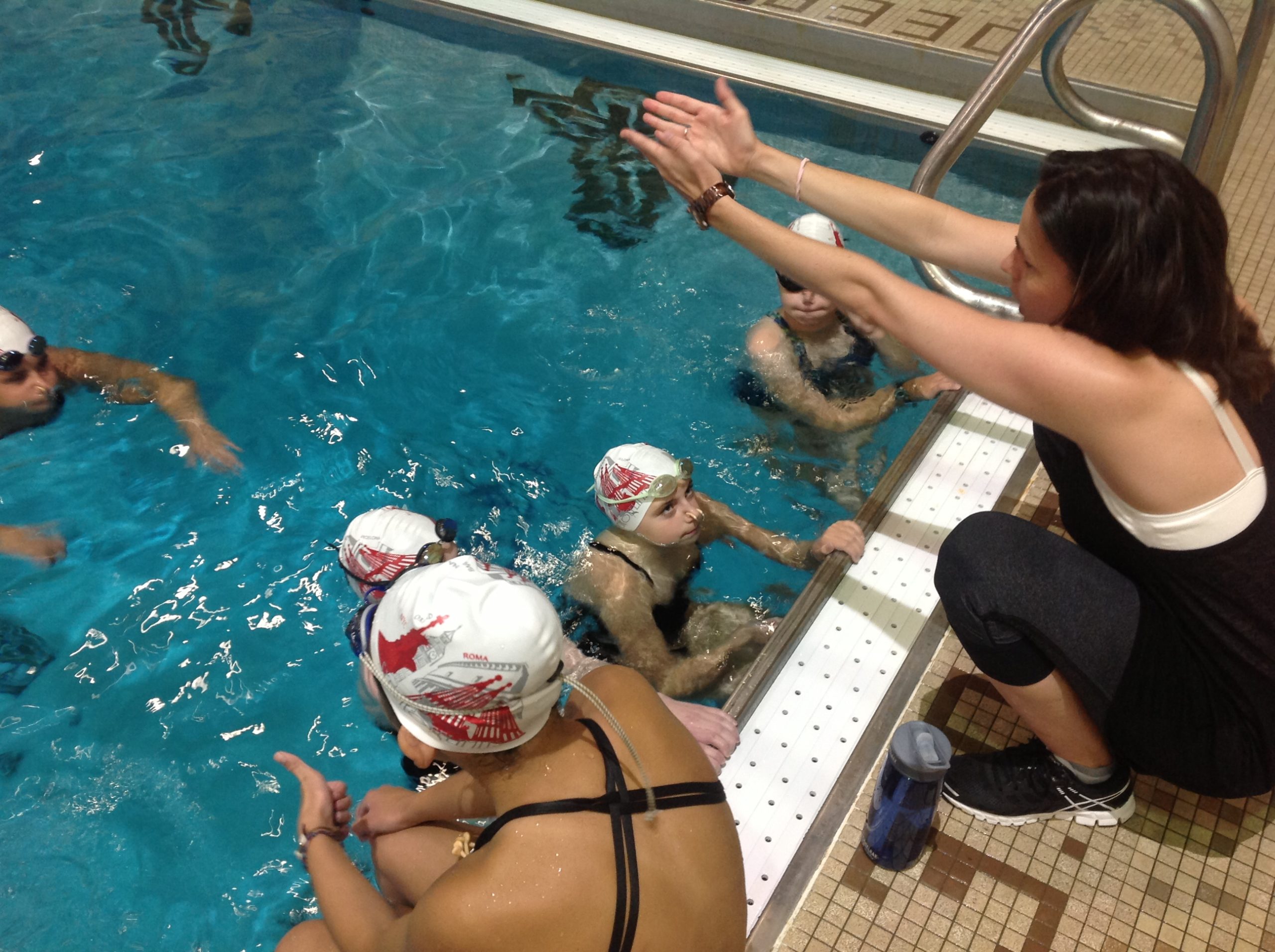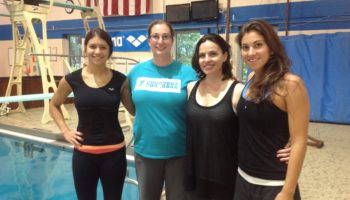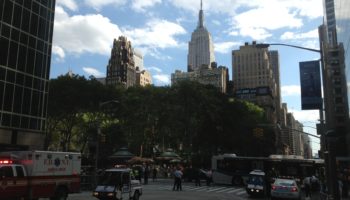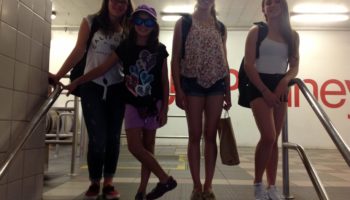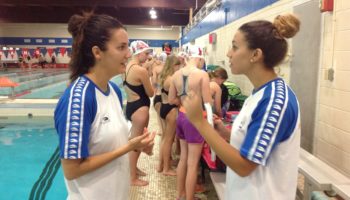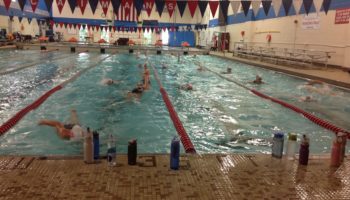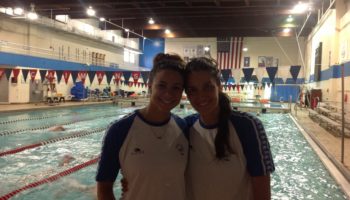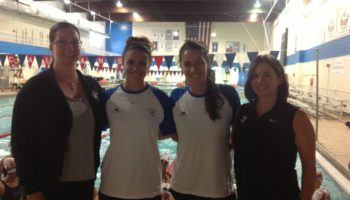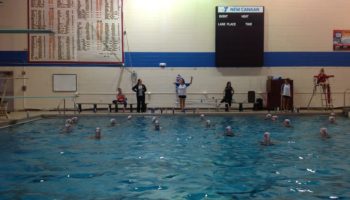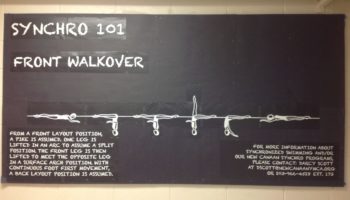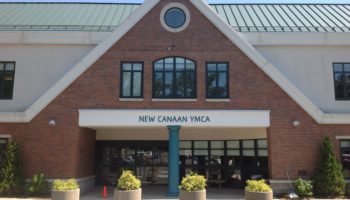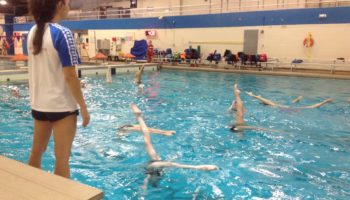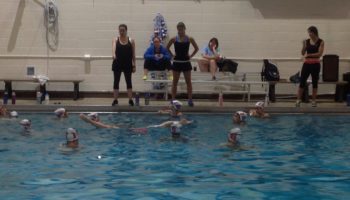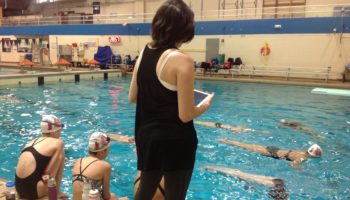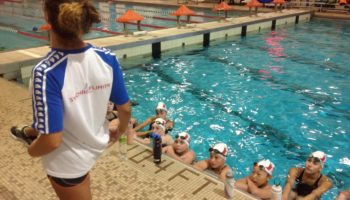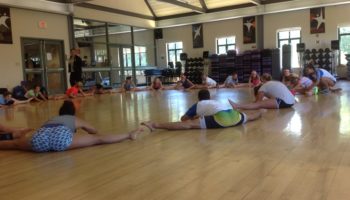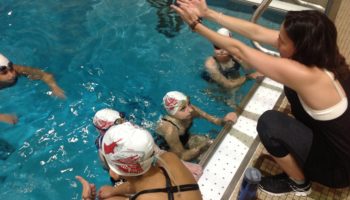 WALKING TOURS AND SIGHTSEEING
Nike Town, Central Park, Empire State Building, Midtown, China Town, Financial District, Battery Park, Statue of Liberty, American Museum of Natural History, Jersey City, BBQ, Gala Dinner, …
PROGRAM
Double daily training session (6 hours).
The last day will take place a Show & Closing Ceremony at 3:00 pm. Open to parents and friends.
DAY CAMP ( 9:00 AM-3:00 PM):
Dates: Monday, August 7- Friday, August 11
1 week: $800
Includes Welcome pack and lunch.
FULL BOARD (Stamford and NYC):
Dates: Sunday, August 6- Saturday, August 12
Times: 24/7
1 week: $2050
Includes:
– Welcome Pack.
– Pick up and transfers from the airport (train or bus station) also on the way back.
– Accommodation for athletes.
– Full board accommodation (includes all meals).
– Supervision 24 hours a day all week.
– Health insurance.
– Sports program (Artistic Swimming Camp).
– Recreational and social activities.
– Sightseeing in New York City.
– Visit to a Museum.
– Visit to a 360 panoramic attraction.
– Gala Dinner.
DAYCAMP
(9:00 AM – 3:00 PM)
New Canaan YMCA & NYC August 2018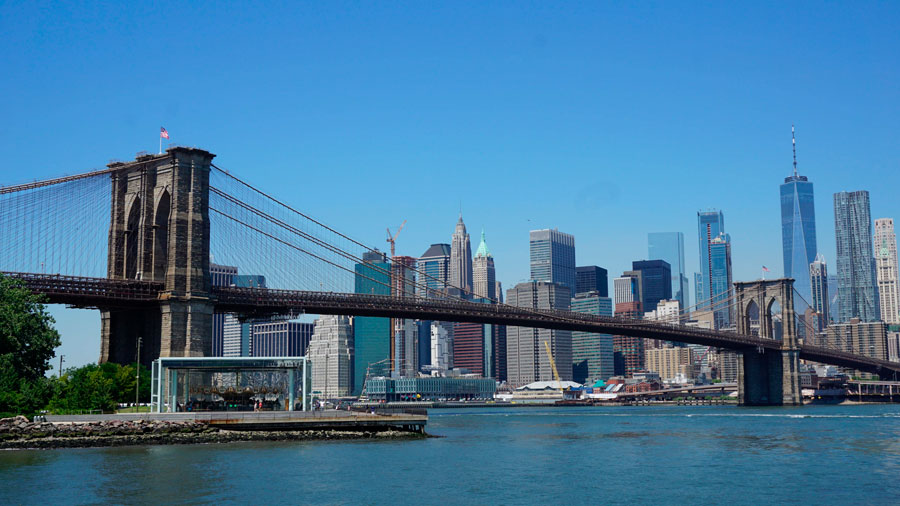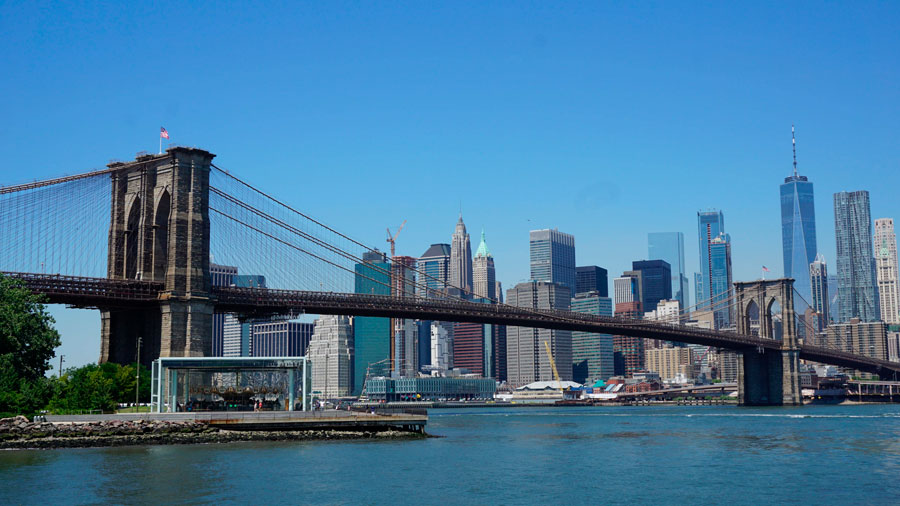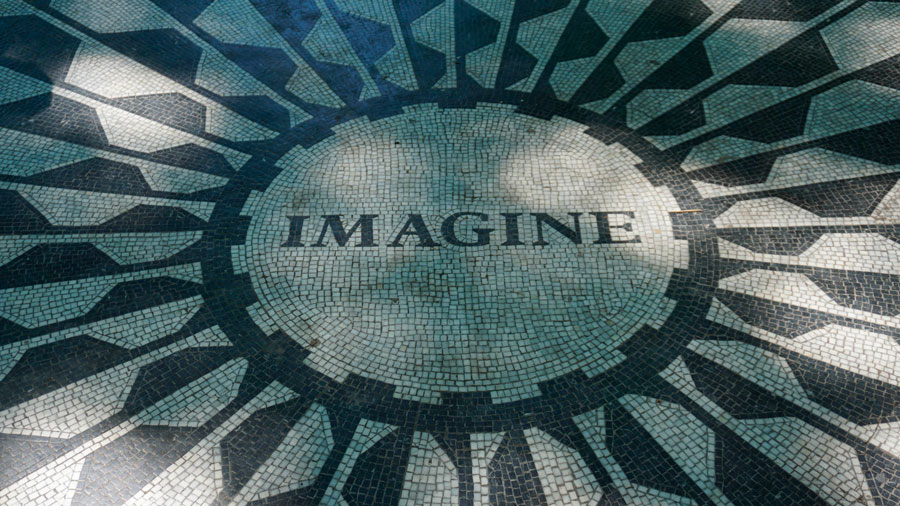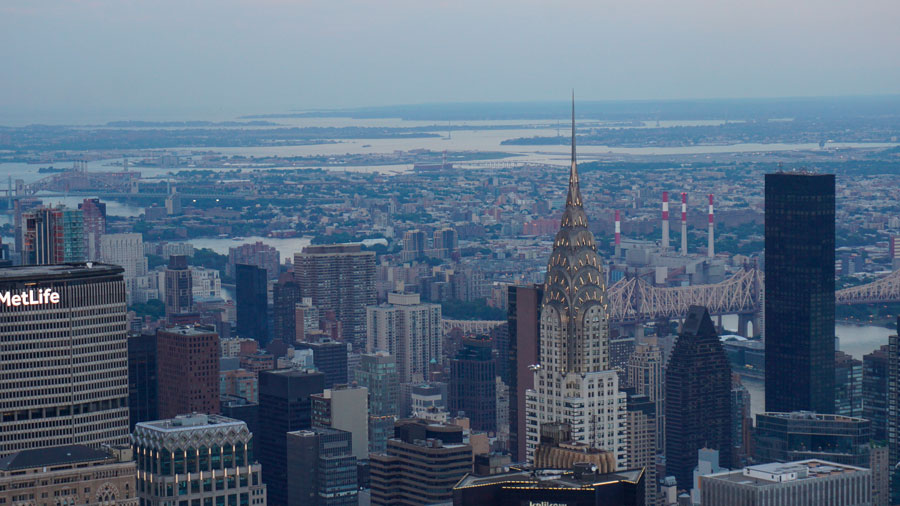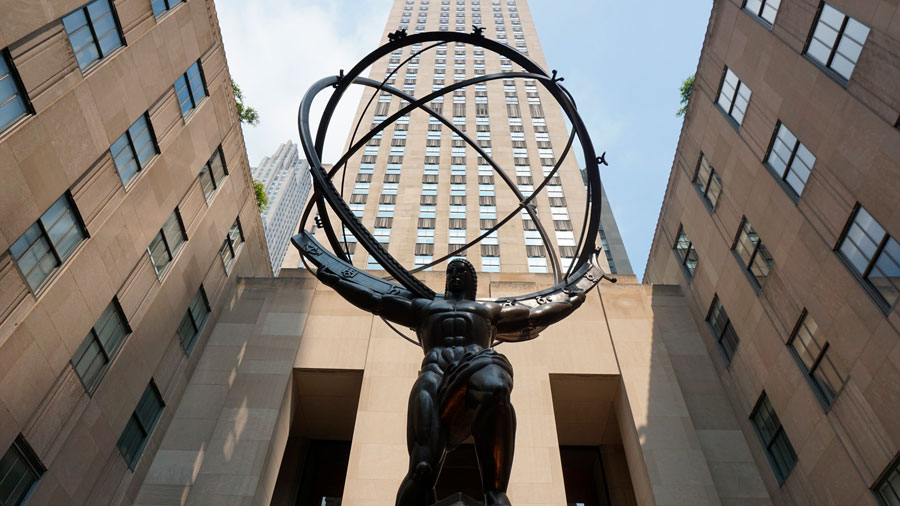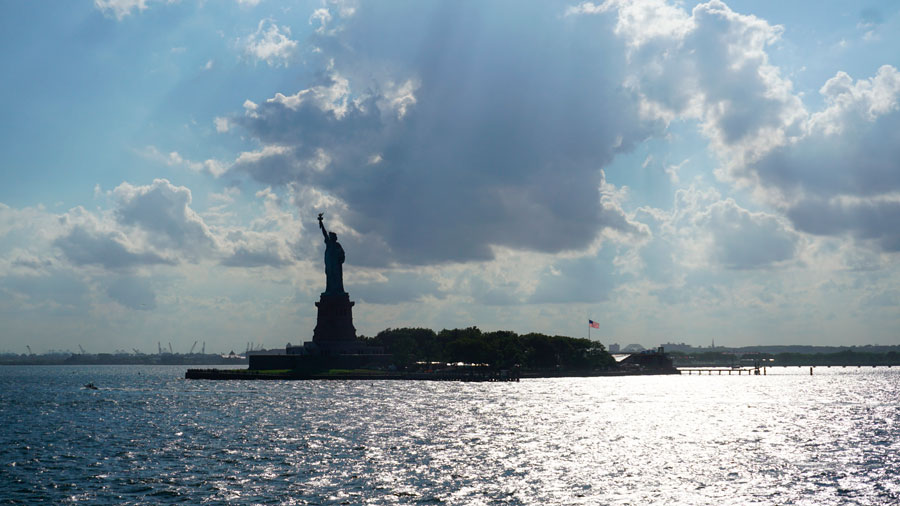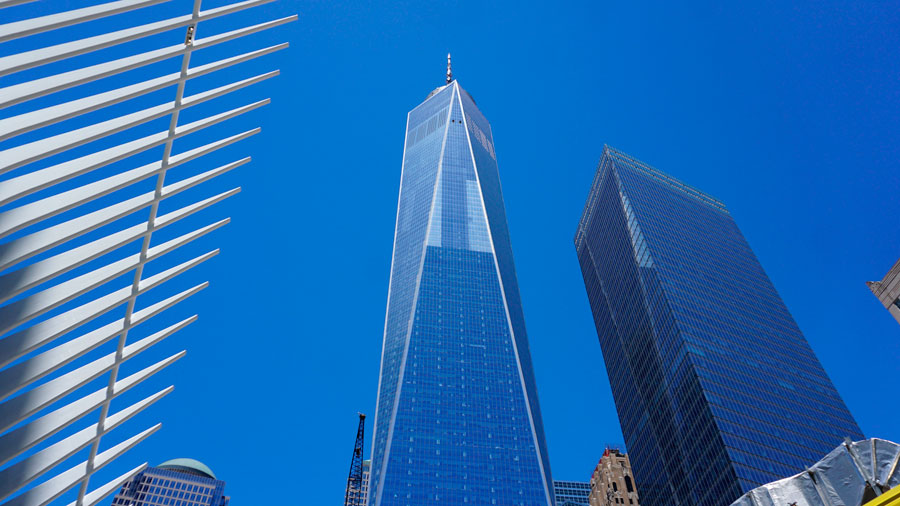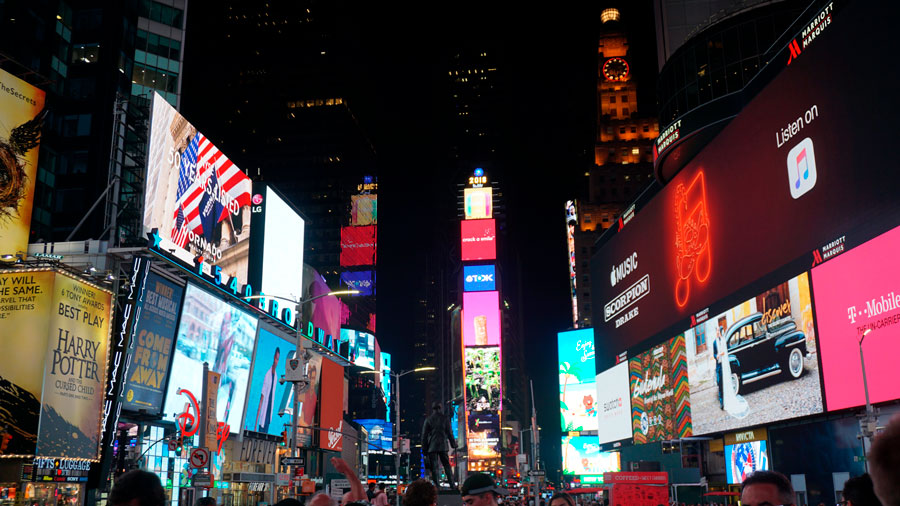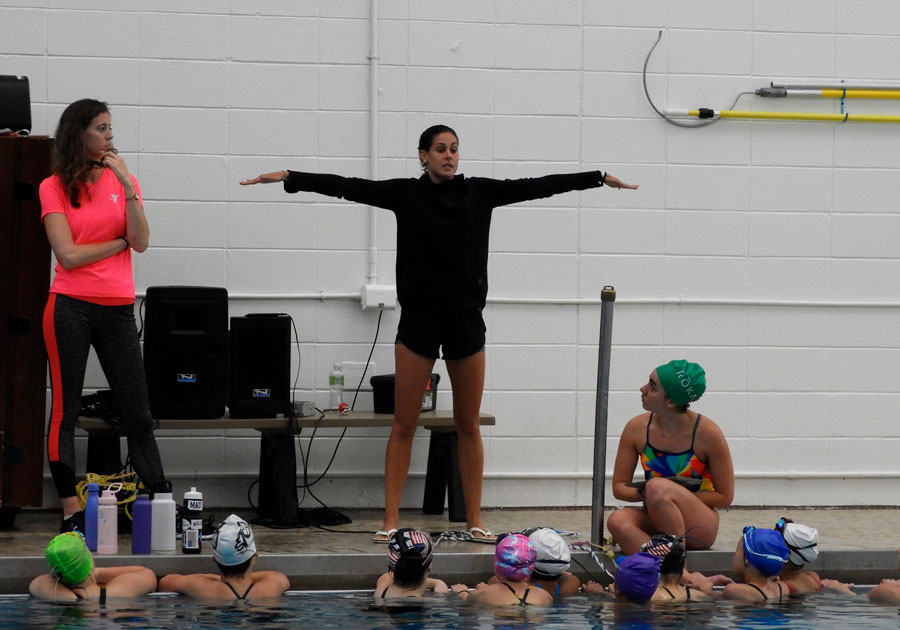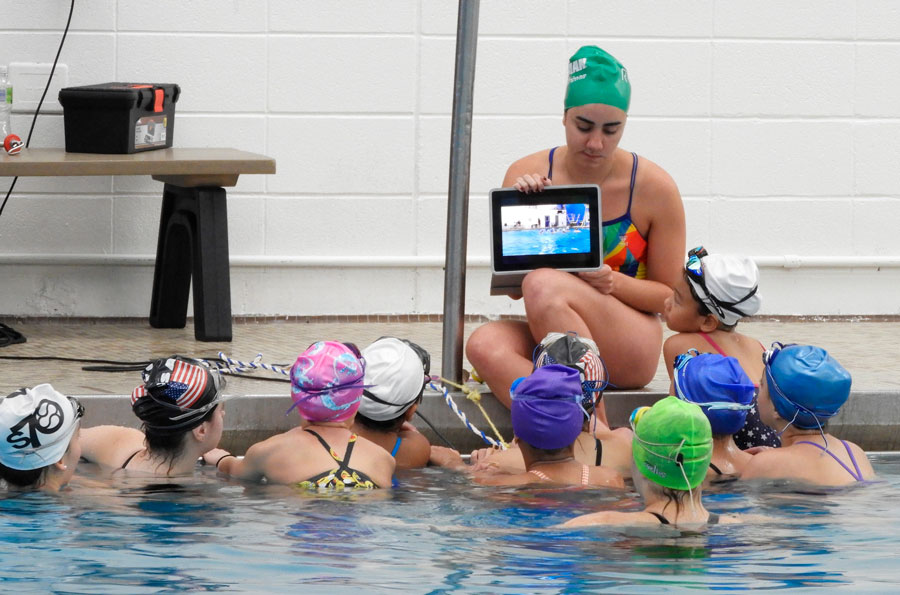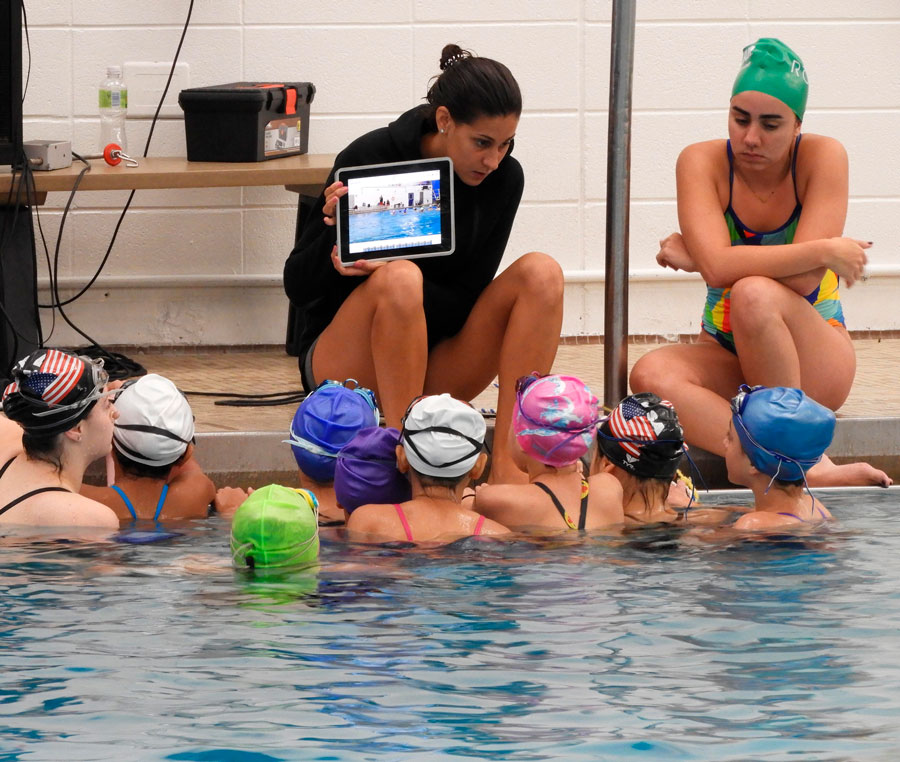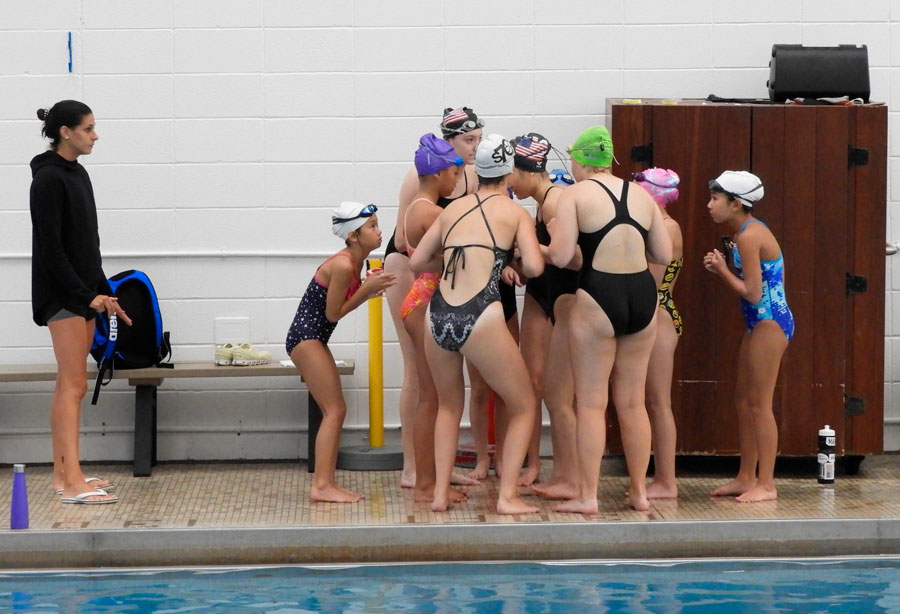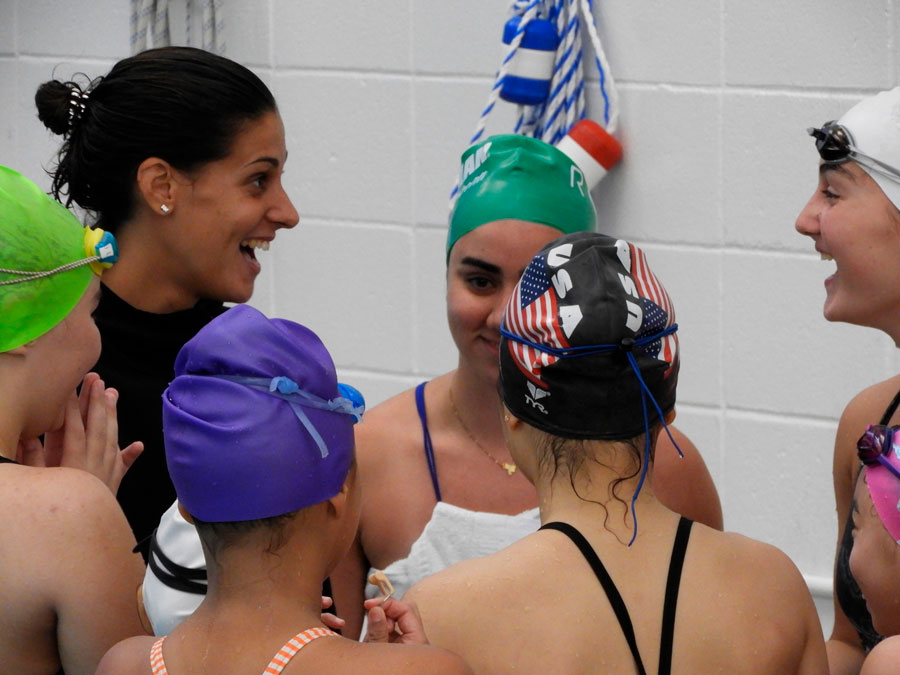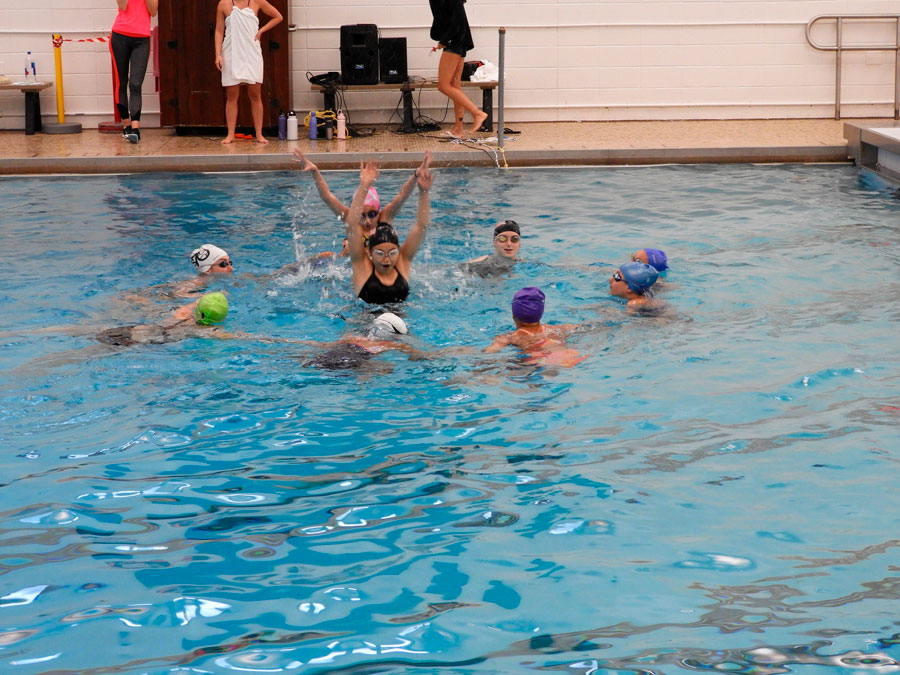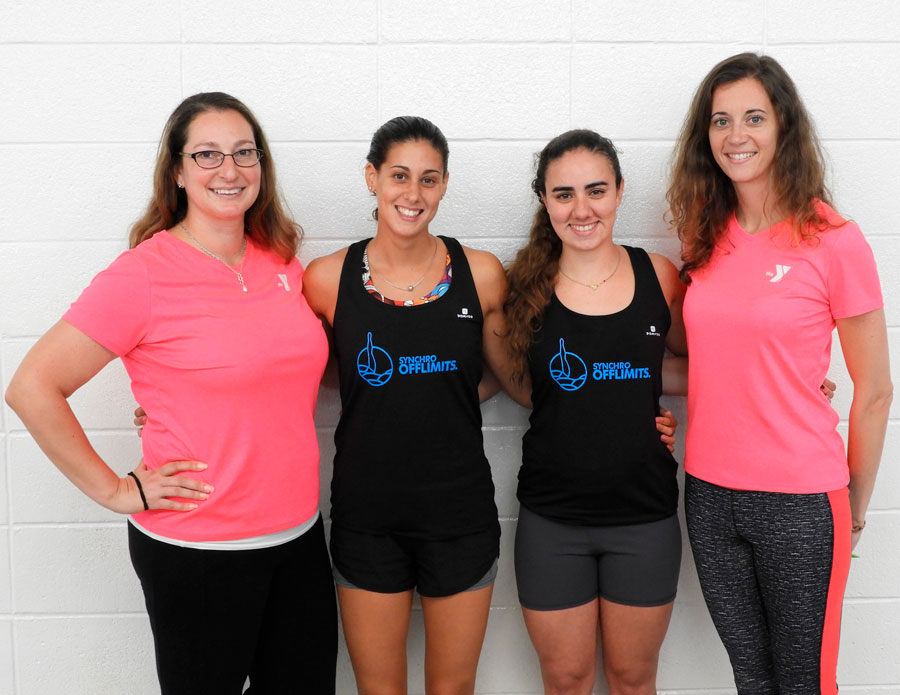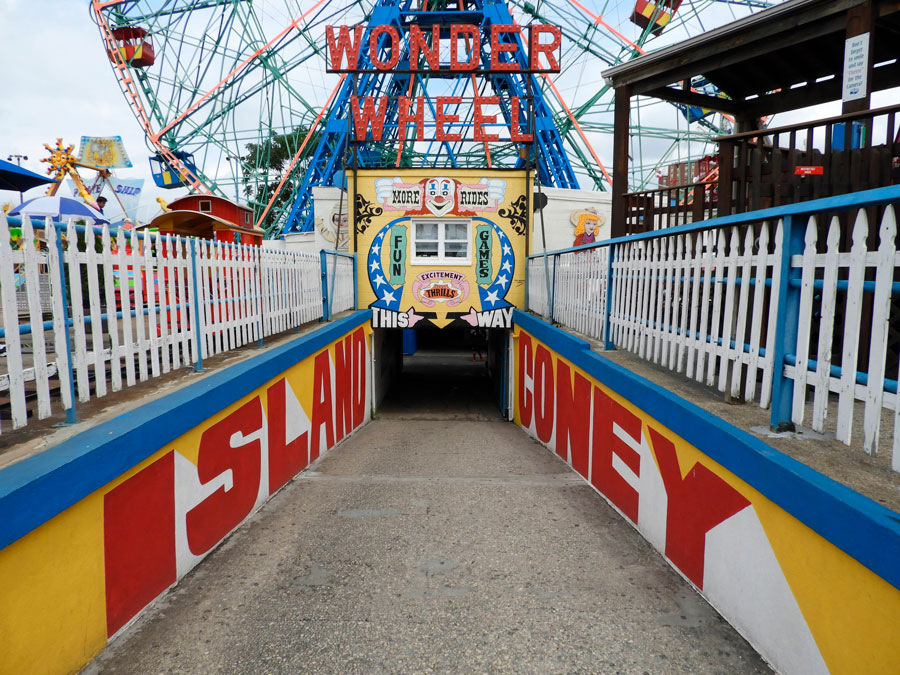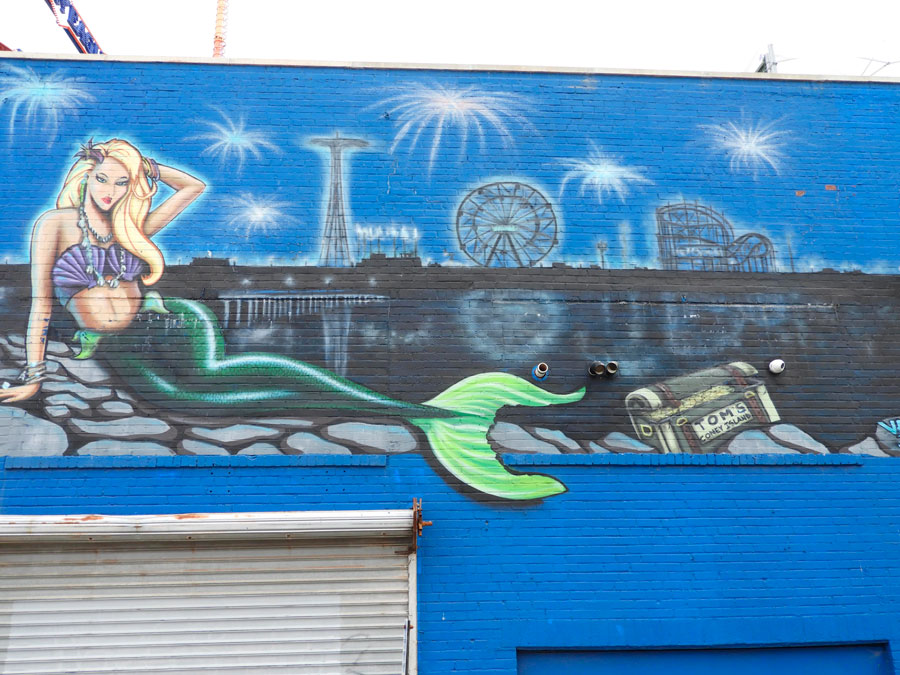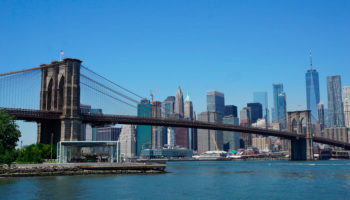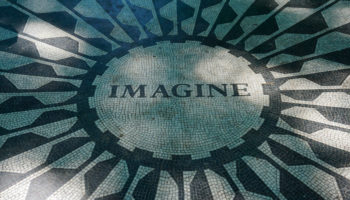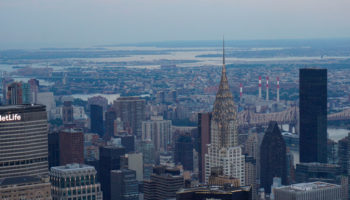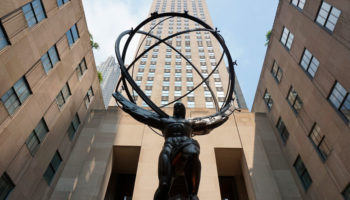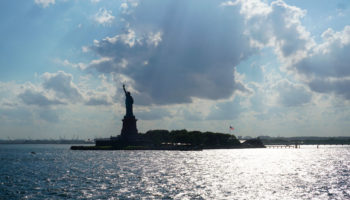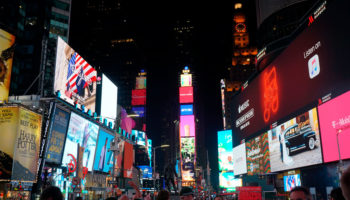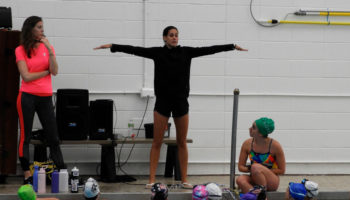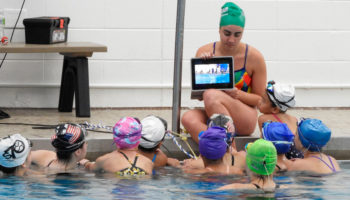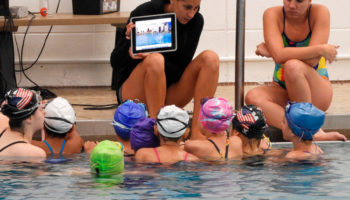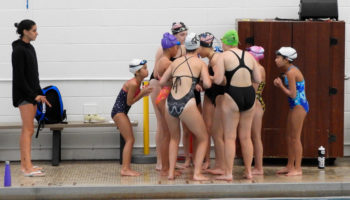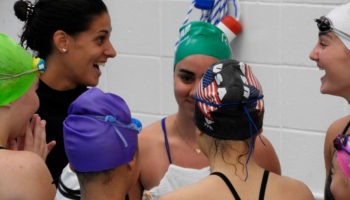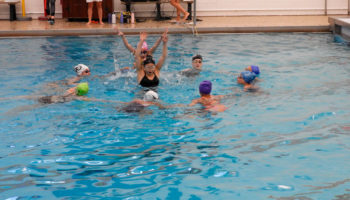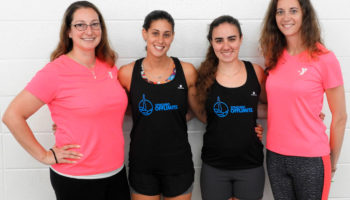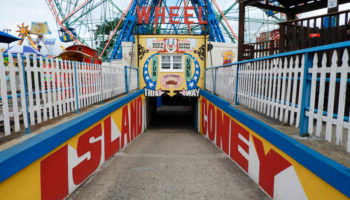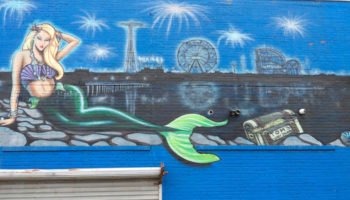 New Canaan YMCA & NYC August 2017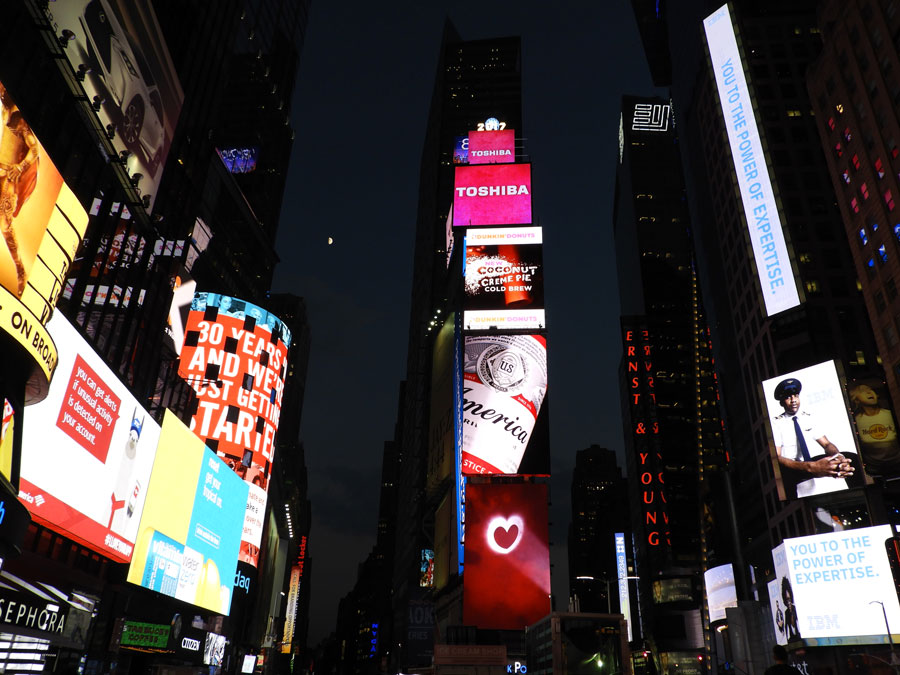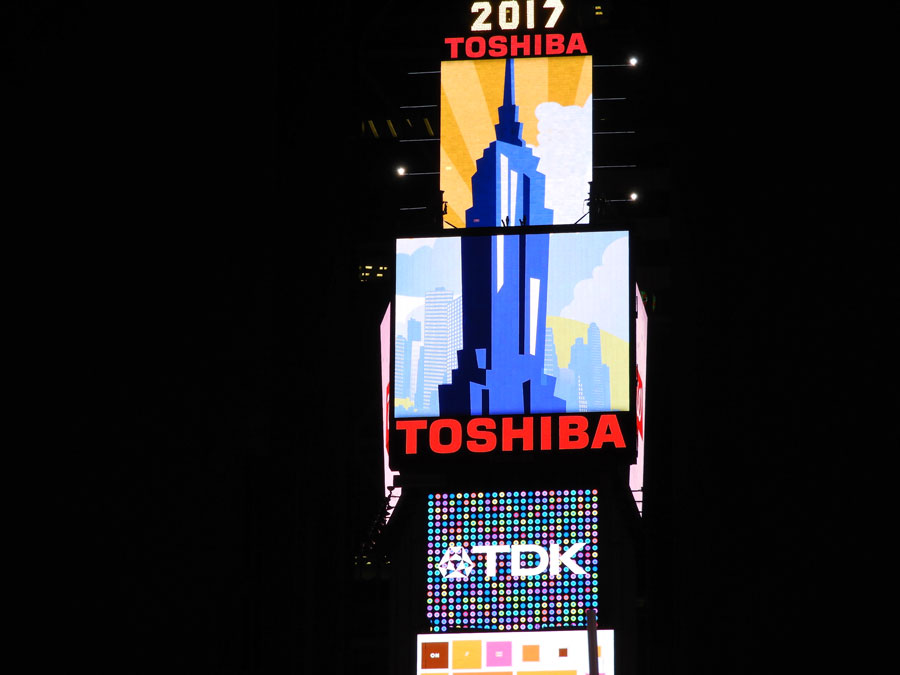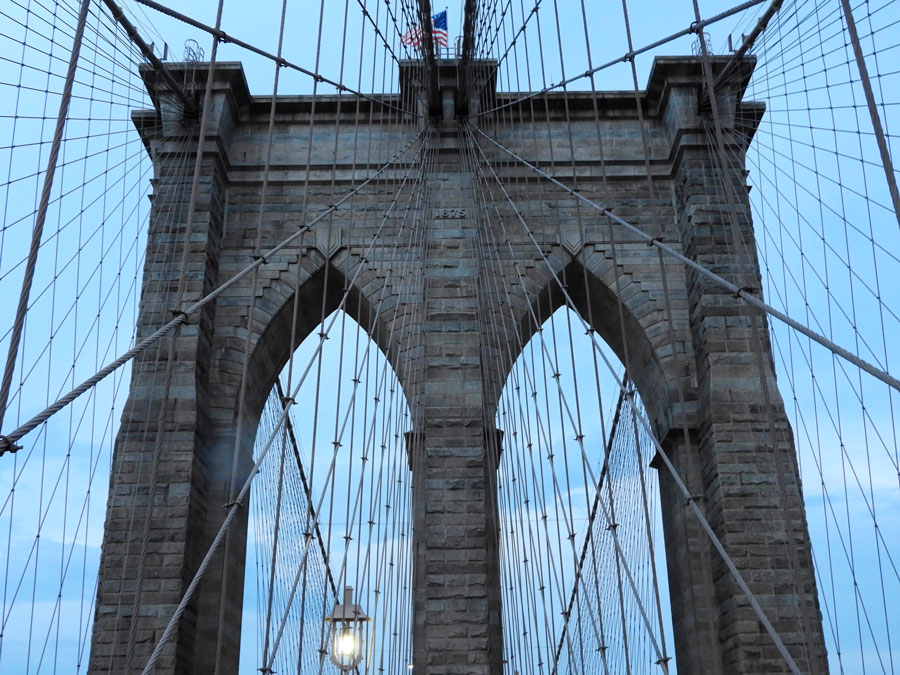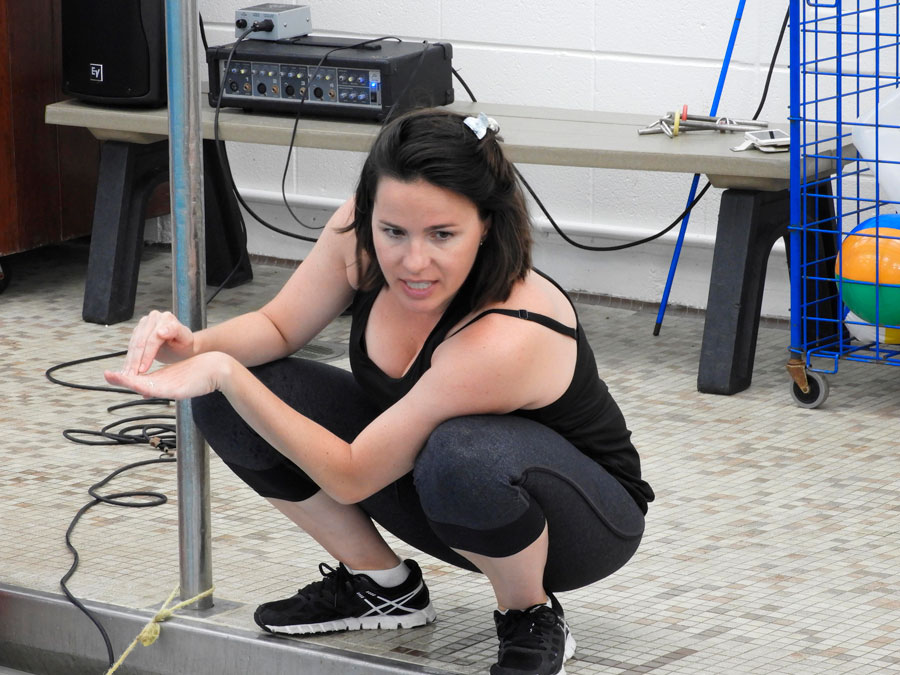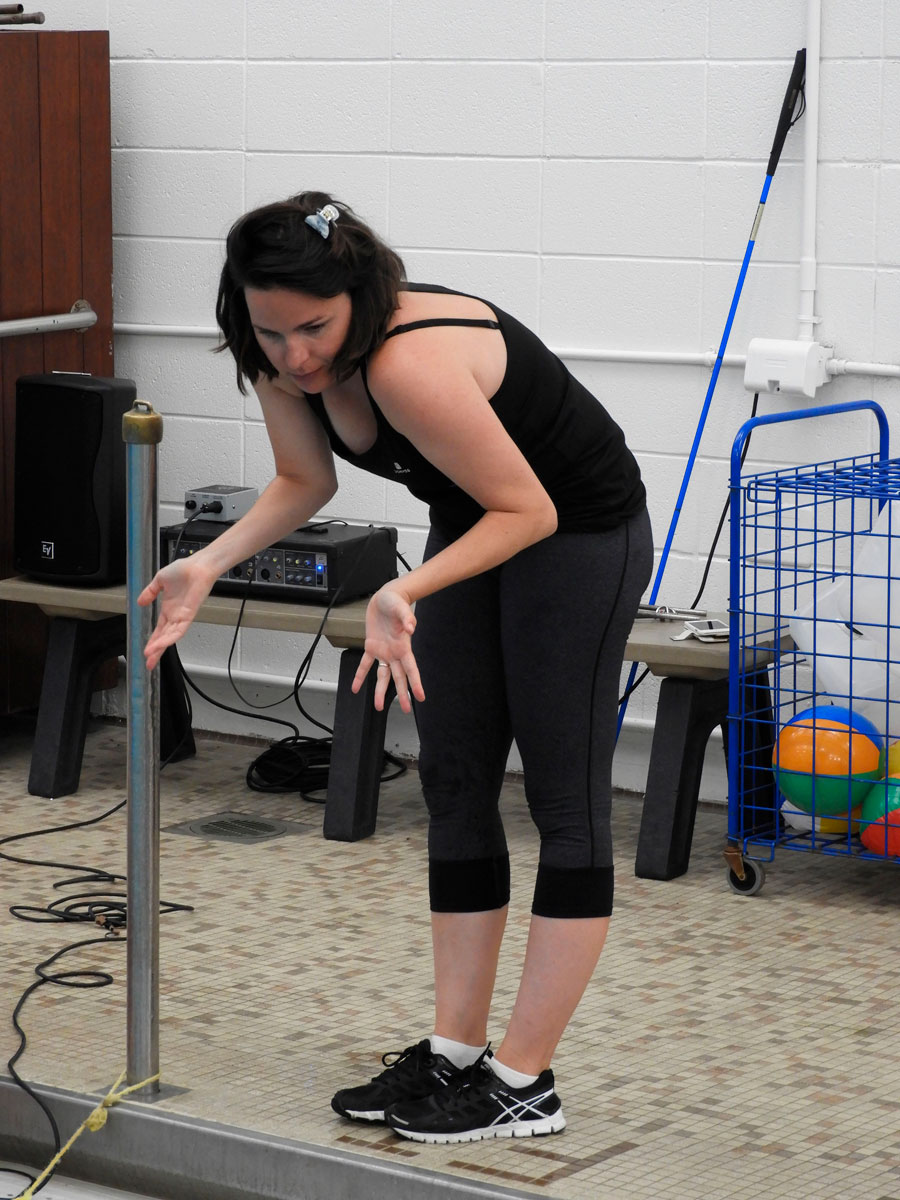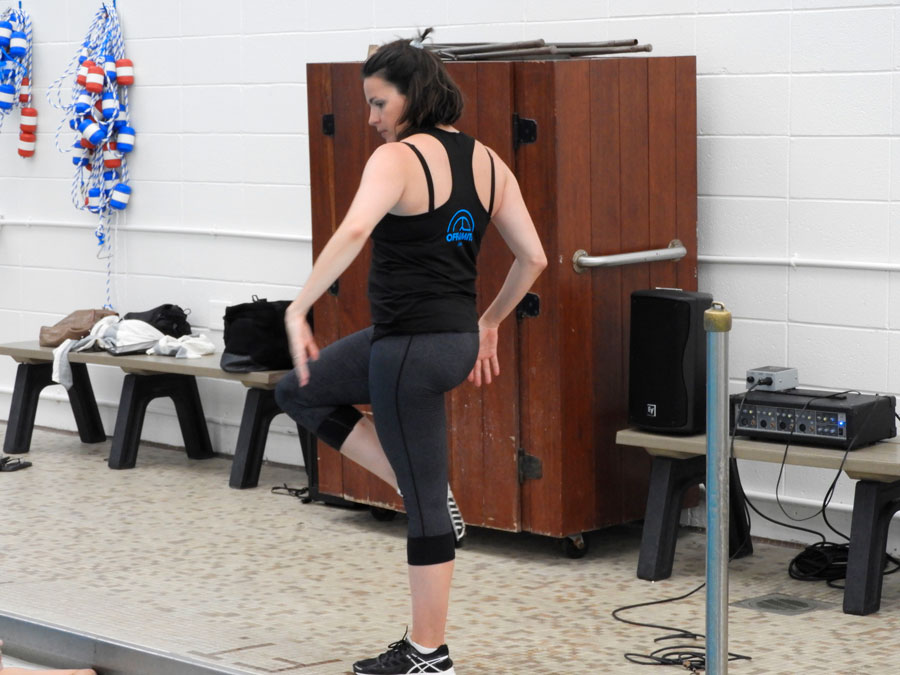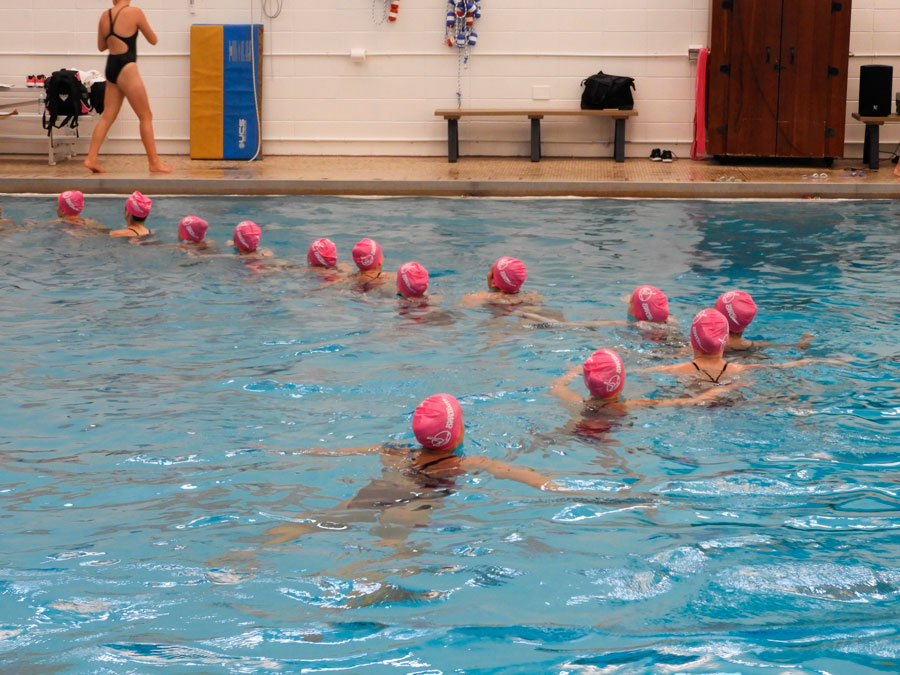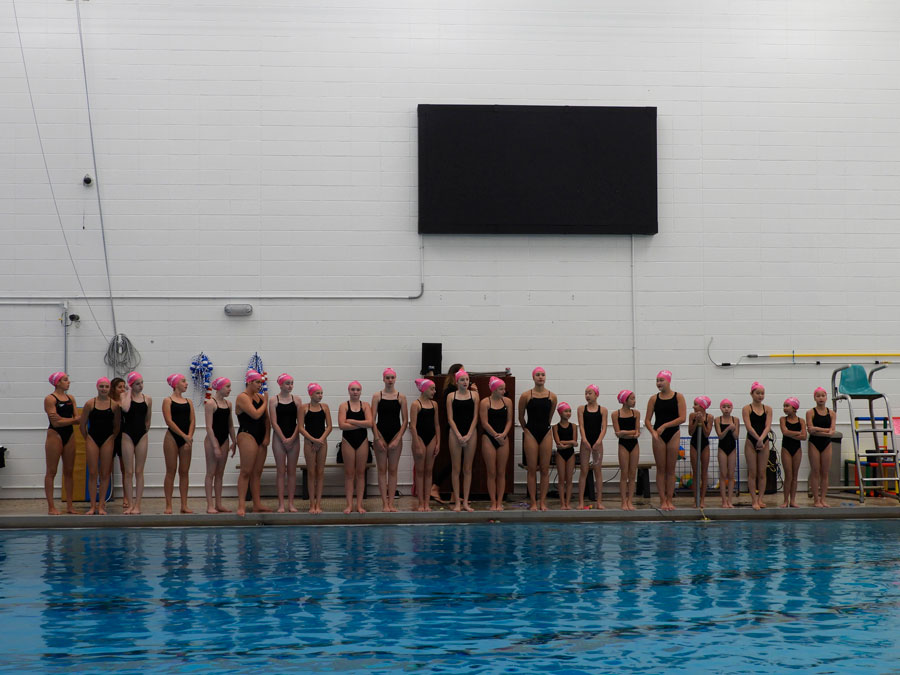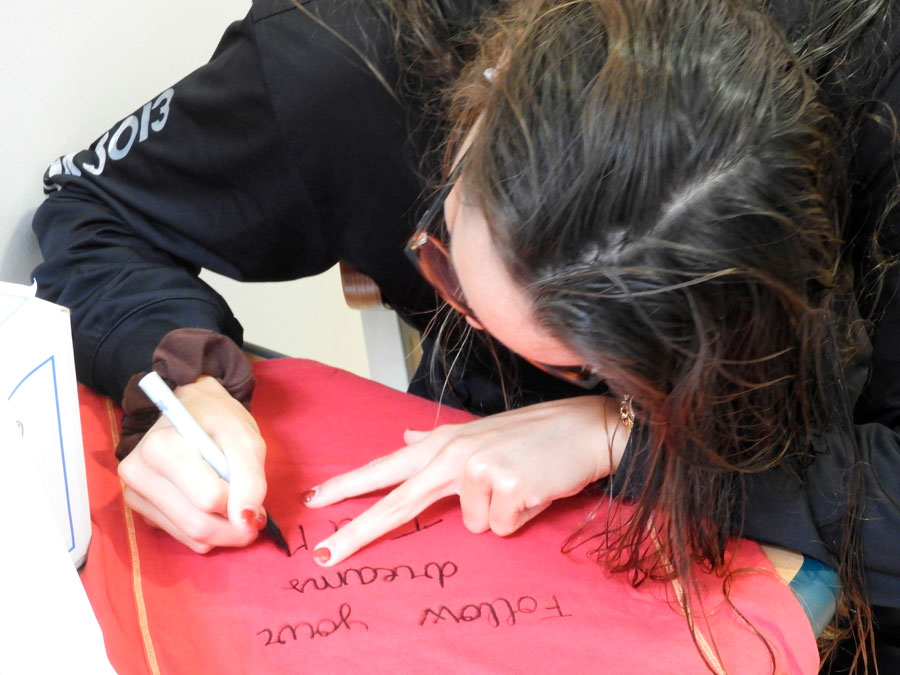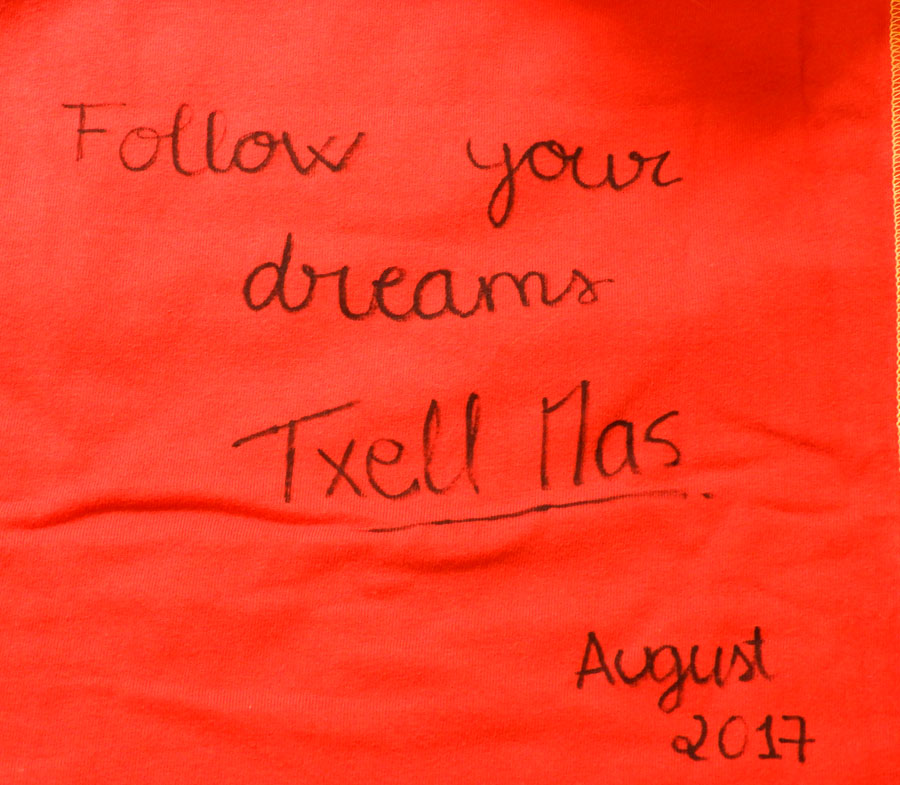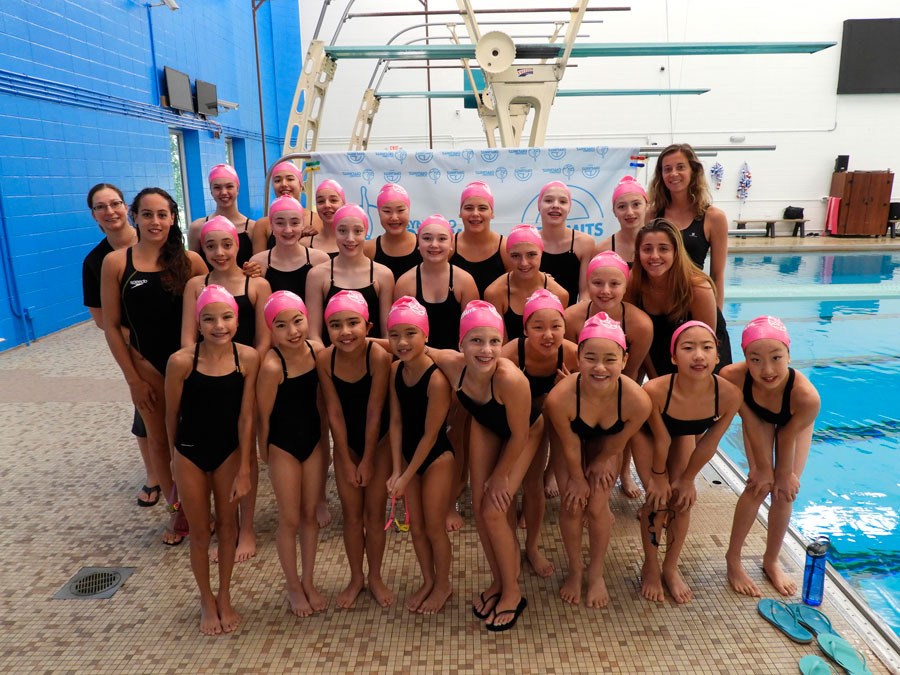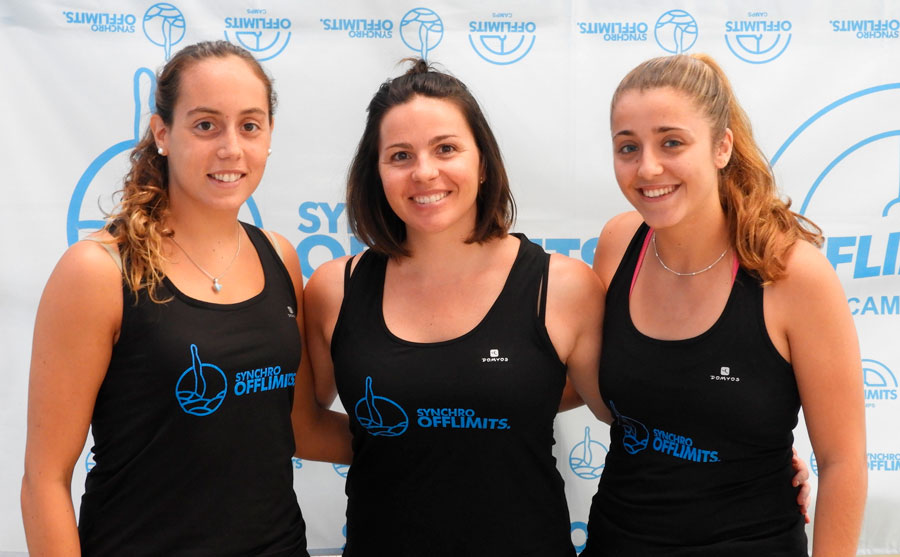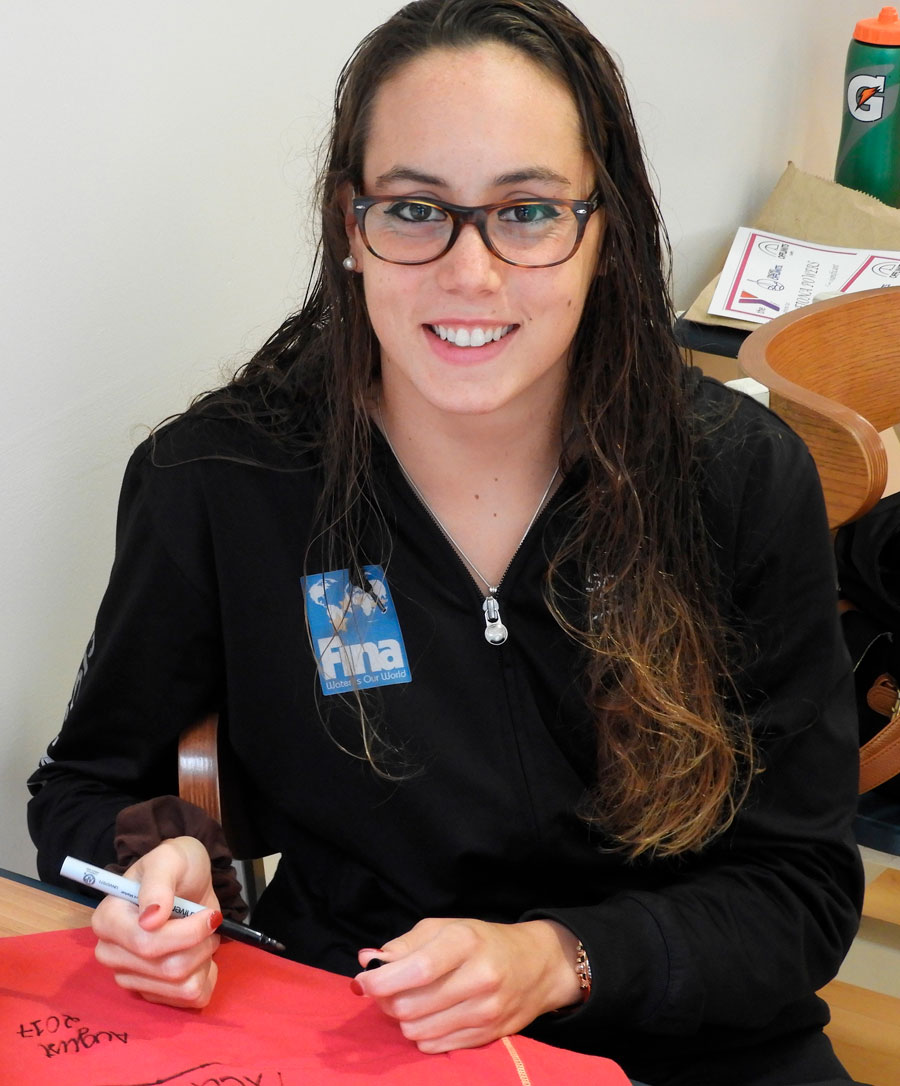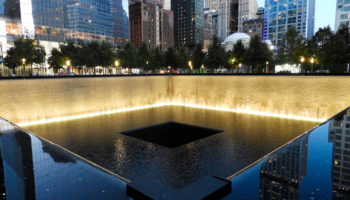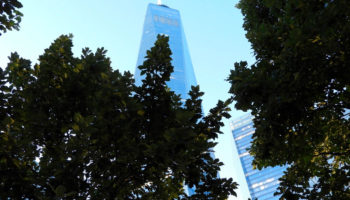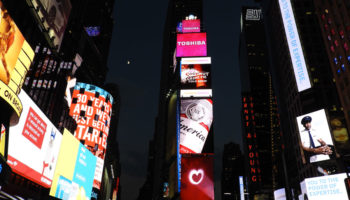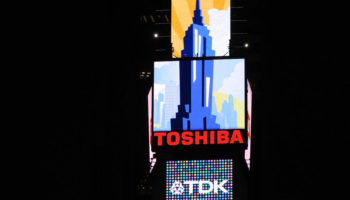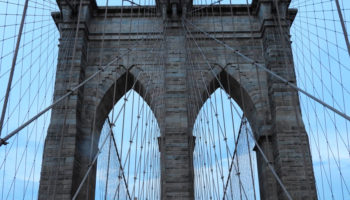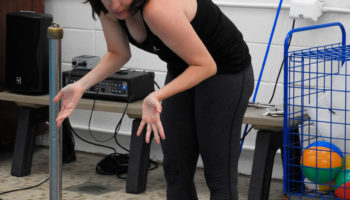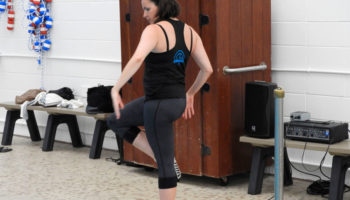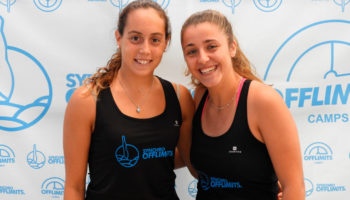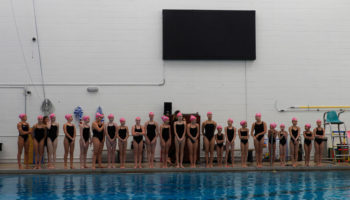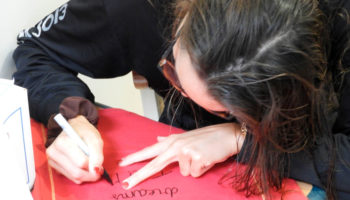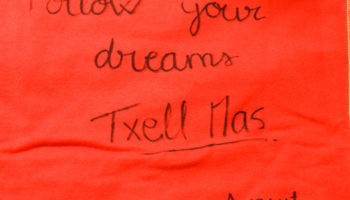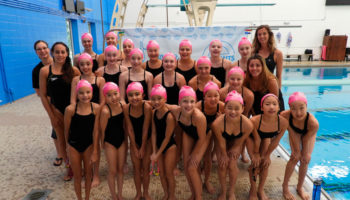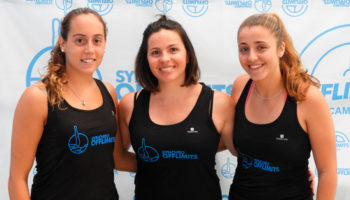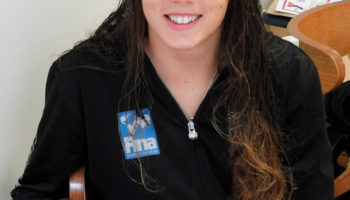 New Canaan YMCA & NYC August 2016