Artistic Swimming Camp New Canaan 2020
New Canaan 2020 | August 9th – 14th | New Canaan YMCA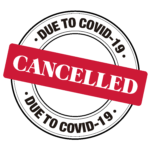 NEW EDITING OF THE NEW CANAAN 2020 SYNCHRONIZED SWIMMING CAMPUS, WITH PRESTIGIOUS TRAINERS AS AMBER BAKKER & OLGA MOLOTILOVA.
This year you will find:
Technical training in FINA figures.
Exclusive training of Olympic medalists.
Real language immersion with American trainers and participants.
Each day, the sessions will be combined between the pool, the gym room and the dance and pilates studio at the New Canaan YMCA.
We wait for you!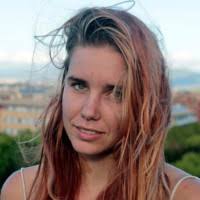 AMBER BAKKER
– 3rd FINA World Trophy, Beiging 2014
– 5th FINA World Championship, Kazan 2015
– 5th FINA Junior Championship, Helsinki 2015
– Choreographer and synchronized swimming trainer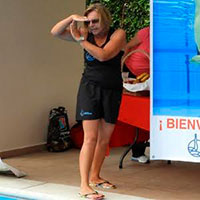 OLGA MOLOTILOVA
– Entrenadora a La Mirada Aquabelles ia USA Synchro.
– 9 vegades campiona amb l'equip nacional de Rússia.
SPORT FACILITIES
New Canaan YMCA Camp
Old Norwalk Rd, New Canaan, EE.UU
RESIDENCE
New Canaan YMCA Camp
INSCRIPTIONS
Guaranteed places until March the 31st!
Places according to availability as of April the 1st!
DATES
From August 9th to 14th, 2020
Every week starts on Sunday and ends on Saturday
ACCOMODATIONS
All the FULLBOARD Artistic Swimming Campus in New Canaan are in RESIDENTIAL format.
It includes all services (accommodation, sports equipment, transfers, etc.) except flights.
New Canaan YMCA & NYC August 2015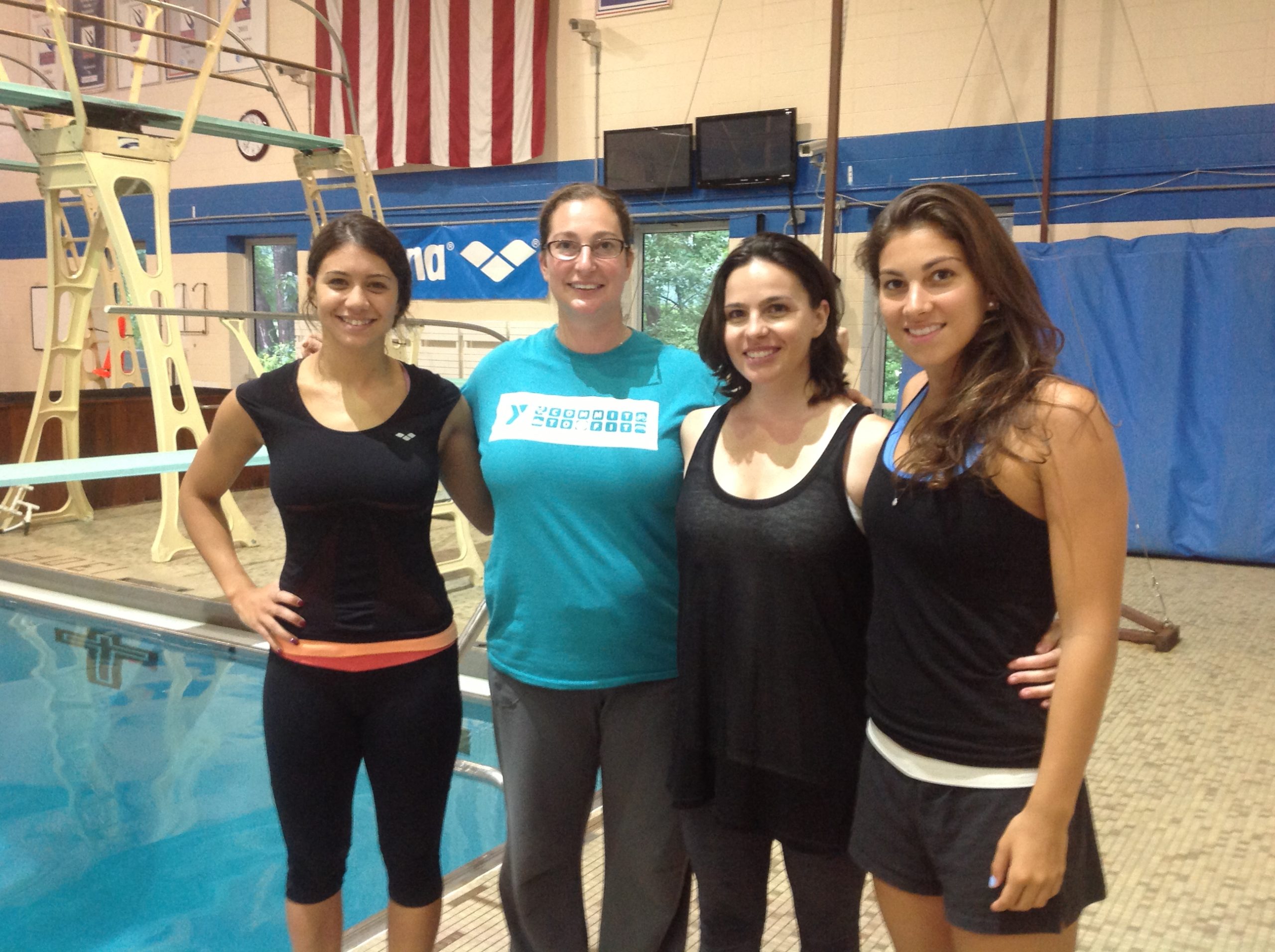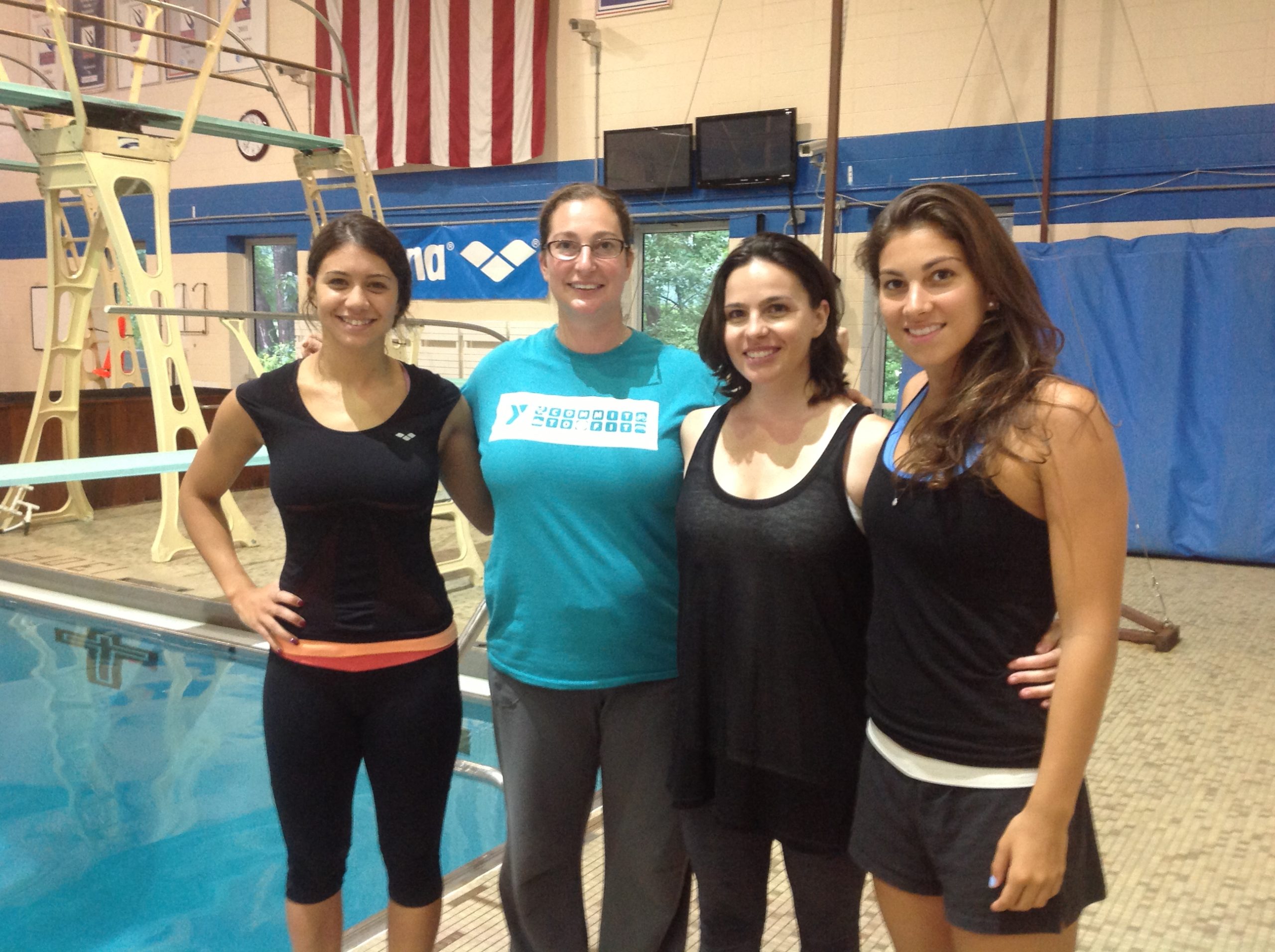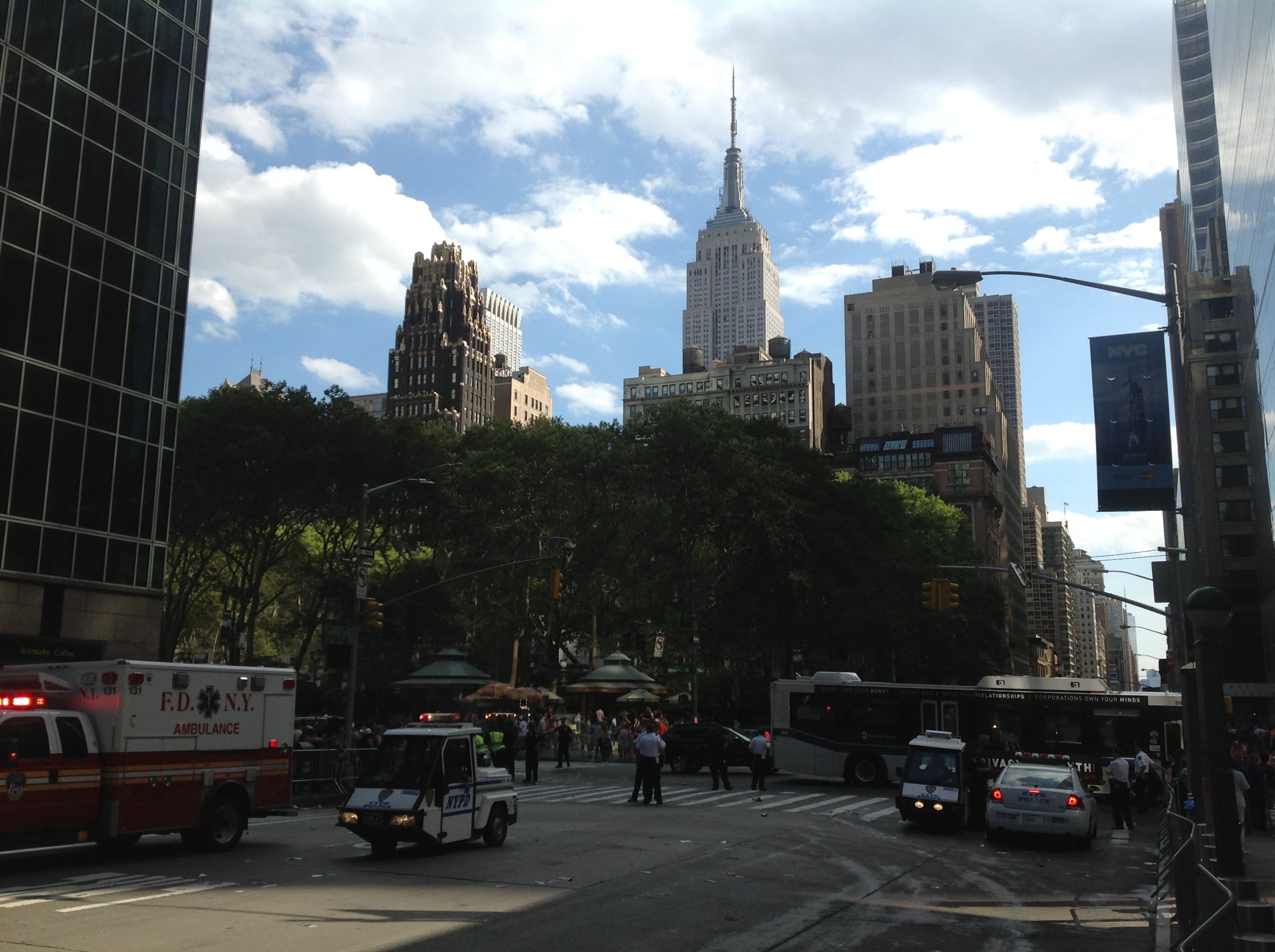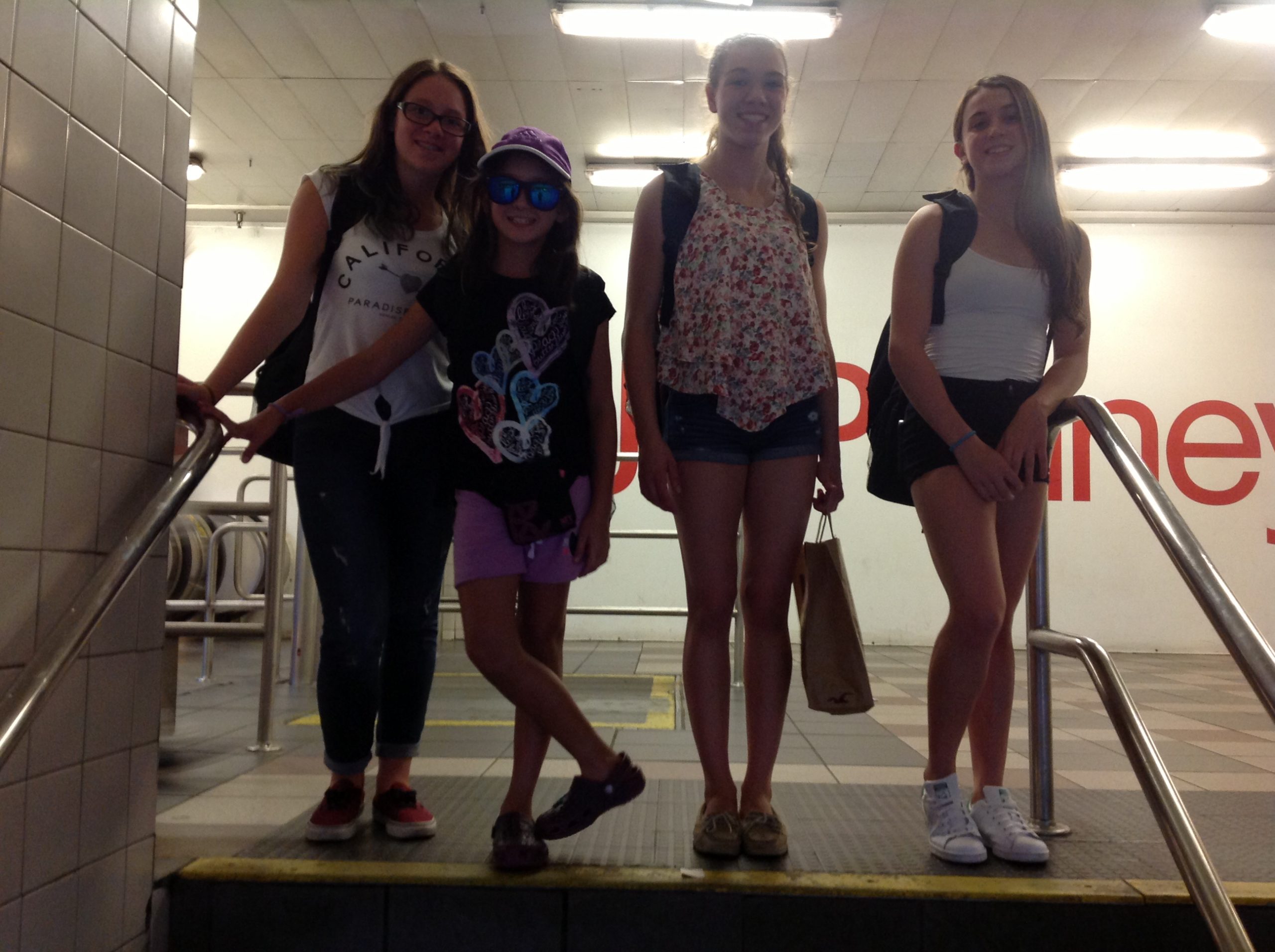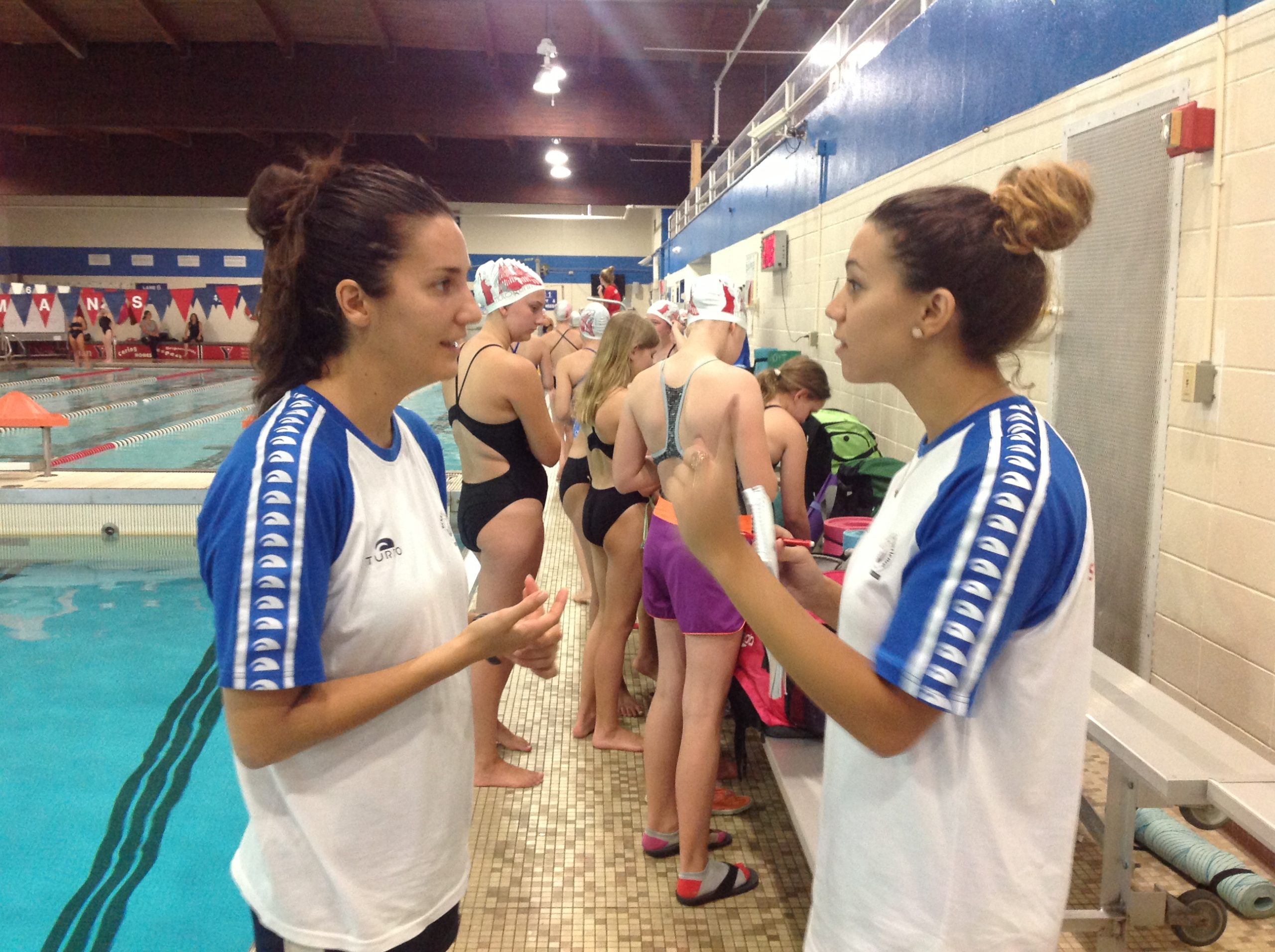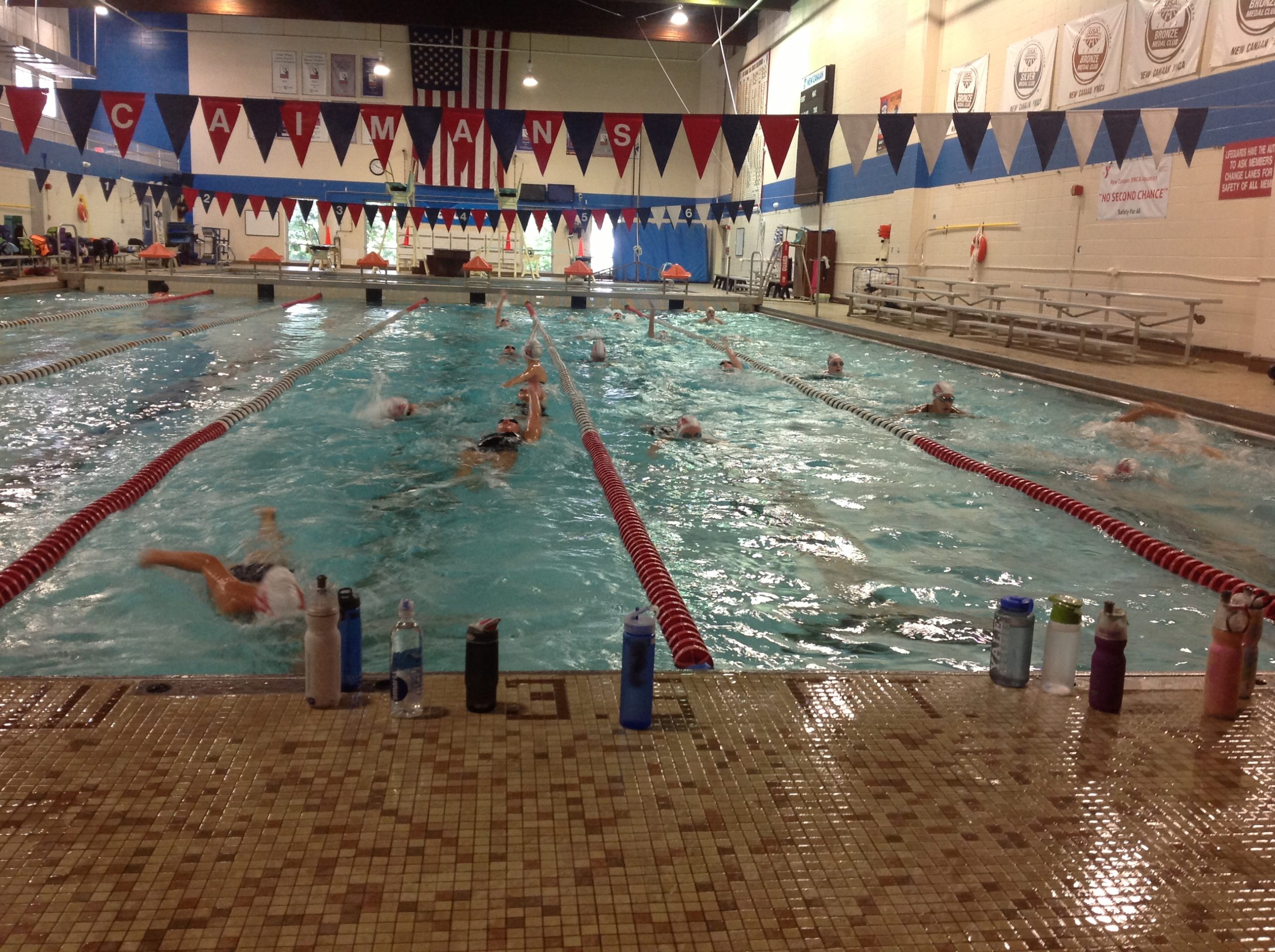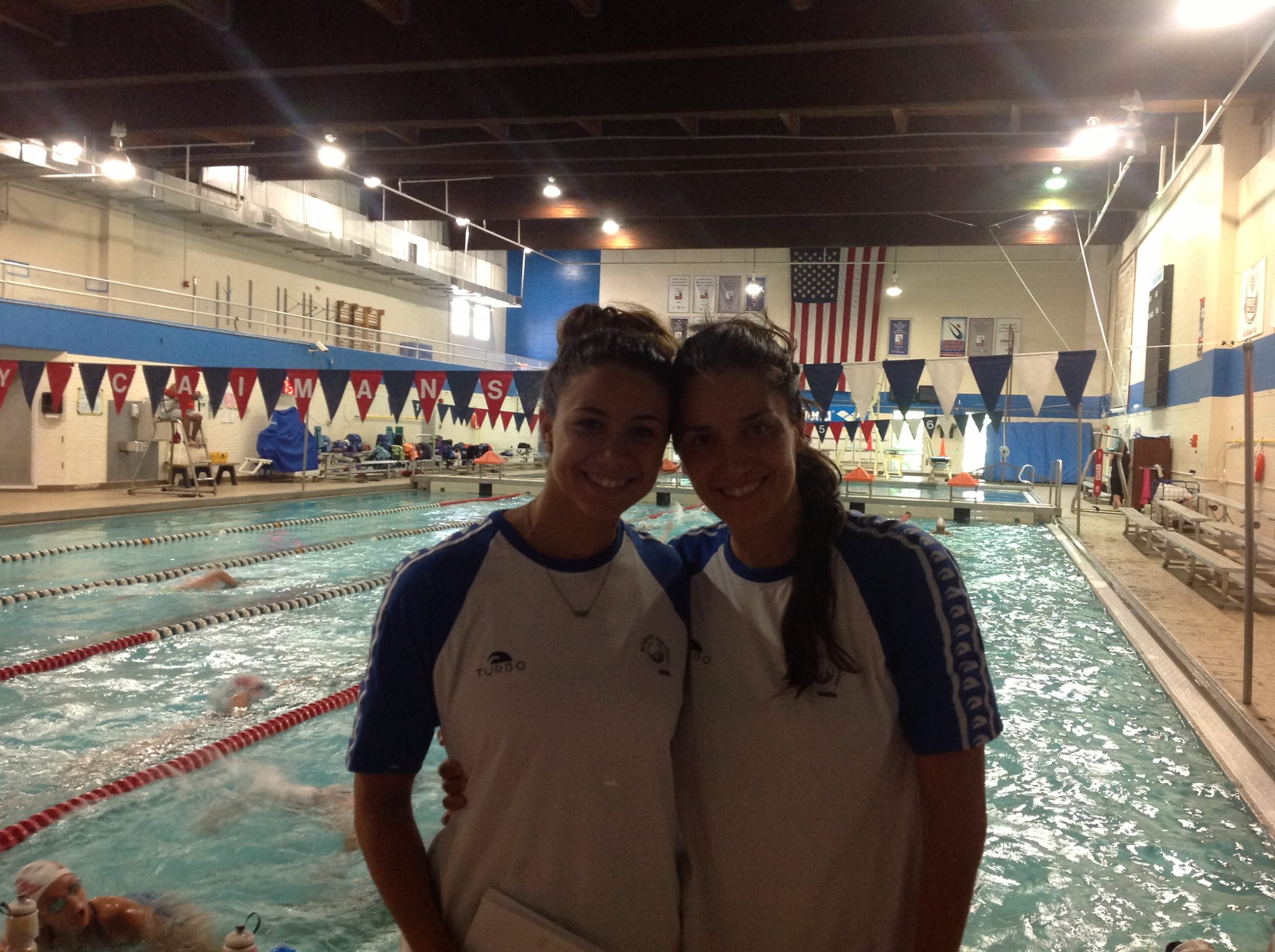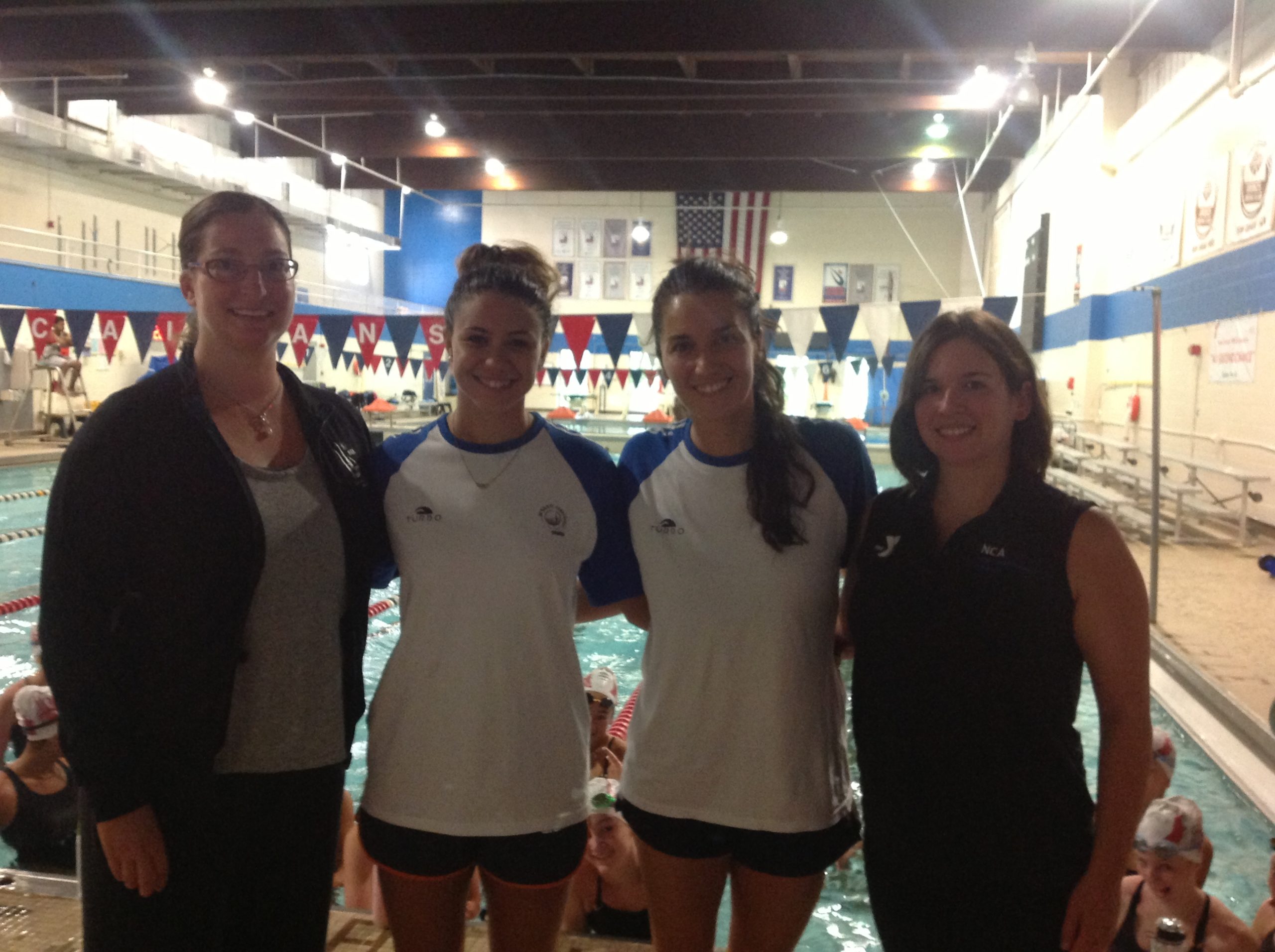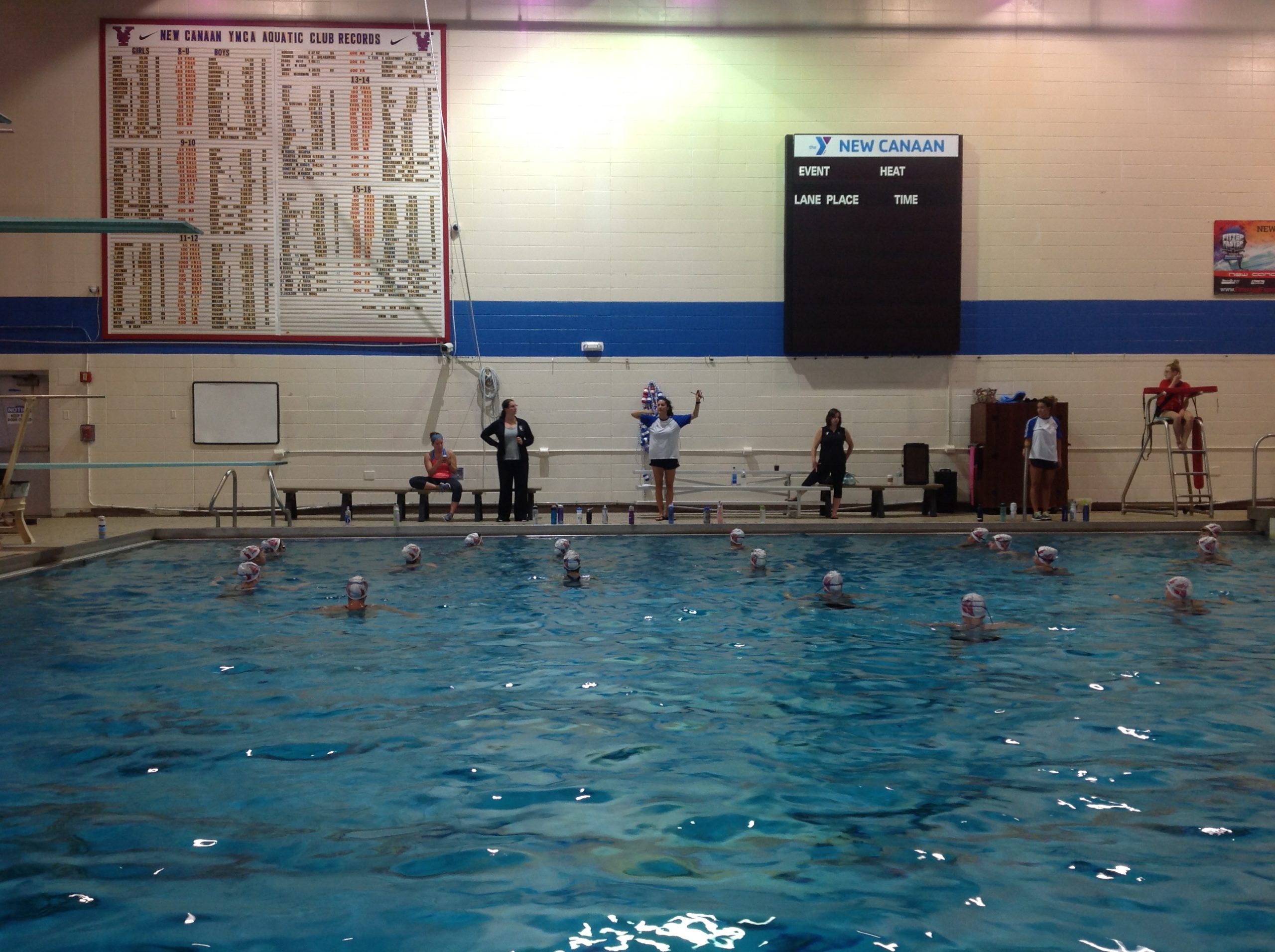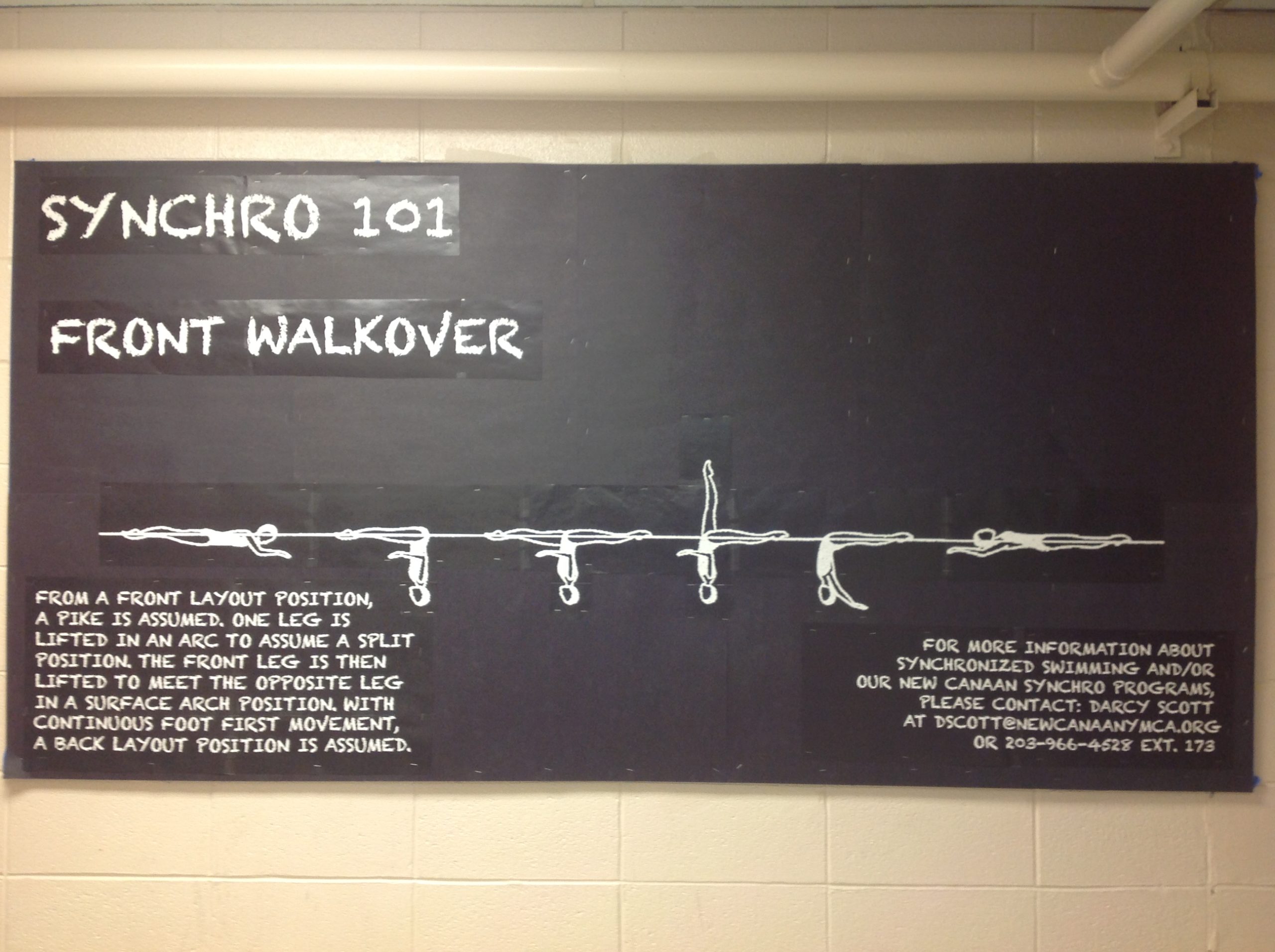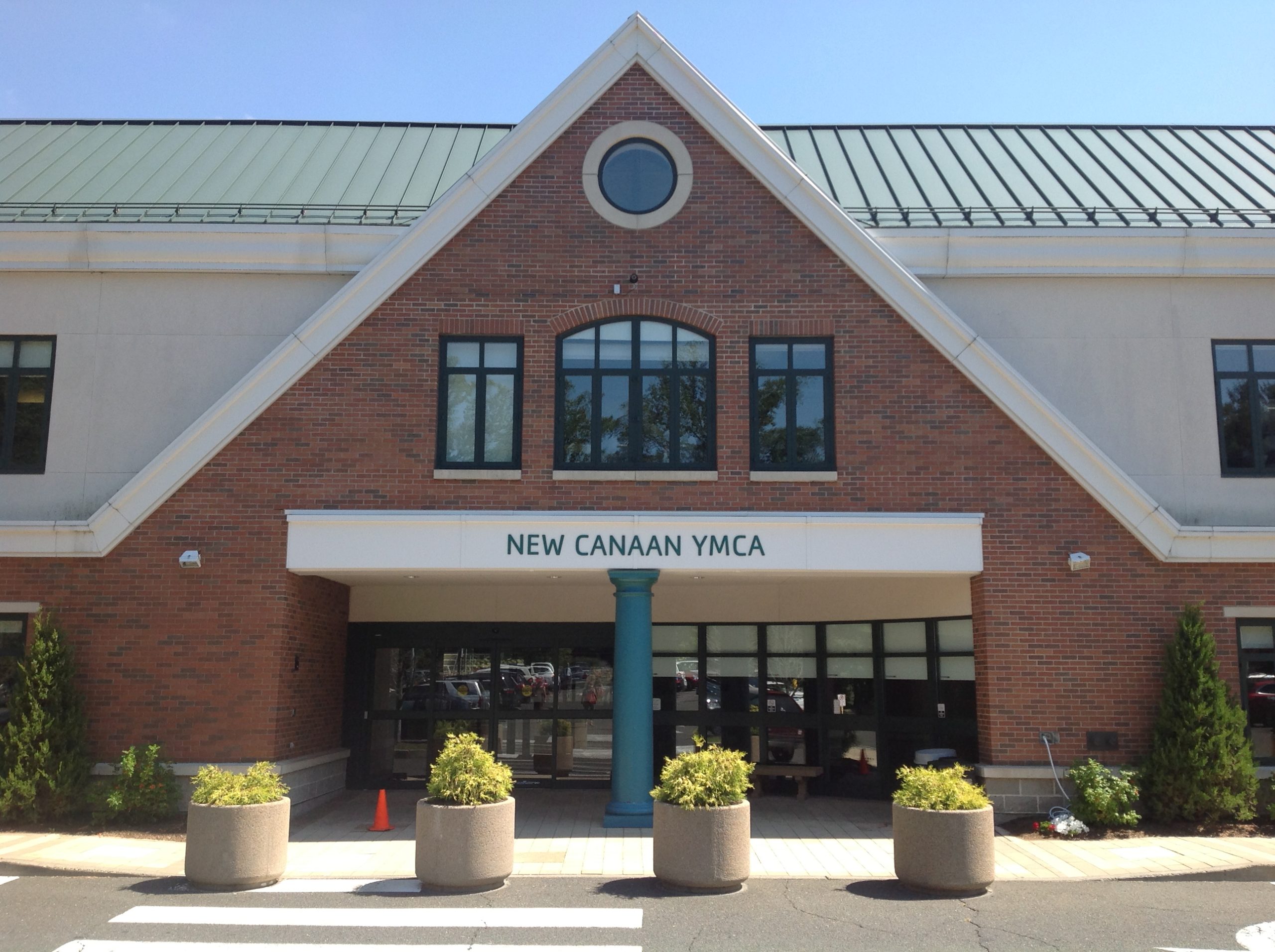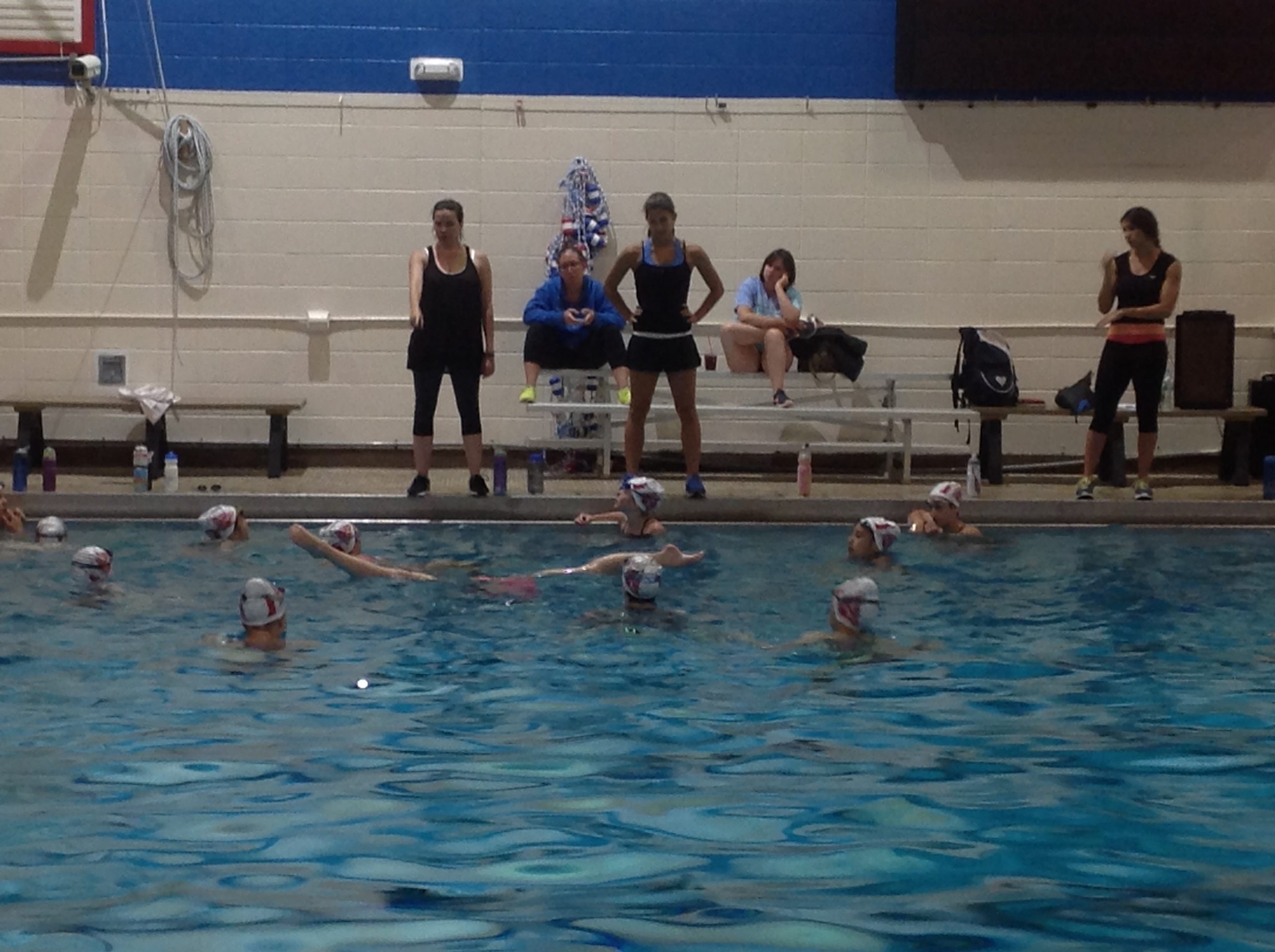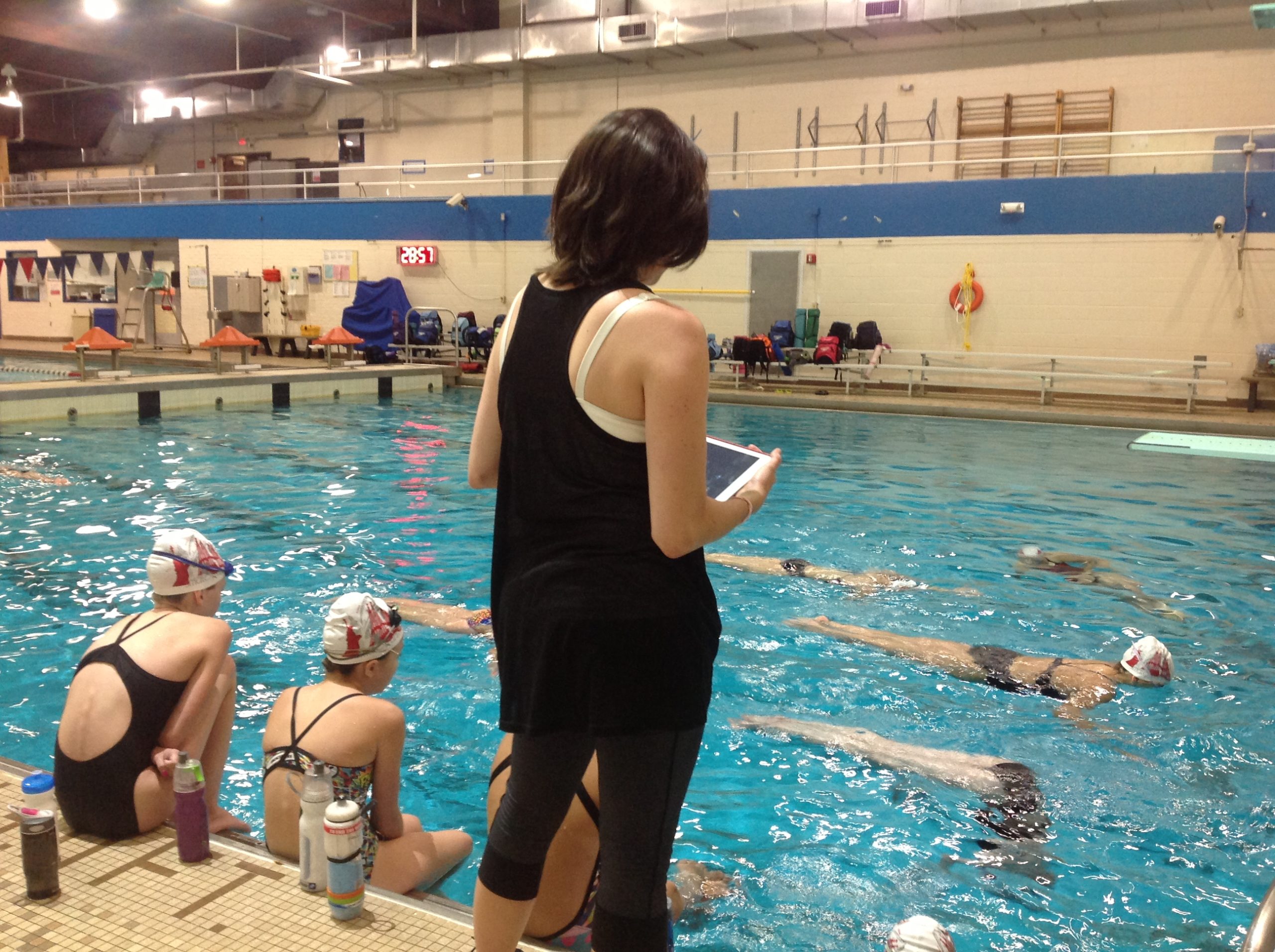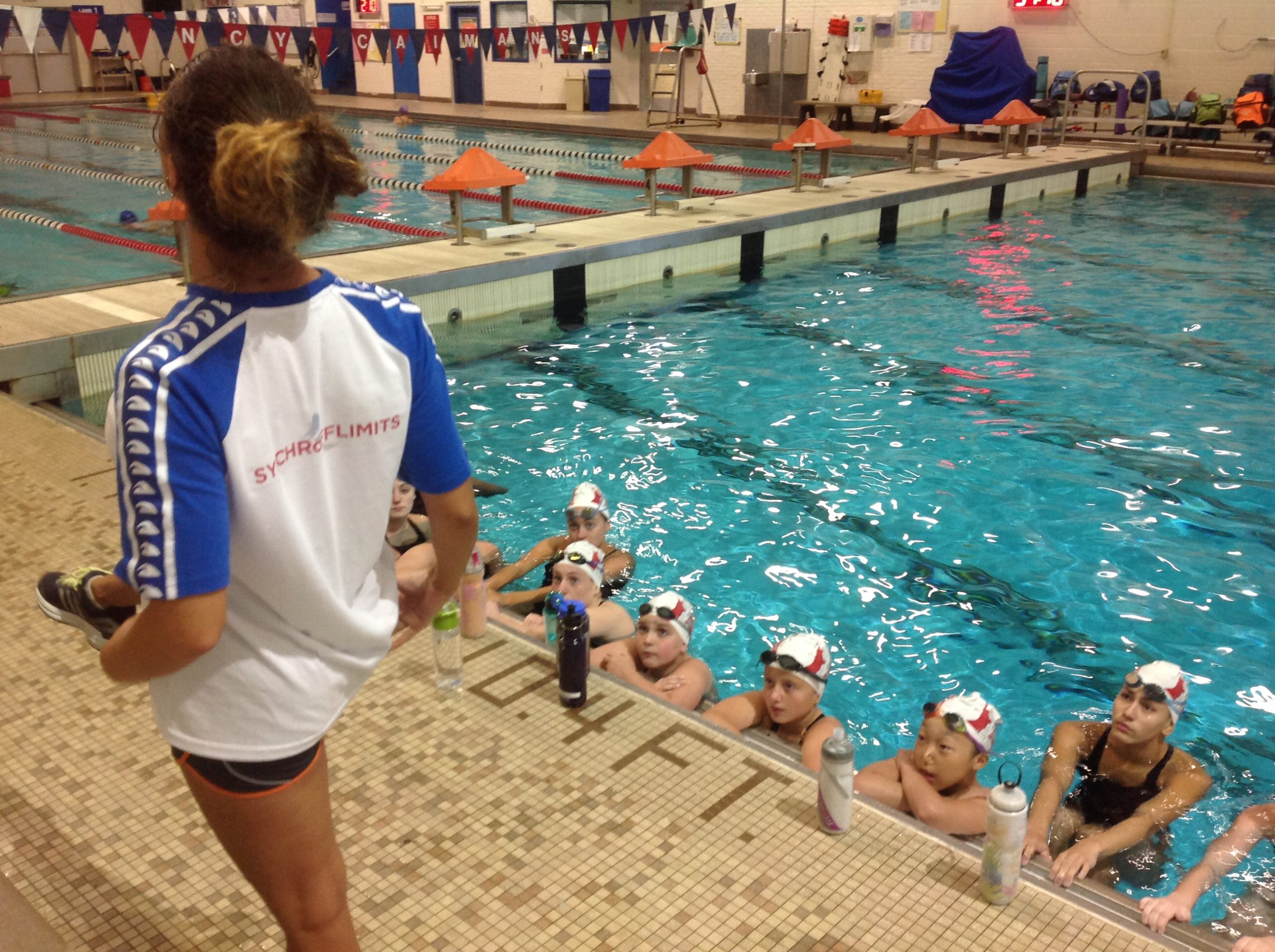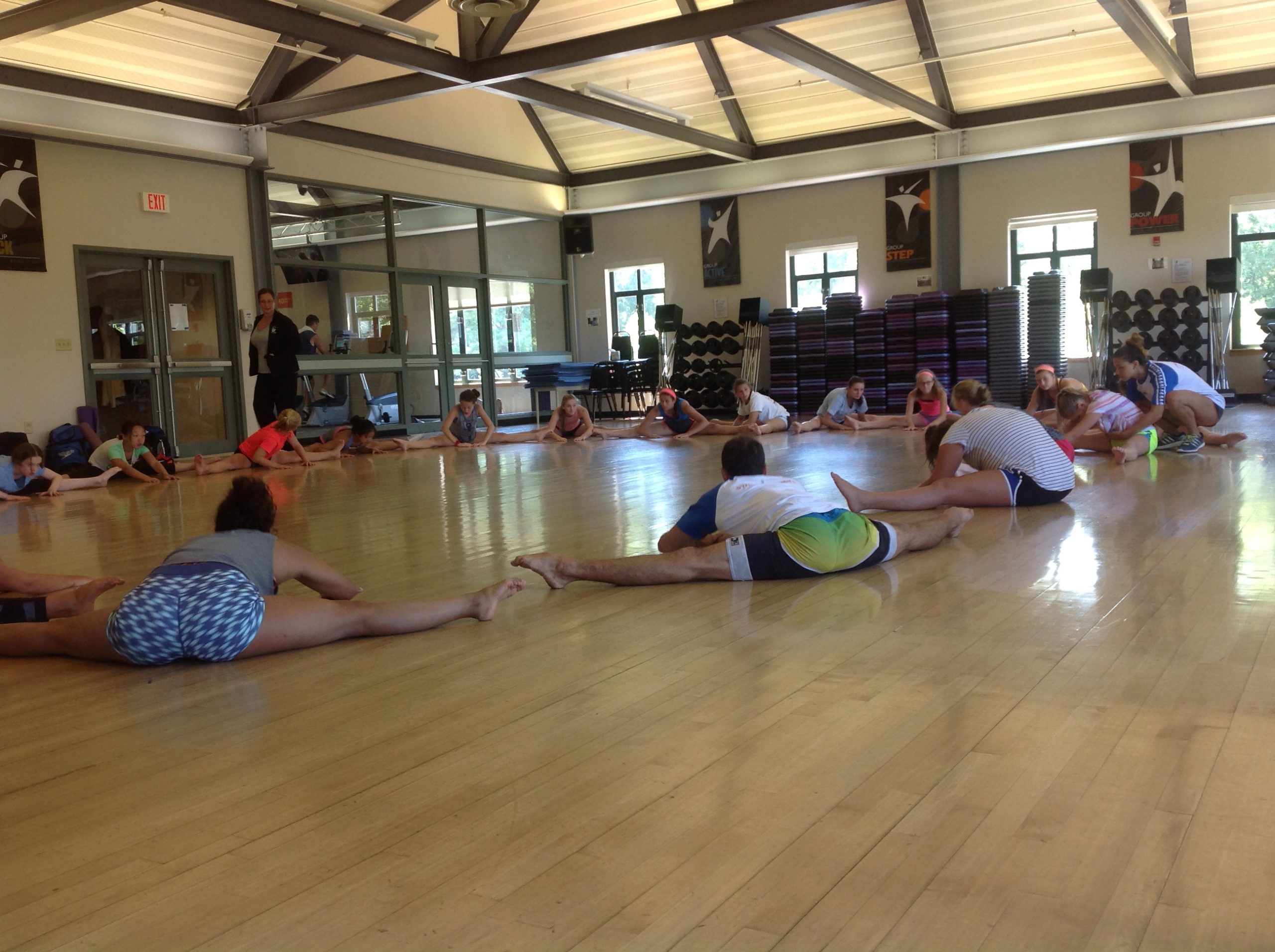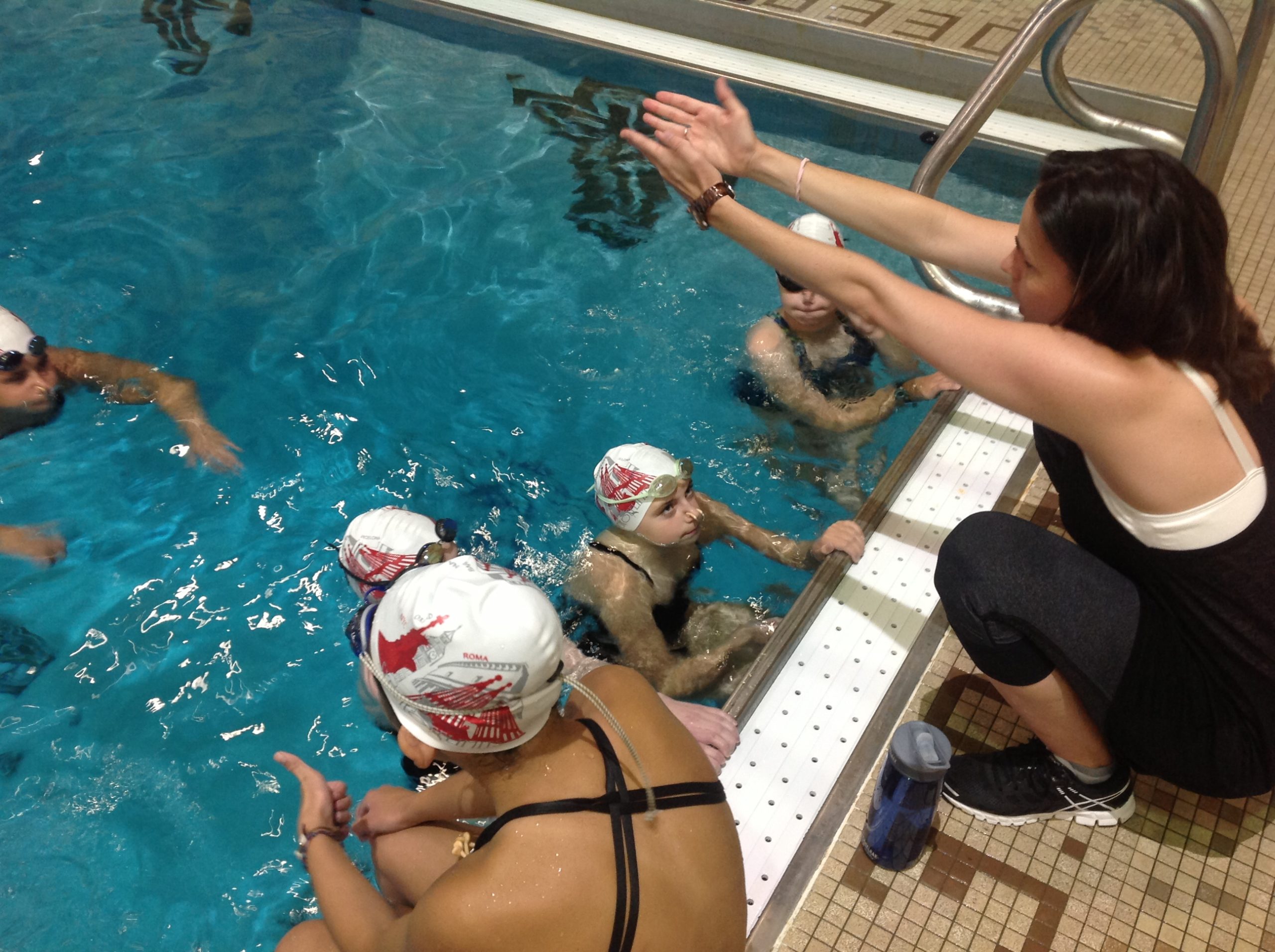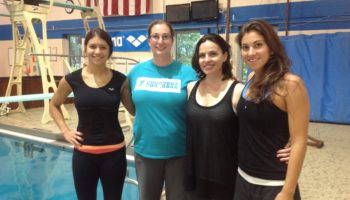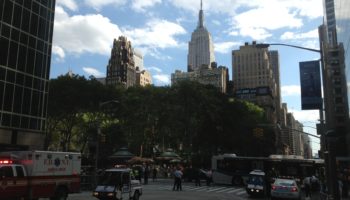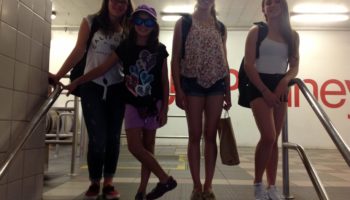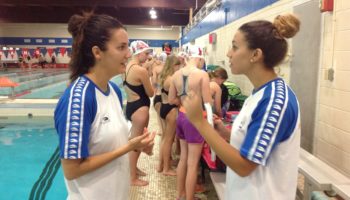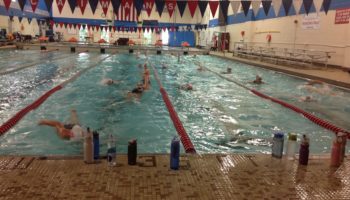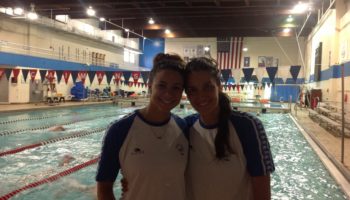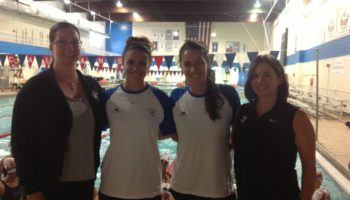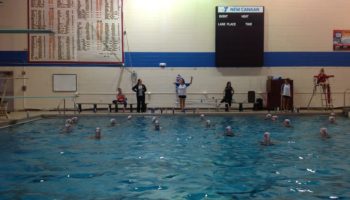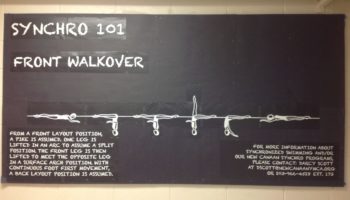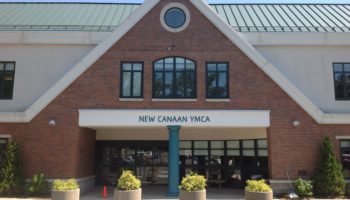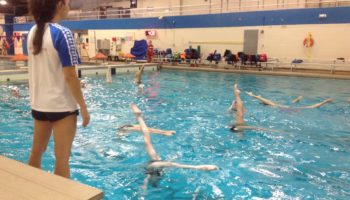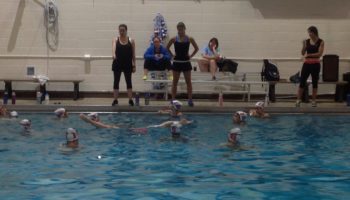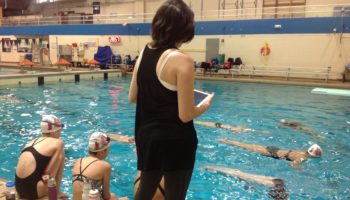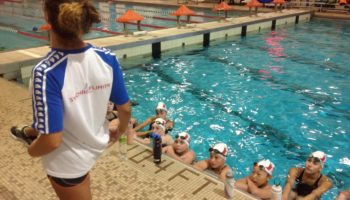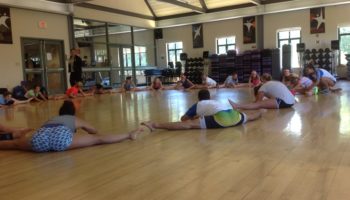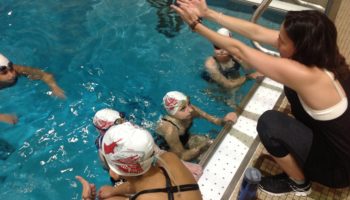 PROGRAM
Double daily training session (6 hours).
The last day will take place a figures' contest at 11:00 hrs. open to parents and friends
DAY CAMP:
1 week: 550 €
* Day Camp: from Monday to Friday includes daily lunch.
(Flights not included)
FULL BOARD:
1 week: 1.821 €
(Flights not included)
WALKING TOURS AND VISITS
Nike Town, Macy's Fourth of July Fireworks, Central Park, Empire State Building, Midtown, China Town, Financial District, Battery Park, Statue of Liberty, American Museum of Natural History, Jersey City, BBQ…
New Canaan YMCA & NYC August 2018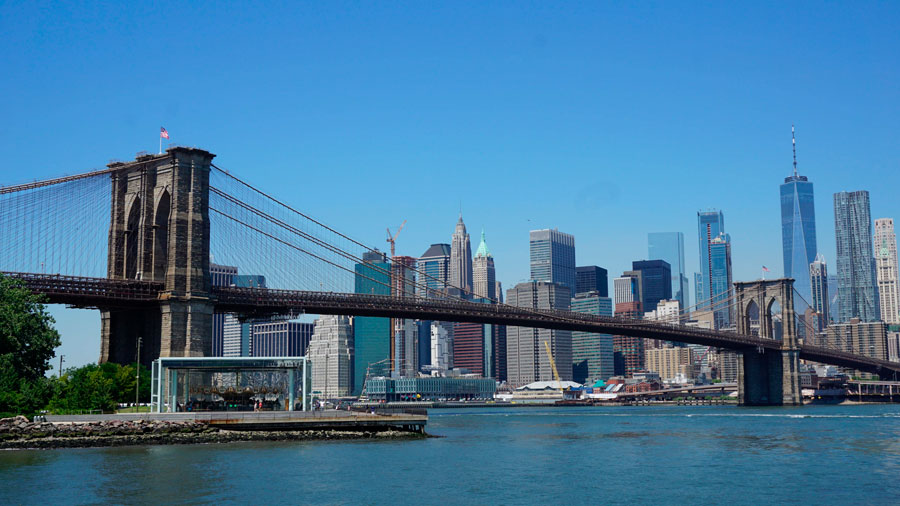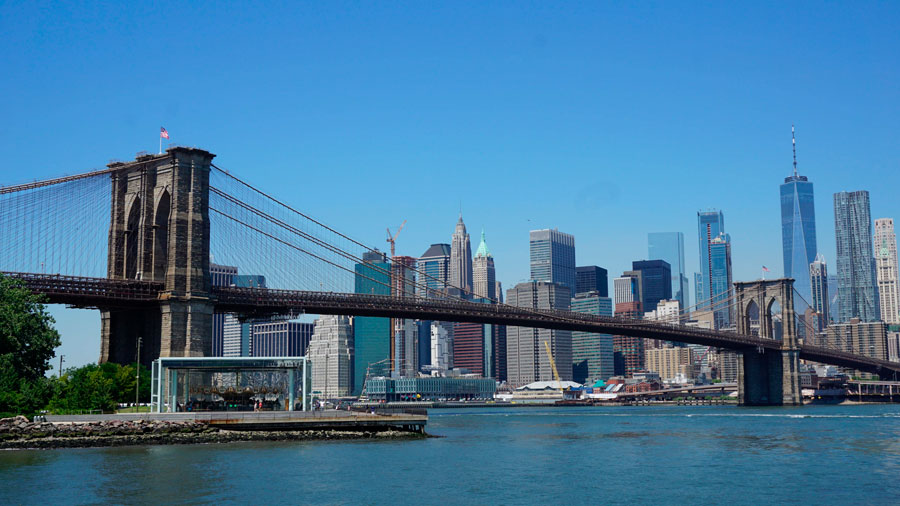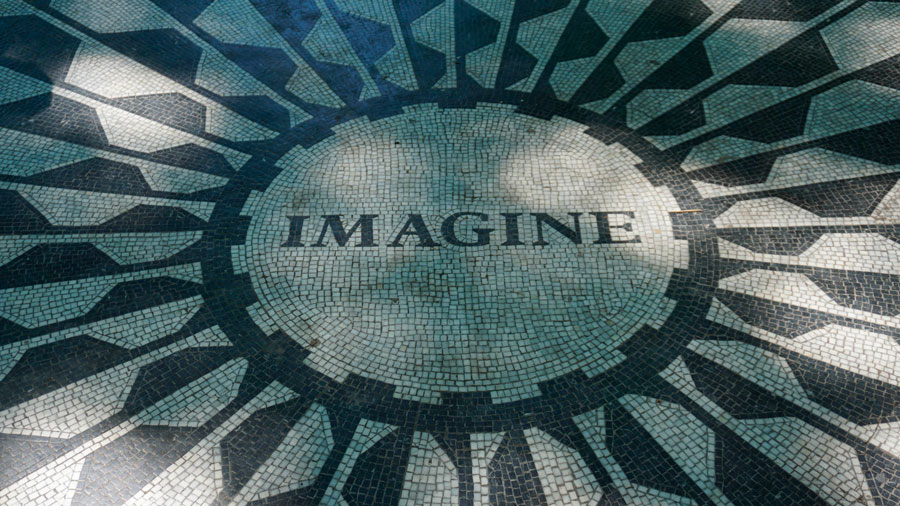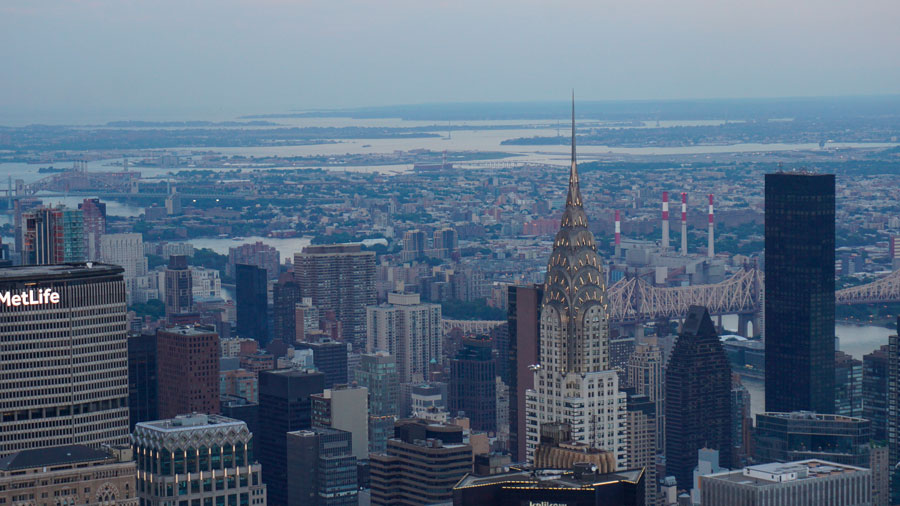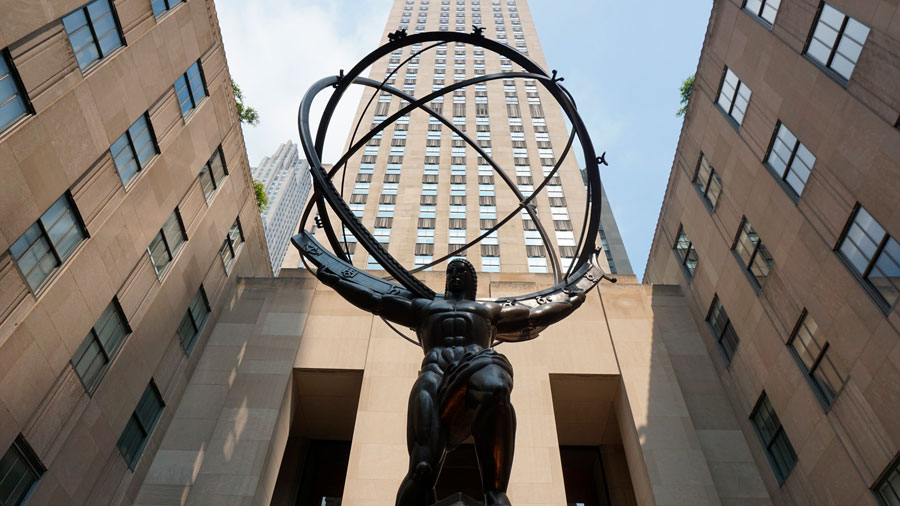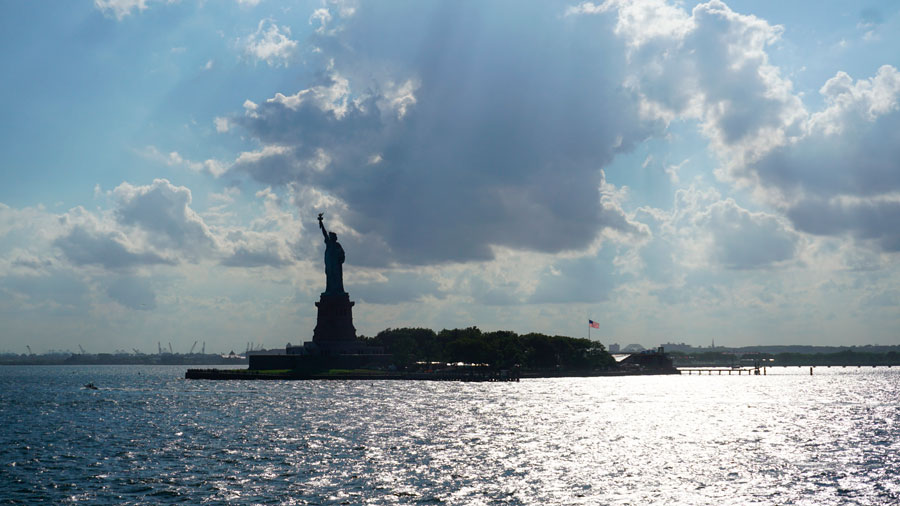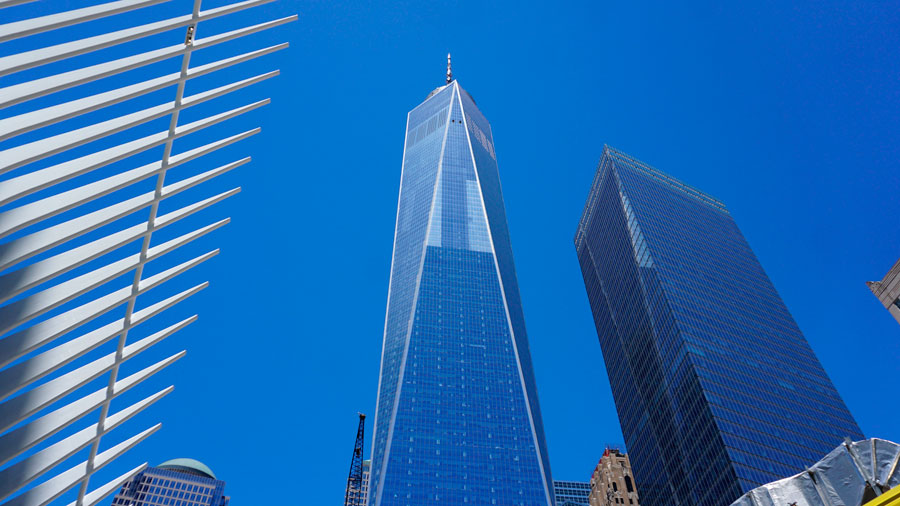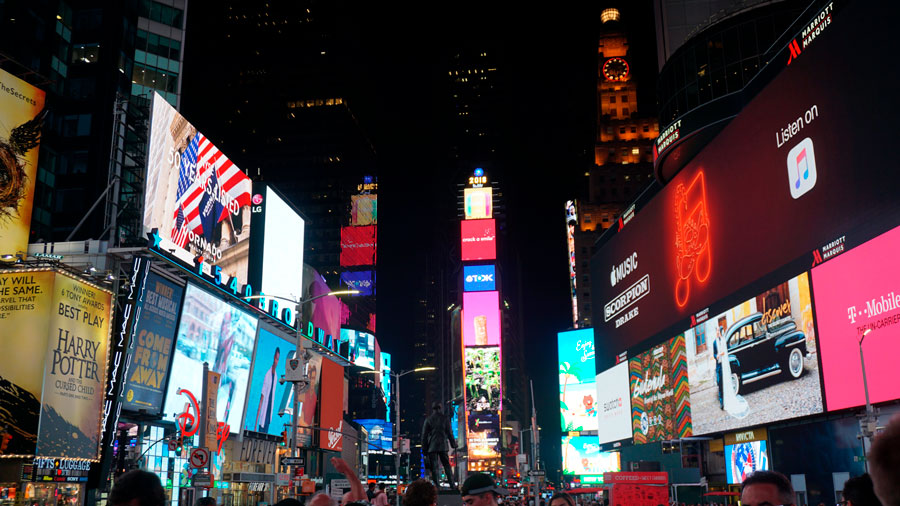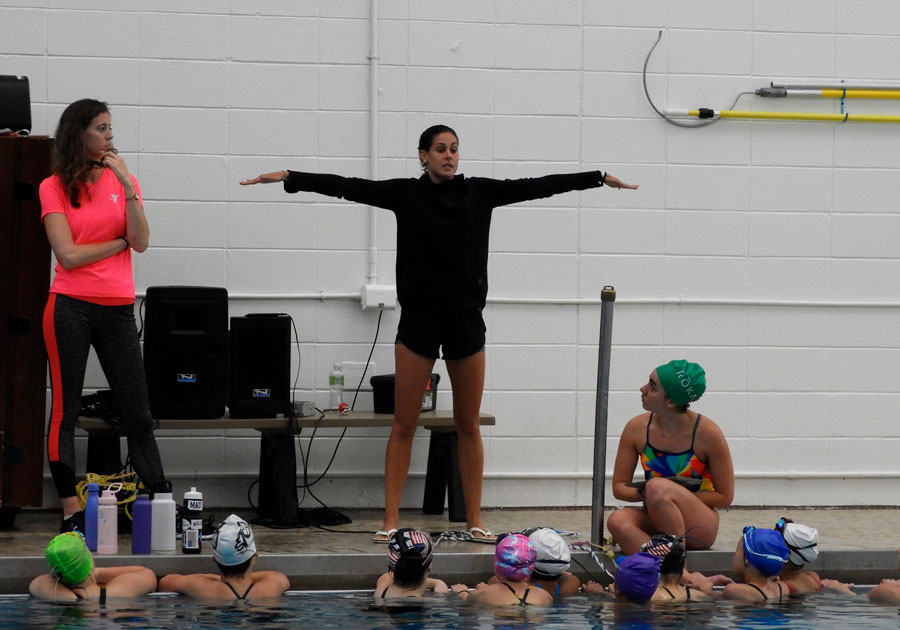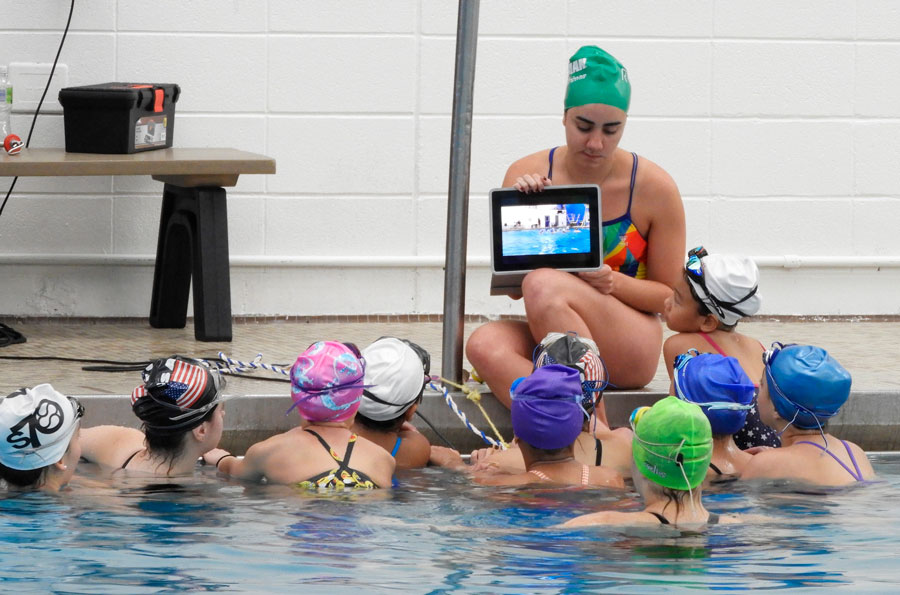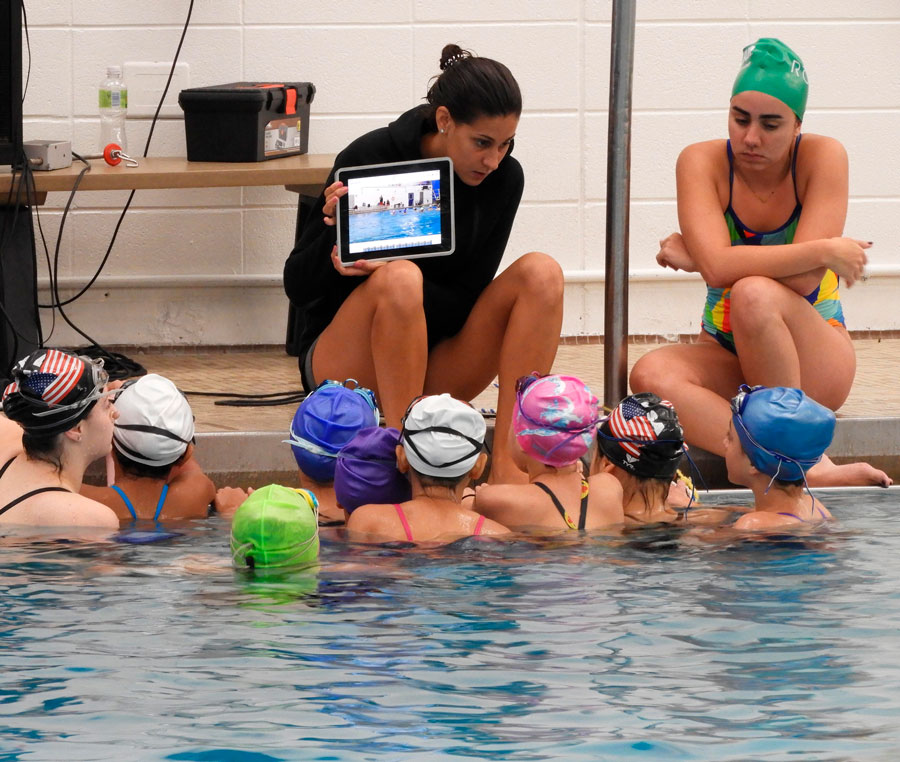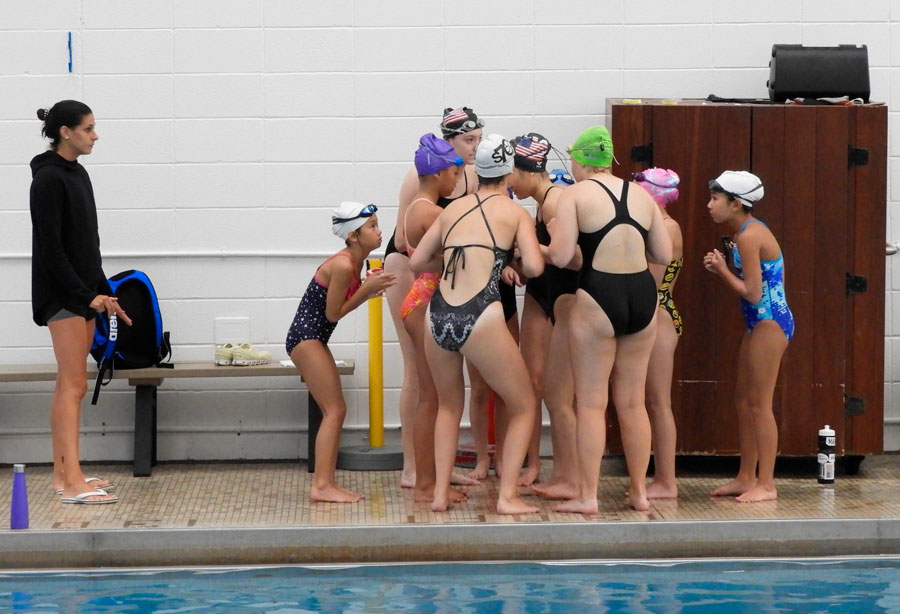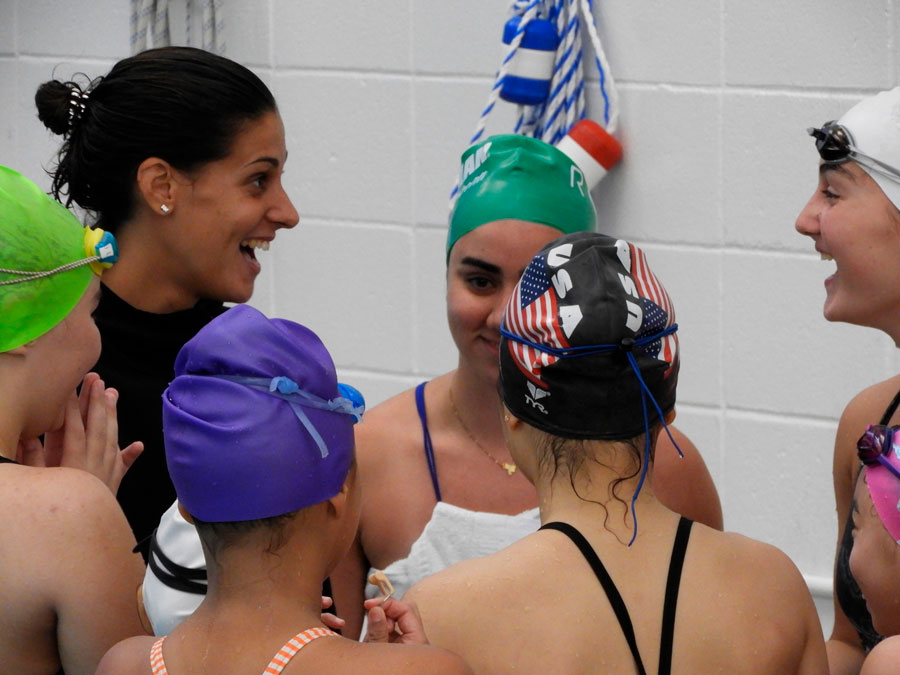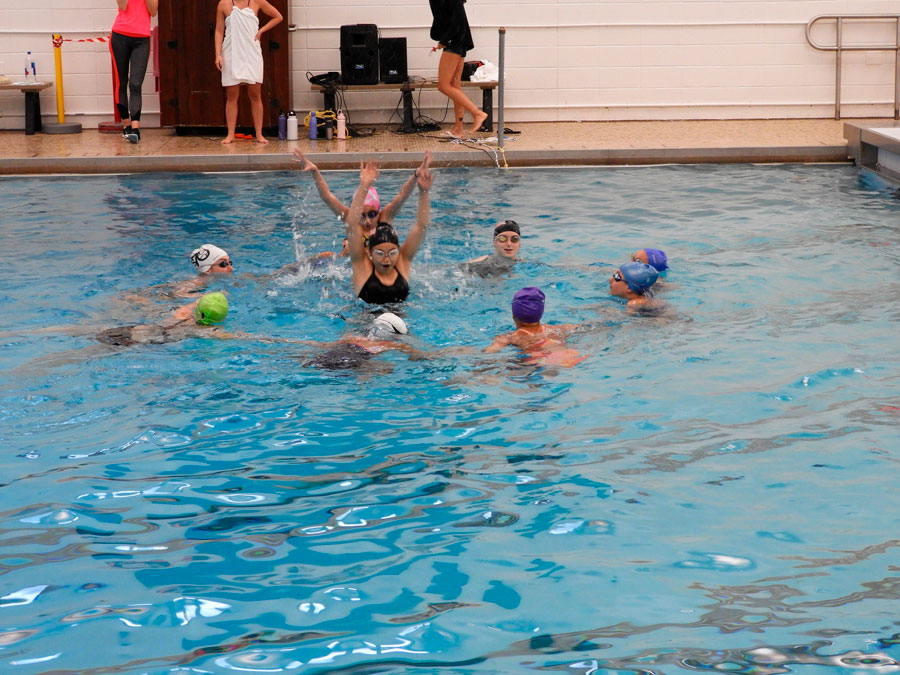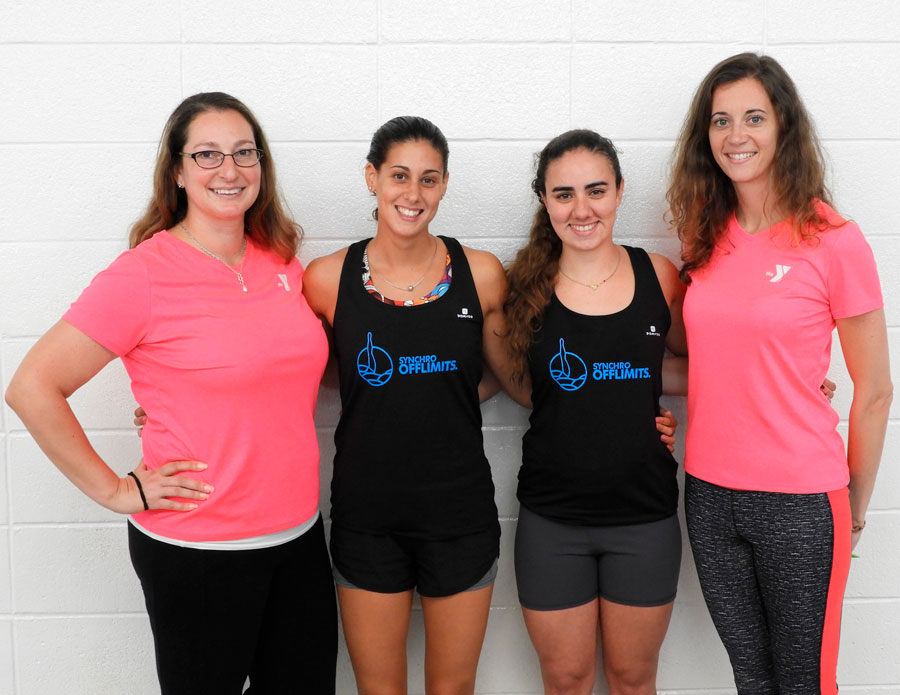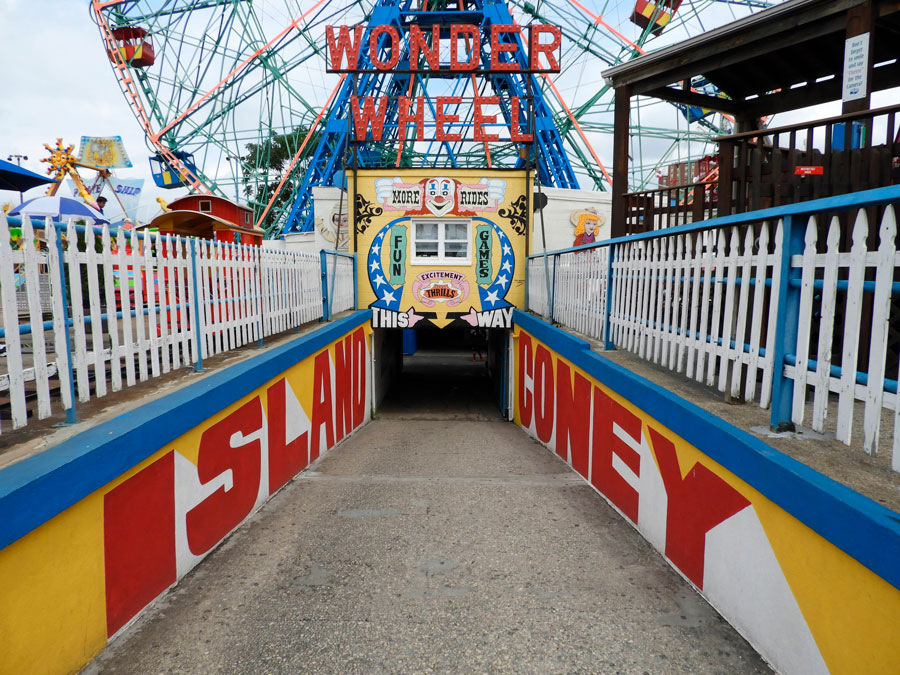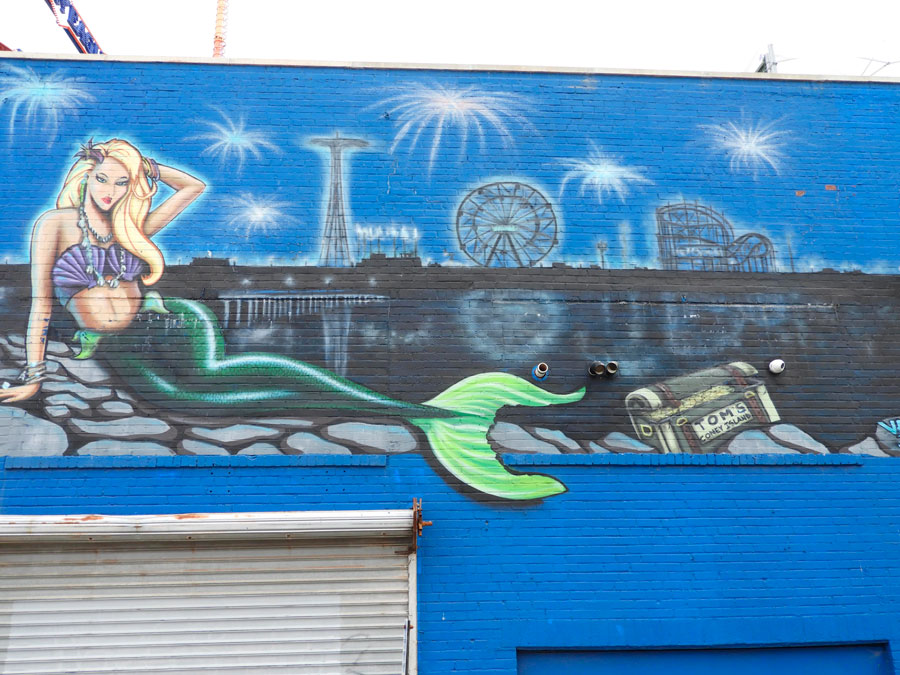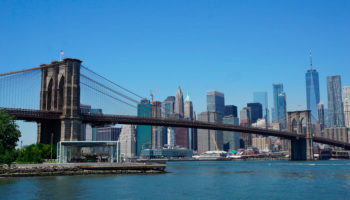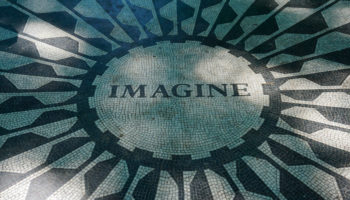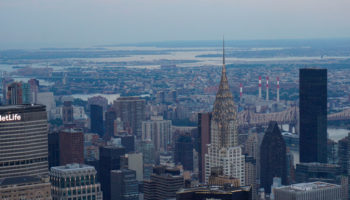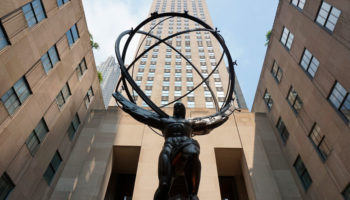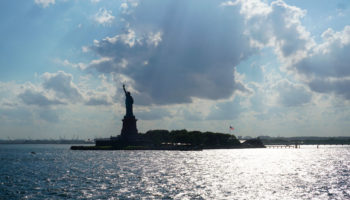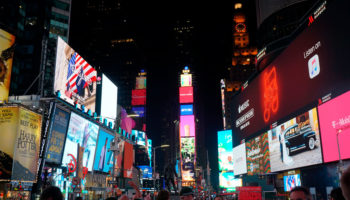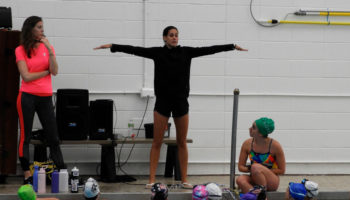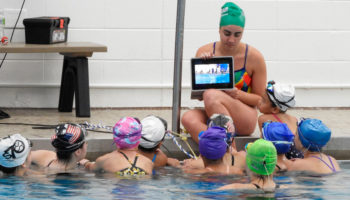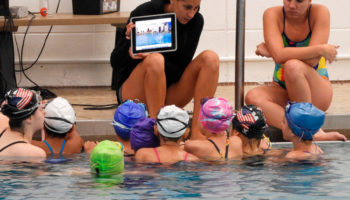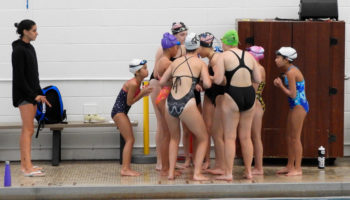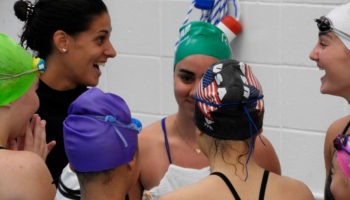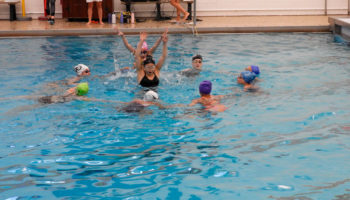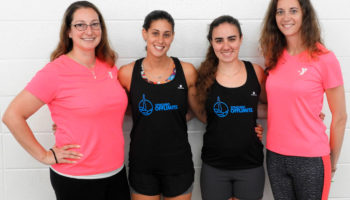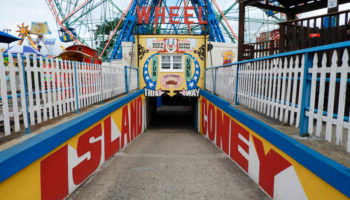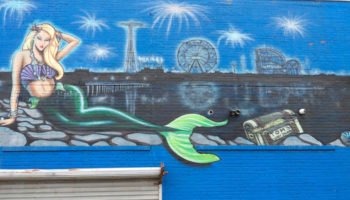 New Canaan YMCA & NYC August 2017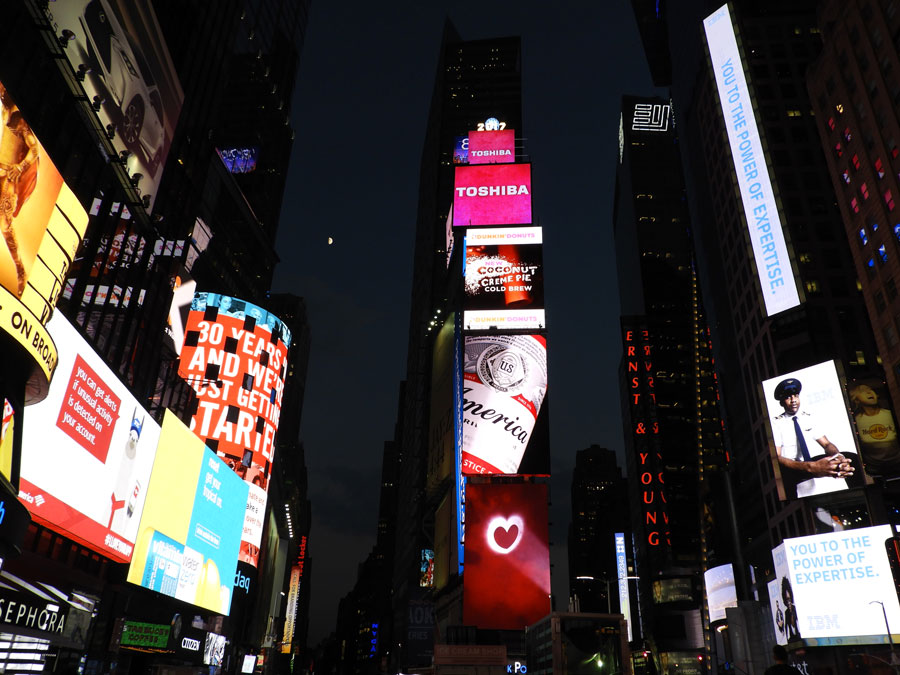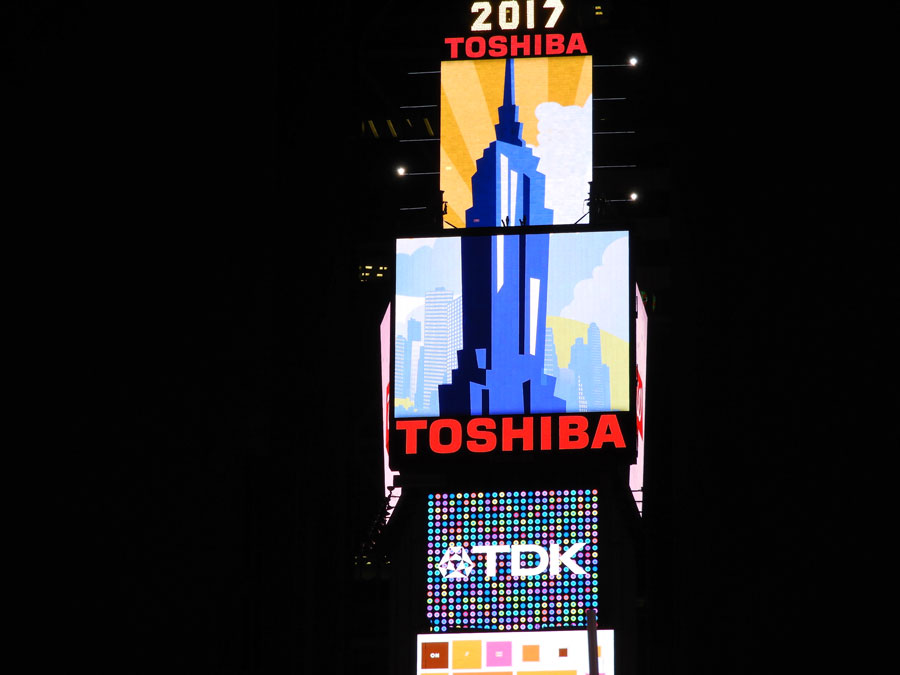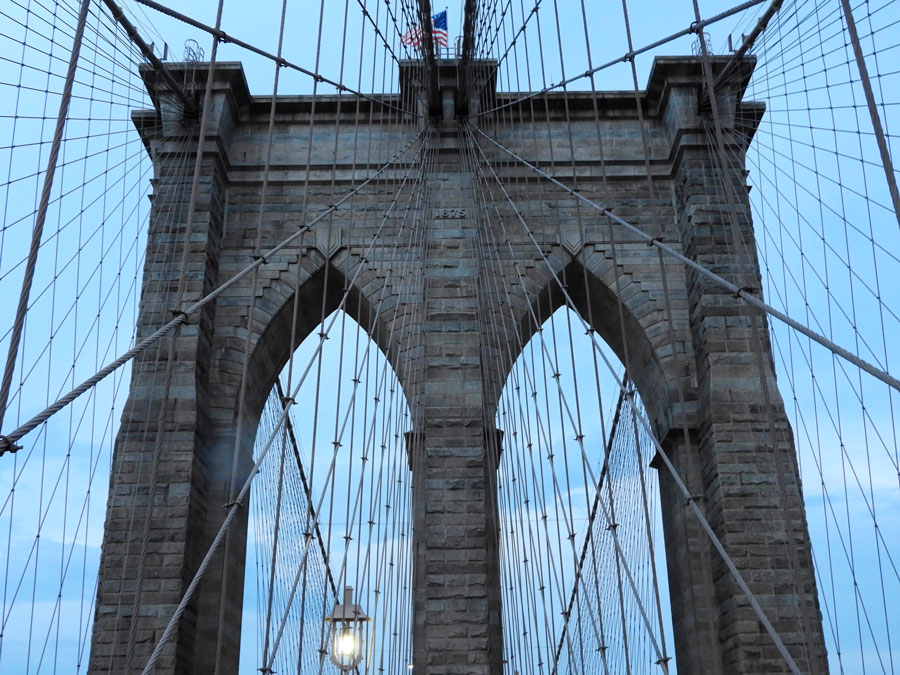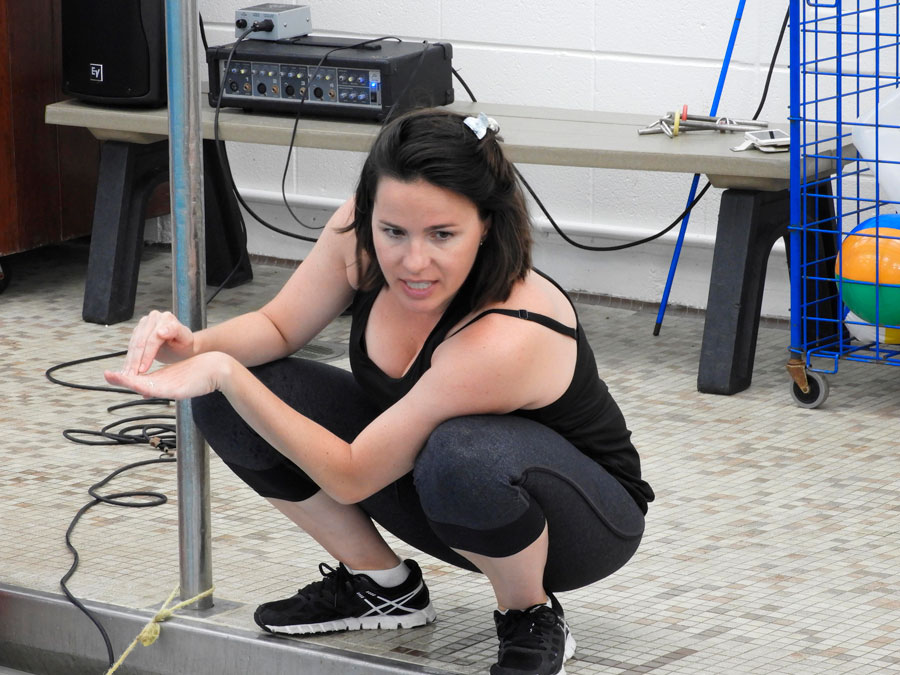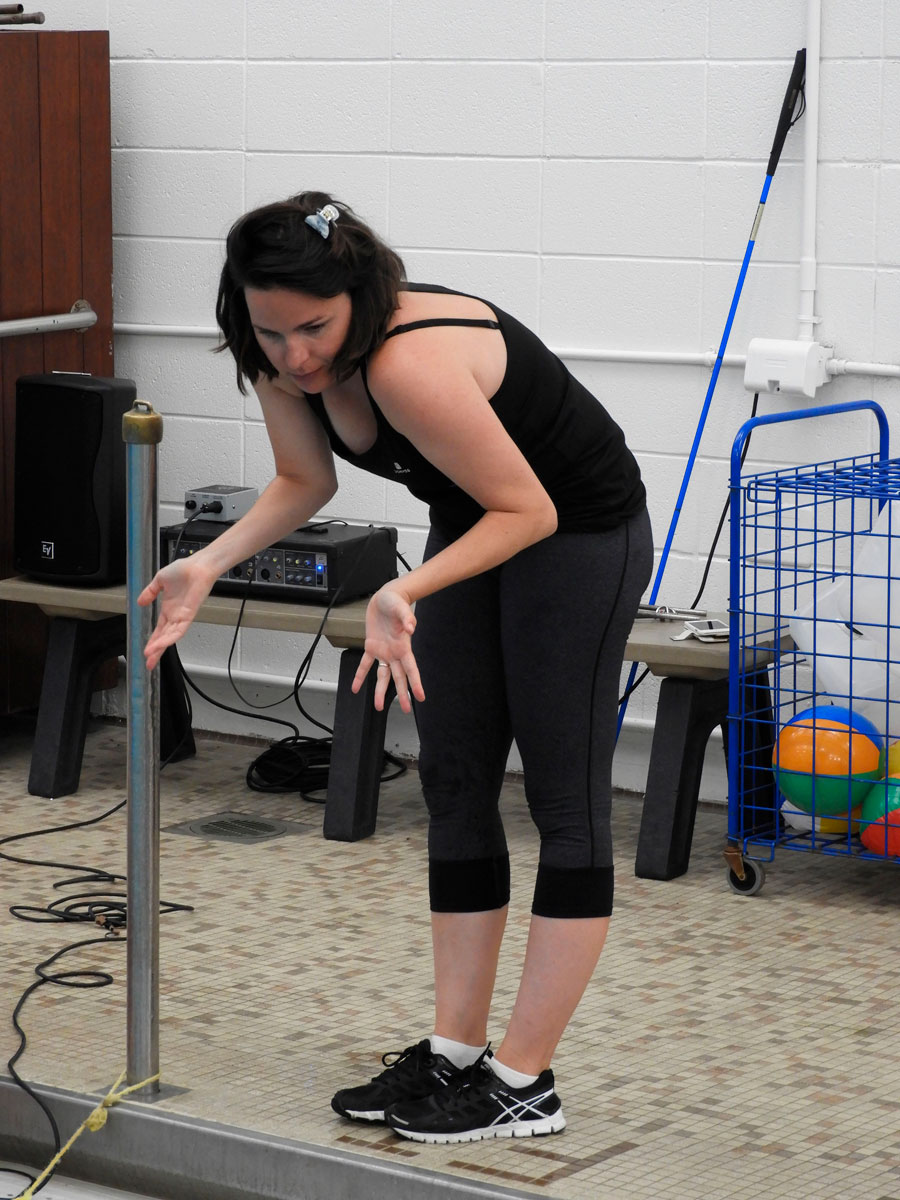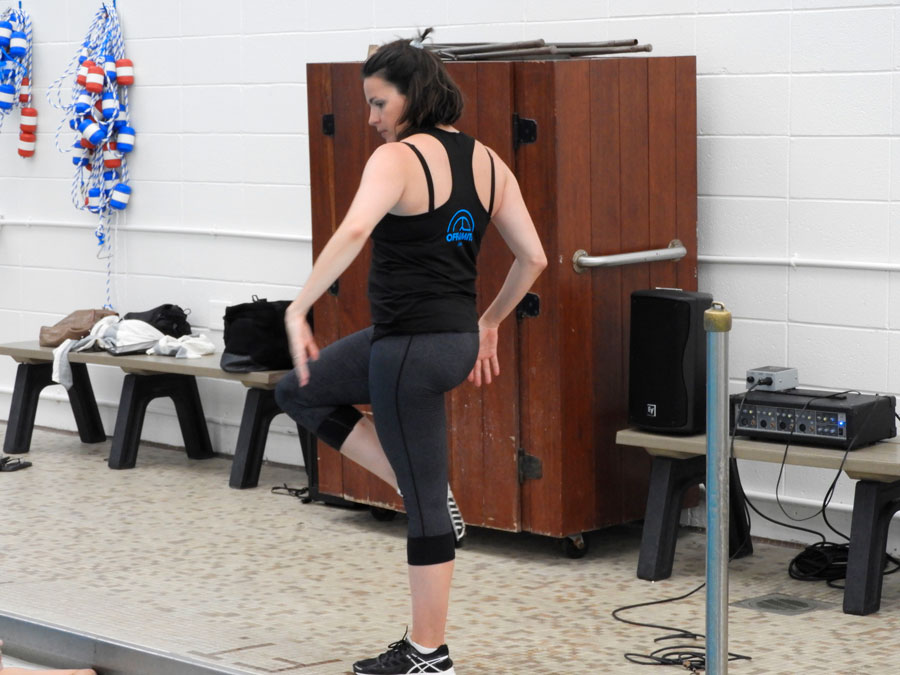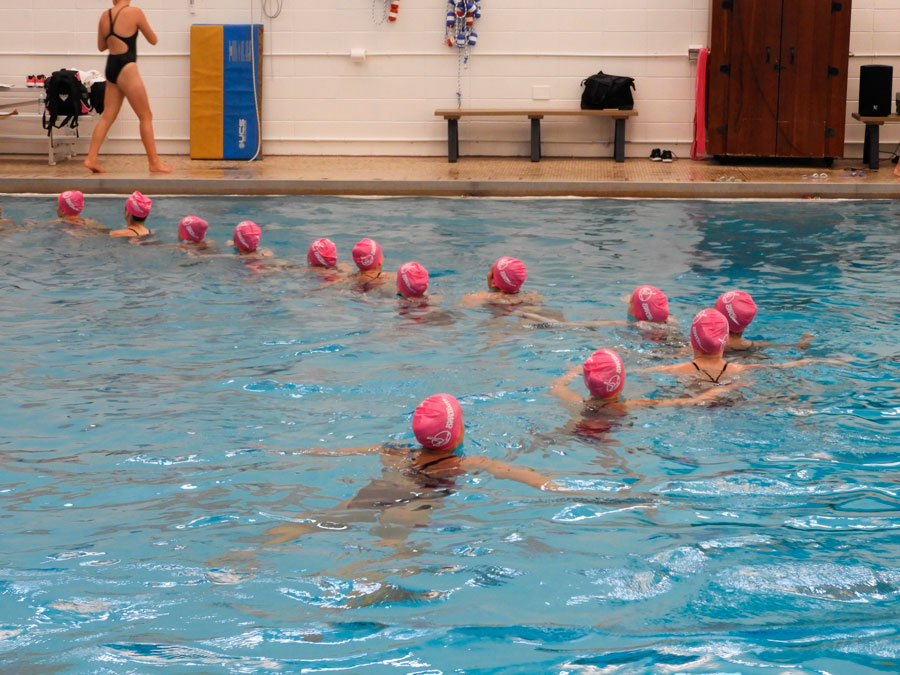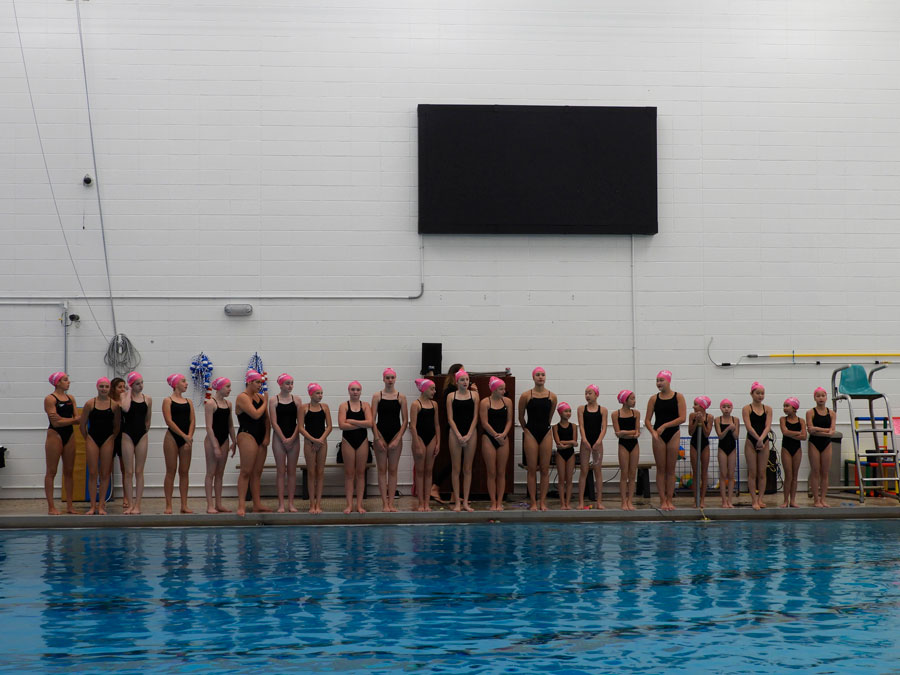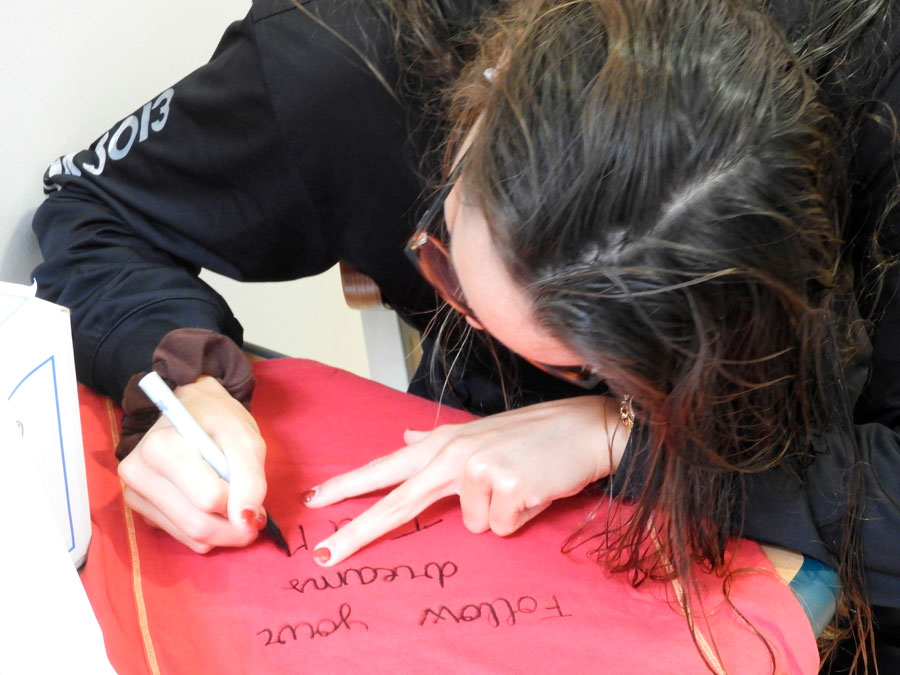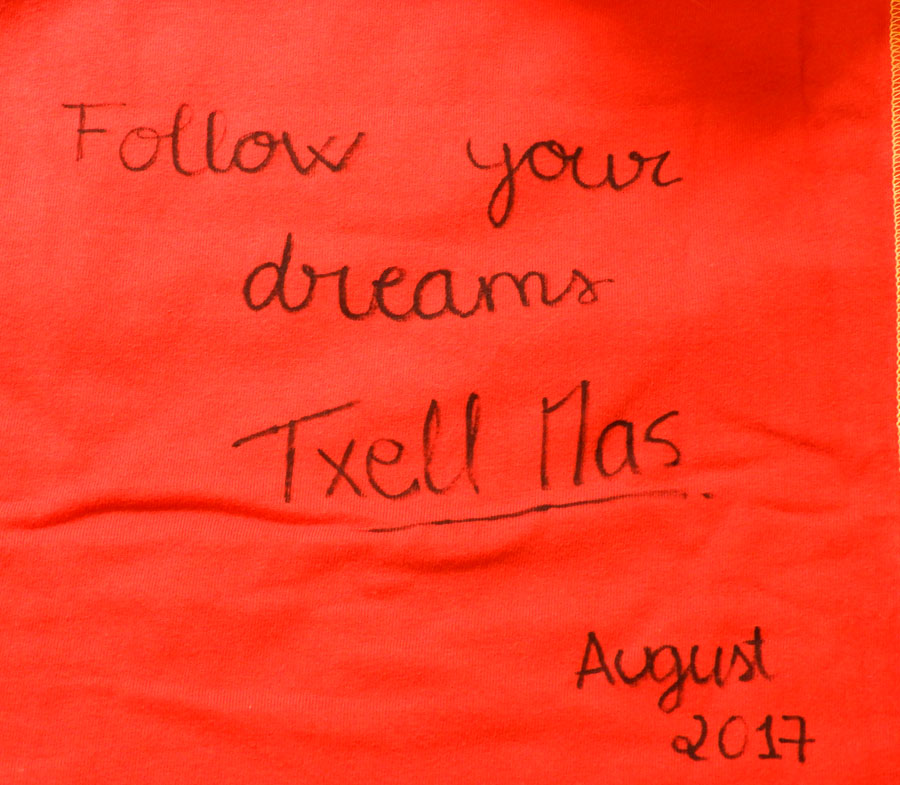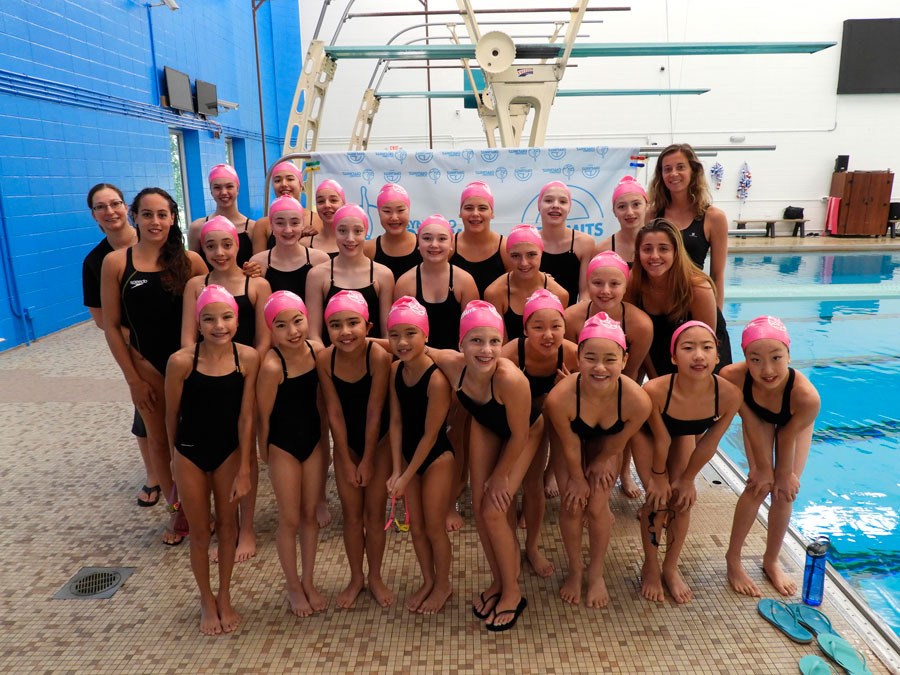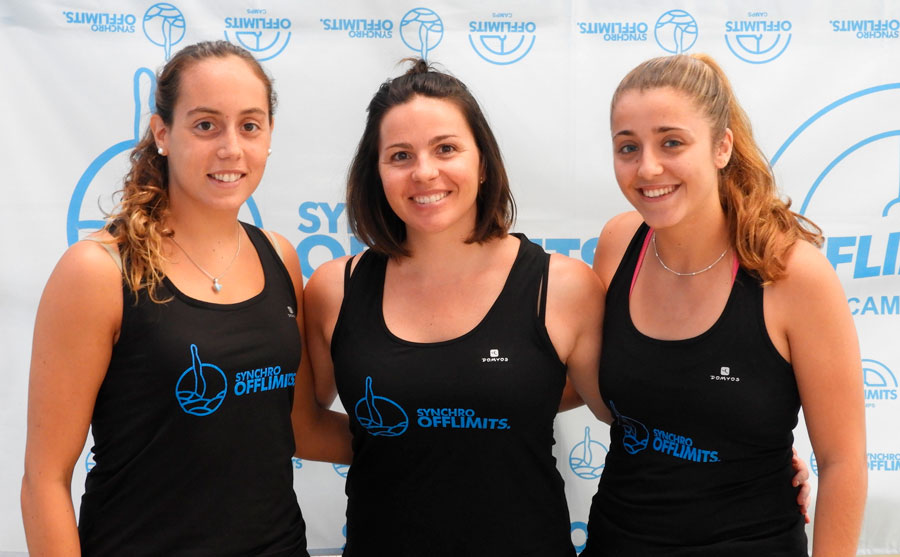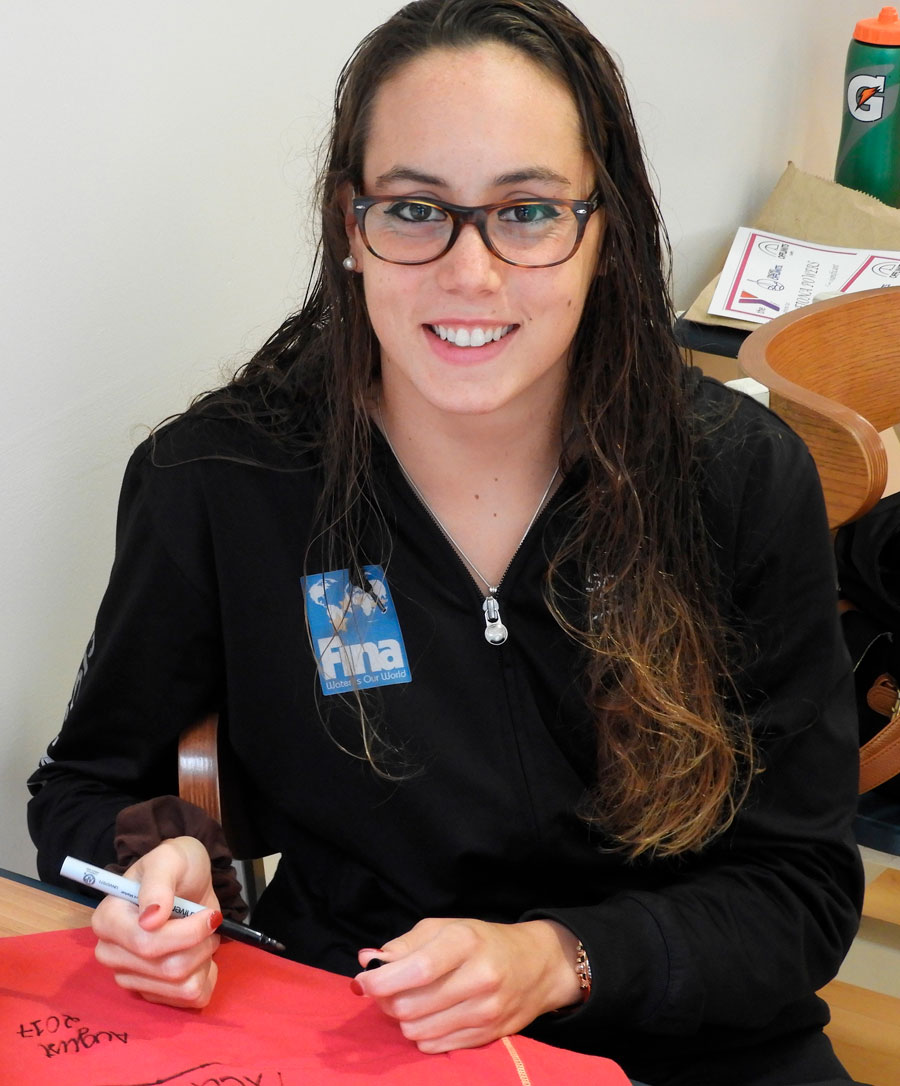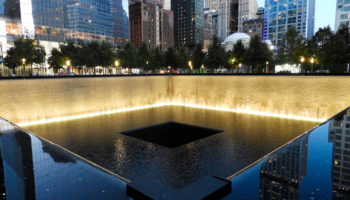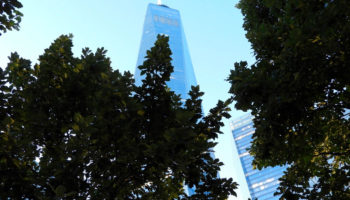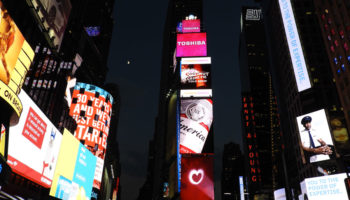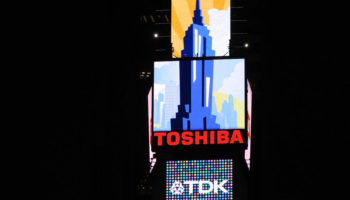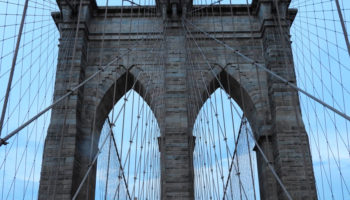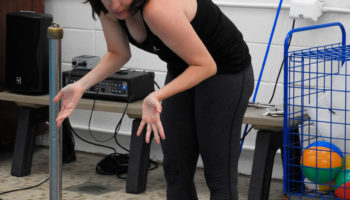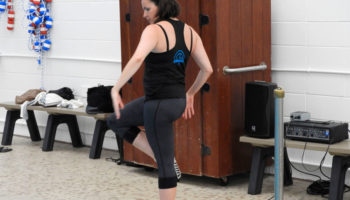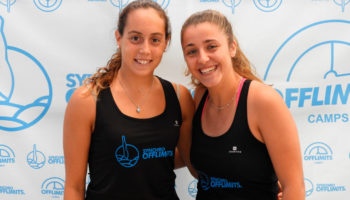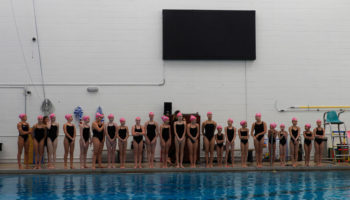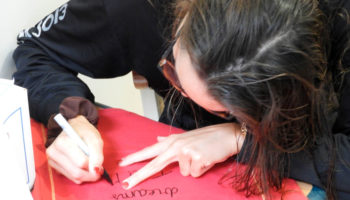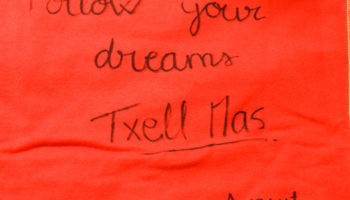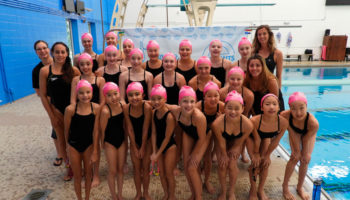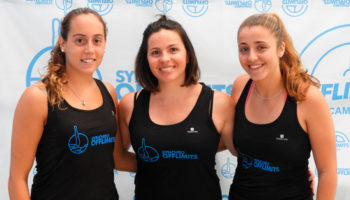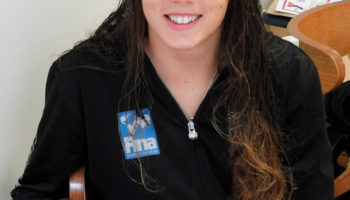 New Canaan YMCA & NYC August 2016