Artistic Swimming Camp in New York 2020
New York City  | July – August | SAINT PETER UNIVERSITY
This new artistic swimming camp edition will focus on improving technical performance, stimulate artistic ability and instill fundamental sport's values.
ALL PROGRAM IN ENGLISH. SIGHTSEEING AND ACTIVITIES INCLUDED.
Round trip from 33 st (PATH Station) to Jersey City for NYC swimmers.
SPORT FACILITIES
Saint Peter's University
Jersey City, NJ – NYC Metro Area
RESIDENCE
Saint Peter's University – Jersey City, NJ – NYC Metro Area
or
Vanderbilt YMCA – 224 E 47th St, New York, NY 10017
INSCRIPTIONS
Guaranteed places until March the 31st!
Places according to availability as of April the 1st!
DATES
From June 28 to August 1, 2020
Every week starts on Sunday and ends on Saturday
ACCOMODATIONS
All the FULLBOARD Artistic Swimming Campus in New York are in RESIDENTIAL format.
It includes all services (accommodation, sports equipment, transfers, etc.) except flights.
Until December 24th, enjoy a 5% discount applying this code:
OFFLIMITSCAMPS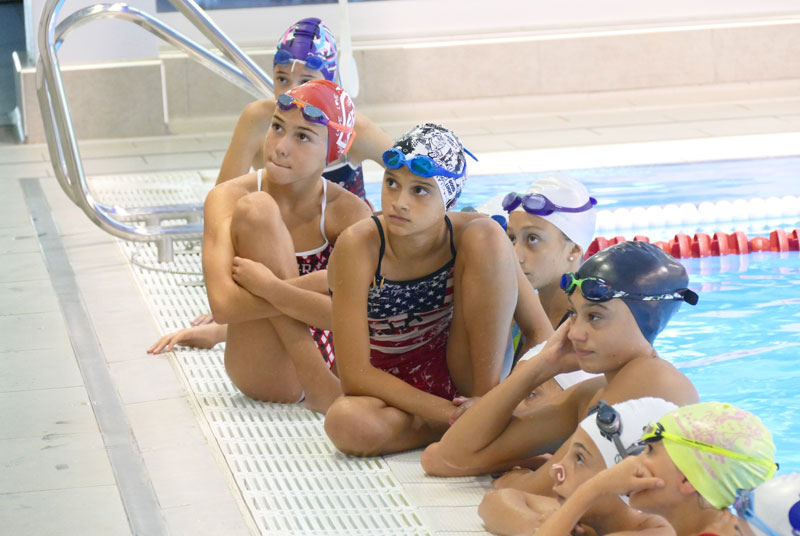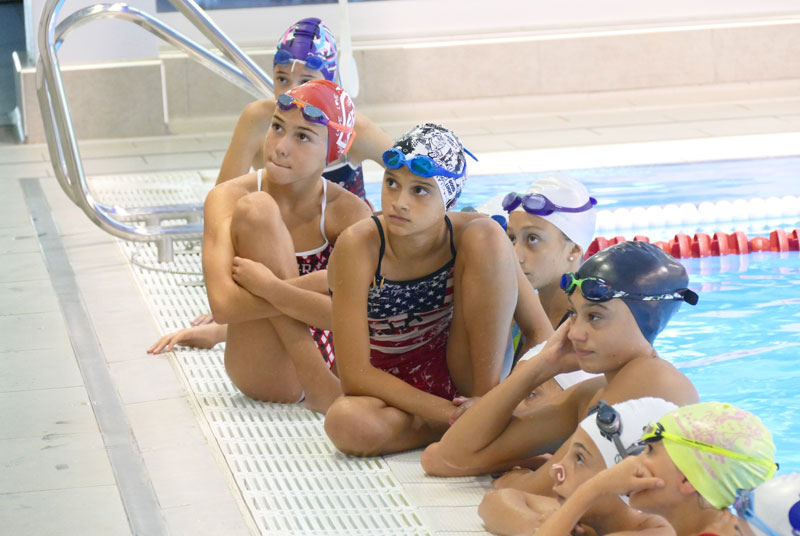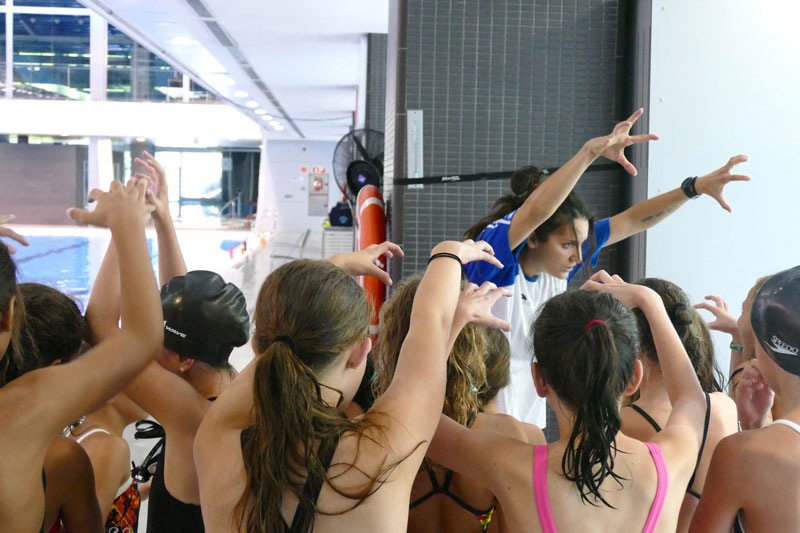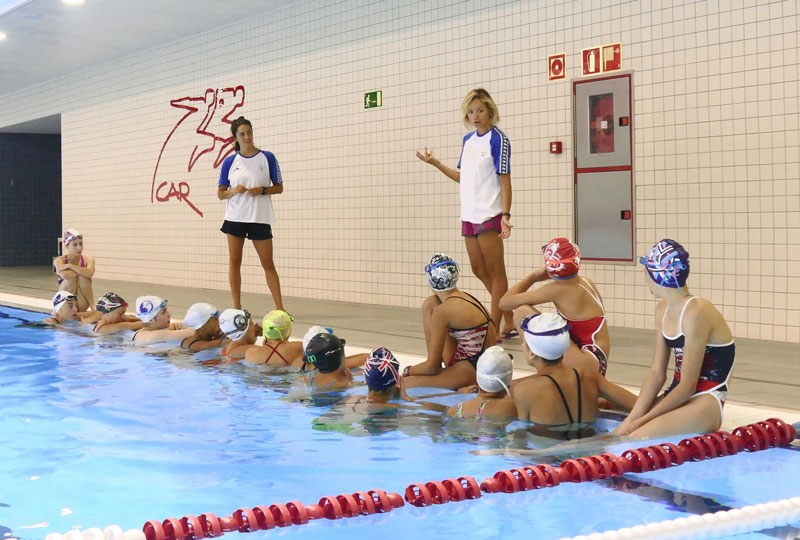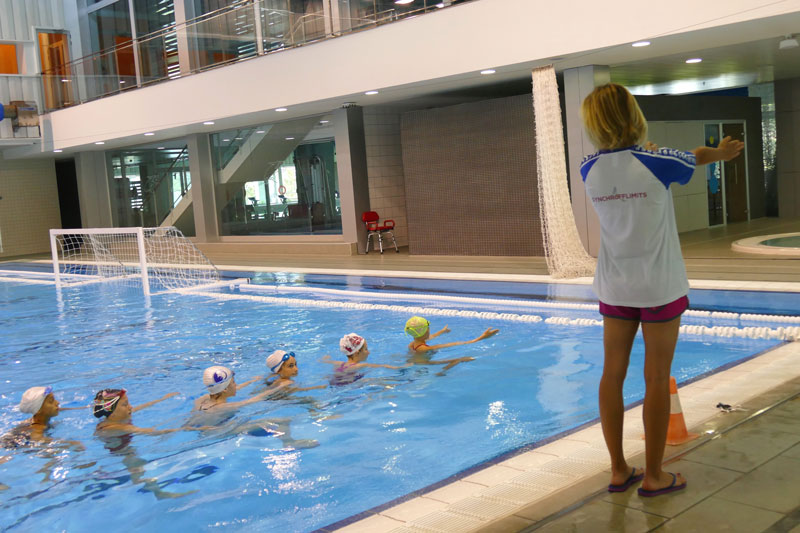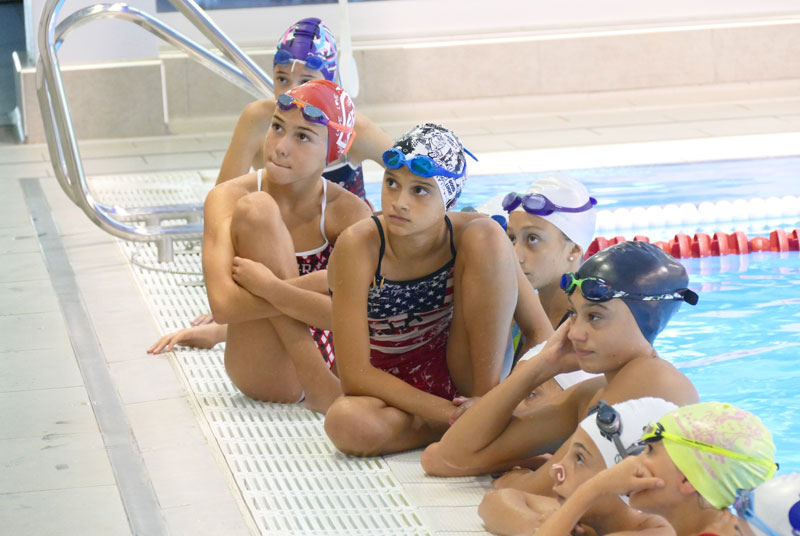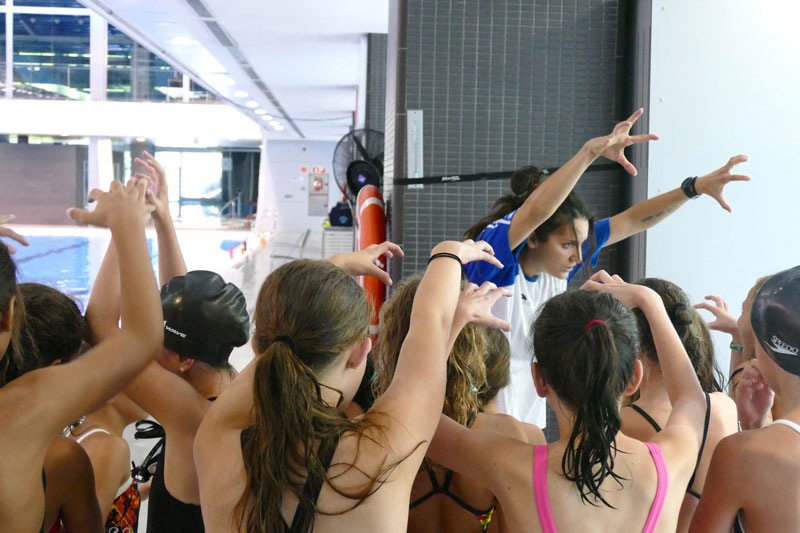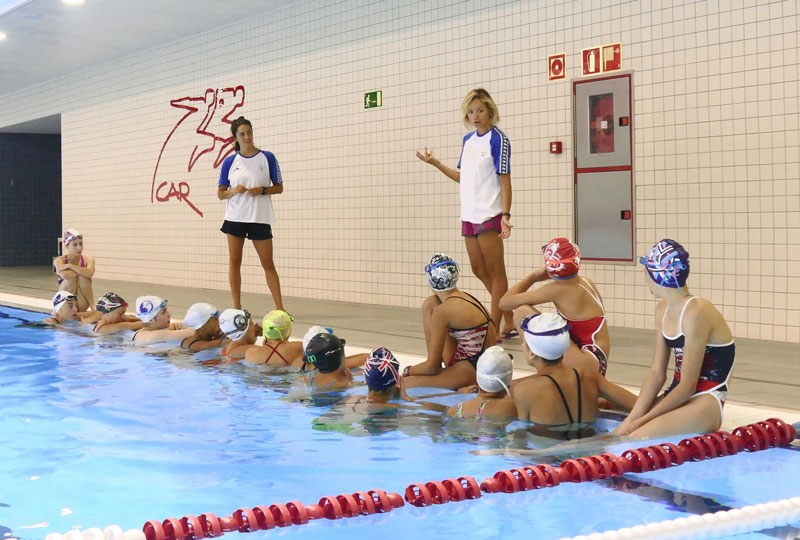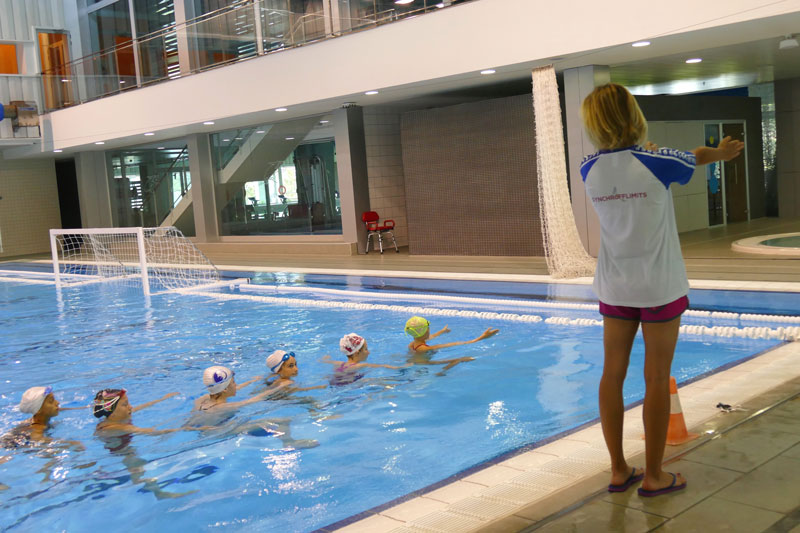 PROGRAM
Elite Artistic Swimming camp featuring international Olympians.
USA Synchro Levels
Figures drills
Flexibility
Routine skills
Dance for Synchro
Gymnastics for Synchro
DAY CAMP:
1 week: 550 €
2 weeks: 1.020 €
 3 weeks: 1.410 €
 4 weeks: 1.720 €
* Day Camp: from Monday to Friday includes daily lunch.
FULL BOARD:

1 week: 1.821 €
2 weeks: 3.035 €
 3 weeks: 4.252,50 €
 4 weeks: 5.270 €
WALKING TOURS AND VISITS
Nike Town, Macy's Fourth of July Fireworks, Central Park, Empire State Building, Midtown, China Town, Financial District, Battery Park, Statue of Liberty, American Museum of Natural History, Jersey City, BBQ, Gala Dinner…