Artistic Swimming Camp in New York City 2023
This new synchronised swimming camp edition will focus on improving technical performance, stimulate artistic ability and instill fundamental sport's values.
In this 6th edition we offer two programs:  
Synchro Offlimits Academy
For swimmers, from the age of 6, for beginners in this Olympic sport that consists of  dancing in the water. A very visual sport that needs elegance, flexibility and strength!
The only program of its kind in the NYC Metro Area!
With the option to continue throughout the year.
Elite Synchro Offlimits Camp
For swimmers with a minimum of 2 years experience that aims to improve technical performance, encourage artistic ability and pass on the fundamental values of this sport. The program also includes Dance, Yoga and Makeup Workshops.
ALL PROGRAM IN ENGLISH
 THE RESIDENTIAL PROGRAM (FULL BOARD) INCLUDES LEASURE AND SOCIAL ACTIVITIES AS WELL AS MANHATTAN SIGHTSEEING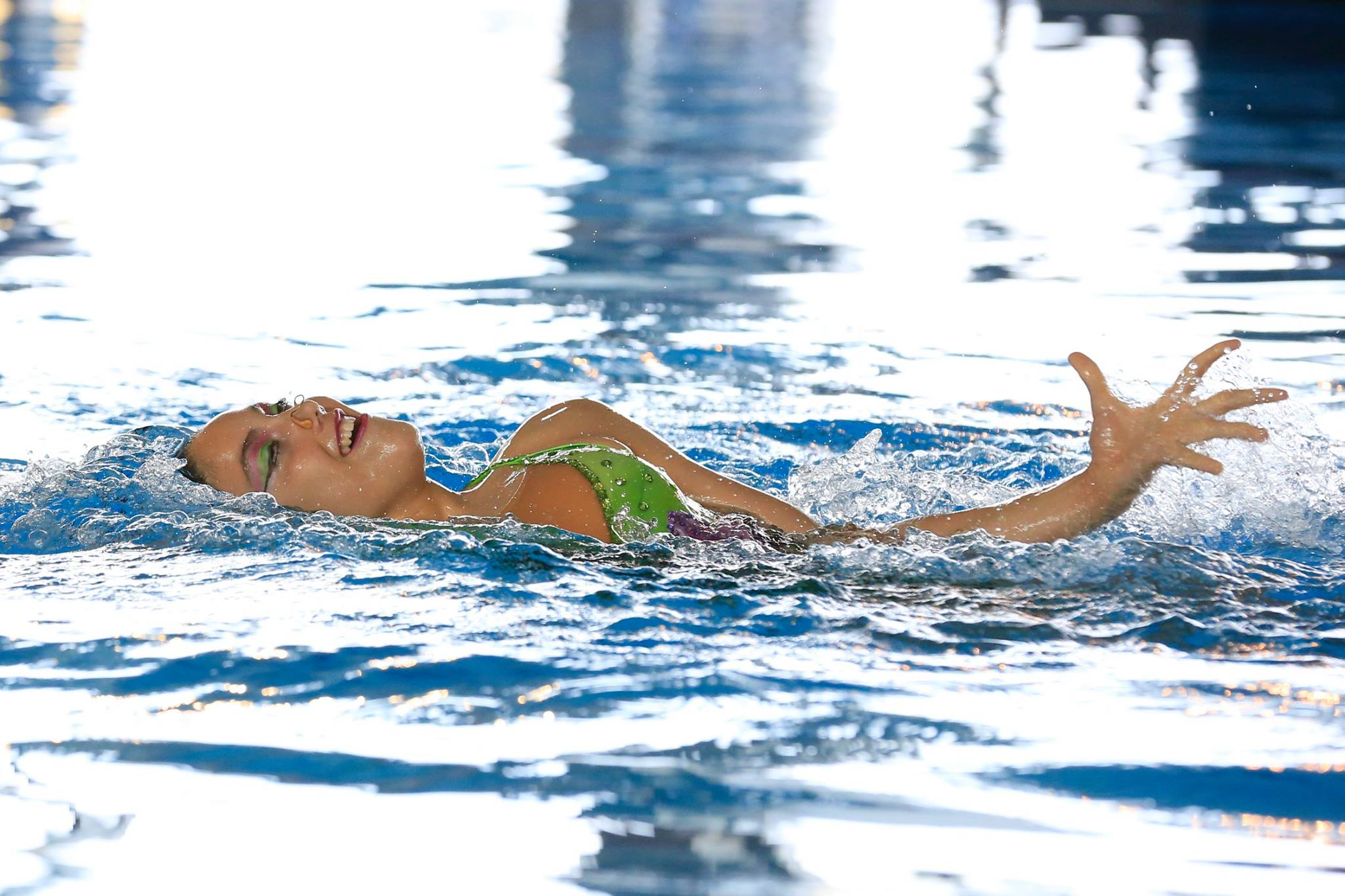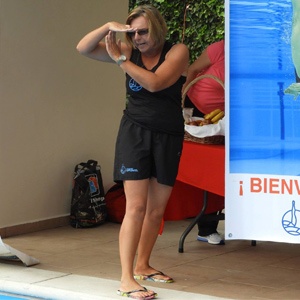 OLGA MOLOTILOVA
– Coach at La Mirada Aquabelles and USA Synchro
– 9 times champion with the Russian national team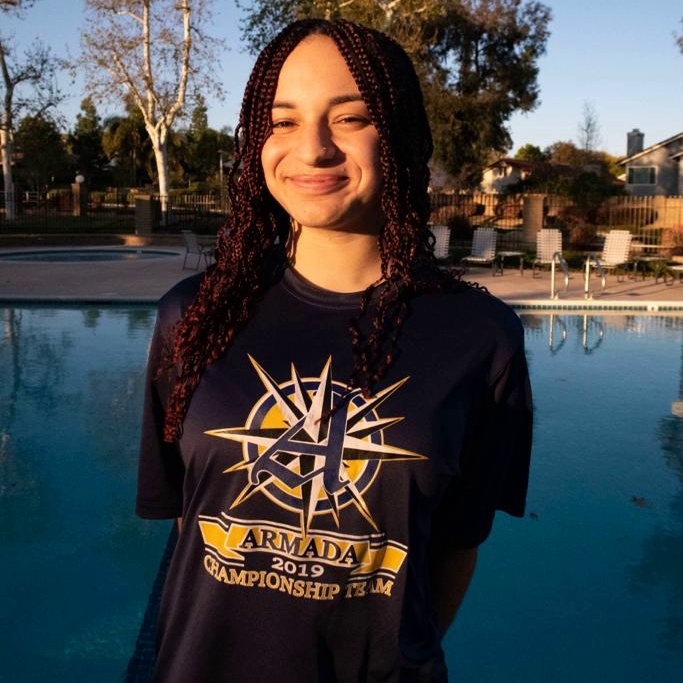 NICOLE MEZA
-Artistic Swimming Coach.
-2 time USA National Team member.
-Former member of the USA national team.
-Solo and Team Gold medalist in the Pan American games.
-Assistant coach for Armada Artistic Swim Team.
-A student at University of California Santa Cruz double majoring in Economics and Film digital media.
SPORT FACILITIES
Coming Soon
Grand Central Terminal Area
RESIDENCE
Vanderbilt YMCA – 224 E 47th St, New York, NY 10017
Or similar
INSCRIPTIONS
Guaranteed places until April the 17th!
Places according to availability as of April the 18th!
DATES
From July 11th to 22nd, 2022
ACCOMODATIONS
All the FULL BOARD Artistic Swimming Campus in New York City are in RESIDENTIAL format.
It includes all services (accommodation, meals, sports equipment, transfers, etc.) except flights.
ARTISTIC SWIMMING ACADEMY PROGRAM
Ideal for beginners.

Top coaches with proven experience.

Swimming.

Apnea.

Propulsions.

Technique.

Improvisation.

Flexibility.

Dance for Artistic Swimming by Peridance New York's Premier Dance Center.

Gymnastics for Artistic Swimming.
ELITE SYNCHRO OFFLIMITS CAMP
For current swimmers with a minimum of two years experience.

Top coaches with proven experience, some of whom have been Olympic swimmers.

USA Levels Artistic Swimming.

Figures drills.

Flexibility.

Routine skills.

Dance for Artistic Swimming by Peridance New York's Premier Dance Center.

Gymnastics for Artistic Swimming.
New York City & Jersey City 2015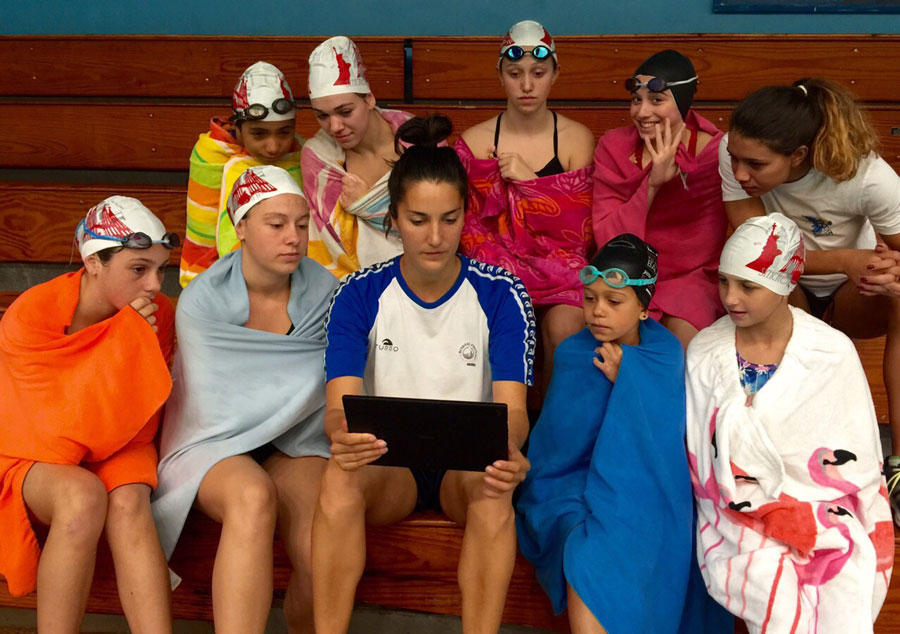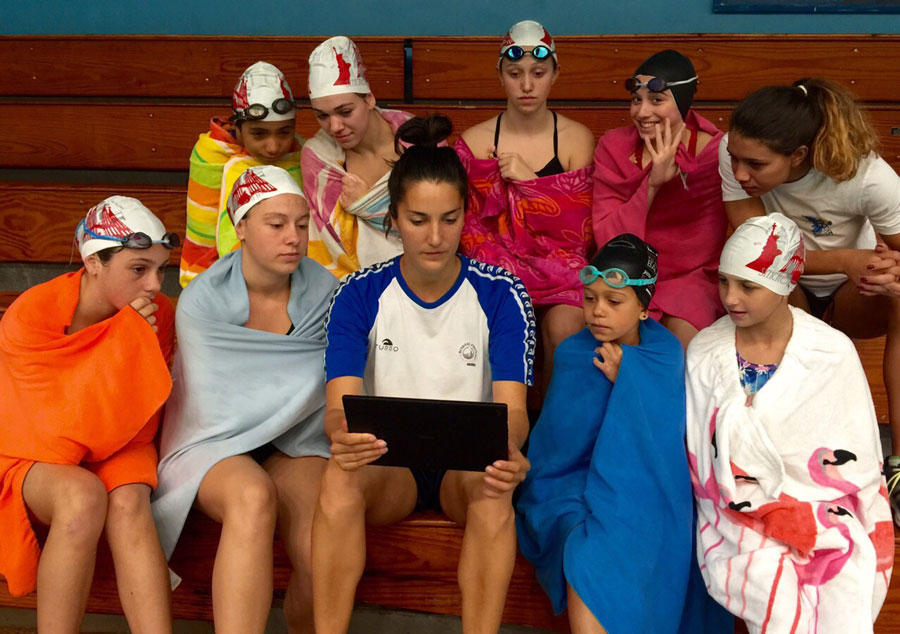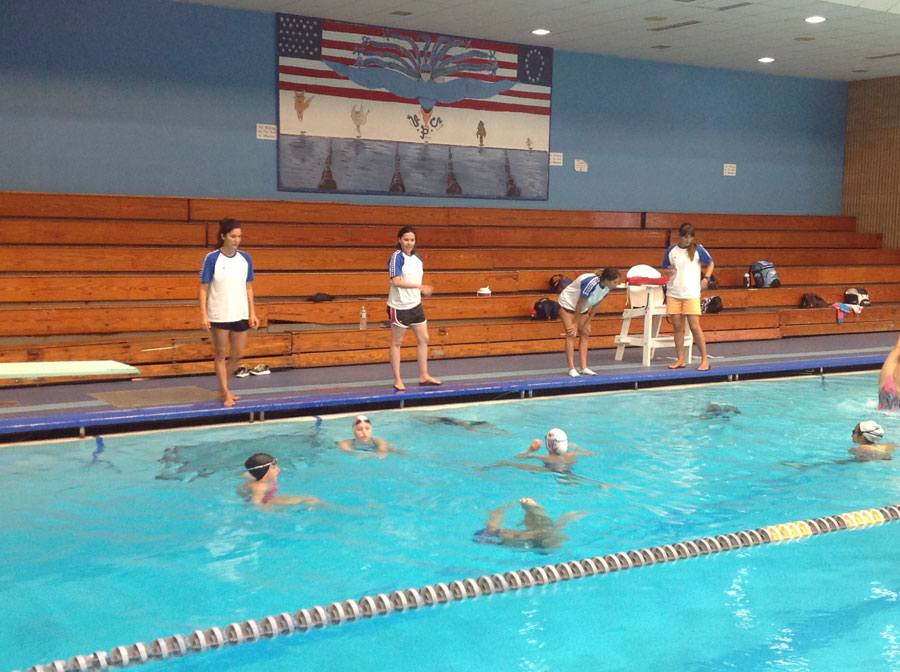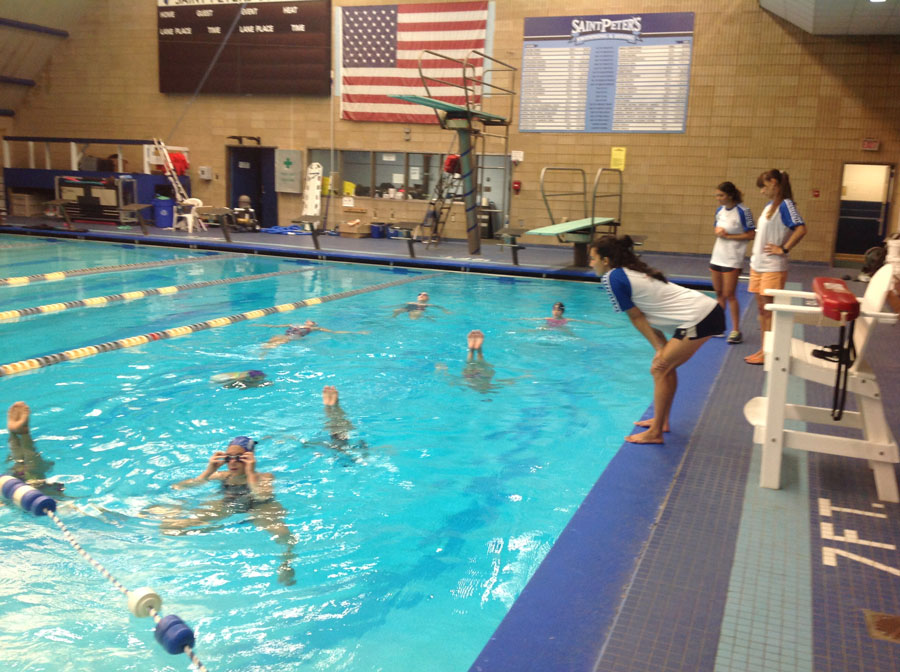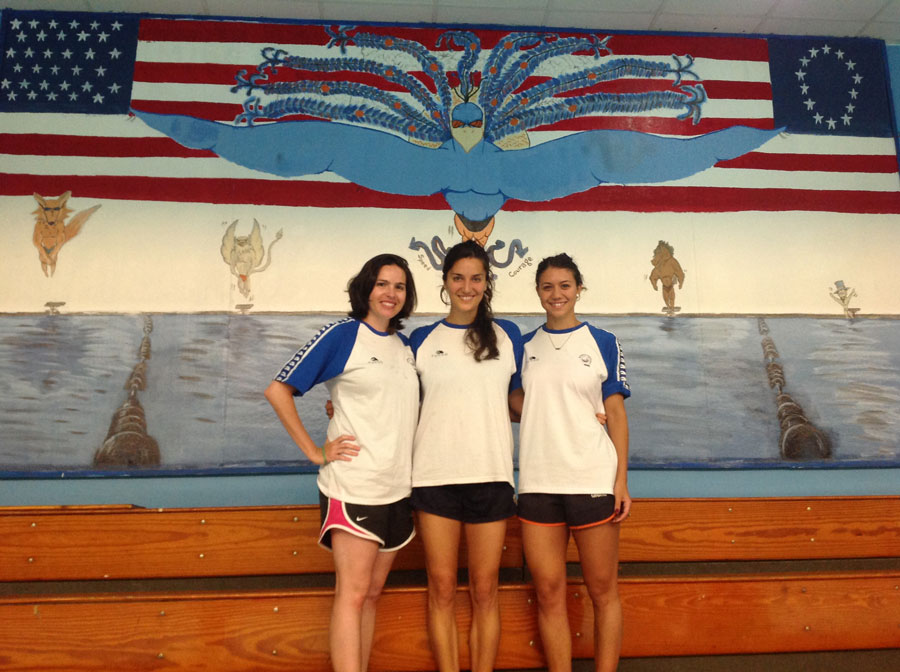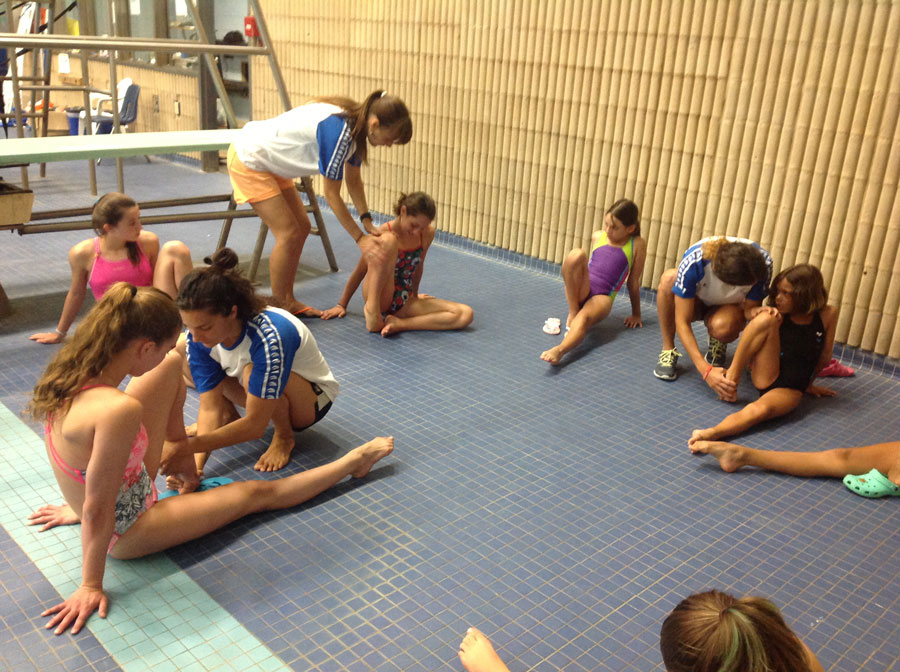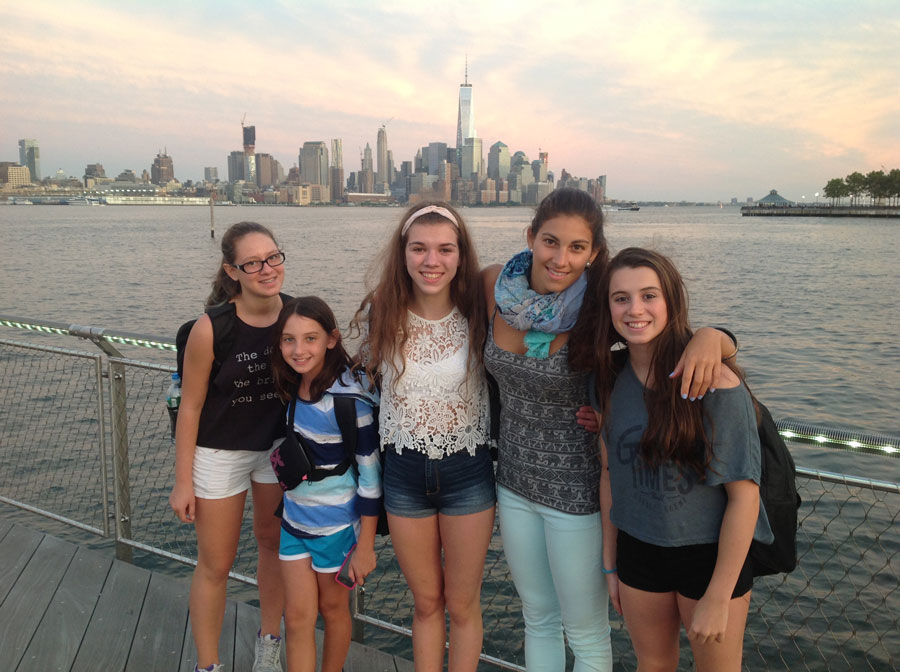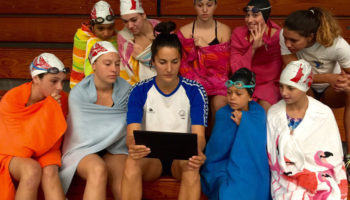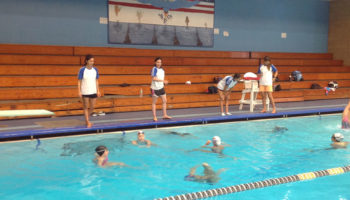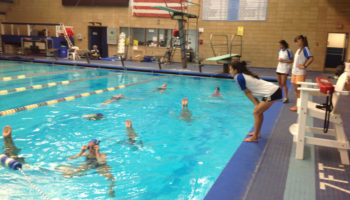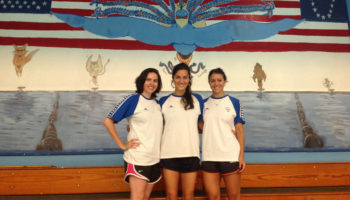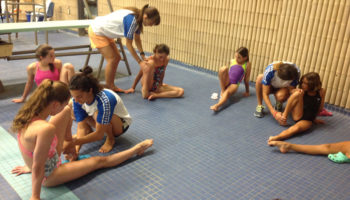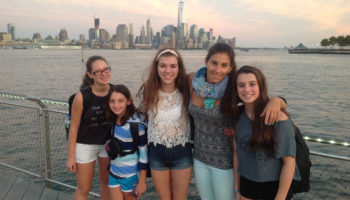 DAY CAMP:
1 week: $700
2 weeks: $1.260
* Day Camp: from Monday to Friday includes daily lunch.
FULL BOARD:

1 week: $1.950
2 weeks: $3.275
*Flights not included
WALKING TOURS AND SIGHTSEEING
Central Park, Empire State Building, High Line, Hudson Yards, Grand Central Termnial, Times Square, Rockefeller Center, China Town, Financial District, World Trade Center, Battery Park, Statue of Liberty, American Museum of Natural History, Hoboken & Jersey City, Gala Dinner, …
New York City & Jersey City 2017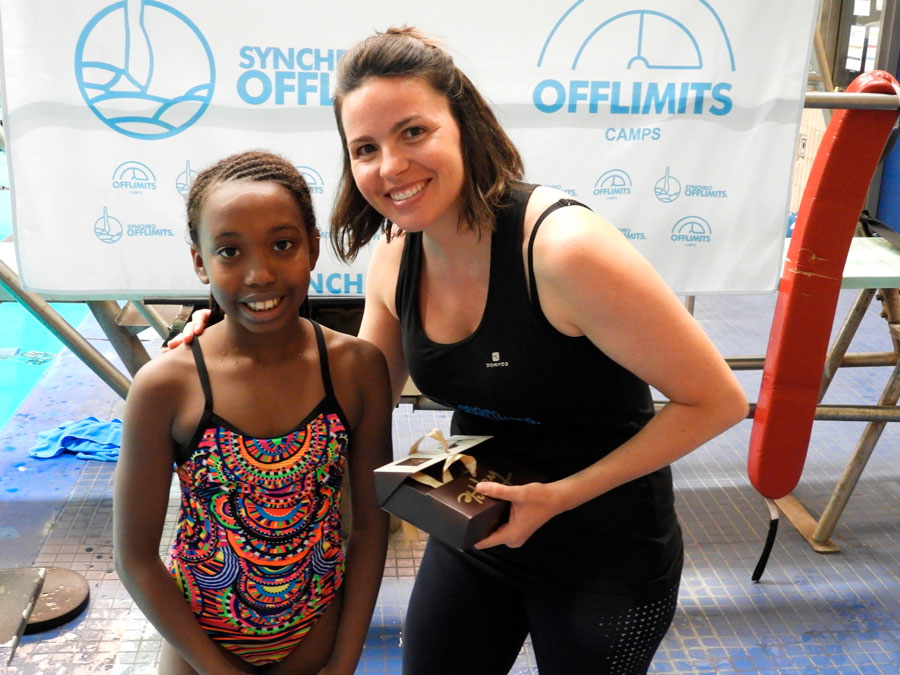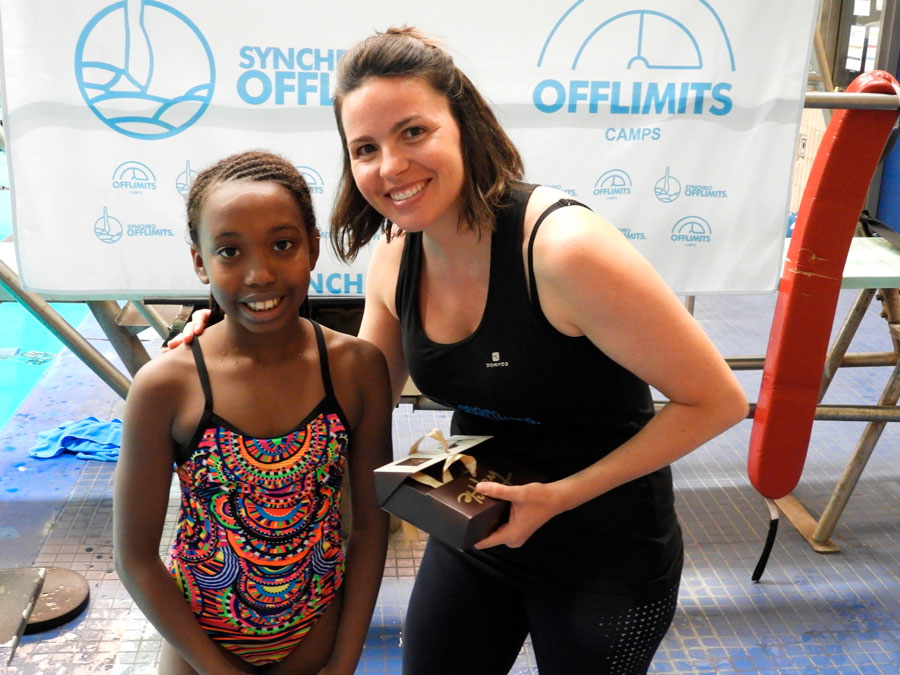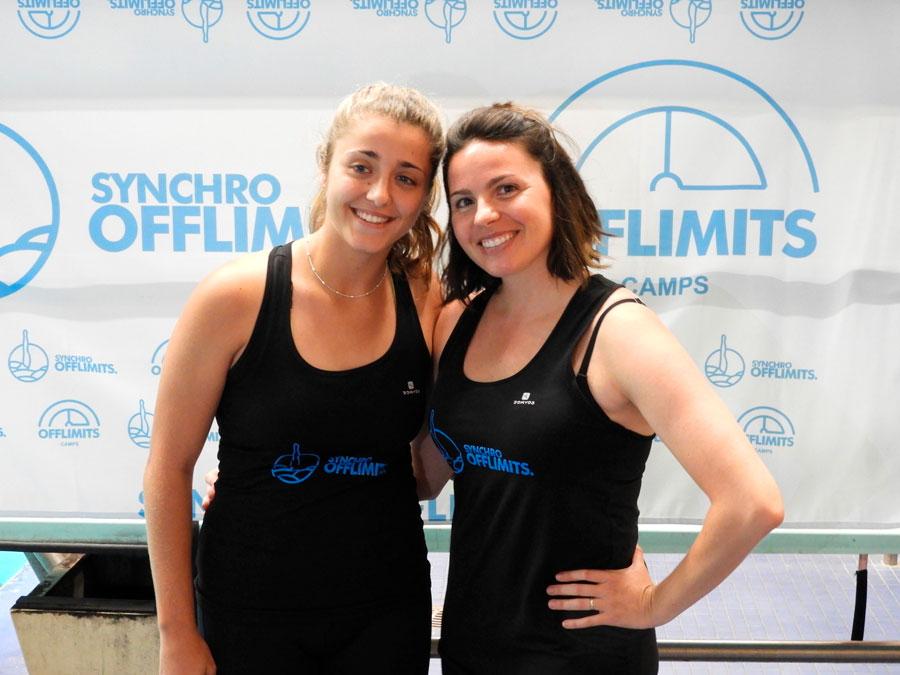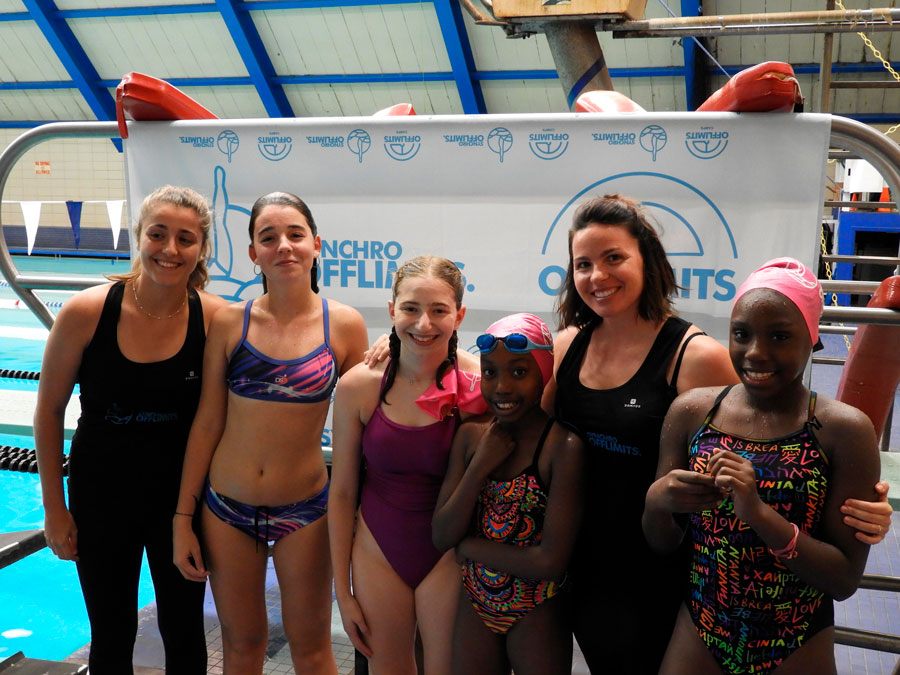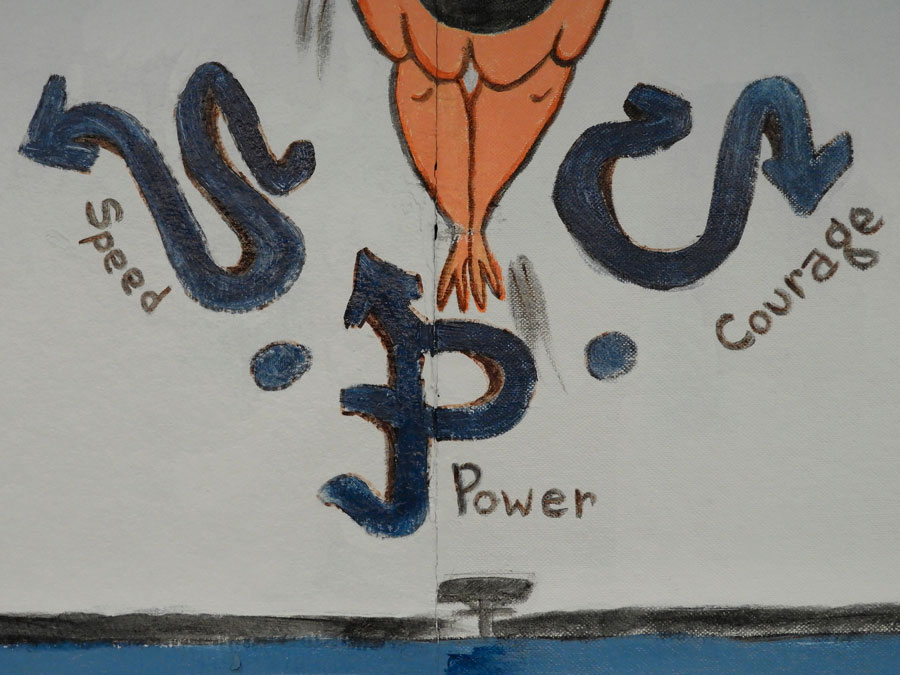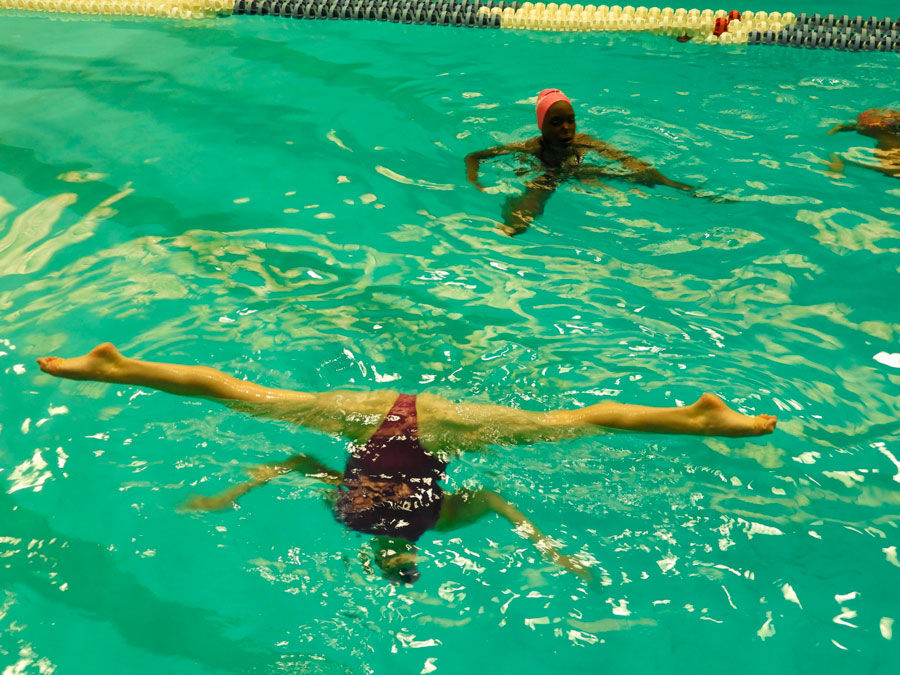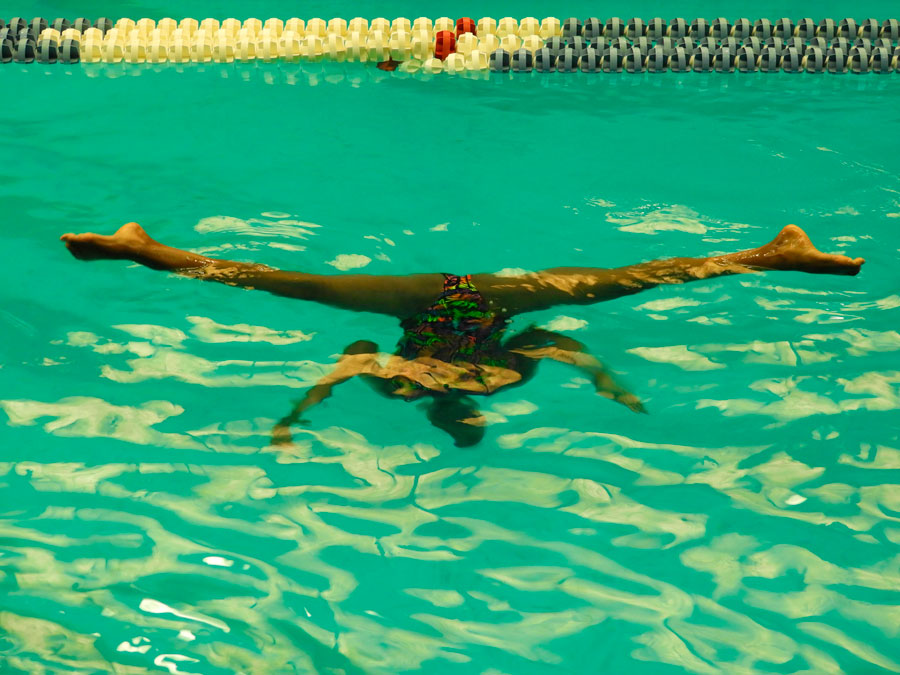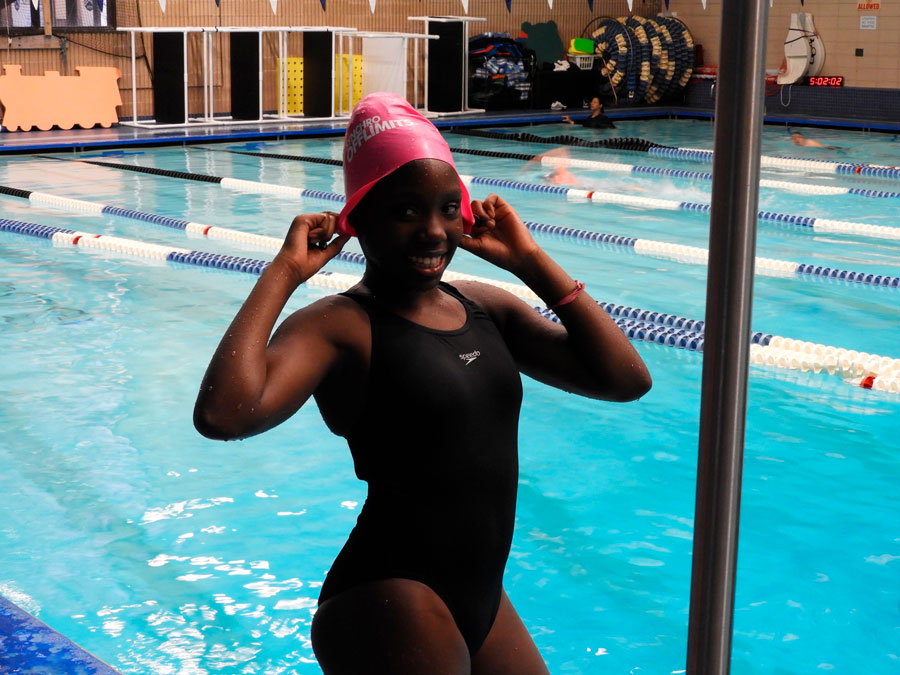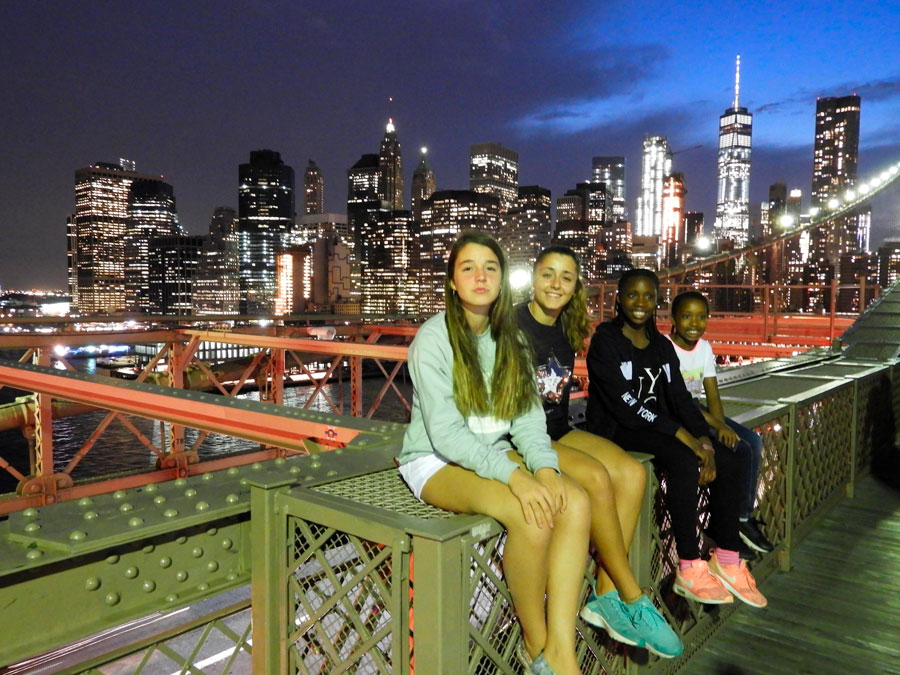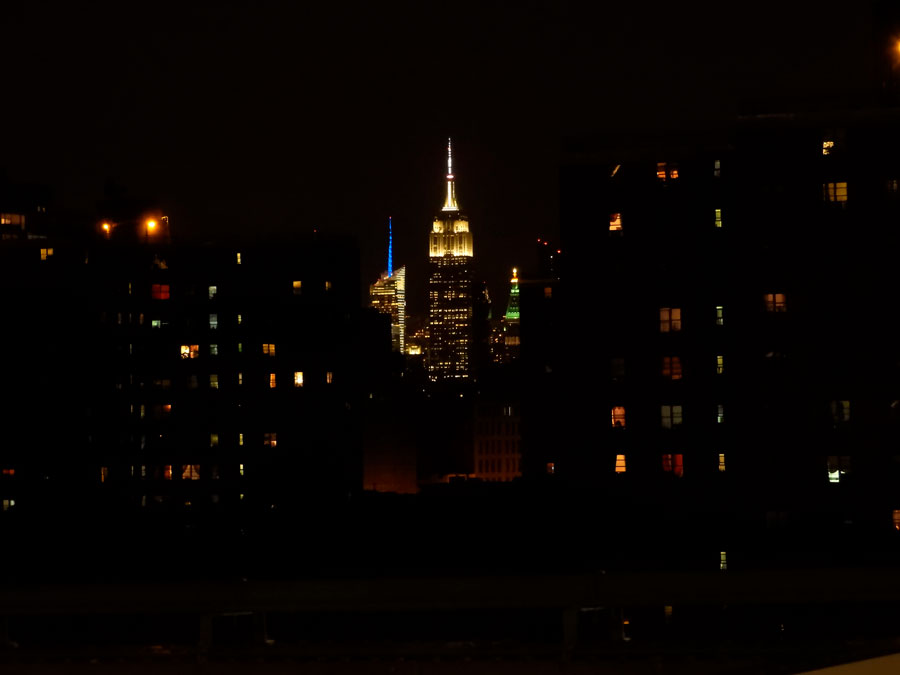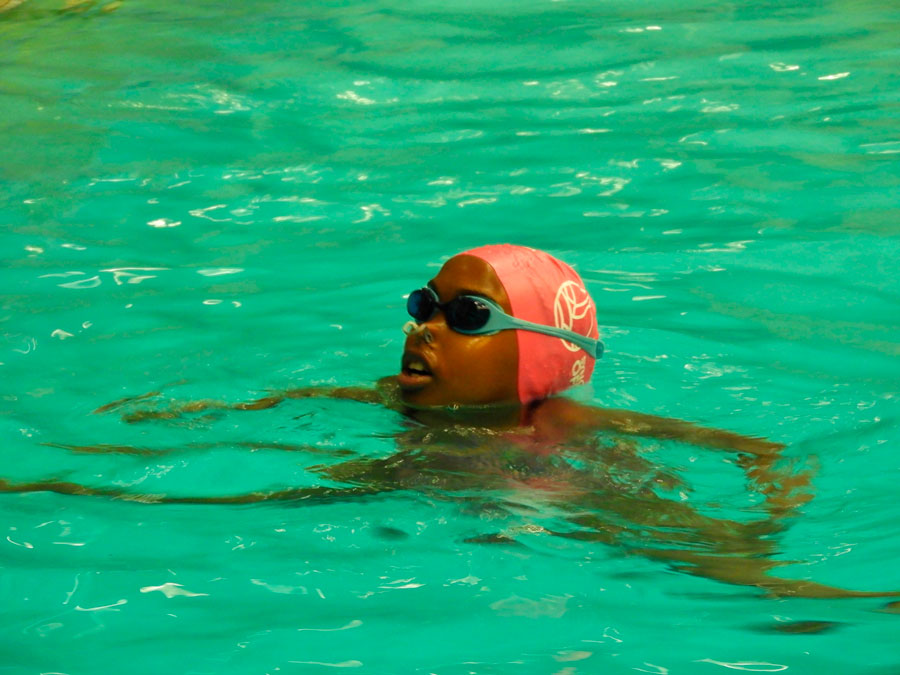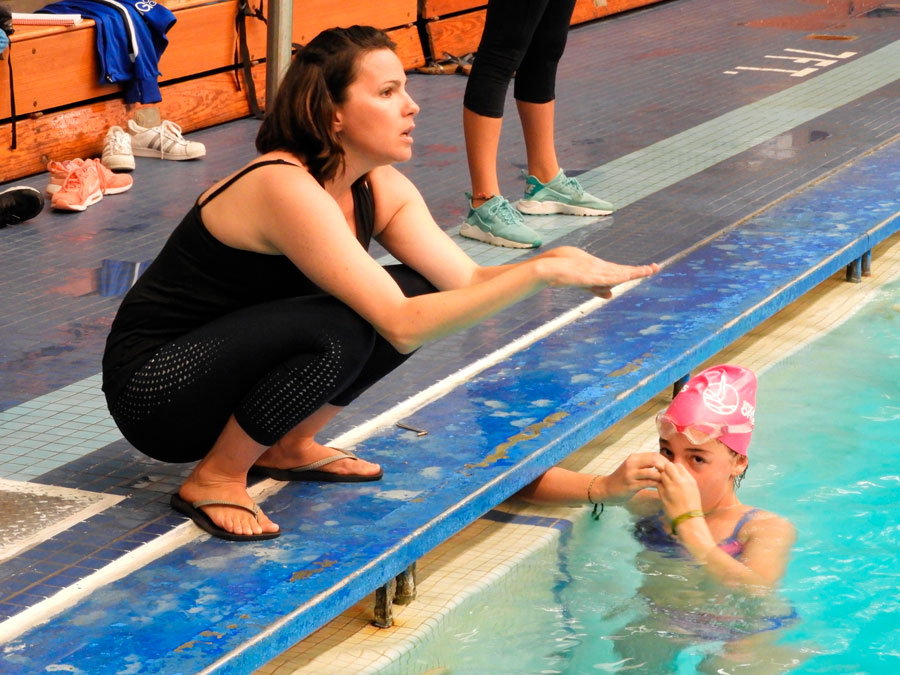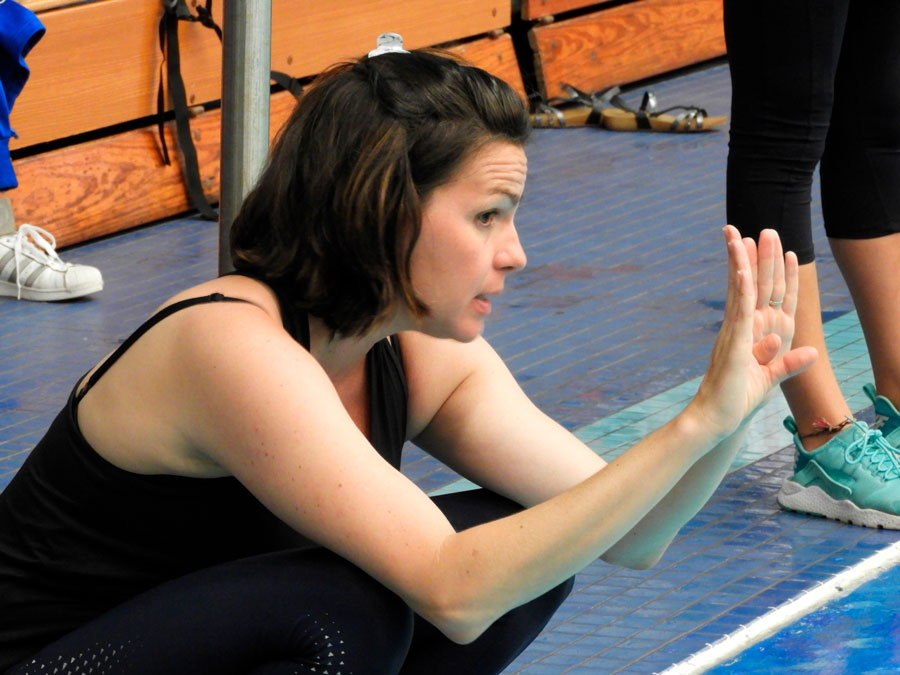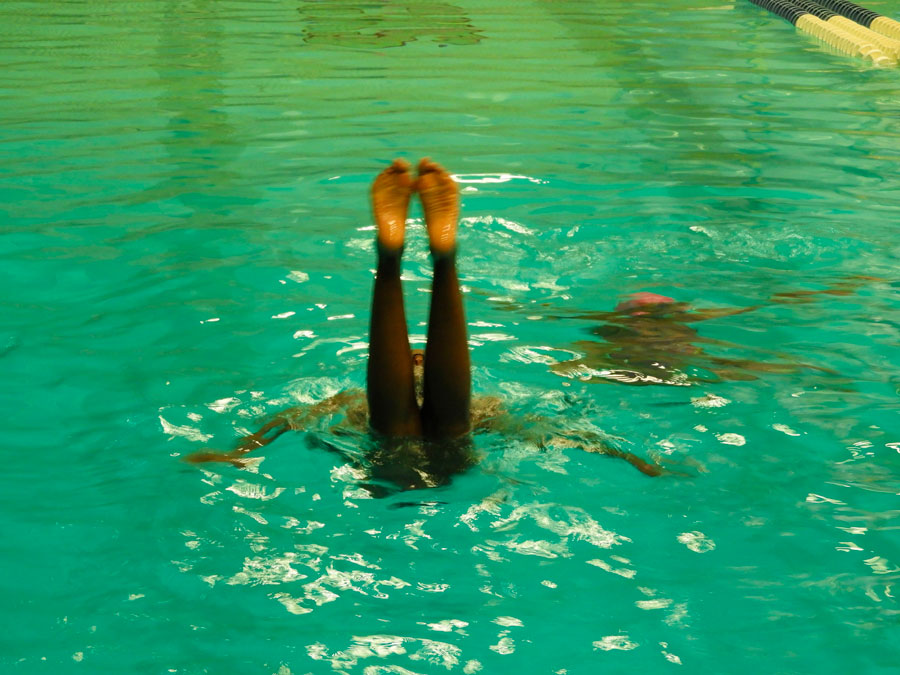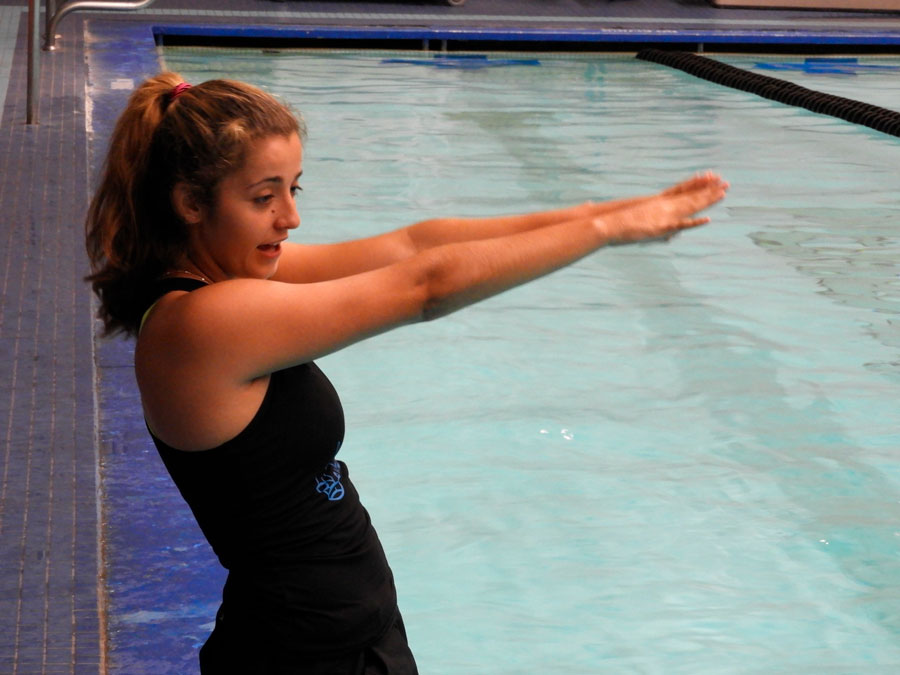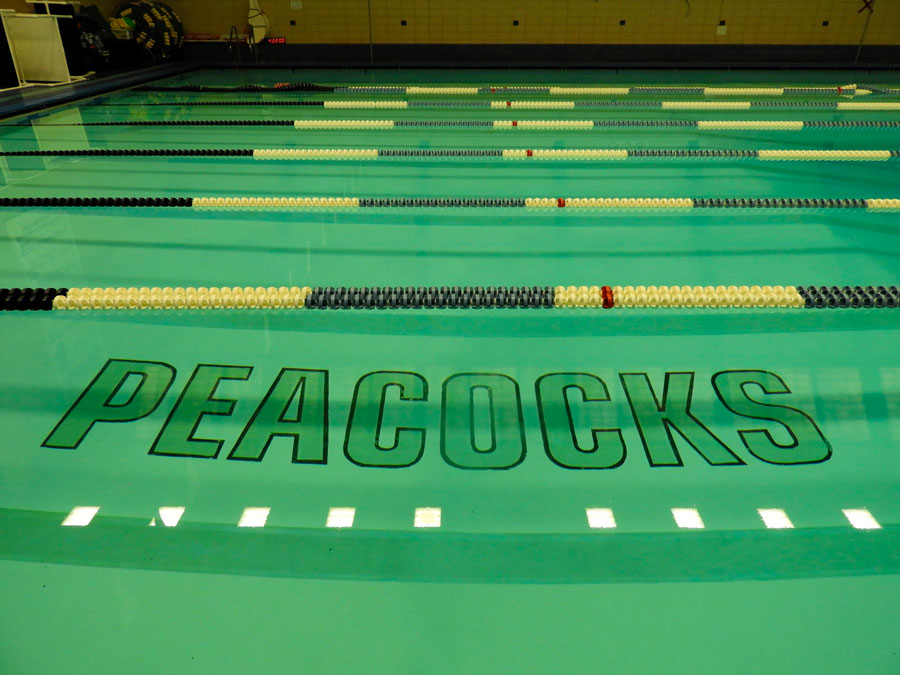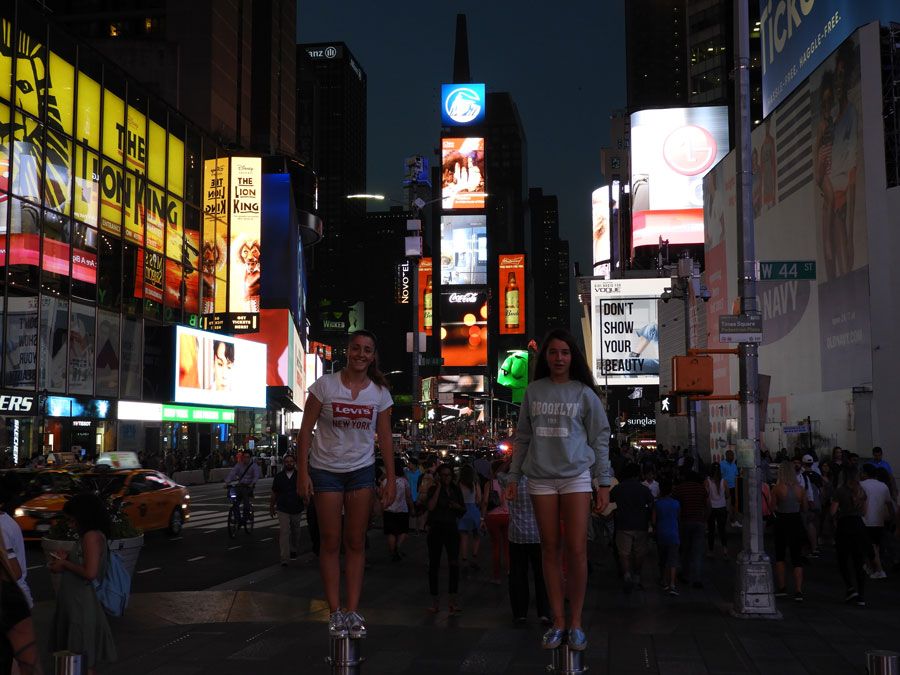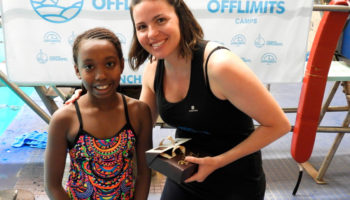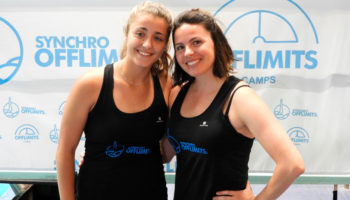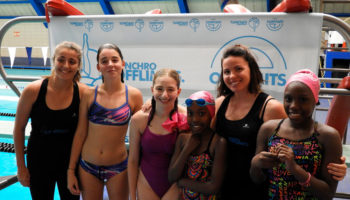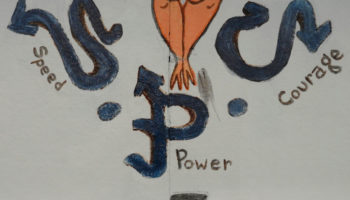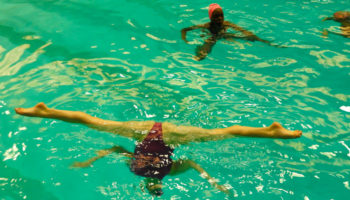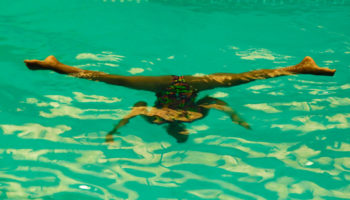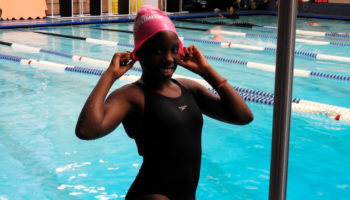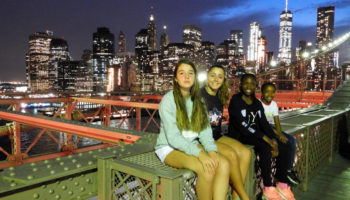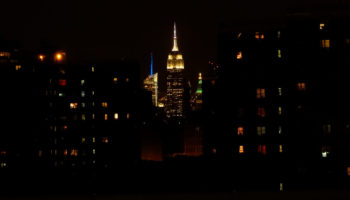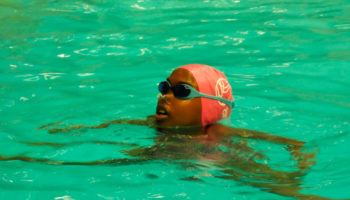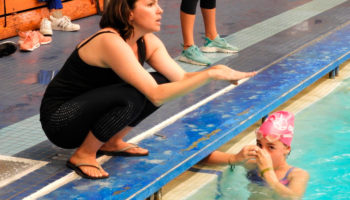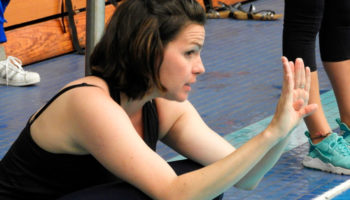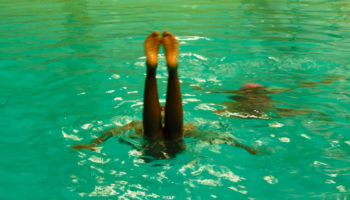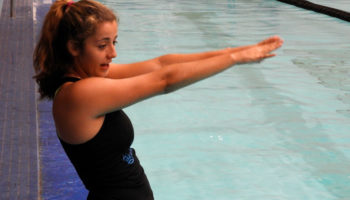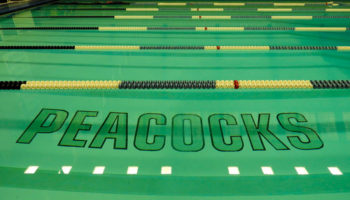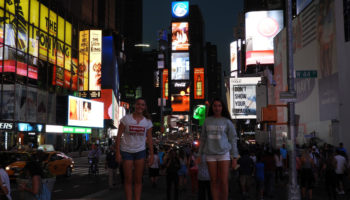 New York City & Jersey City 2015