ARTISTIC SWIMMING SUMMER CAMP IN BARCELONA 2020
BARCELONA 2020 | AUGUST 16TH – 22TH | BERNAT PICORNELL OLYMPIC POOLS
12th edition!
The camp will focus on improving technical performance, stimulate artistic ability and instill fundamental sport's values.
Train and learn Artistic Swimming art and technique with Anastasia Ermakova, 4-times Olympic Champion, 9-times World Champion, 7-times European Champion and International Choreographer for Artistic Swimming.
Have a unique experience with one of the greatest Olympic legends and a Russian School idol!
Txell Mas, one of the current icons of the Artistic Offlimits Camps and captain of the Spanish team, will join our Camp to present her Clinics and share their professional experiences with our swimmers.
And more surprises awaiting for you there!
At Offlimits Camps we make your dreams come true!
*Our coaches could change due to their professional commitments with their national teams and clubs.
ANASTASIA ERMAKOVA
– 4-times Olympic Champion
– 9-times World Champion
– 7-times European Champion
– Coreographer for Synchro
KIM DEIMAN
– 6th place – World Championship
SPORT FACILITIES
CN Barcelona
(Barcelona)
RESIDENCE
Unite Hostel
or Generator Hostel
(Barcelona)
INSCRIPTIONS
Guaranteed places until March the 31st!
Places according to availability as of April the 1st!
DATES
From August 16th to 22th, 2020
Every week starts on Sunday and ends on Saturday
ACCOMODATIONS
All the FULLBOARD Artistic Swimming Campus in Barcelona are in RESIDENTIAL format.
It includes all services (accommodation, sports equipment, transfers, etc.) except flights.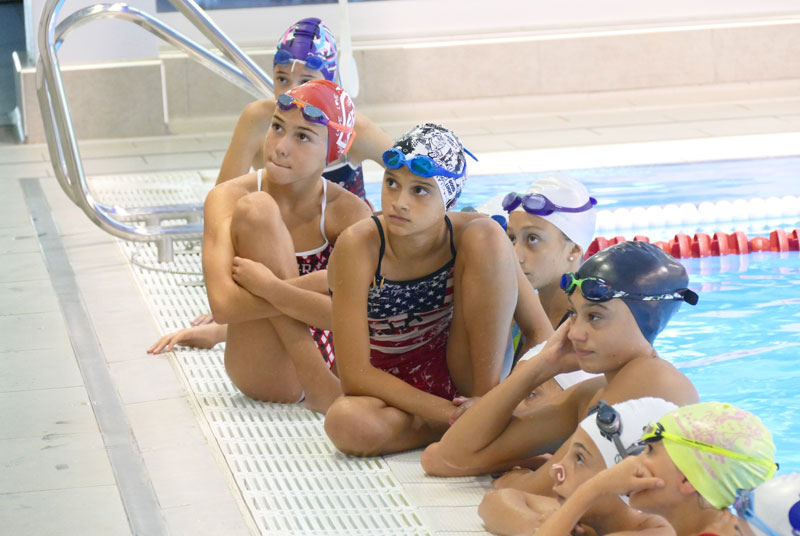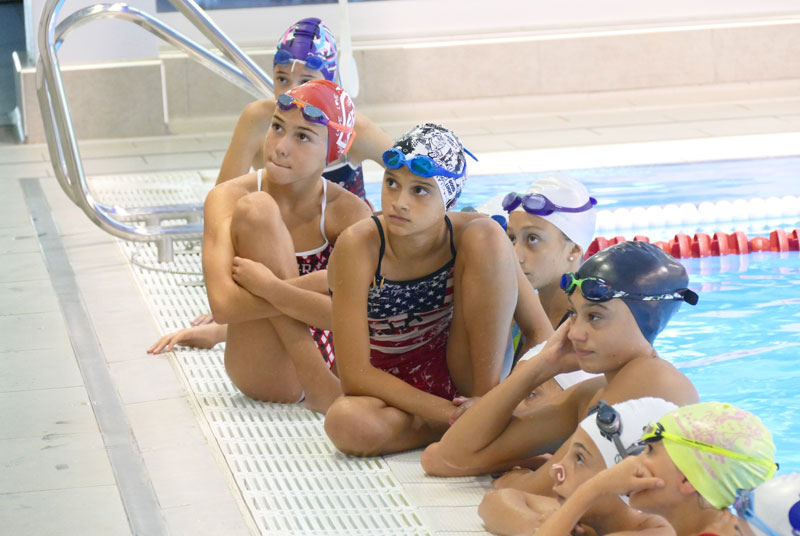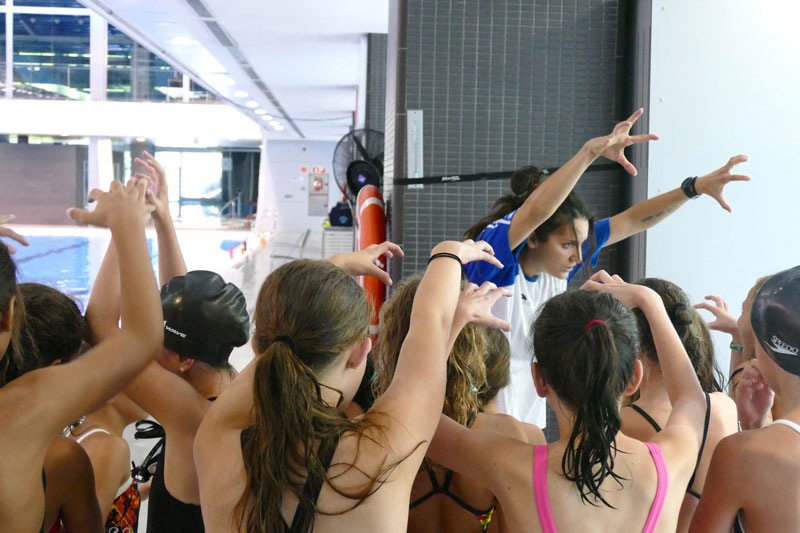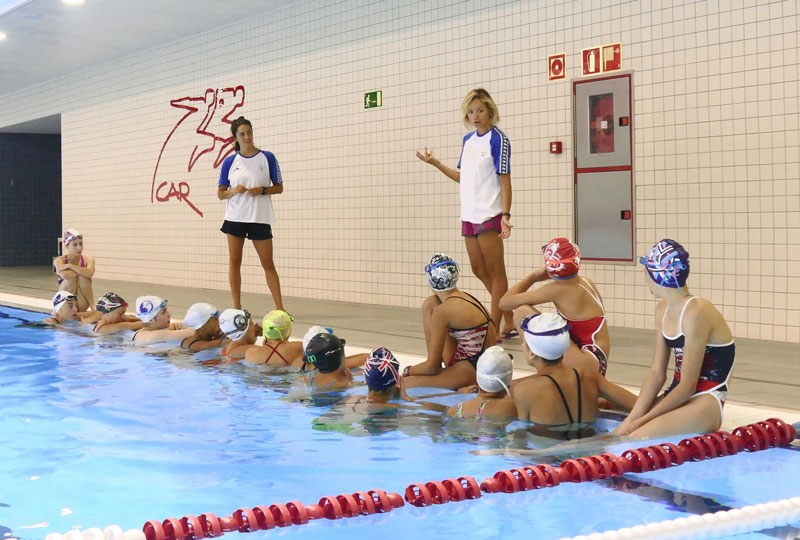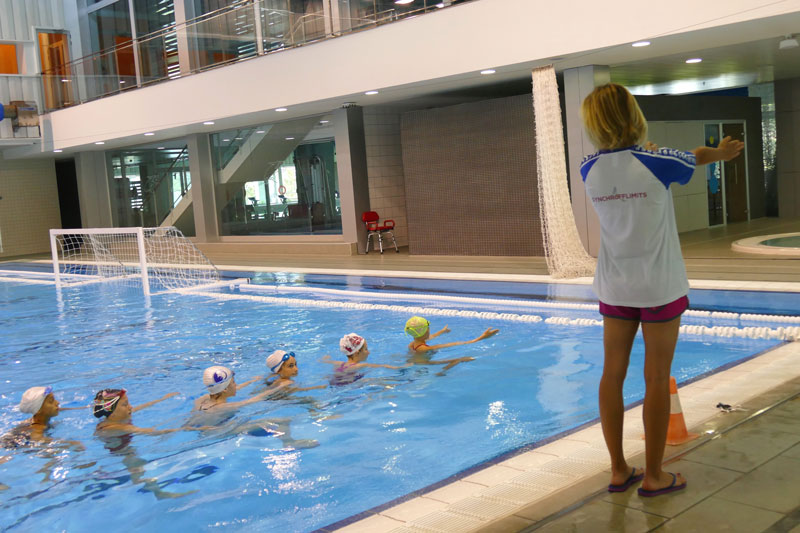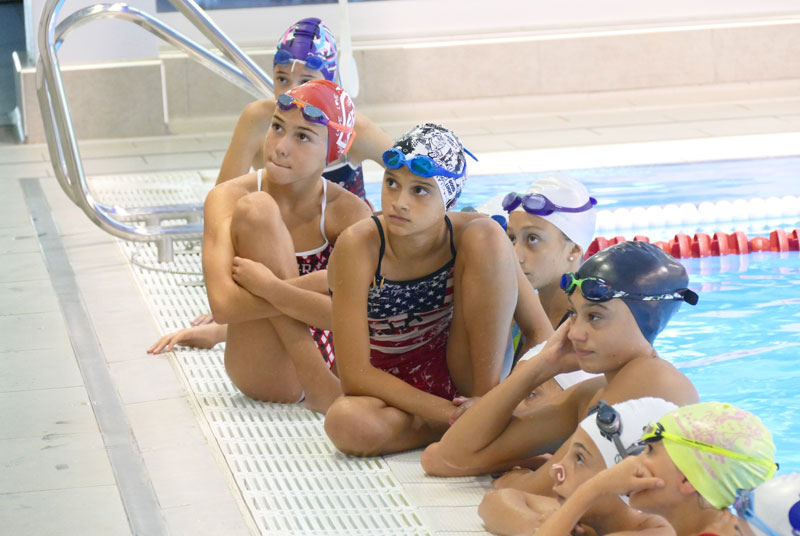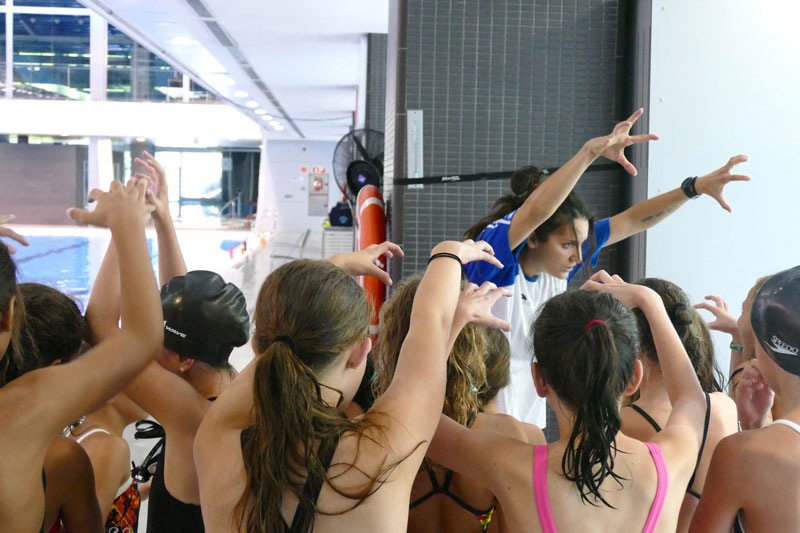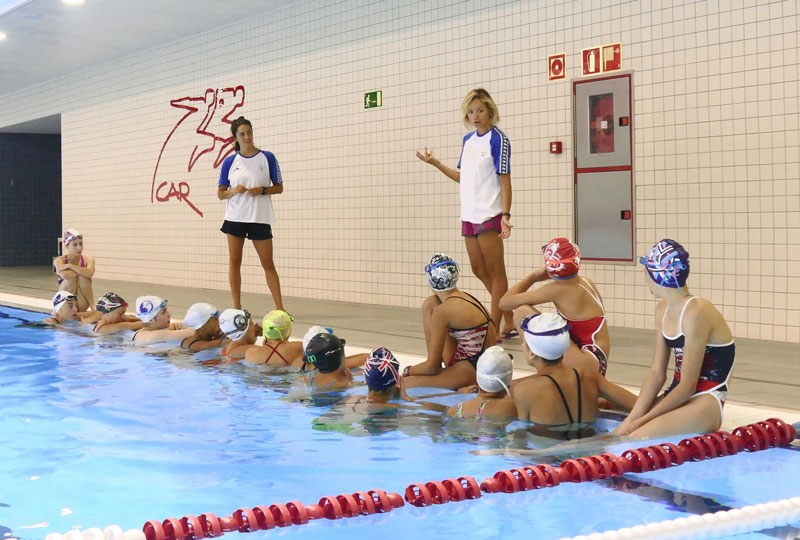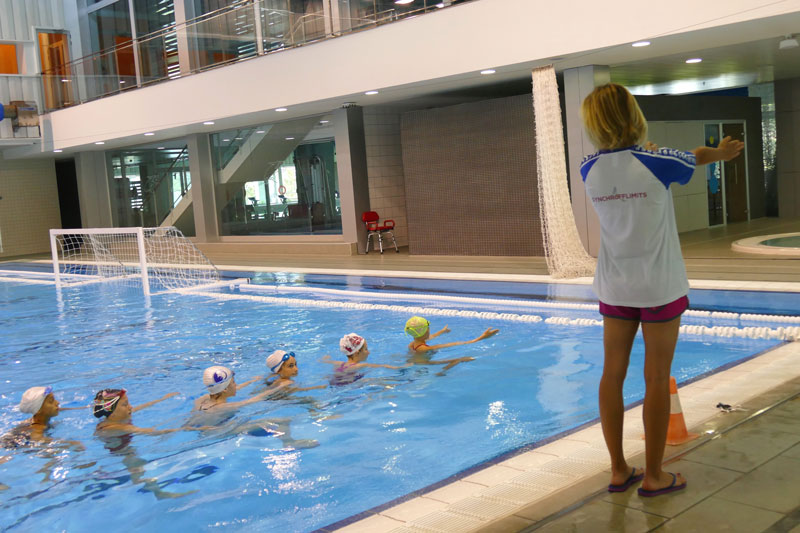 PROGRAM
Double daily training session (6 hours).
The last day will take place a show at 11:00 hrs. open to parents and friends
DAY CAMP:
1 week: 550 €
(Flights not included)
FULL BOARD:
1 week: 1.050€
(Flights not included)
EXPERIENCES, WALKING TOURS AND VISITS
Sagrada Família, Passeig de Gràcia, La Pedrera, La Casa Batlló, Les Rambles and Ciutat Vella.
Kayaking: Barcelona Skyline from the sea.
Recreational & social activities.
Gala Dinner: NBA CAFE Barcelona.
Facilities of the BERNAT PICORNELL OLYMPIC POOLS
Facilities of the CLUB NATACIÓ BARCELONA