Basketball Summer Camp in Barcelona 2023
At Offlimits Camps we give you the opportunity to join Barcelona Summer Camp to all the players that want to take their game to the next level.
AGES
Young boys and girls between
8 and 18
LOCATION
Lluïsos de Gràcia (Barcelona) or Escola Virolai (Barcelona)
SCHEDULE
9:00 am to 5:00 pm 
*Open doors at 8:30 am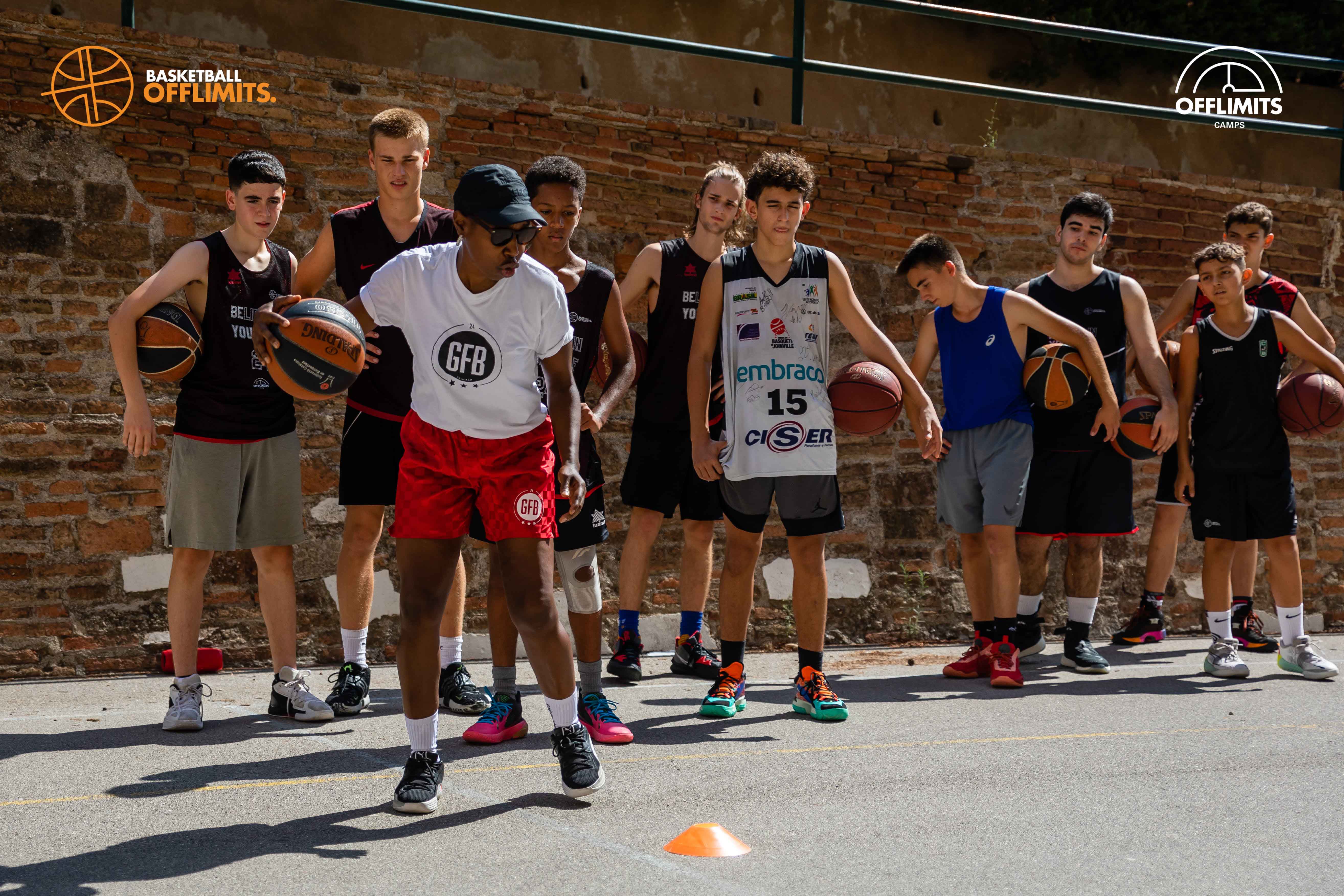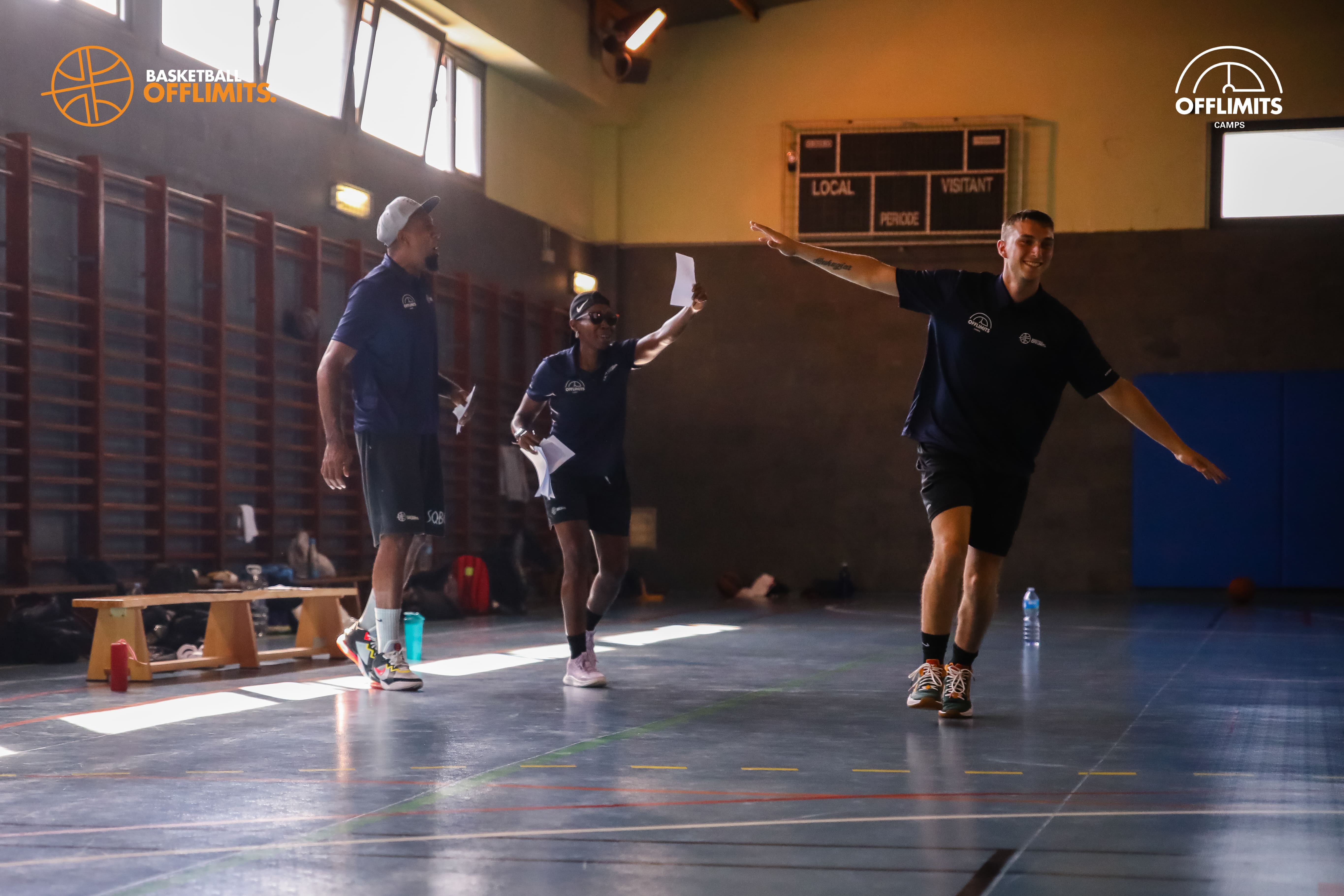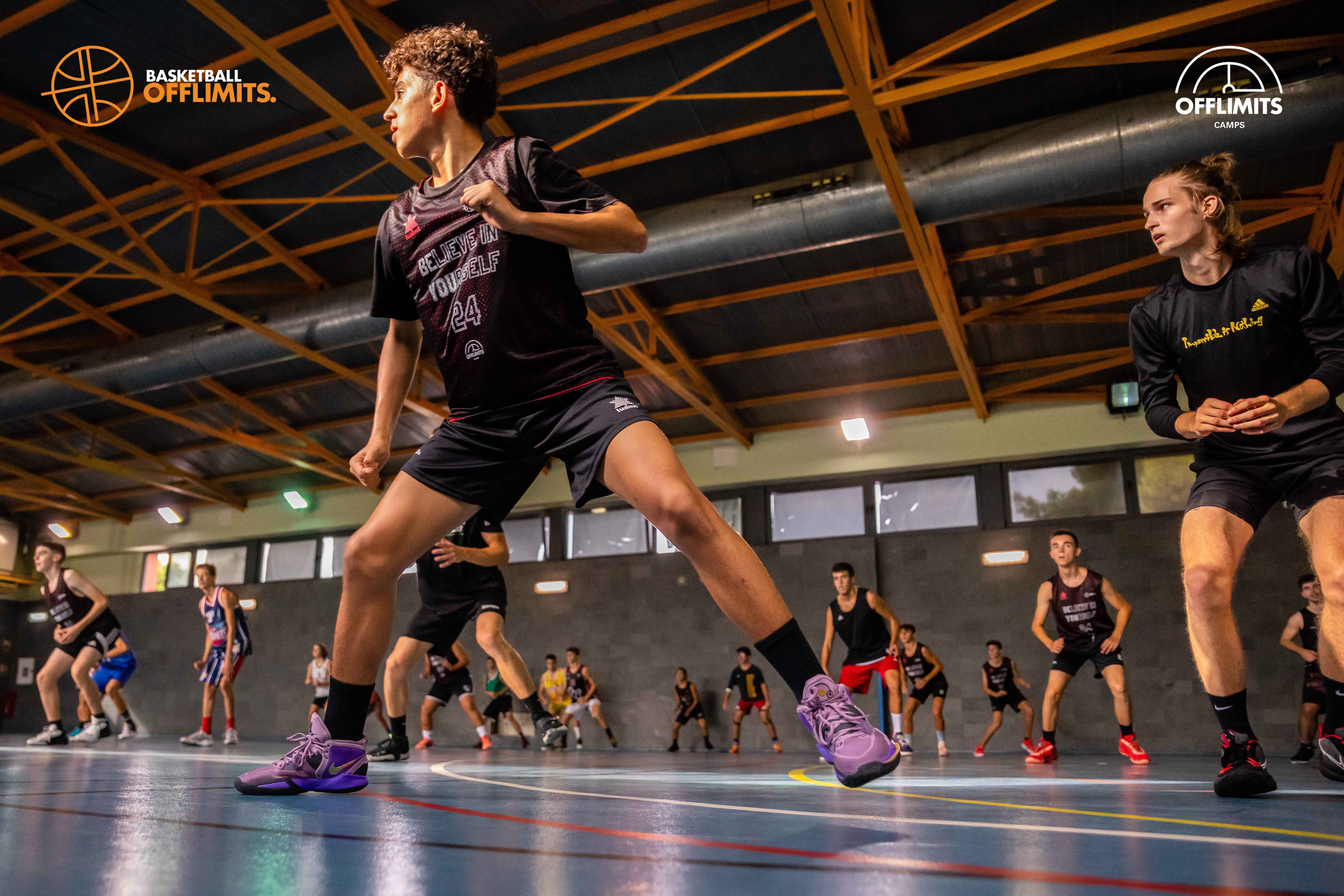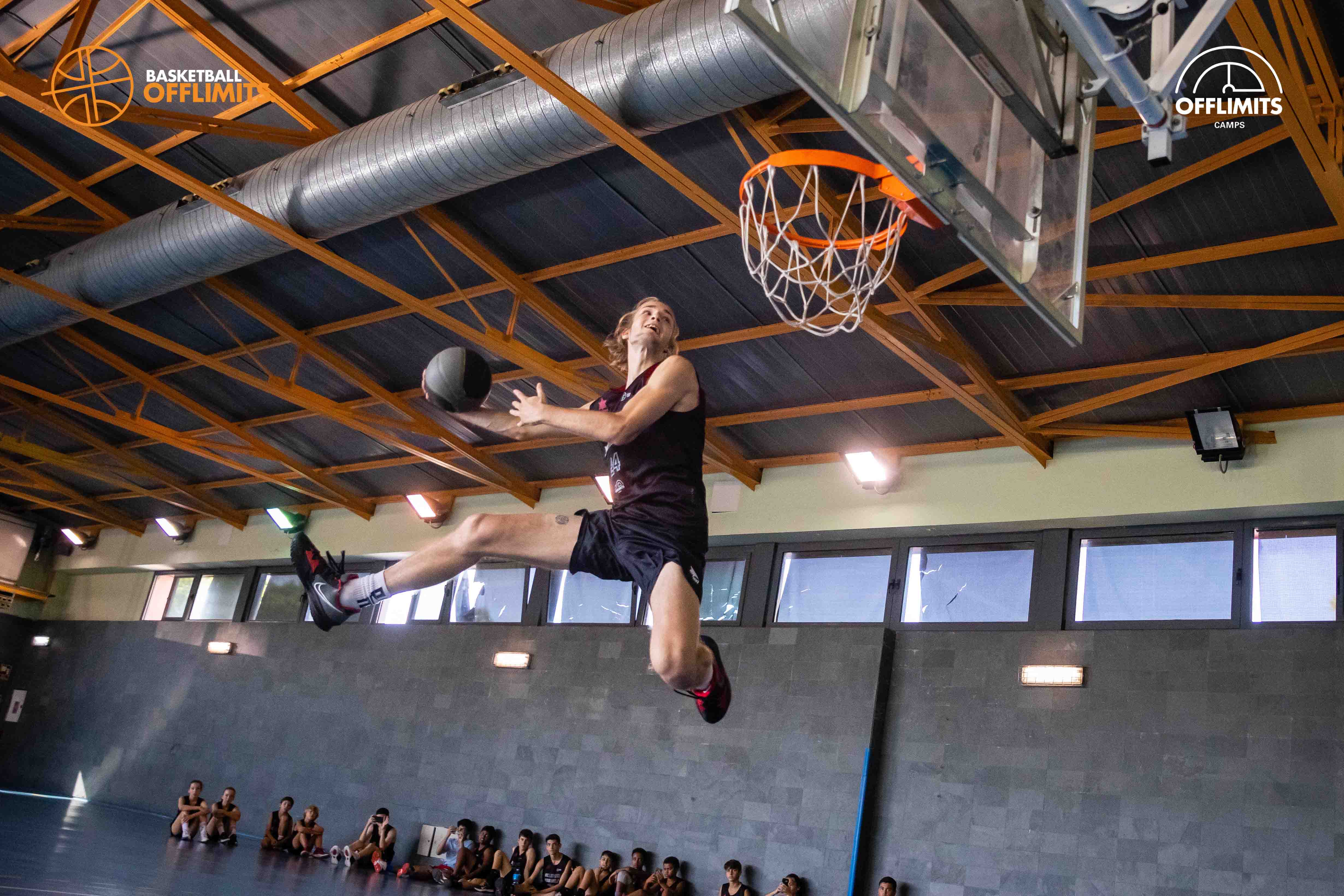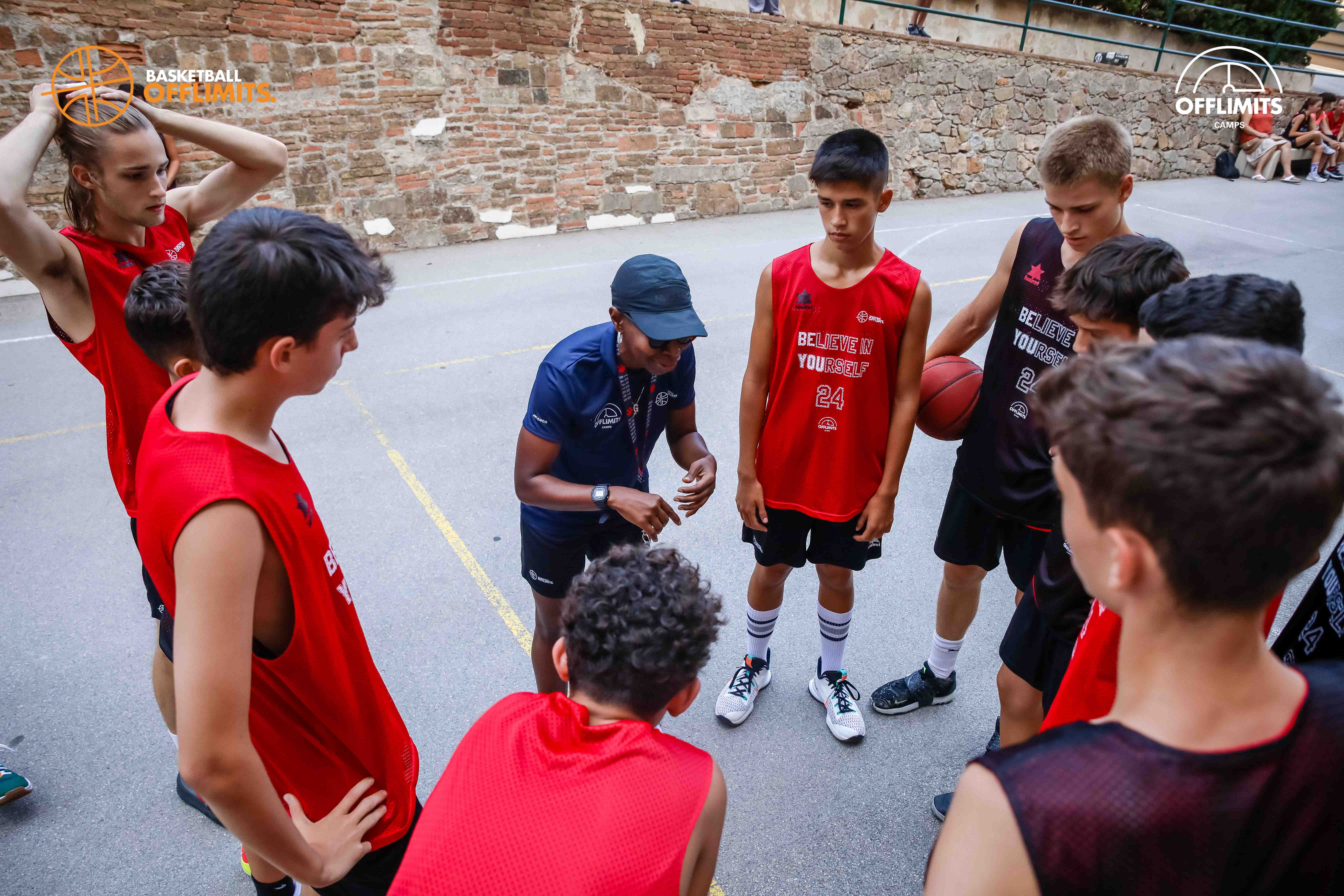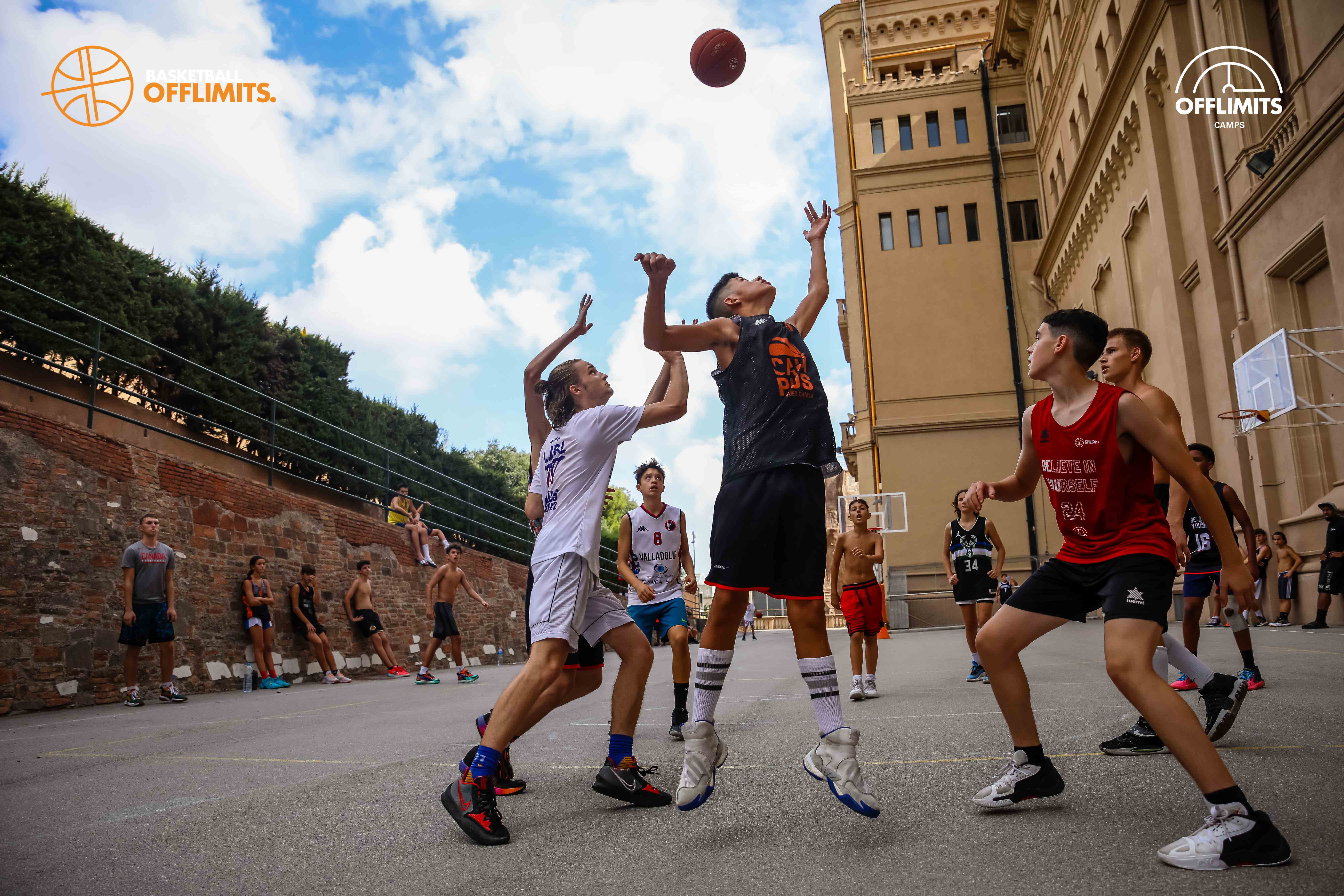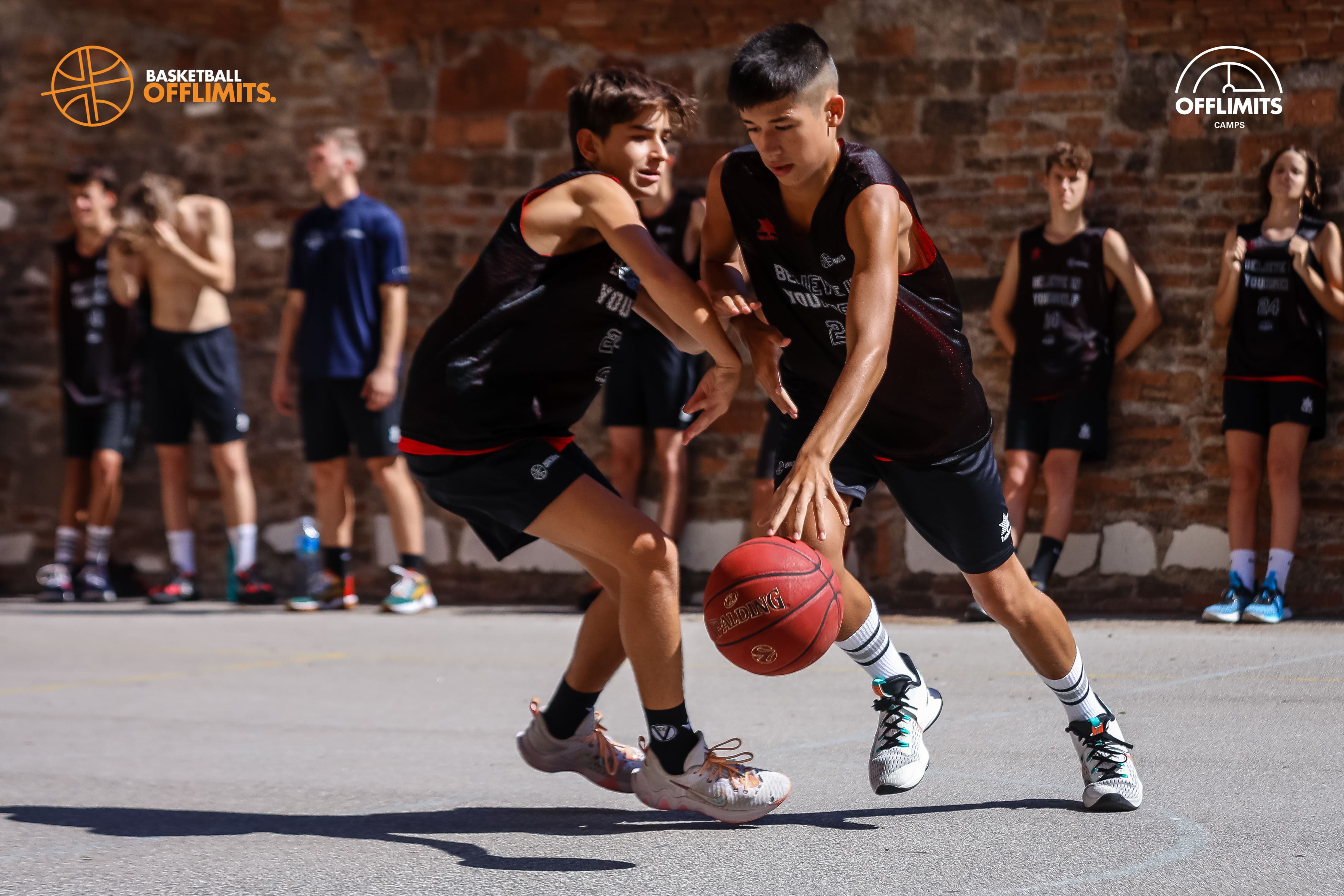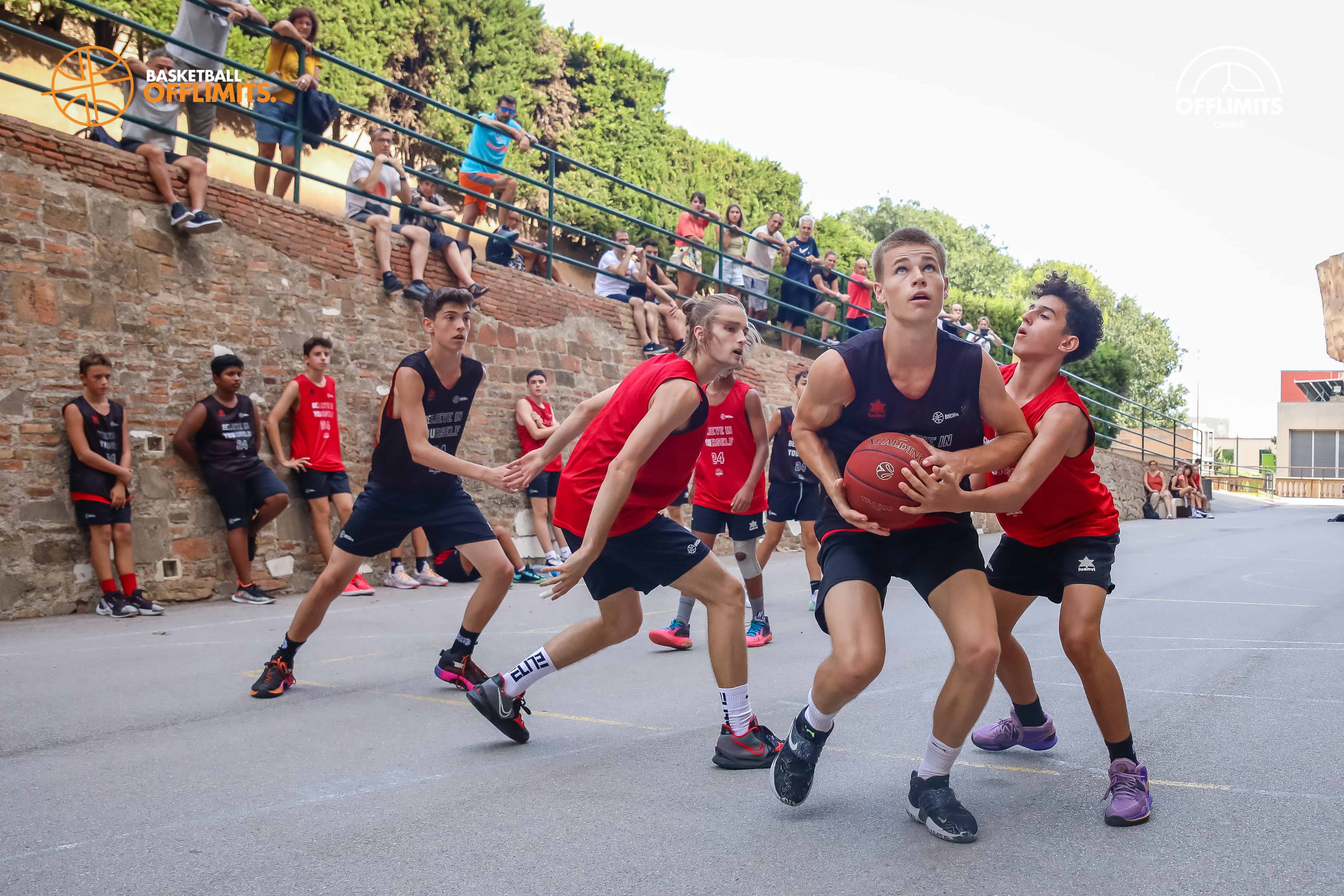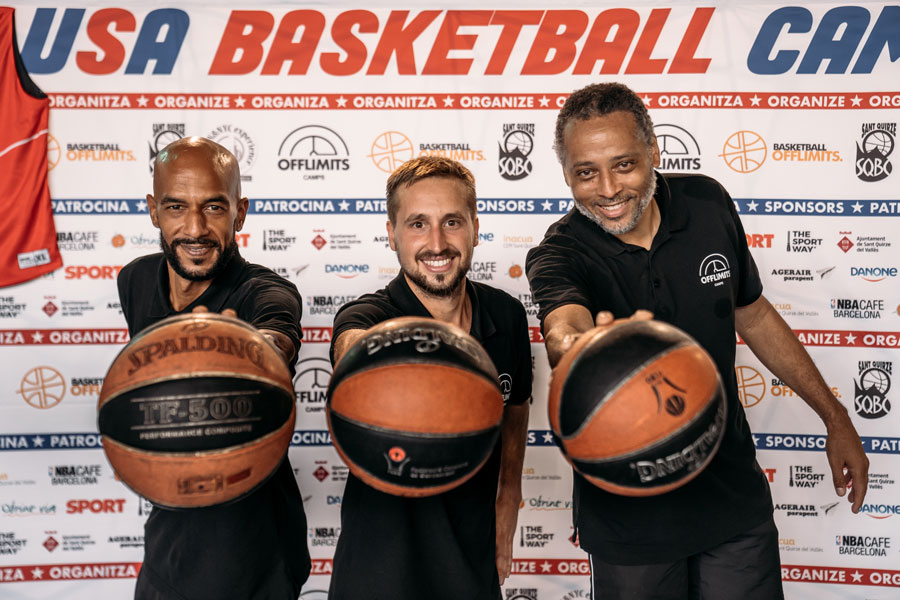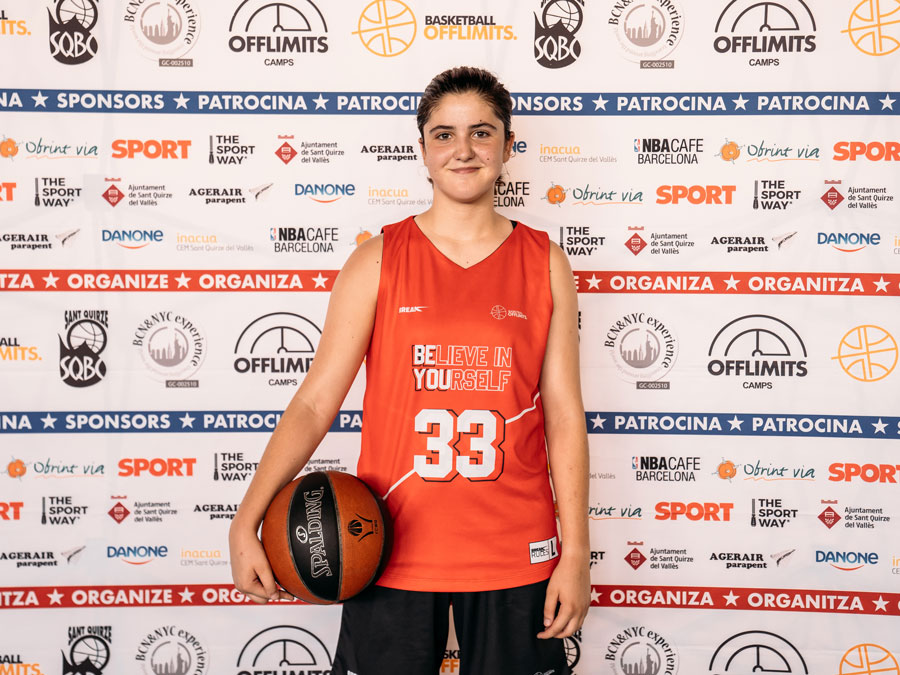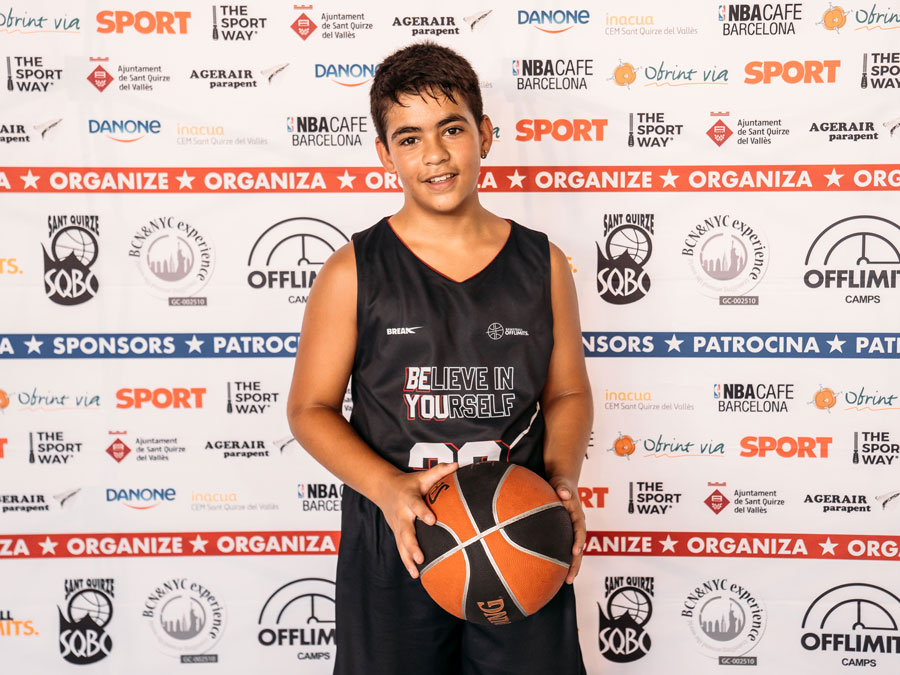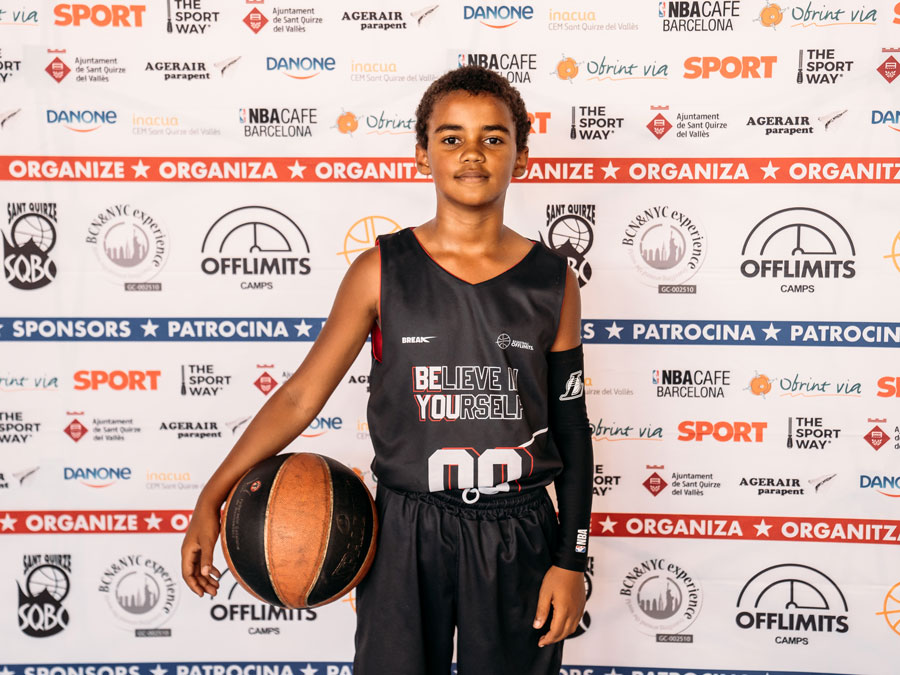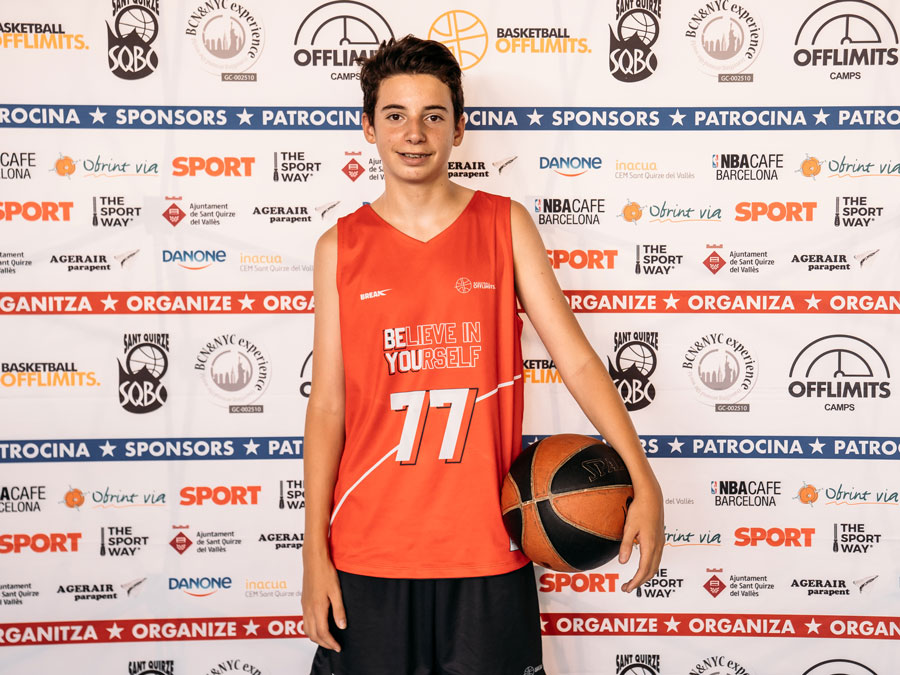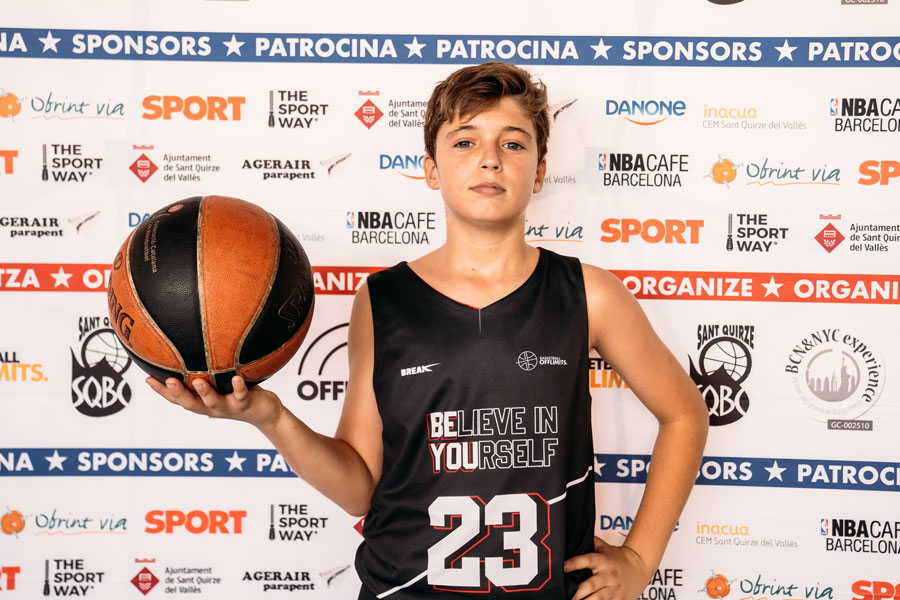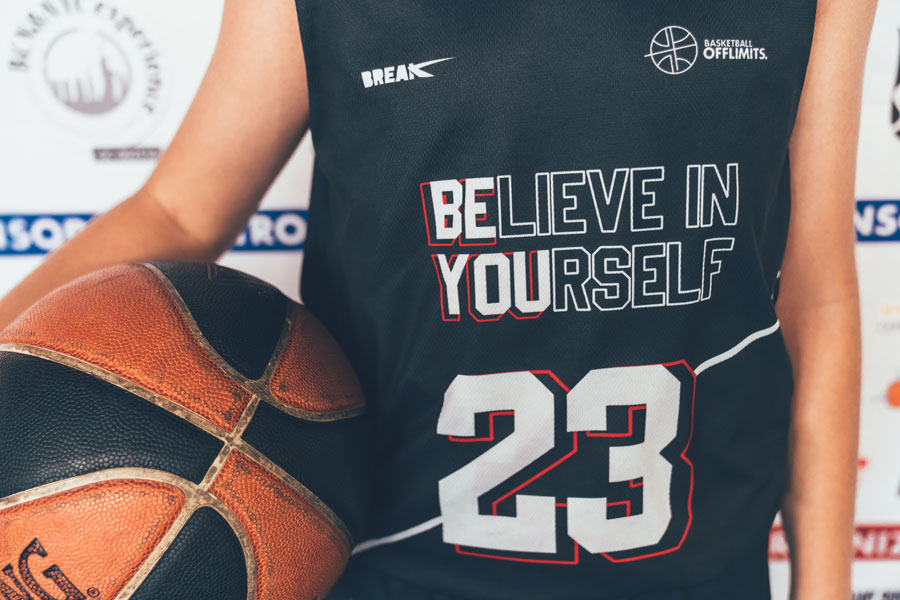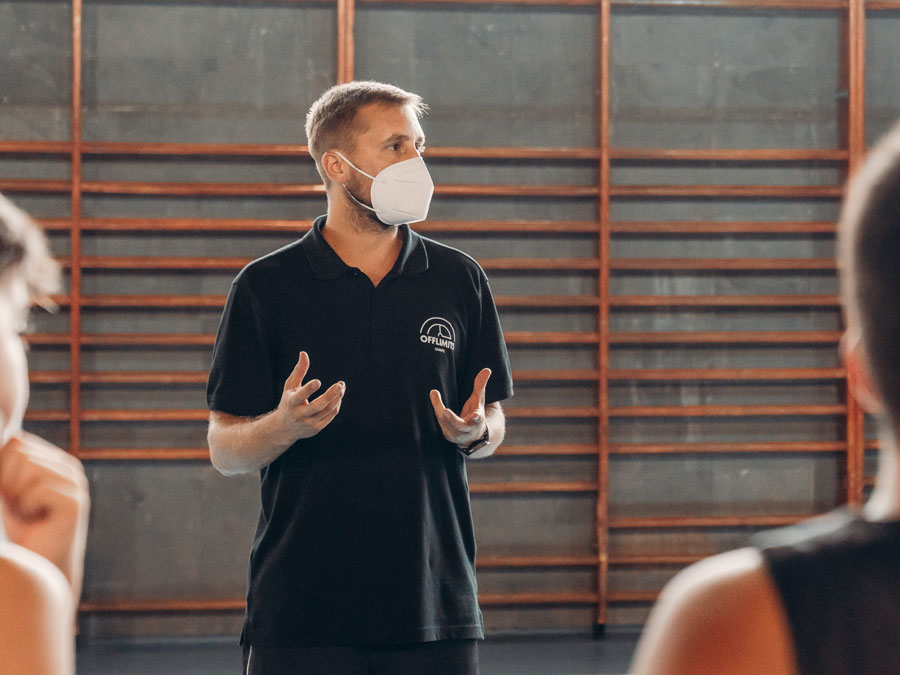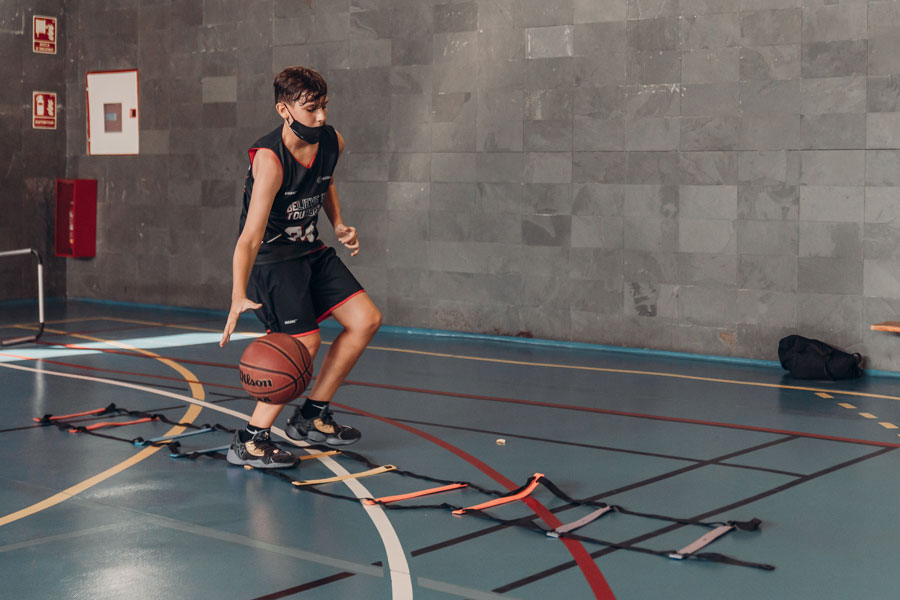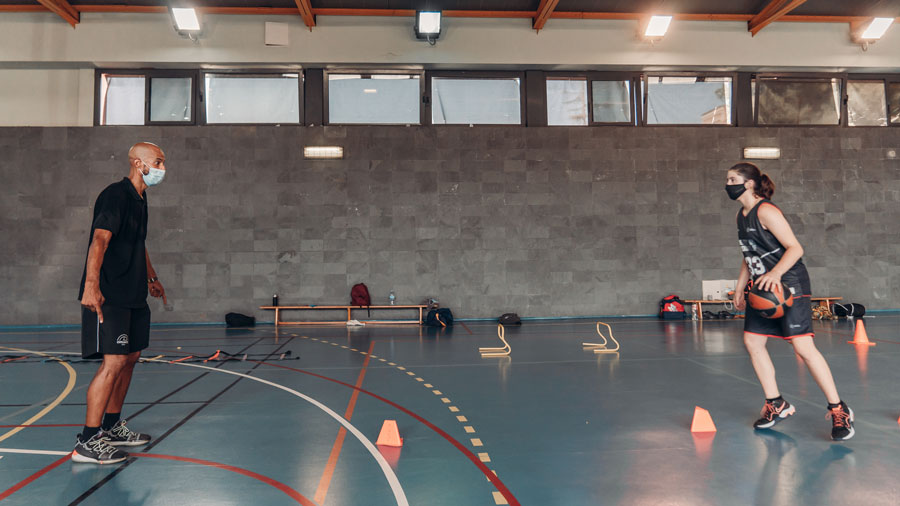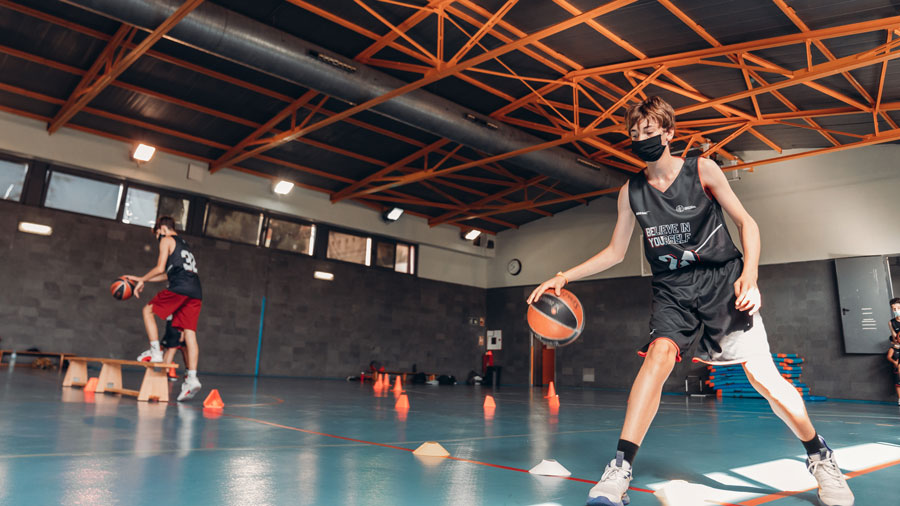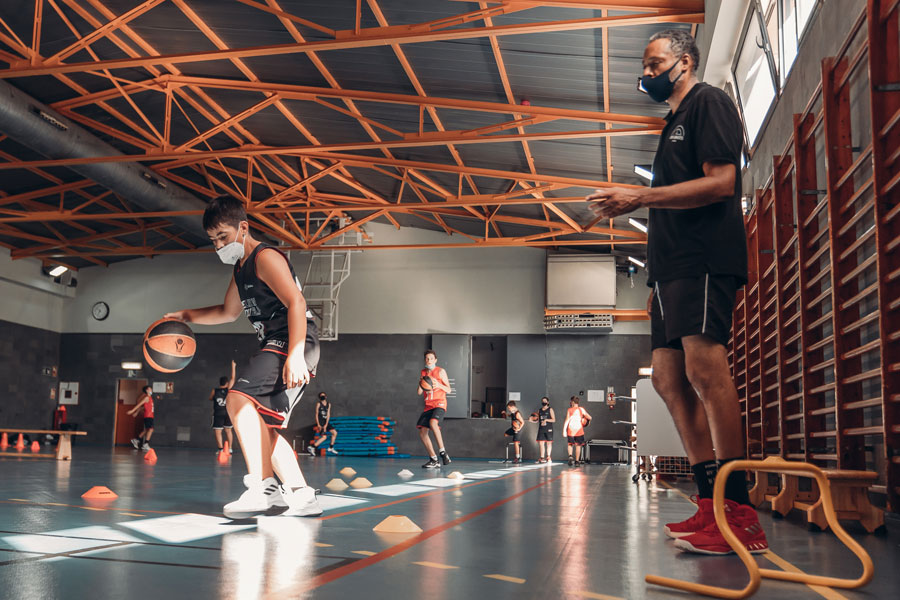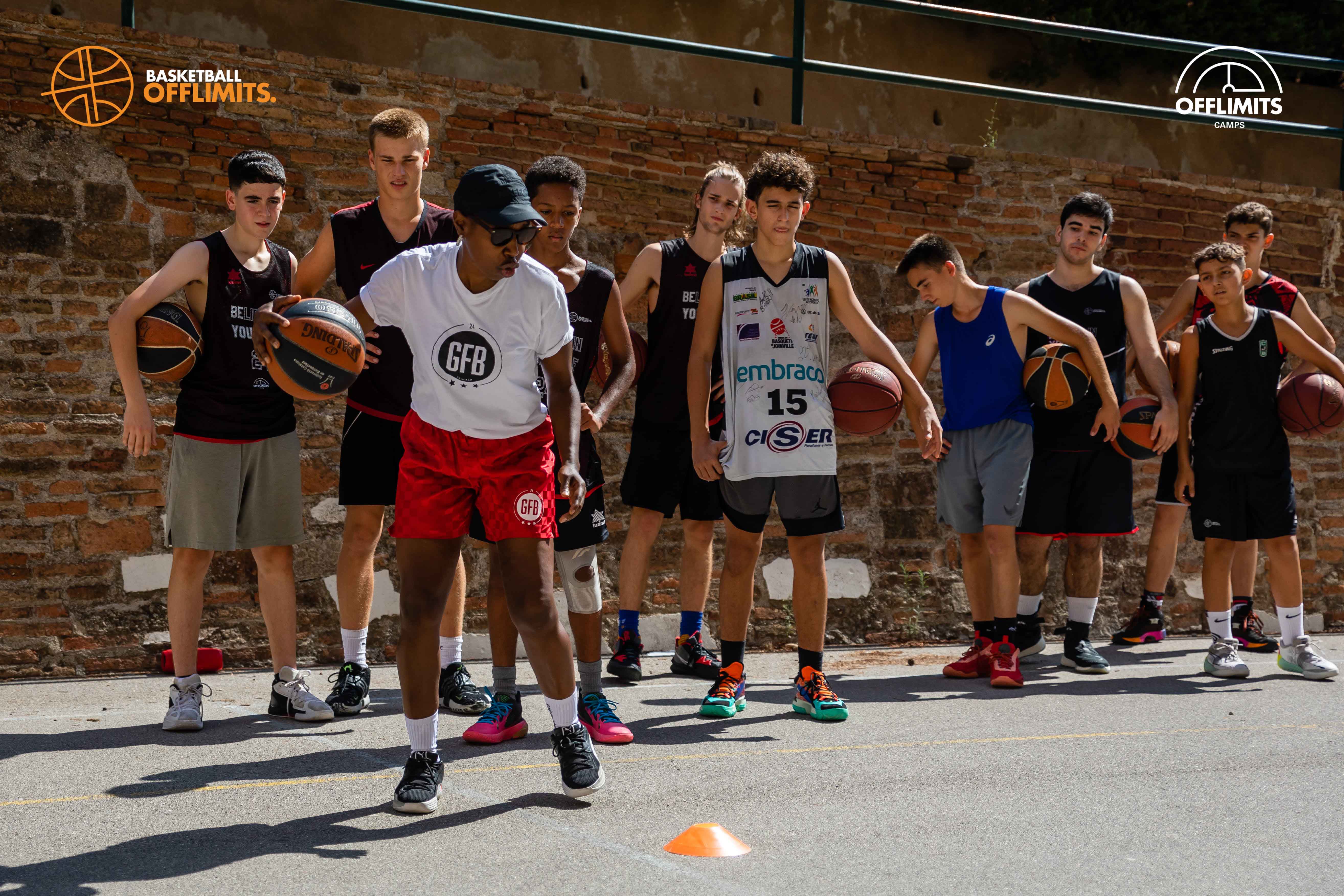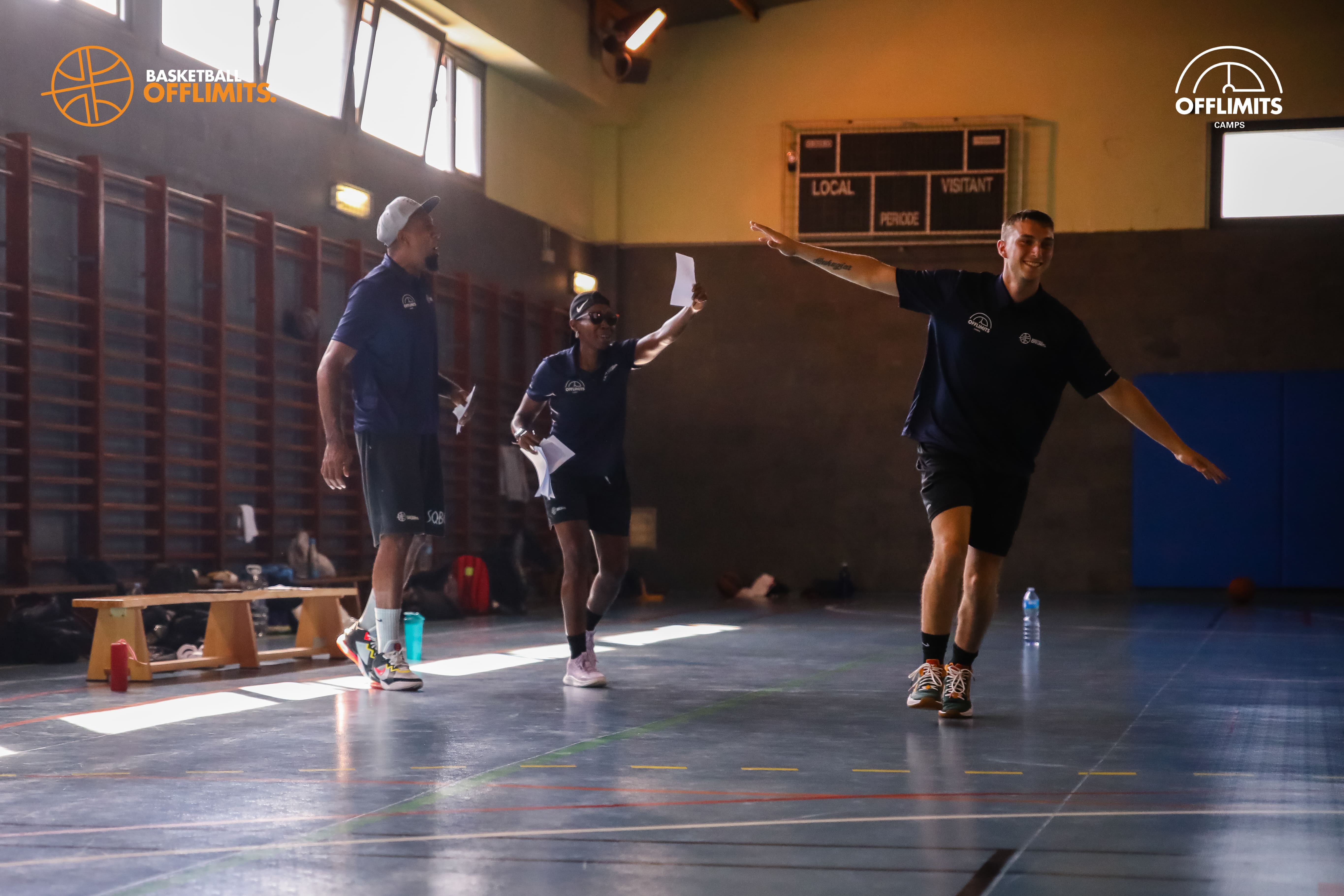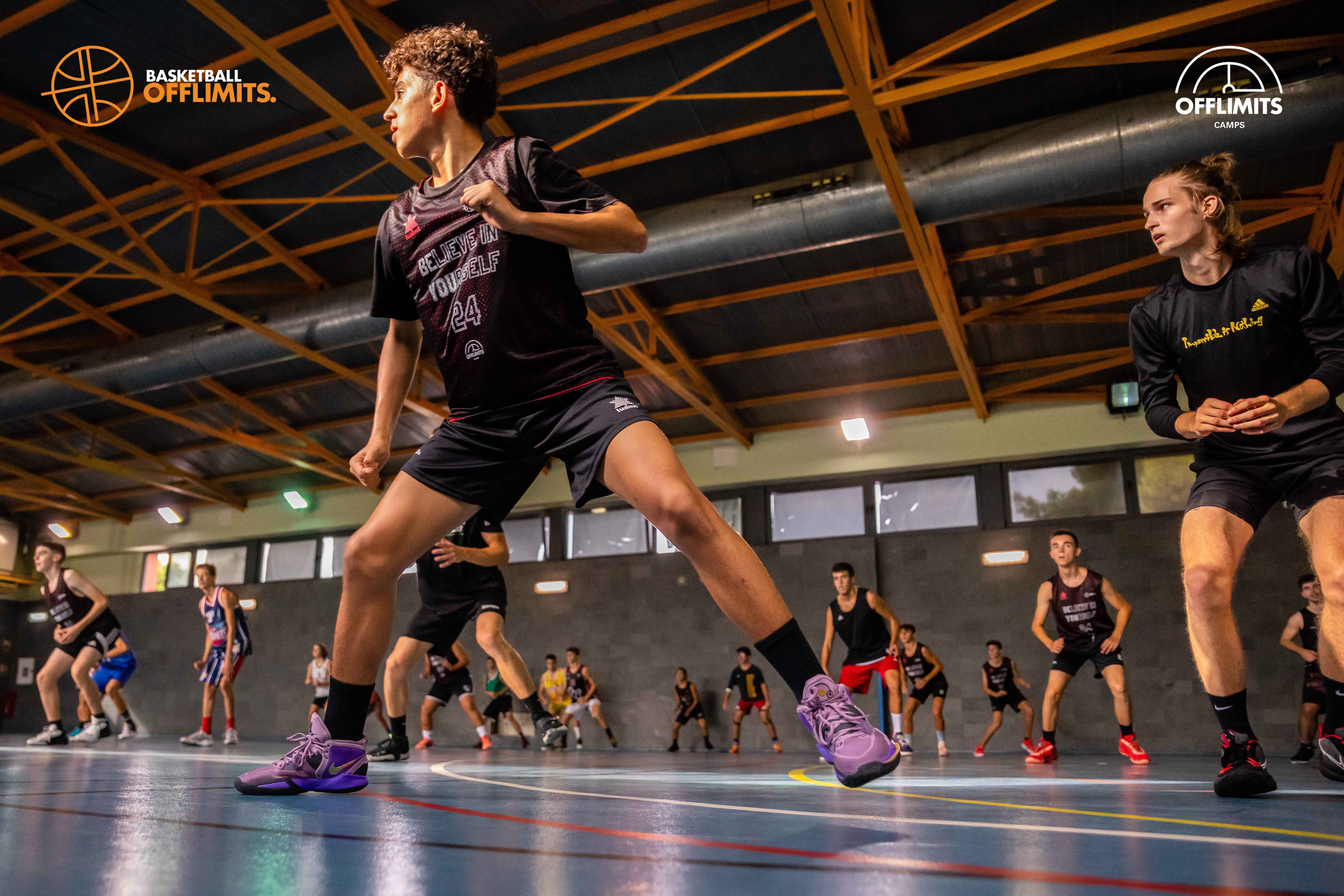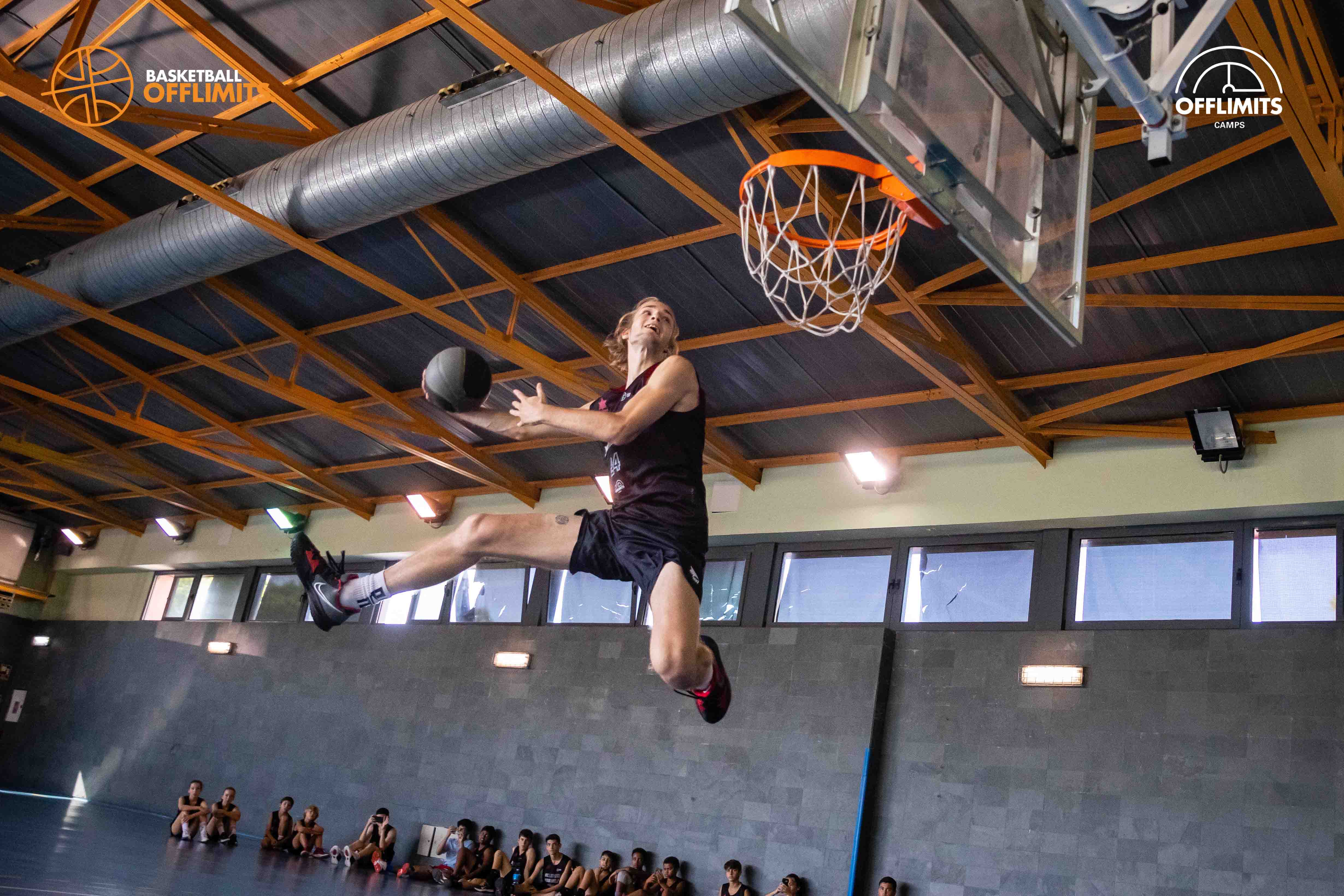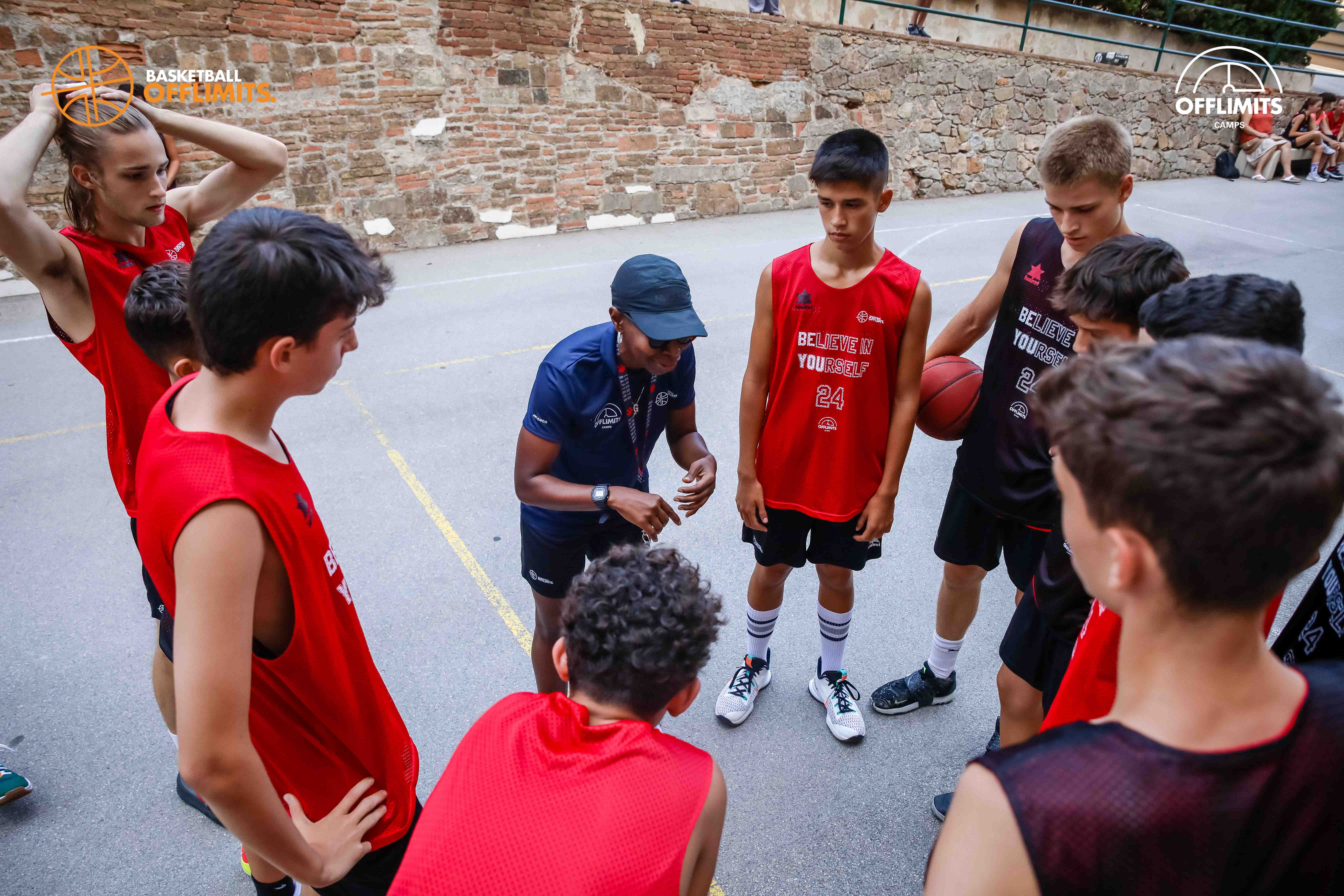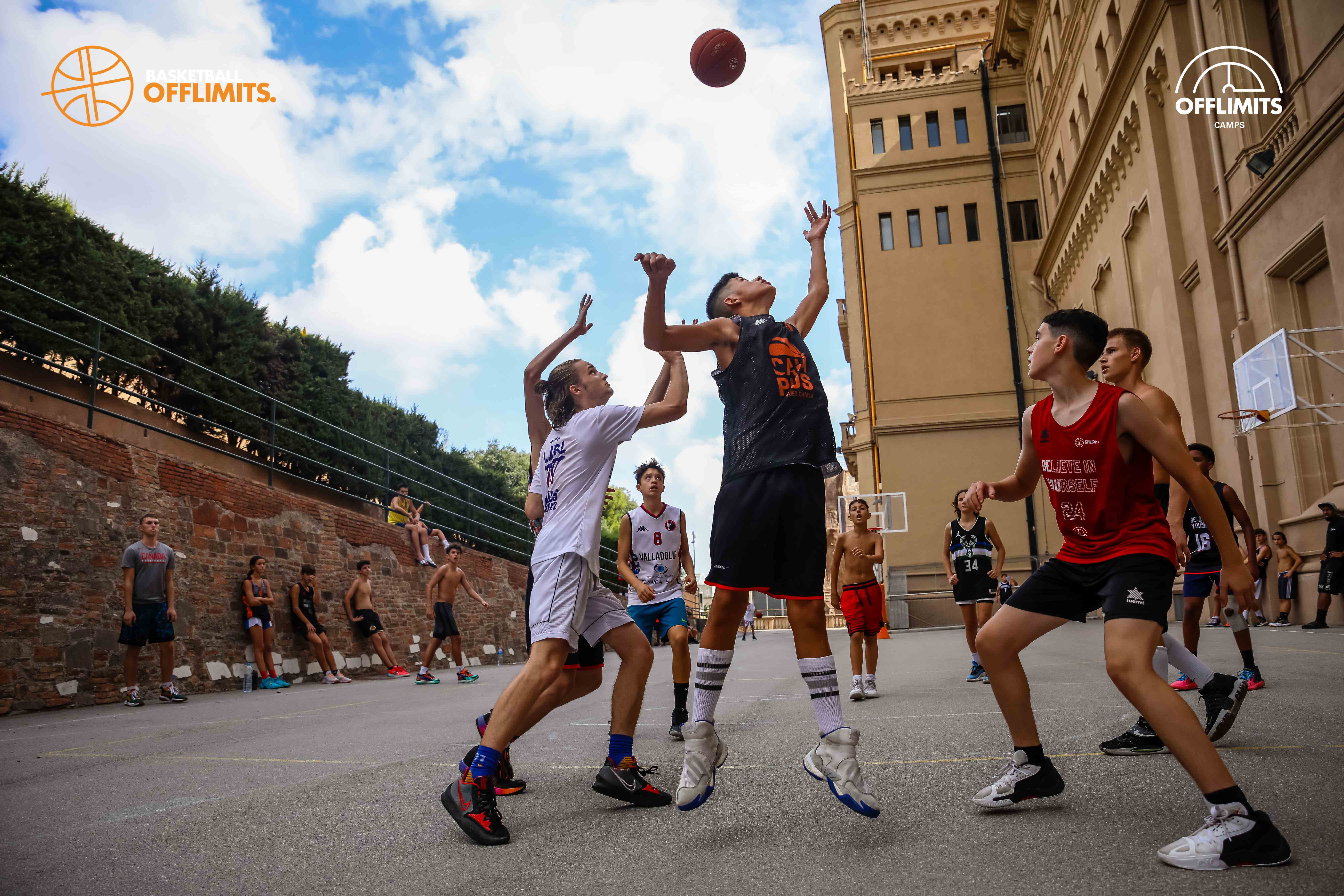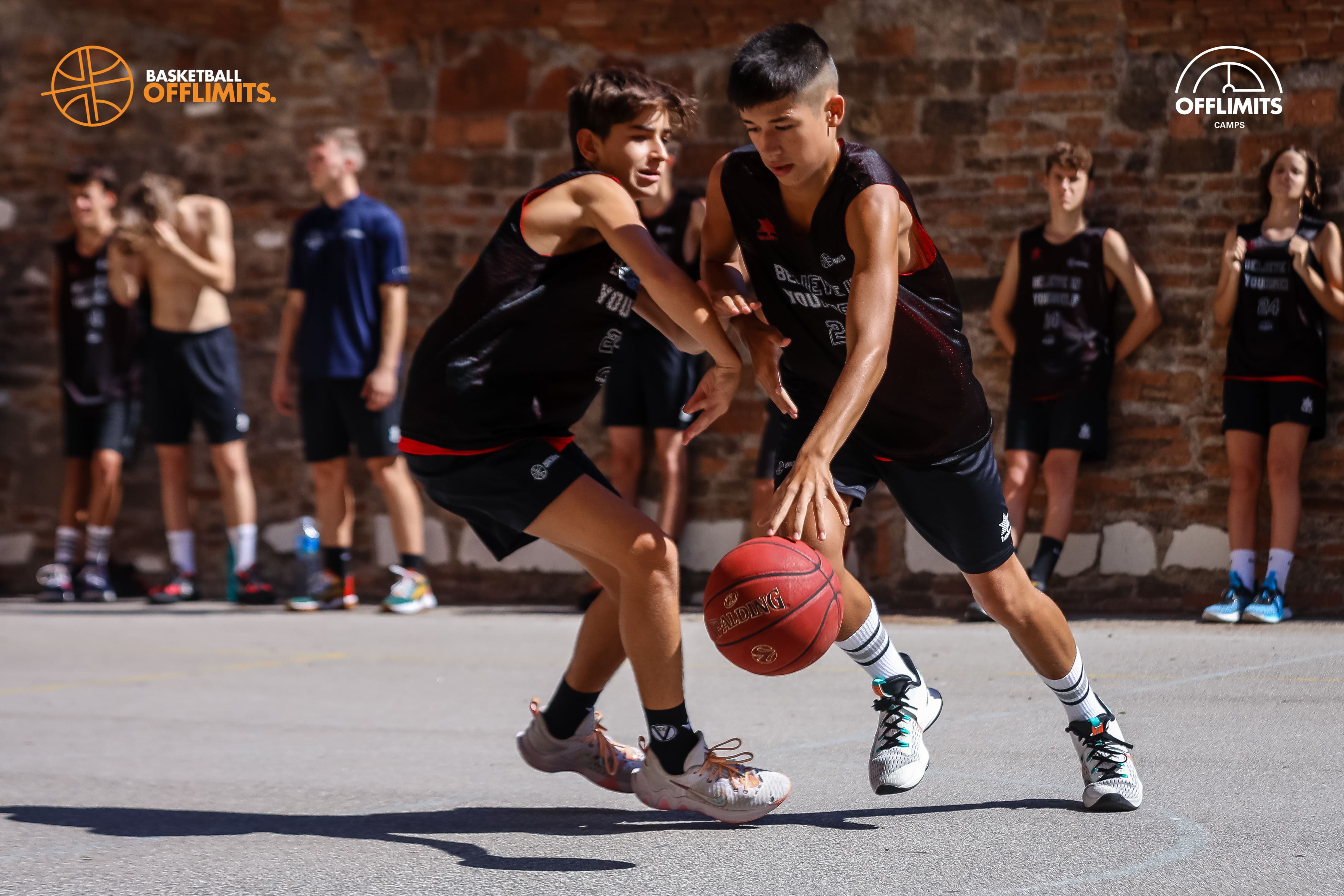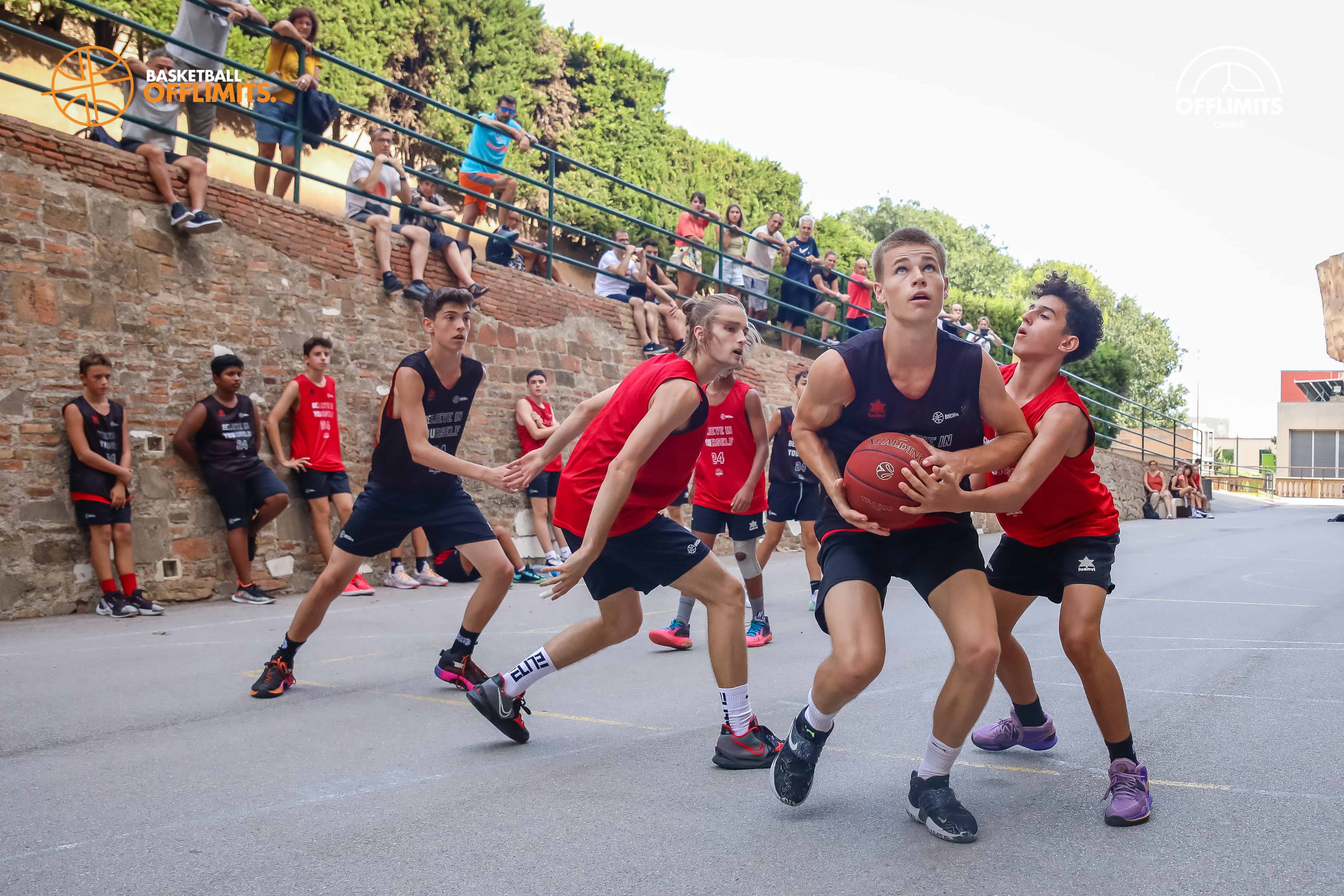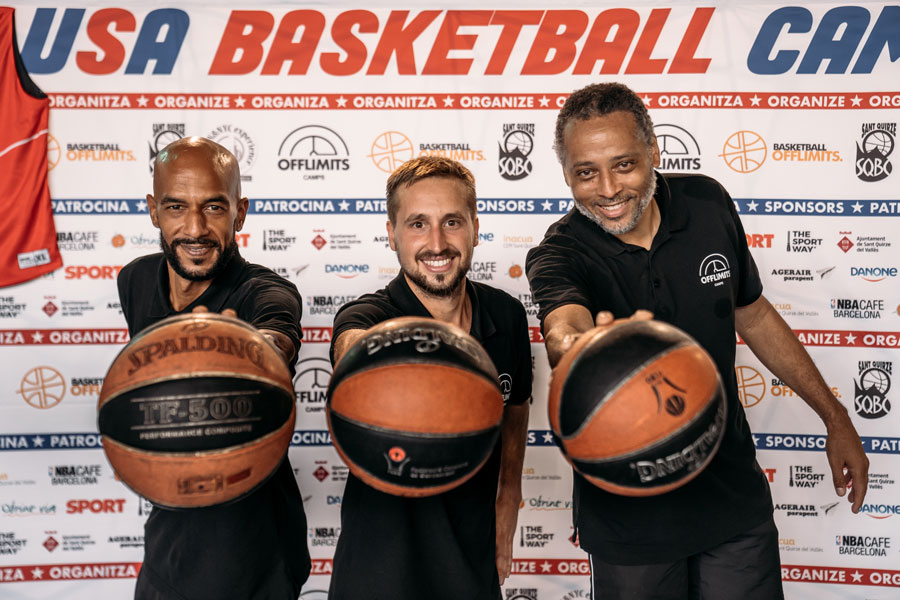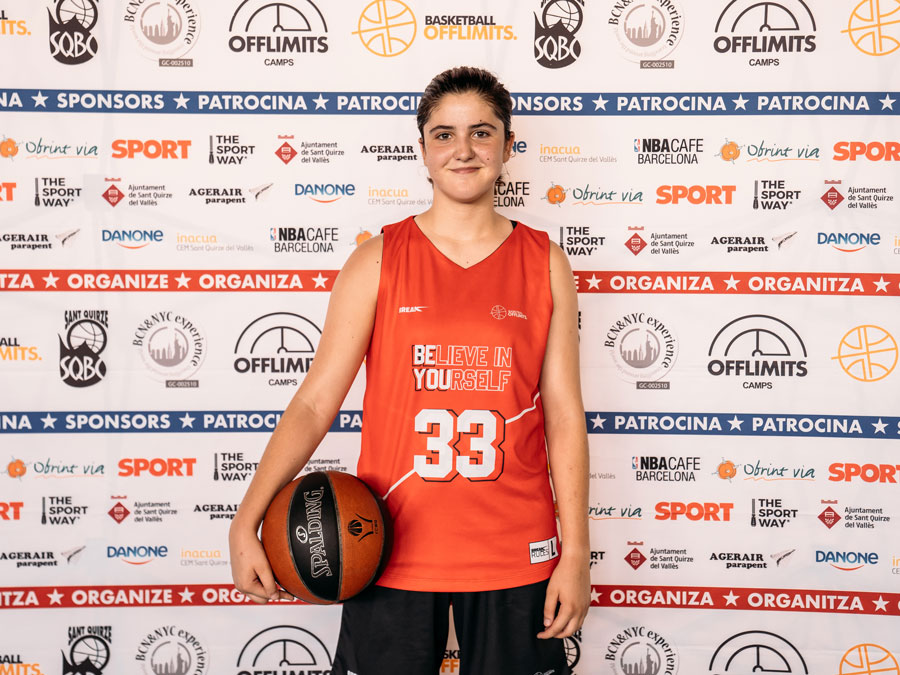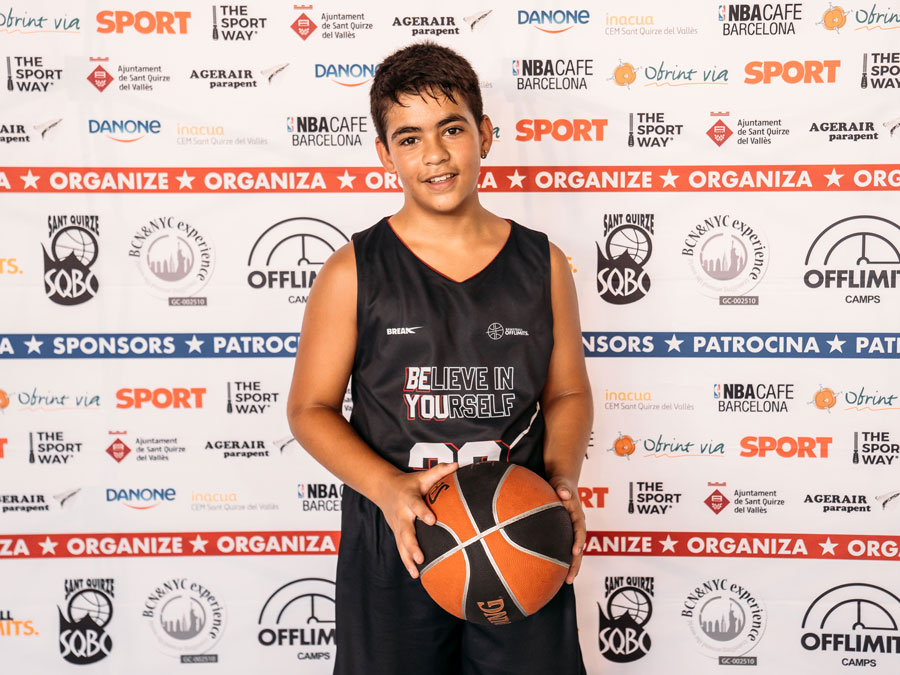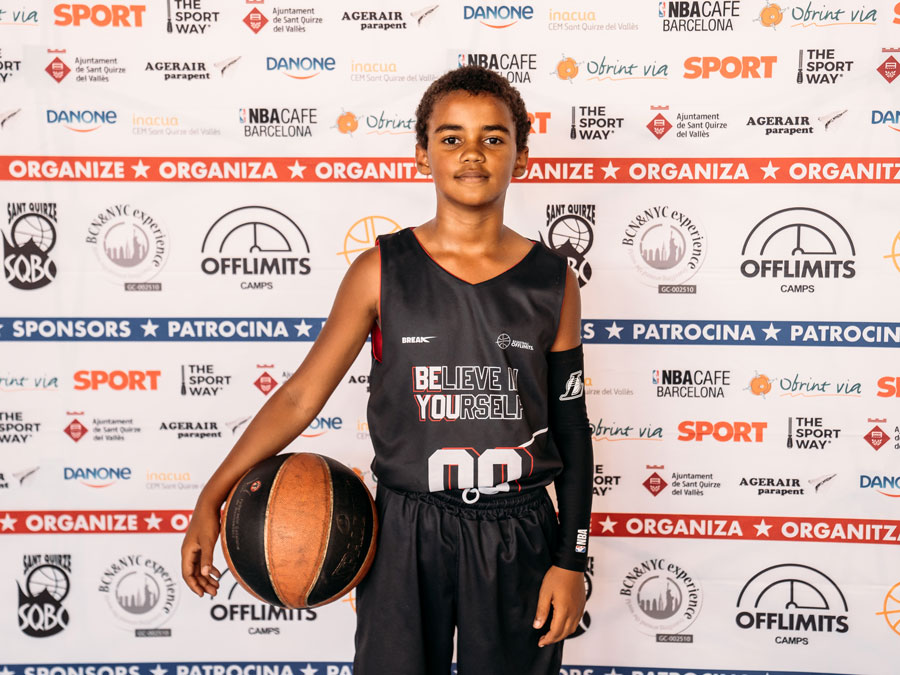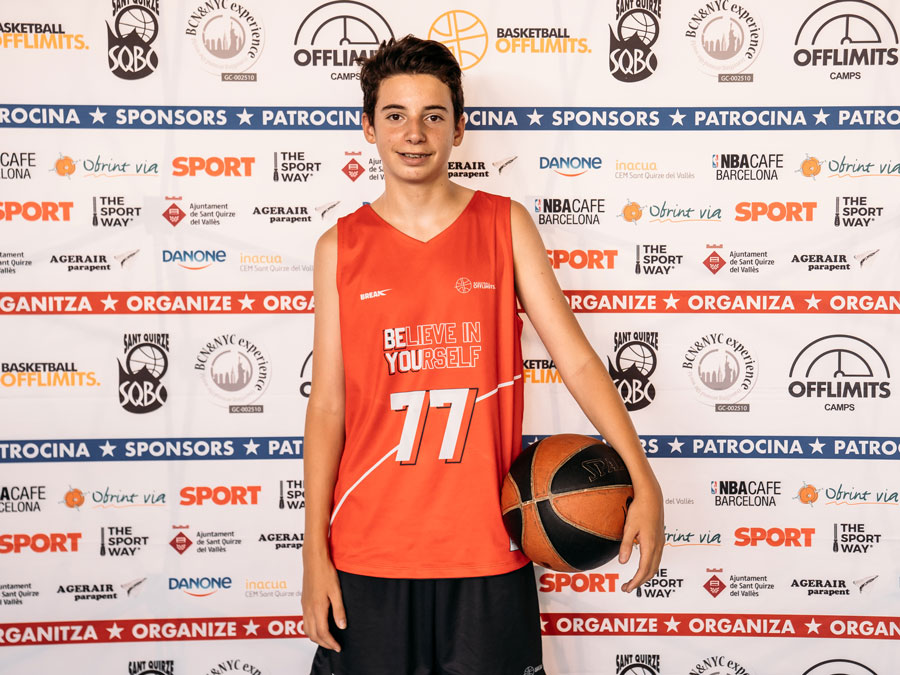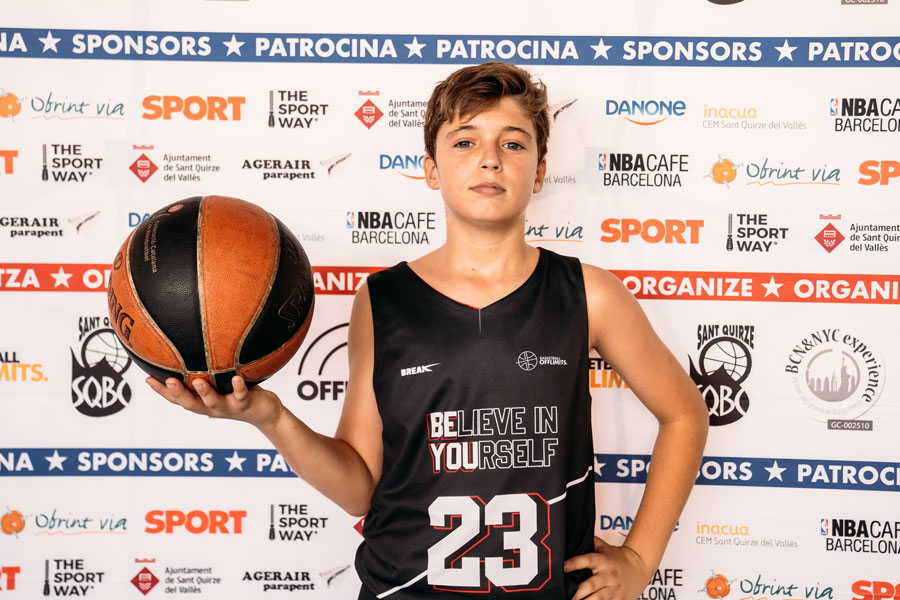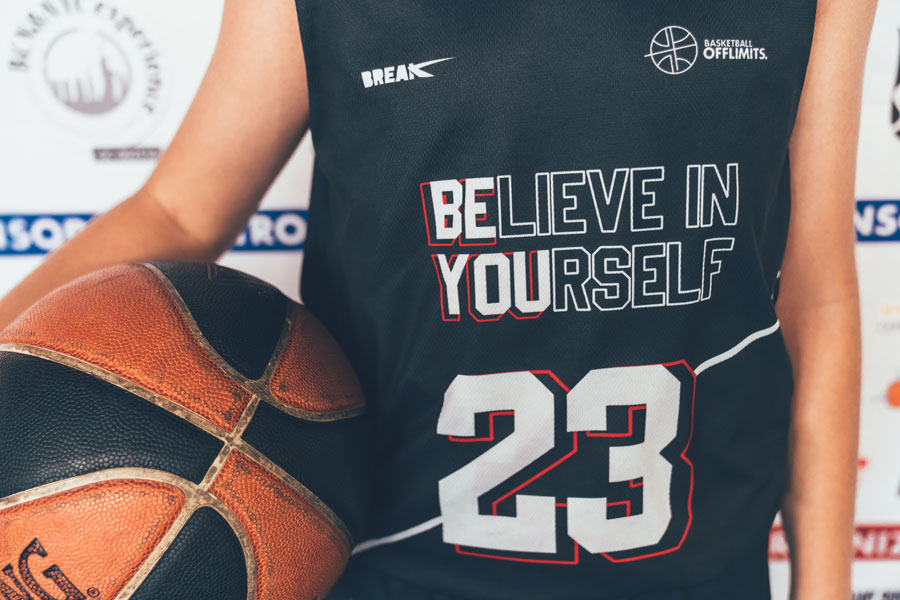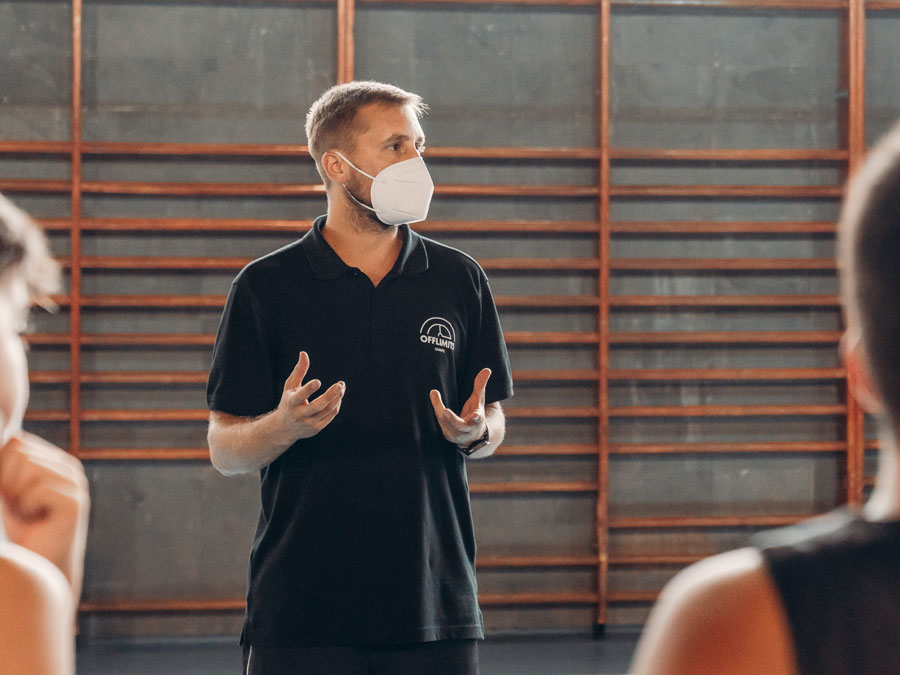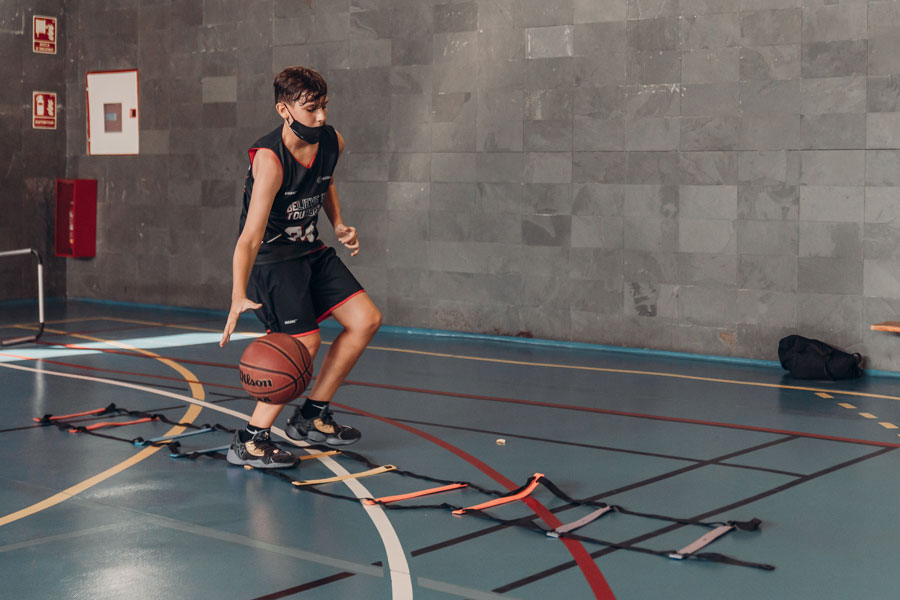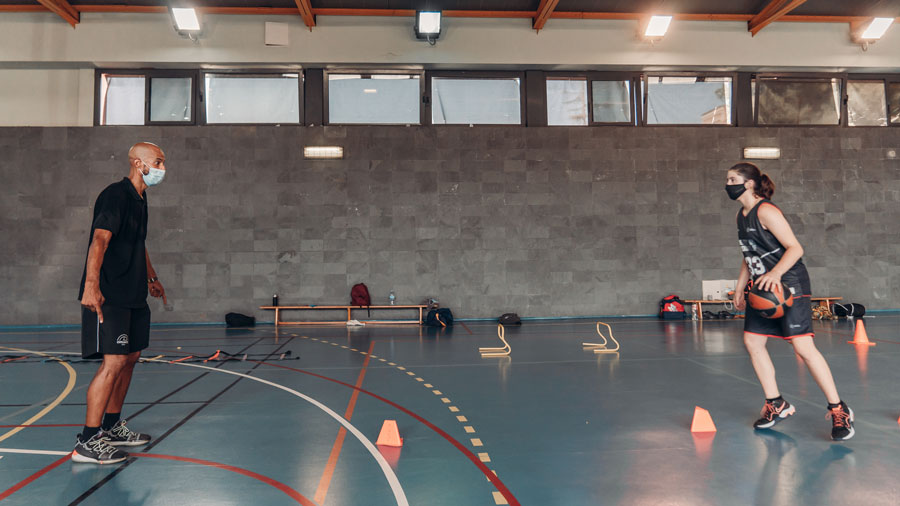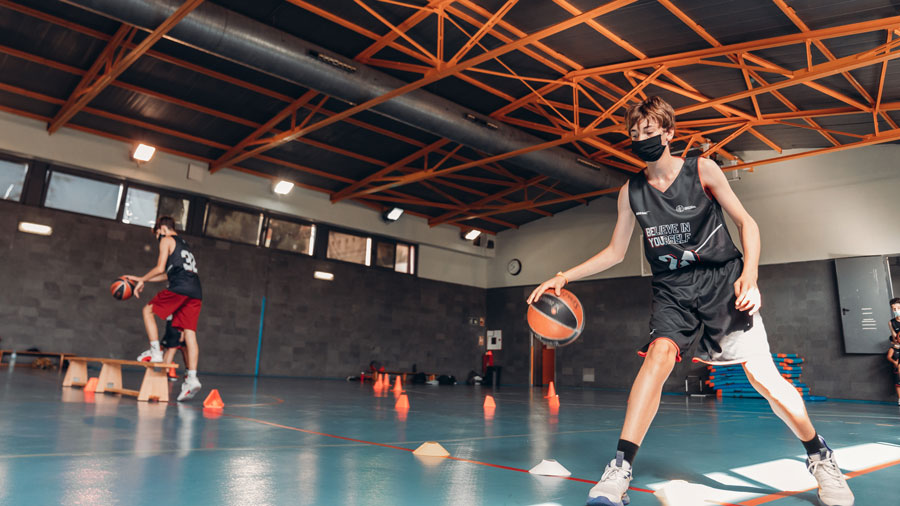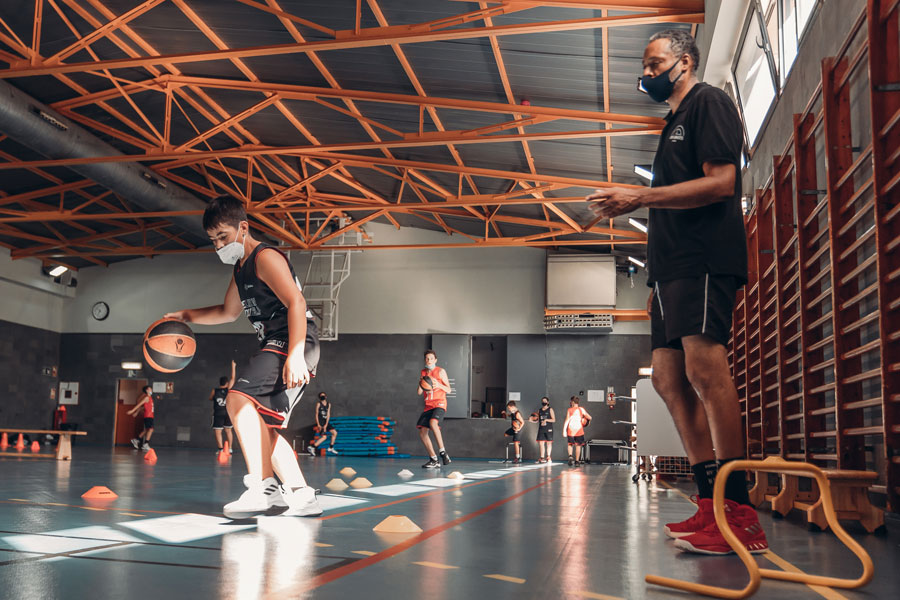 STAFF of the Basketball Summer Camp in Barcelona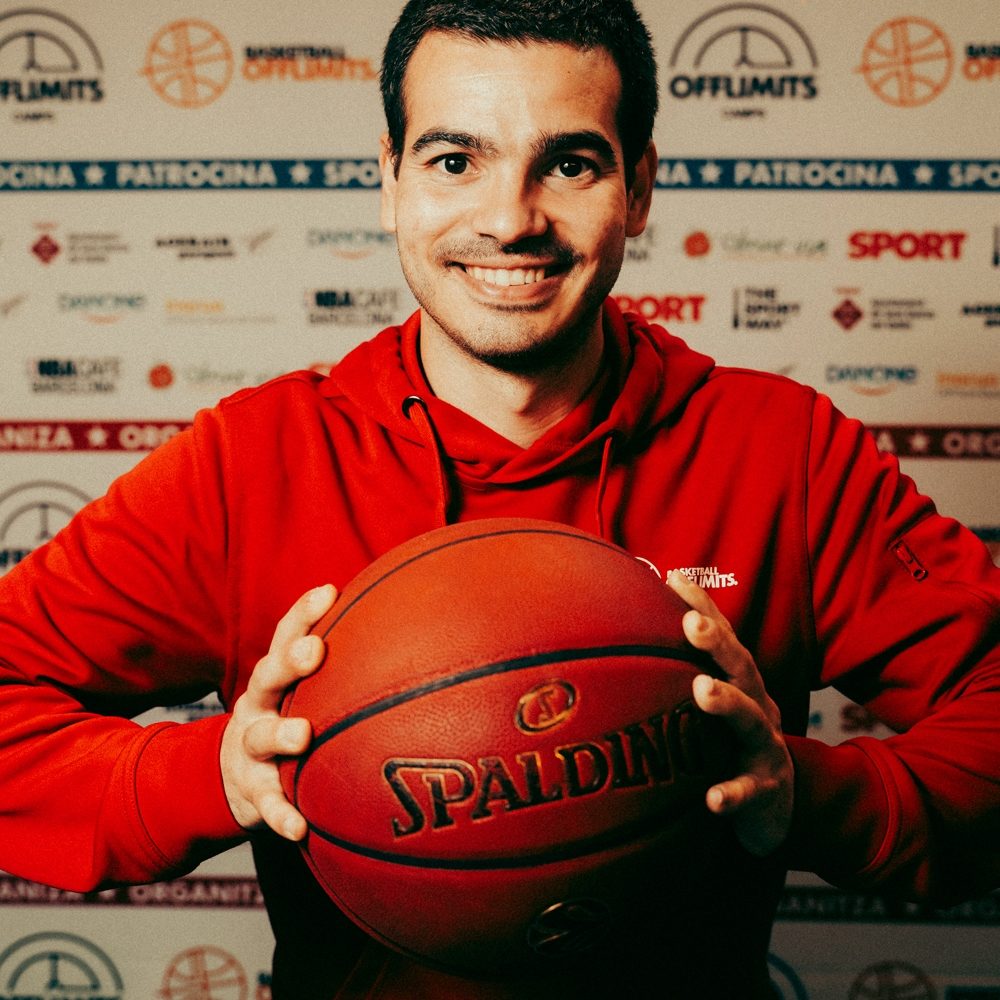 HÈCTOR SÁNCHEZ
Catalunya Champion U12 and U14.
Best coach U12 in Catalunya (2017)
Coach and coordinator at Club Joventut Badalona (14 seasons).
Assistant coach at CB Prat (LEB Oro).
FEB U13 (2021) and U14 (2022) coach.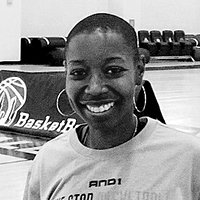 GIGI BROWN
Garrianne Brown, also known as Gigi, graduated from BS in Movement Science in 2004. She is also a certified NASM Sports Performance Enhancement Specialist. Brown stands out for her special technical skills for basketball and sports performance training.
Her passion in this field has been a huge motivating factor. It pushed her to further her career in becoming the Founder and CEO of G's Fitness & Basketball Program LLC.
Throughout her professional career, she has been travelling worldwide with special appearances on basketball camps/clinics and fitness events. Brown works for well-known organisations; such as, Basketball City – Basketball Camp Director, NBPA (National Basketball Player Association -NBA Union) – Basketball Director Clinician, USA Basketball Youth Development, and Jr. NBA.
She trains players ranging from NBA, NBAGLeague, and FIBA players. Brown's goals, knowledge and skills have made a difference in people's lives by contributing to their health quality and performance.
Brown understands the human factor in which performance has enabled her to become an innovator. As well as open new frontiers in basketball developmental skills, strength and conditioning, personal training, and sports performance training.
DAVID KING
Professional career:
2019 – 2020 Bàsquet Ploms Salle Reus.
2014 – 2019 C. B. Cantaires Tortosa.
First Team All Star 2018-2019
2013 – 2014 Kosovo Super League, K.B BESA.
2014 Saudi Arabia Premier League, Ah Ahli.
2013 IBA (Independent Basketball Association) Holland Dream
Collage career:
2008 -2009  Kellogg Community College, Battle Creek, Michigan.
MCCAA 2nd Team All Conference
MCCAA Top 10 players in the state
2009 – 2011 Lindenwood University (NCAA D-2) Saint Charles, Missouri.
David King is a strong athletic physical forward with ability to play in the post and on the perimeter. David rebounds well on both ends of the court and also finishes in fast break transition at a high level.  David scores extremely well inside the paint as well as shoot from the perimeter. A solid physical defender that can guard multiple positions. A true professional with a work ethic unlike anyone. A leader on and off the court.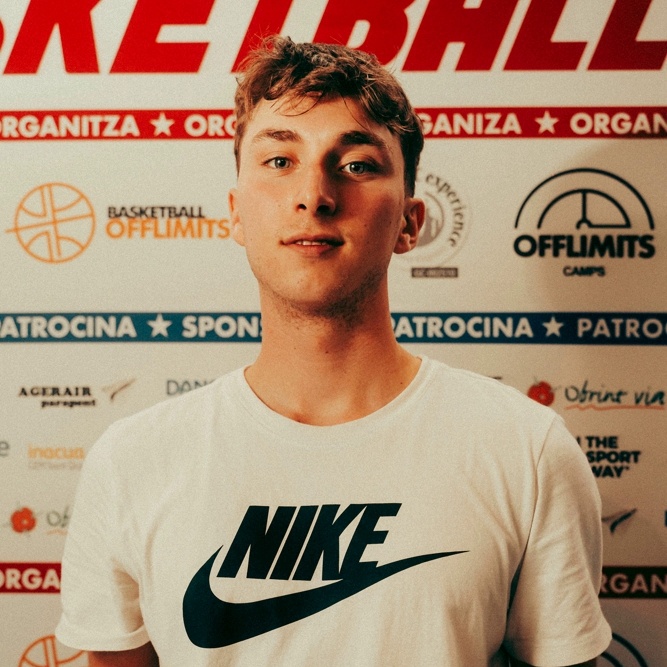 NAZ BUHAGIAR
High School Career:
East York Eagles Toronto Rep ~ (2017-2018).
North Toronto Huskies Rep ~ (2018-2019).
Semi-professional and professional coaching Career:
Malta Basketball Association ~ U19, U23 and 2nd Division player (2019-20).
Elite Camps Toronto ~ Summer Camp Basketball Head Coach (2020-2022).
Malta Basketball Association ~ U23 and 1st Division (Semi-Pro) player (2020-current).
Malta Basketball Association ~ U10 boys, U14 boys and U16 boys Head Coach (2020-current).
Offlimits X USA Basketball camp Assistant Coach ~ (2022-current).
Coaches from previous years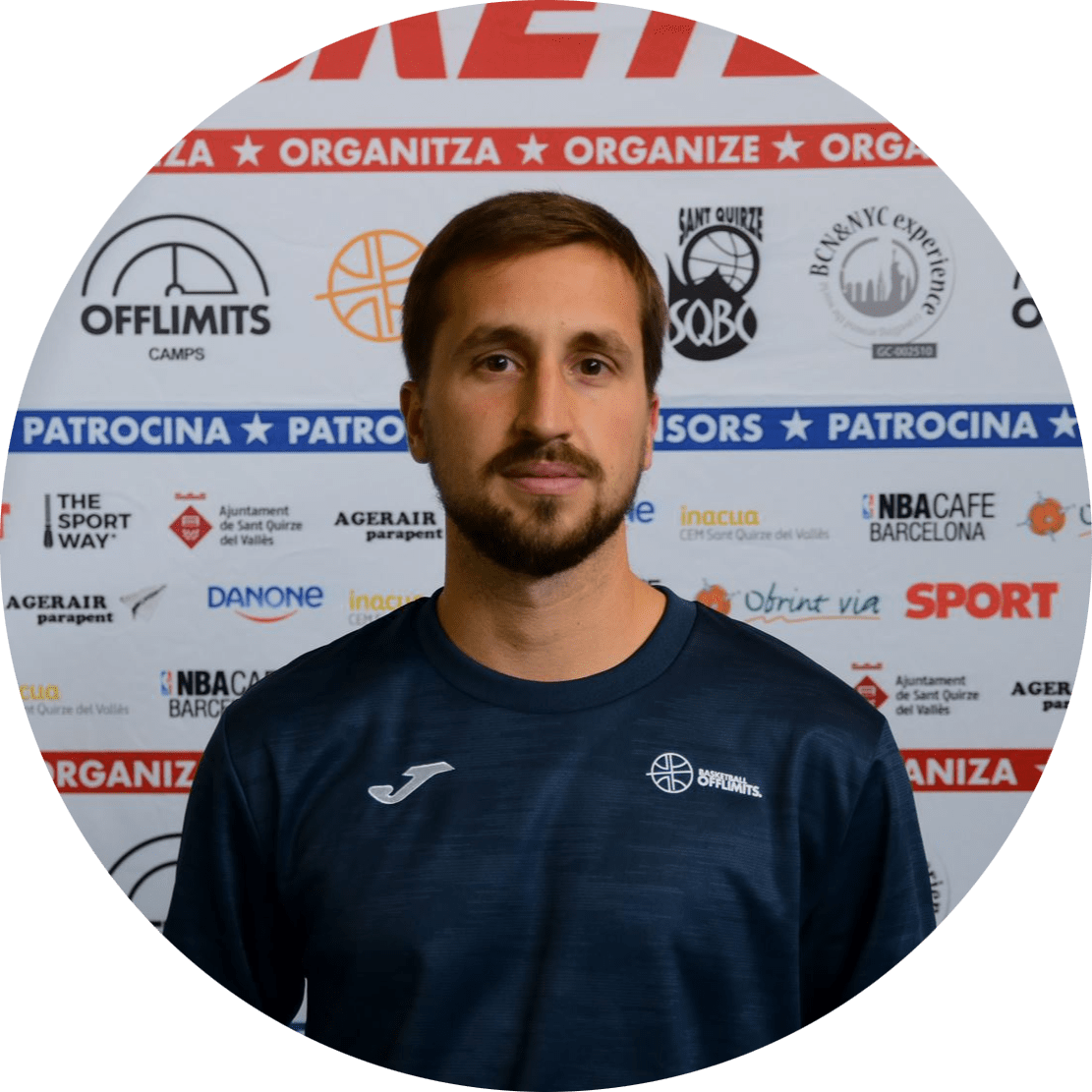 LLUÍS PALET
Motion and Sports Sciencies degree in INEFC Barcelona, Technical on Physical Activities and Sports Animation in IC CIC and Sports Technical in CEM Maresme.
In his professional career it emphasizes his experience as coach in Basketball City New Yorkduring five years and in Catalan Federation of Basketball.
DAVID RAIMER
Dave is a veteran Coach at Basketball City. He has been coaching youth basketball programs since 1997.
Coach Raimer has also coached New York Knicks summer camps for almost a decade up until 2010 and has been affiliated with the YMCA Jr. Knicks program, NBA Fit clinics, and BC Hoops Scoop summer camps.
Dave has extensive experience with the youth and has great knowledge of the game.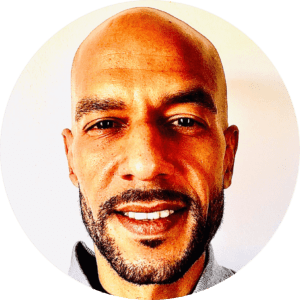 KWAME GARLAND 
Coaching Experience
2011 – 2019
President of the street ball association SBS (Streetball Barcelona Sants), Association created to promote social and cultural exchange through sports.
2014 – 2016
Coordinator and coach of SBS in BARLIS, sports exchange of players between players from Barcelona, Berlin and Paris.
Barlis hoops 2016.
Creator, coordinator and coach of the "Train the Park", training for boys jointly with the sants district and its neighborhood educators.
2015 – 2016
Coach at Unió Esportiva Gaudí Team Sots 21-B & Infantil B
2018 – 2019 UBSA
2nd Coach Sots 21
2nd Junior Coach 3
2nd Junior Coach 2
2020 – 2021
Player Development Coach at Next MVP Badalona
2021
Infantil Blau Coach at UBSA
What do they say about our Campus?