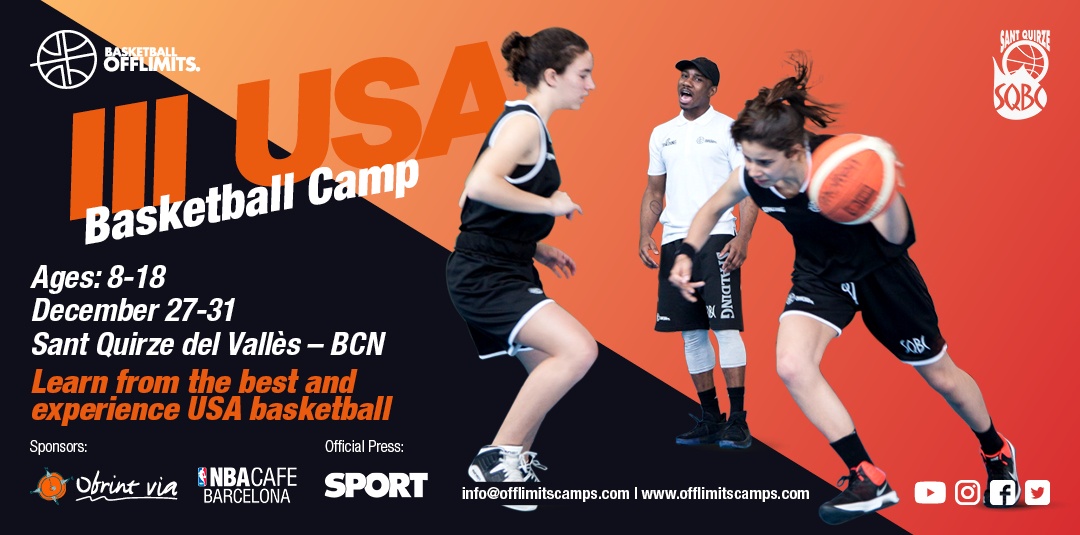 Christmas Basketball Camp in Barcelona 

2019
At Offlimits Camps we give the opportunity to join Barcelona Xmas Camps to all the players that want to take their game to the next level.
DATES
Xmas
27-31 December 2019
AGES
Young boys and girls between
8 and 18 years old
LOCATION
Sant Quirze del Vallès (Barcelona)
Can Casablanques Sports Facilities
PRICES
350,00 €
*SQBC players ask the Club offer
800,00 €
*Sightseeing are included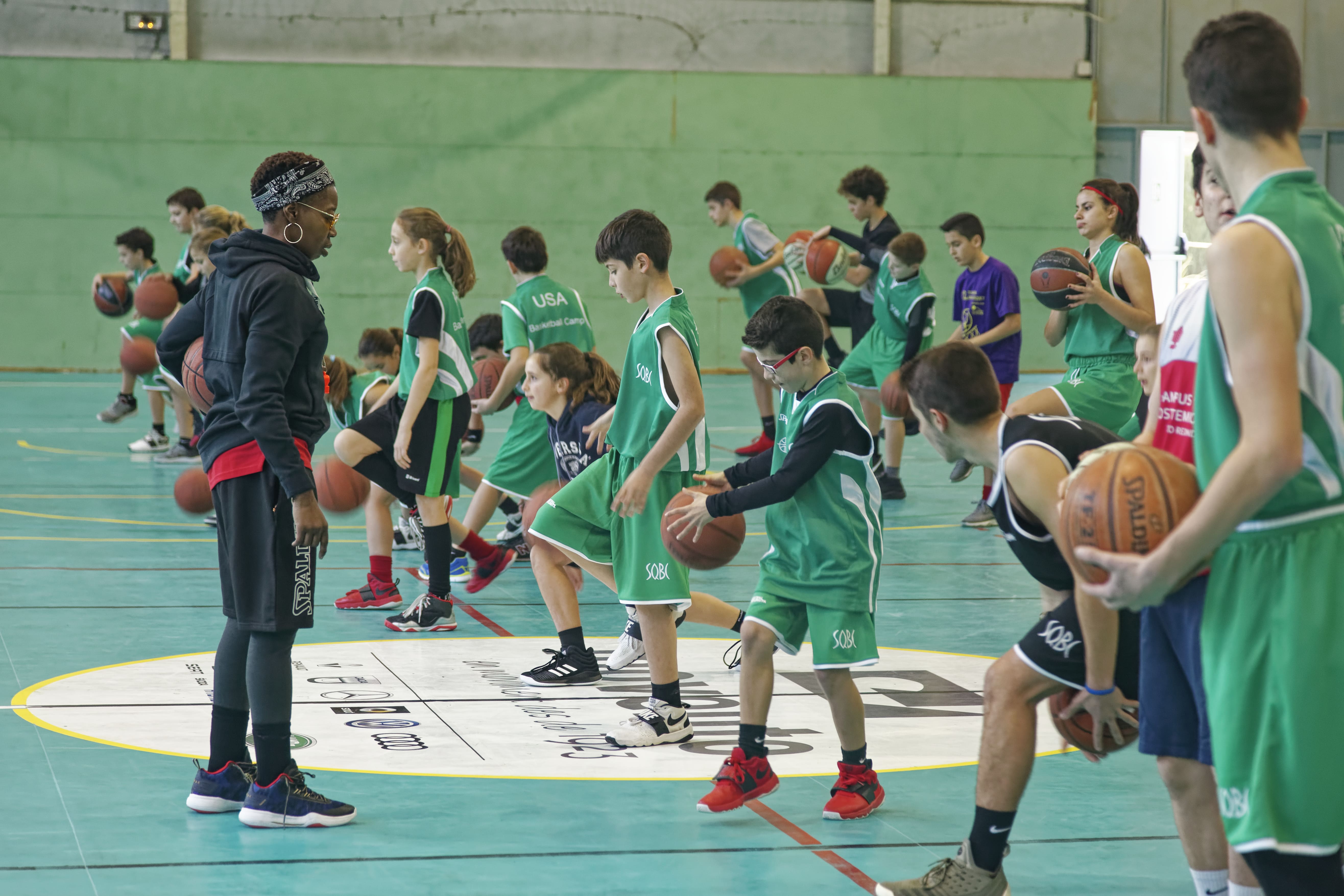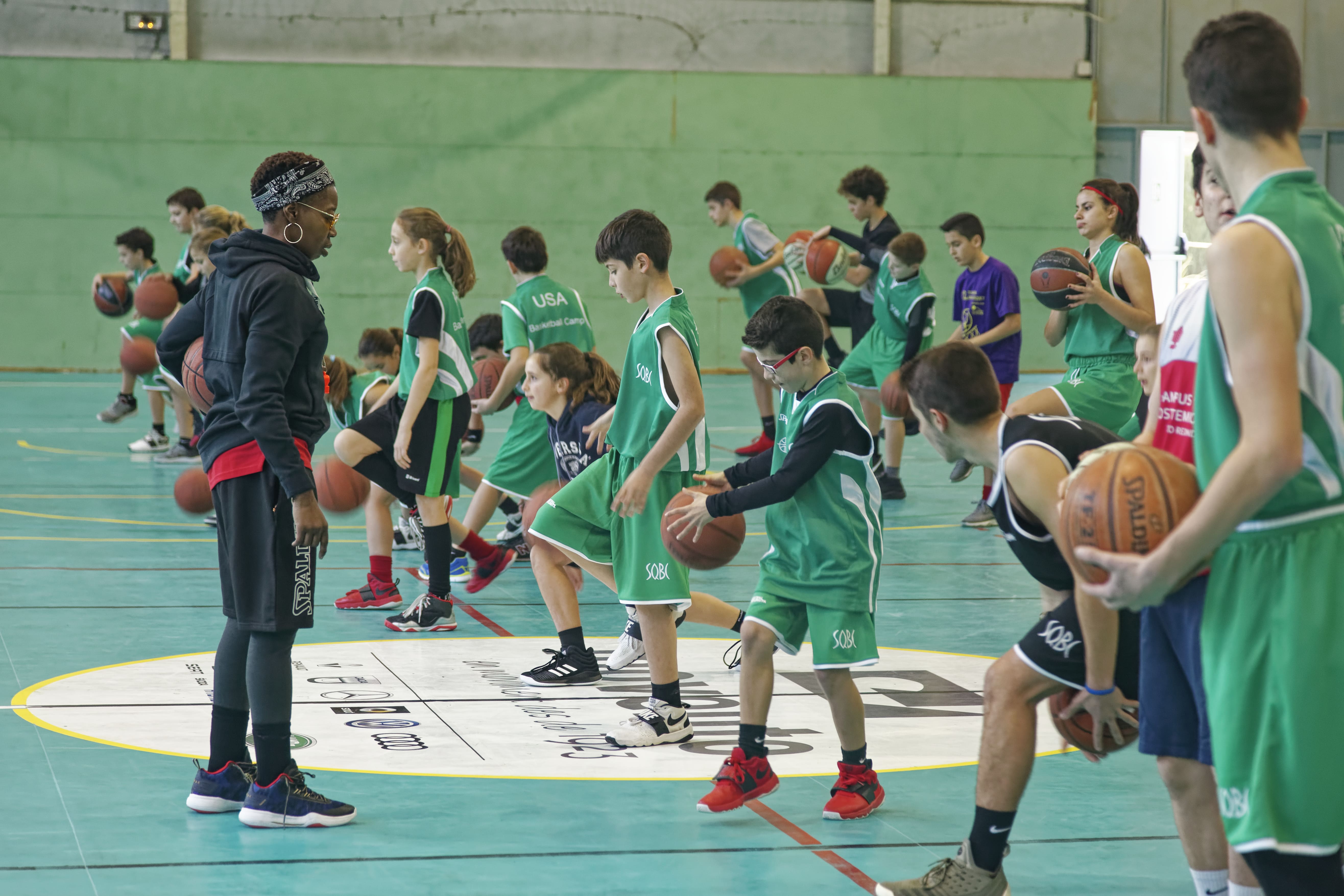 STAFF of the Christmas Basketball Campus in Barcelona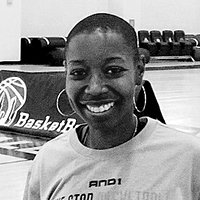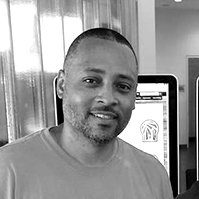 DAVID RAIMER
Dave is a veteran Coach at Basketball City. He has been coaching youth basketball programs since 1997.
Coach Raimer has also coached New York Knicks summer camps for almost a decade up until 2010 and has been affiliated with the YMCA Jr. Knicks program, NBA Fit clinics, and BC Hoops Scoop summer camps.
Dave has extensive experience with the youth and has great knowledge of the game.
ROUDY "MOVEZ GALORE"
He was born in Brooklyn, NY. His love of basketball began in Junior High School and soon he started to excel in the basic plays, he also added flashy "moves" to his game. Roudy has been featured playing basketball in television shows, documentaries, music videos, movies and commercials.
Now Roudy create his own fashion brand MKN+MVZ (Makin' Movez) New York, influenced in street fashion and NYC Basketball.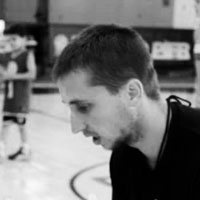 LLUÍS PALET
Motion and Sports Sciencies degree in INEFC Barcelona, Technical on Physical Activities and Sports Animation in IC CIC and Sports Technical in CEM Maresme.
In his professional career it emphasizes his experience as coach in Basketball City New Yorkduring five years and in Catalan Federation of Basketball.
Qué dicen de nuestro Campus?