Christmas Basketball Camp in Barcelona 

2019
At Offlimits Camps we give the opportunity to join Barcelona Xmas Camps to all the players that want to take their game to the next level.
DATES
Xmas
27-31 December 2019
AGES
Young boys and girls between
8 and 18 years old
LOCATION
Escola Pia de Sarrià(Barcelona)
PRICES
Day Camp
380,00 €
*SQBC players ask the Club offer
Full Board
850,00 €
*Sightseeing are included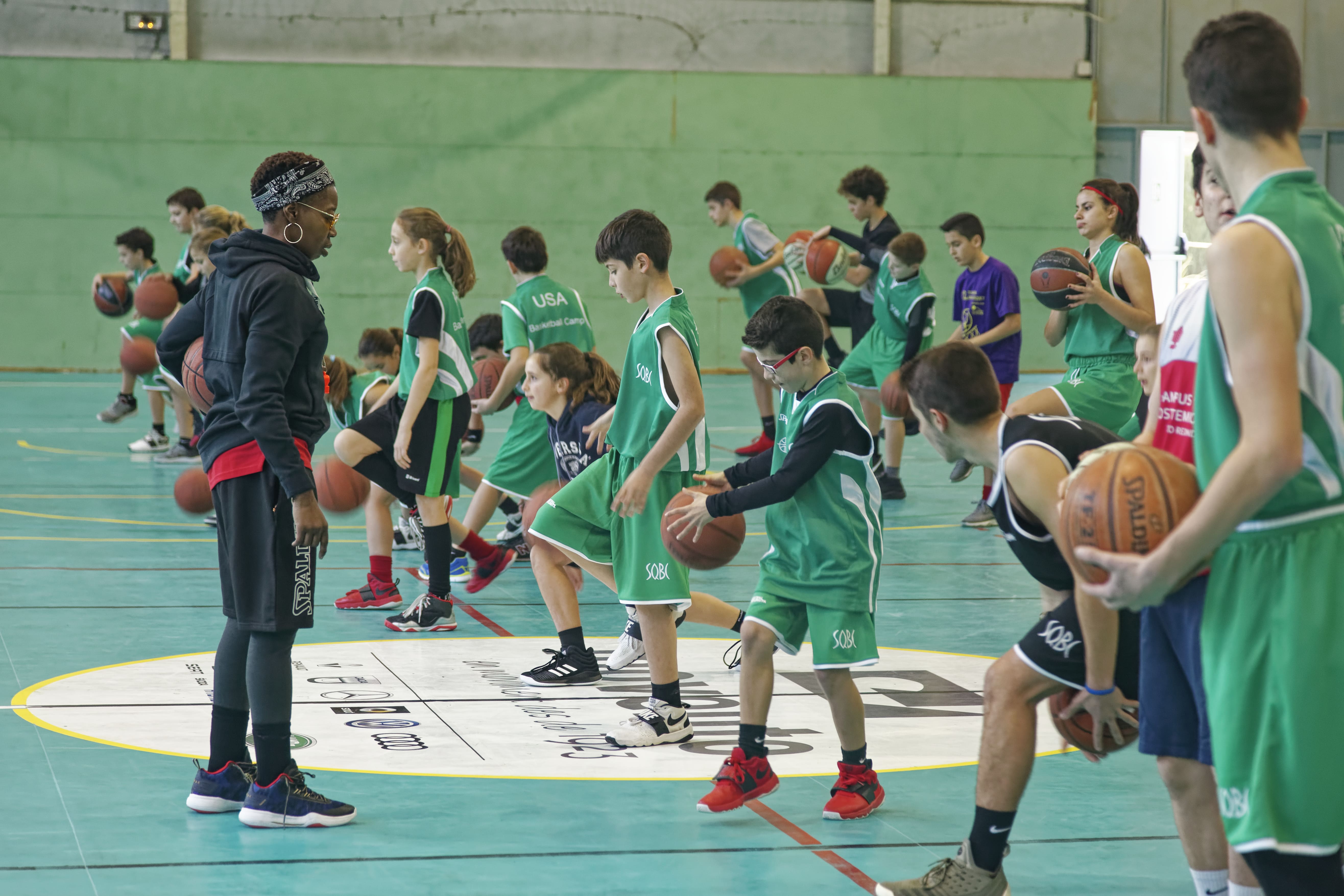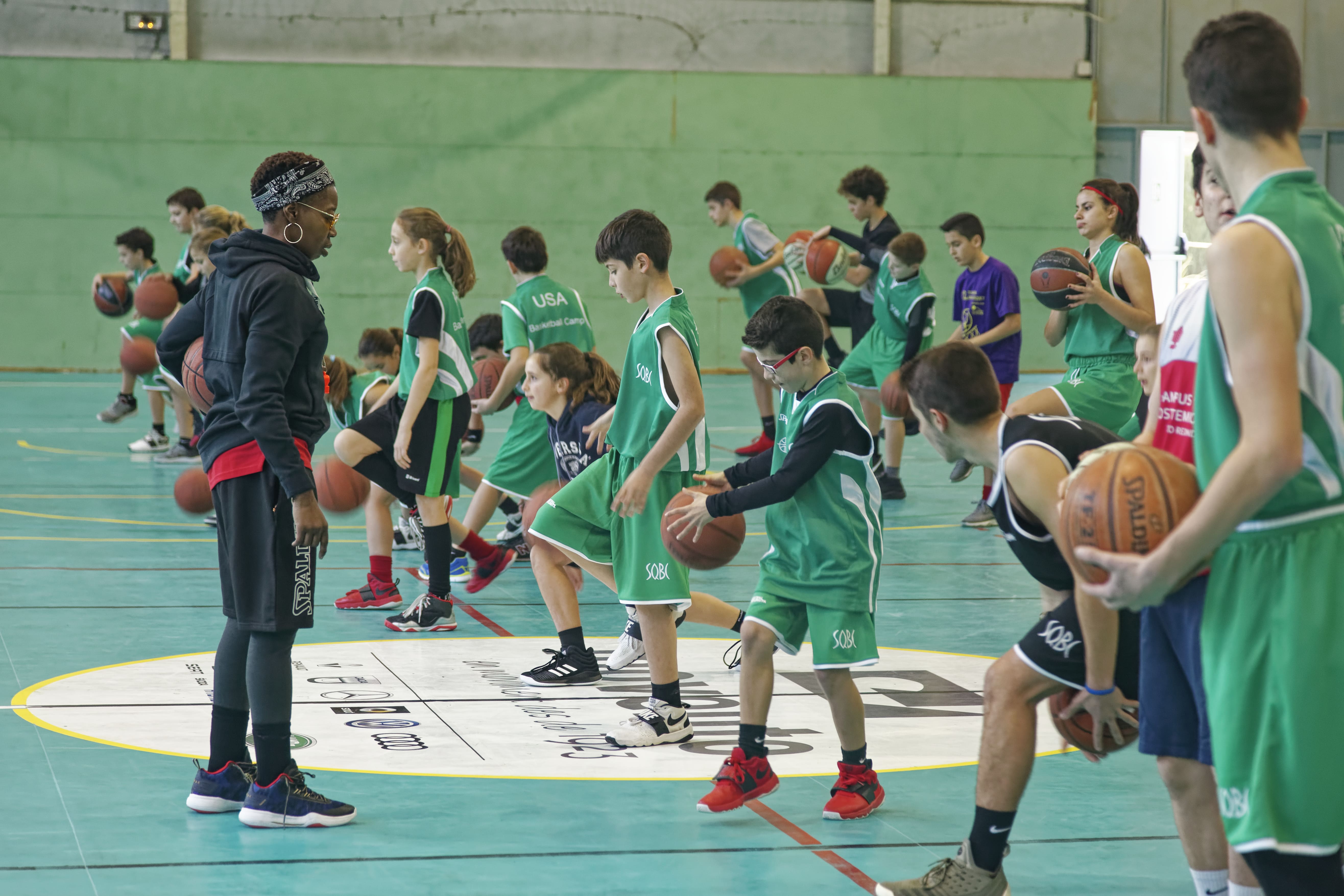 STAFF of the Christmas Basketball Campus in Barcelona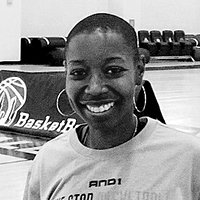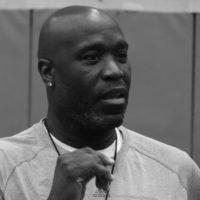 CLIFF MORGAN
New York Knicks Community Relations (2007-Present)
Basketball Camp and Clinic director and special events with current and former NBA players.
Basketball City  – Basketball Director (2007-2019)
New York Knicks  –   Assistant coach player development (2003-2004)
Under General Manager Isiah Thomas , Head Coaches Lenny Wilkins and Don Chaney
Worked with coaching staff to plan and execute all on court pre and post game practices and individual workouts , drills and rehabilitation for players on injured reserve.
Assisted rookies on and off the court in their transition to life in the NBA.
Scouted national and international future NBA talent.  
New York Knicks   – Field Marketing Associate (1999-2003)
Assisted in coordinating  community outreach events, NBA reading zones , basketball clinics and camps , game night programming ,
Marketing events geared toward creating a greater fan base in the Latino Community  as well as programs to generate new revenue
International Professional Basketball Player (1985-1999)
Argentina, Uruguay, Brazil, Chile, France, Belgium, Israel, Germany, Qatar, Portugal, Holland, Mexico, Lithuania, Denmark, Dominican Republic, Venezuela and Ecuador.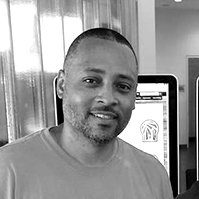 DAVID RAIMER
Dave is a veteran Coach at Basketball City. He has been coaching youth basketball programs since 1997.
Coach Raimer has also coached New York Knicks summer camps for almost a decade up until 2010 and has been affiliated with the YMCA Jr. Knicks program, NBA Fit clinics, and BC Hoops Scoop summer camps.
Dave has extensive experience with the youth and has great knowledge of the game.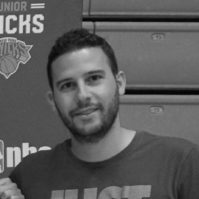 XAVI PARDINA
Physical Sports Senior Technical Animator.
Spanish Basketball Federation Senior Coach.
Basketball Coach for 17 years old, throughout all categories to different Clubs such as JAC Sants, C. E. Laietà, l'Hospitalet Basket Club, Santfeliuenc Basket Club, FC Barcelona, C.B. Cornellà and Barcelona University.
International FC Barcelona Camps Coach in Shanghai (China), Dubai, Jesolo (Italy), Çannakkale (Turkey).
1 Summer in USA Basketball Camps.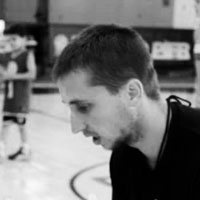 LLUÍS PALET
Motion and Sports Sciencies degree in INEFC Barcelona, Technical on Physical Activities and Sports Animation in IC CIC and Sports Technical in CEM Maresme.
In his professional career it emphasizes his experience as coach in Basketball City New Yorkduring five years and in Catalan Federation of Basketball.
Coaches from previous years
ROUDY "MOVEZ GALORE"
He was born in Brooklyn, NY. His love of basketball began in Junior High School and soon he started to excel in the basic plays, he also added flashy "moves" to his game. Roudy has been featured playing basketball in television shows, documentaries, music videos, movies and commercials.
Now Roudy create his own fashion brand MKN+MVZ (Makin' Movez) New York, influenced in street fashion and NYC Basketball.
What do they say about our Campus?