Basketball Summer Camp in Peralada – Costa Brava 2023
At Offlimits Camps we give you the opportunity to join Peralada – Costa Brava Summer Camp to all the players that want to take their game to the next level.
DATES
June 25th – 30th or July 1st, 2023 Full Board Accomodation
June 26th – 30th, 2023 DAY CAMP
AGES
Young boys and girls between 8 and 18
LOCATION
Pavelló Municipal d'Esports de Peralada
SCHEDULE
9:00 am to 5:00 pm 
*Open doors at 8:30 am
ACCOMMODATION
Hotel Xon's Platja, Empuriabrava
PRICES
Day Camp
380€
Full Board
950€*
*Recreation Activities & Sightseeing are included: Castell de Peralada, Teatre Museu Dalí, Romanesque Cloister and La Vila Museum, Castle Museum, Golf Peralada and Aquabrava Aquatic Park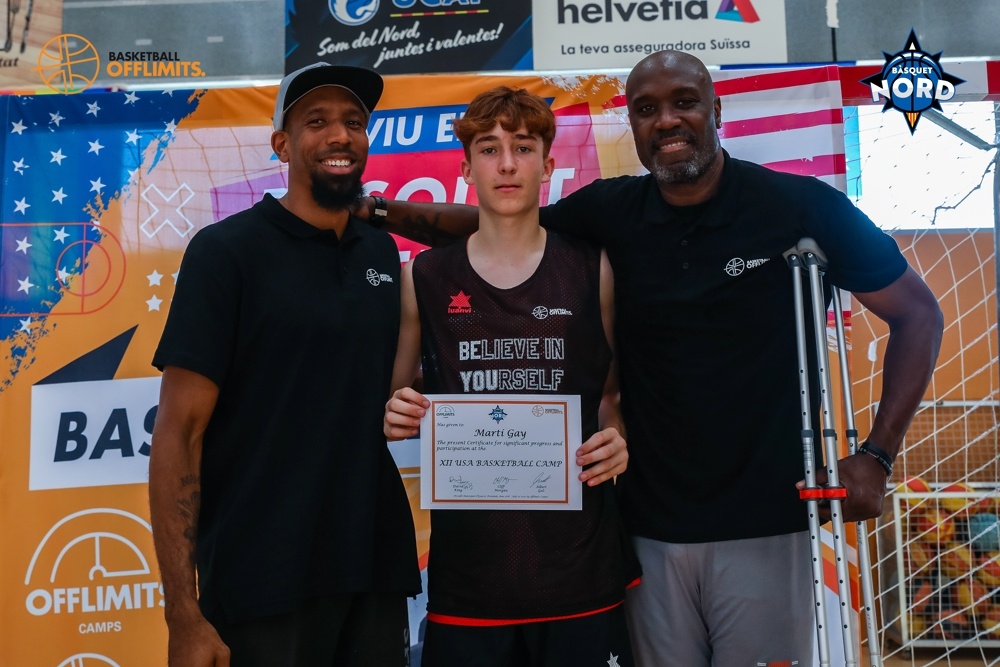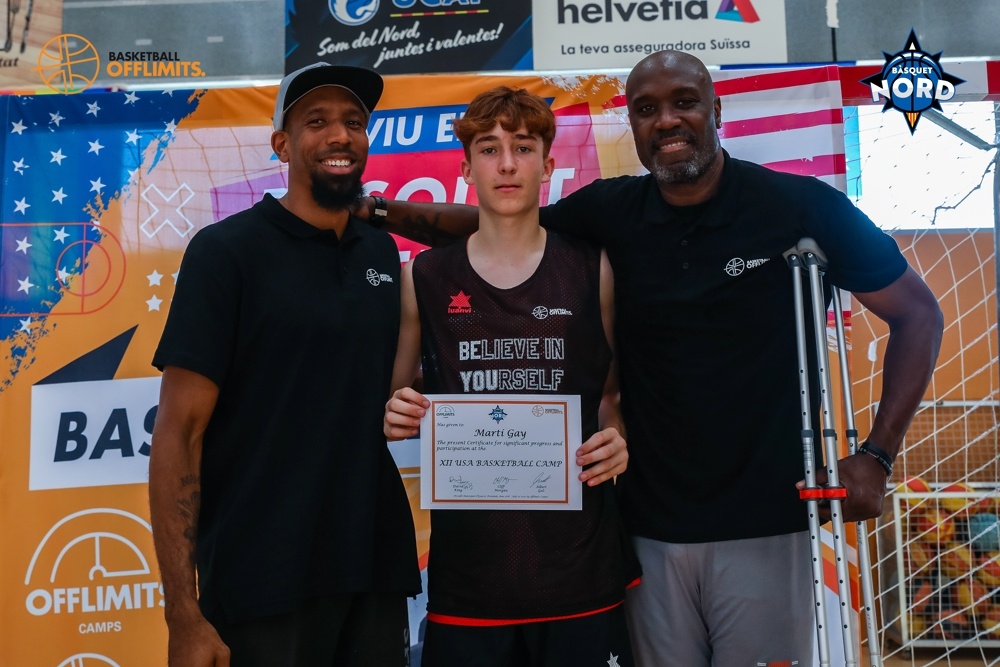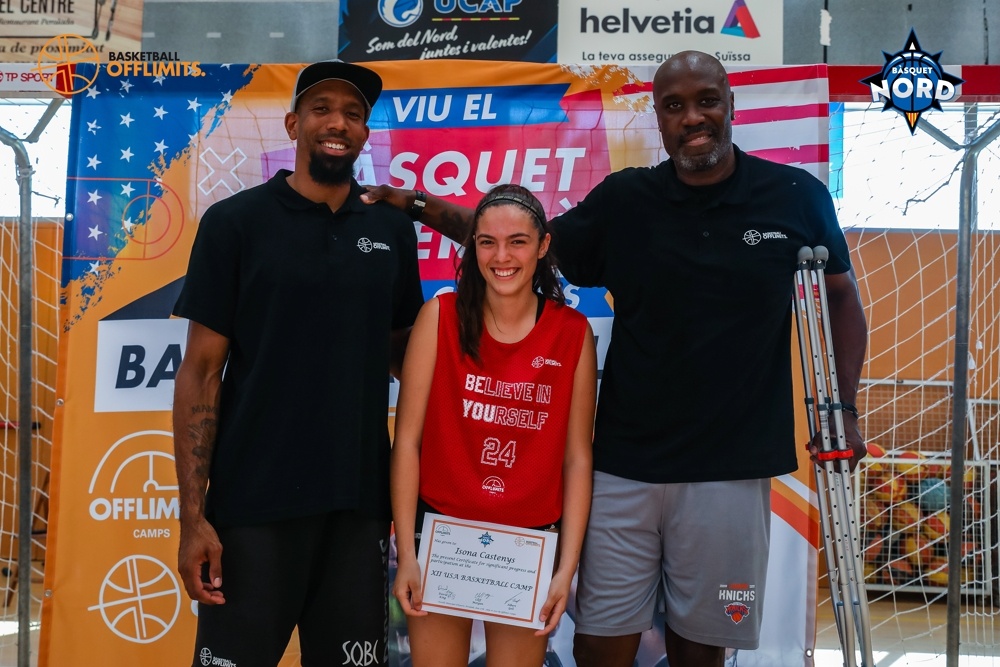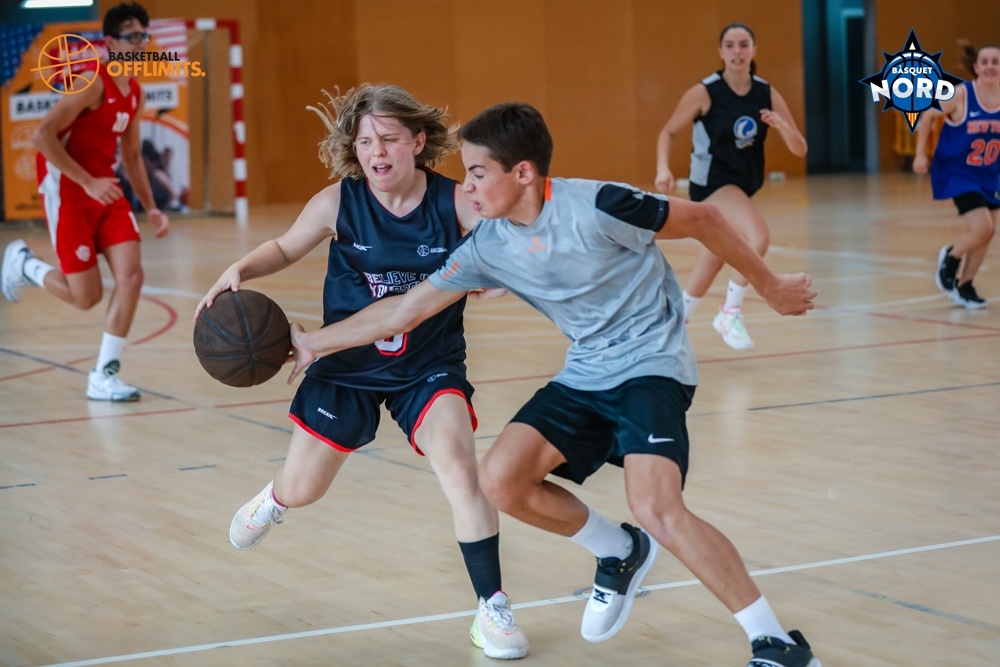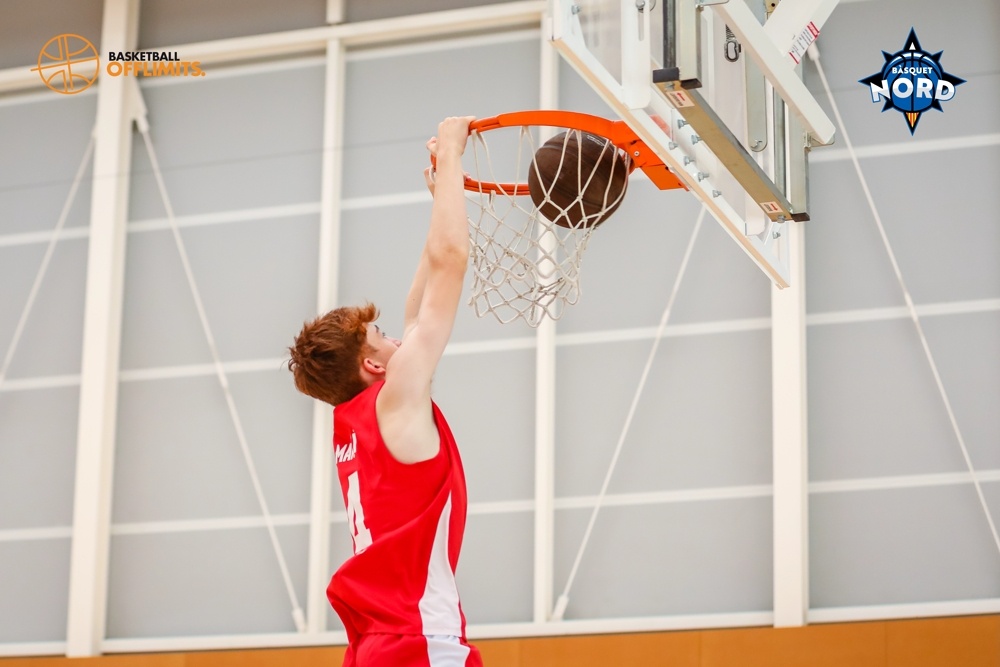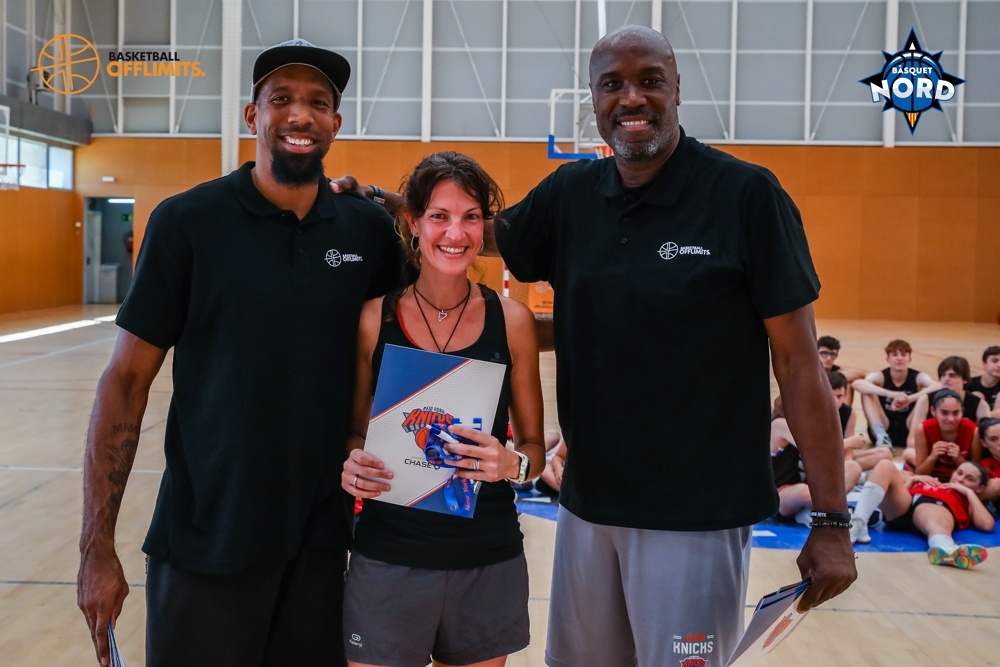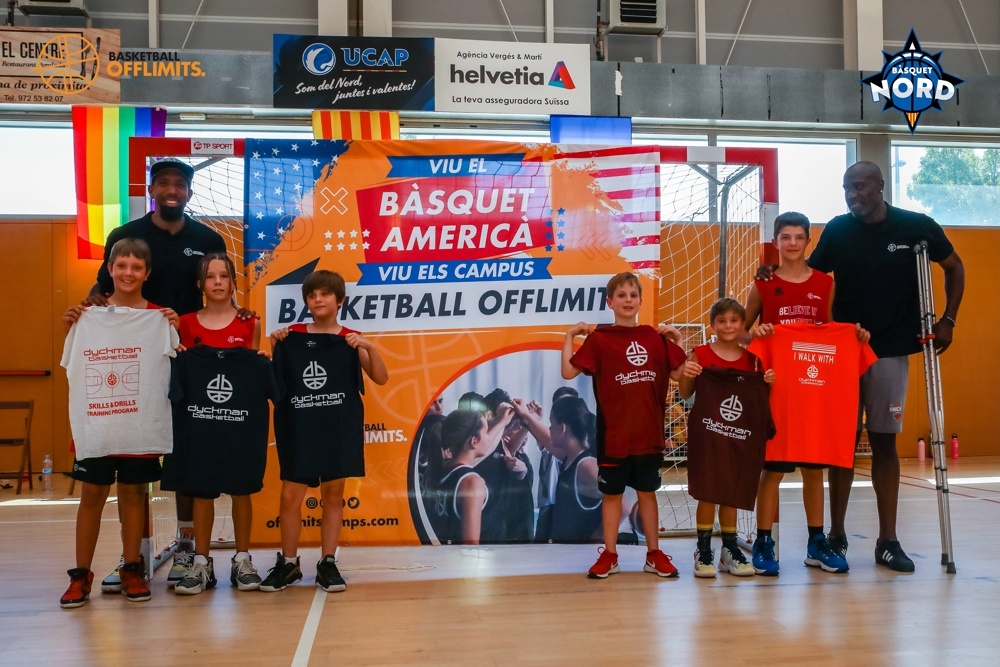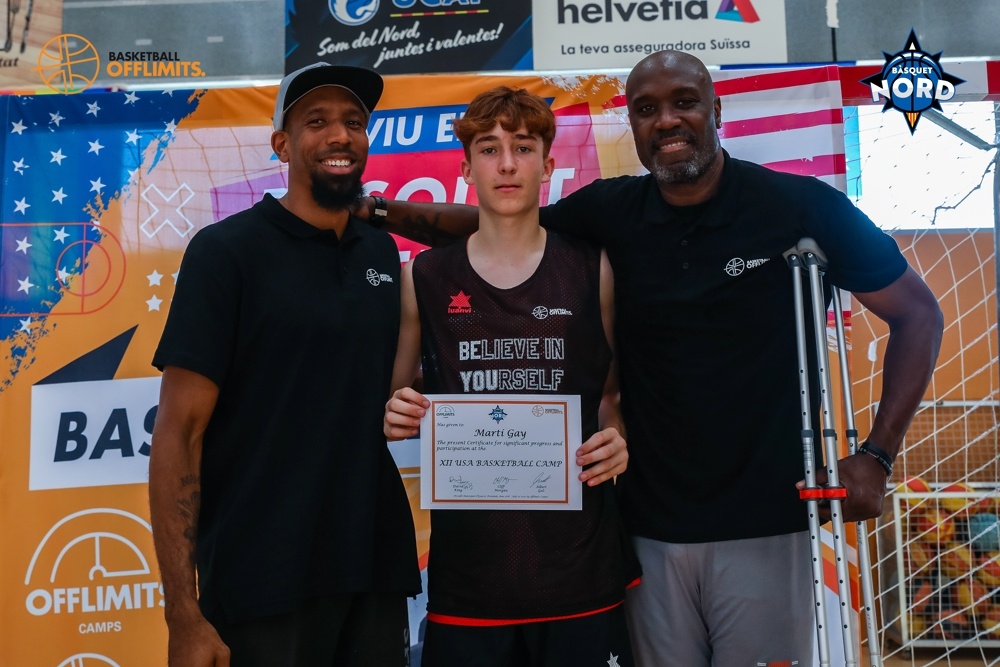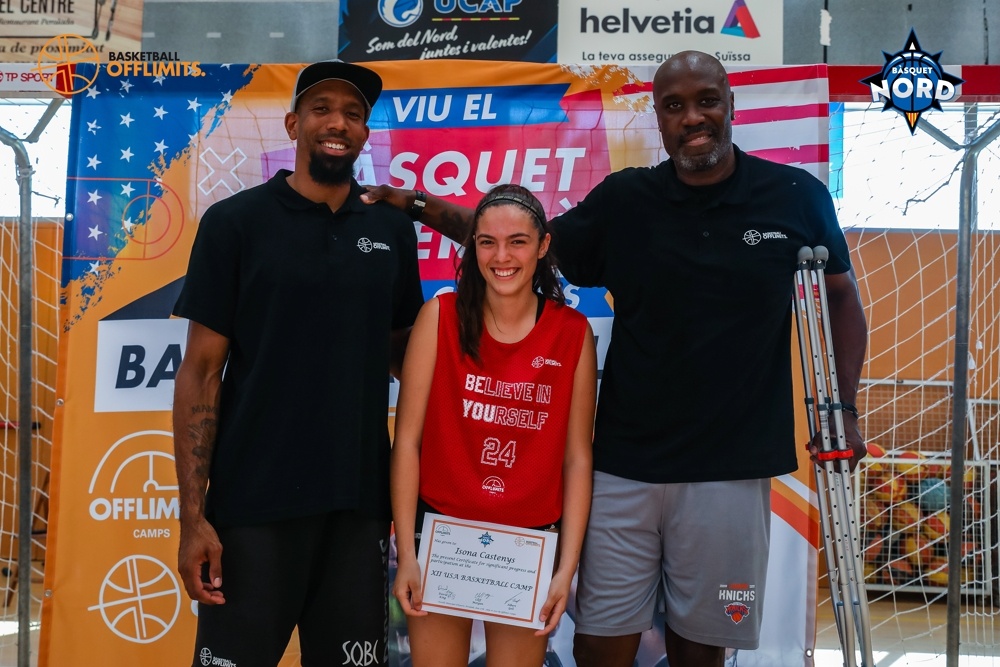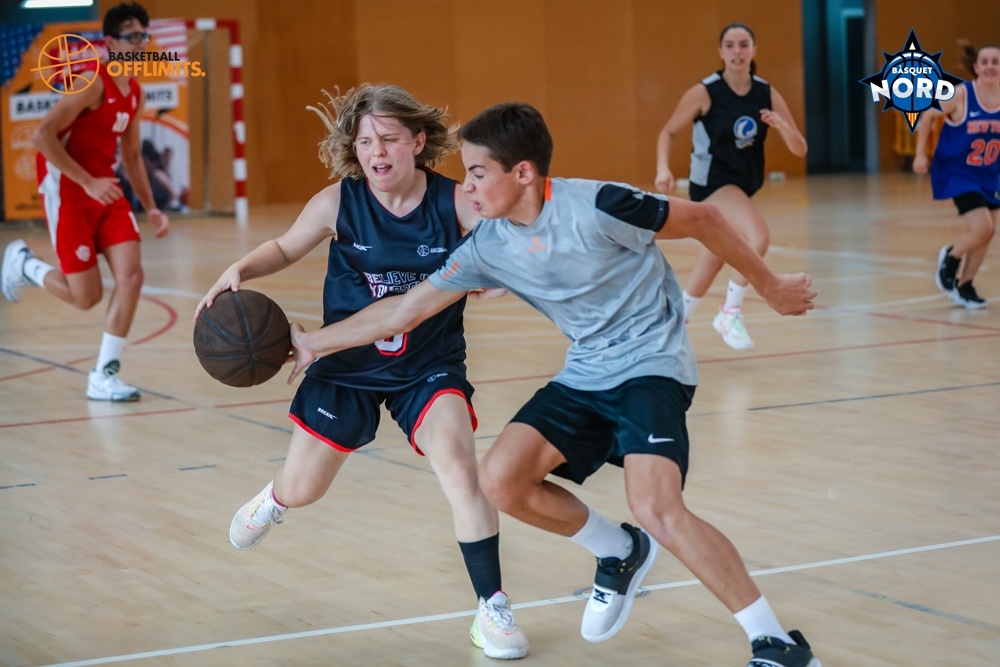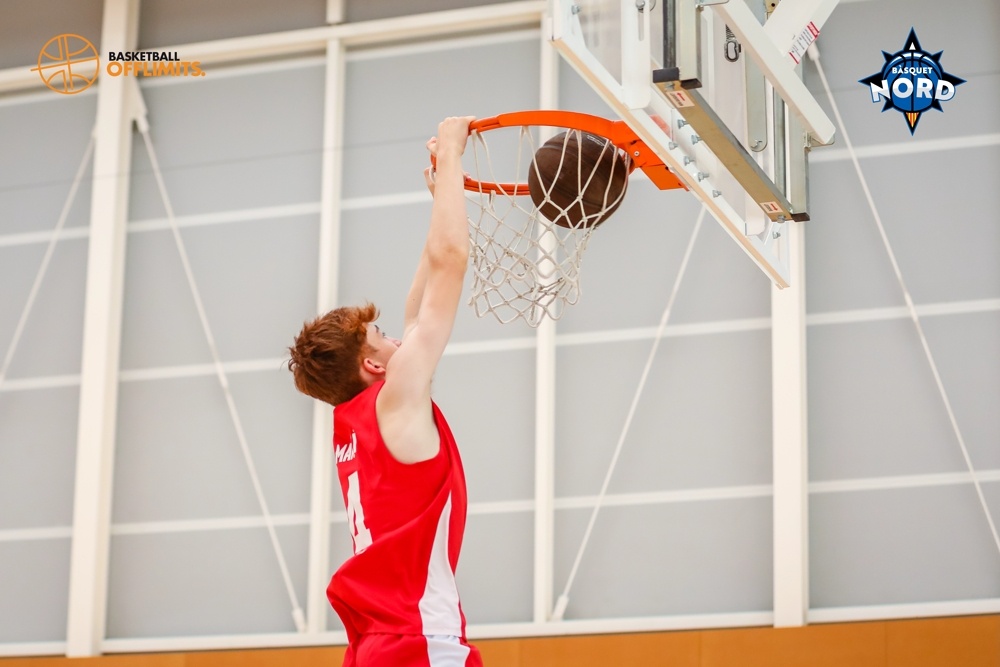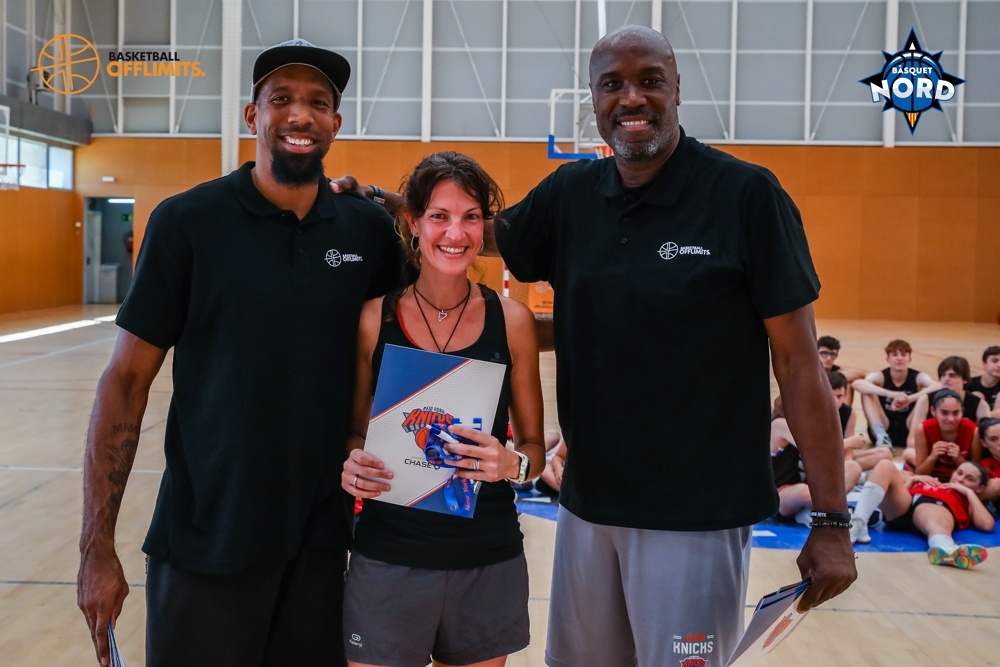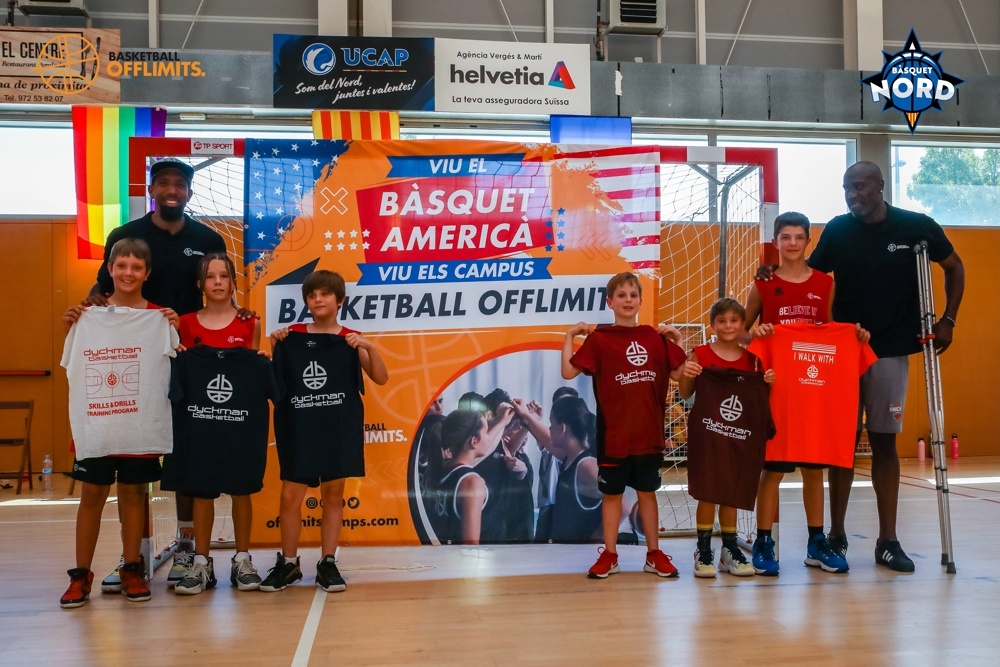 RECREATIONAL ACTIVITIES
Golf Peralada
Swimming Pool
Empuriabrava Beach
Aquabrava Aquatic Park
SIGHTSEEING
Castell de Peralada
Teatre Museu Dalí
Romanesque Cloister and La Vila Museum
Castle Museum
Basketball Camp Perelada- 2022 edition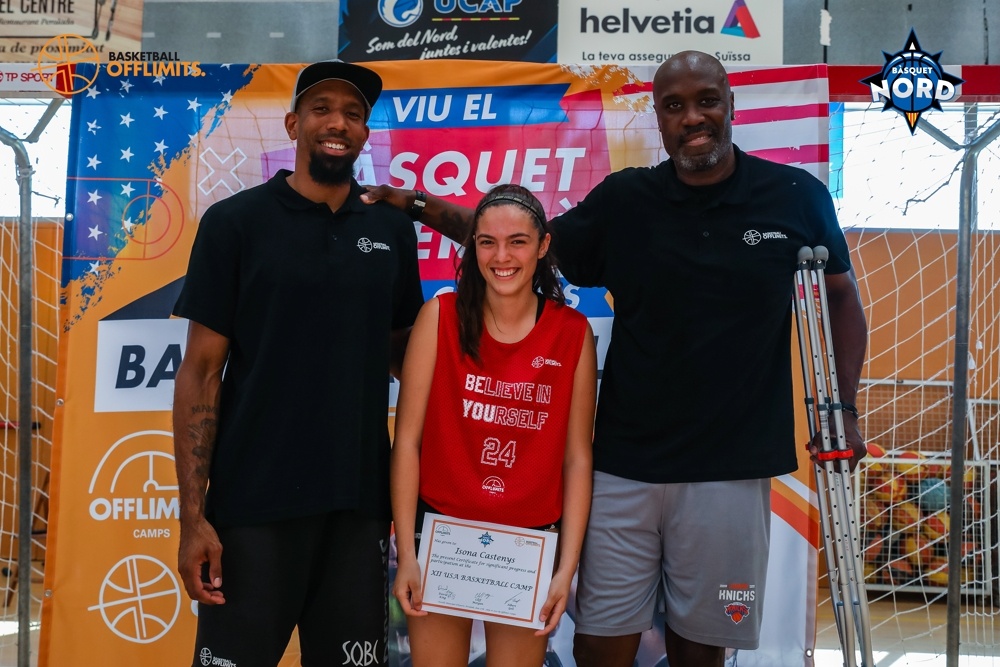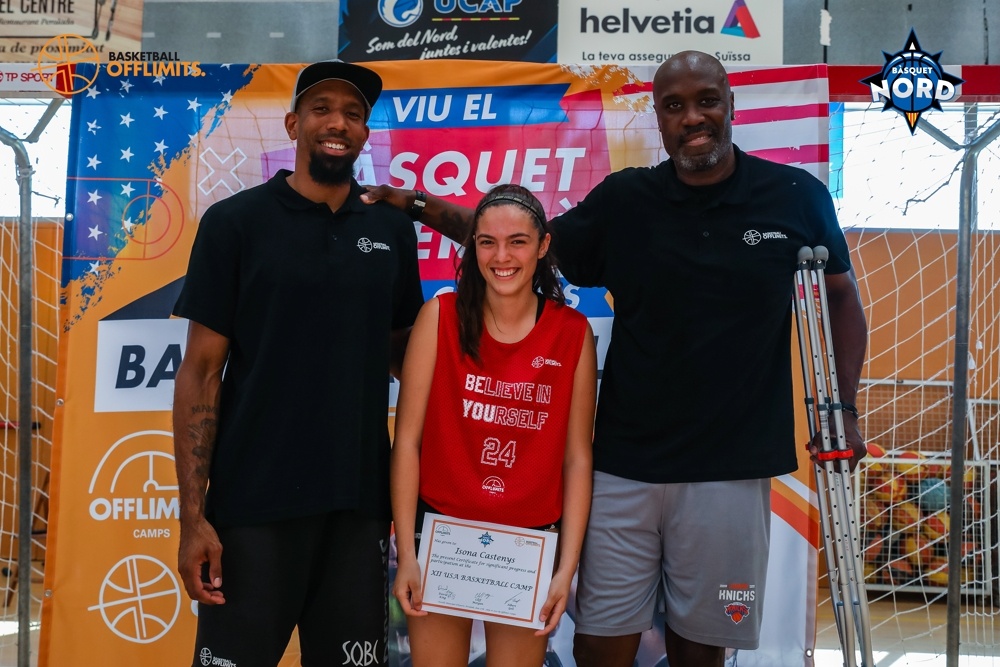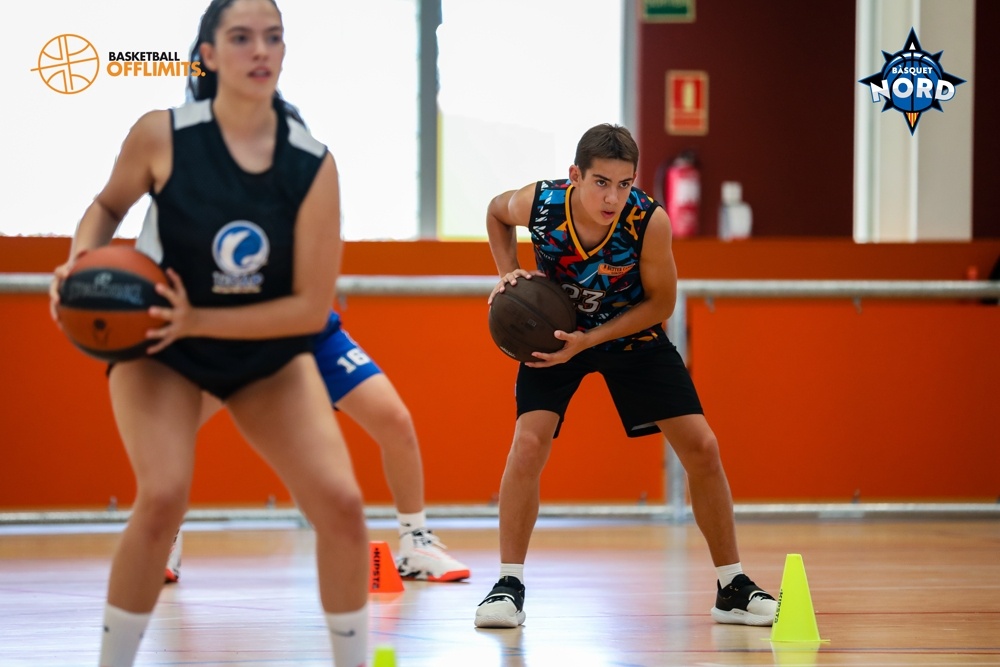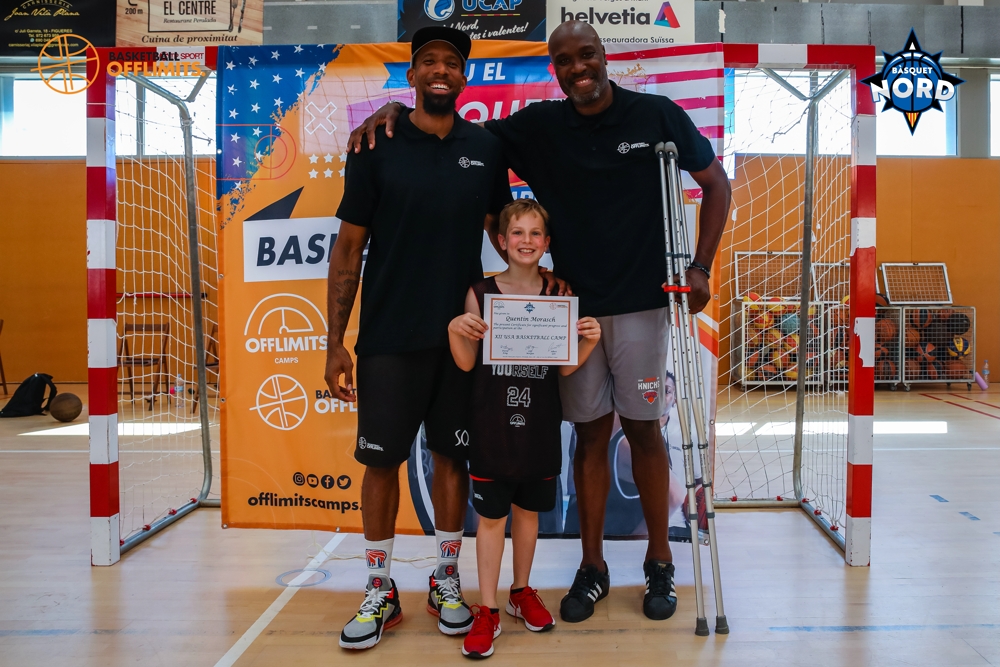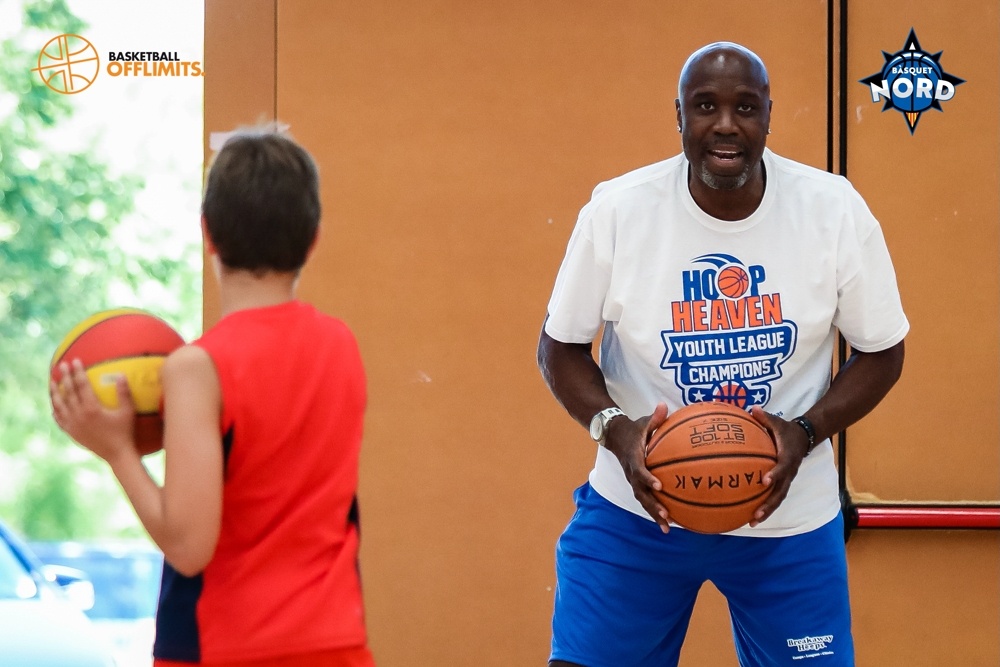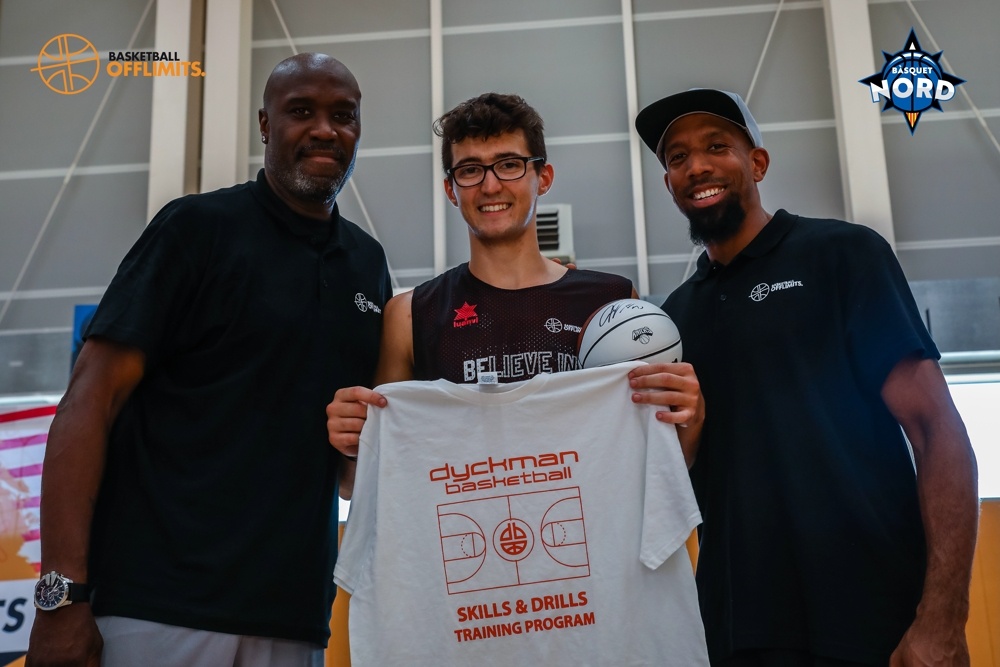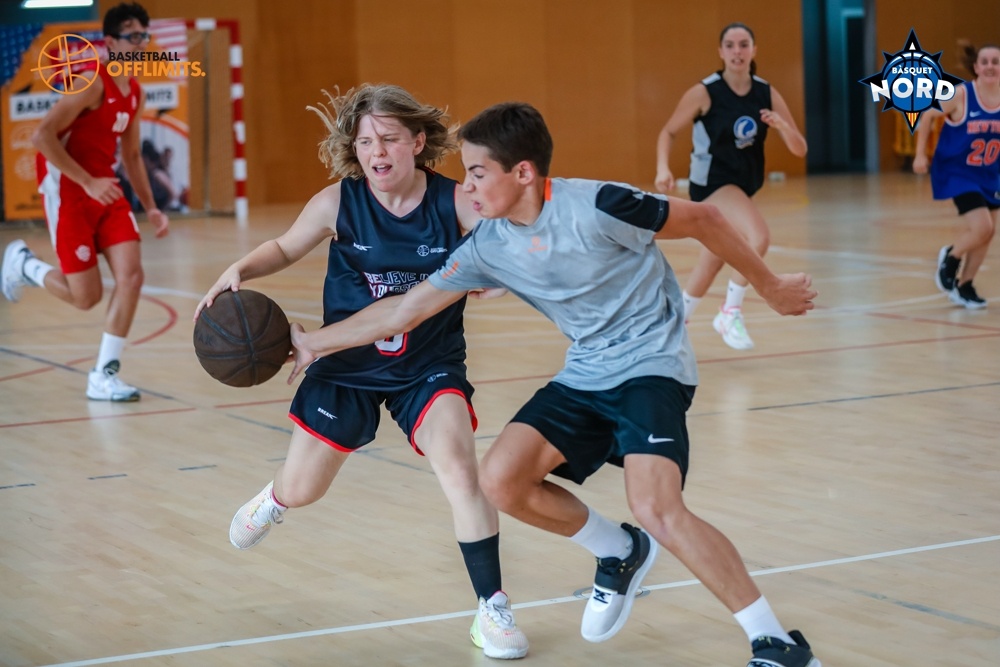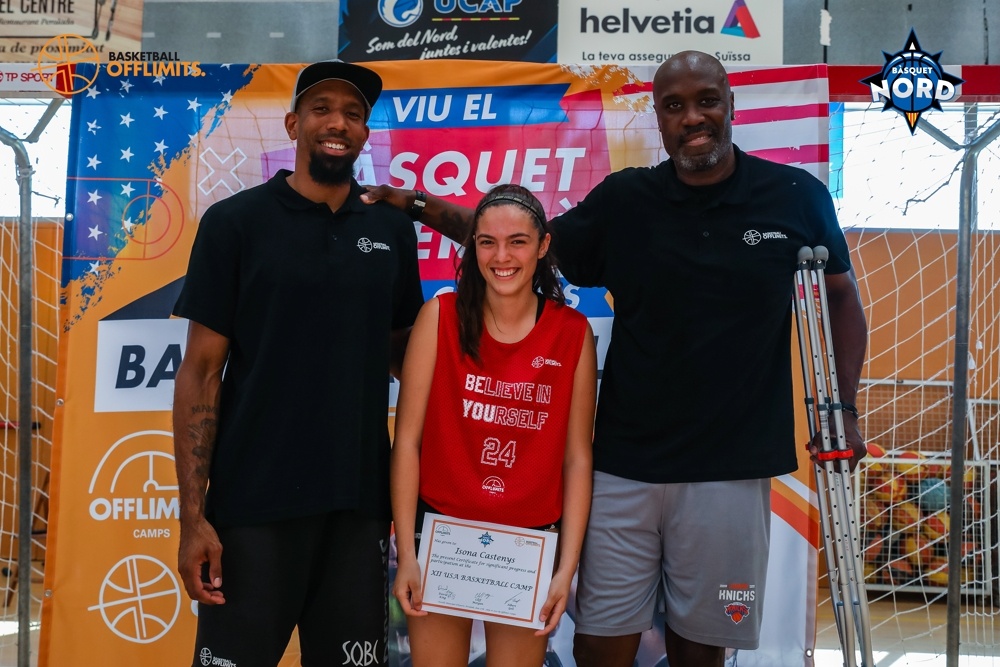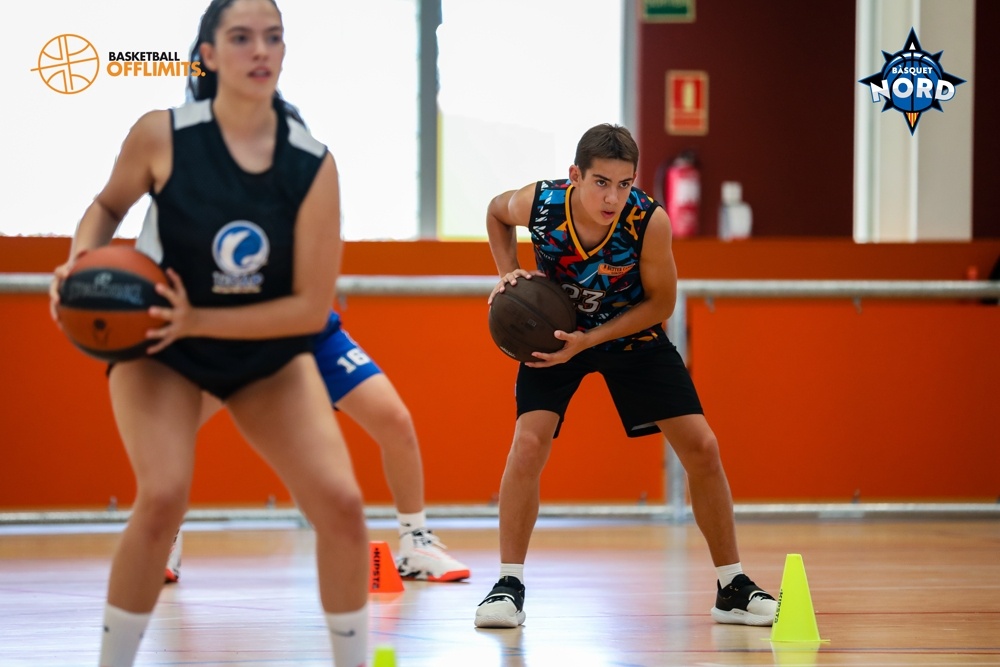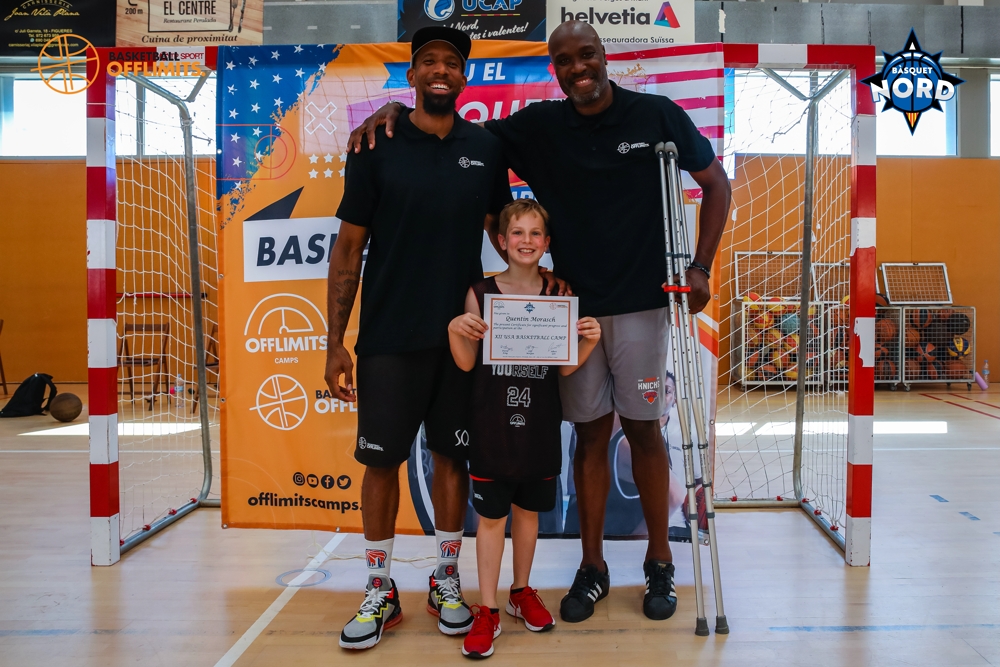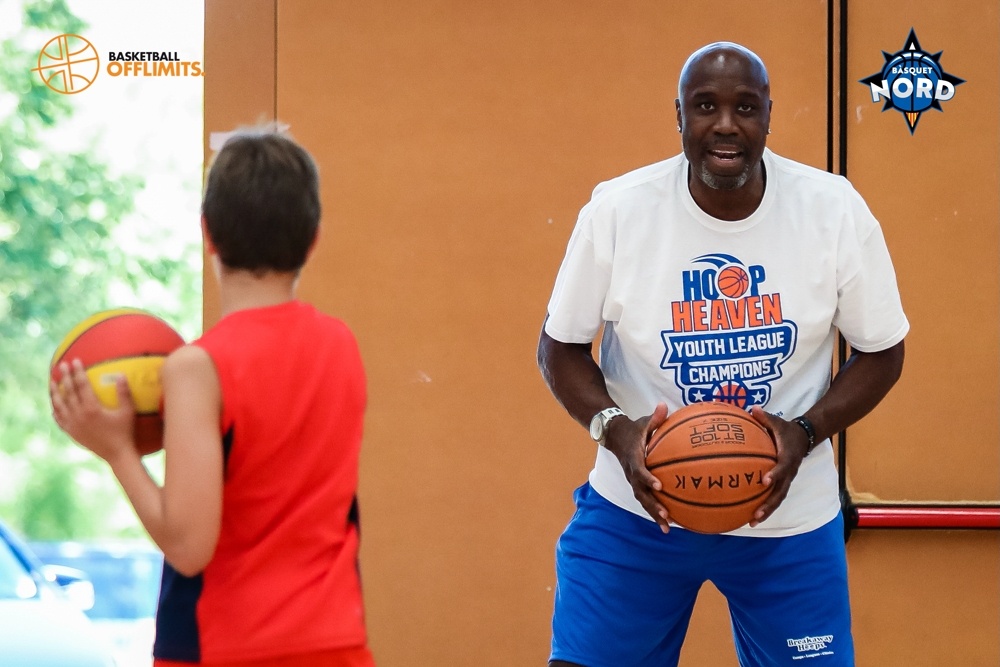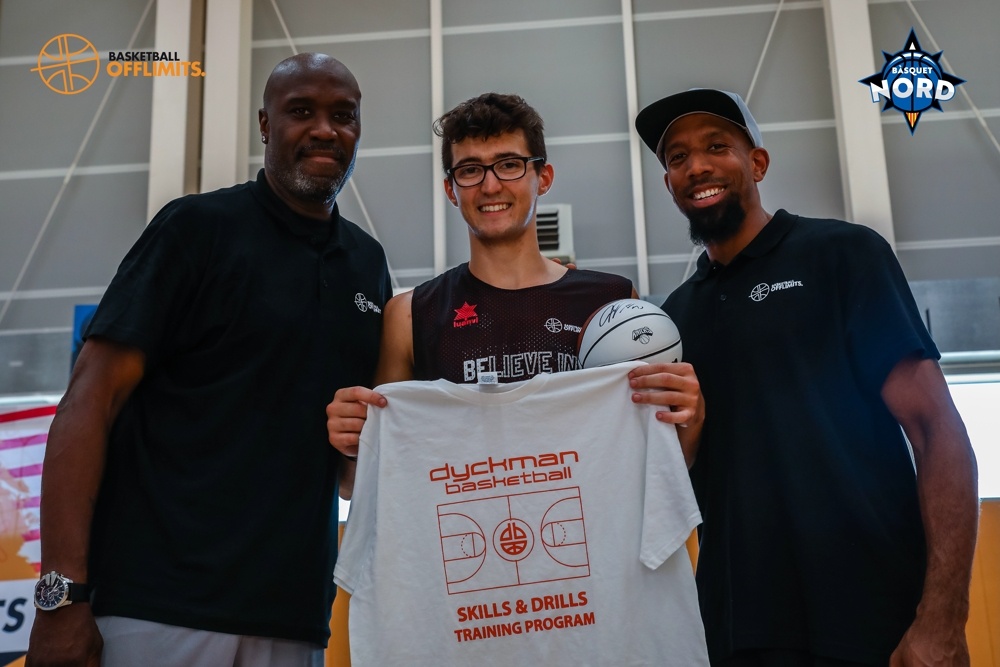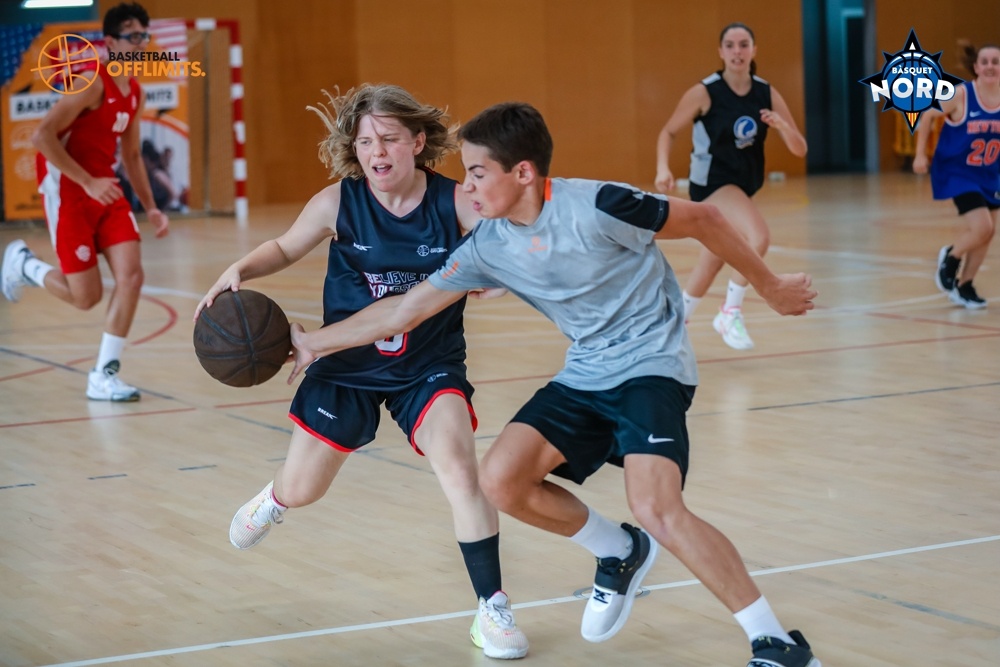 STAFF of the Basketball Summer Camp in Peralada – Costa Brava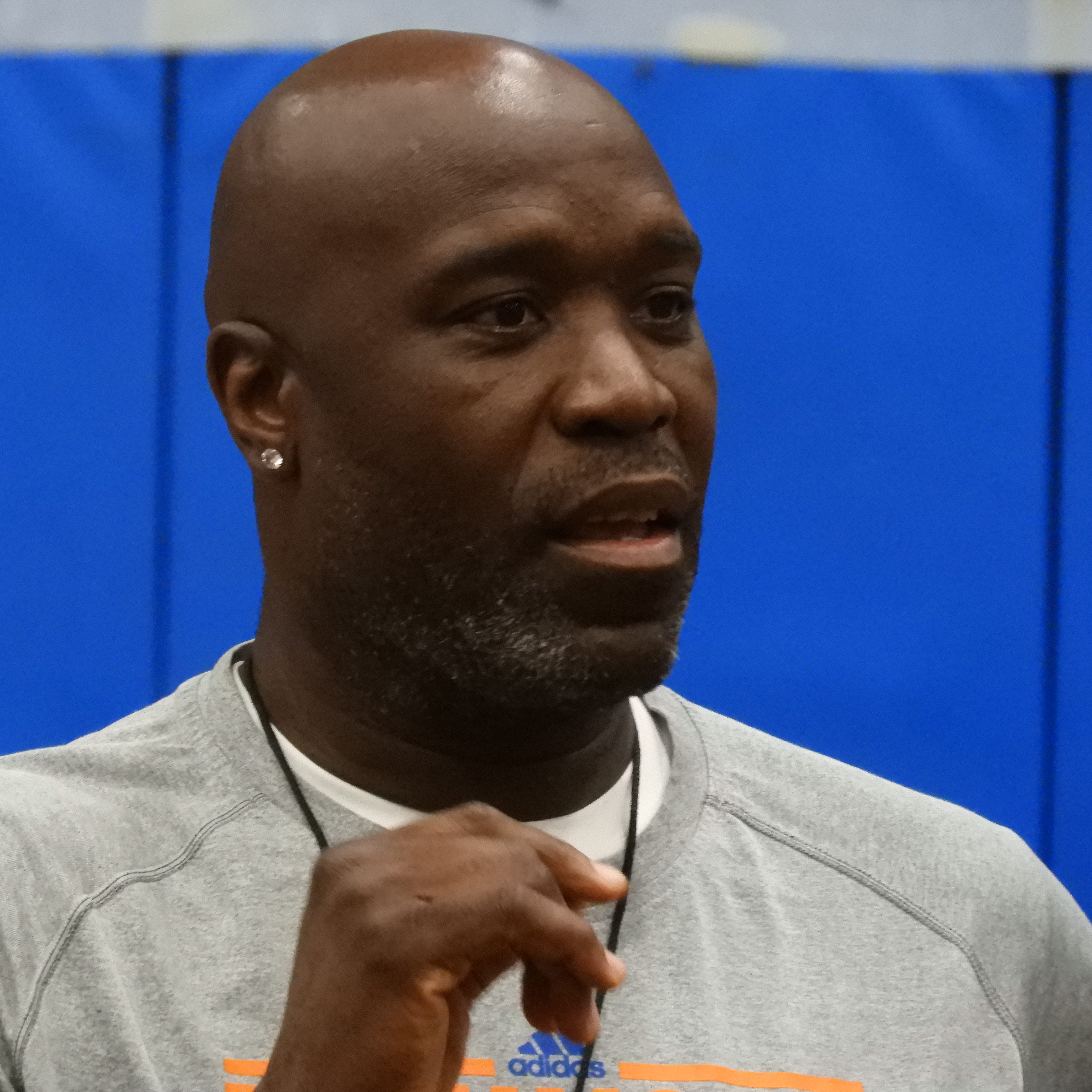 CLIFF MORGAN
New York Knicks Community Relations (2007-Present)
Basketball Camp and Clinic director and special events with current and former NBA players.
Basketball City  – Basketball Director (2007-2019)
New York Knicks  –   Assistant coach player development (2003-2004)
Under General Manager Isiah Thomas , Head Coaches Lenny Wilkins and Don Chaney
Worked with coaching staff to plan and execute all on court pre and post game practices and individual workouts , drills and rehabilitation for players on injured reserve.
Assisted rookies on and off the court in their transition to life in the NBA.
Scouted national and international future NBA talent.  
New York Knicks   – Field Marketing Associate (1999-2003)
Assisted in coordinating  community outreach events, NBA reading zones , basketball clinics and camps , game night programming ,
Marketing events geared toward creating a greater fan base in the Latino Community  as well as programs to generate new revenue
International Professional Basketball Player (1985-1999)
Argentina, Uruguay, Brazil, Chile, France, Belgium, Israel, Germany, Qatar, Portugal, Holland, Mexico, Lithuania, Denmark, Dominican Republic, Venezuela and Ecuador.
DAVID KING
Professional career:
2019 – 2020 Bàsquet Ploms Salle Reus.
2014 – 2019 C. B. Cantaires Tortosa.
First Team All Star 2018-2019
2013 – 2014 Kosovo Super League, K.B BESA.
2014 Saudi Arabia Premier League, Ah Ahli.
2013 IBA (Independent Basketball Association) Holland Dream
Collage career:
2008 -2009  Kellogg Community College, Battle Creek, Michigan.
MCCAA 2nd Team All Conference
MCCAA Top 10 players in the state
2009 – 2011 Lindenwood University (NCAA D-2) Saint Charles, Missouri.
David King is a strong athletic physical forward with ability to play in the post and on the perimeter. David rebounds well on both ends of the court and also finishes in fast break transition at a high level.  David scores extremely well inside the paint as well as shoot from the perimeter. A solid physical defender that can guard multiple positions. A true professional with a work ethic unlike anyone. A leader on and off the court.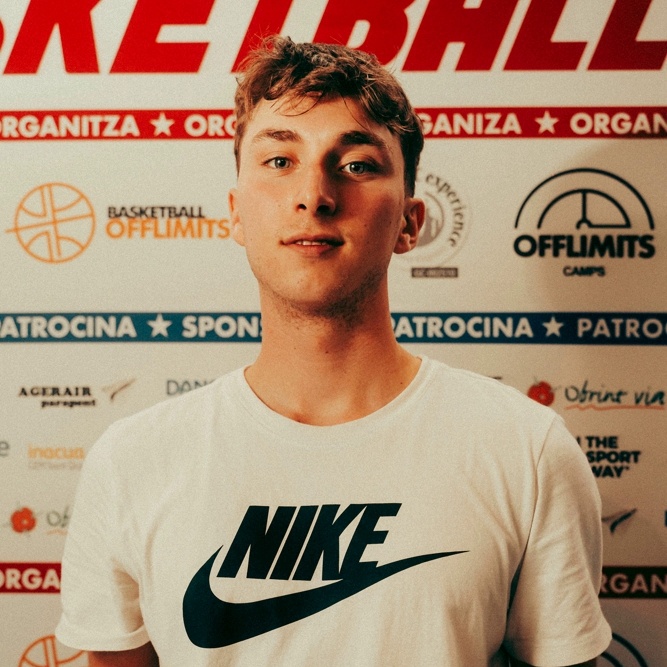 NAZ BUHAHIAR
High School Career
East York Eagles Toronto Rep ~ (2017-2018).
North Toronto Huskies Rep ~ (2018-2019).
Semi-professional and professional coaching Career
Malta Basketball Association ~ U19, U23 and 2nd Division player (2019-20).
Elite Camps Toronto ~ Summer Camp Basketball Head Coach (2020-2022).
Malta Basketball Association ~ U23 and 1st Division (Semi-Pro) player (2020-current).
Malta Basketball Association ~ U10 boys, U14 boys and U16 boys Head Coach (2020-current).
Offlimits X USA Basketball camp Assistant Coach ~ (2022-current).
What do they say about our Campus?