CAMPUS DE FUTBOL A NEW YORK 2020

Amb Offlimits Campos, teniu l'oportunitat de sumar-vos als nostres campus d'estiu a Nova York amb BARCELONA Academy Pro, NEW YORK CITY FC & DV7 SOCCER ACADEMY NY. Perfecte per a tots els jugadors que vulguin portar el seu joc personal al següent nivell.
No hi ha millor lloc per jugar a futbol!
EDATS
Nois i noies entre
11 i 17 anys
RESIDENCIA
Saint Peter's University – Jersey City, NJ – NYC Metro Area
o
Vanderbilt YMCA – 224 E 47th St, New York, NY 10017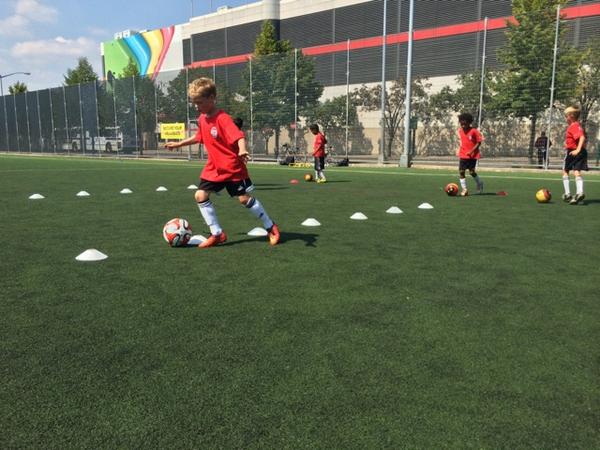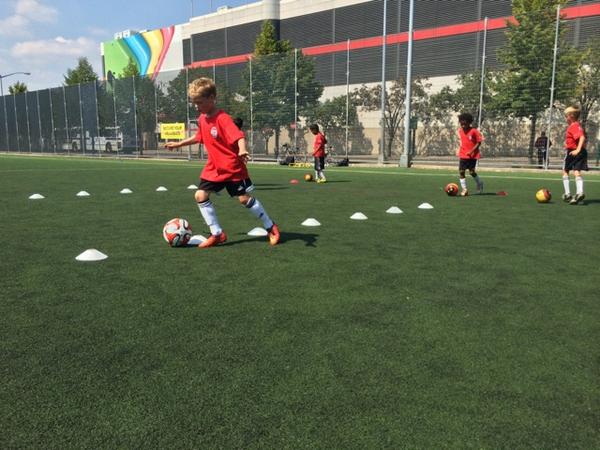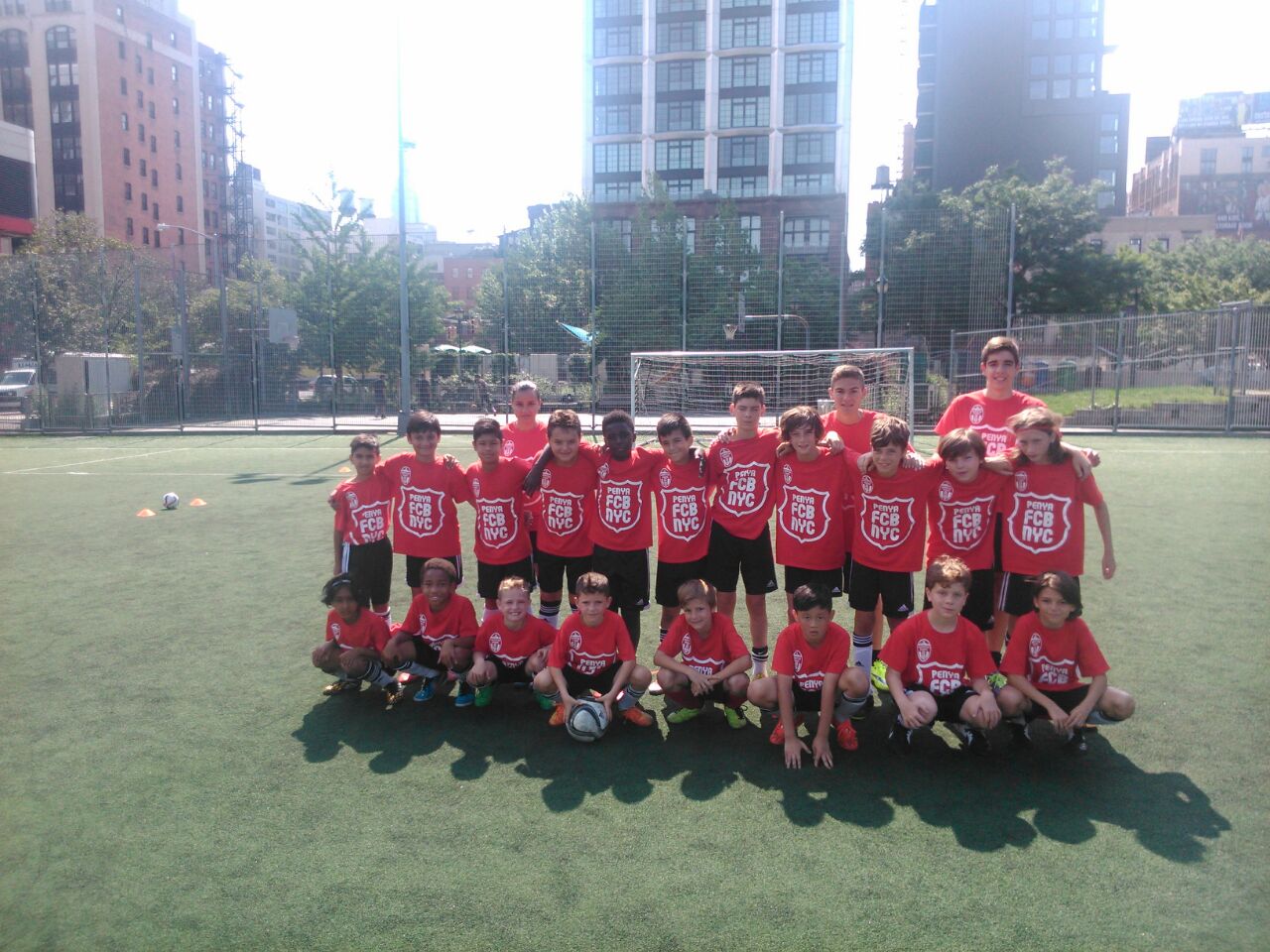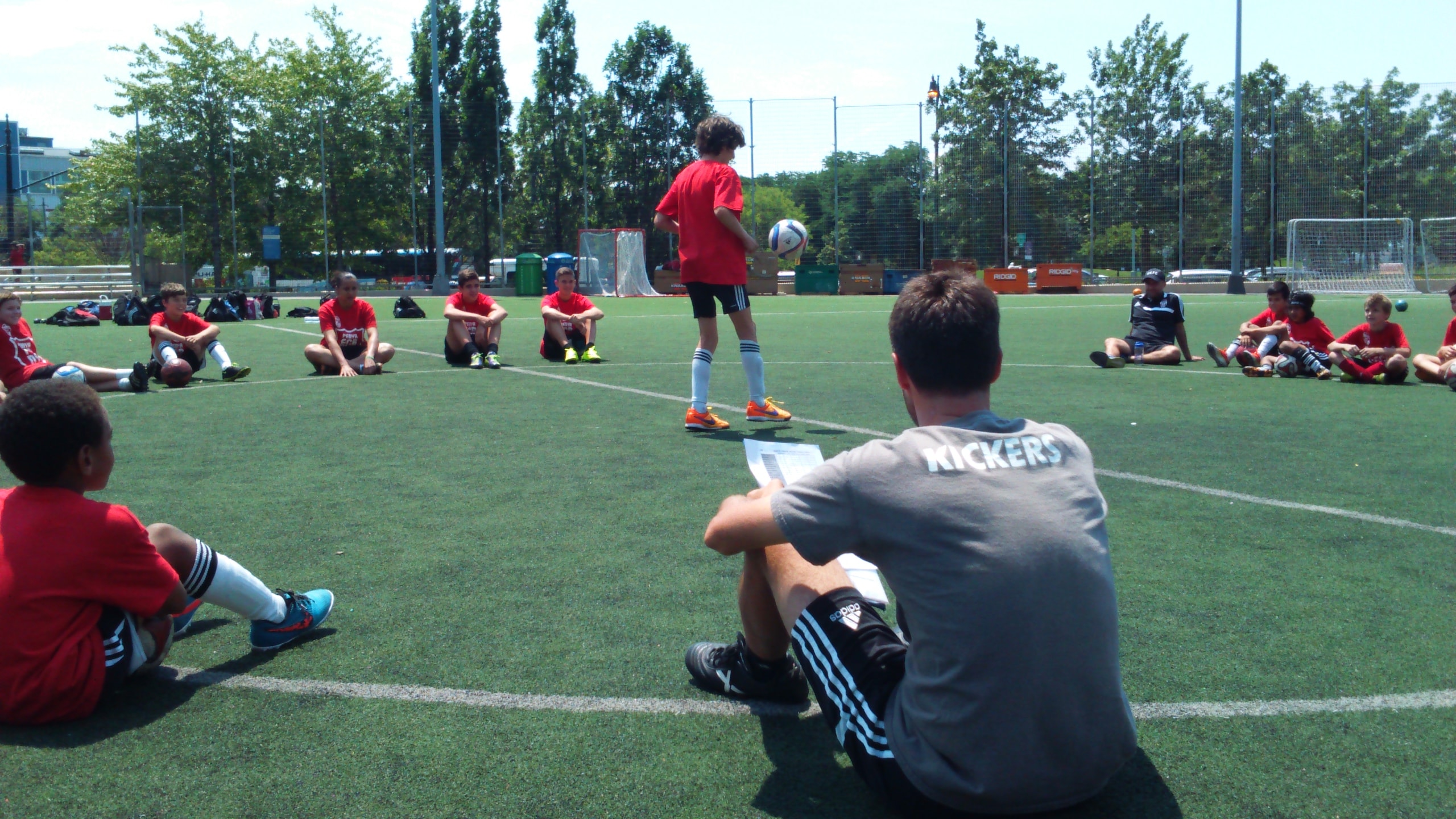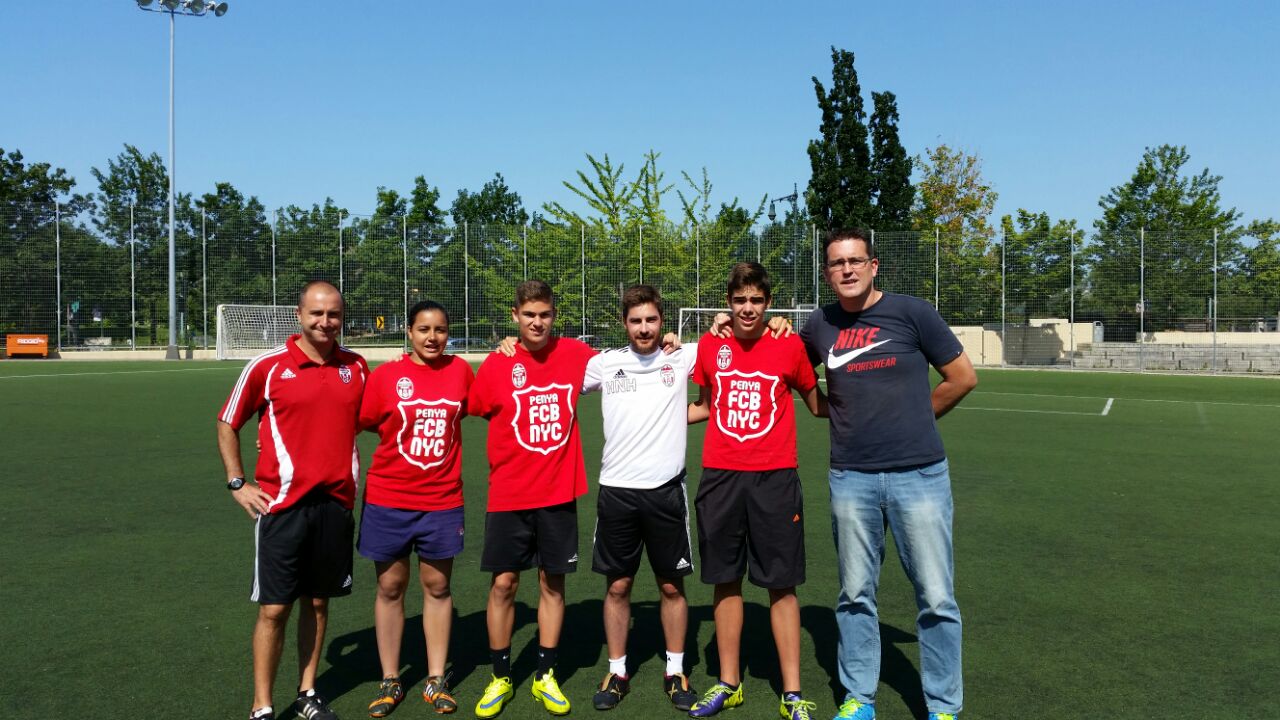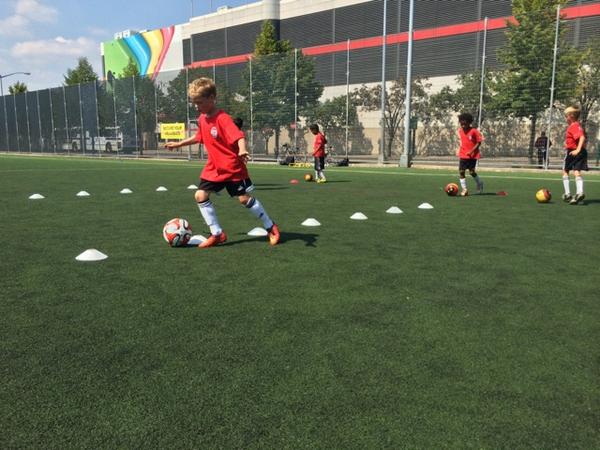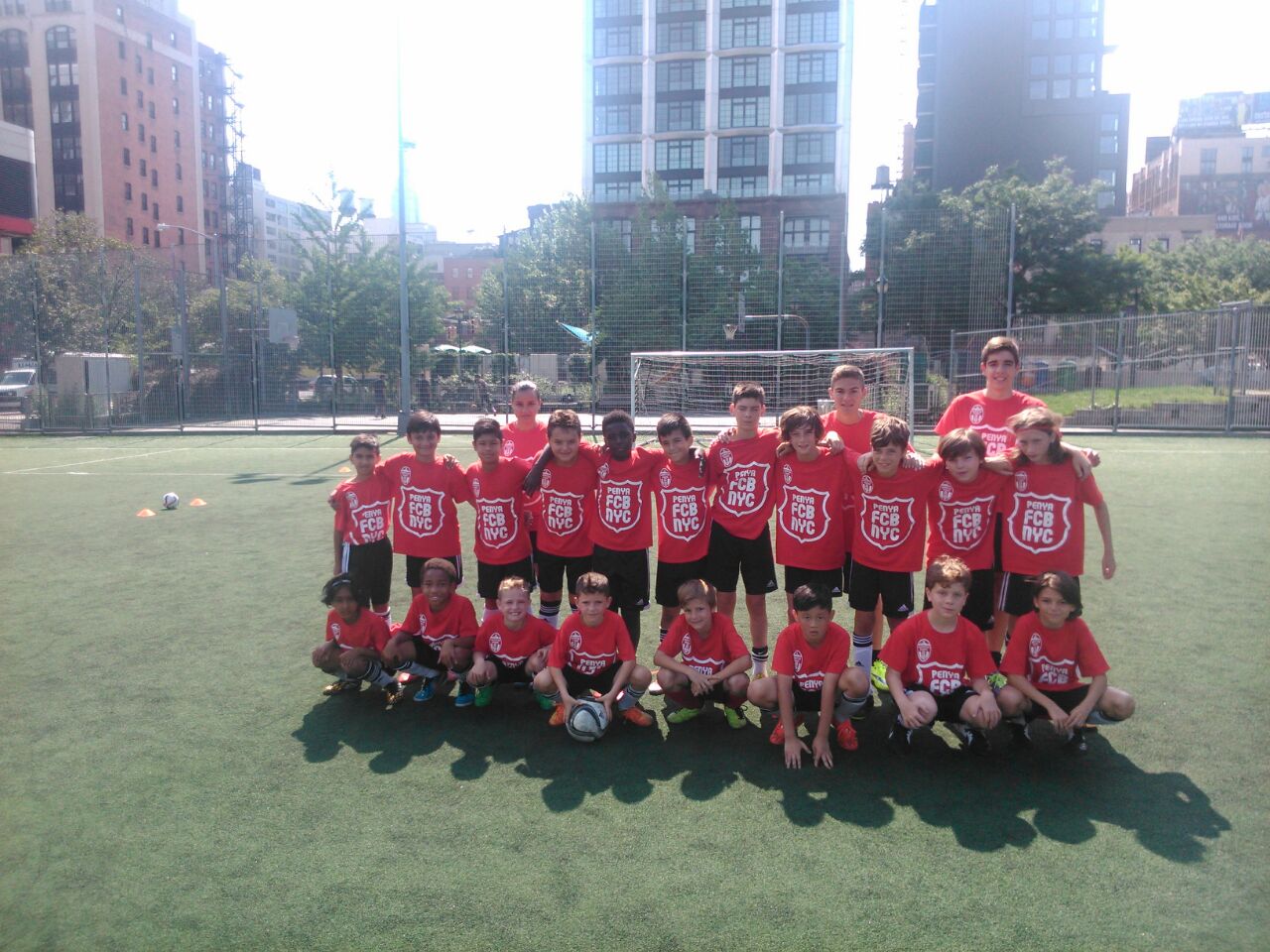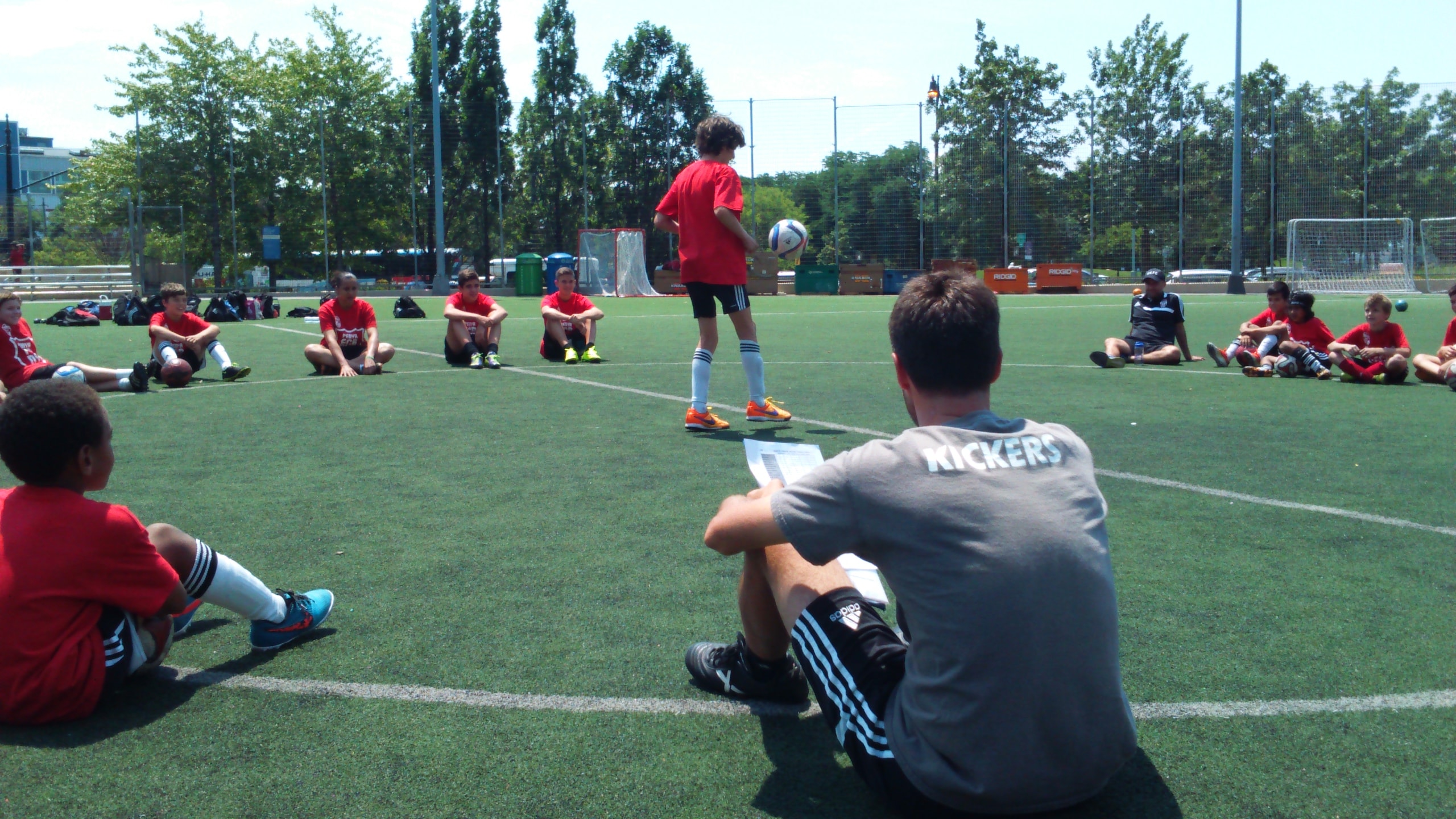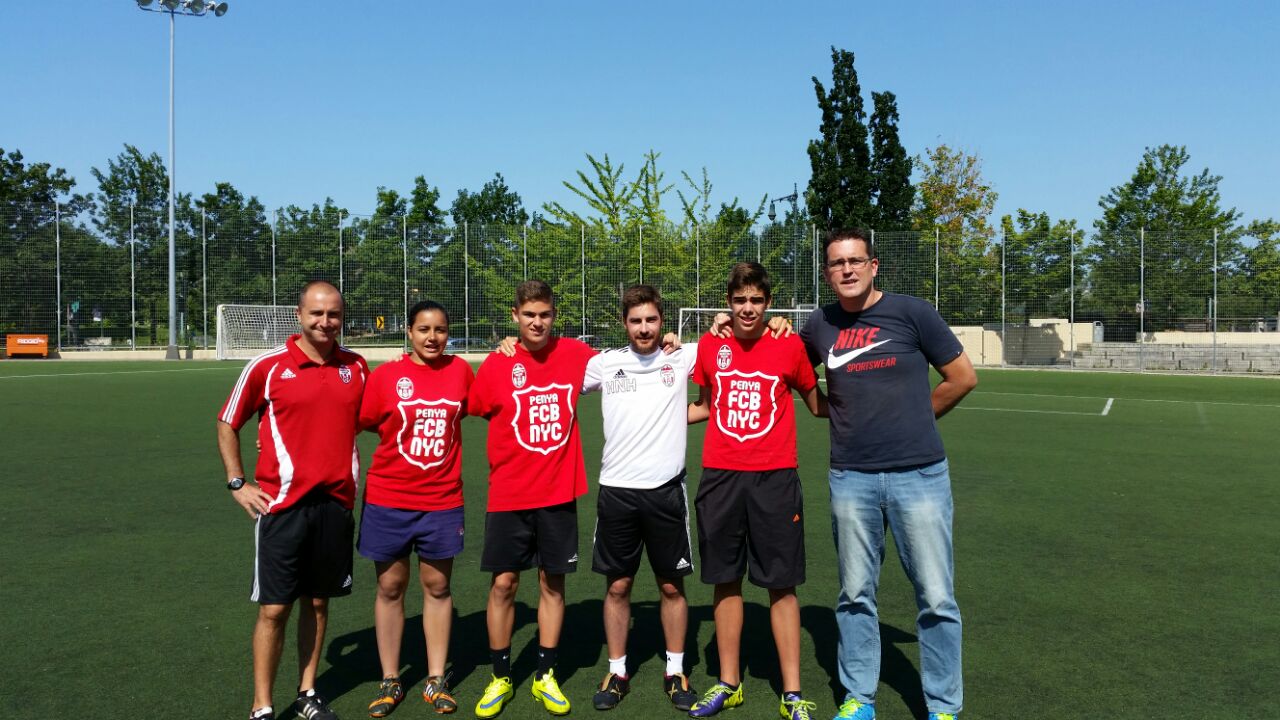 INSCRIPCIONS
Places GARANTIDES fins el 31 de març!
Places segons disponibilitat a partir de l'1 d'abril
DATES
Del 28 de juliol al 1 d'agost de 2020
Les setmanes comencen en diumenge i acaben dissabte
ALLOTJAMENTS

Tots els campus de bàsquet de Nova York són en format RESIDENCIAL
Inclou tots els serveis (allotjament, equipament esportiu, trasllats, etc.) excepte els vols.
PLA D'ENTRENAMENT
Es duen a terme dues sessions d'entrenament diàries on es treballen la tècnica individual i el joc col·lectiu combinats amb partits
INMERSIÓ LINGÜÍSTICA
Un dels nostres objectius és facilitar la consolidació de l'idioma dels joves esportistes, vivint, compartint i jugant en anglès
ATENCIÓ INDIVIDUALITZADA
El nostre equip tècnic s'encarrega de la supervisió dels esportistes les 24 hores així com de totes les sessions d'entrenament
TURISME A NYC
Aquest programa es completa amb activitats turístiques, socials i temàtiques relacionades amb el futbol
Anteriors Campus de futbol a New York
Our first "Soccer Made in the USA" program took place in the summer of 2014. We organized a soccer program in New York City together with the prestigious soccer school, the Manhattan Kickers Football Club.
With kids, MKFC's philosophy is based on developing and improving their technical skills and team play. That's why we offer personalized coaching for different positions, culminating in real game situations designed to stimulate players' decision-making when searching for the best technical, tactical, or strategic option: what's known as smart play. All training exercises and games are carried out with the ball – the main source ofmotivation for soccer players the world over. Evan Rosenthal and Héctor Nuñez share the role of Technical Director at the MKFC camp which is a fusion of both the American and European school, ensuring that innovative and highly efficient methods are adopted in developing players of this world class sport.
The camp is held at Pier 40 Fields in Hudson River Park, Manhattan. The campers' accommodation is located at 182 Broadway, the home of Pace University and in the heart of Manhattan's financial district, making the daily journey from the university accommodation to the training centers under the supervision of our staff; in this case on public transport (subway).
Our NYC soccer program also includes tours, visits and shows such as: Macy's Fourth of July Fireworks, Central Park, Empire State Building, Midtown, Chinatown, Financial District, Battery Park, Statue of Liberty, American Museum of Natural History, Jersey City, American BBQ, Gala Dinner and outdoor movies.
This program ensures youngsters are immersed in both the language and culture of the USA and campers spend entire training days alongside coaches and youngsters, almost all of whom are North American! Experience soccer in one of the most exciting cities in the world. Live like a real New Yorker! A dream program!