New Canaan 2019 | 5th – 10th August 2019 | 11th-17th August 2019 | New Canaan YMCA
NEW EDITION OF THE SUMMER SYNCHRONIZED SWIMMING CAMPUS NEW CANAAN 2019,WITH PRESTIGIOUS COACHES LIKE PAOLA TIRADOS AND MARIALAURA VILLASANA.
This year you will find:
Technical training from FINA figures.
Clinics presented exclusively by the Olympic medalist
Real language immersion with coaches and American participants.
On each day, sessions will be combined in the pool, the gymnastics room and the dance and pilates studio at the New Canaan YMCA.
We are waiting for you!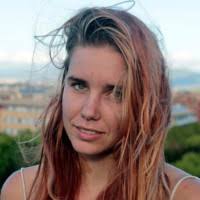 AMBER BAKKER
– 3rd Place FINA World Trophy, Beiging 2014
– 5th Place FINA World Championship, Kazan 2015
– 5th Place FINA Junior Championship, Helsinki 201s
– Coreographer for Synchro
SPORT FACILITIES
New Canaan YMCA Camp
Old Norwalk Rd, New Canaan, EE.UU
RESIDENCE
New Canaan YMCA Camp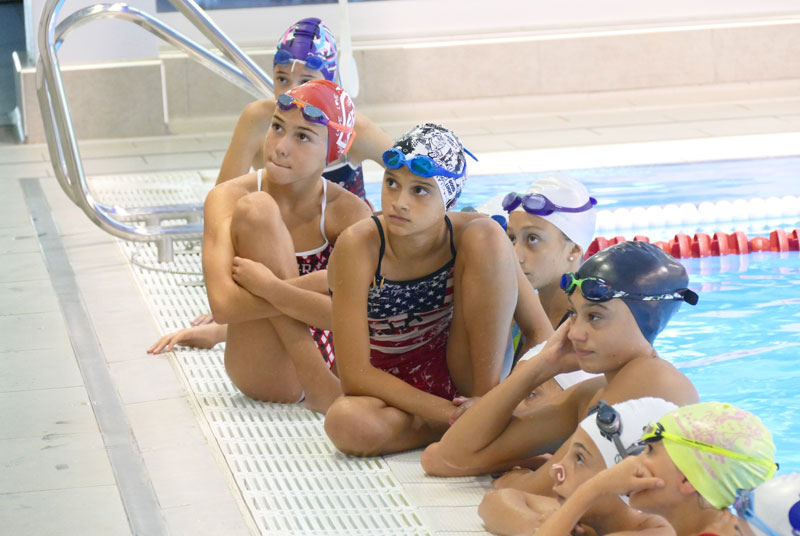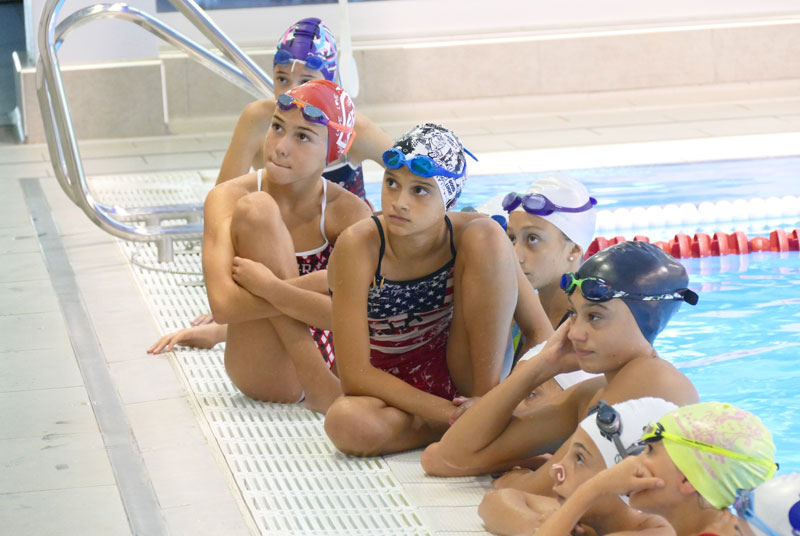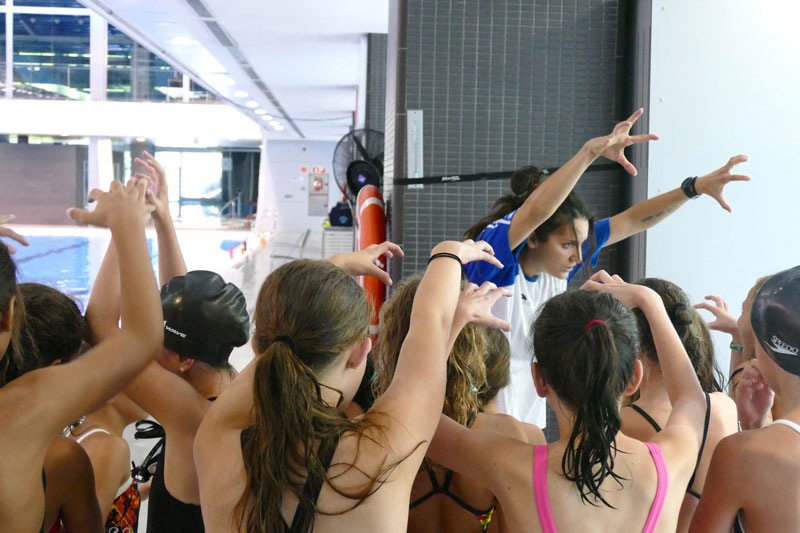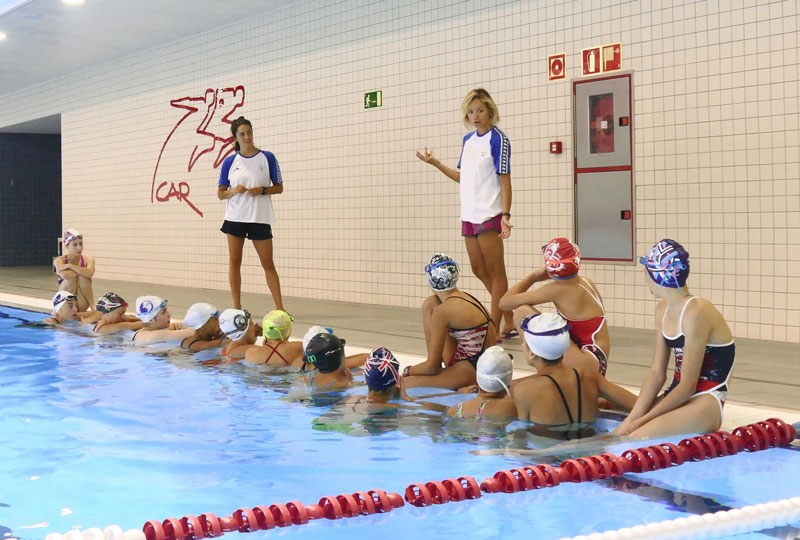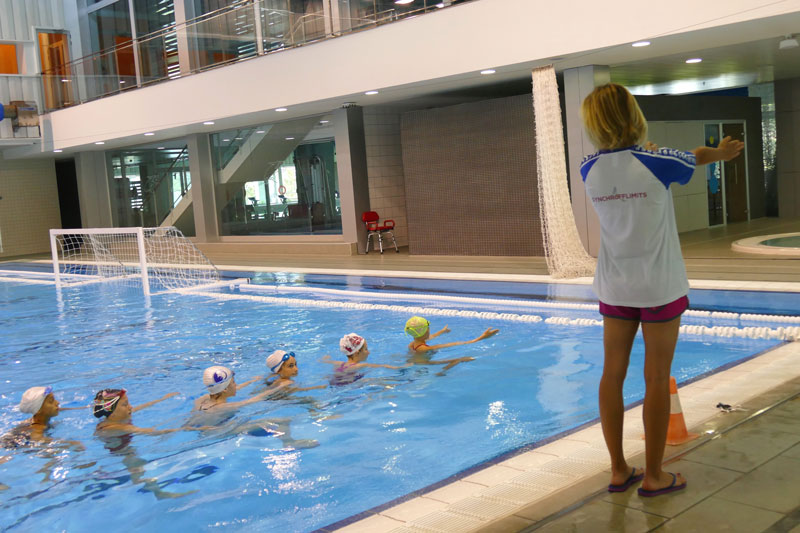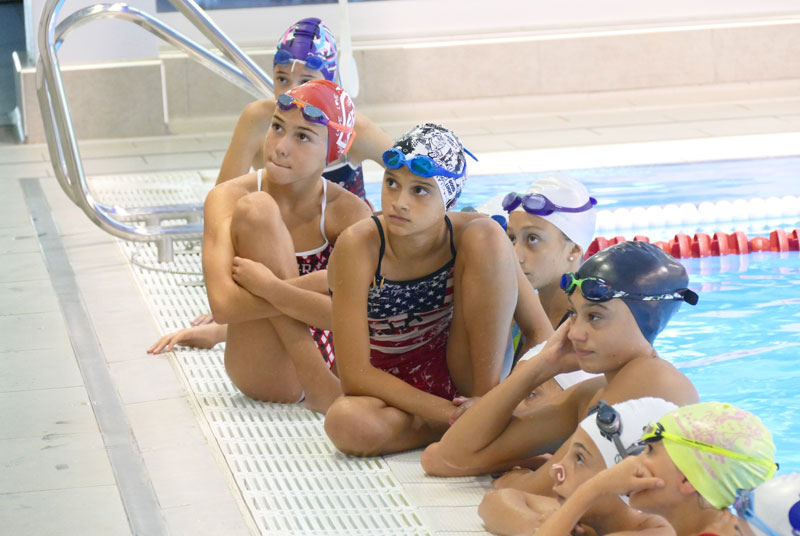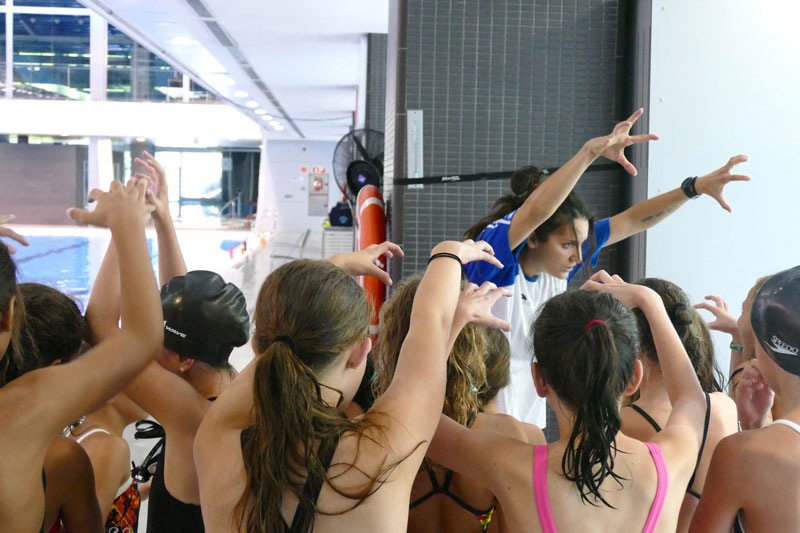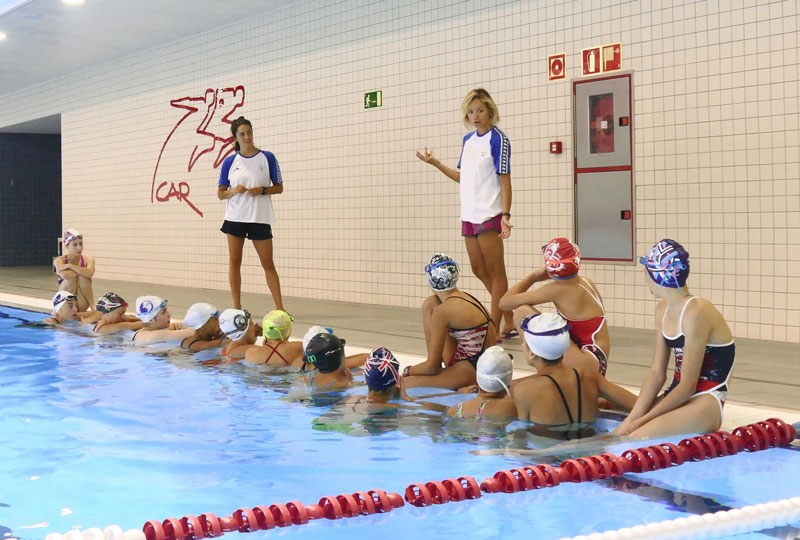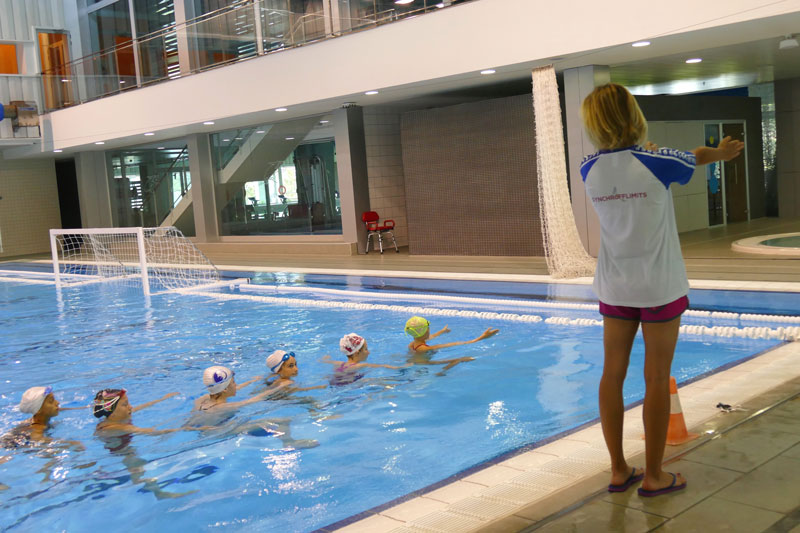 PROGRAM
Double daily training session (6 hours).
The last day will take place a figures' contest at 11:00 hrs. open to parents and friends.
PRICES
DAY CAMP:
1 Week: 530 € / 2 Weeks: 1.005 €(lunch included)
FULL BOARD:
1 Week: 1.821 € / 2 Weeks: 3.035 €
(Flights not included)
WALKING TOURS AND VISITS
Nike Town, Macy's Fourth of July Fireworks, Central Park, Empire State Building, Midtown, China Town, Financial District, Battery Park, Statue of Liberty, American Museum of Natural History, Jersey City, BBQ, Gala Dinner…