Artistic Swimming SUMMER Camp
New York City 2019
July-August
This new edition of Artistic Swimming Summer Camp NY 2019 will focus on improving the technical performance, stimulate artistic ability and transmit fundamental sport's values.
All program in English. Tourism and activities included.
Round trip from 33 st (PATH Station) to Jersey City for the swimmers of NYC.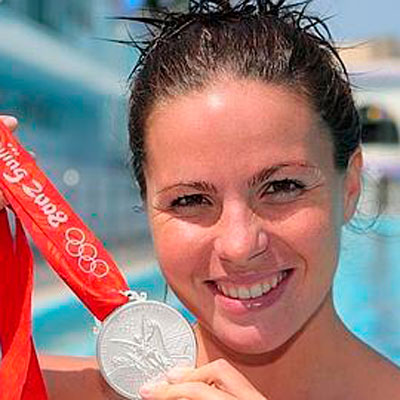 PAOLA TIRADOS
– 24 years of experience as a swimmer, competing globally.
– 3 Olympic Games
– Olympic Silver Medal in Beijing 2008
– 38 medals between the European and World Championships and Cups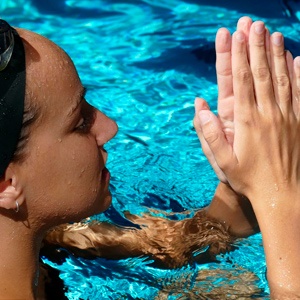 HELENA JAUMÀ

– Bronze medal in European Championship London 2016
– 2 silver medals in European Games Baku 2015
SPORT FACILITIES
Saint Peter's University
Jersey City, NJ – NYC Metro Area
RESIDENCE
Saint Peter's University
Jersey City, NJ – NYC Metro Area
PROGRAM
Elite Artistic Swimming camp featuring international Olympians.
USA Synchro Levels
Figures drills
Flexibility
Routine skills
Dance for Synchro
Gymnastics for Synchro
PRICES
DAY CAMP:
1 Week: $600 / 2 Weeks: $1.140 / 3 Weeks: $1.620 (includes lunch)
FULL BOARD:
1 Week:    1.821 € / 2 Weeks:  3.035 € / 3 Weeks:  3.990 €
WALKING TOURS AND VISITS
Nike Town, Macy's Fourth of July Fireworks, Central Park, Empire State Building, Midtown, China Town, Financial District, Battery Park, Statue of Liberty, American Museum of Natural History, Jersey City, BBQ, Gala Dinner…
  5% discount if it's your second campus
  10% discount if it's your third campus
  15% discount if it's your fourth campus
  5% discount for sisters and swimmers of the same club
*non-cumulative discounts