Basketball Summer Camps 2024
At Offlimits Camps we give the opportunity to join New York Knicks, Baskeball City NY, BC Hoops and NBPA summer camps to all the players that want to take their game to the next level.
You can also spend one week at the Elite Hoop Group (Pennsylvania).
Only for sports people who have a minimum technical level!
There is no better place to play basketball!
AGES
Young boys and girls between
11 and 17 years old
RESIDENCE
Pace University – One Pace Plaza, New York, NY 10038
Or
Vanderbilt YMCA – 224 E 47th St, New York, NY 10017
INSCRIPTIONS
Guaranteed places until March the 31st!
Places according to availability as of April the 1st!
ACCOMODATIONS
All the Basketball Campus in New York are in RESIDENTIAL format
It includes all services (accommodation, sports equipment, transfers, etc.) except flights.
NBA PLAYERS
Campers will be able to train and learn from NBA legends and current players such as: Walt "Clyde" Frazier, Shaquille O'Neal, Ray Allen, Stephen Curry, Shaun Livingston, Jerian Grant, Tony Allen, Ben Gordon, Jaylen Brown, Langston Galloway, J. R. Smith, John Starks, Tobias Harris, Emmanuel Mudiay, Enes Kanter…
BASKETBALL EXPERIENCES
WNBA Game, Madison Square Garden Experience, NBA Store and Streetball.
WALKING TOURS AND VISITS
Nike Town, Macy's Fourth of July Fireworks, Central Park, Empire State Building, Midtown, China Town, Financial District, Battery Park, Statue of Liberty, American Museum of Natural History, Jersey City, BBQ, Gala Dinner…
DATES
From June 30th to August 10th, 2024
Every week starts on Sunday and ends on Saturday
NEW YORK CITY BASKETBALL SUMMER CAMPS 2022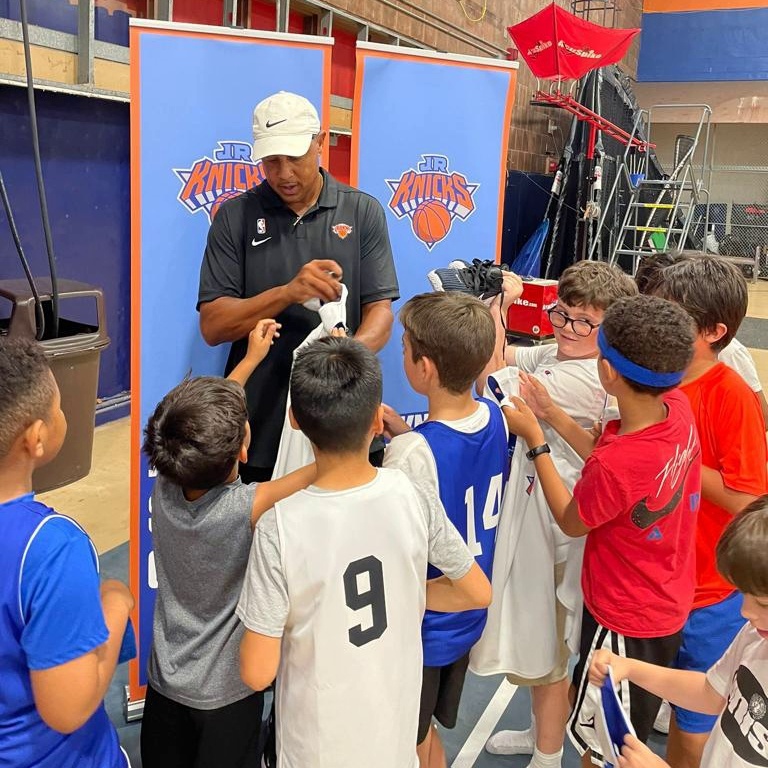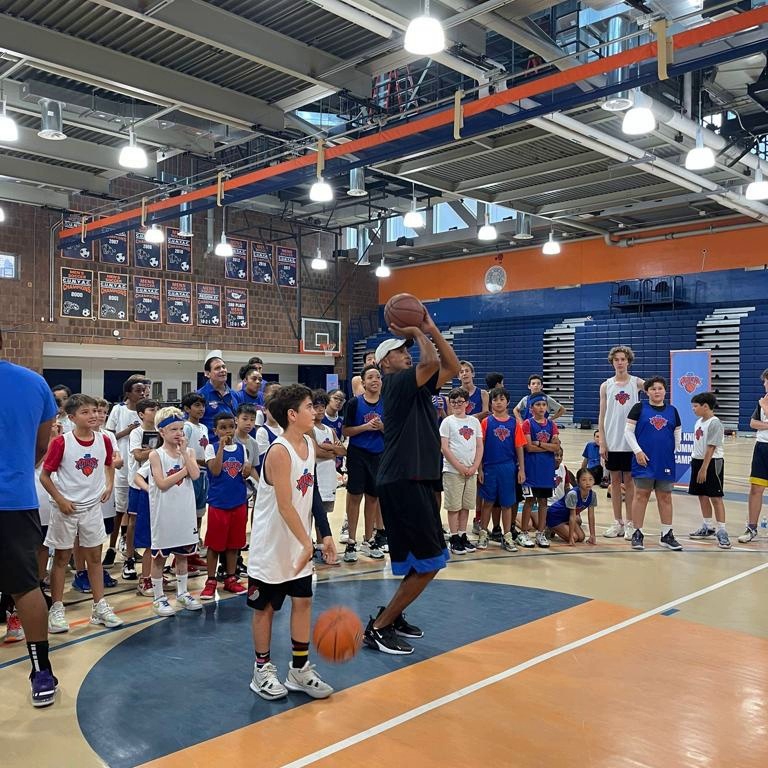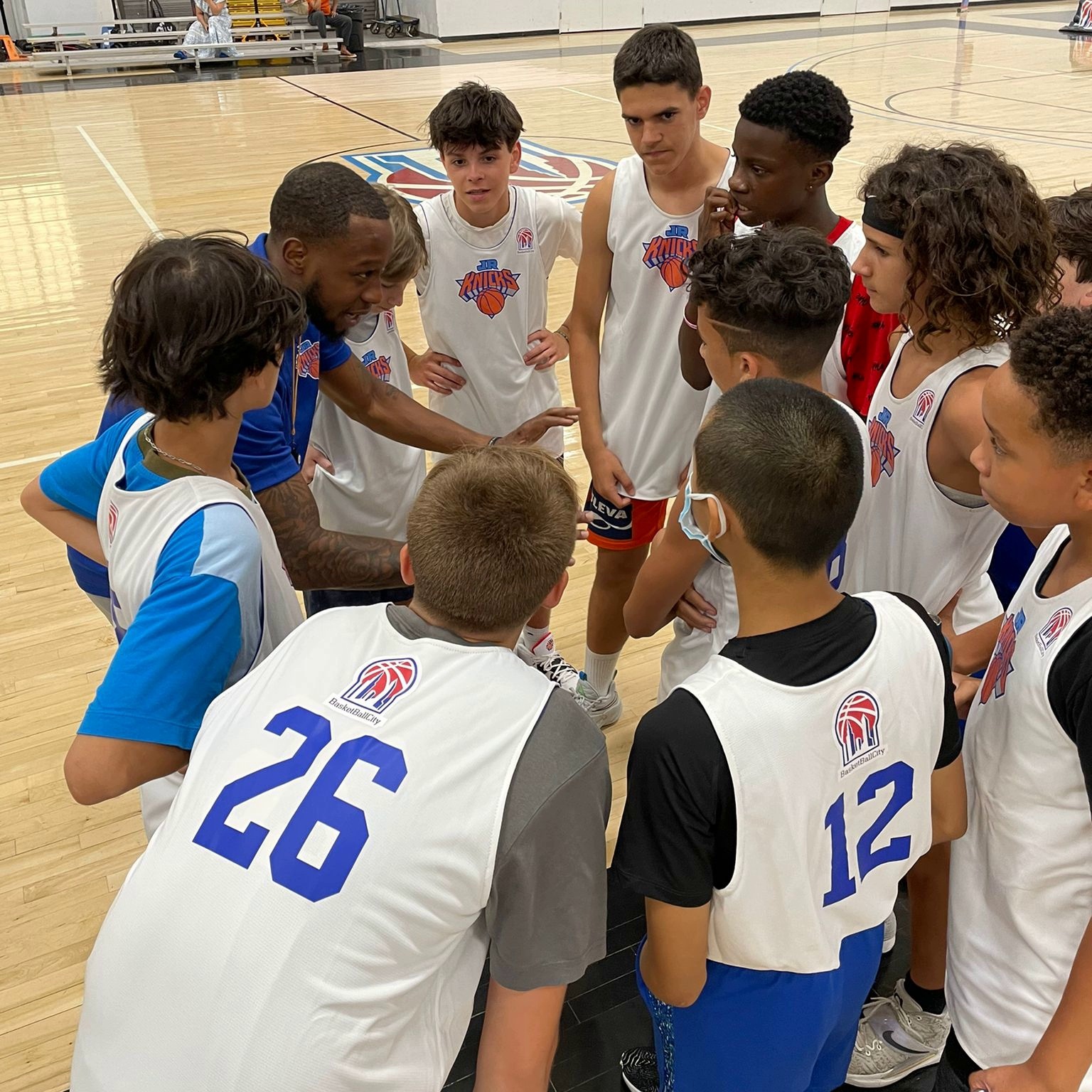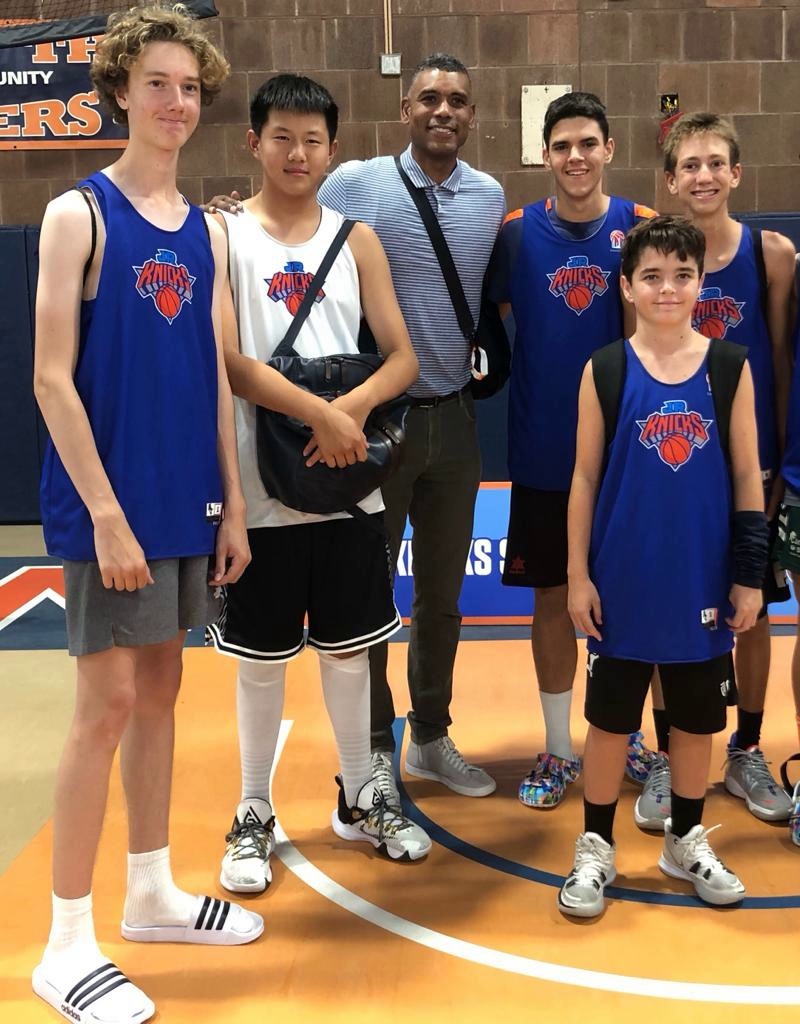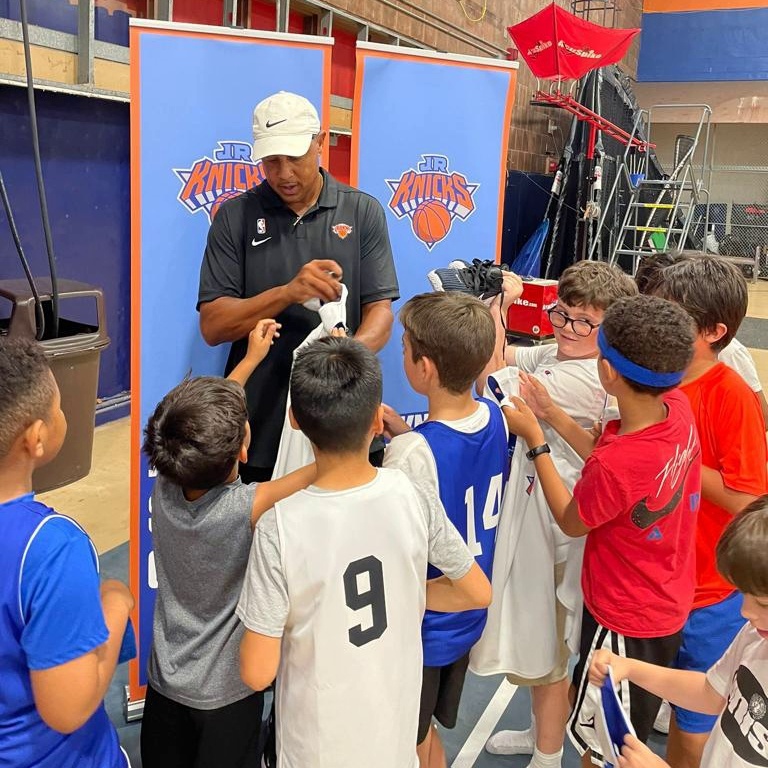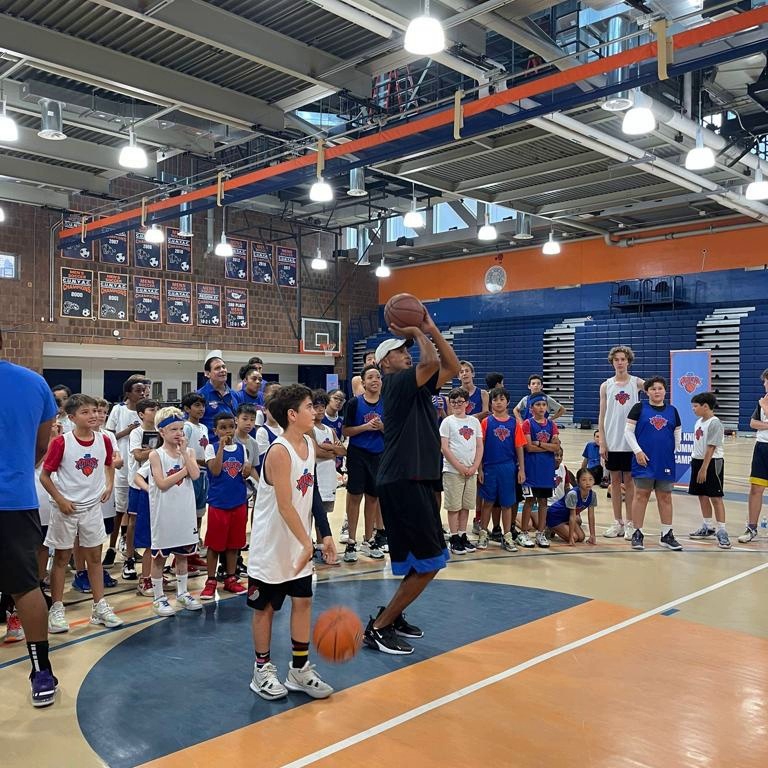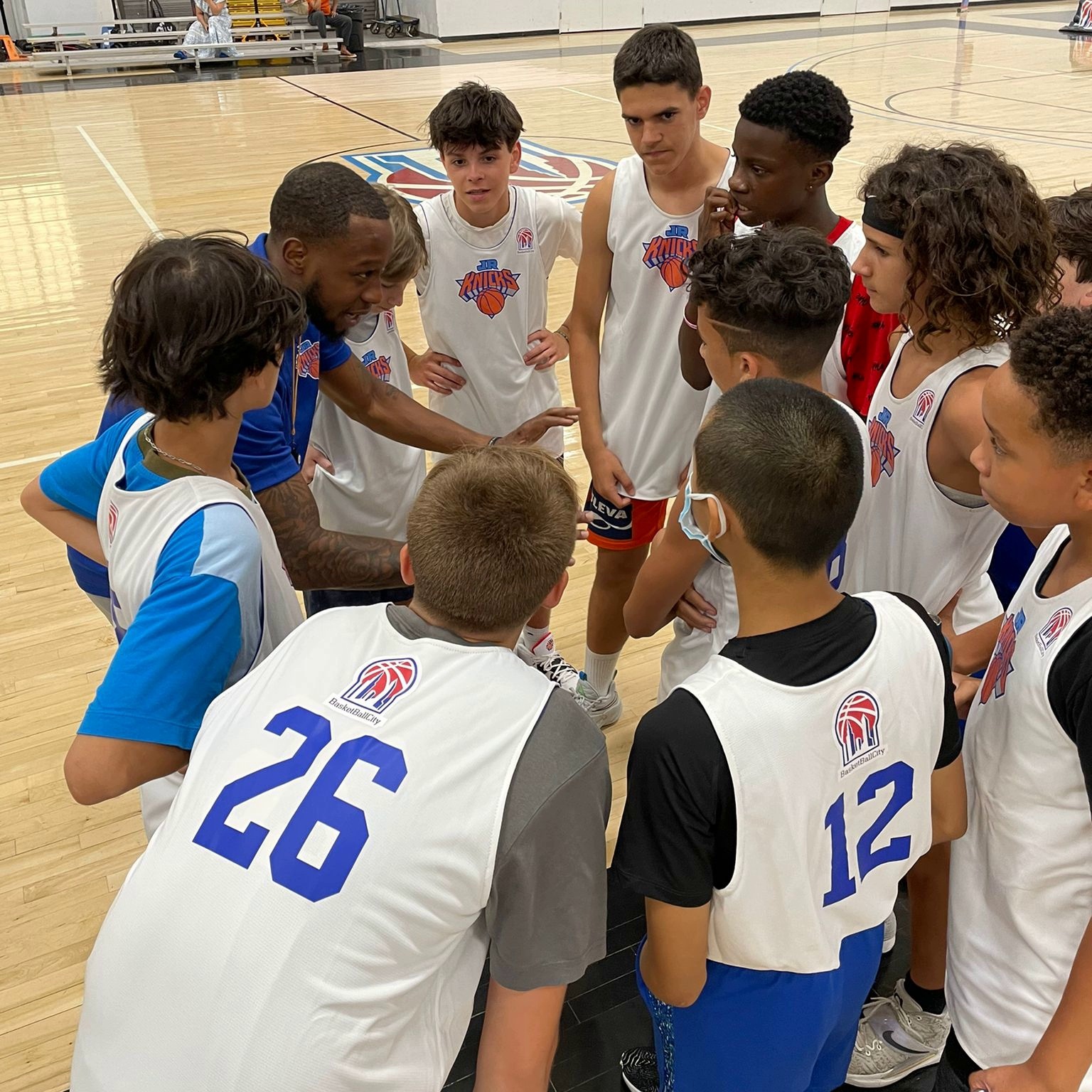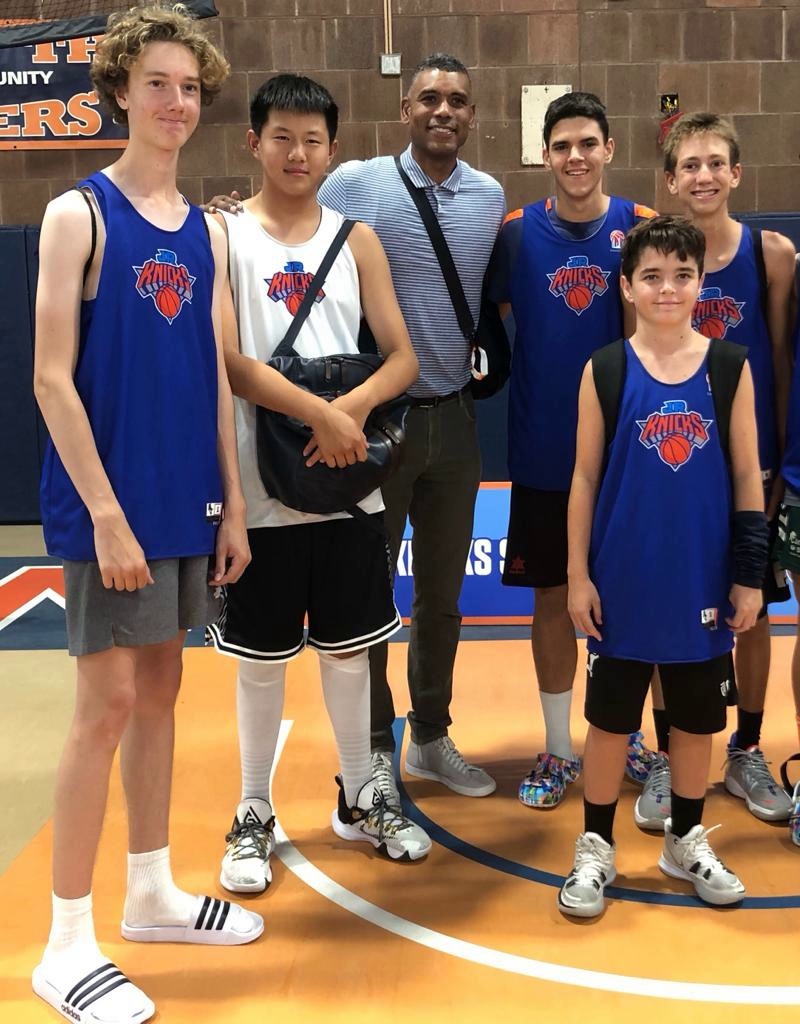 "WALT CLYDE FRAZIER" "BC HOOPS" AUGUST 2019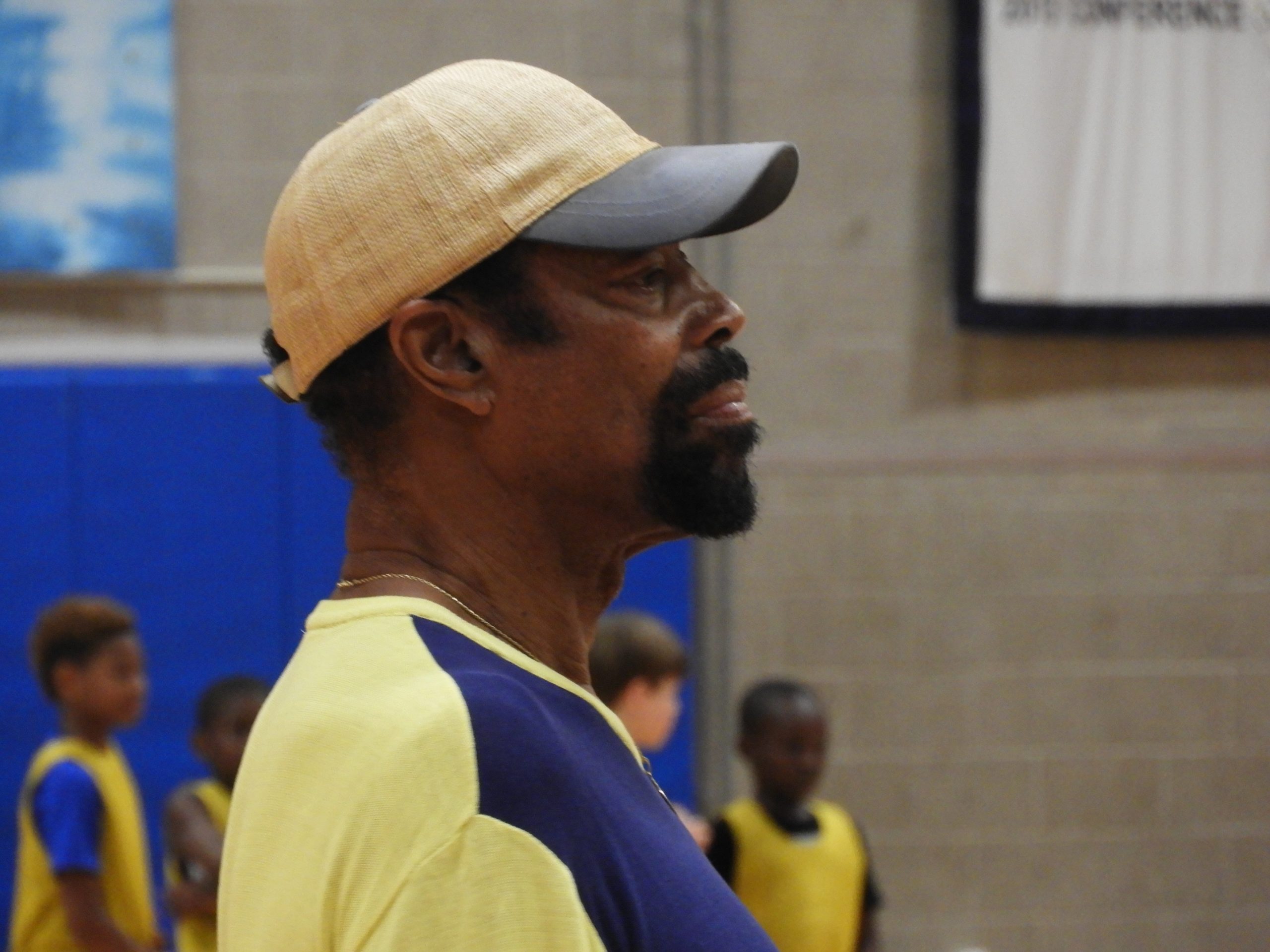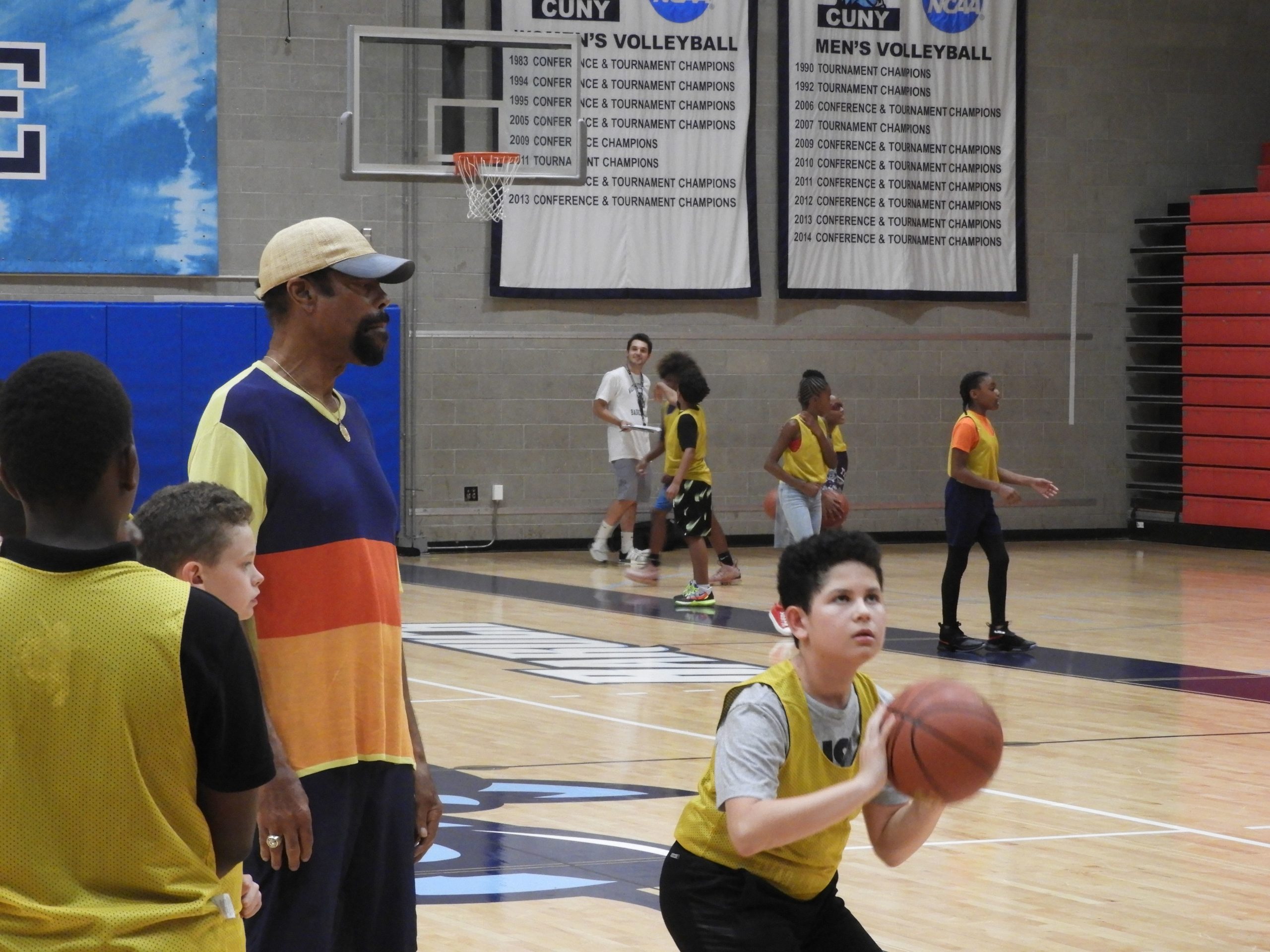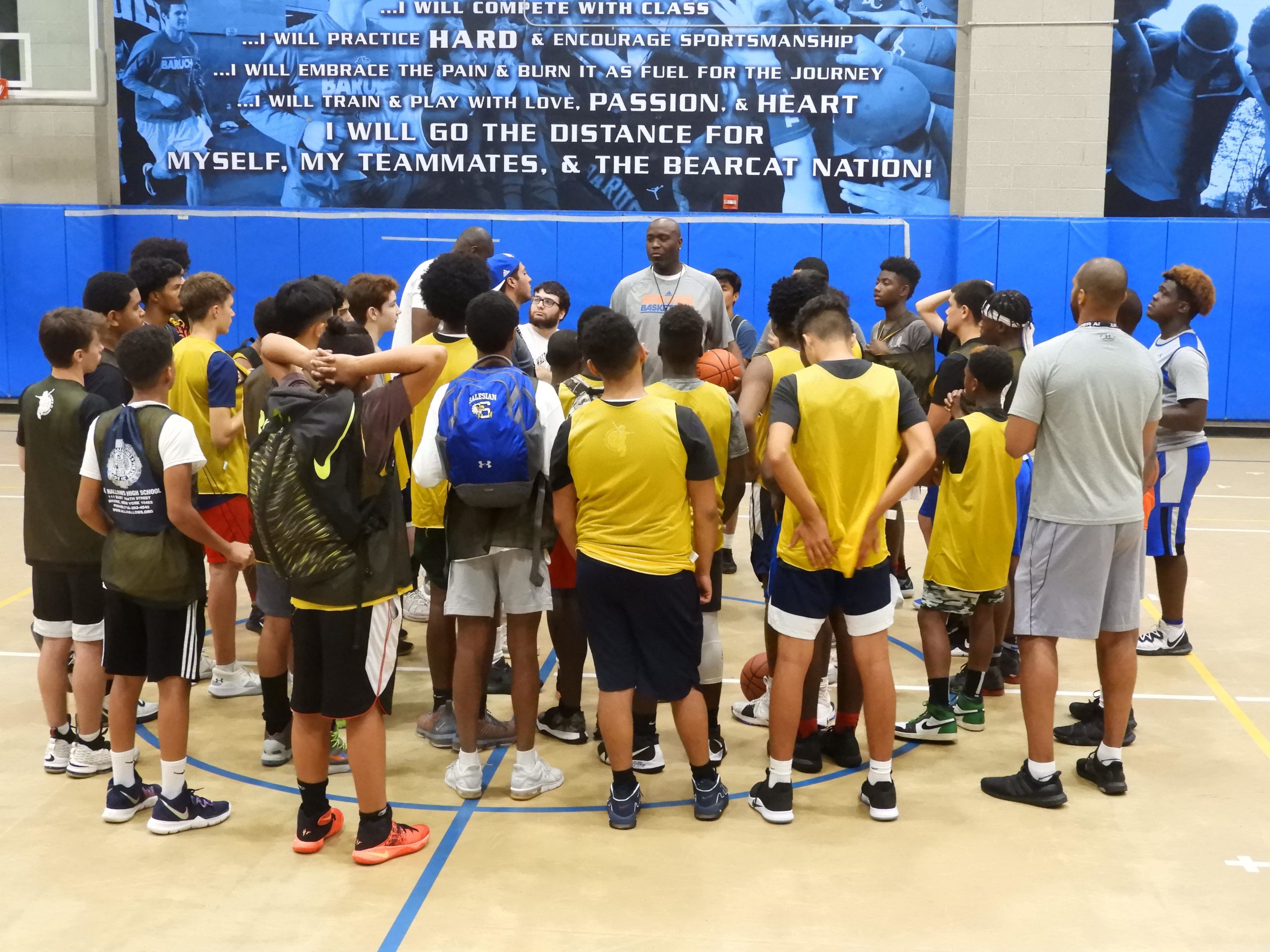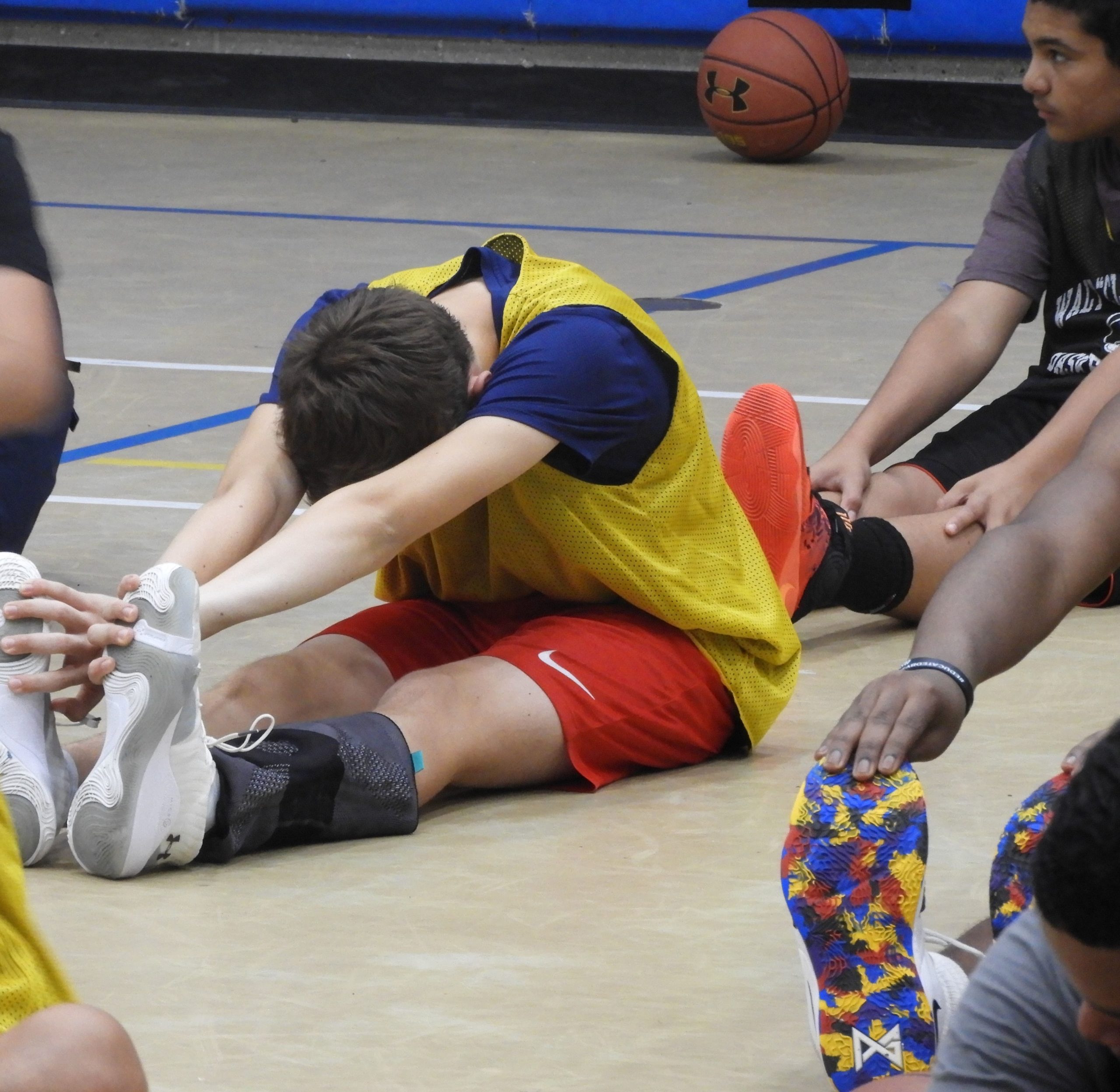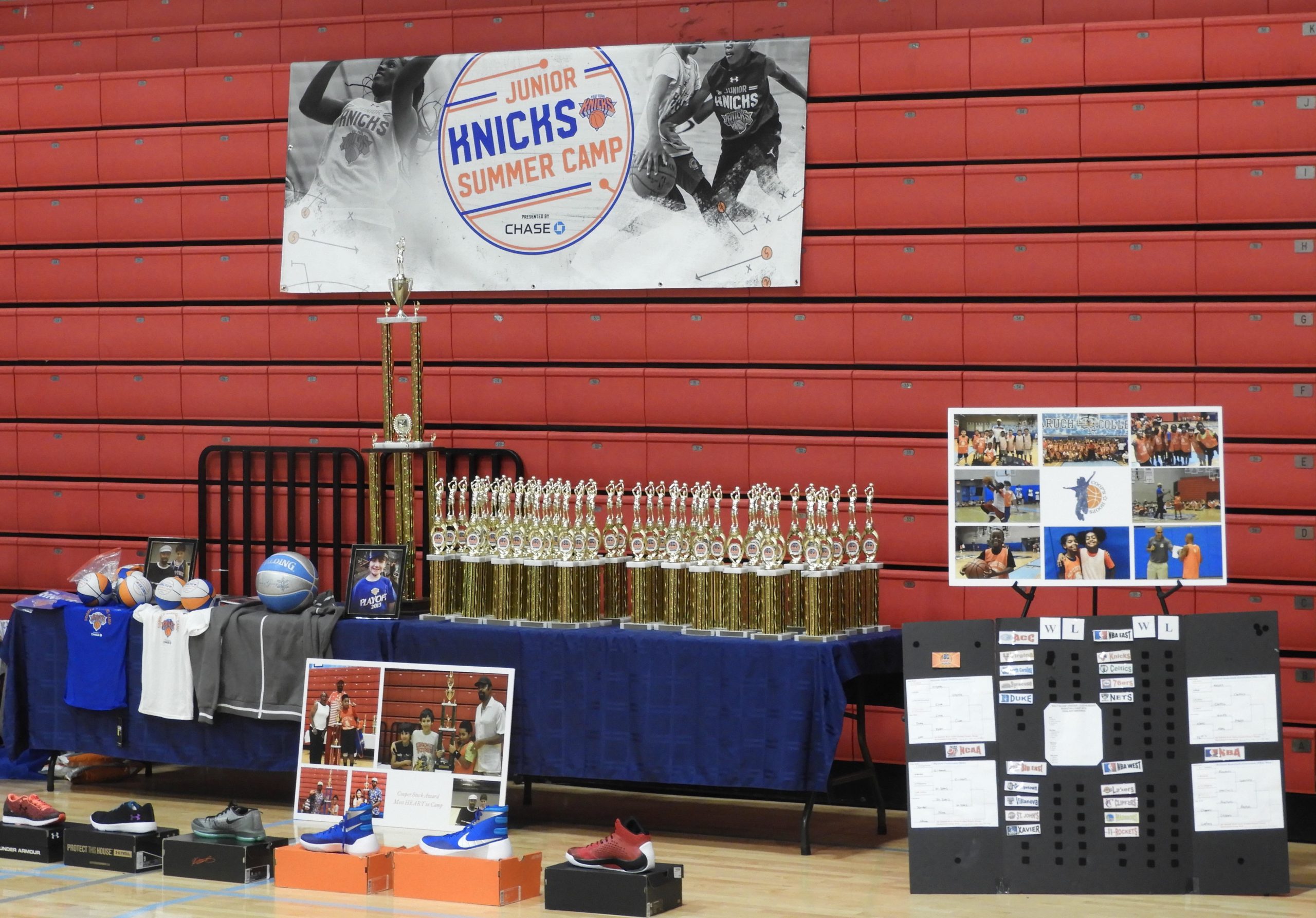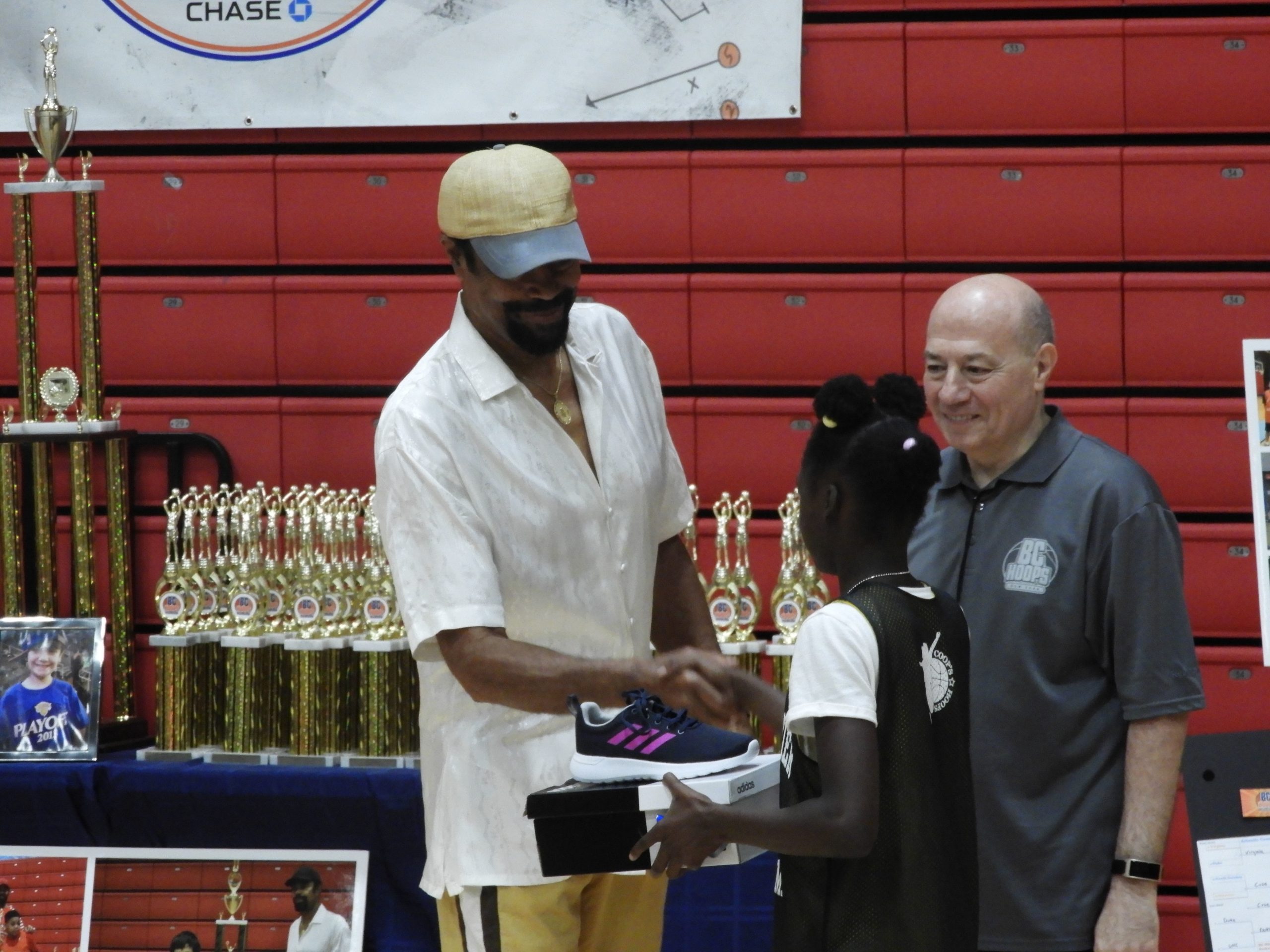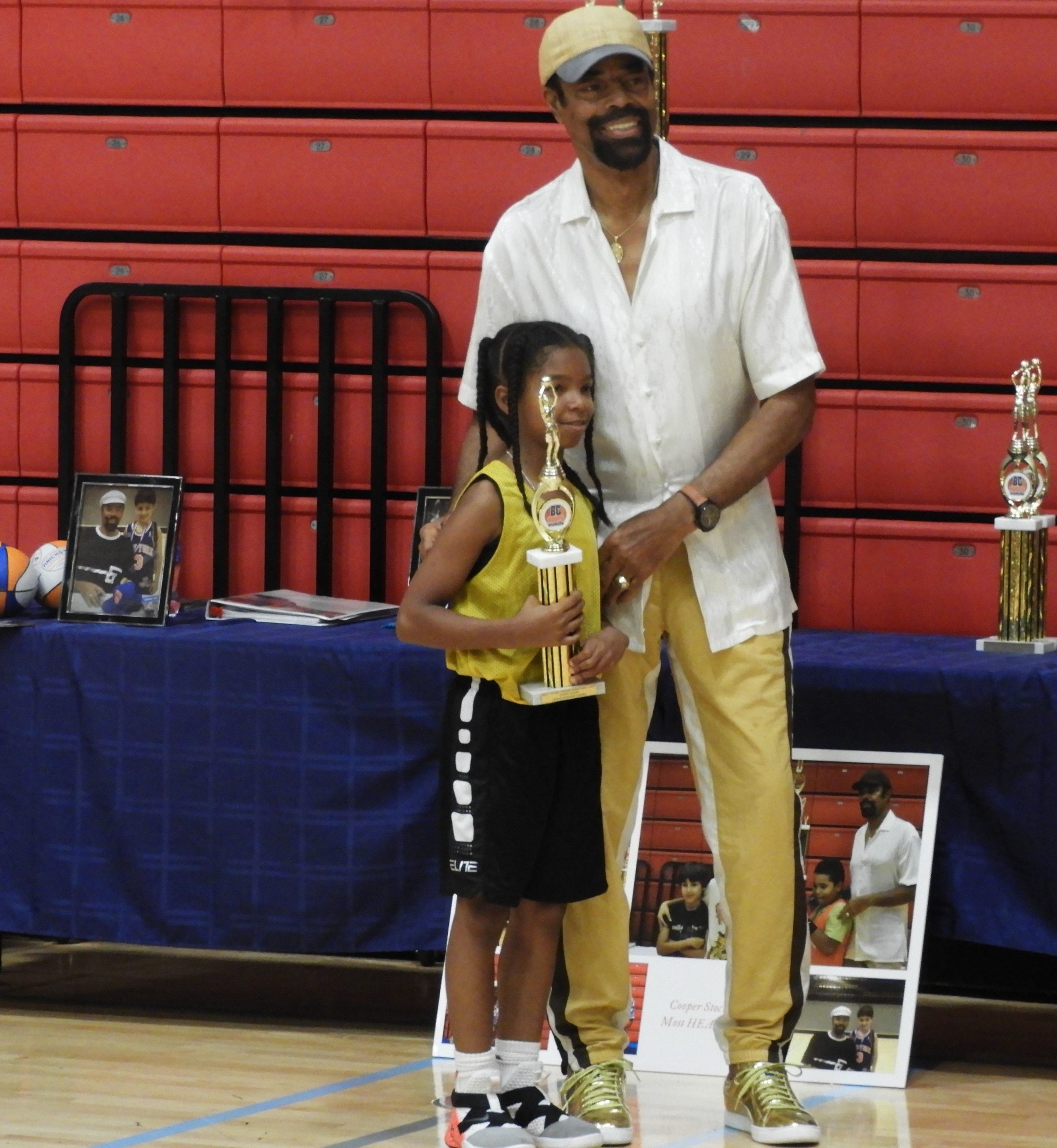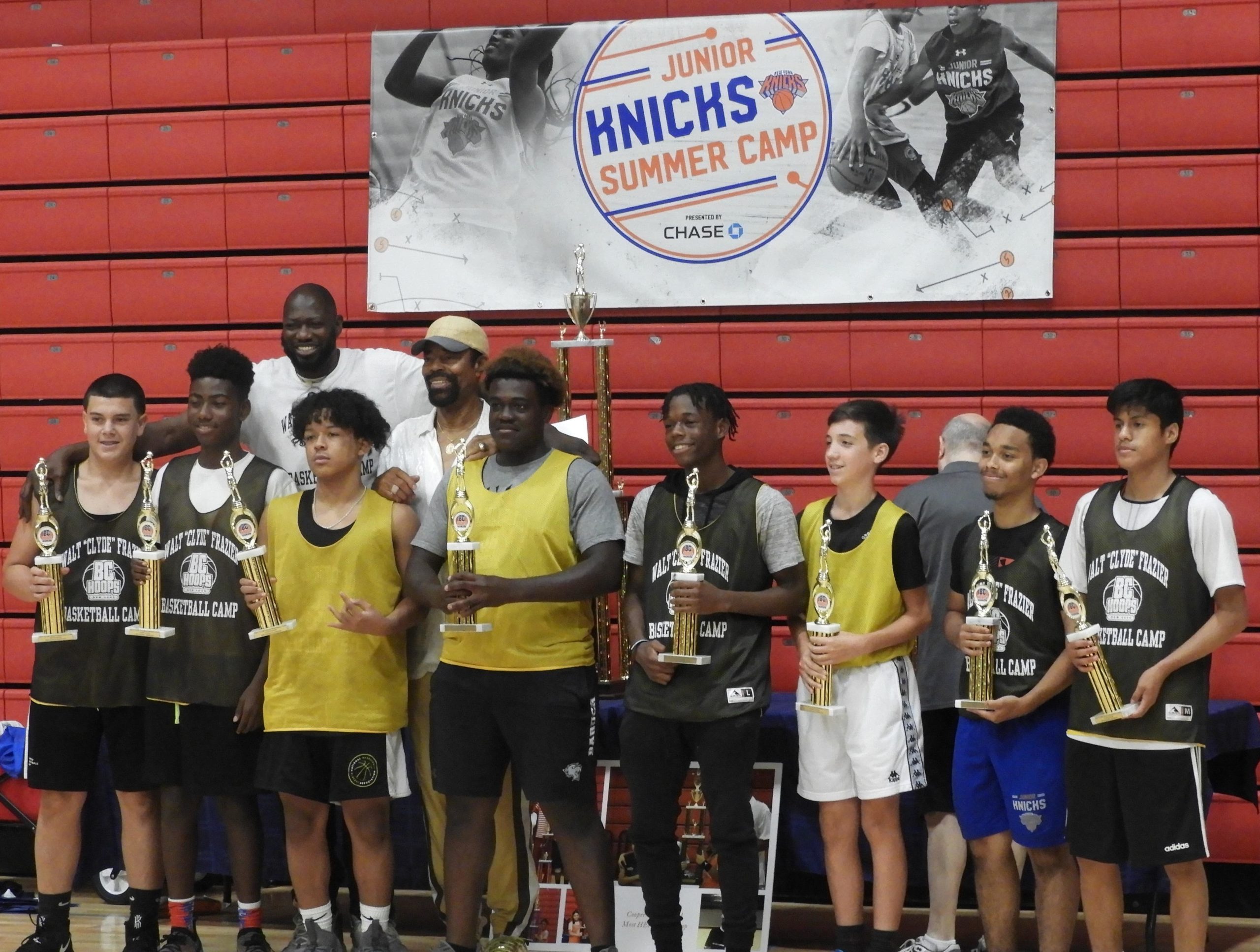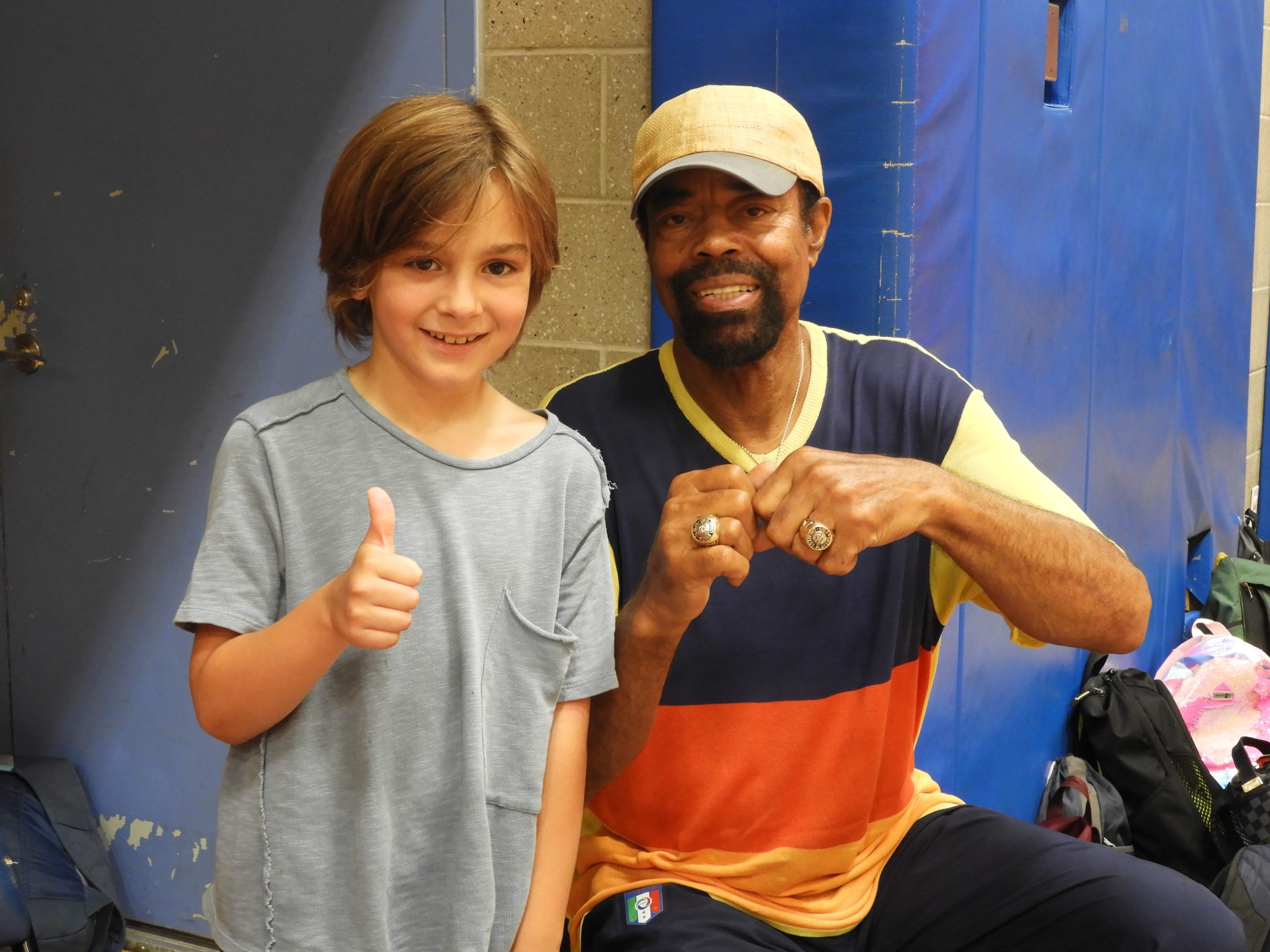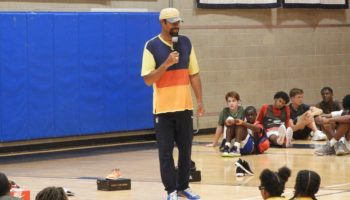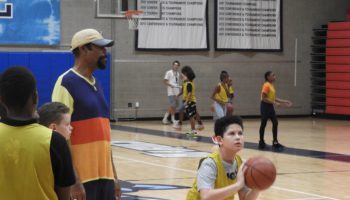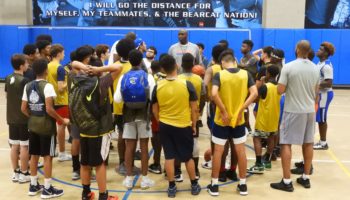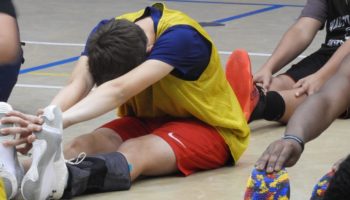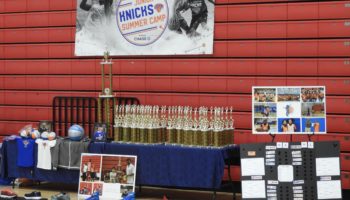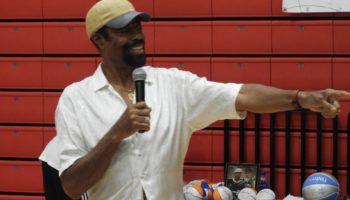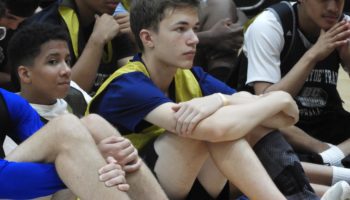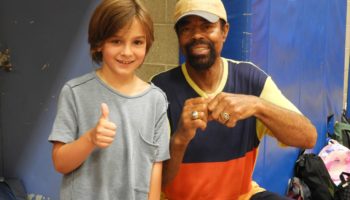 "BASKETBALL CITY" JULY 2019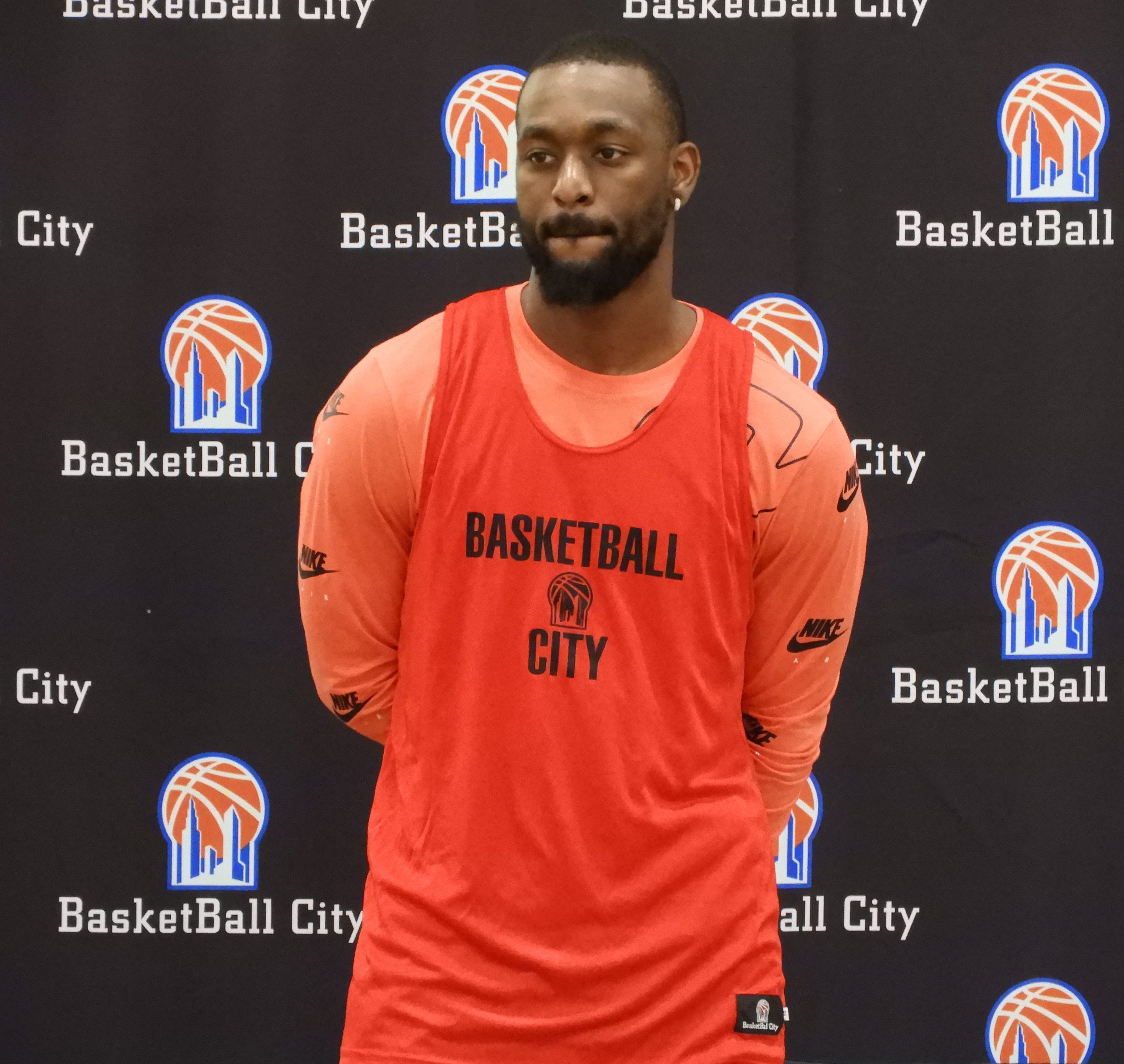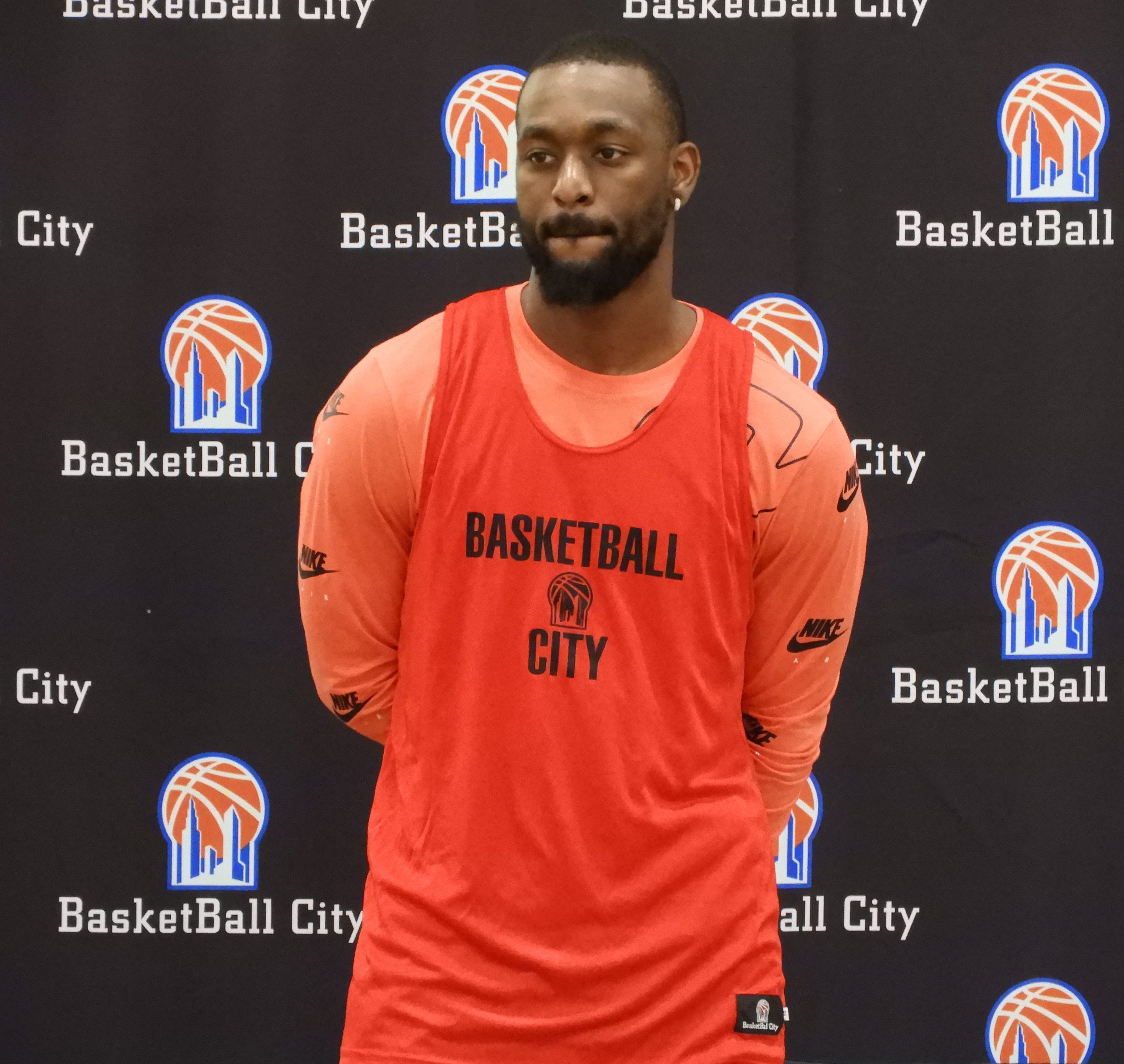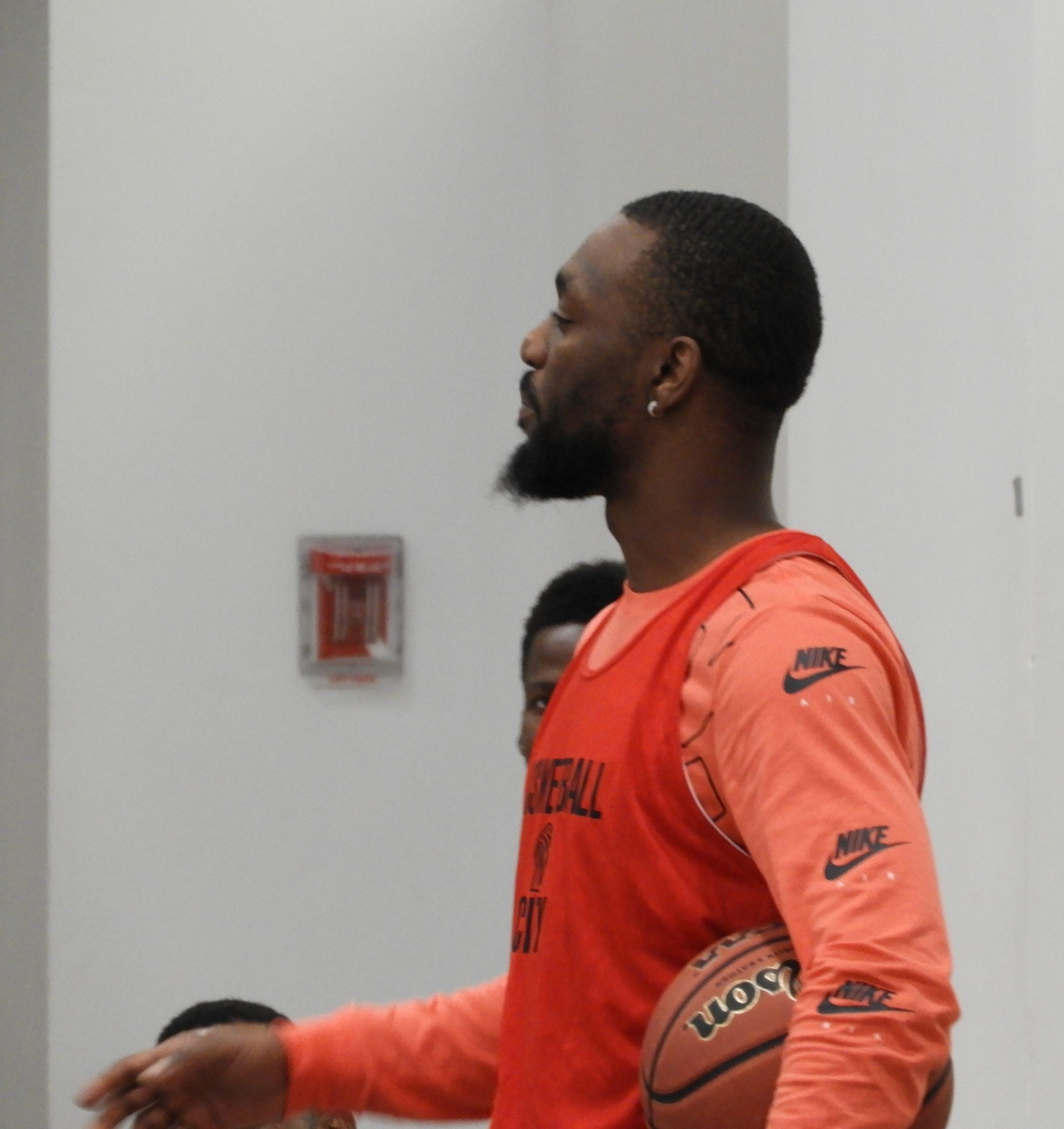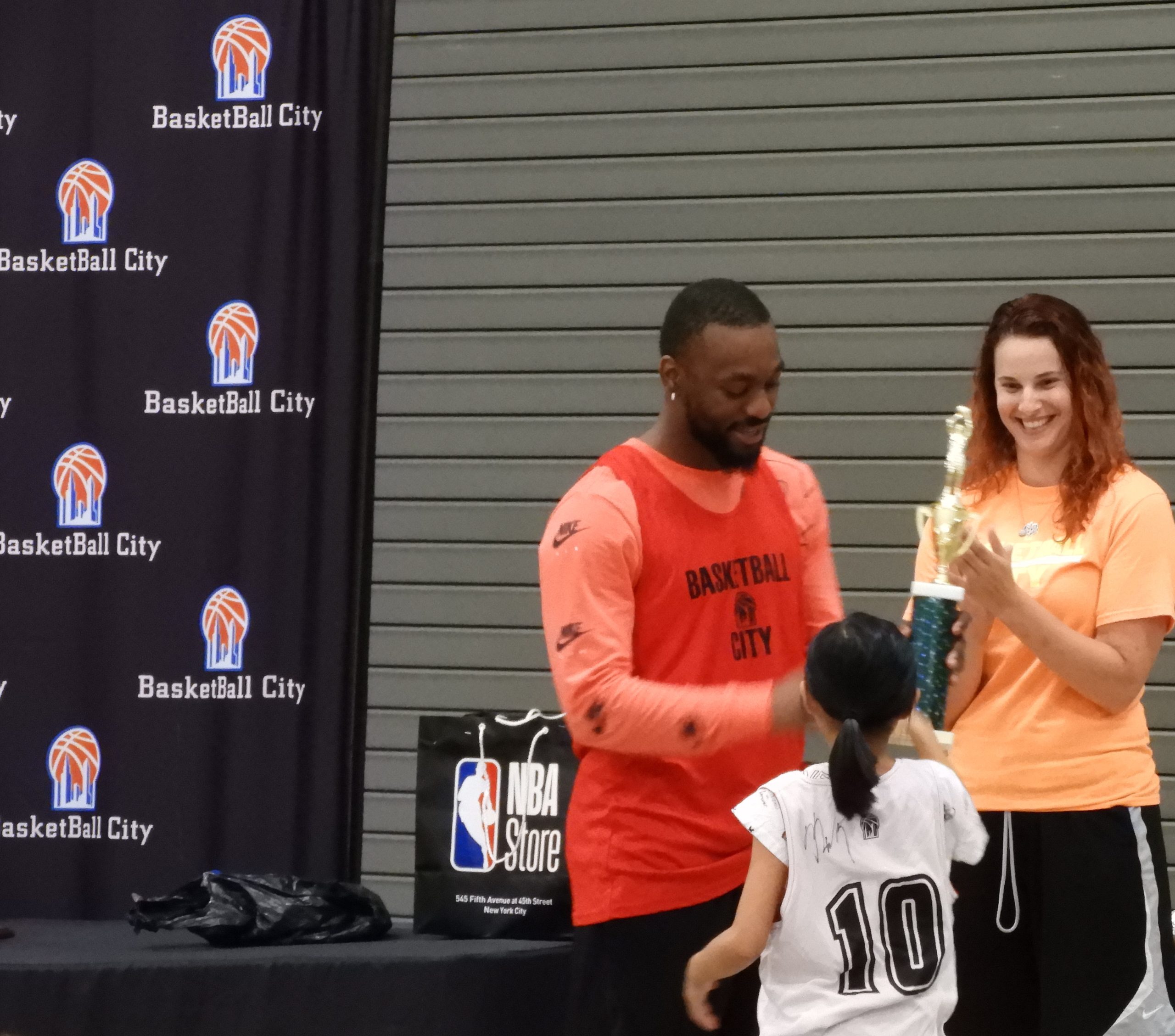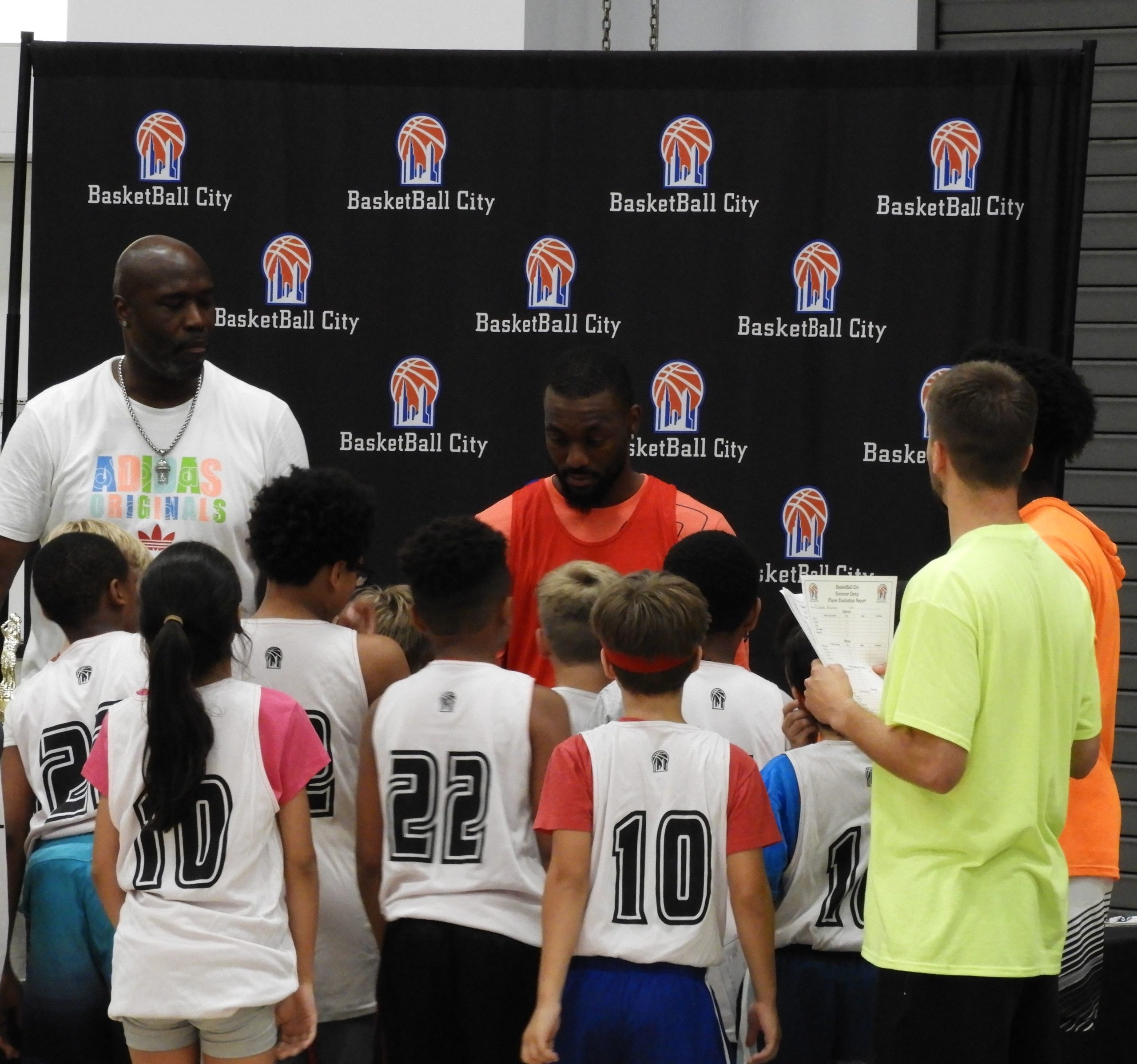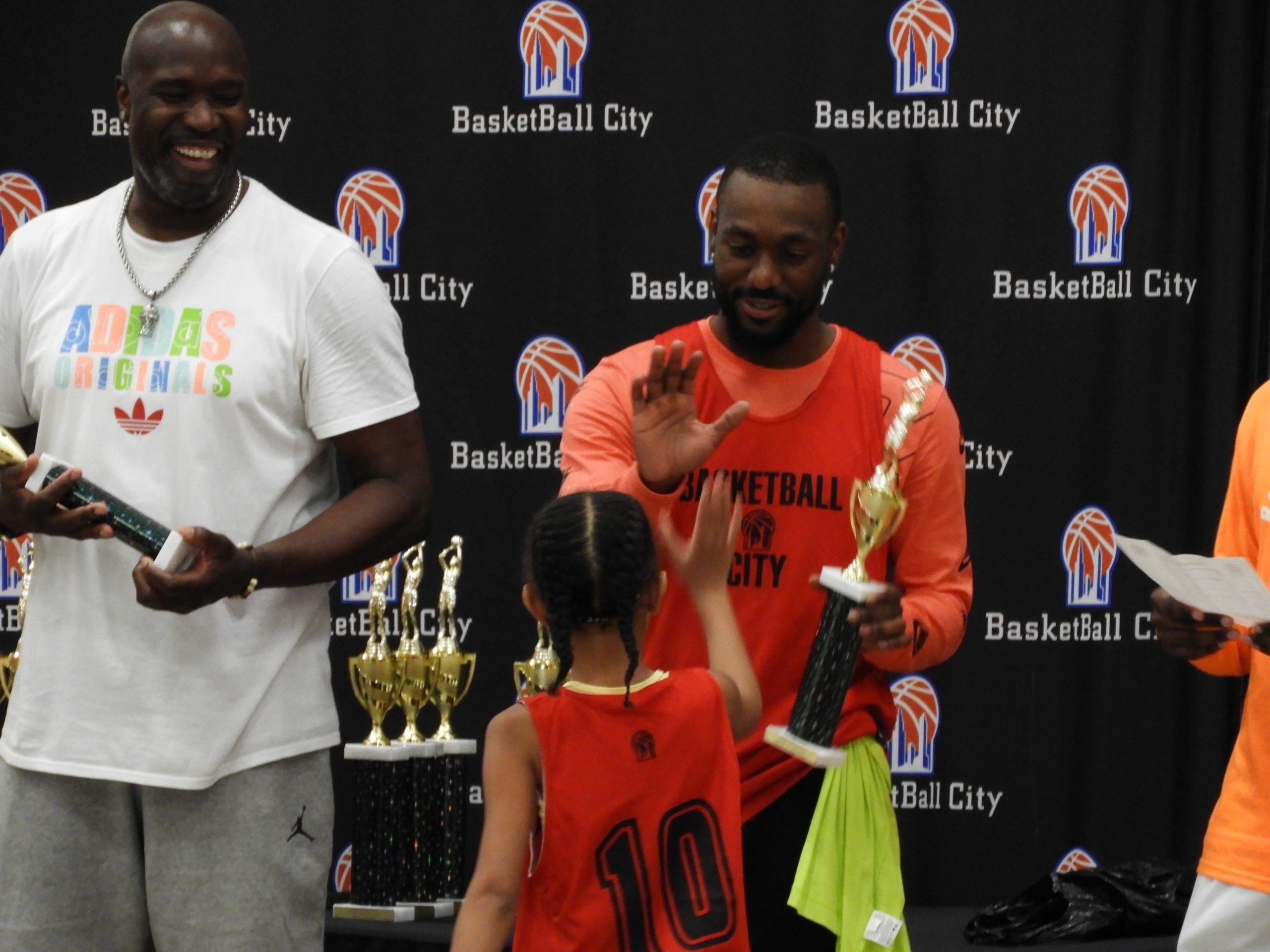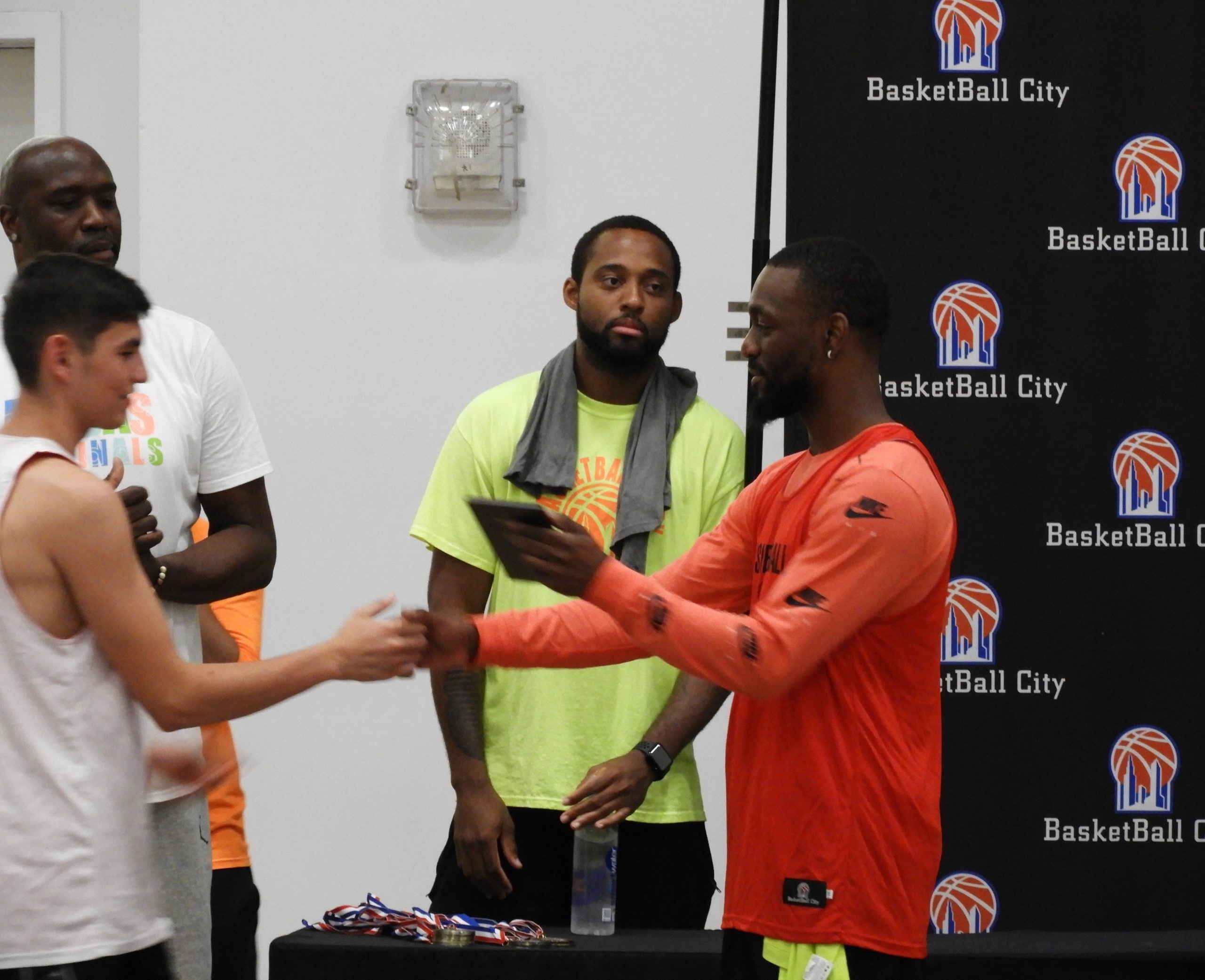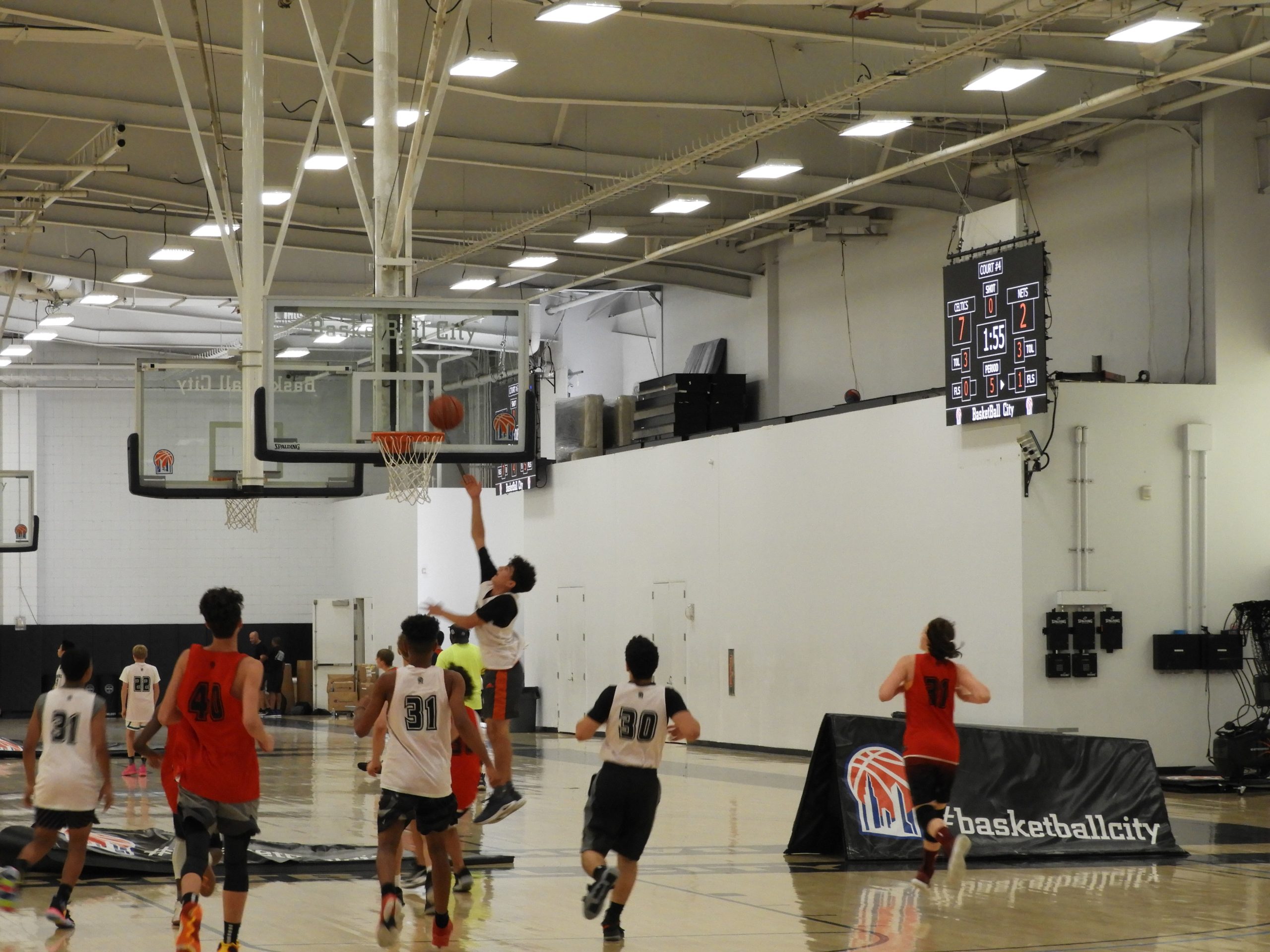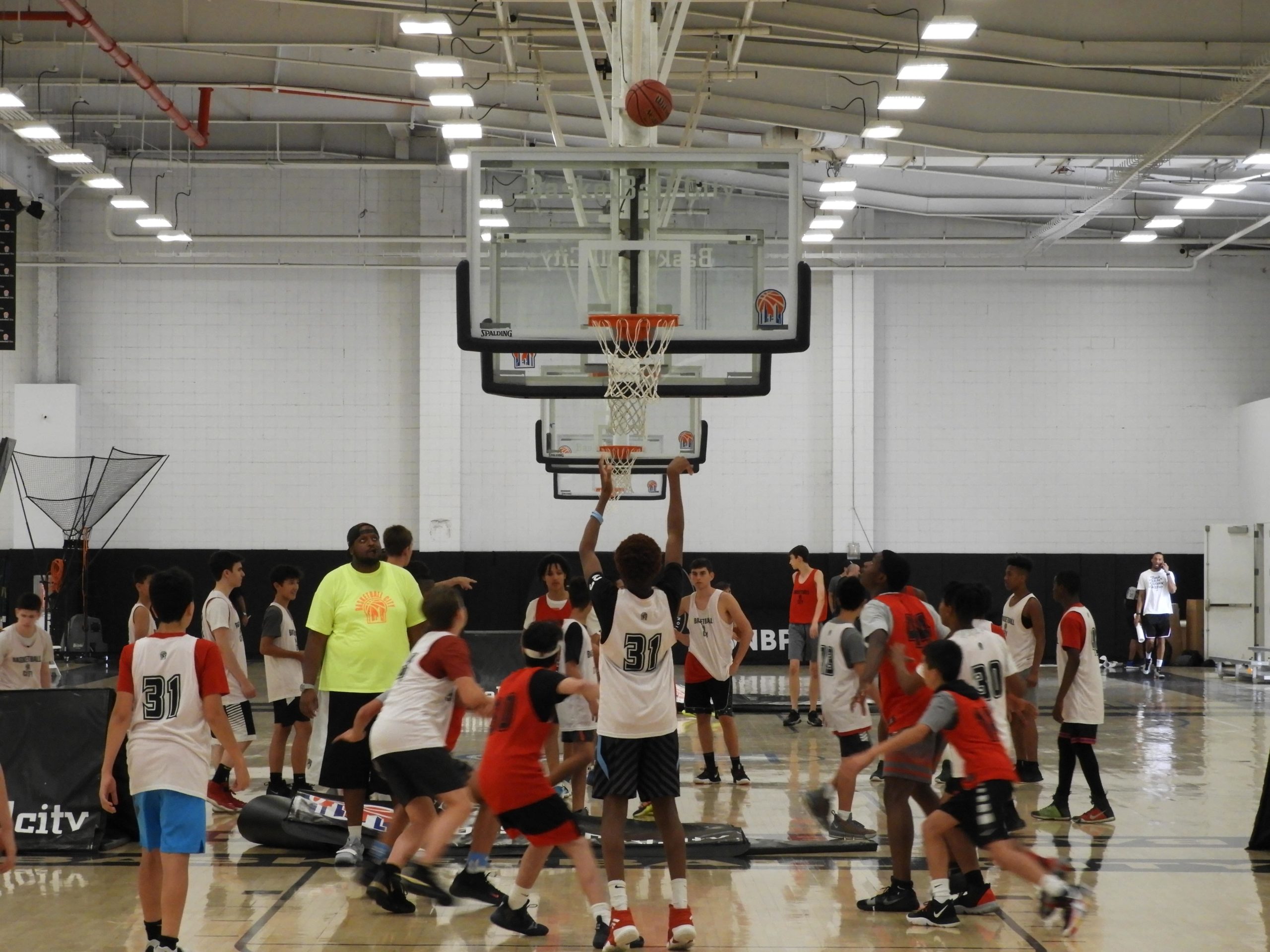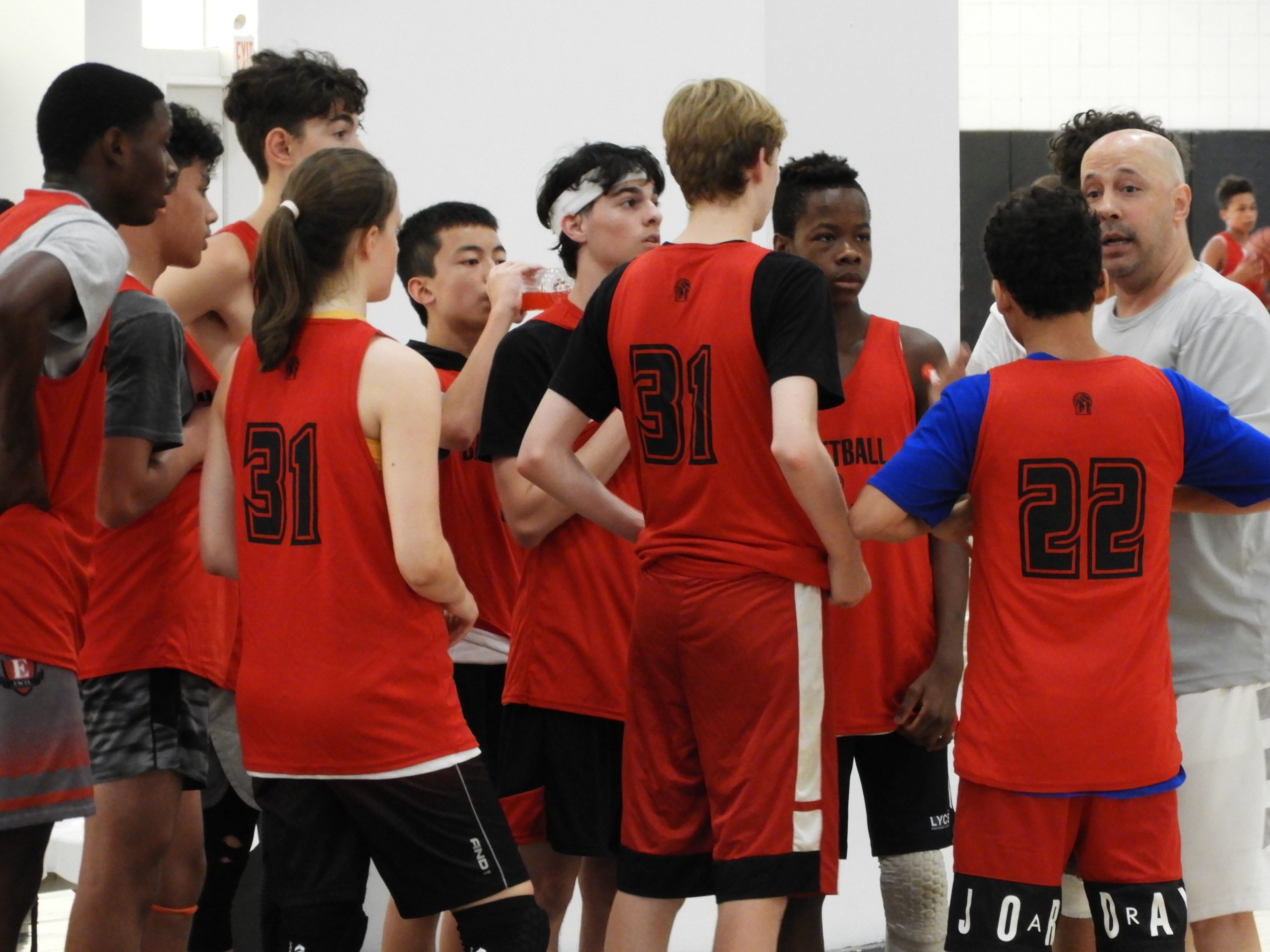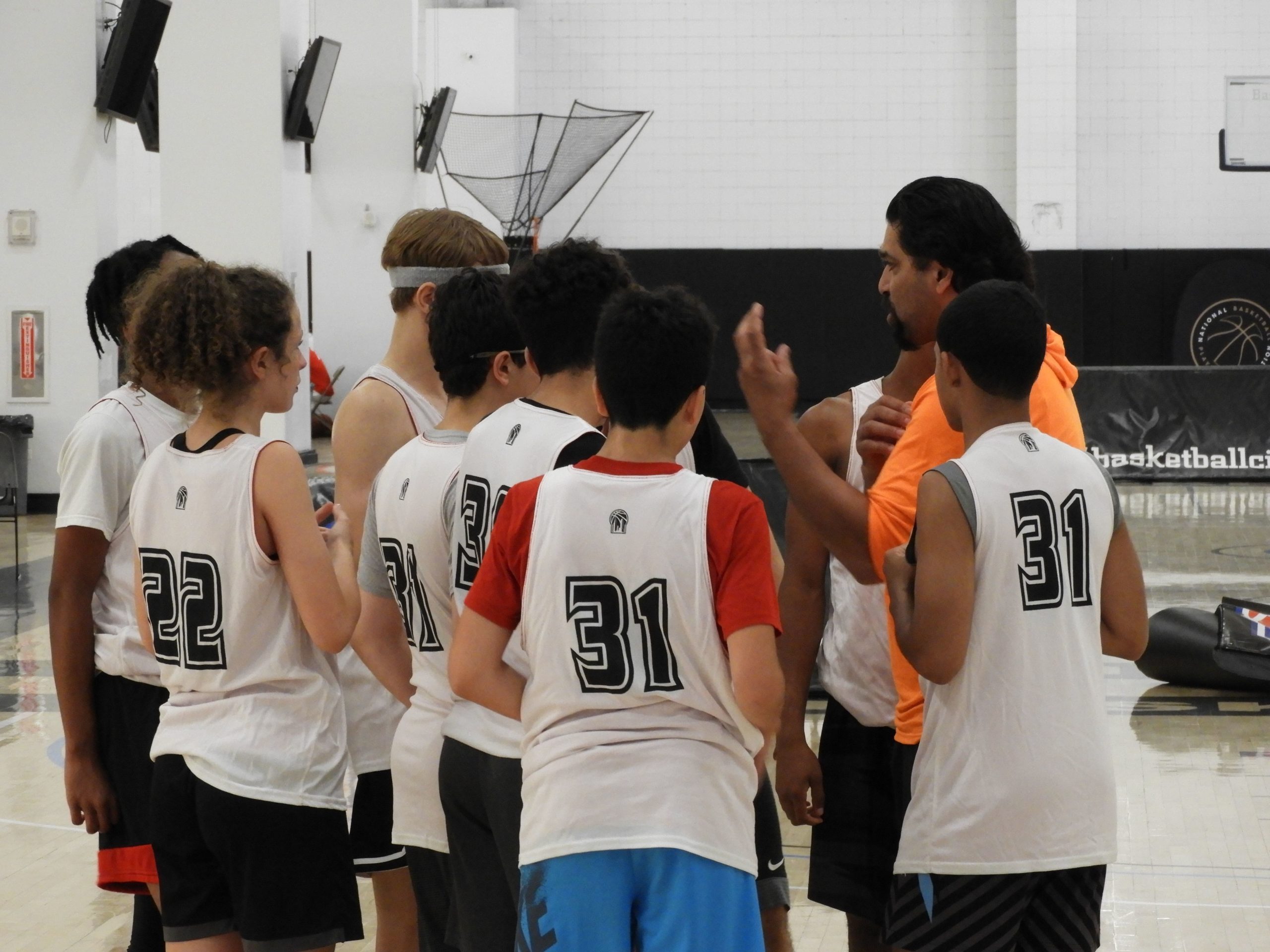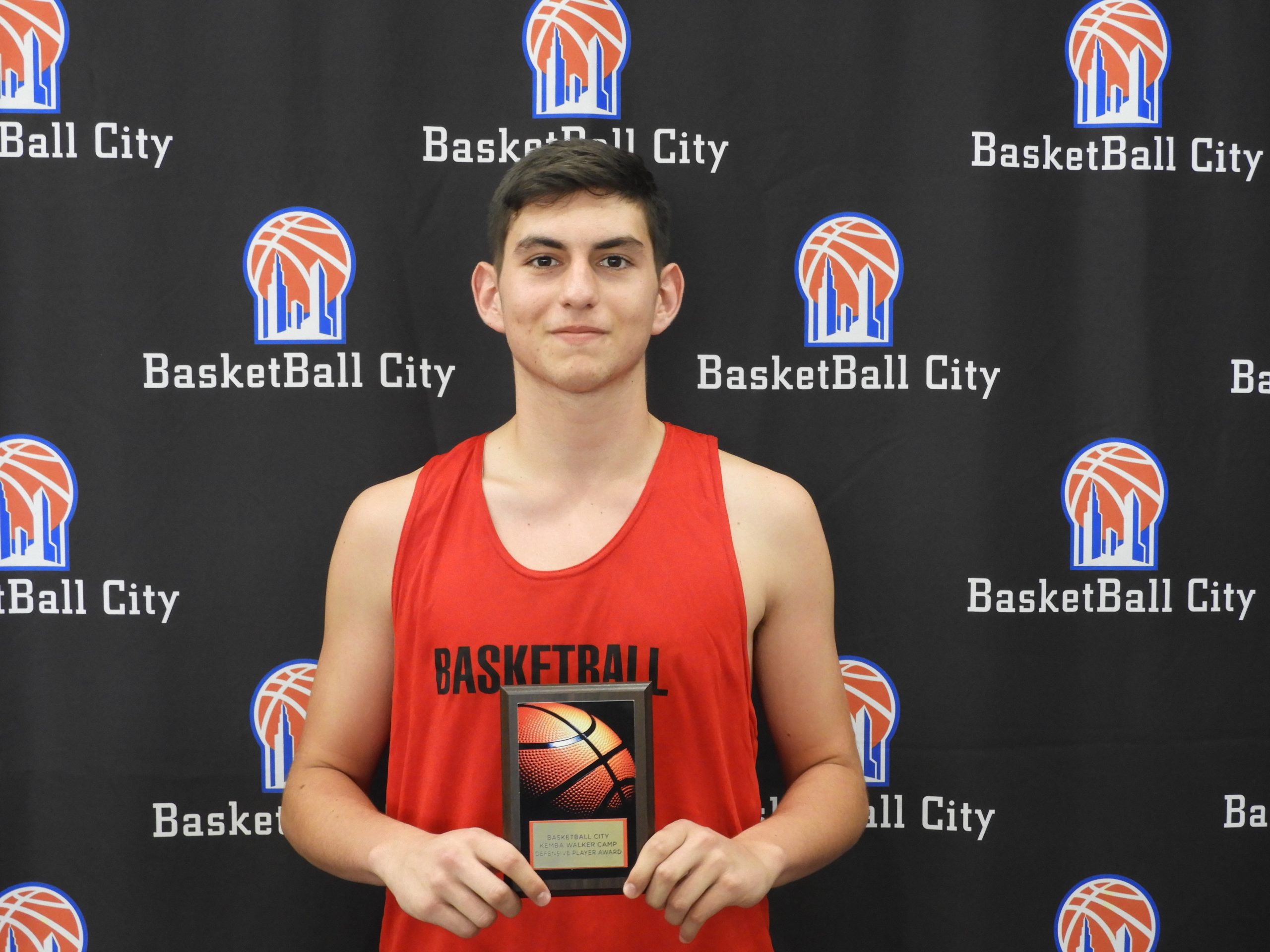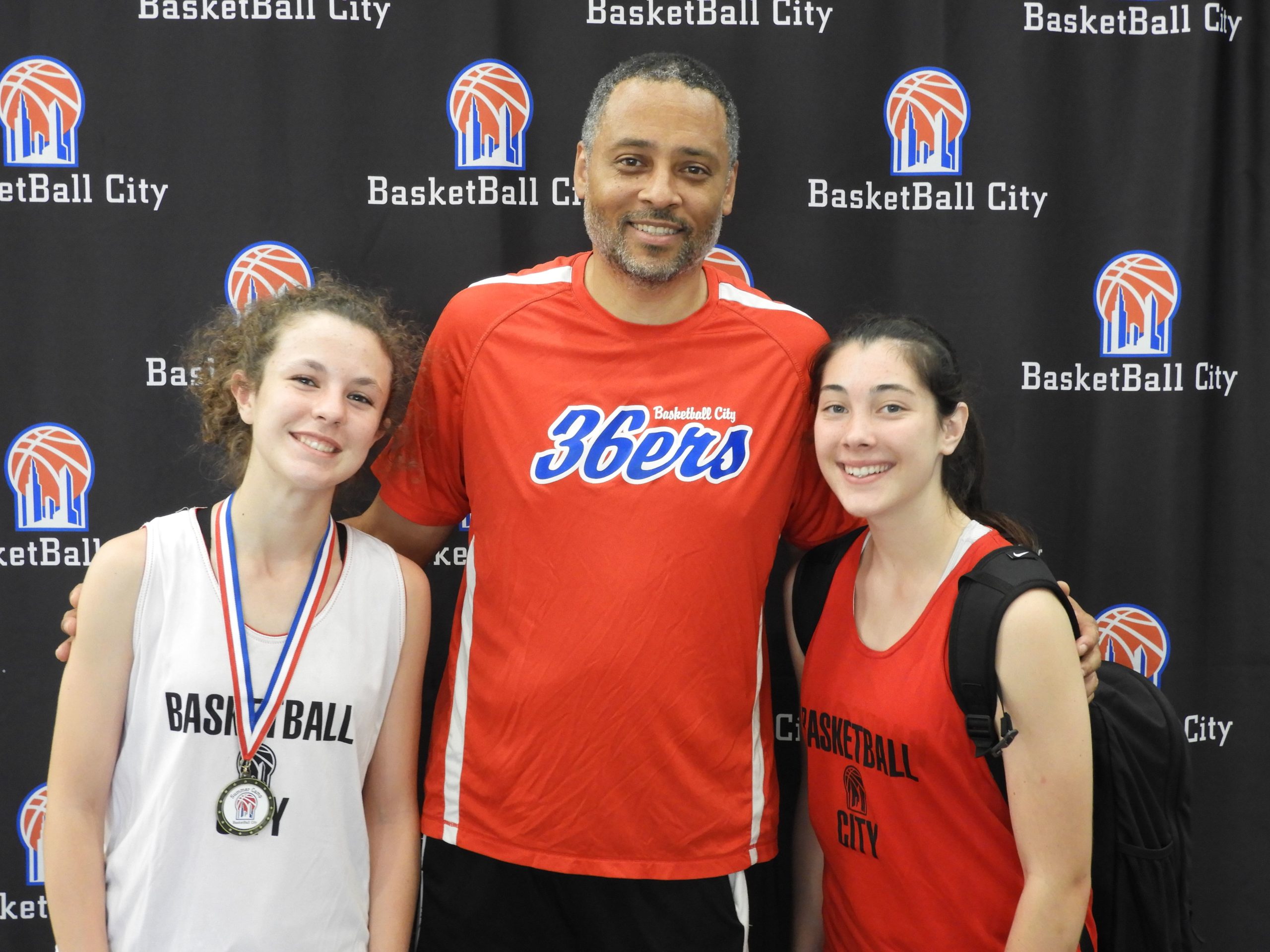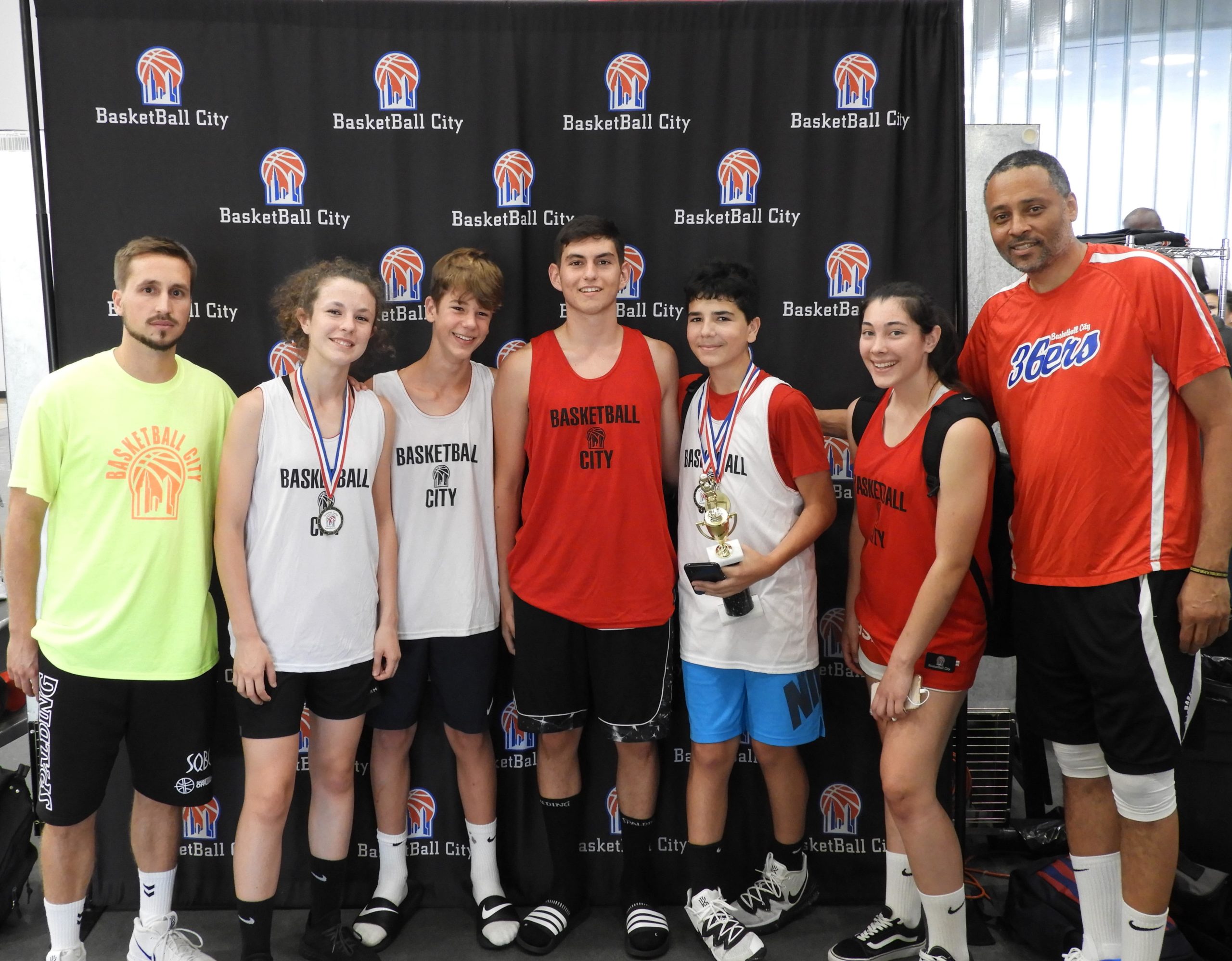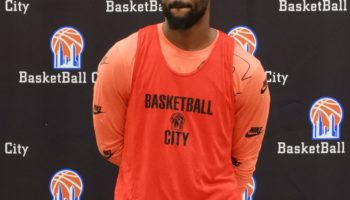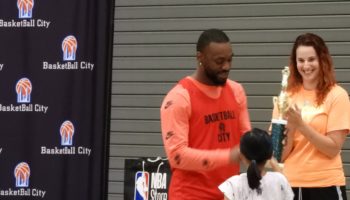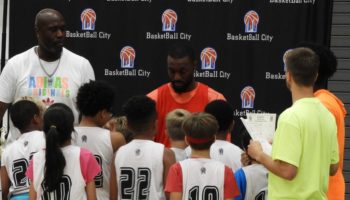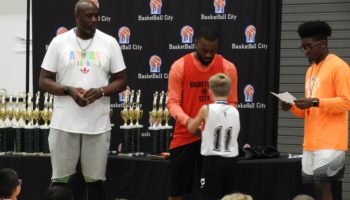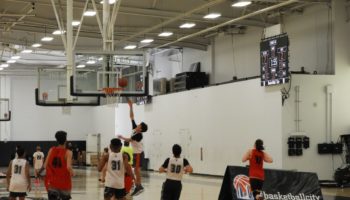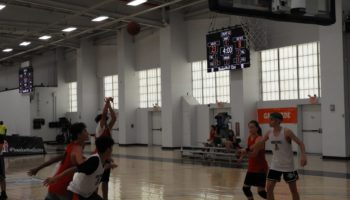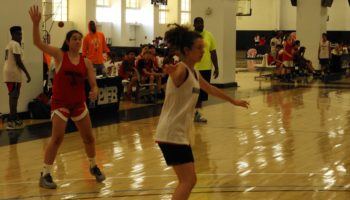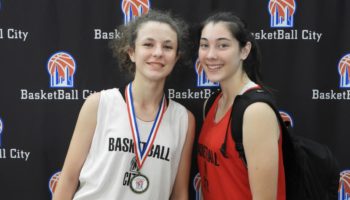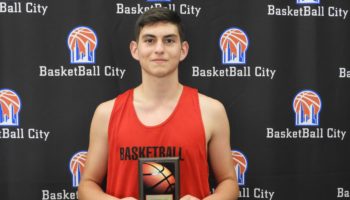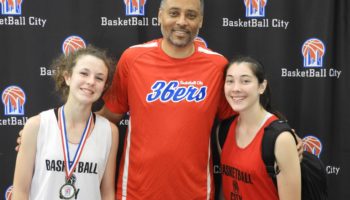 "WALT CLYDE FRAZIER" "BC HOOPS" AUGUST 2019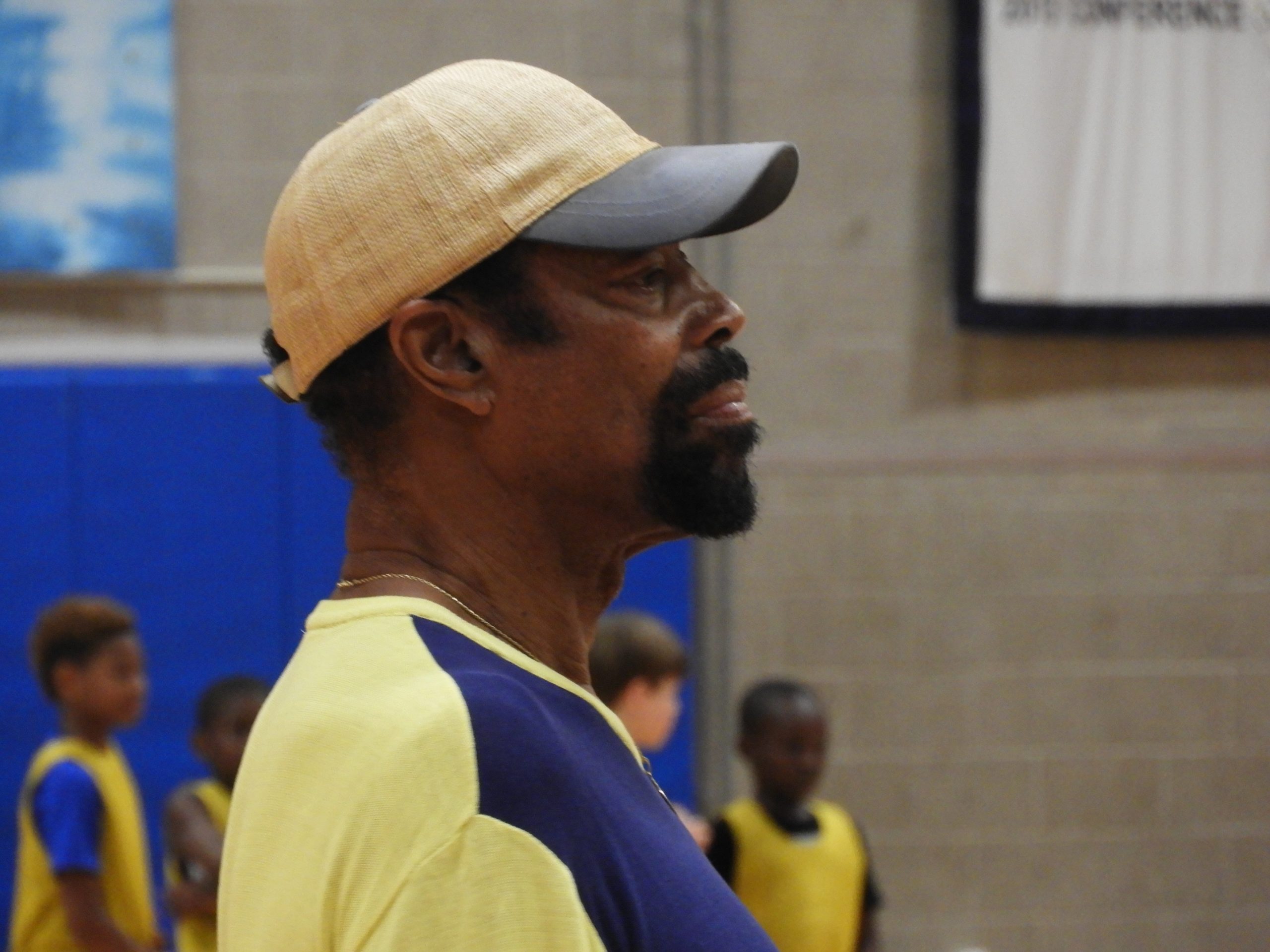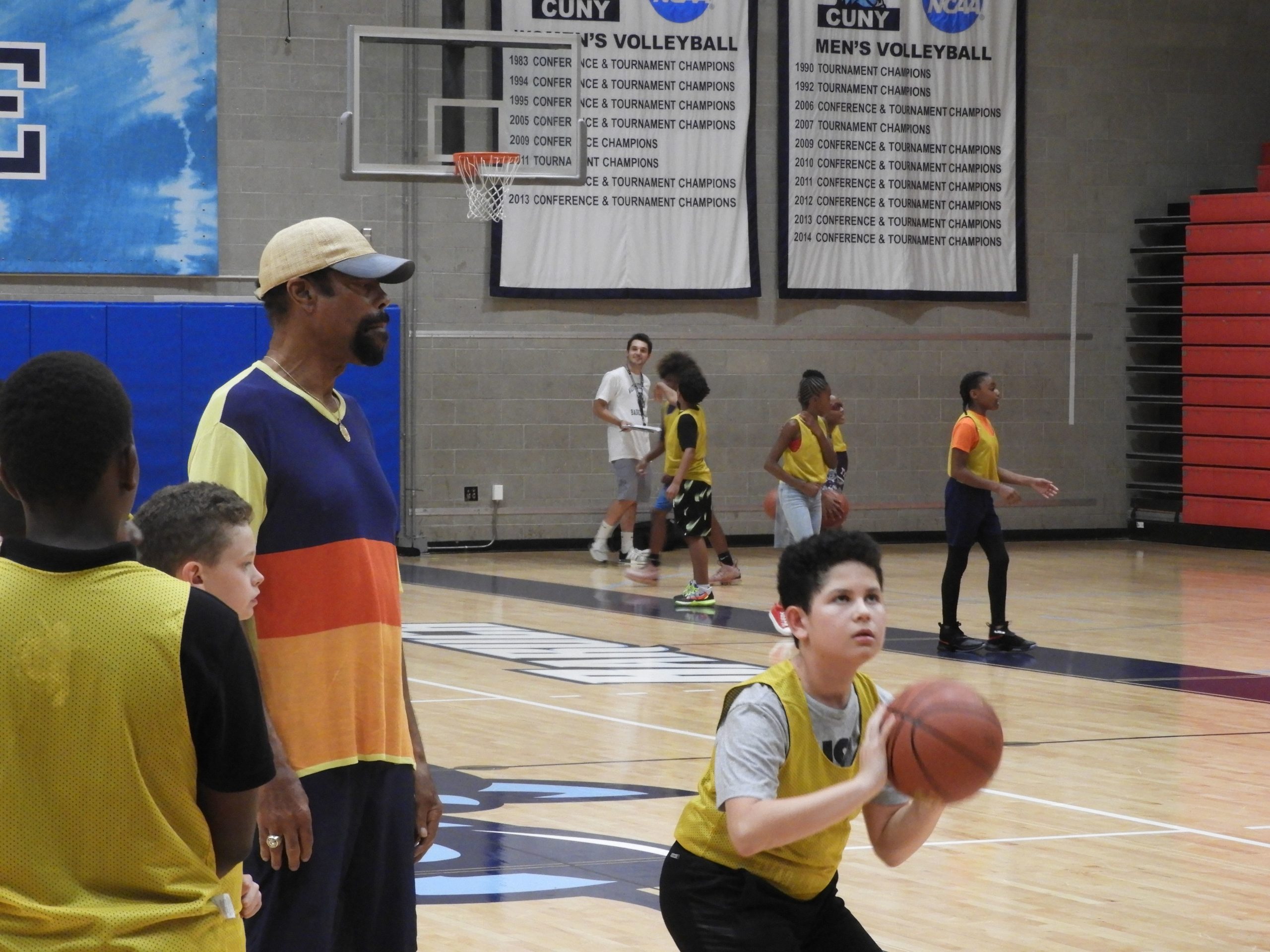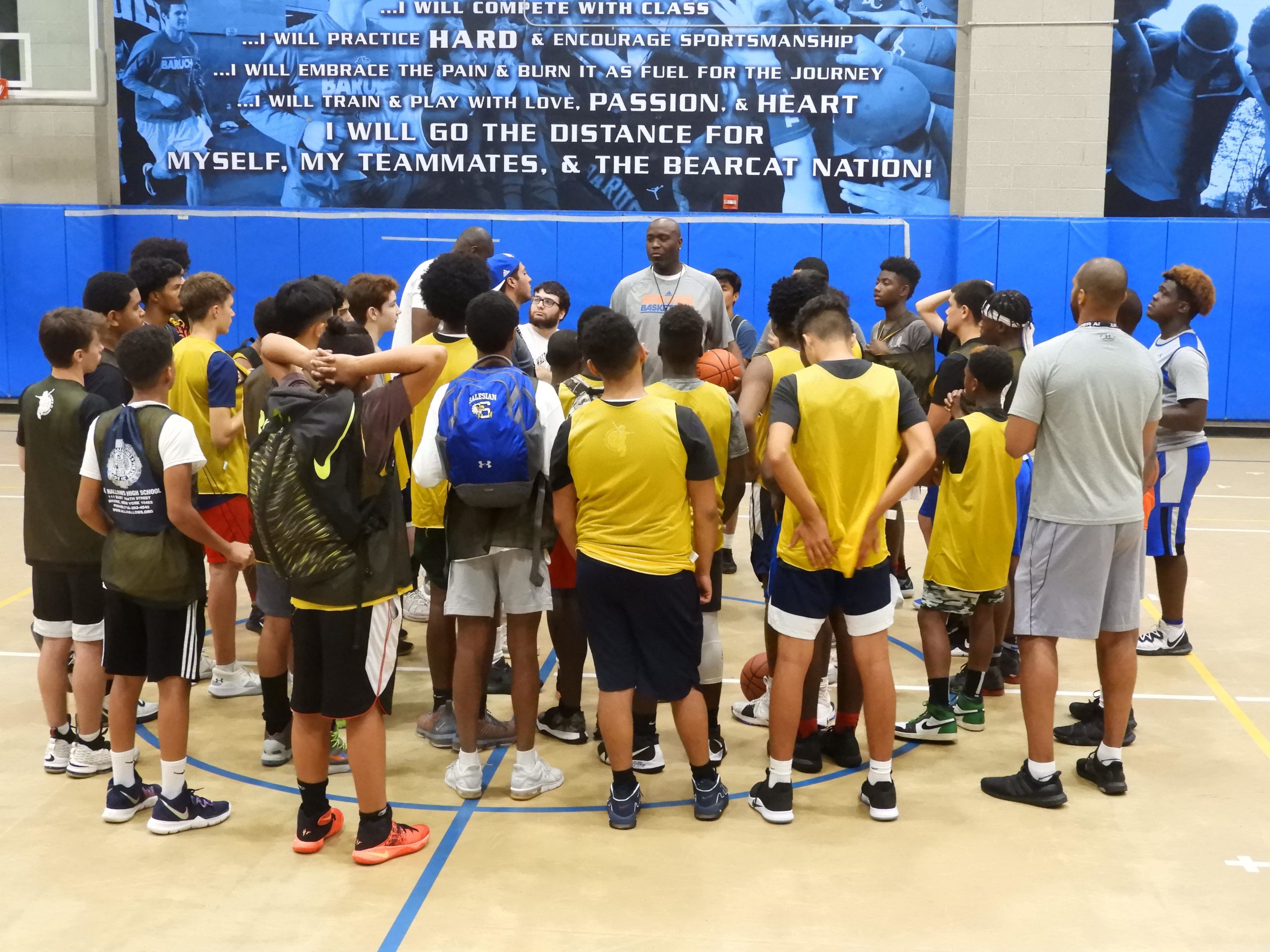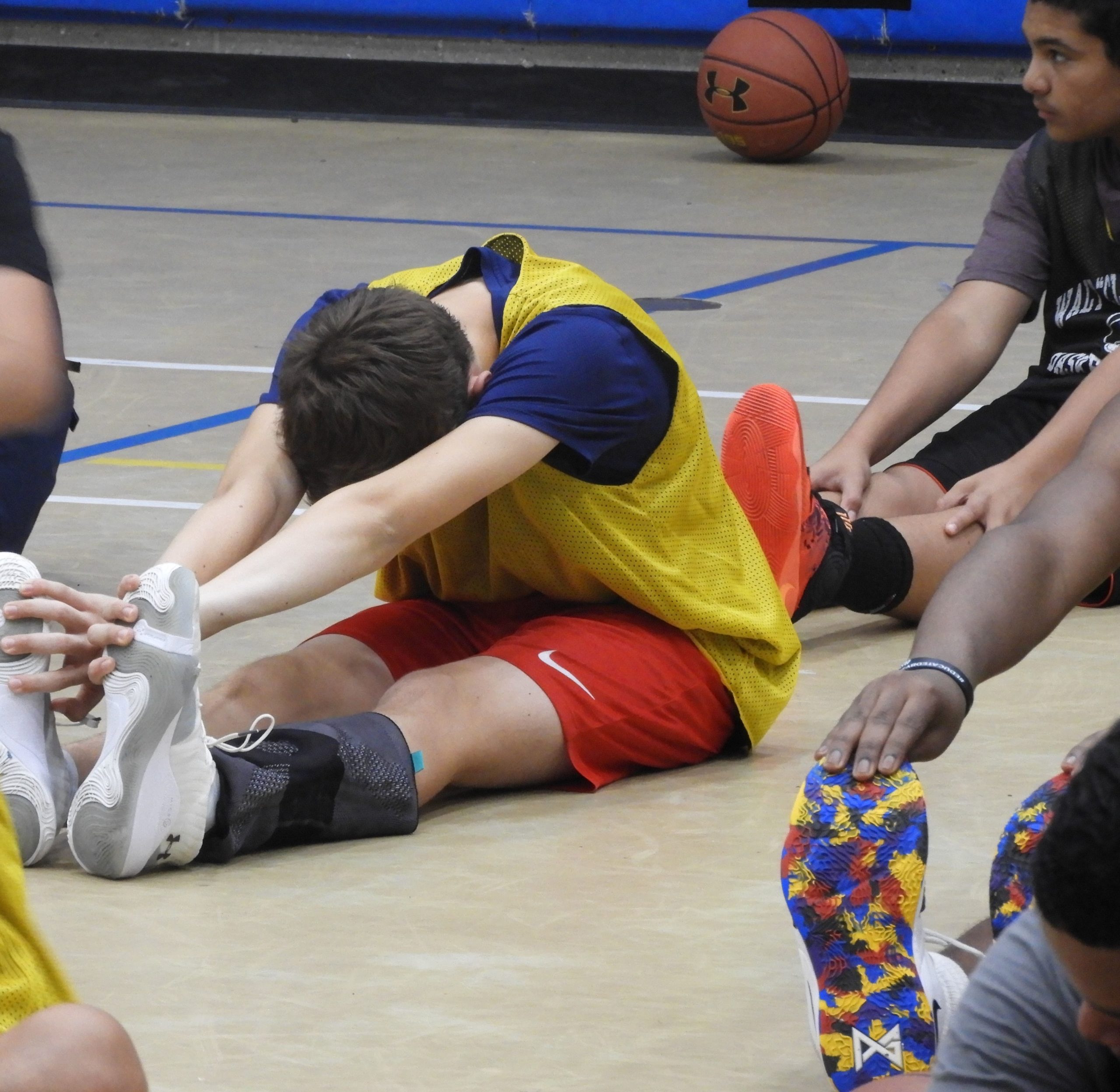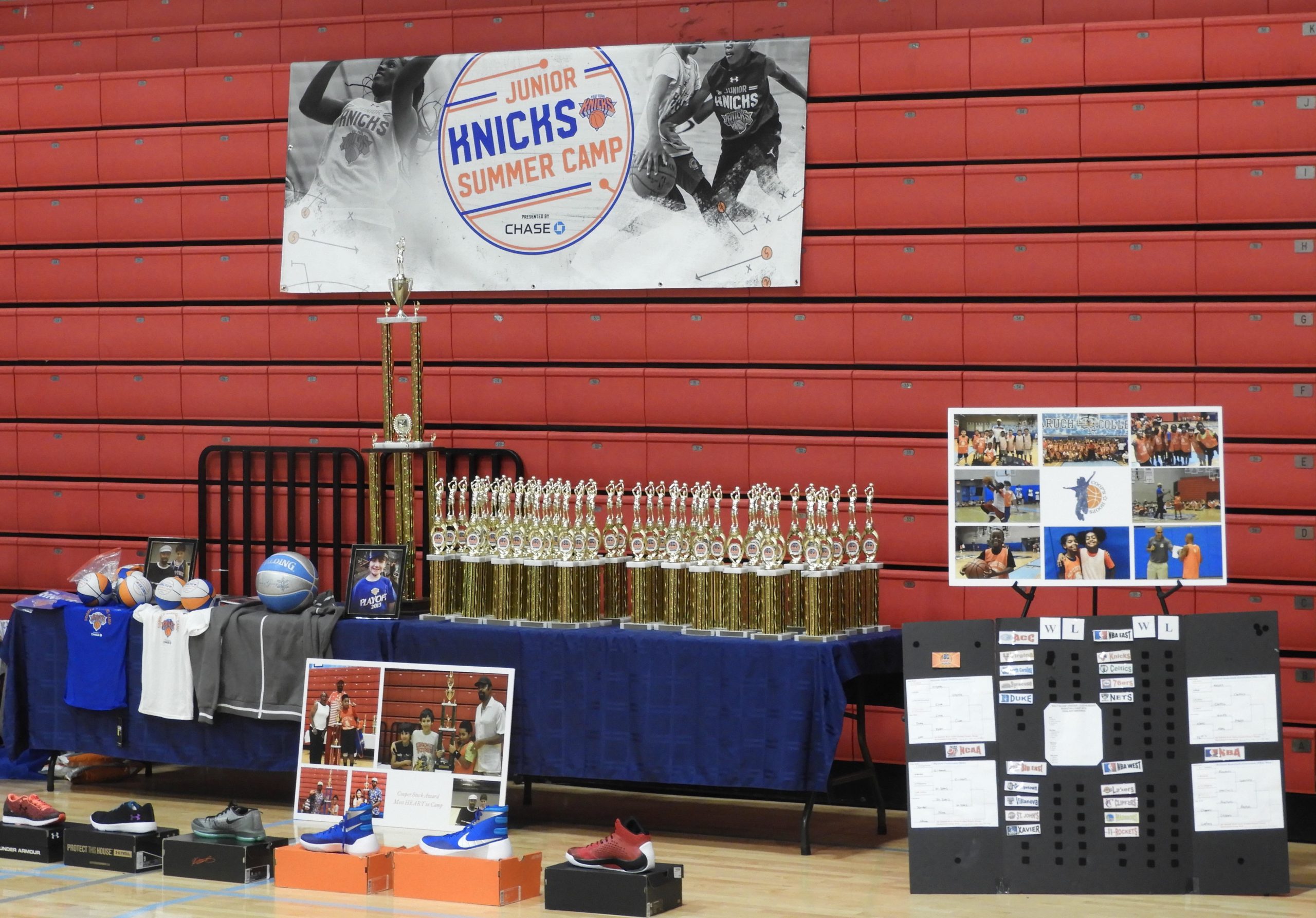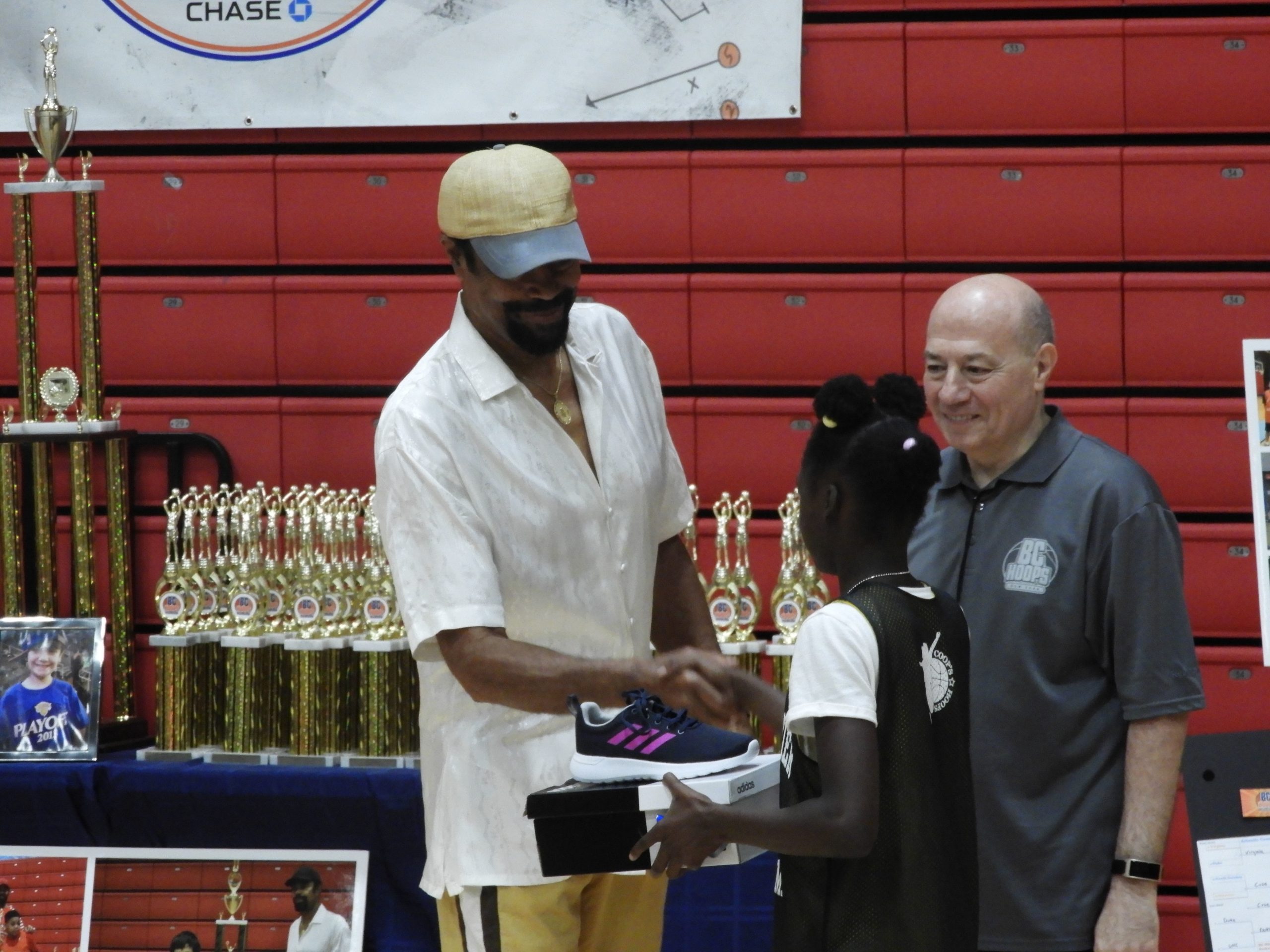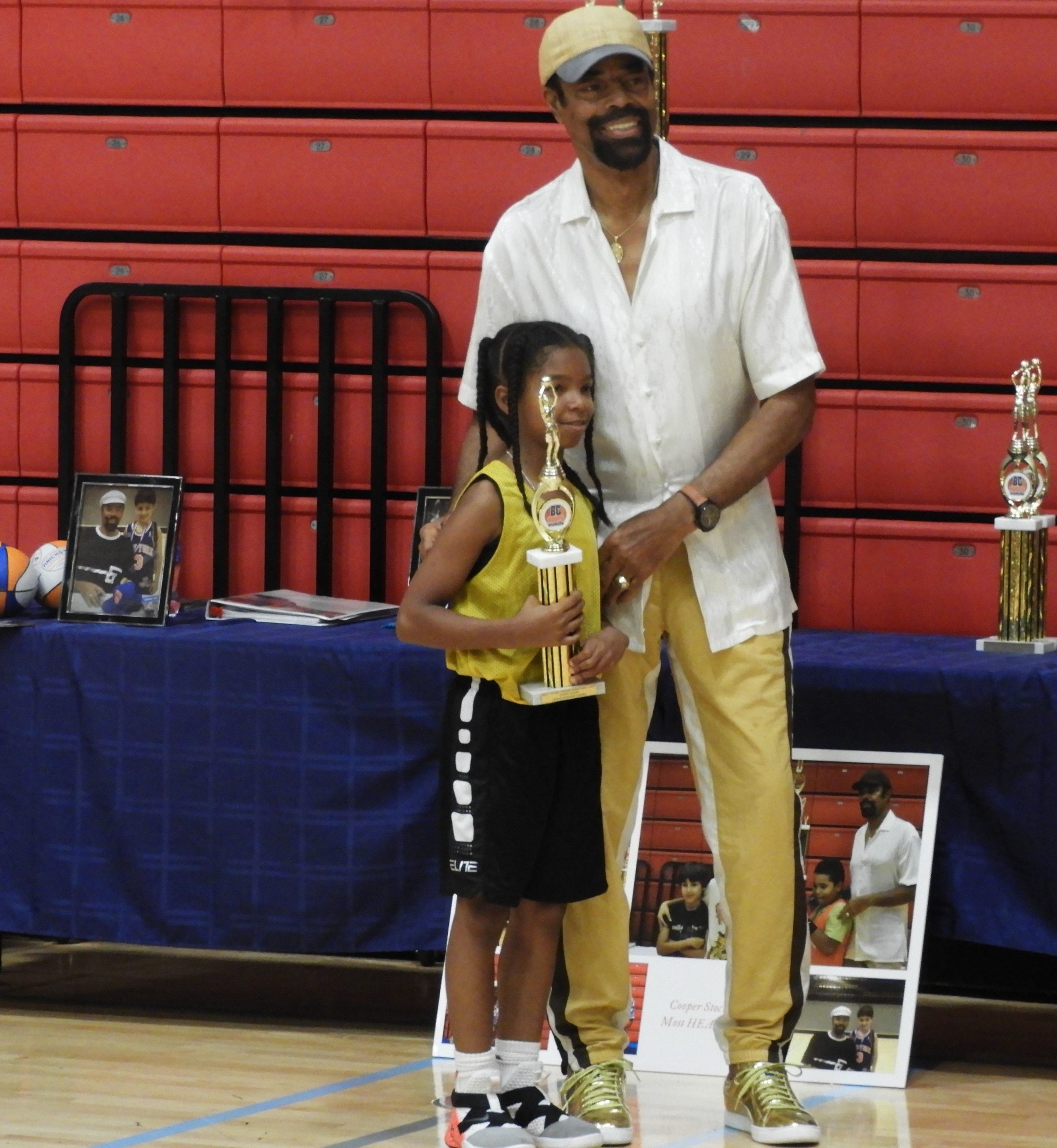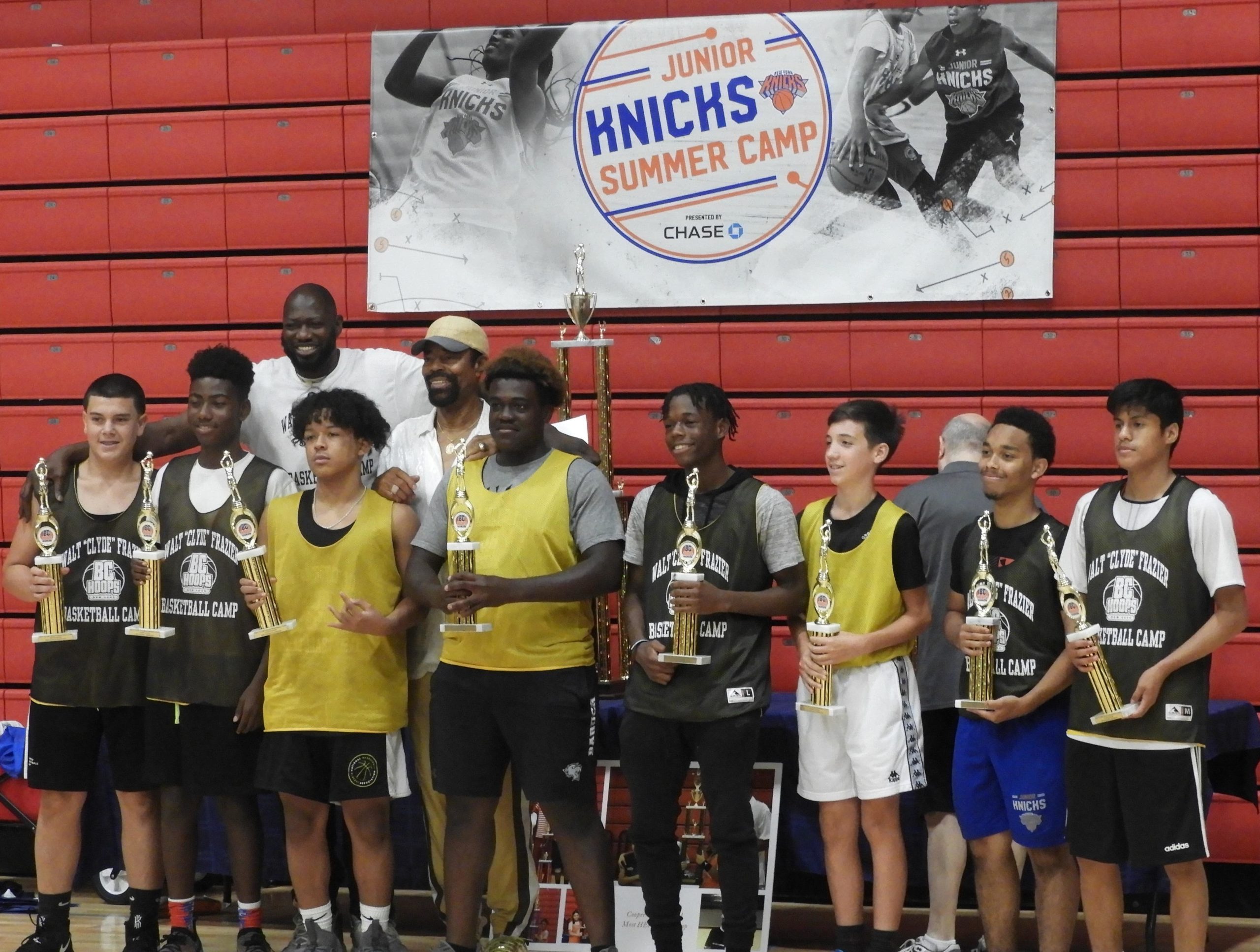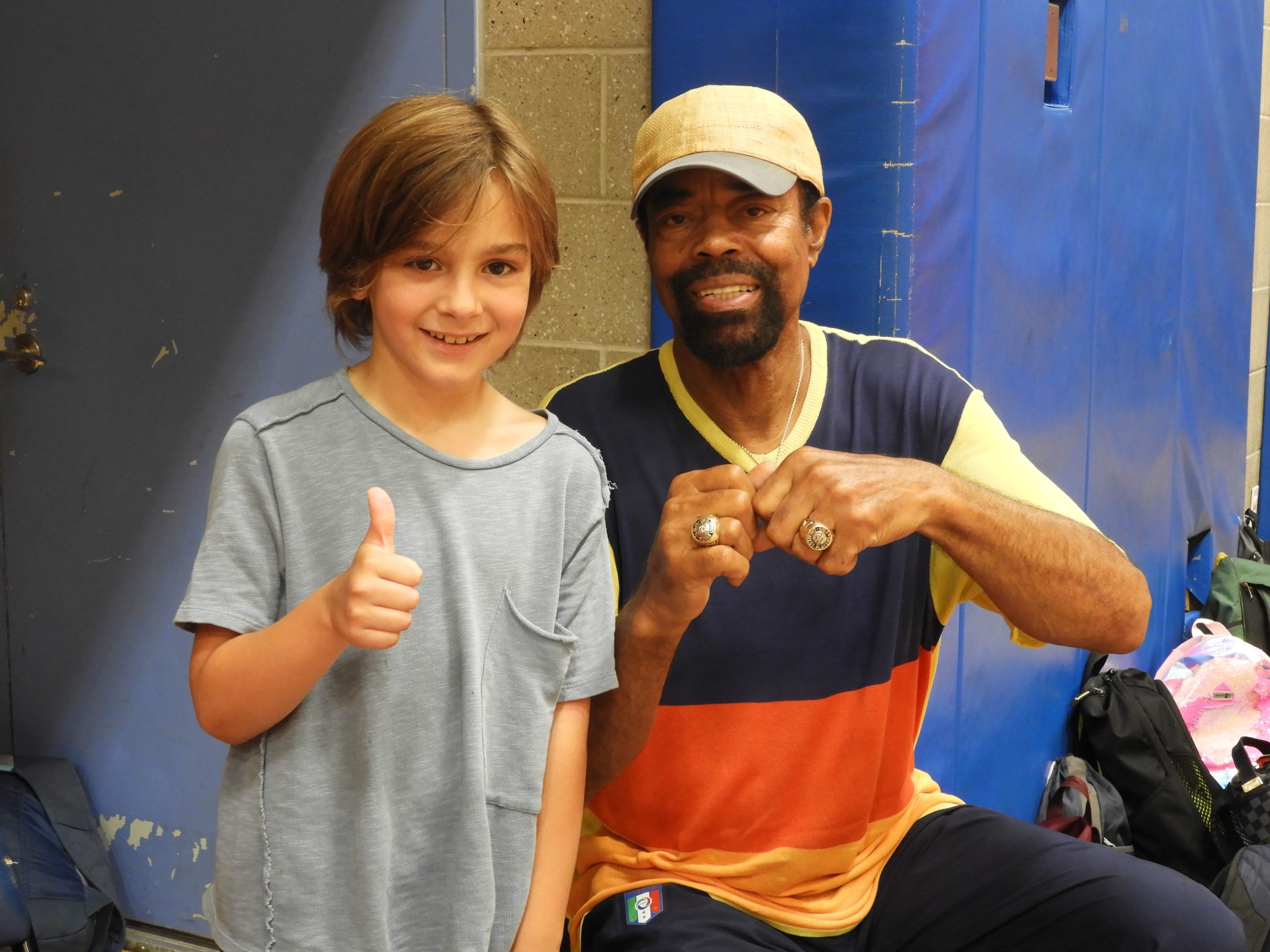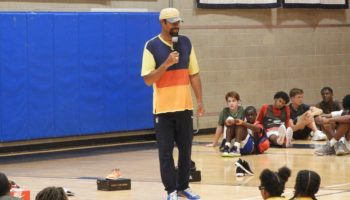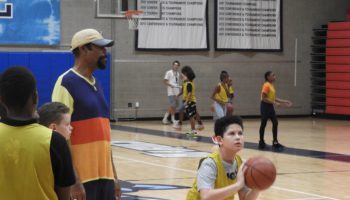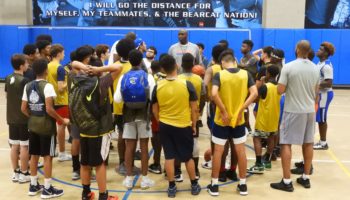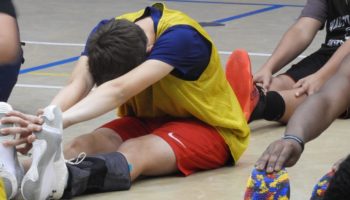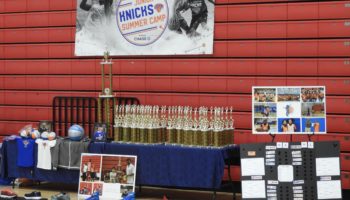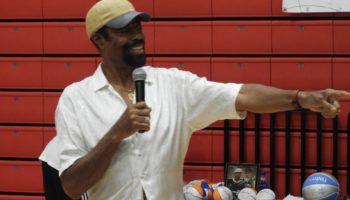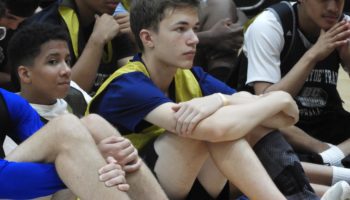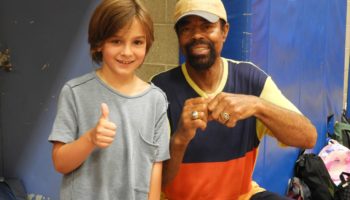 "BASKETBALL CITY" JULY 2019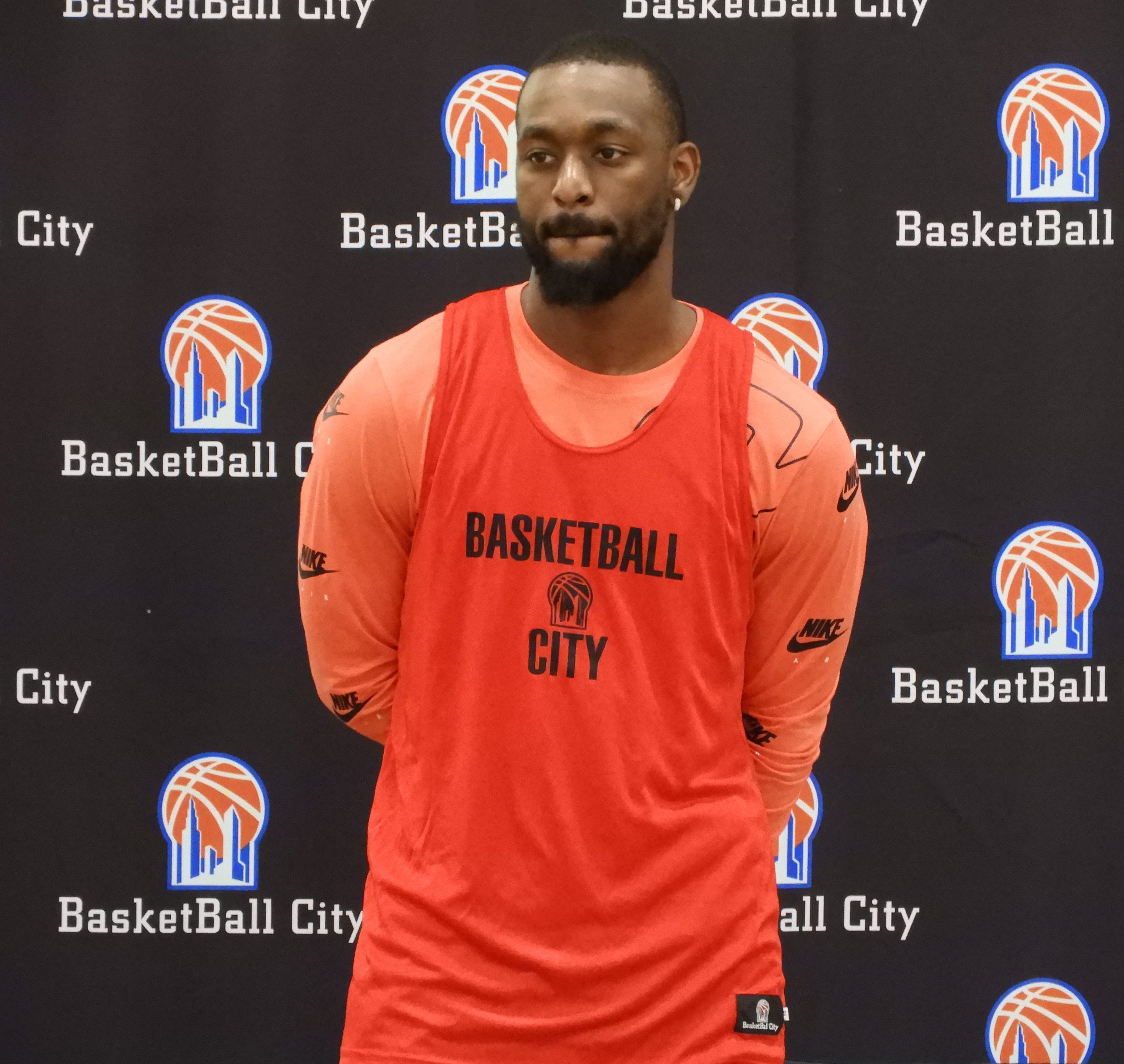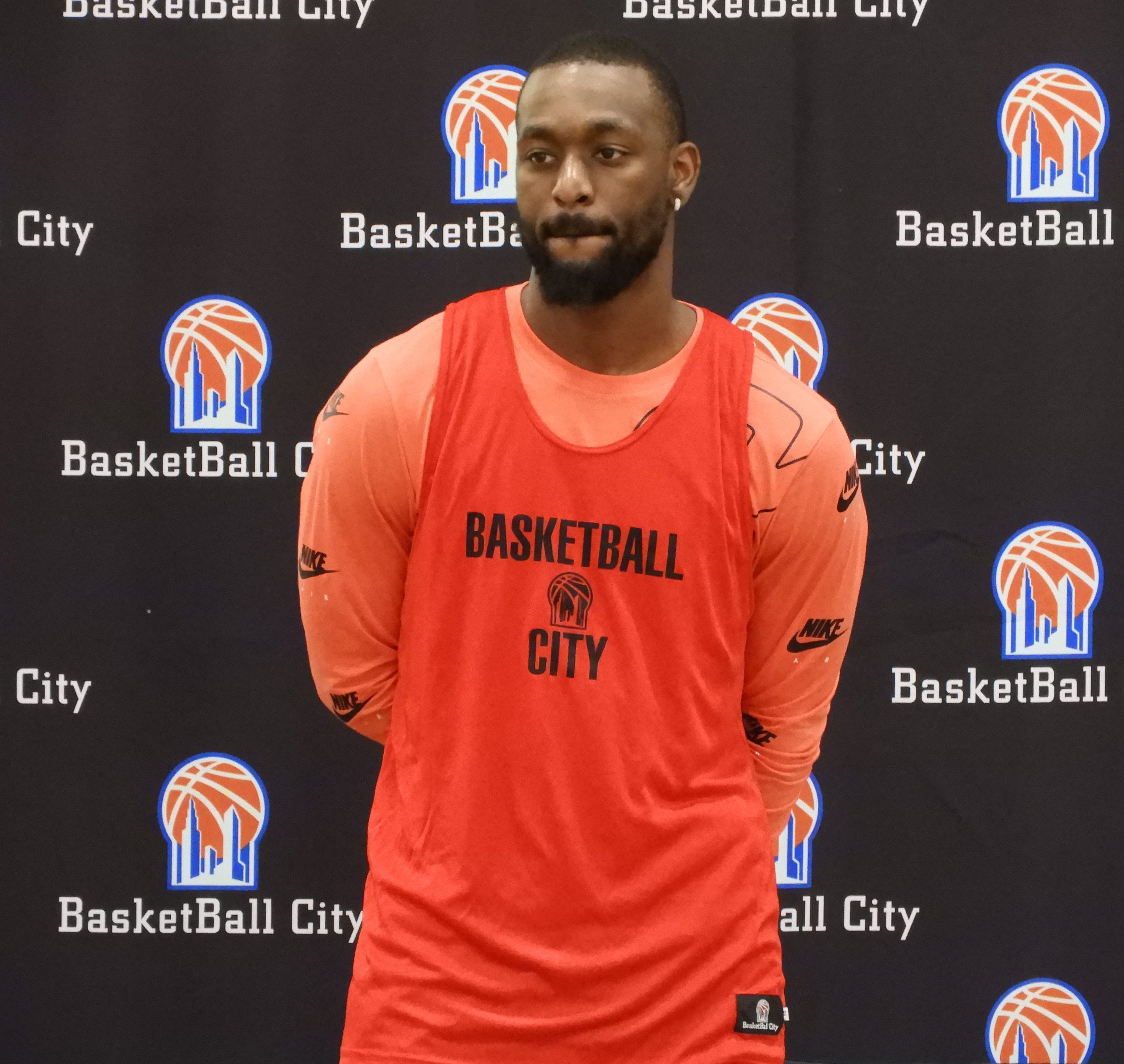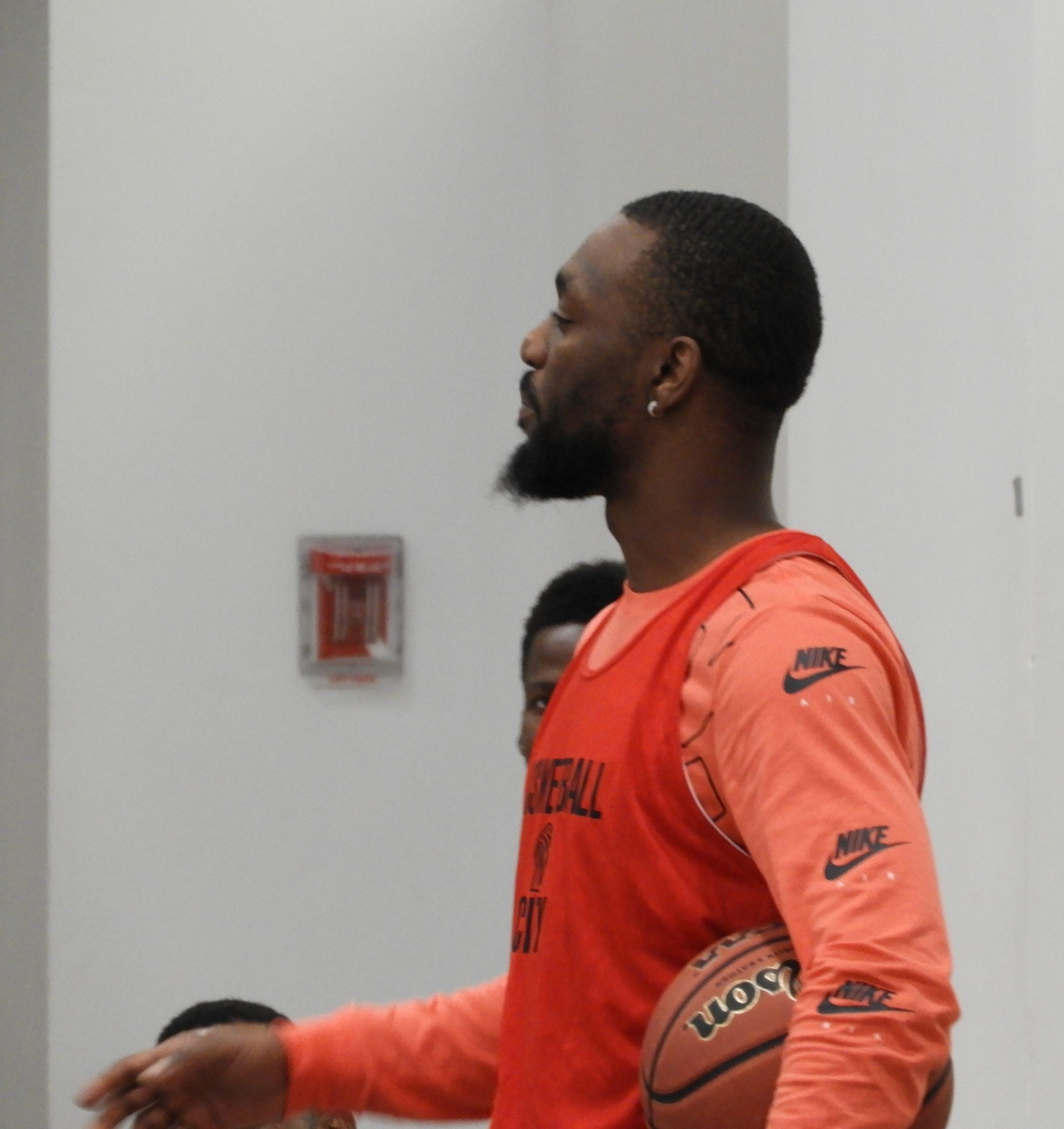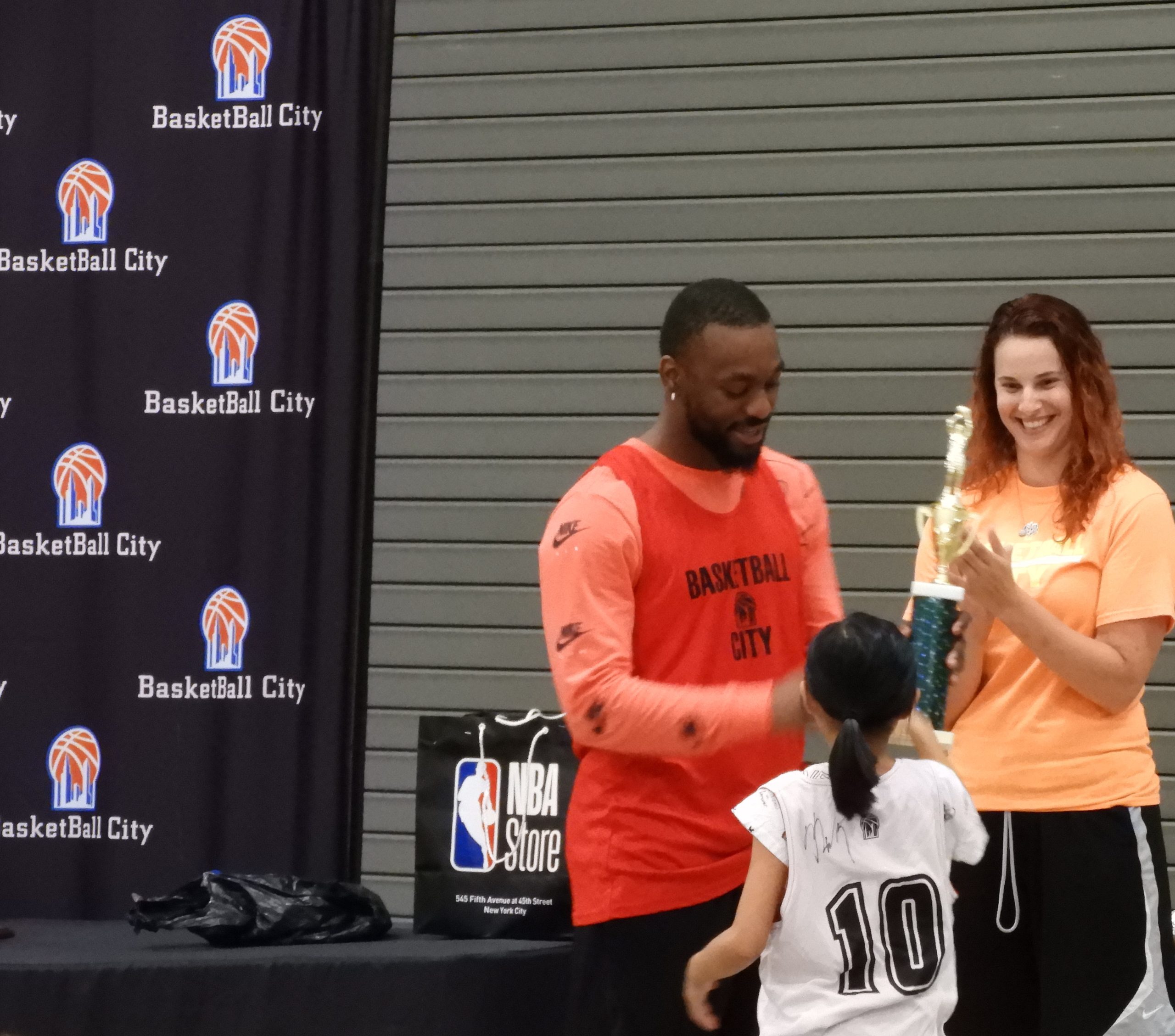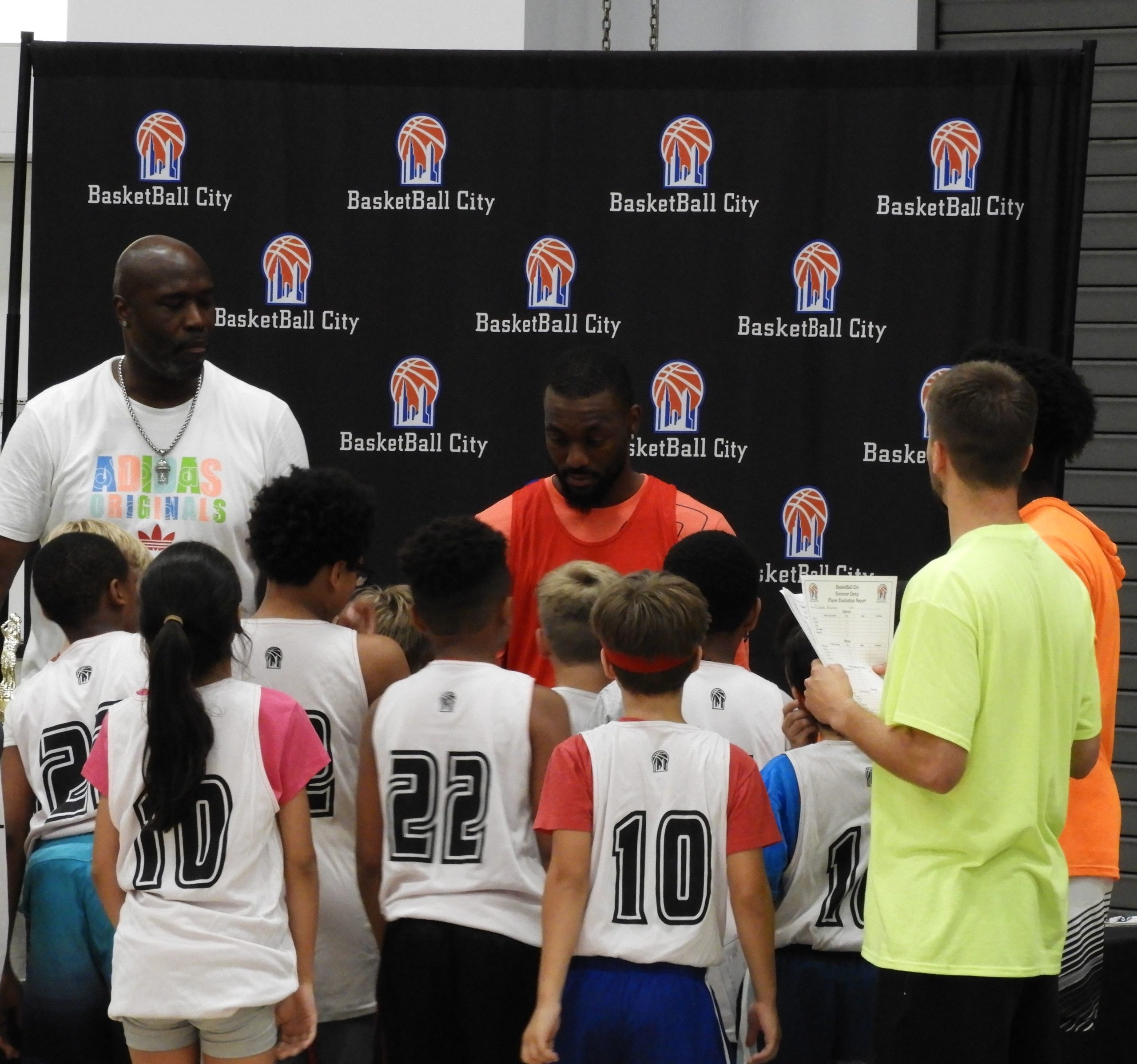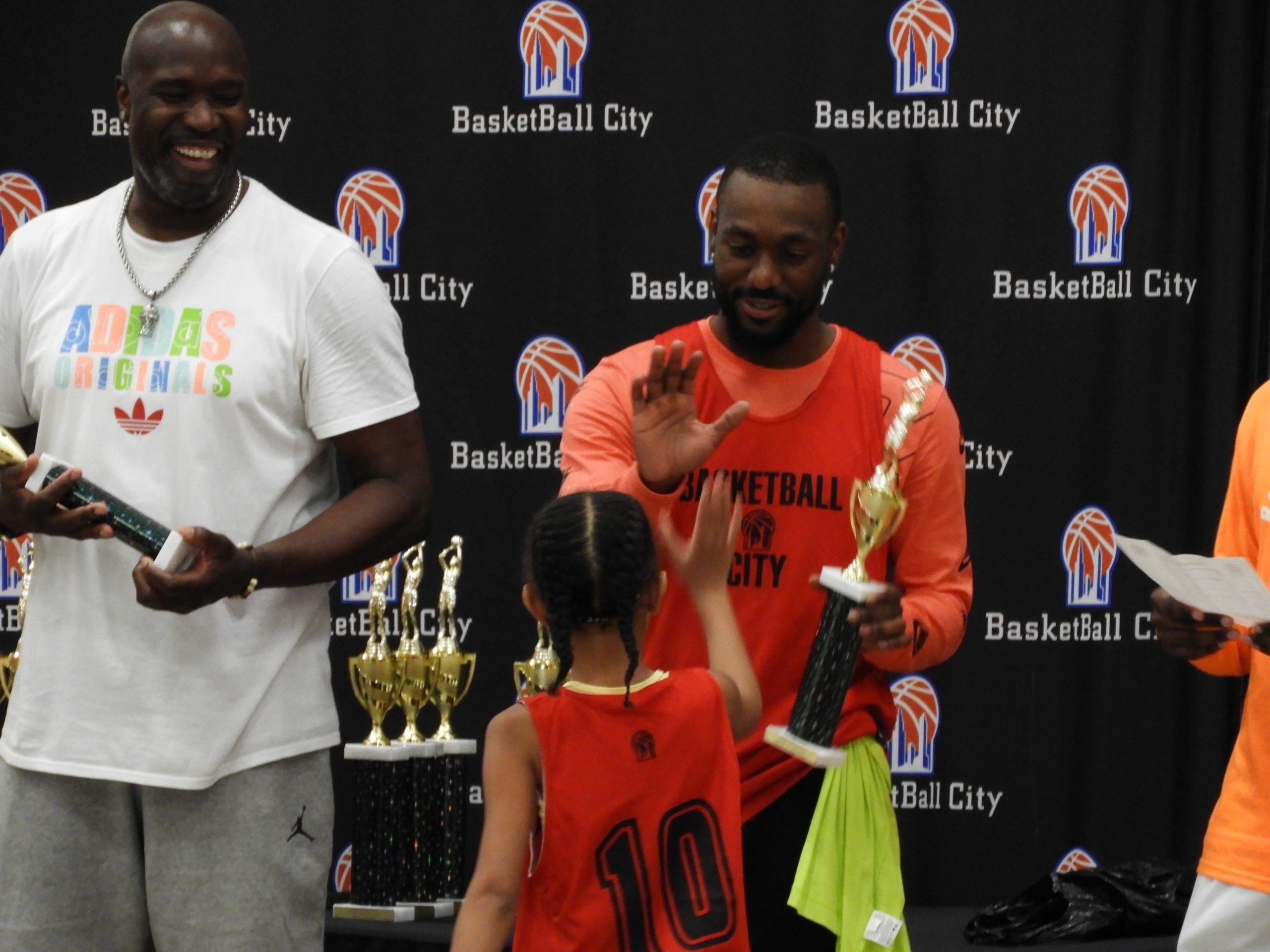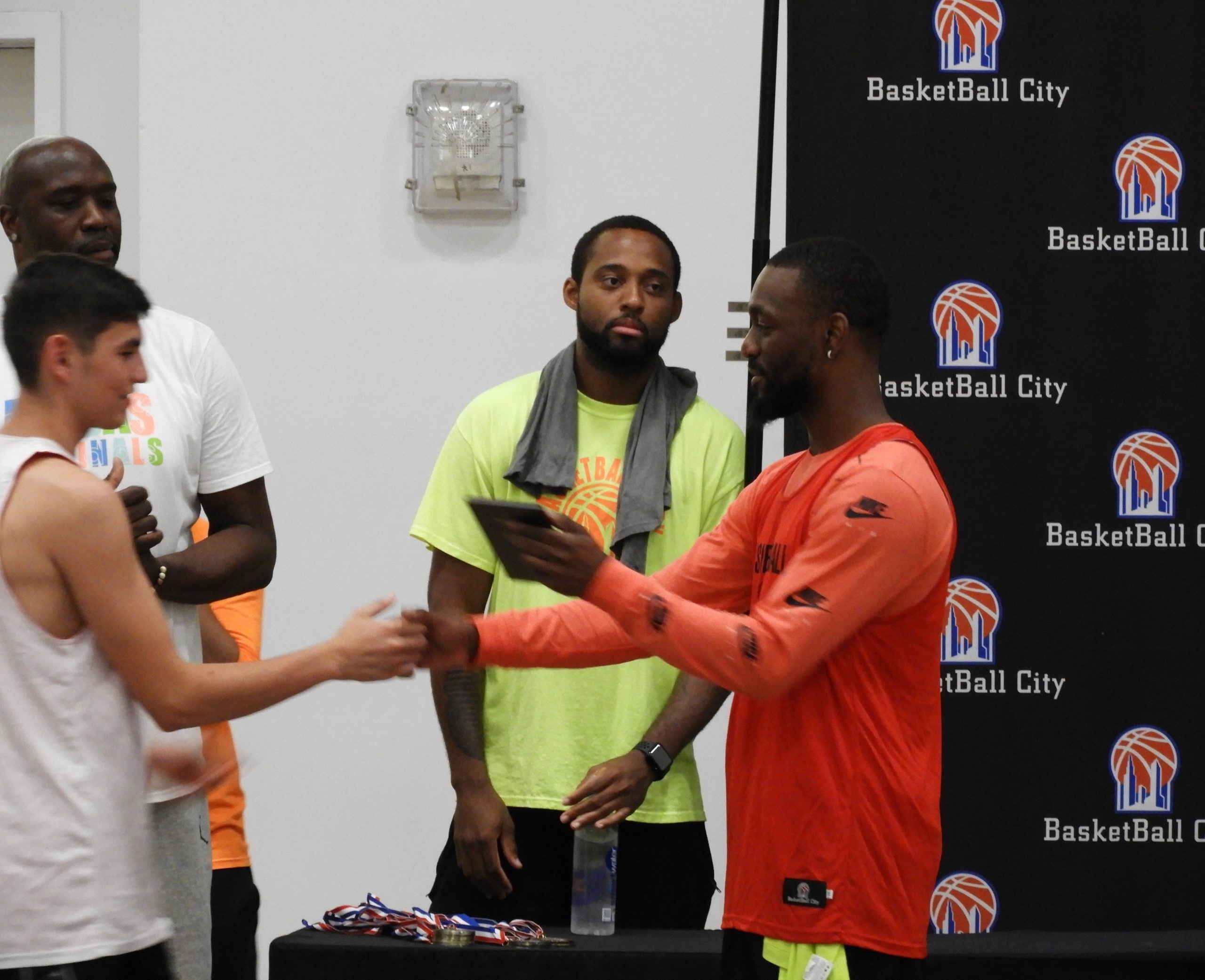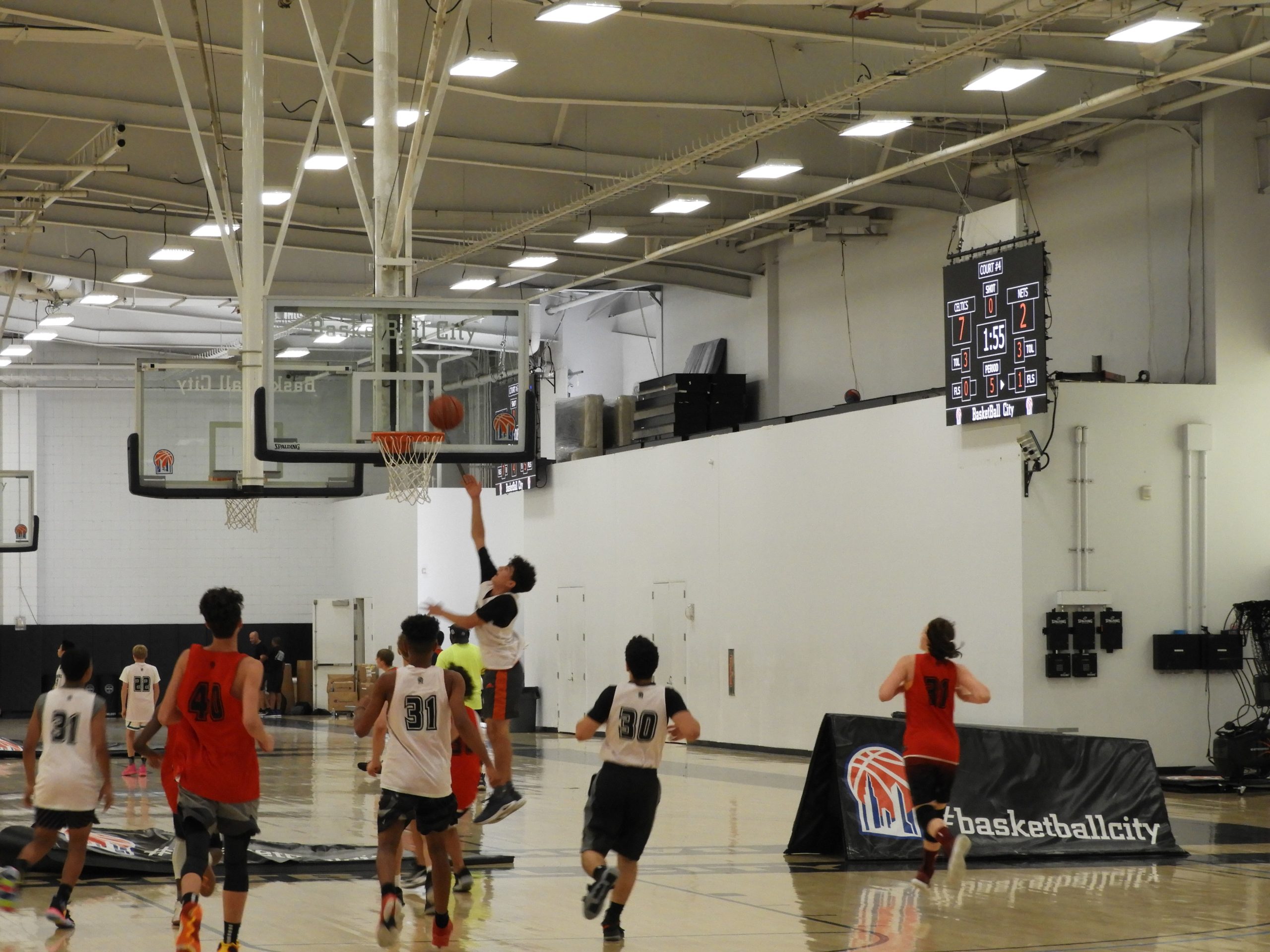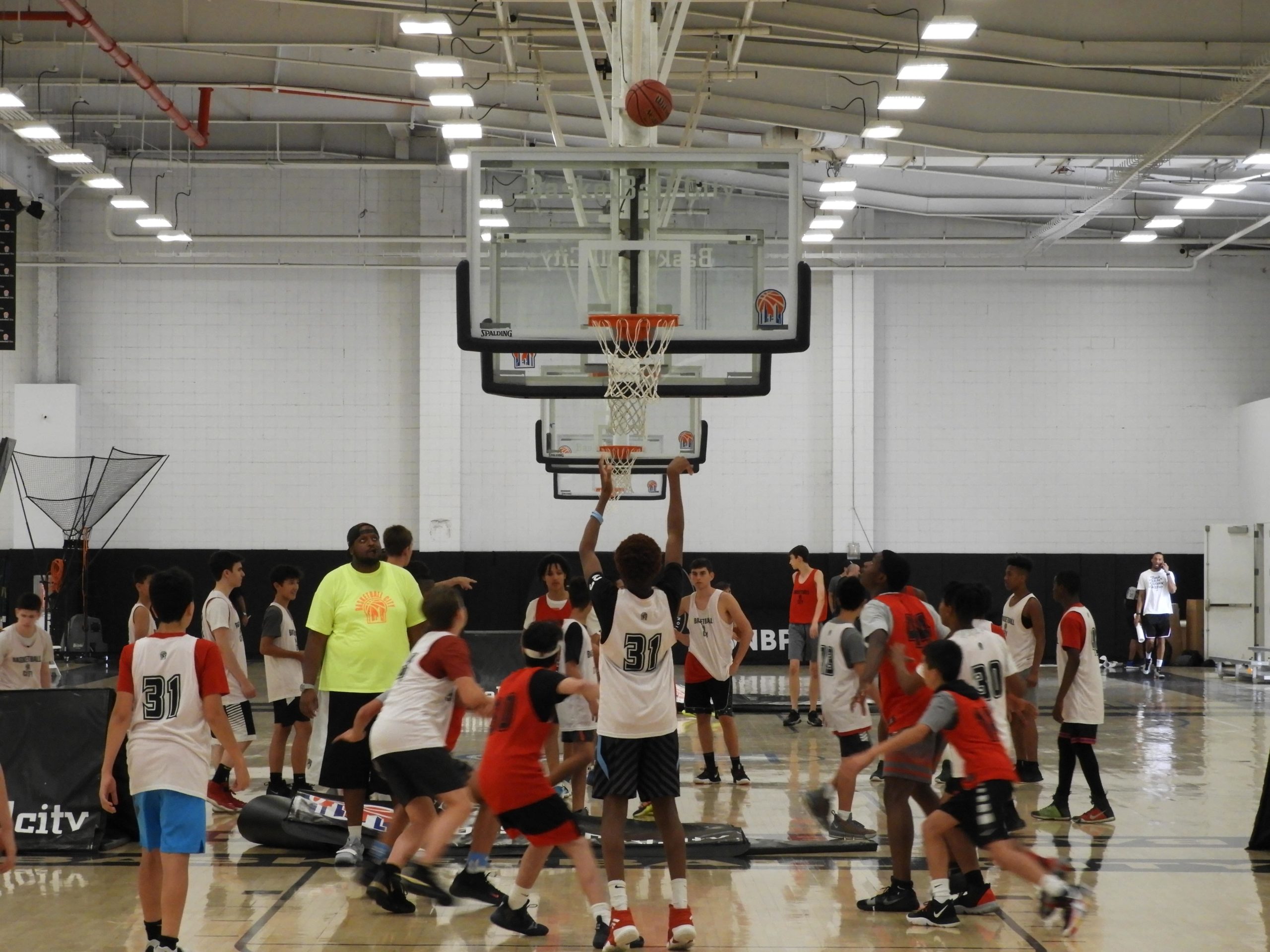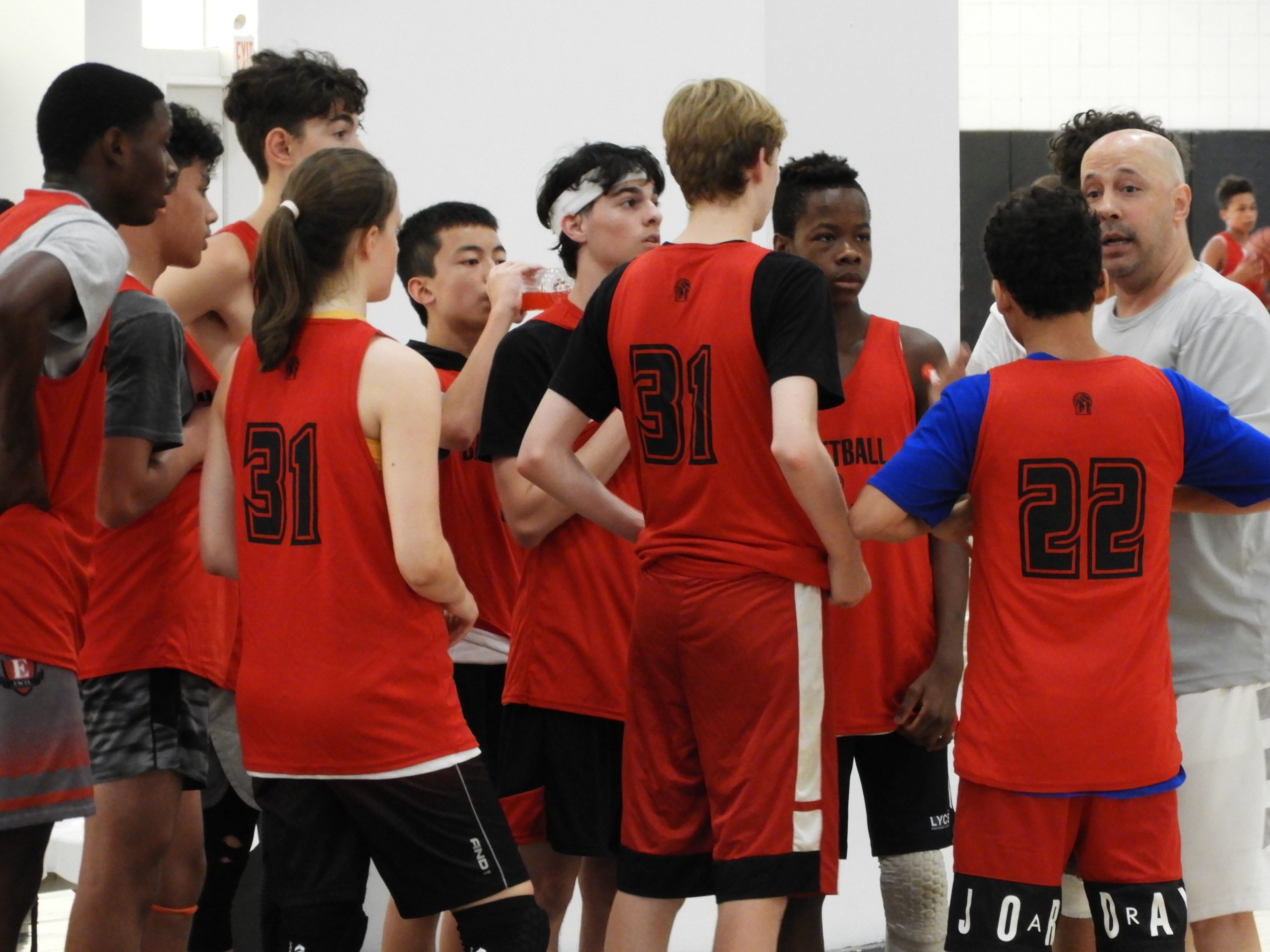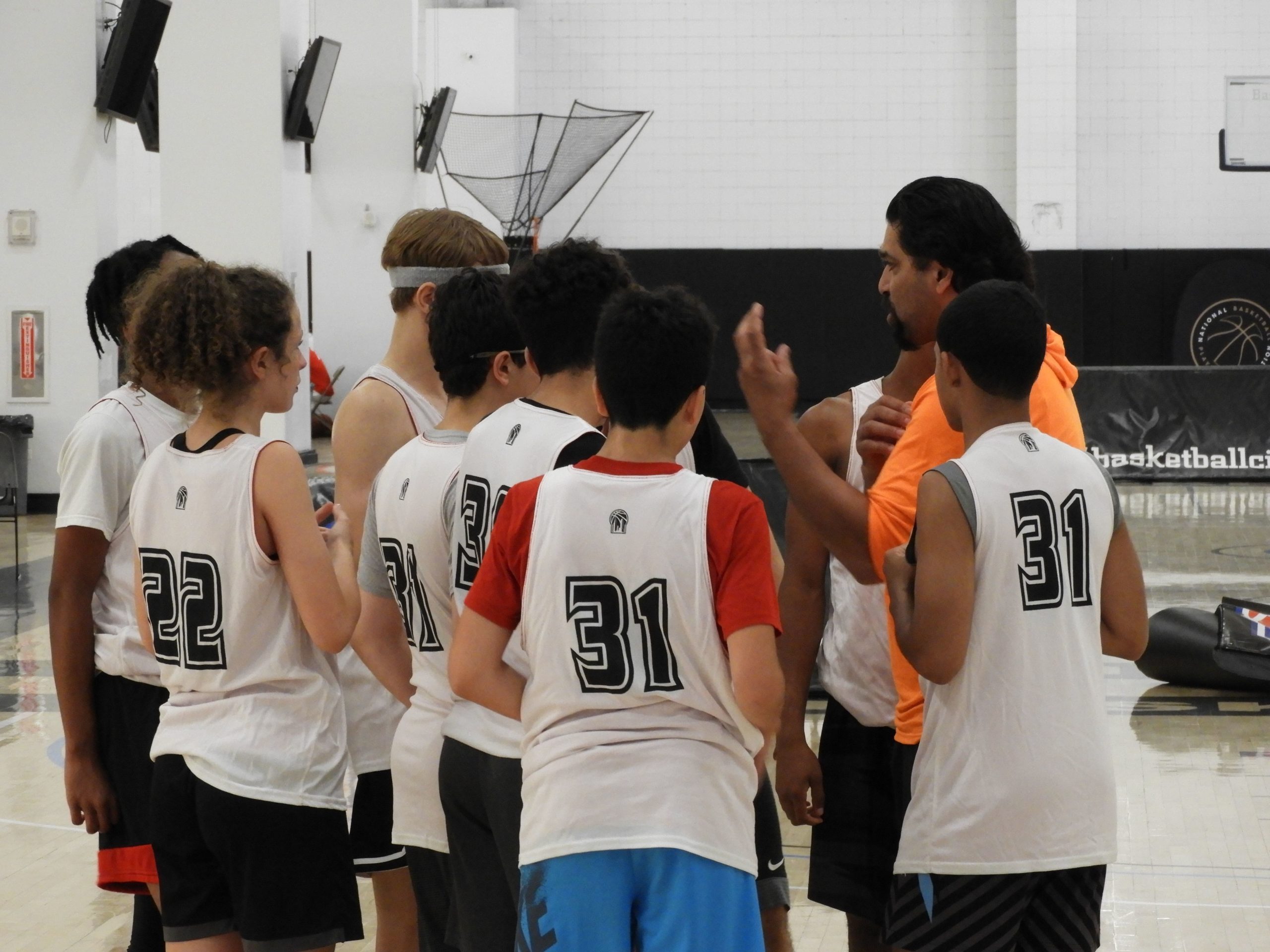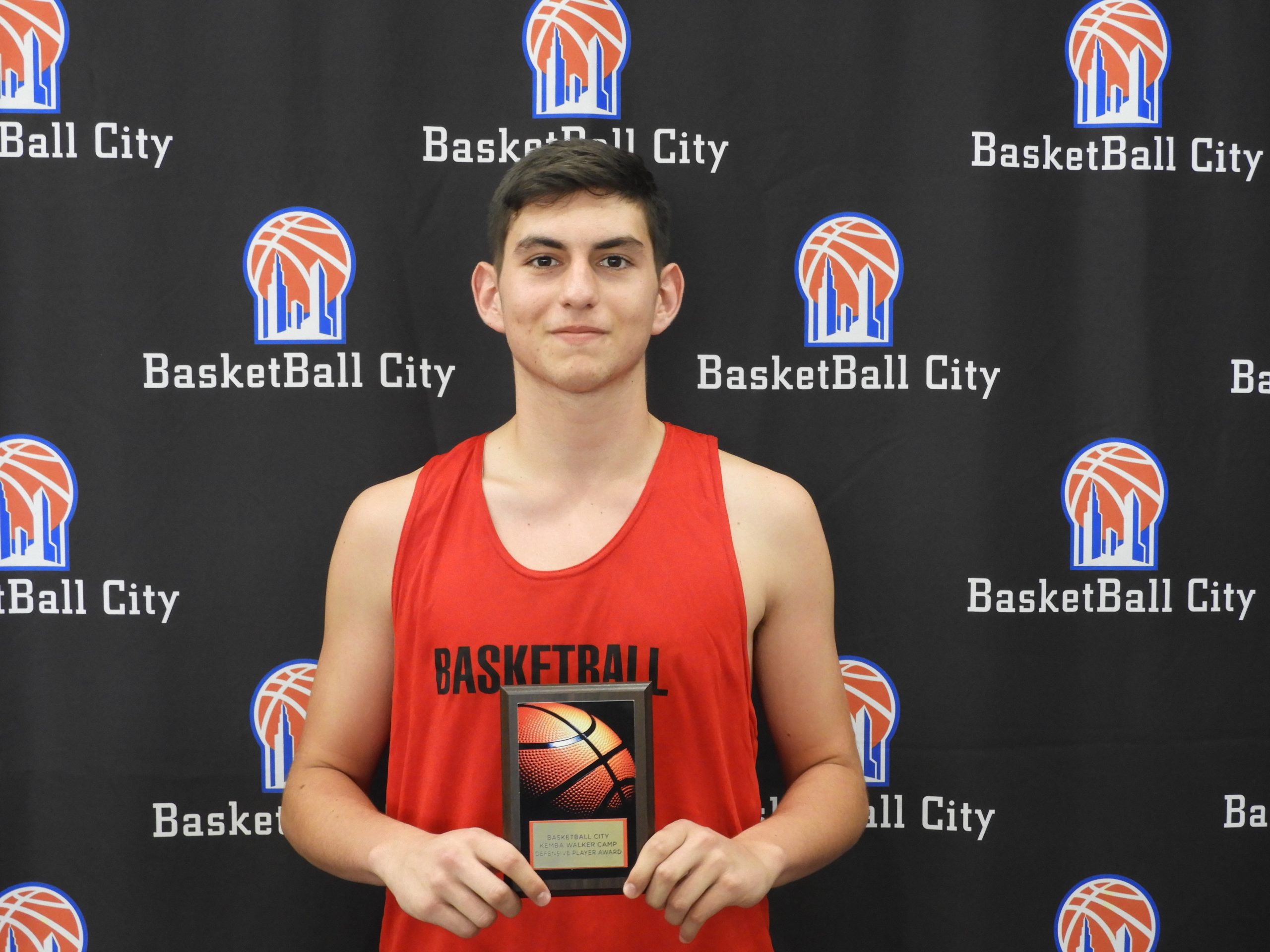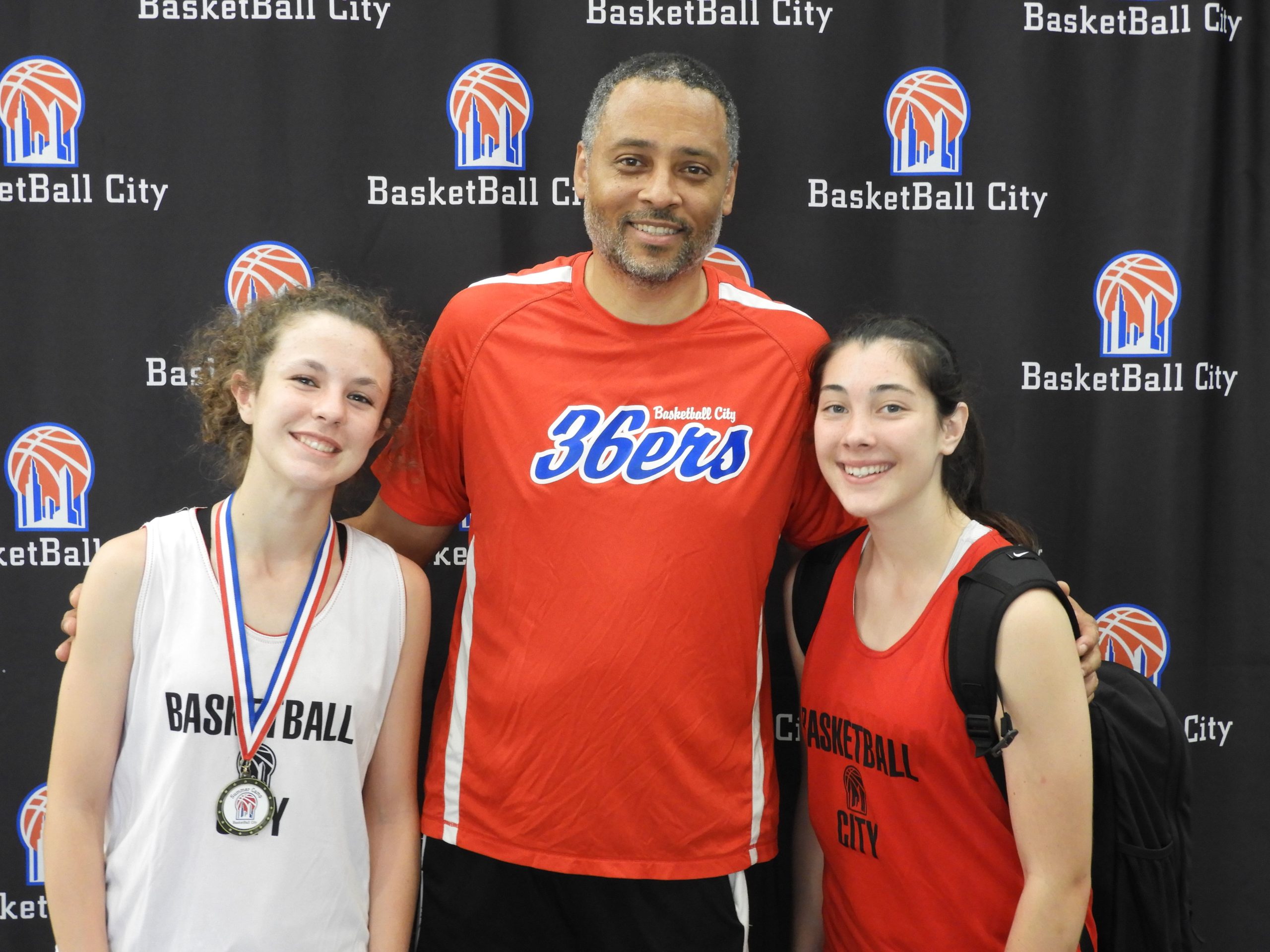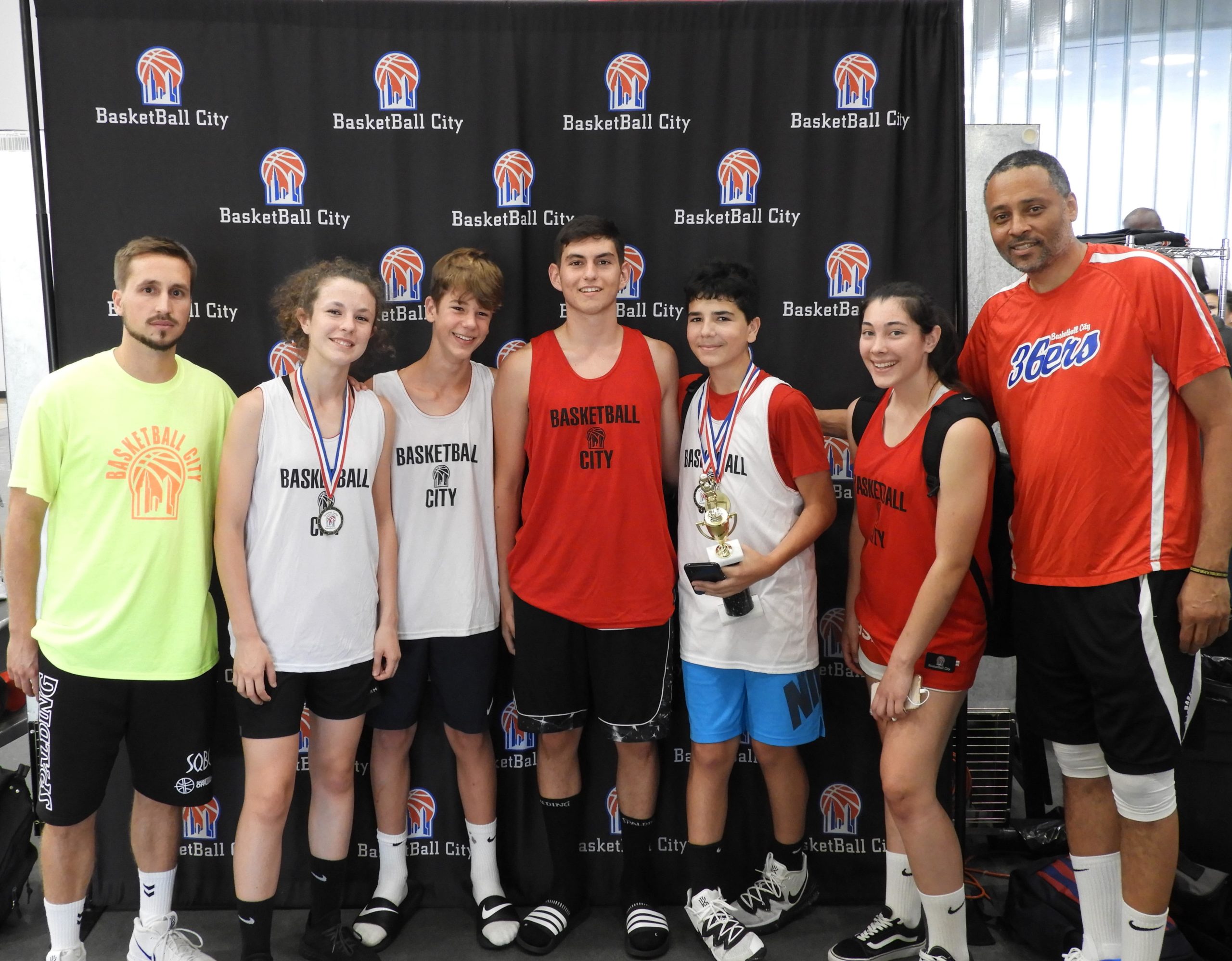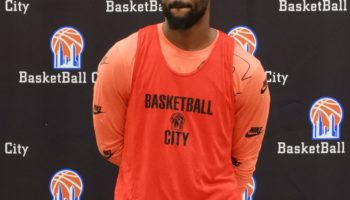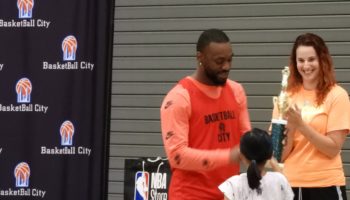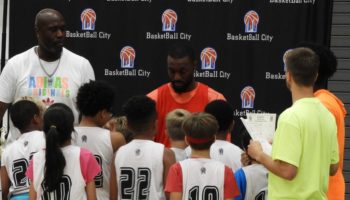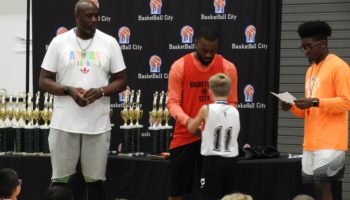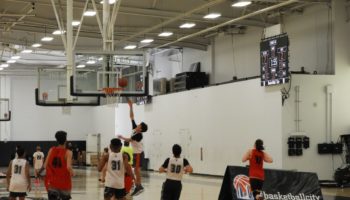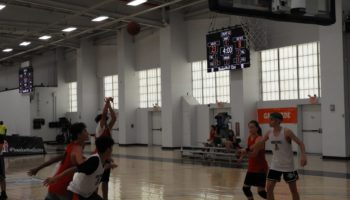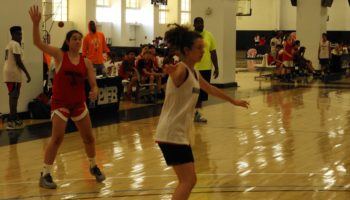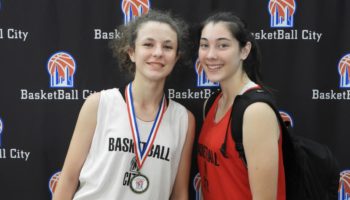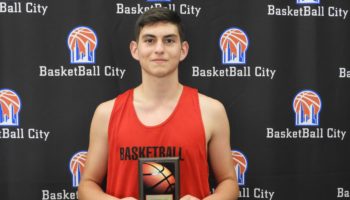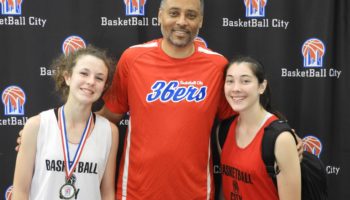 "NBPA – FIVE STAR"  JULY 2019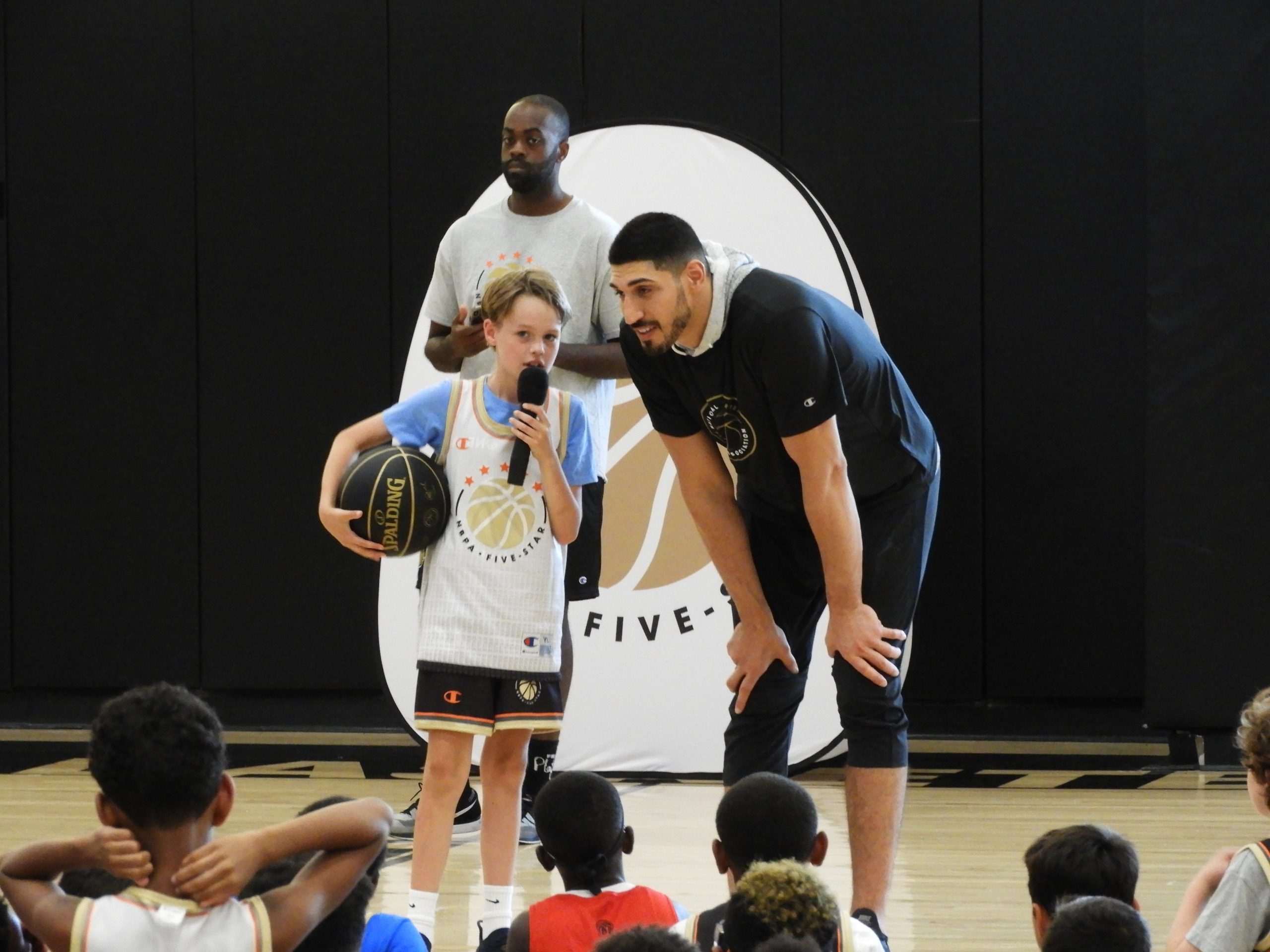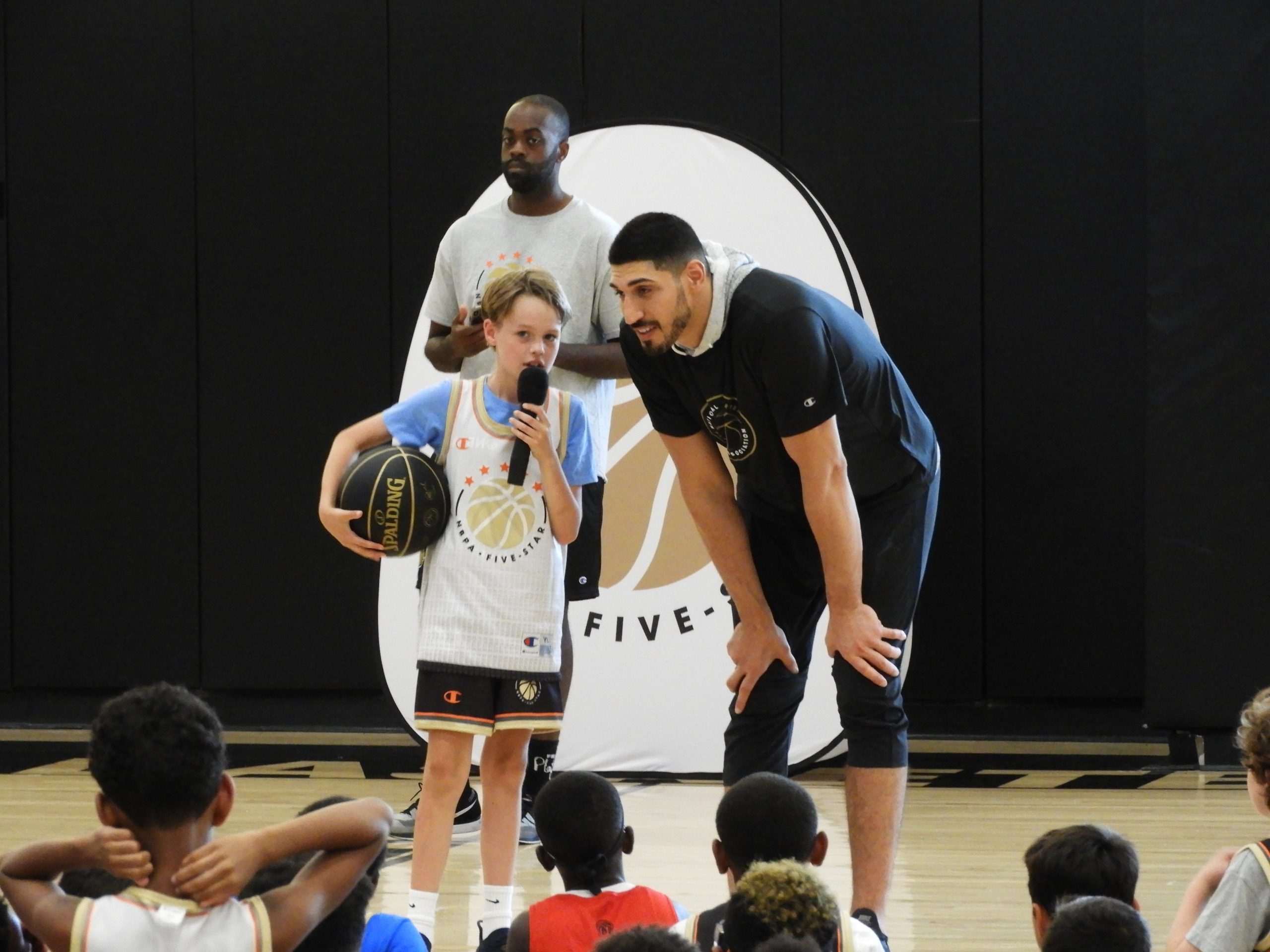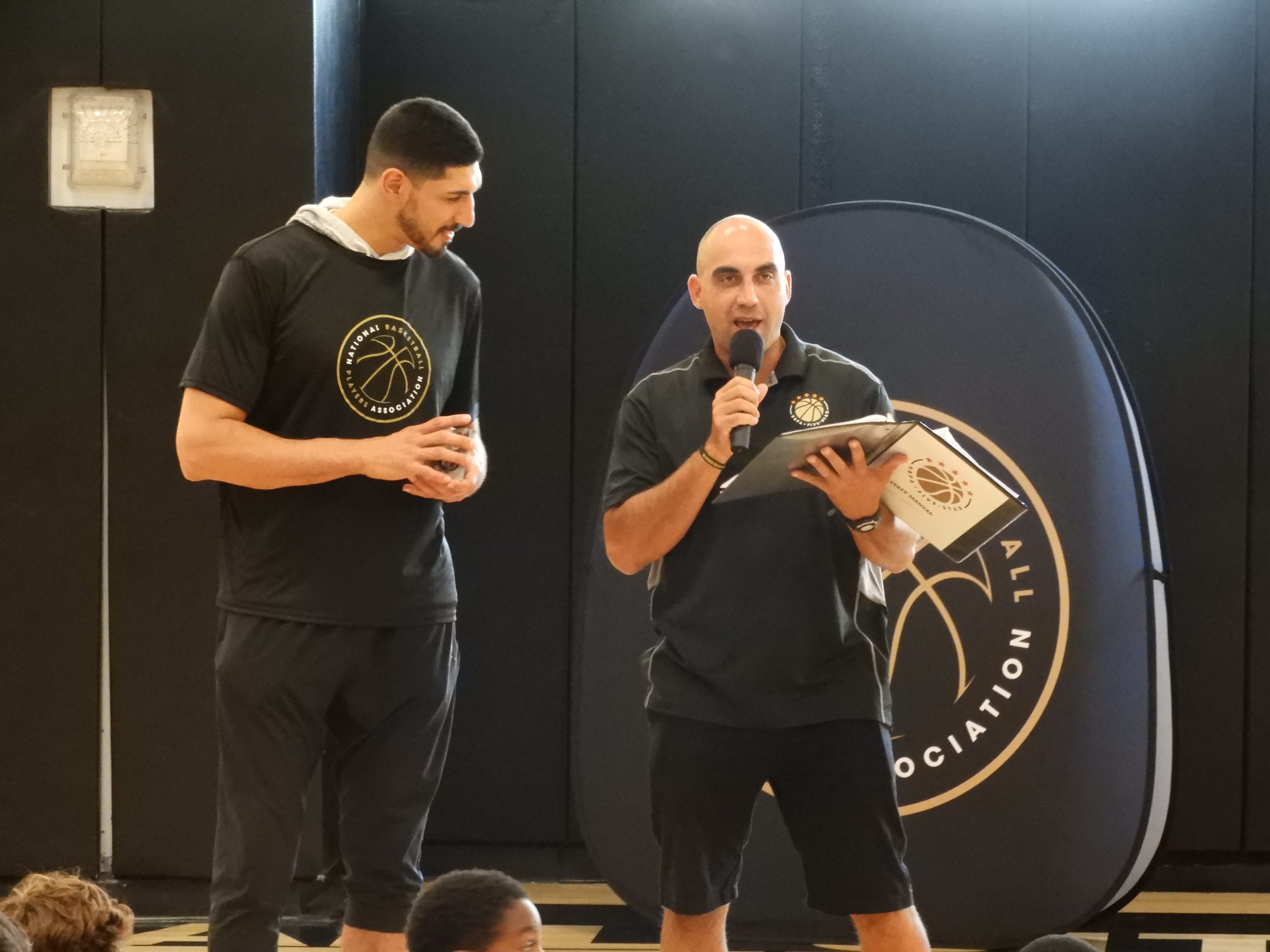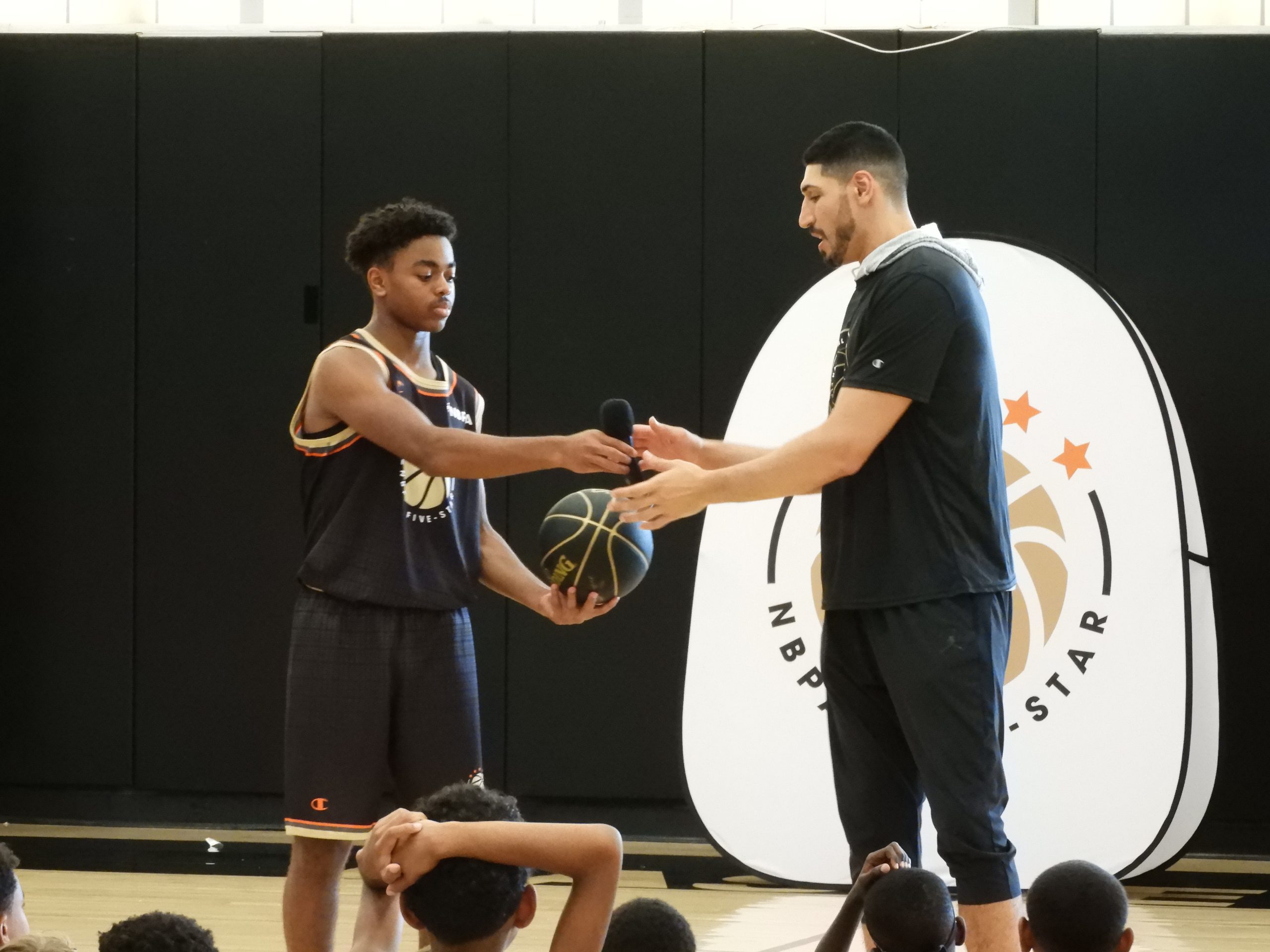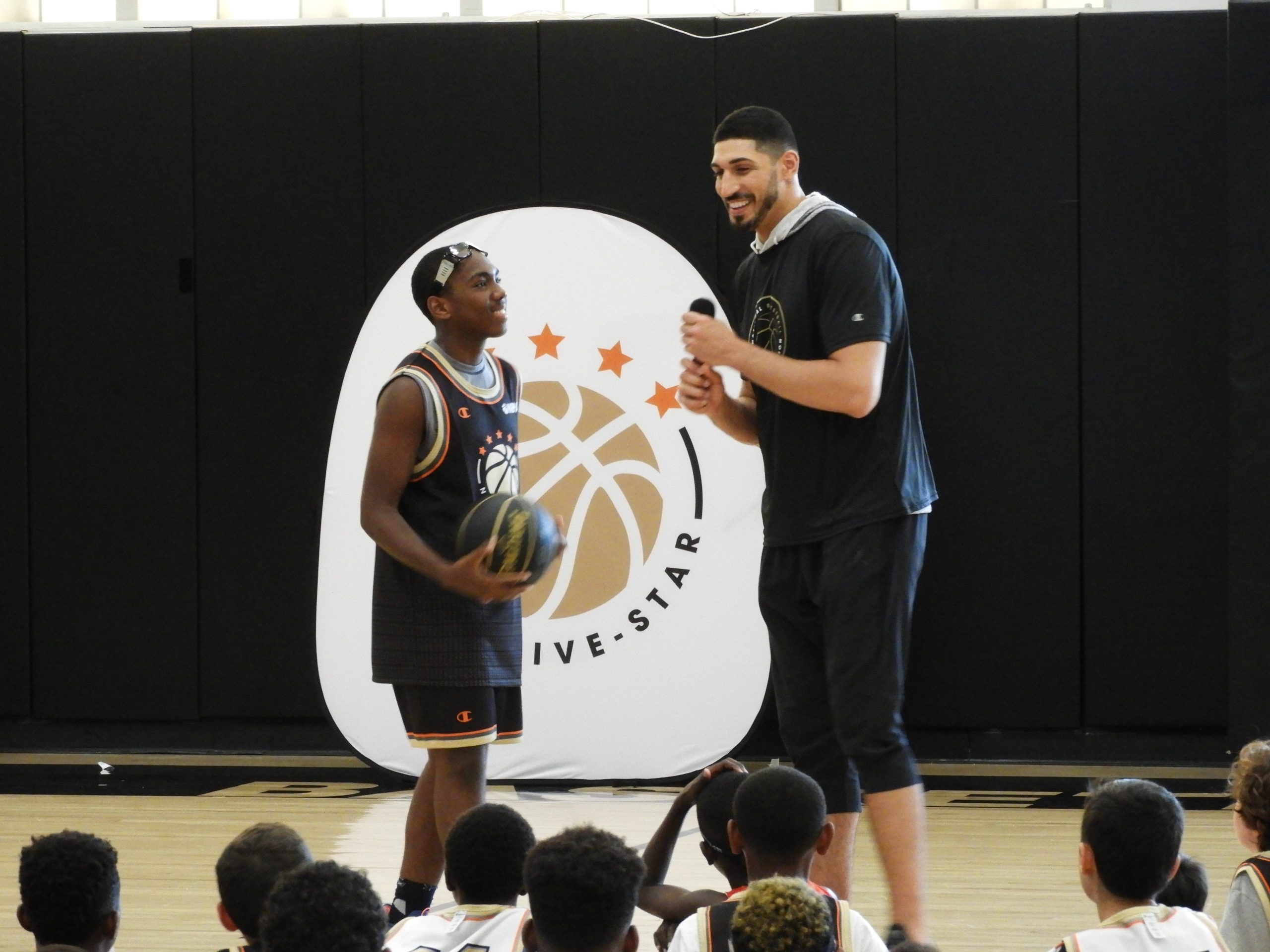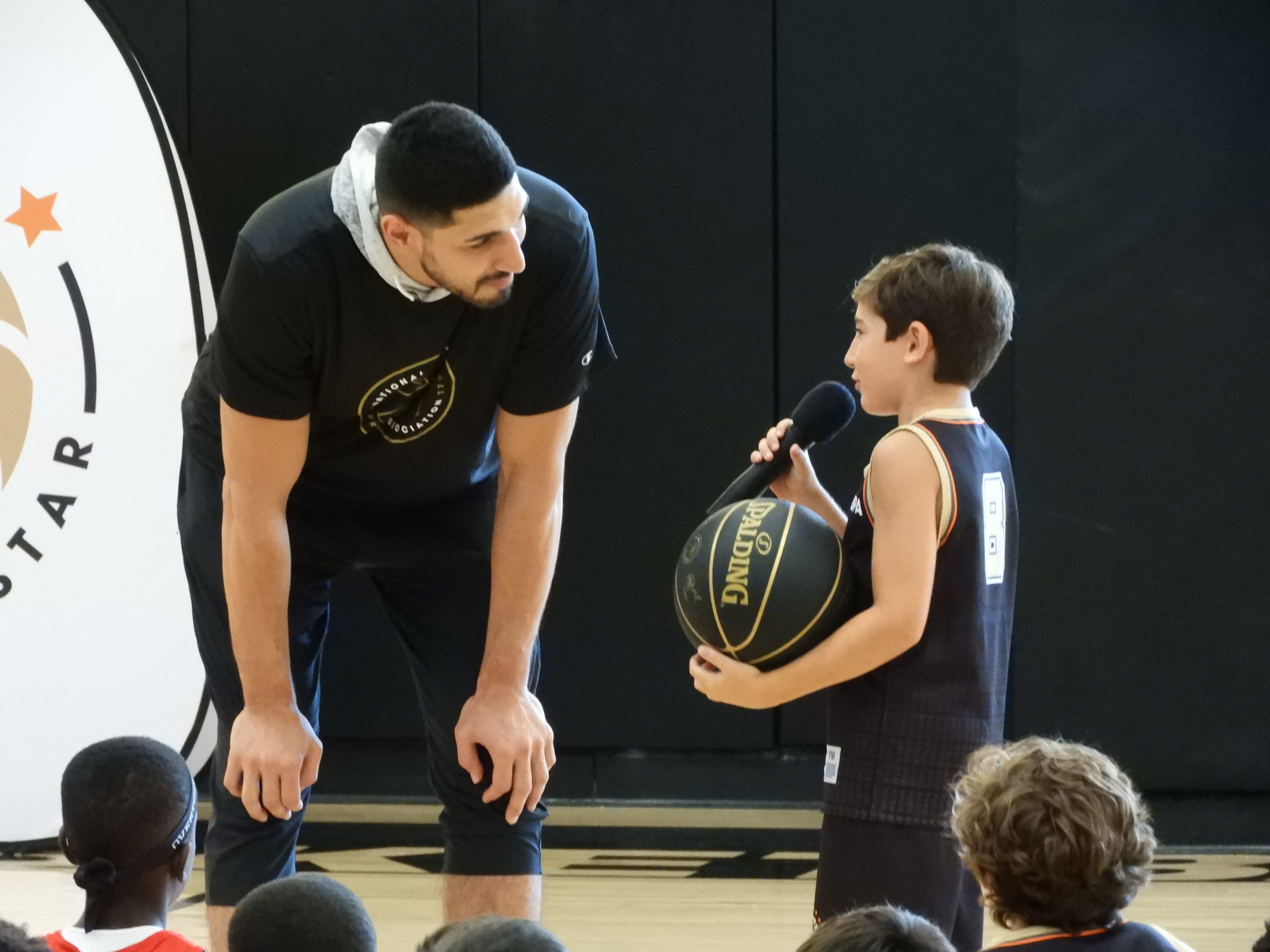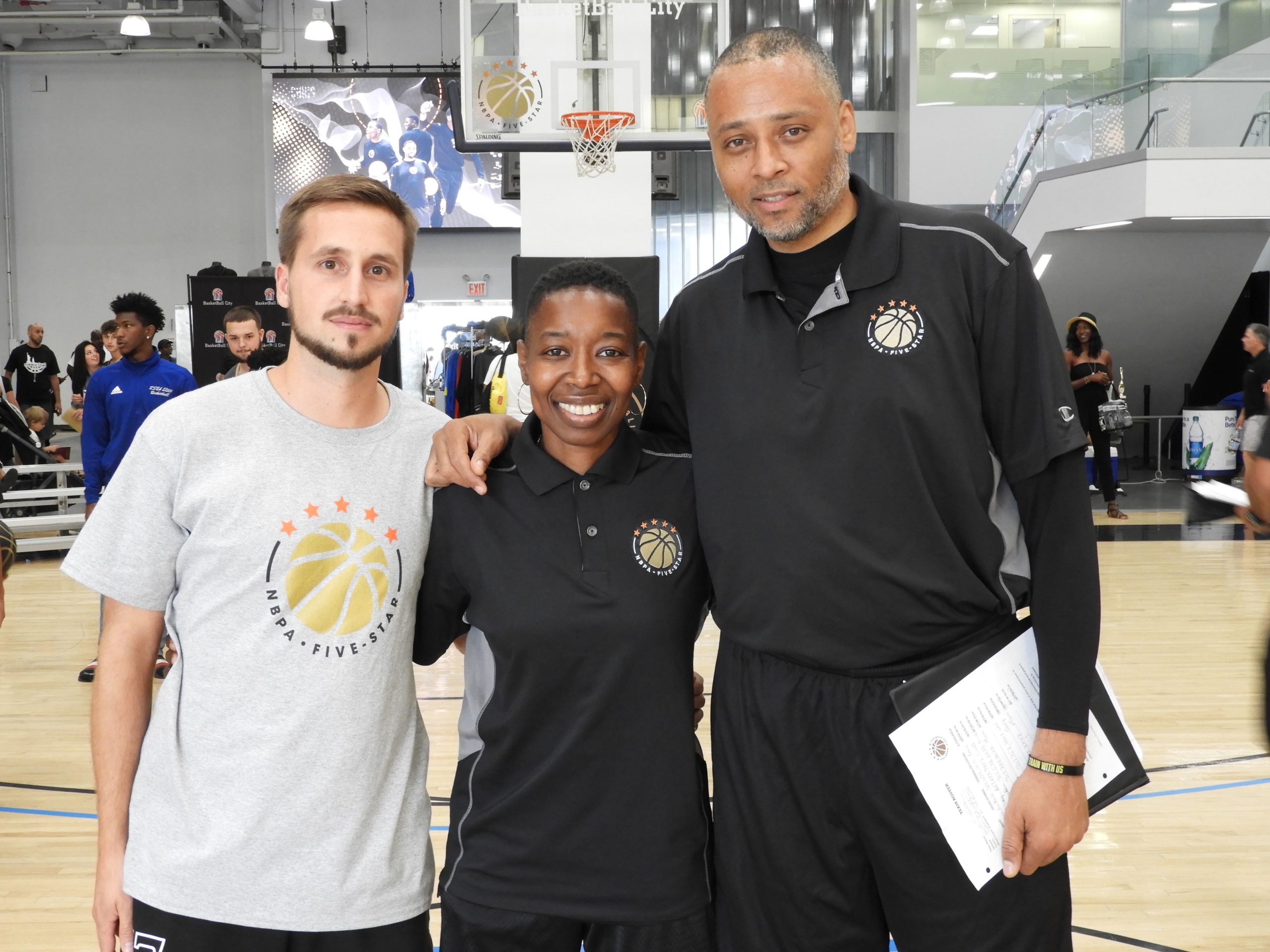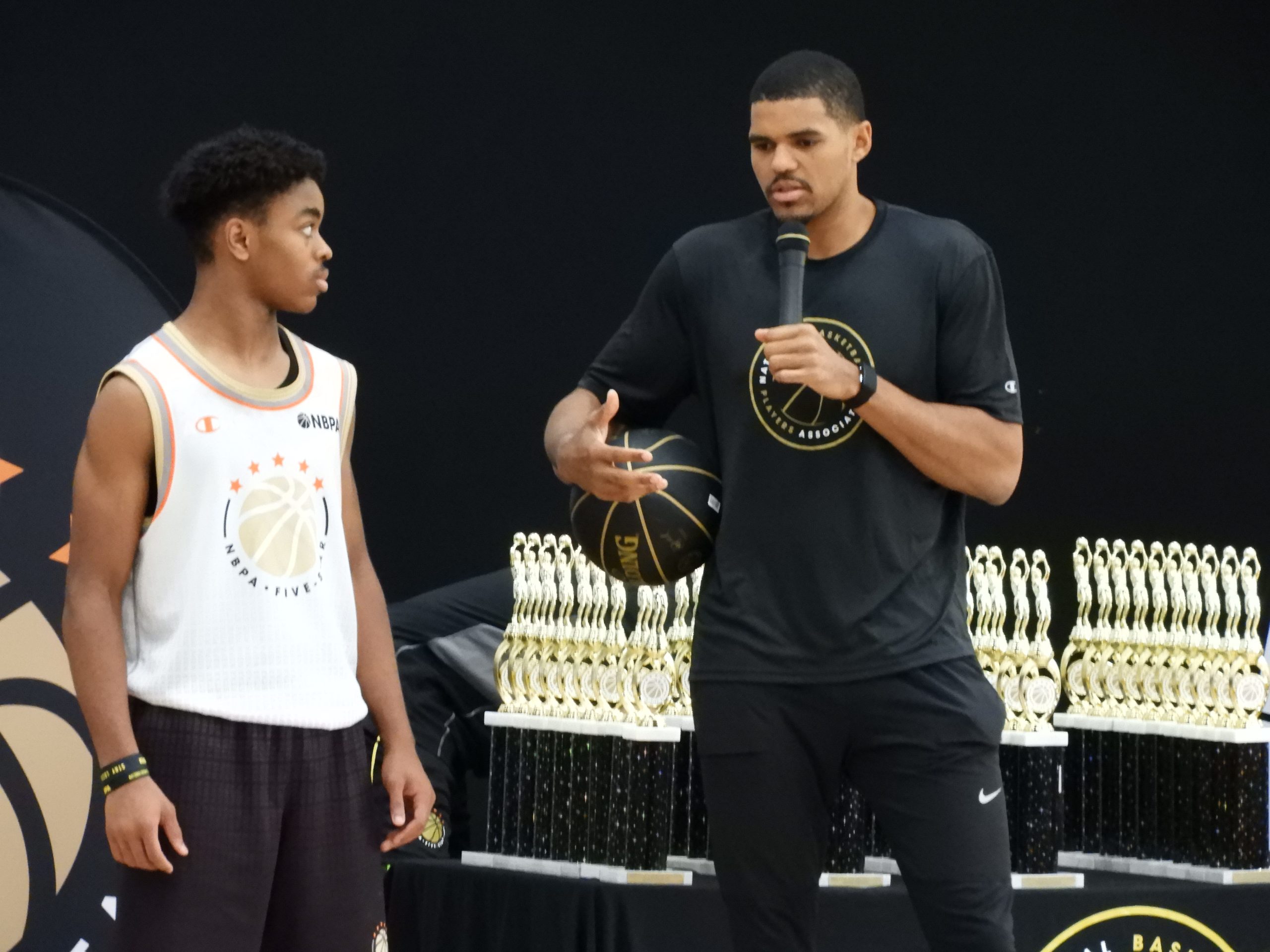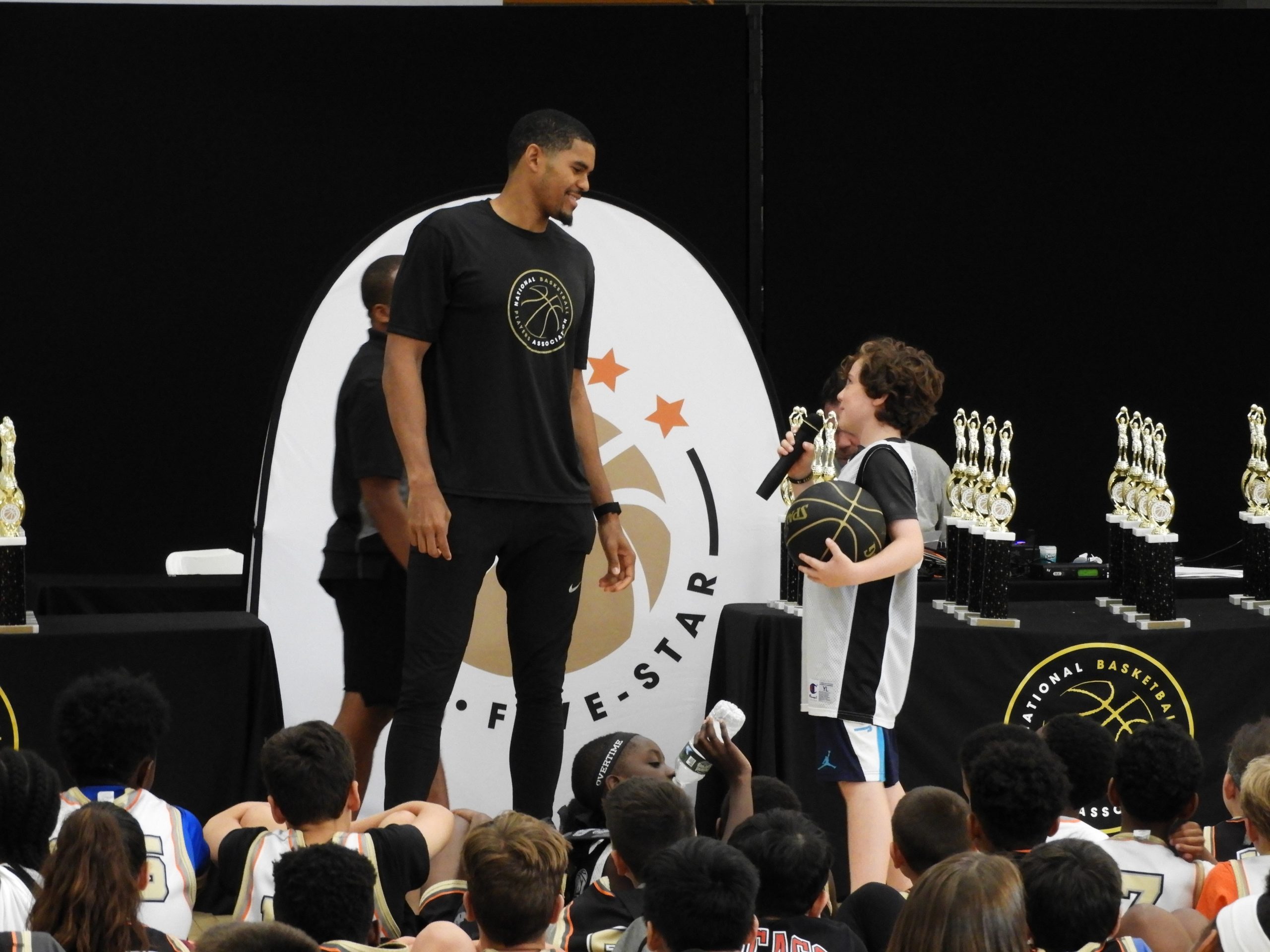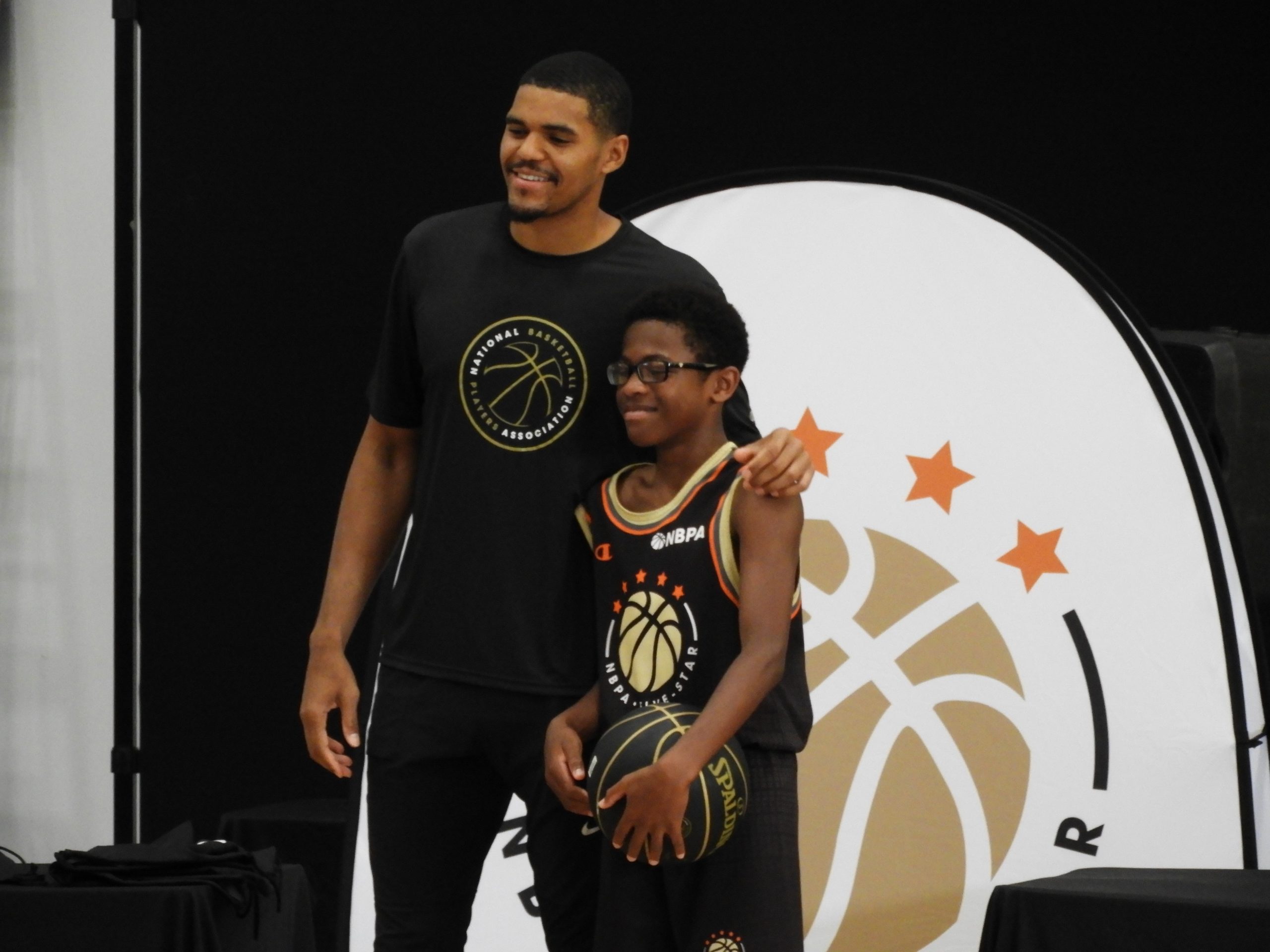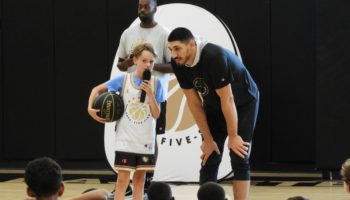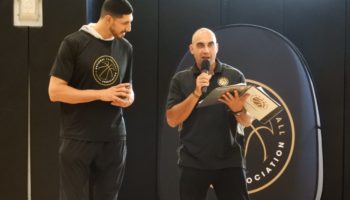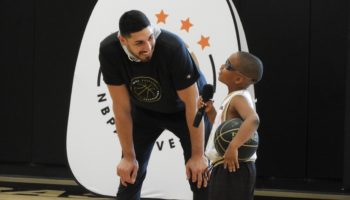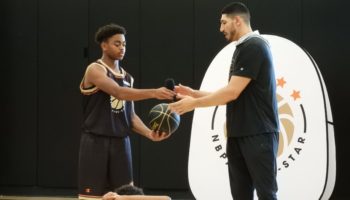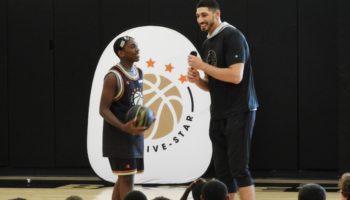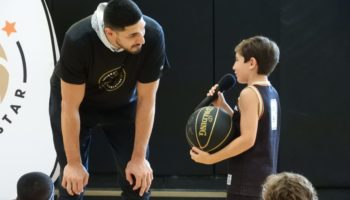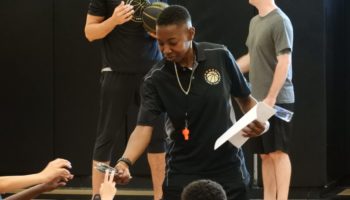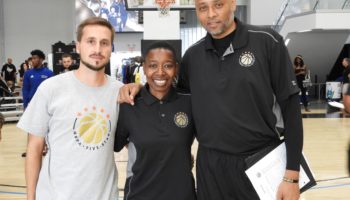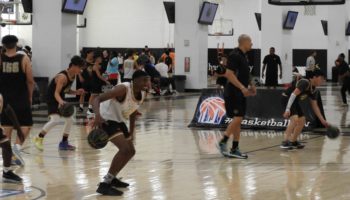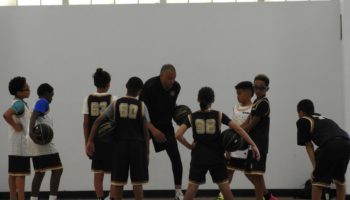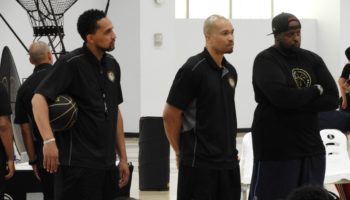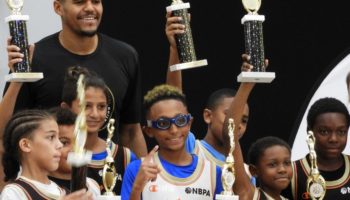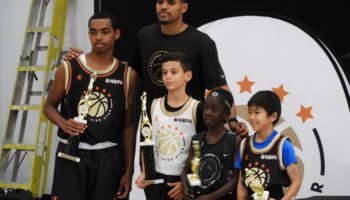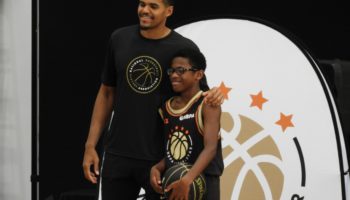 "BASKETBALL CITY" JULY 2018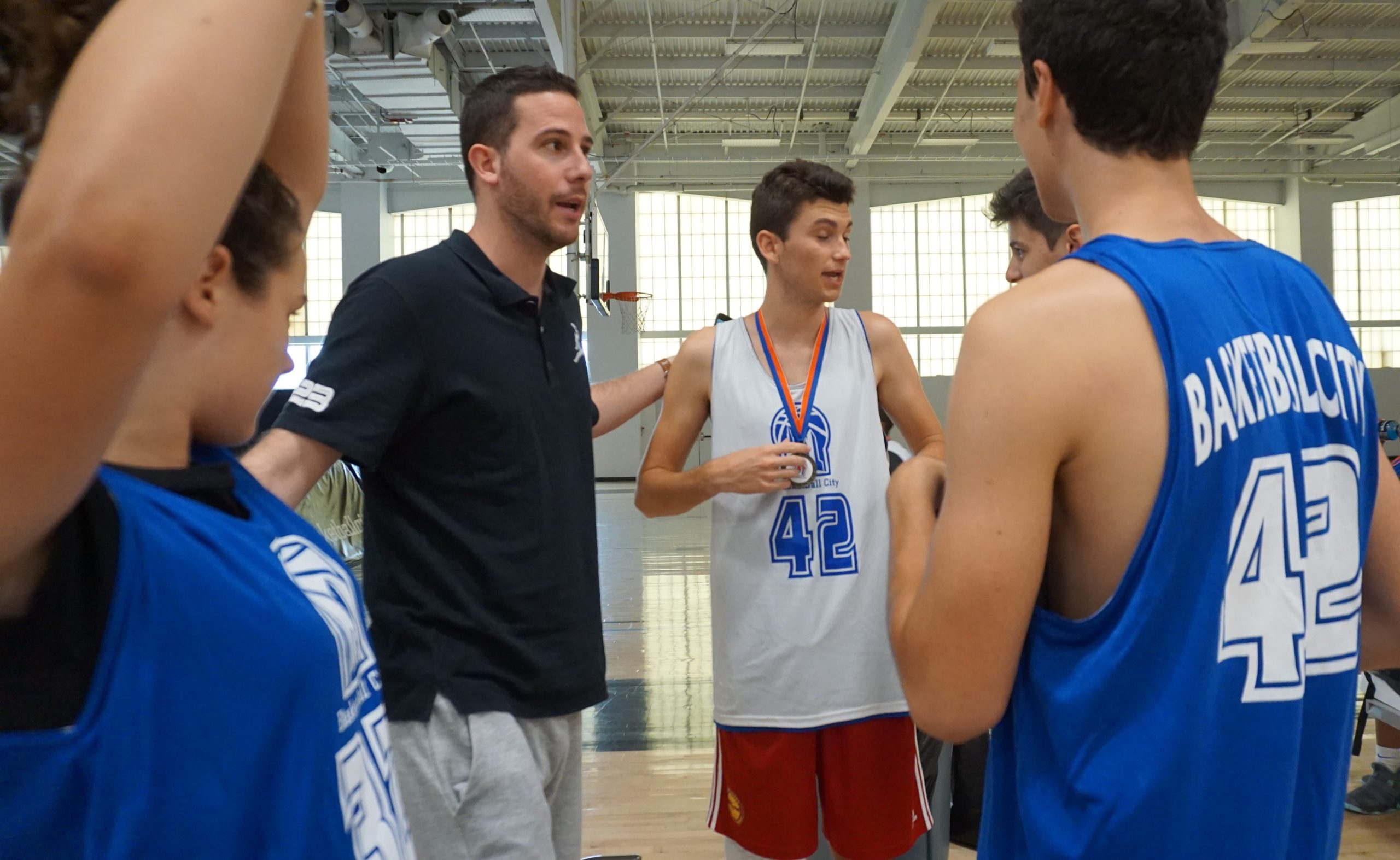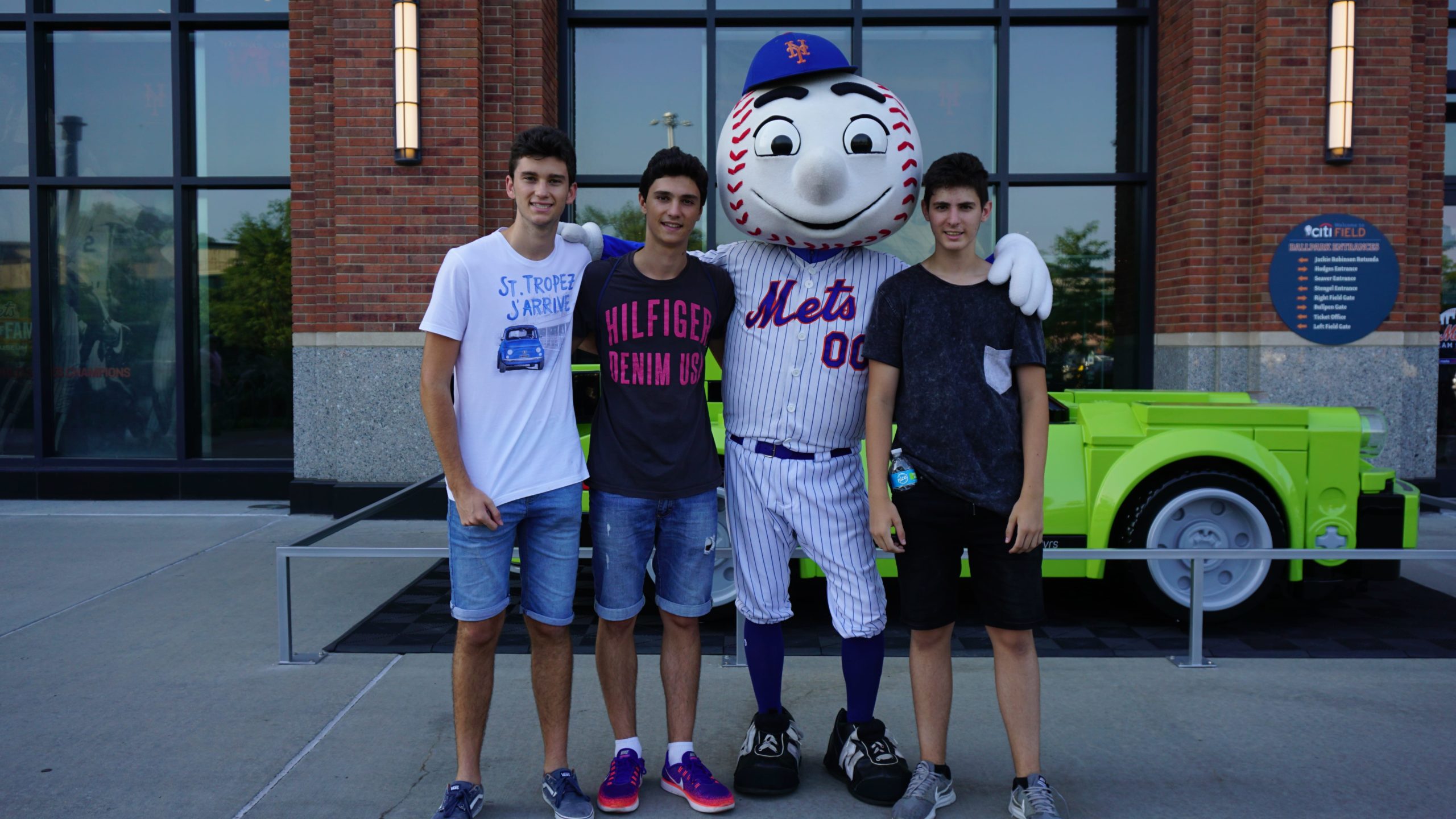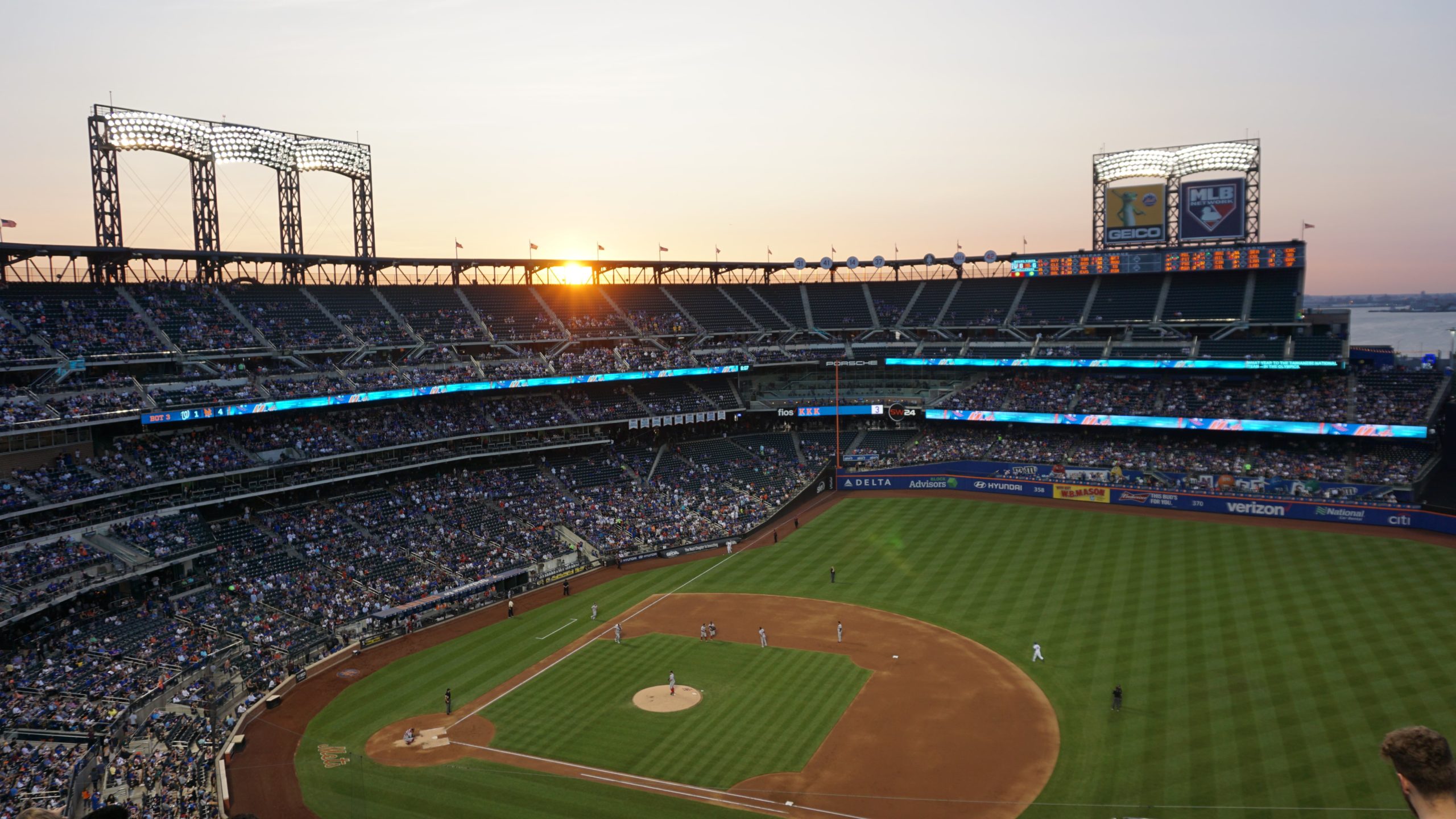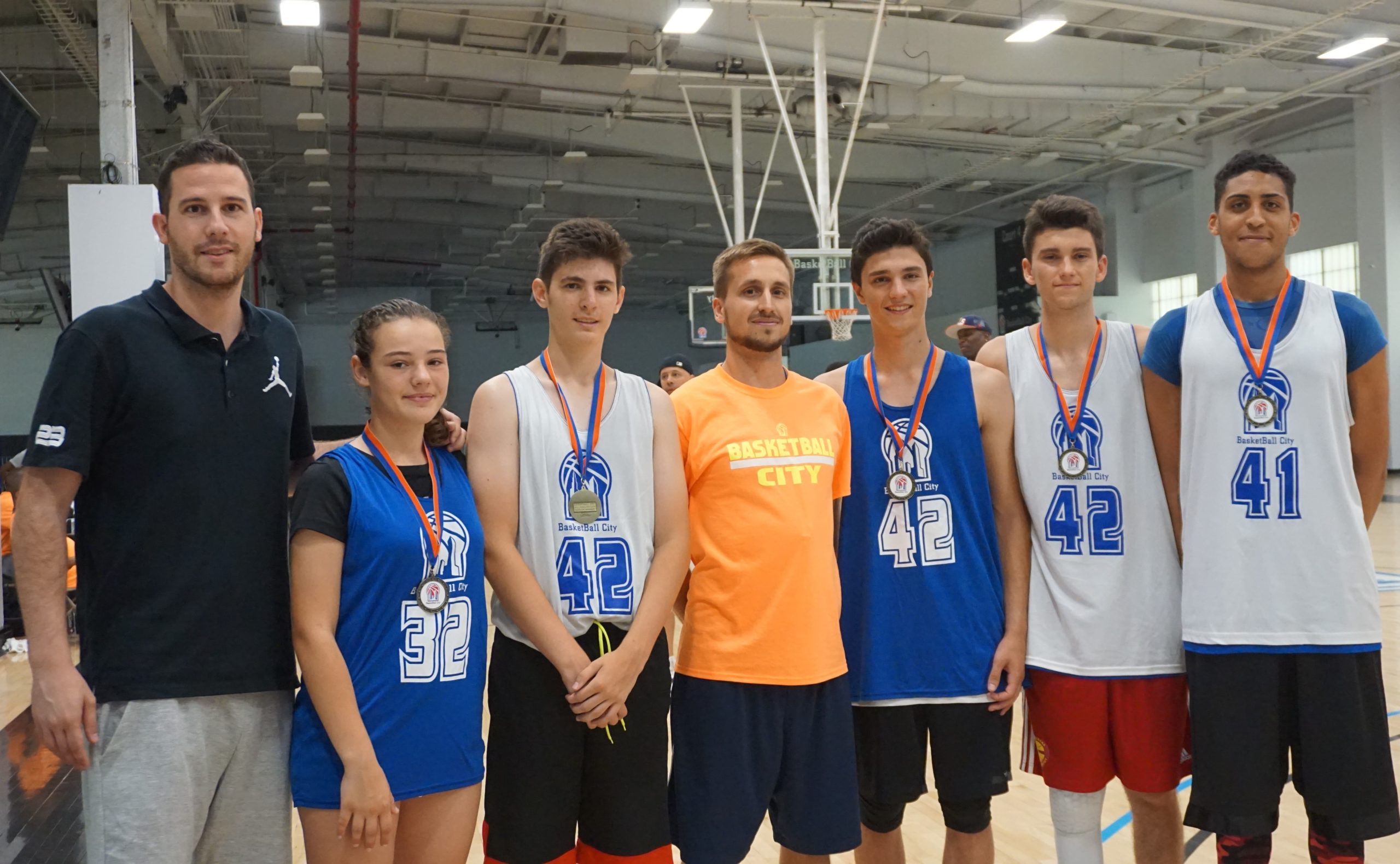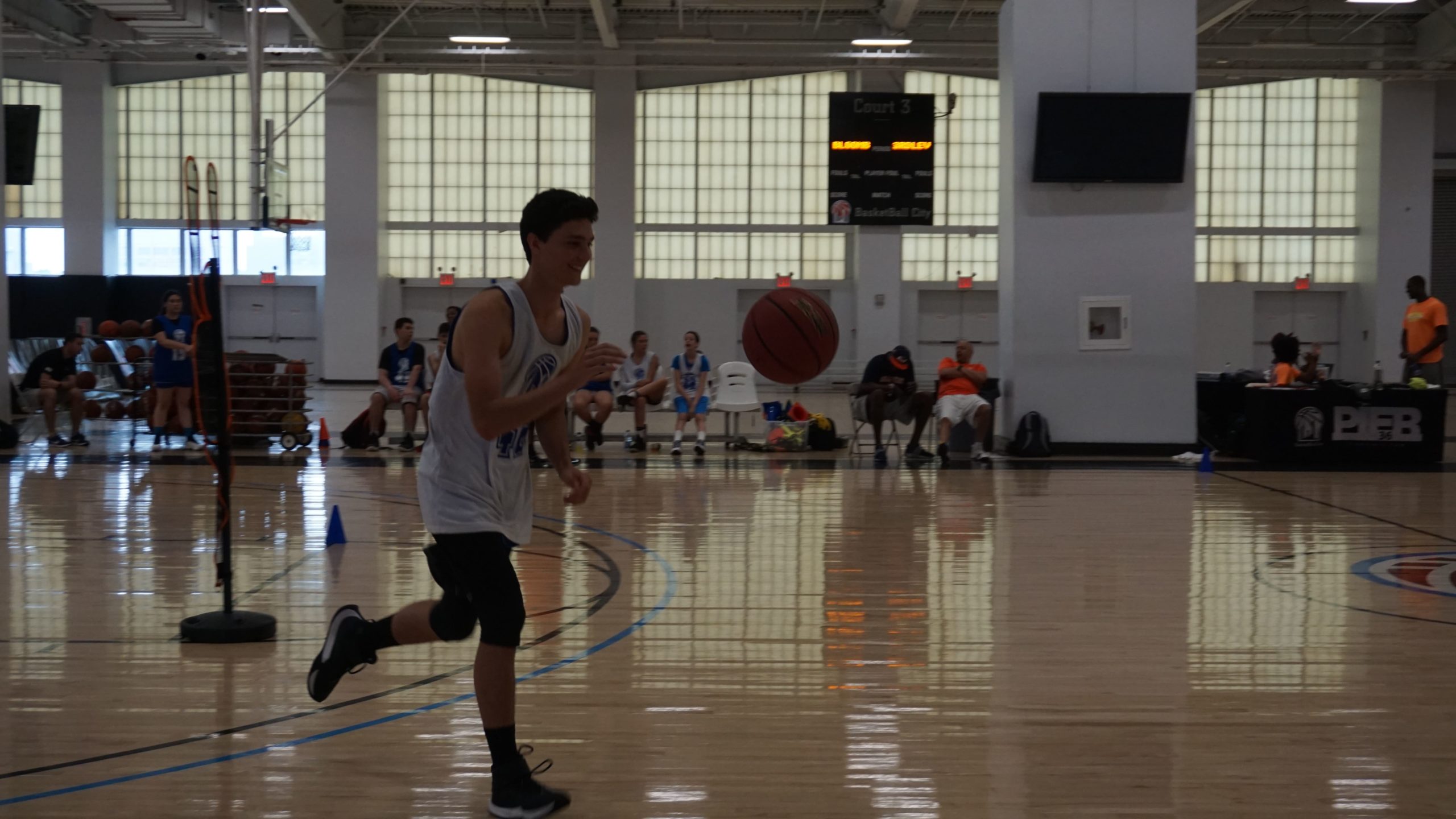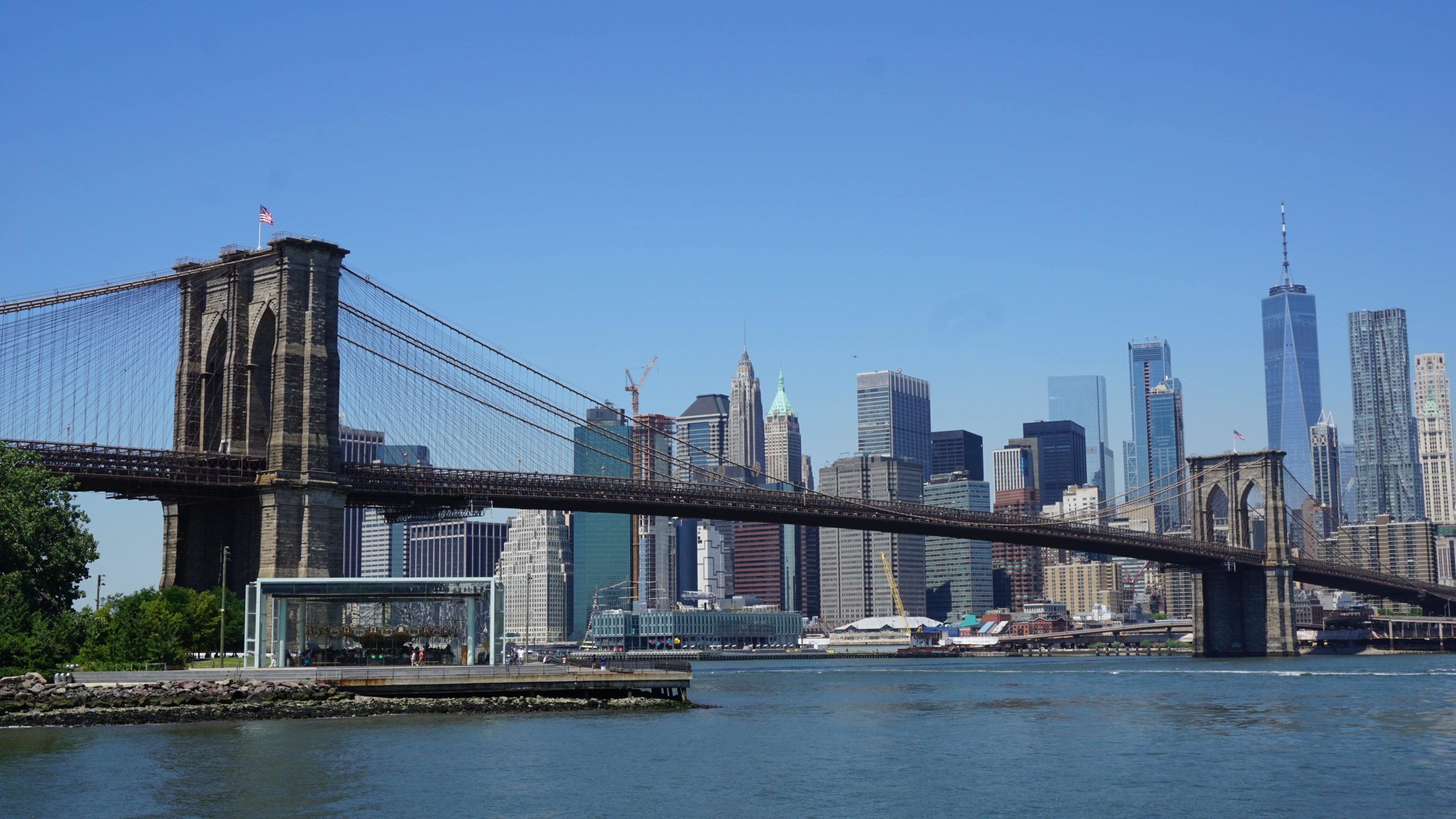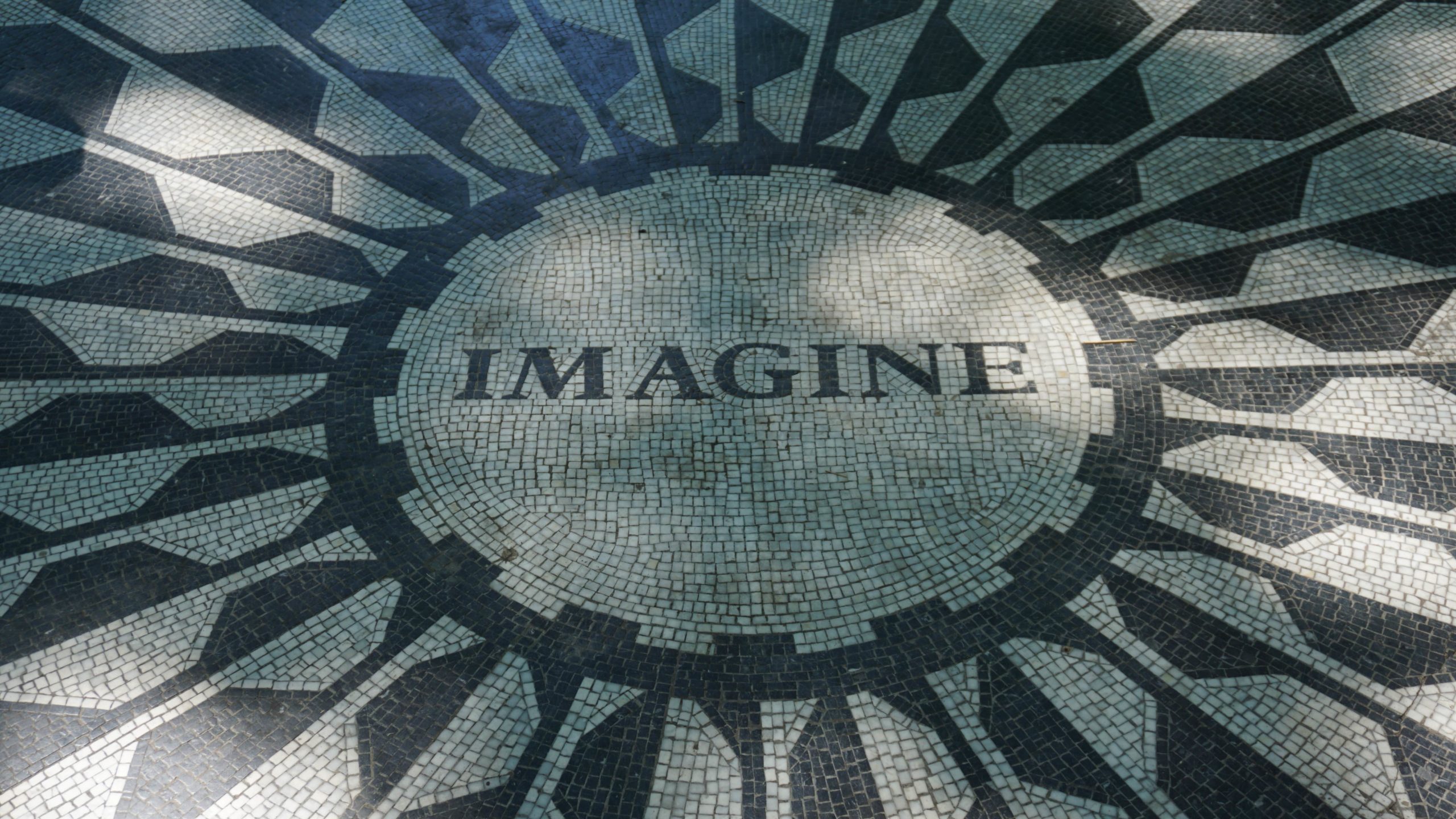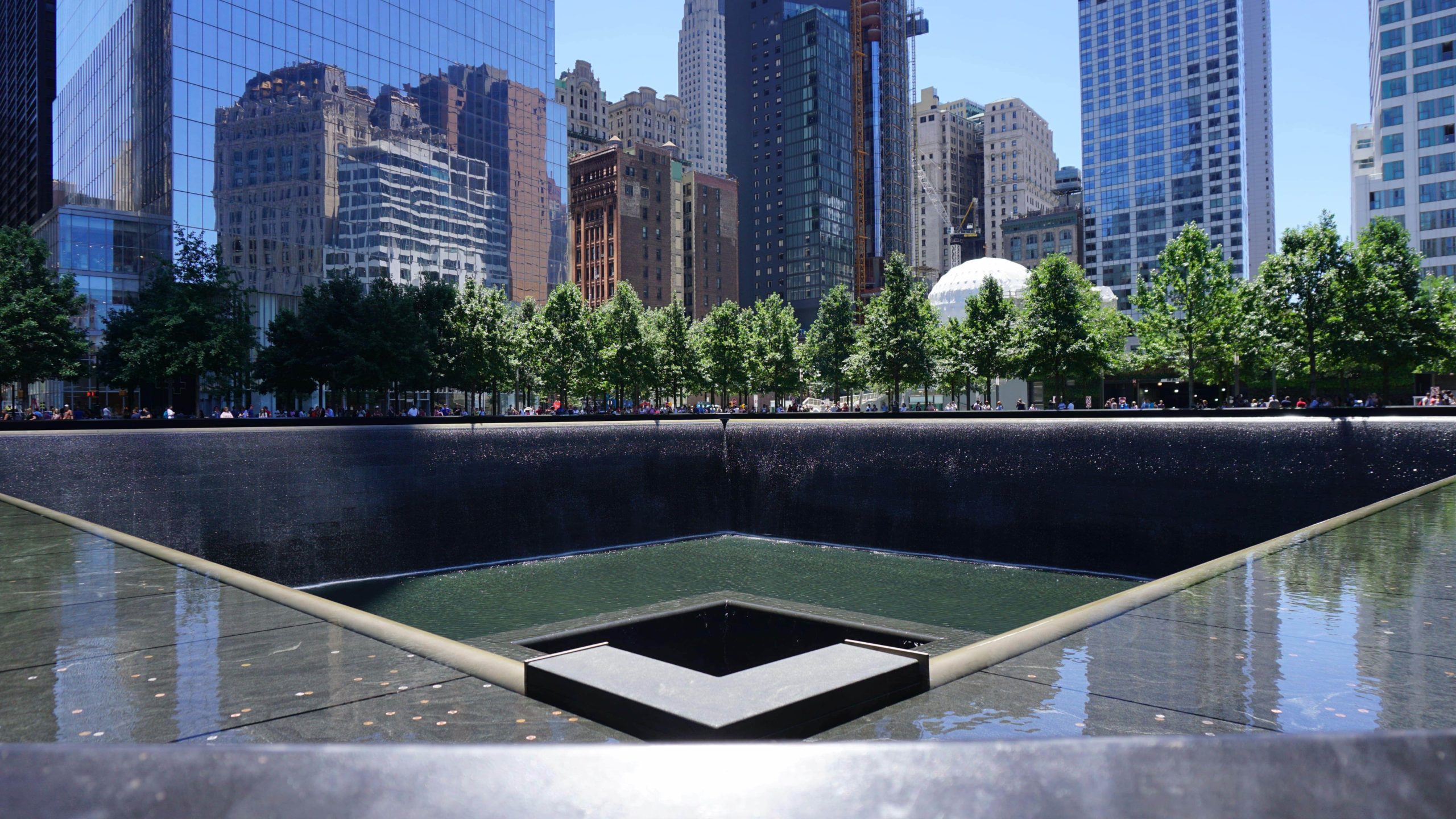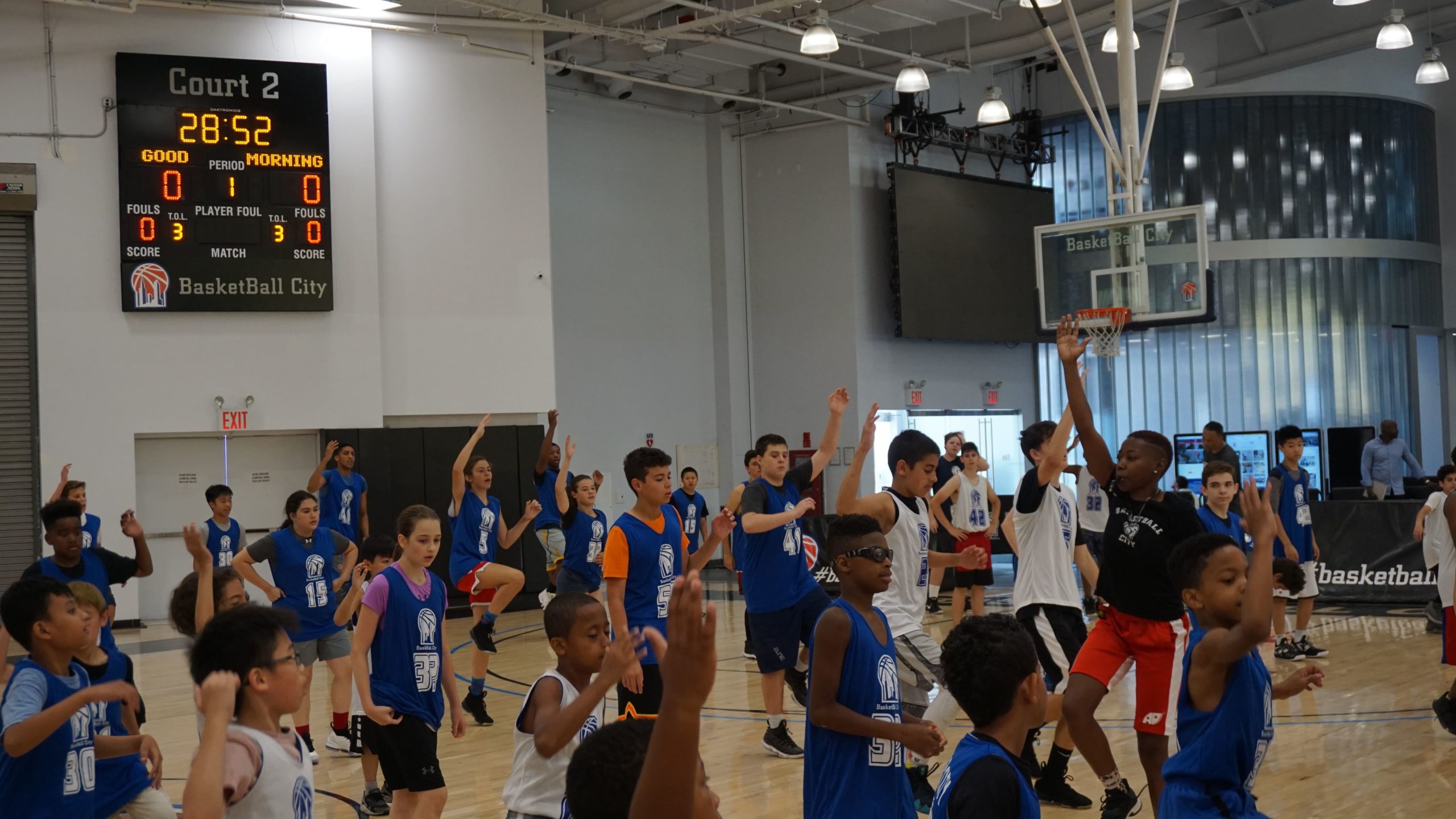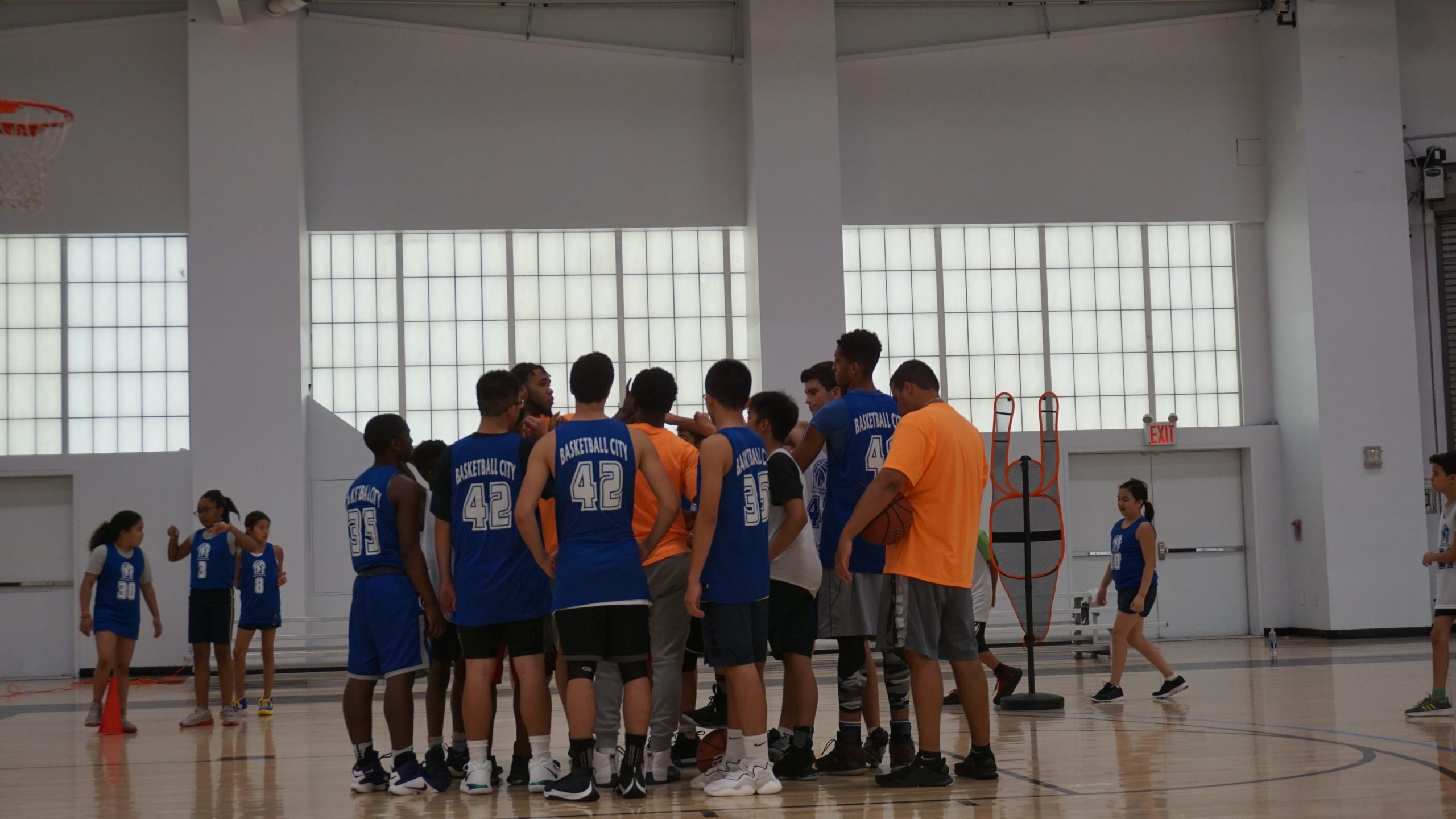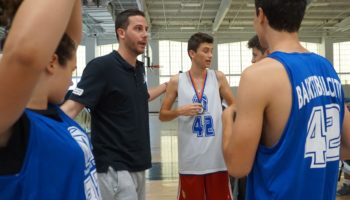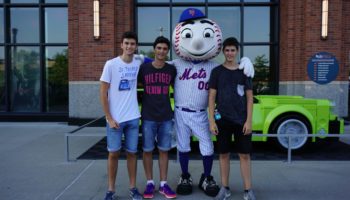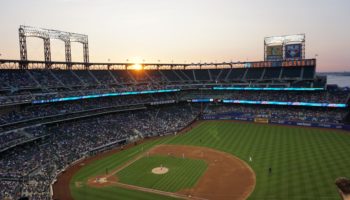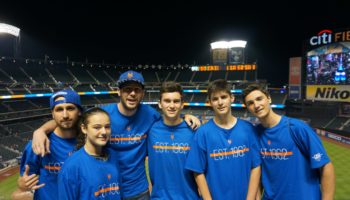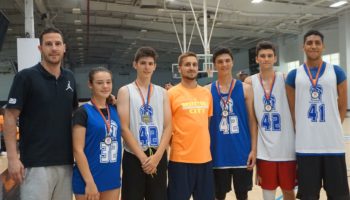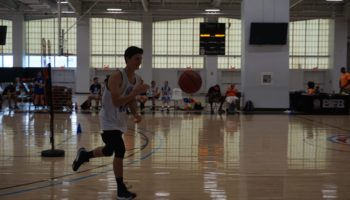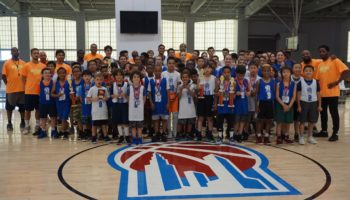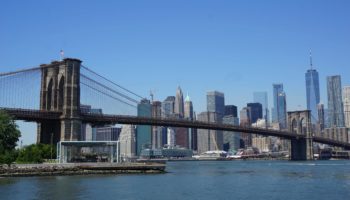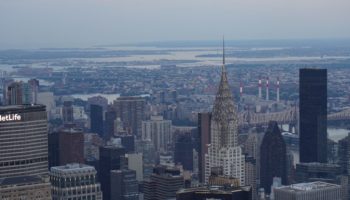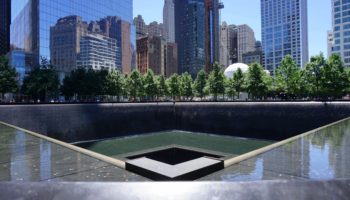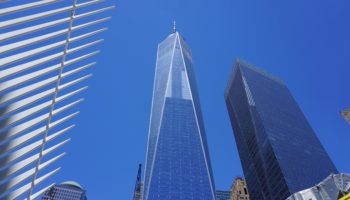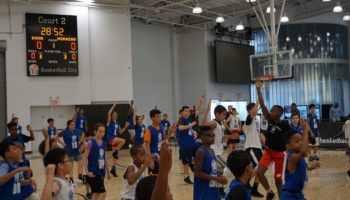 "JUNIOR KNICKS" JULY 2018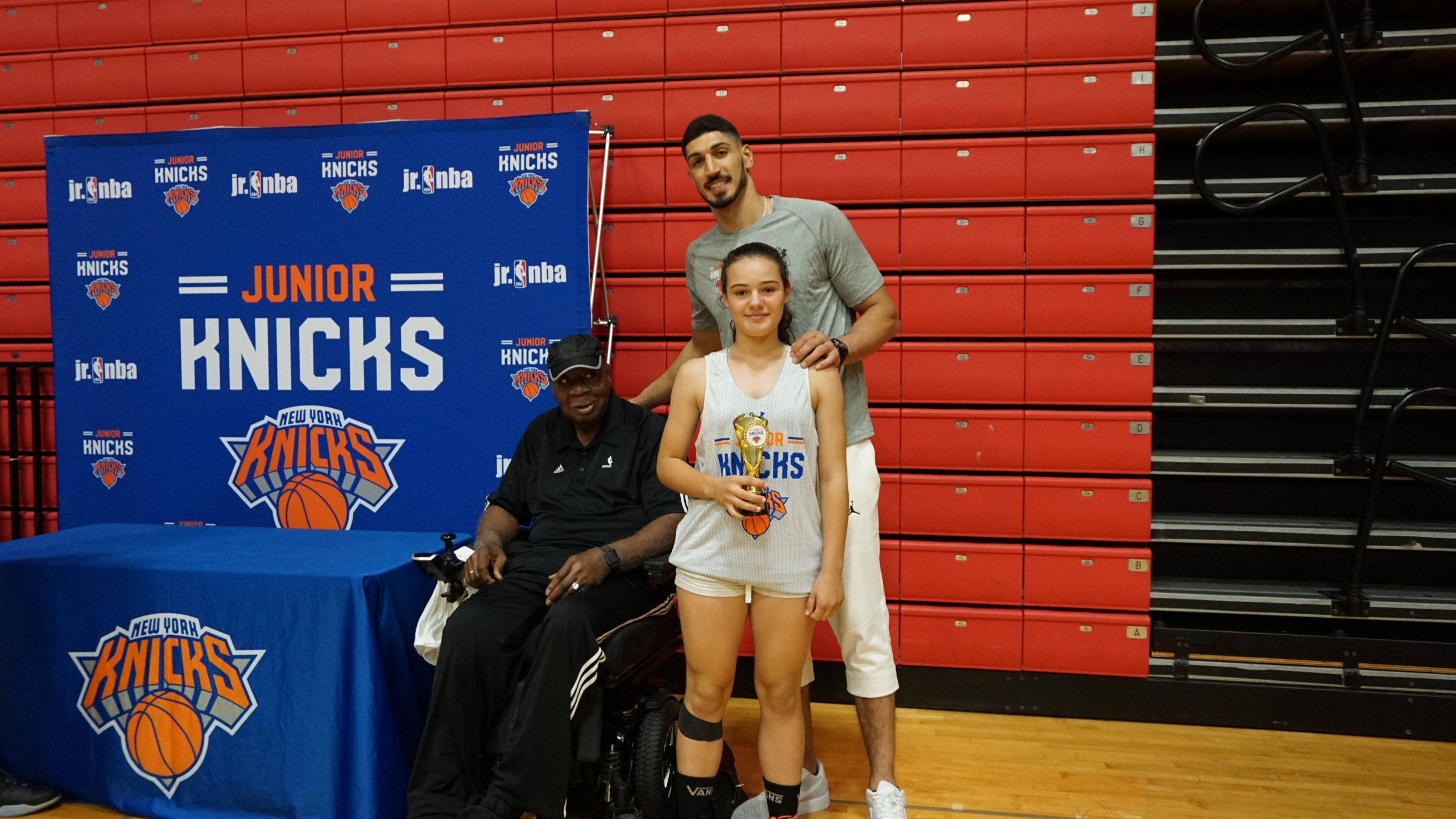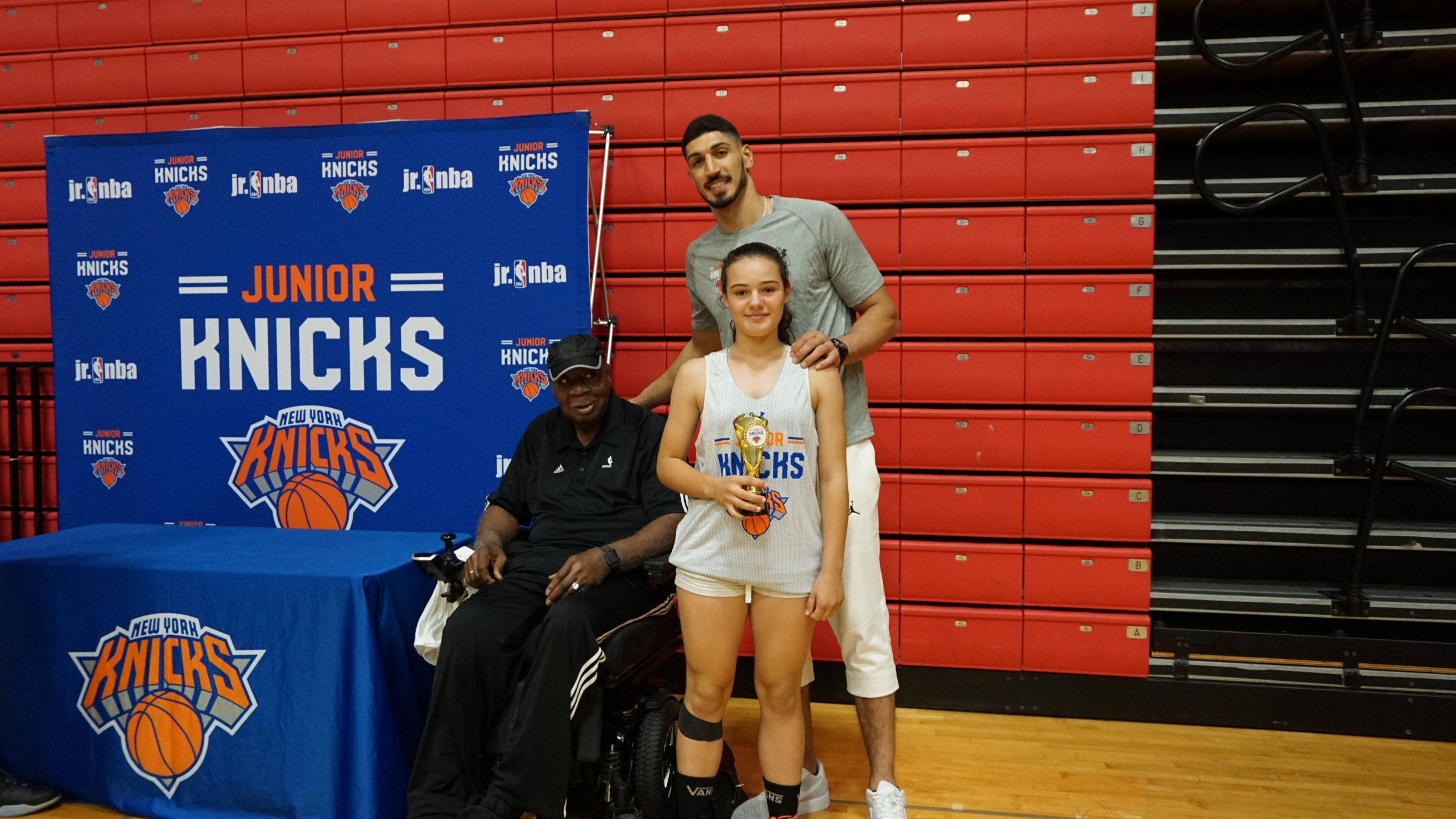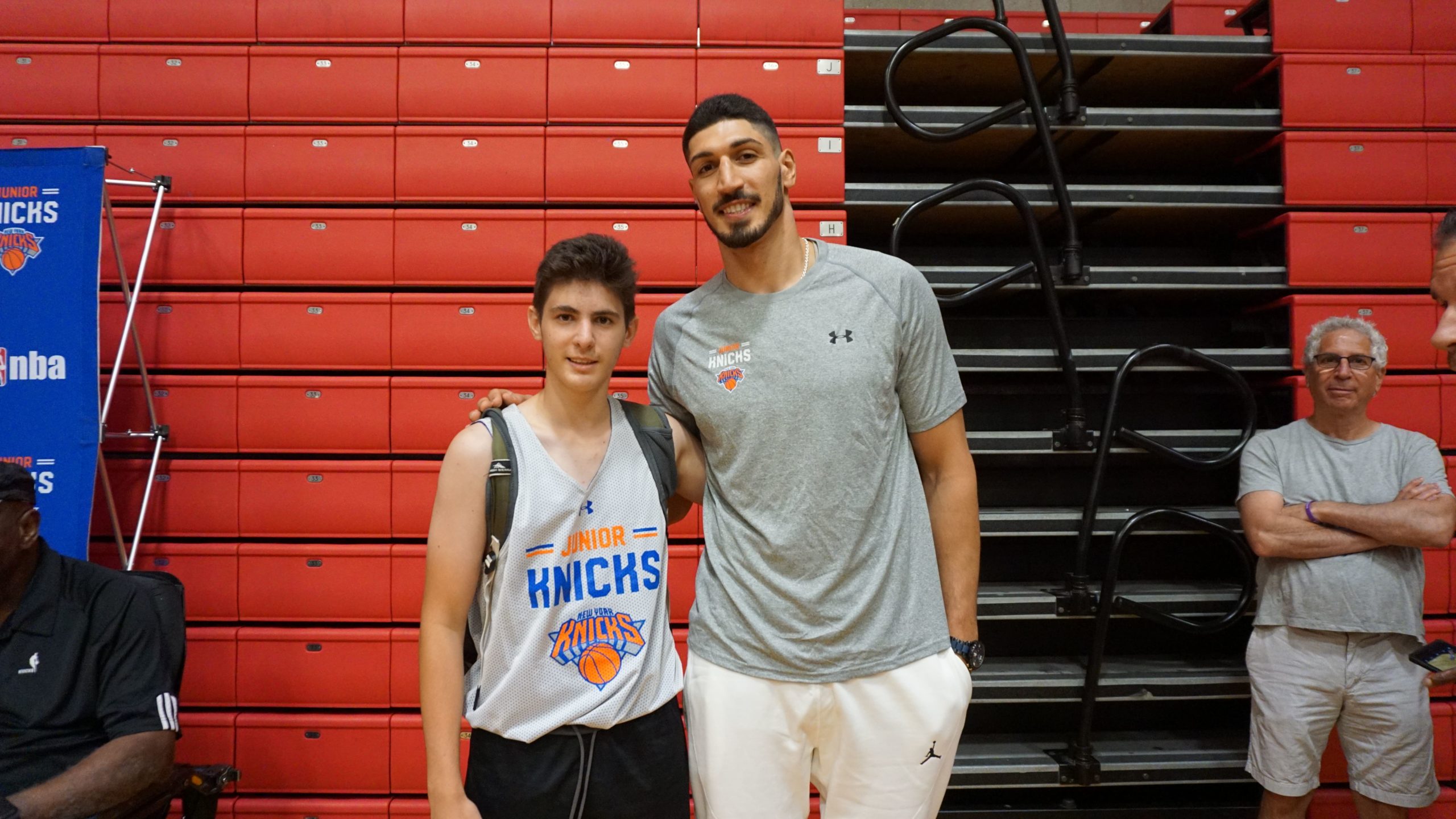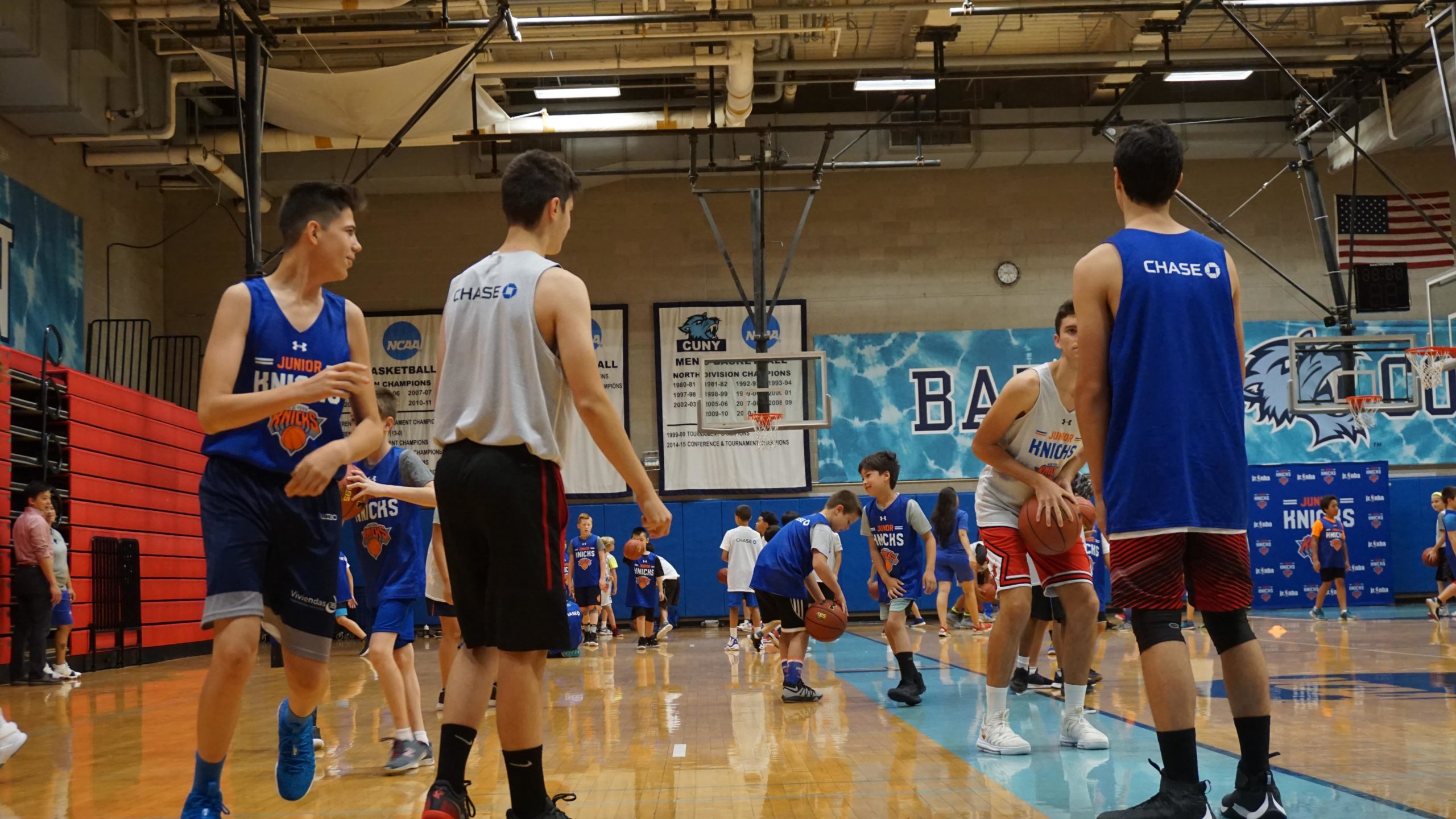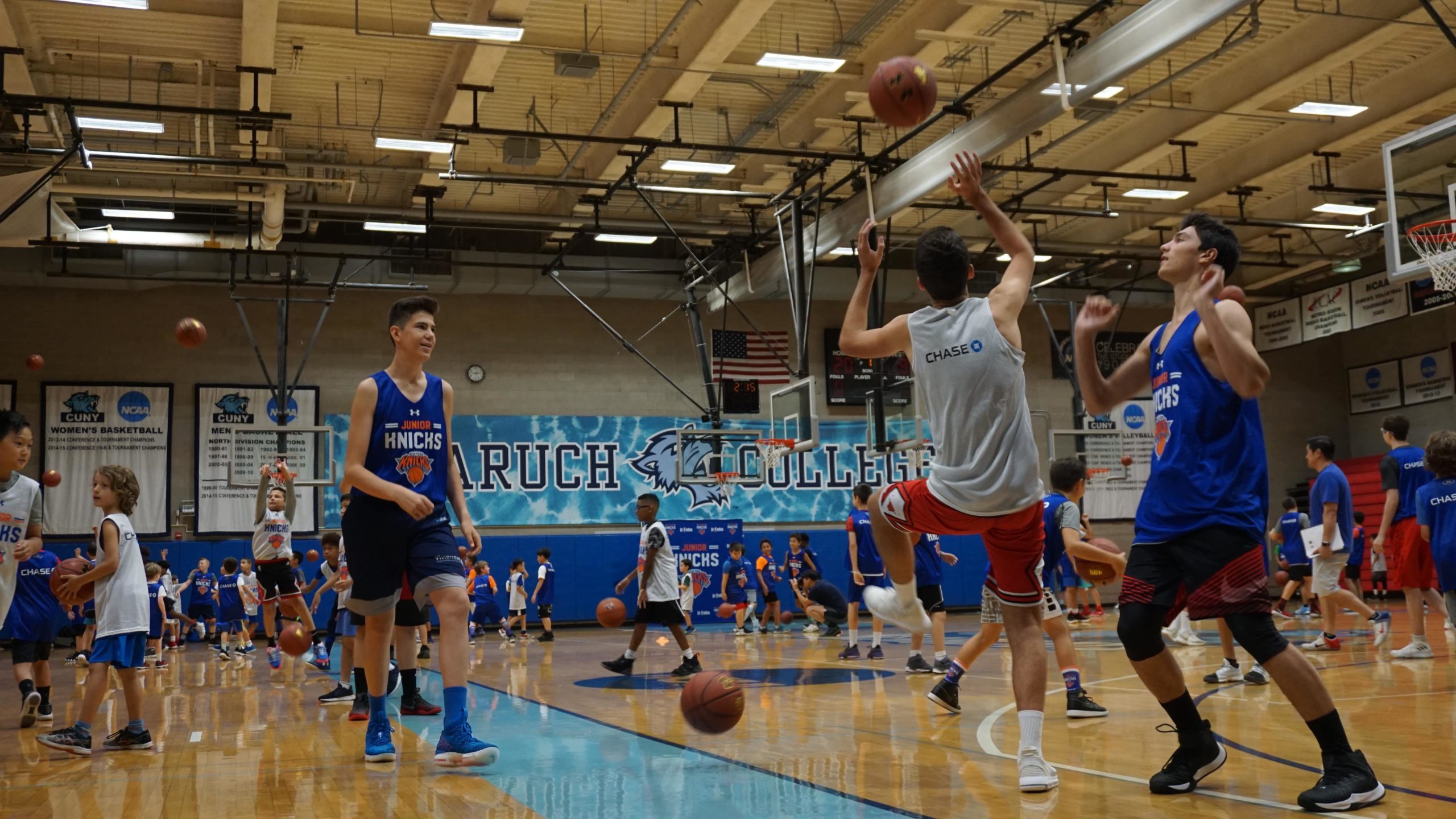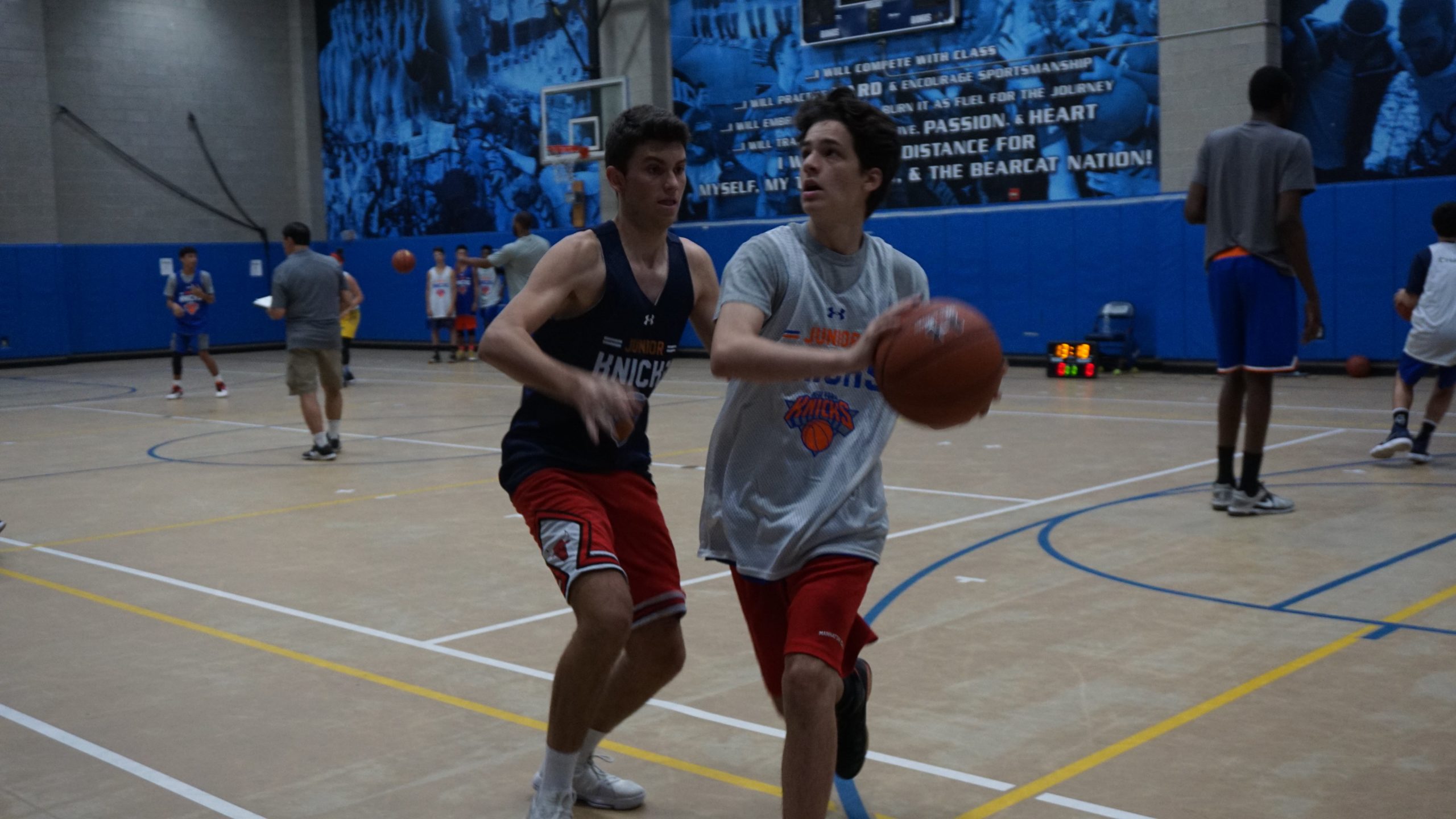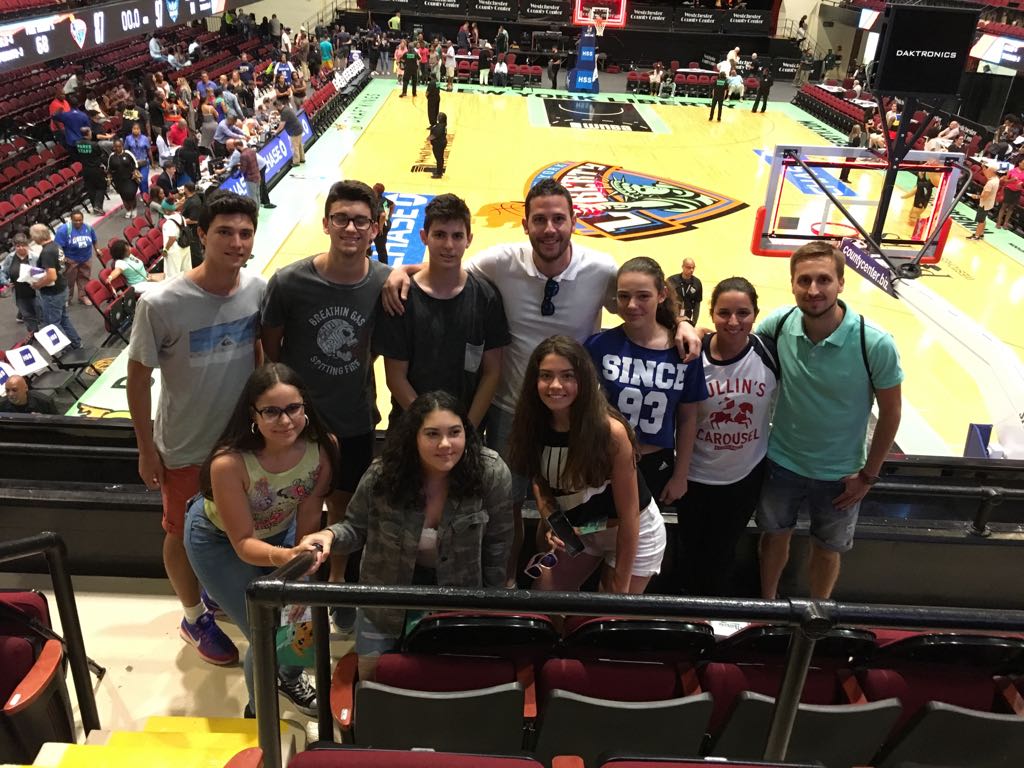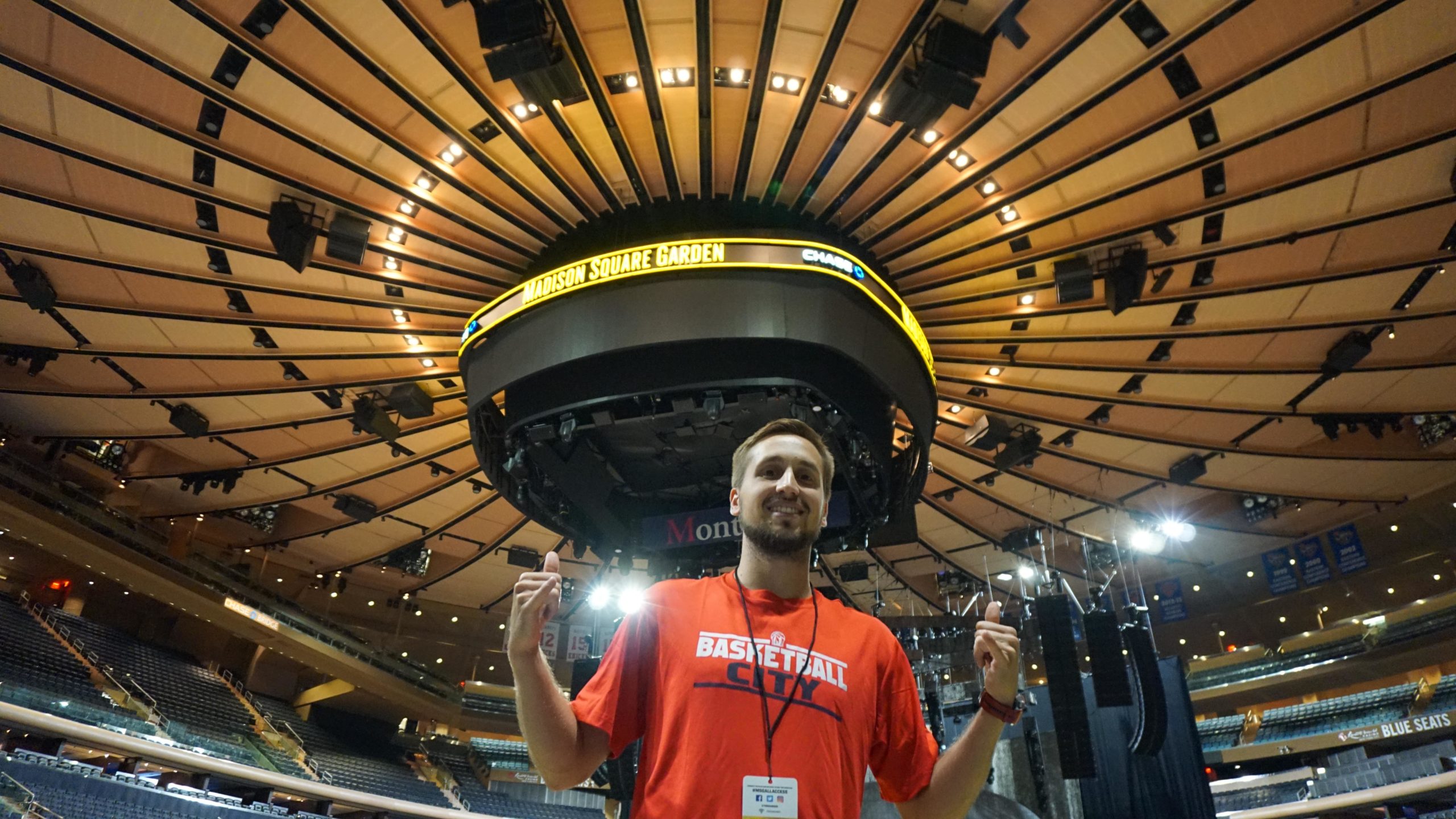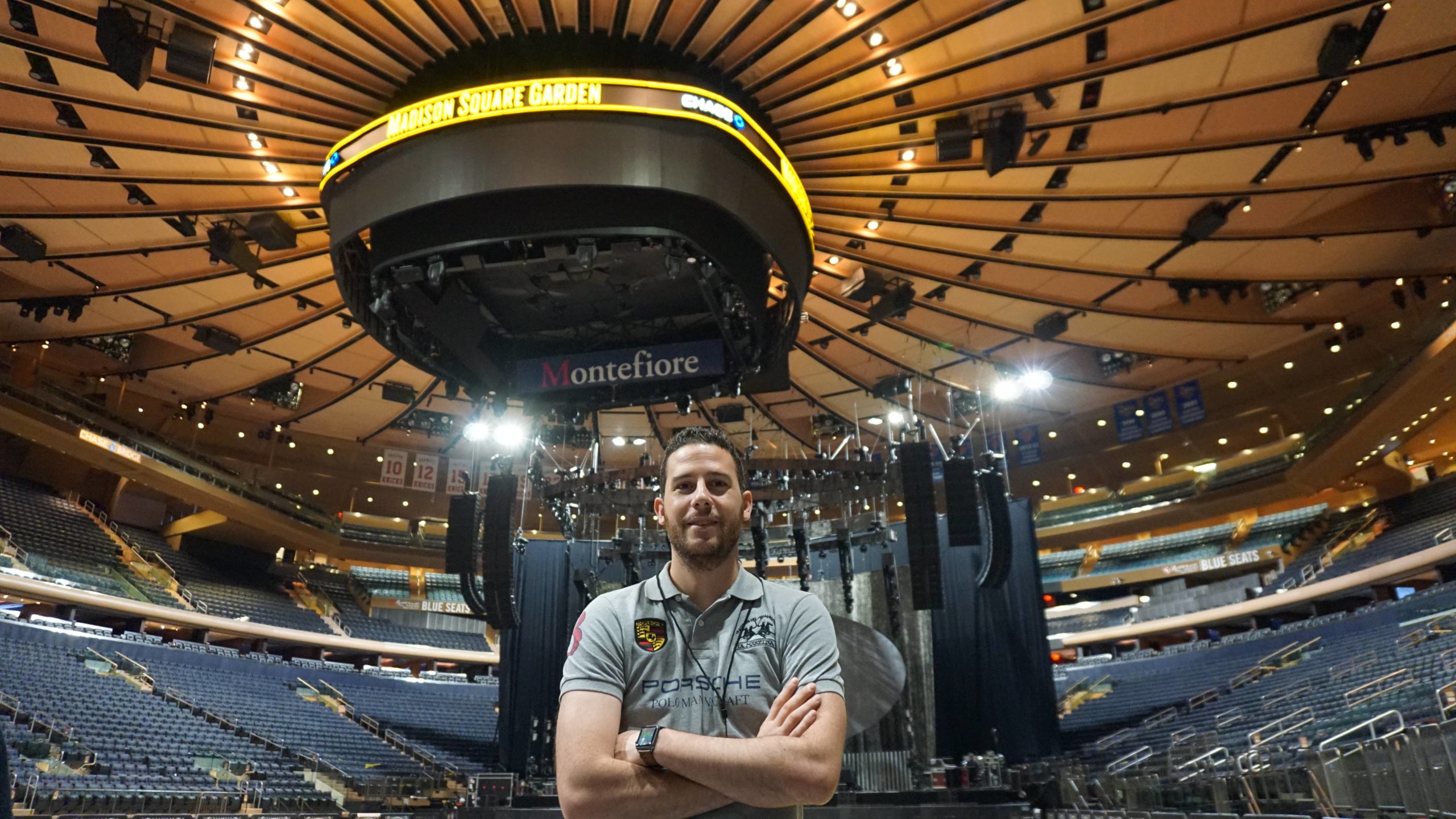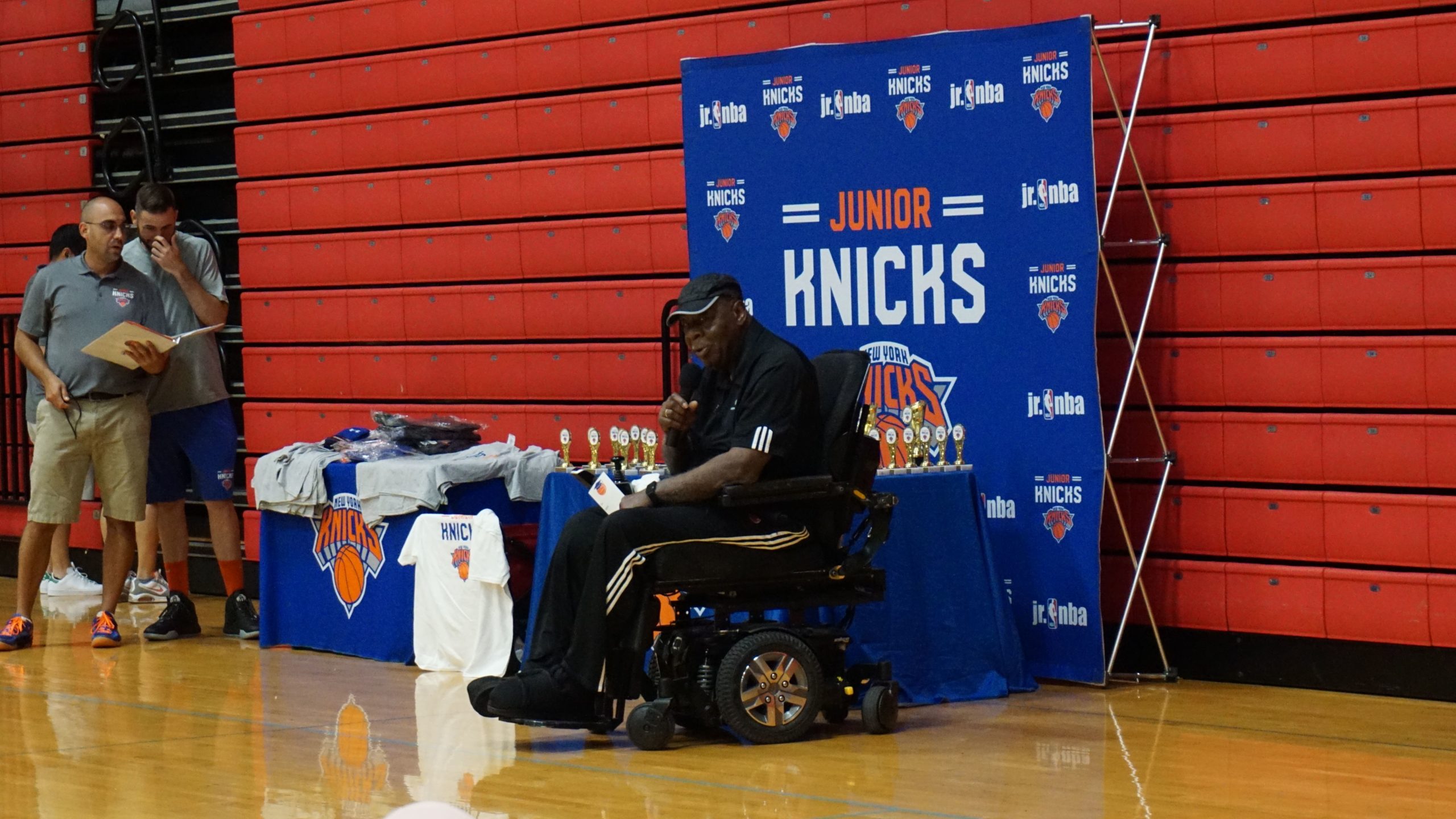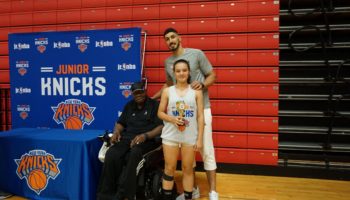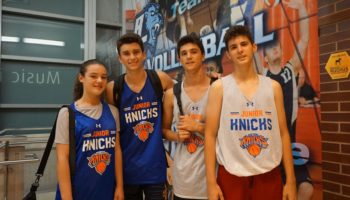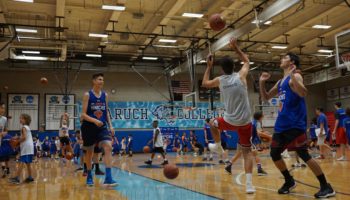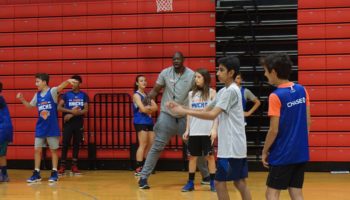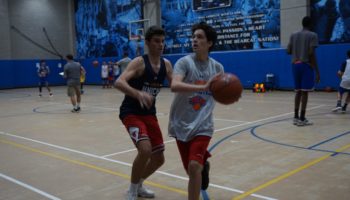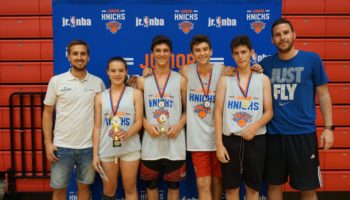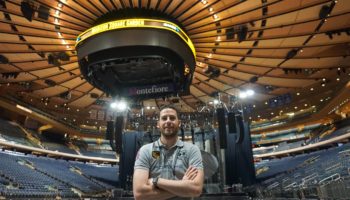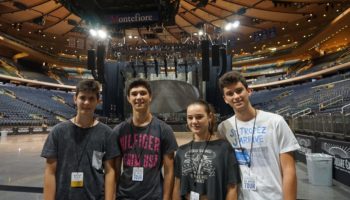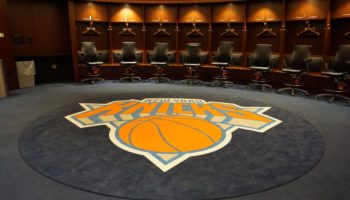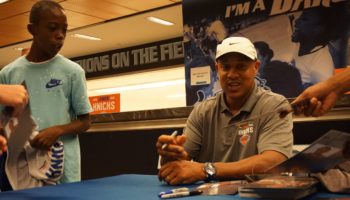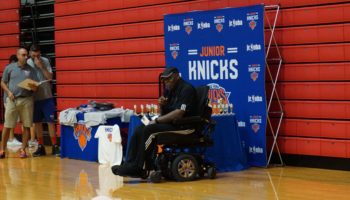 "BASKETBALL CITY" JULY 2017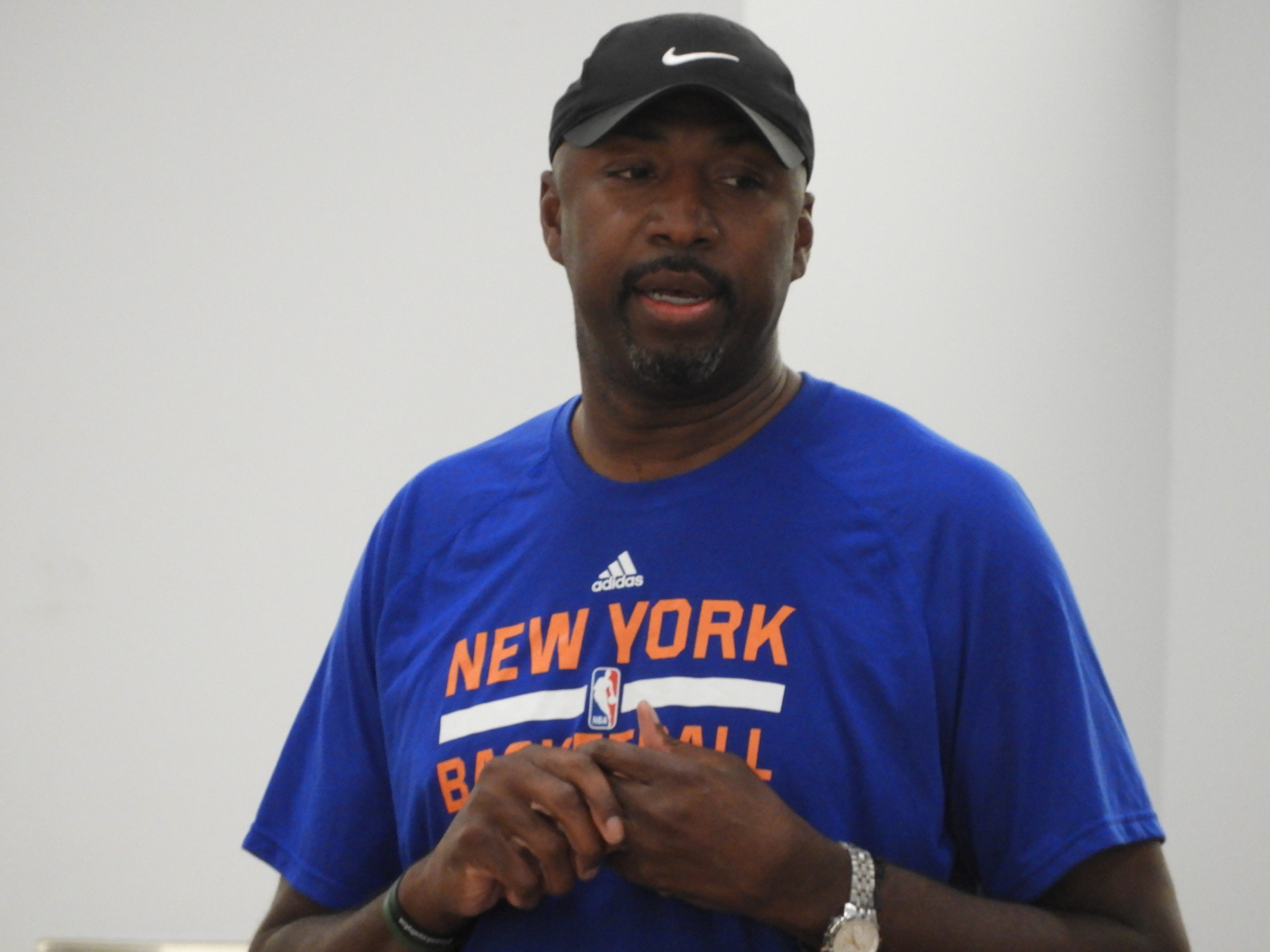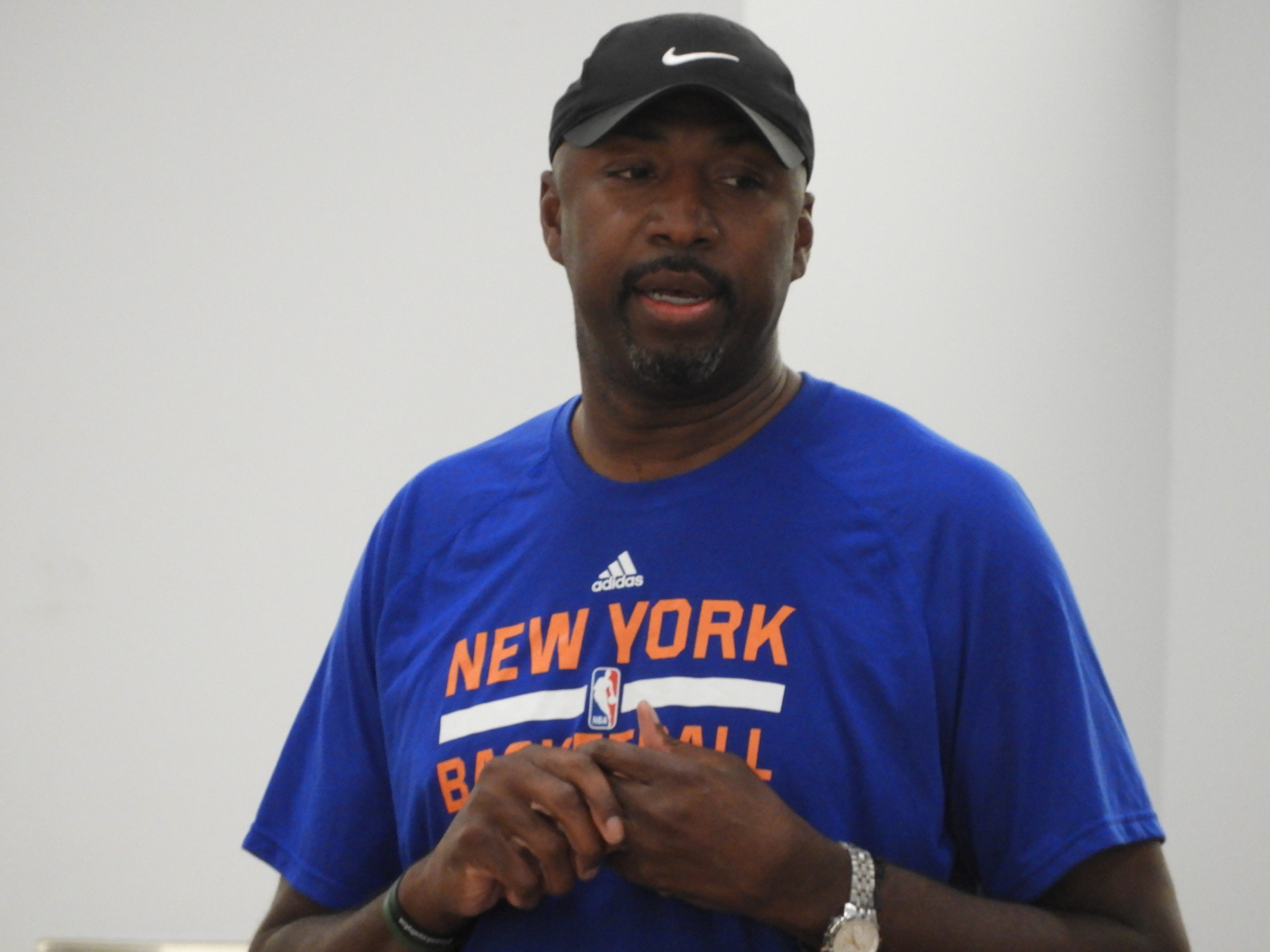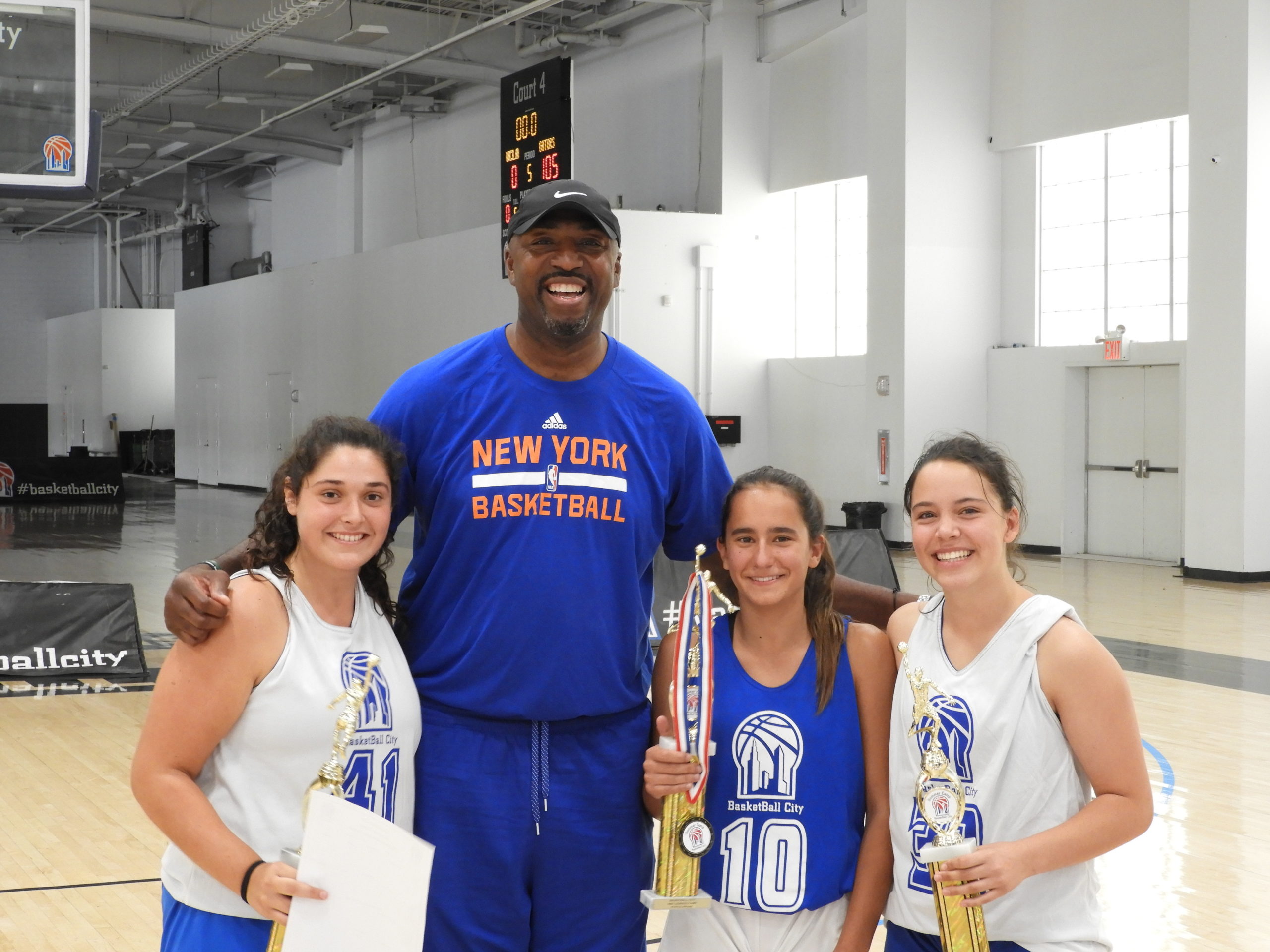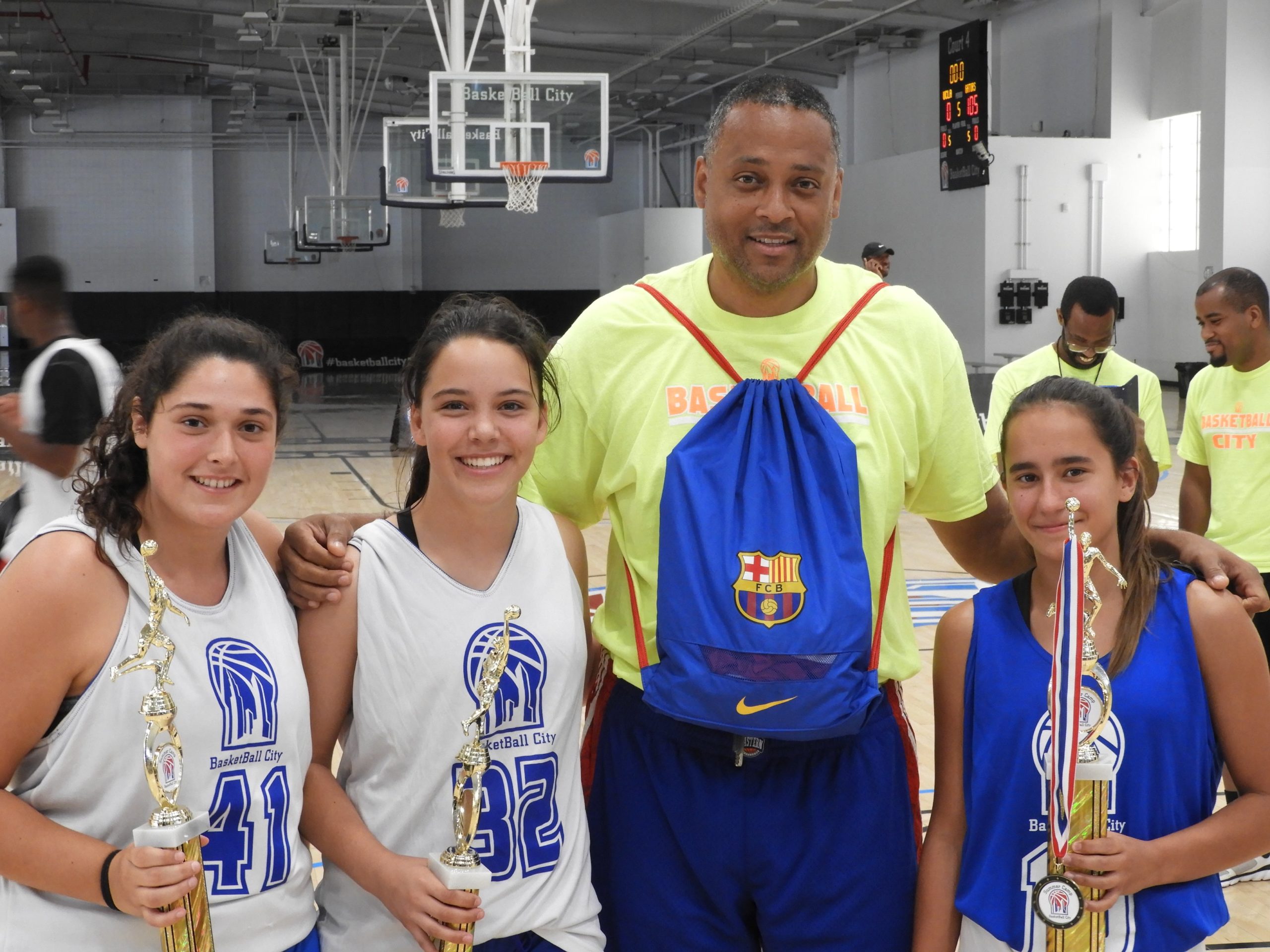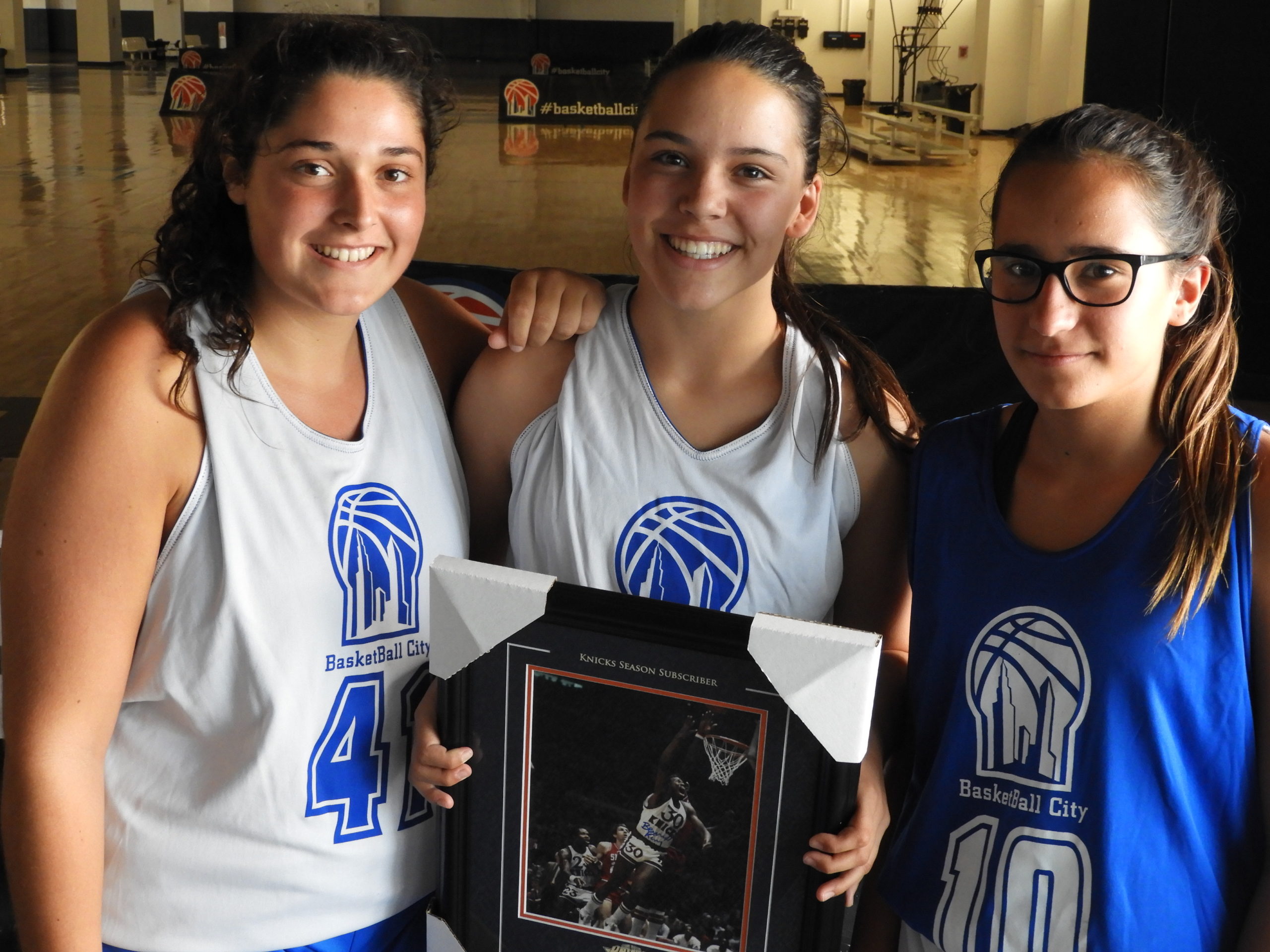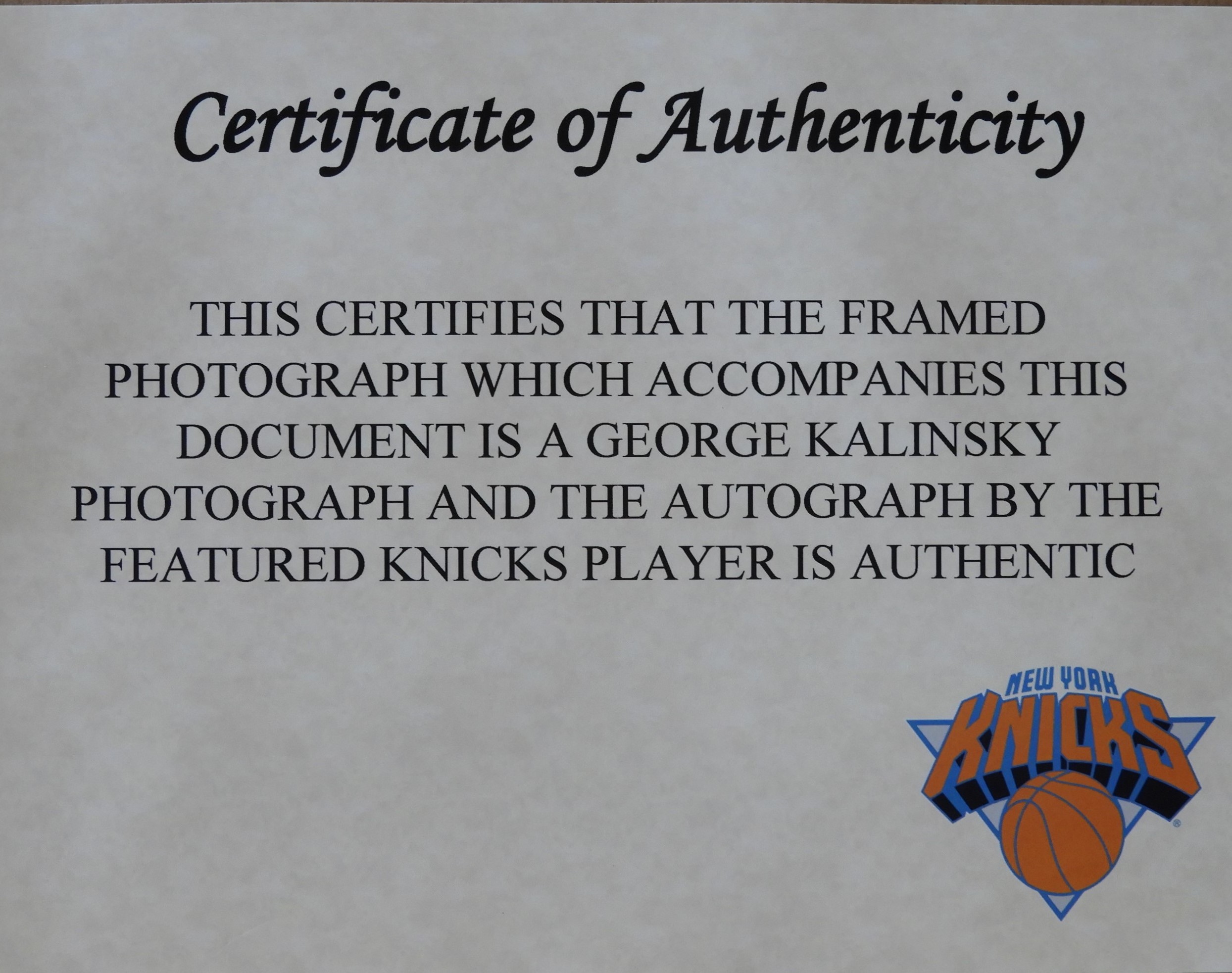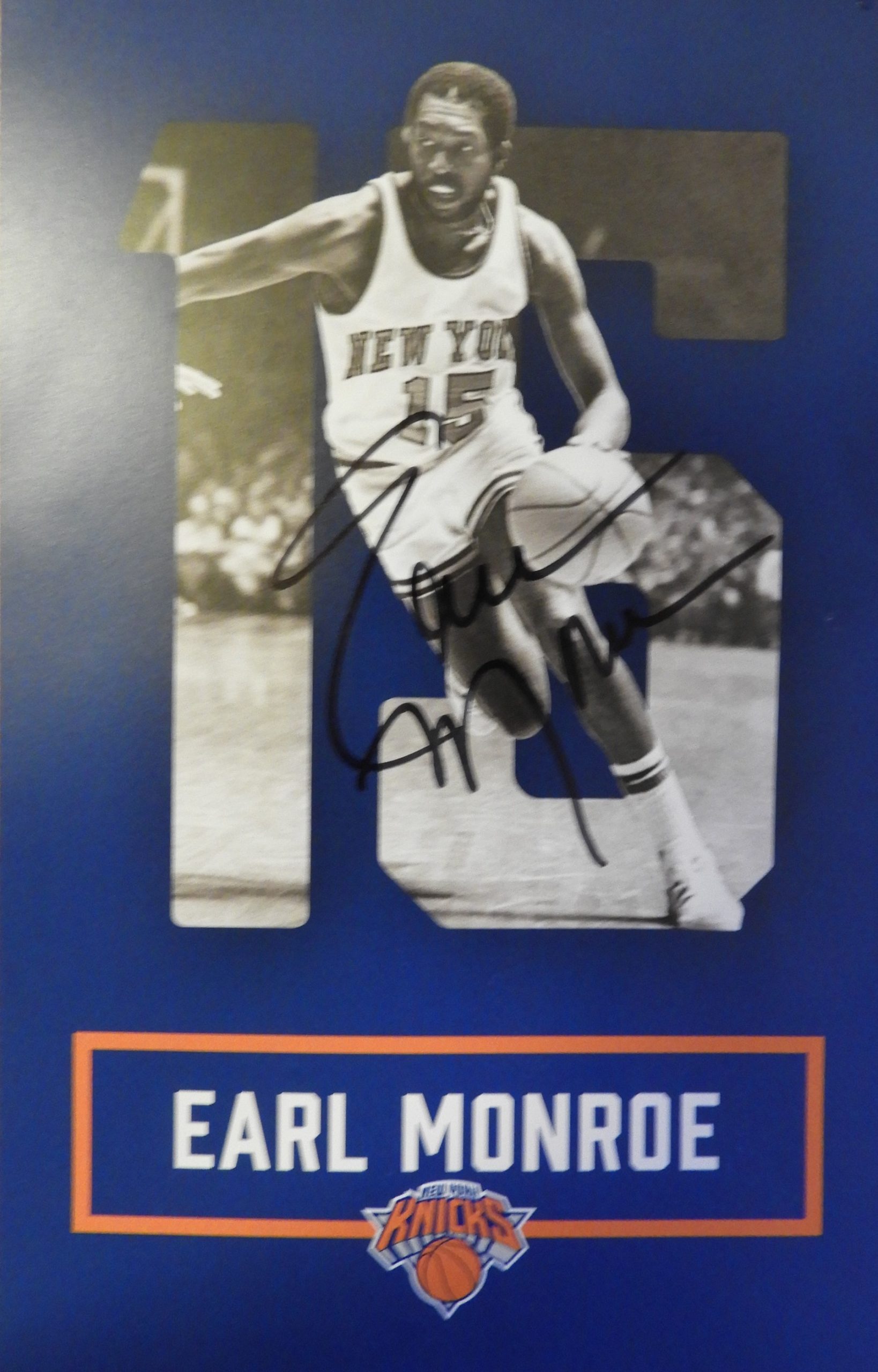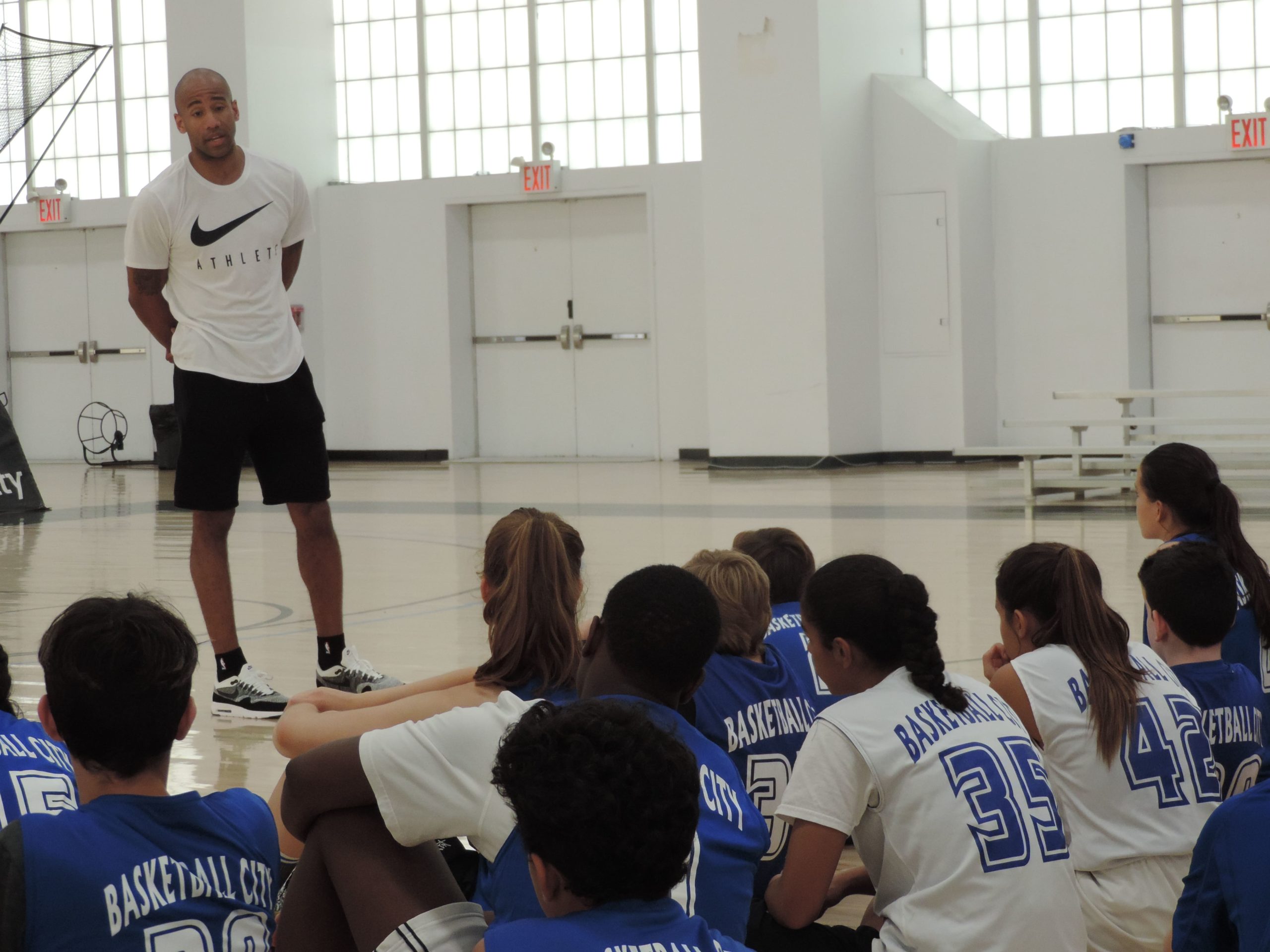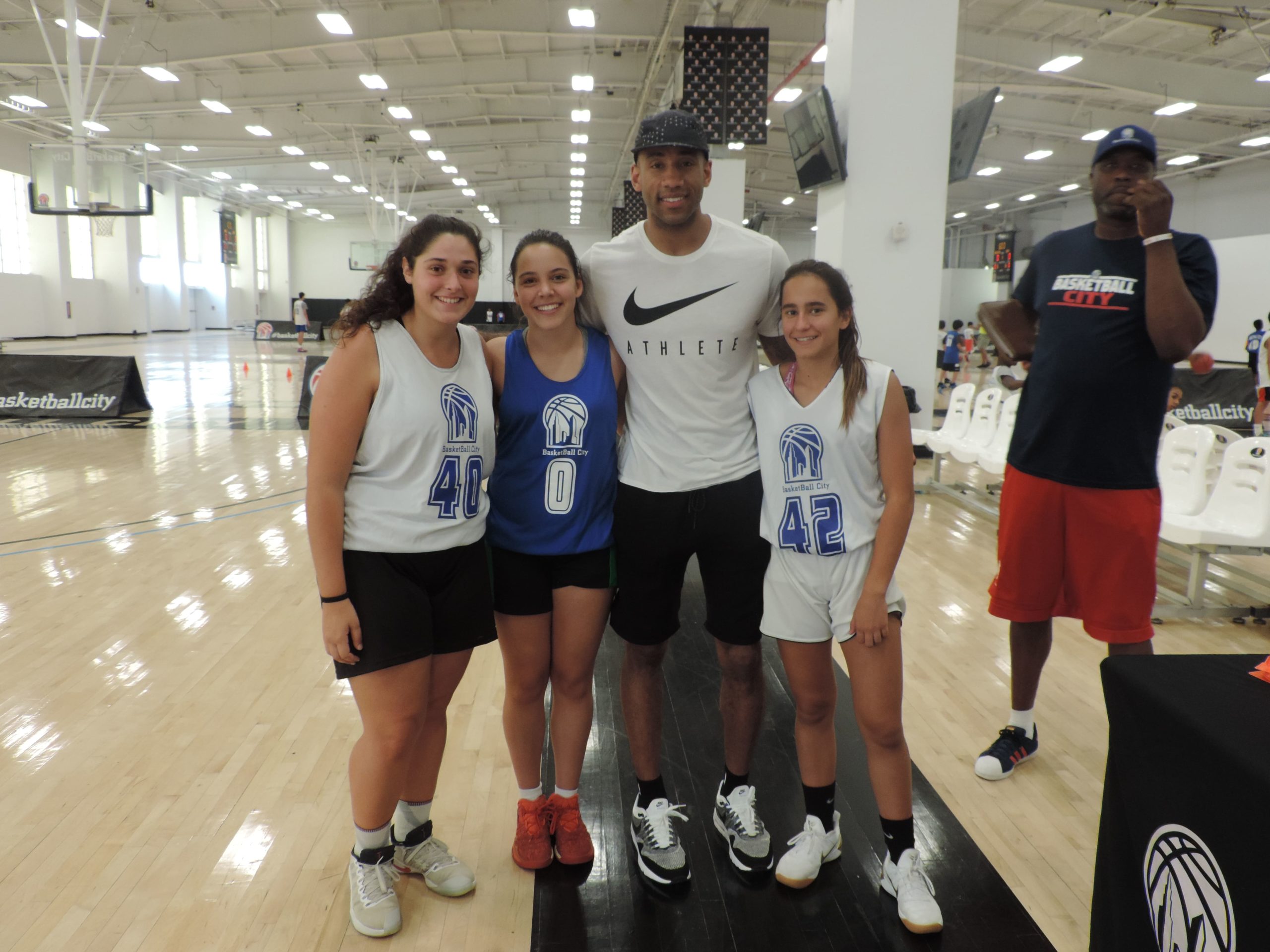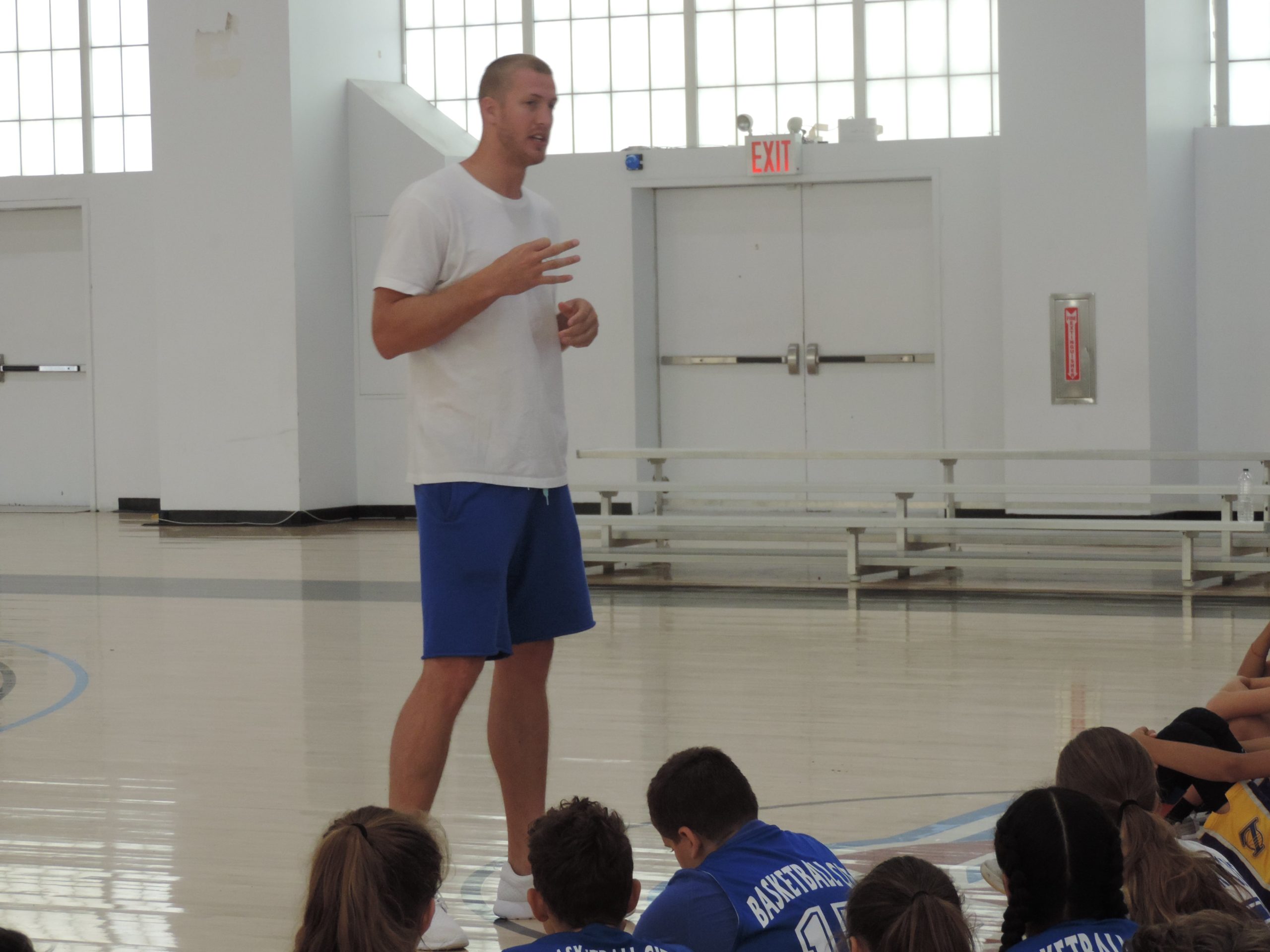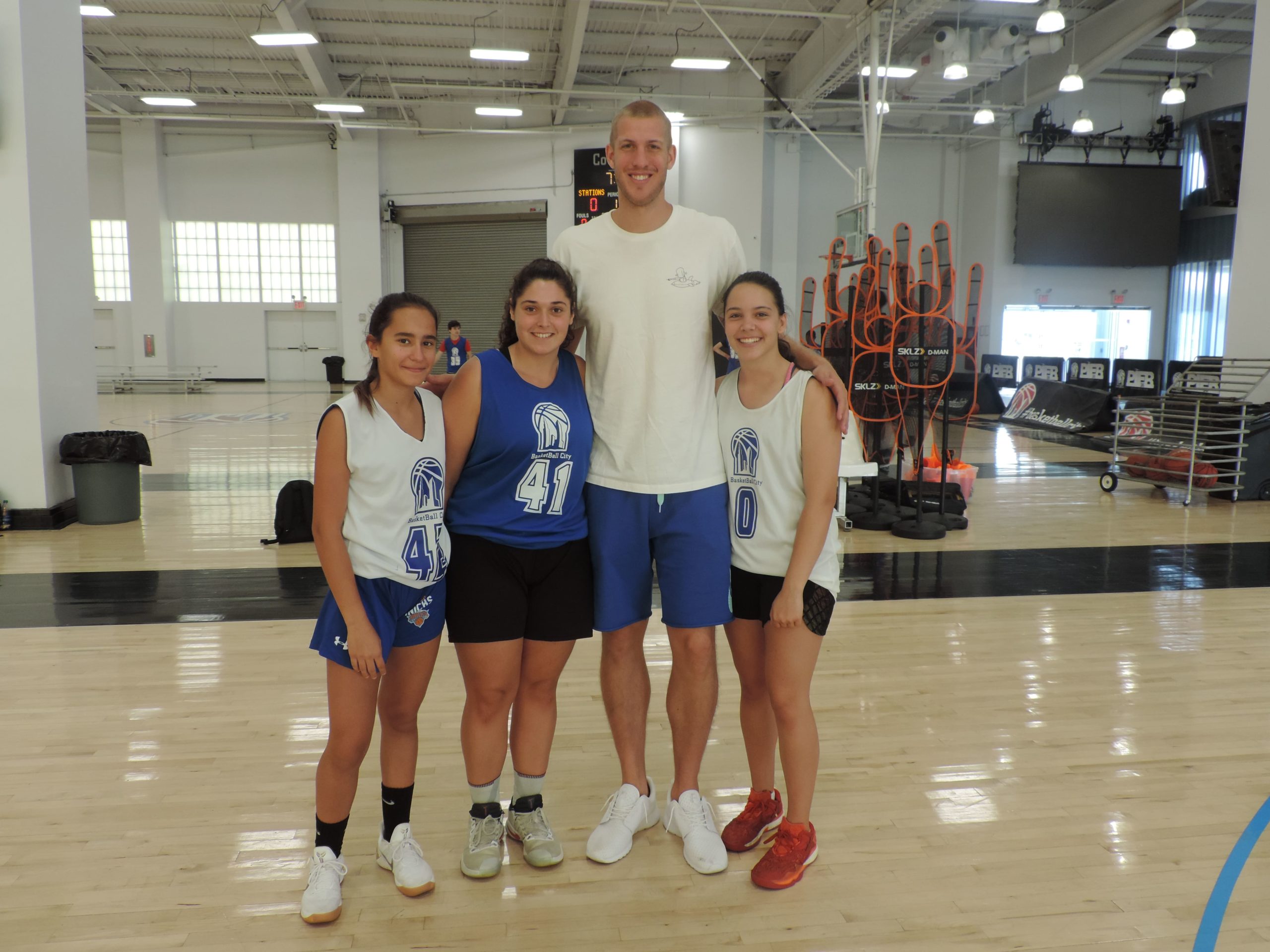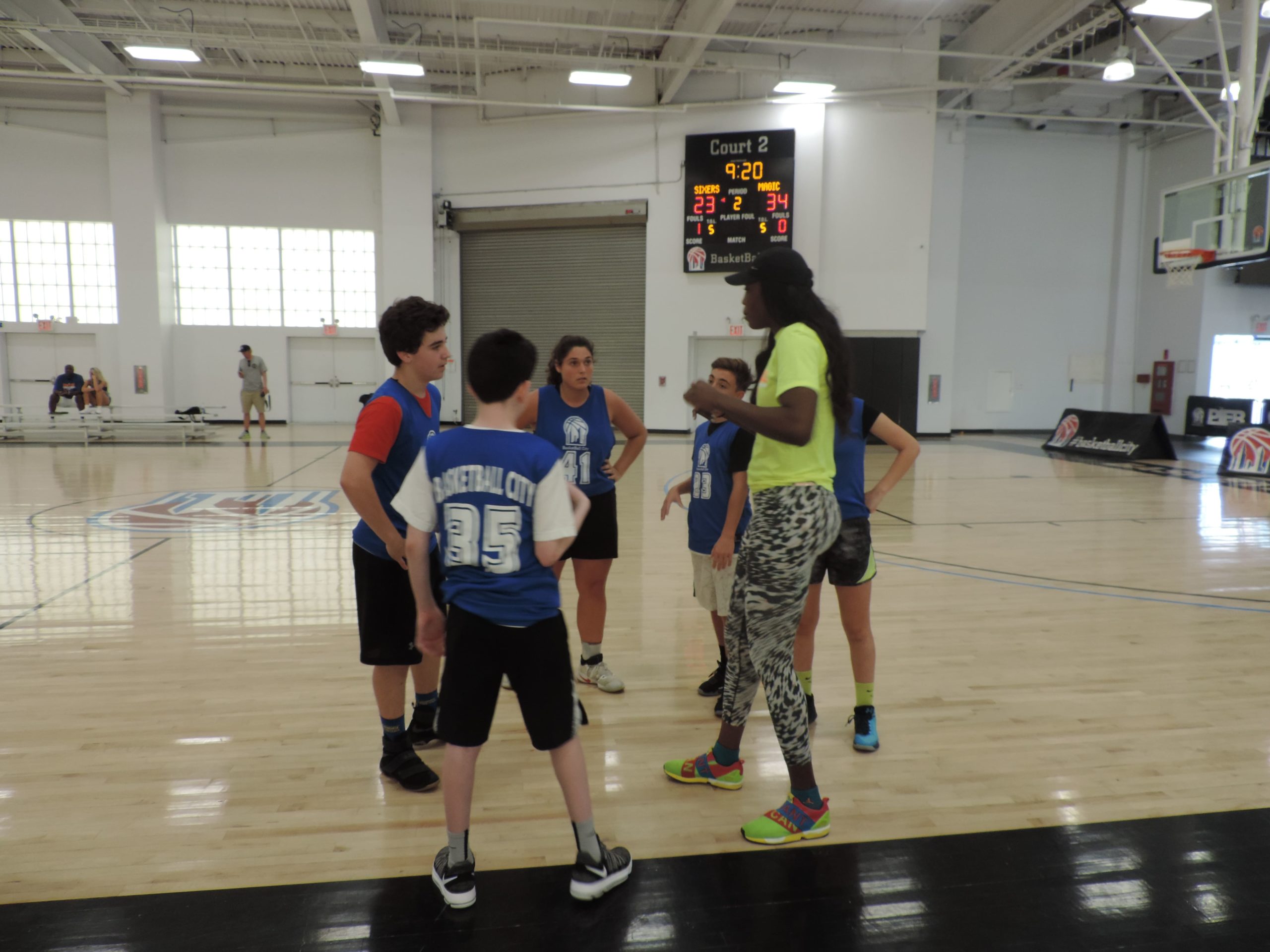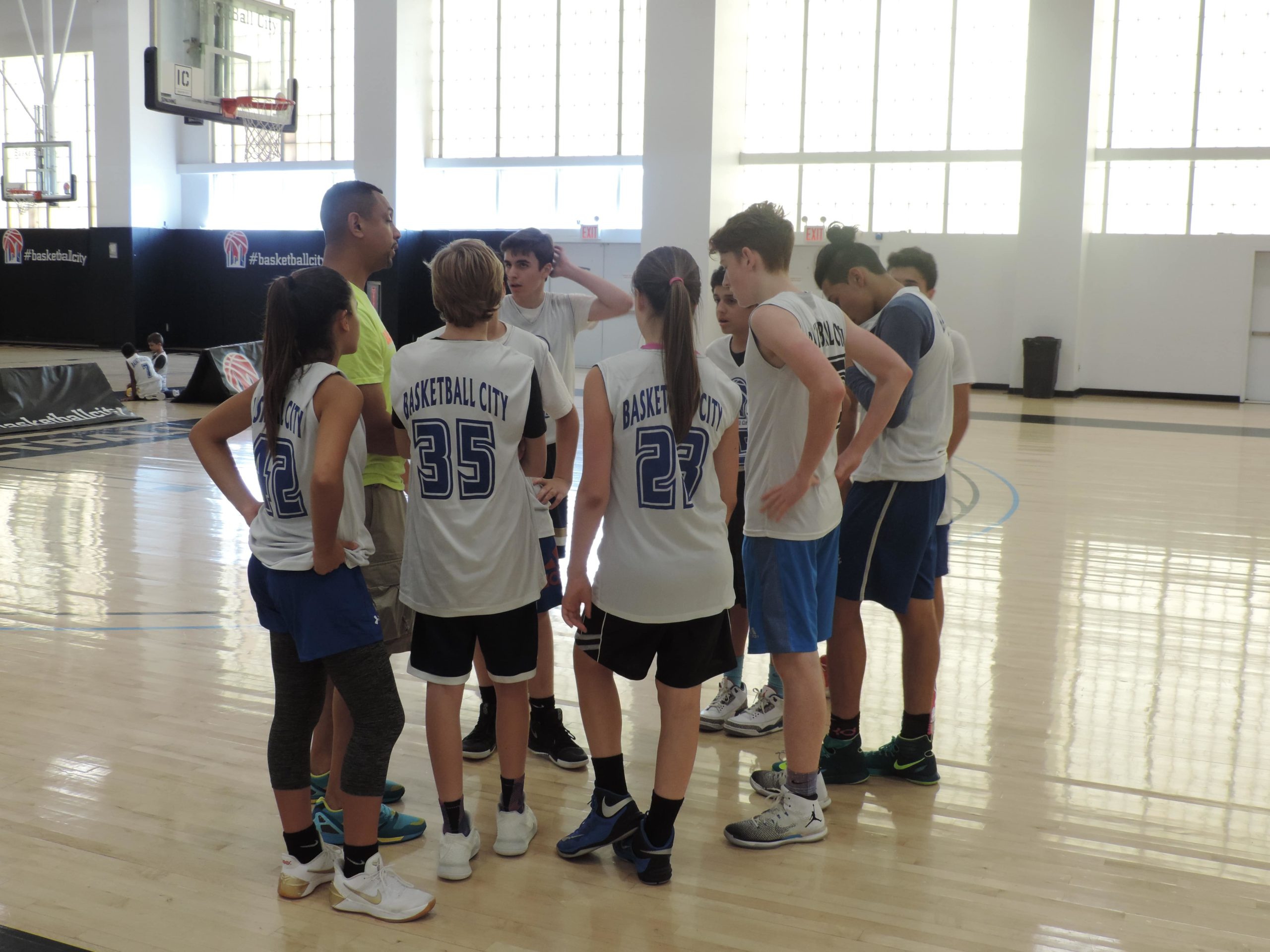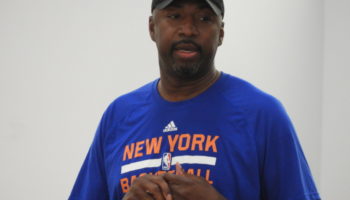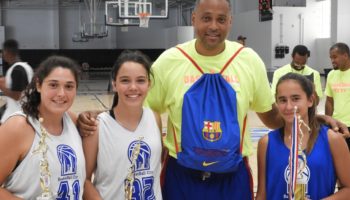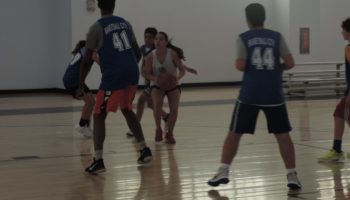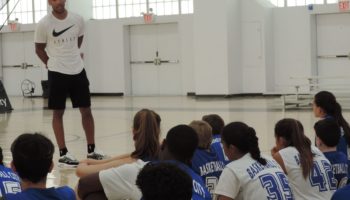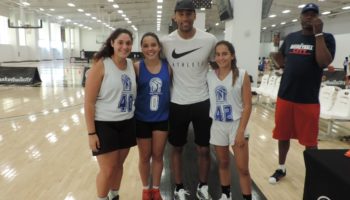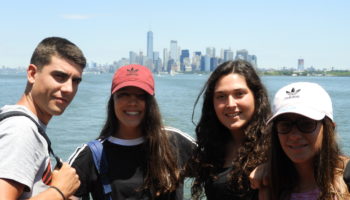 "JUNIOR KNICKS" JULY 2017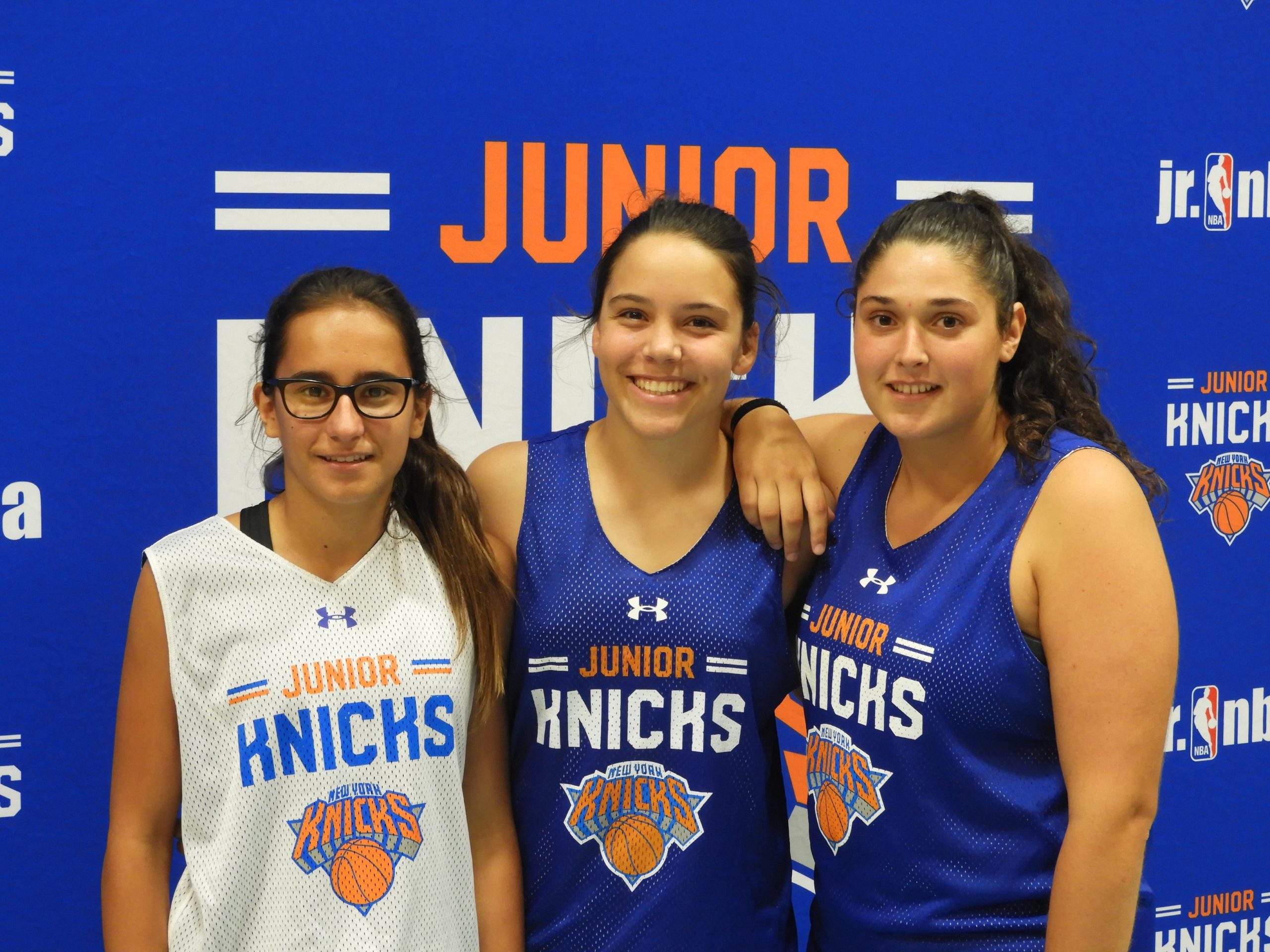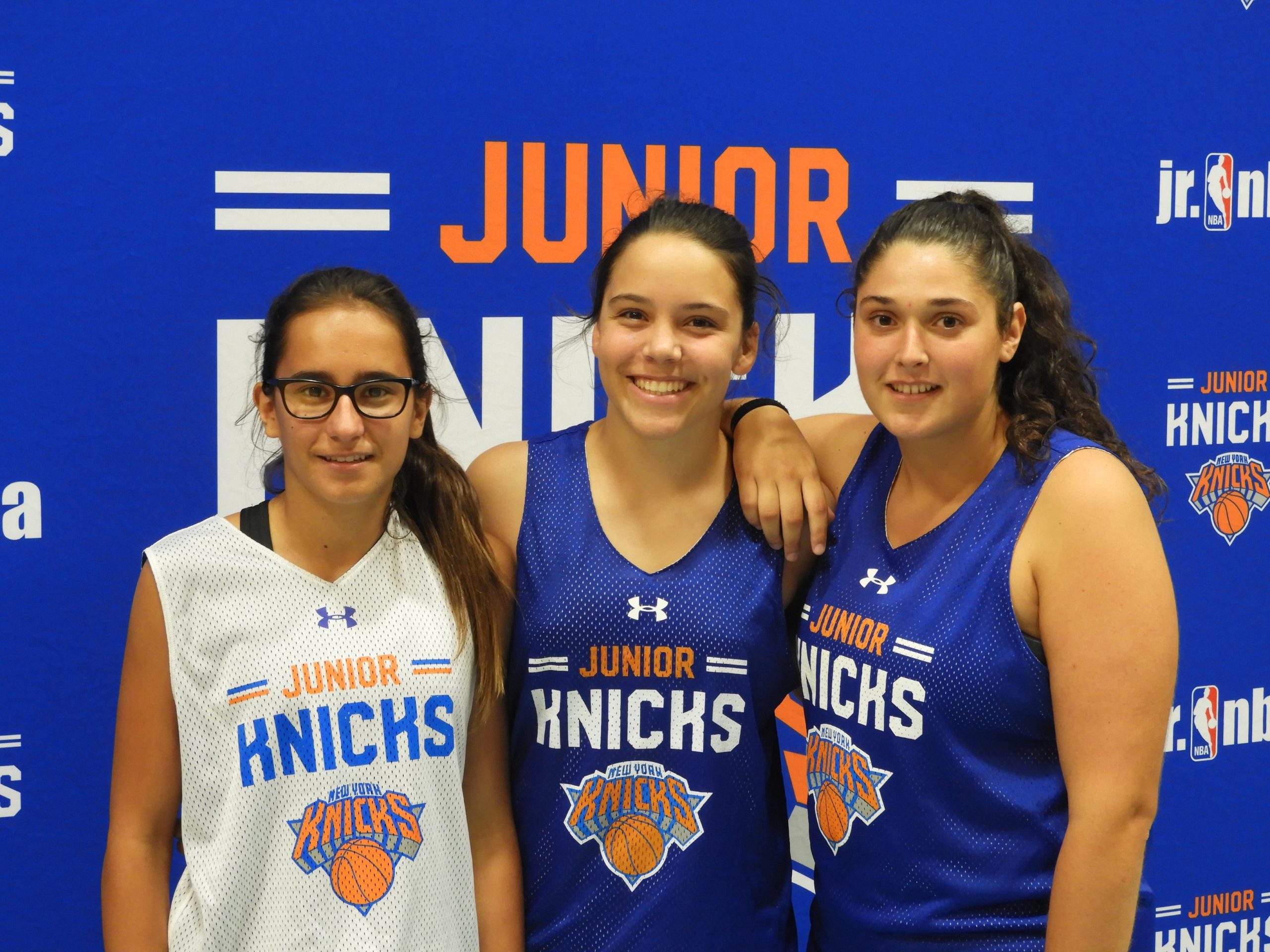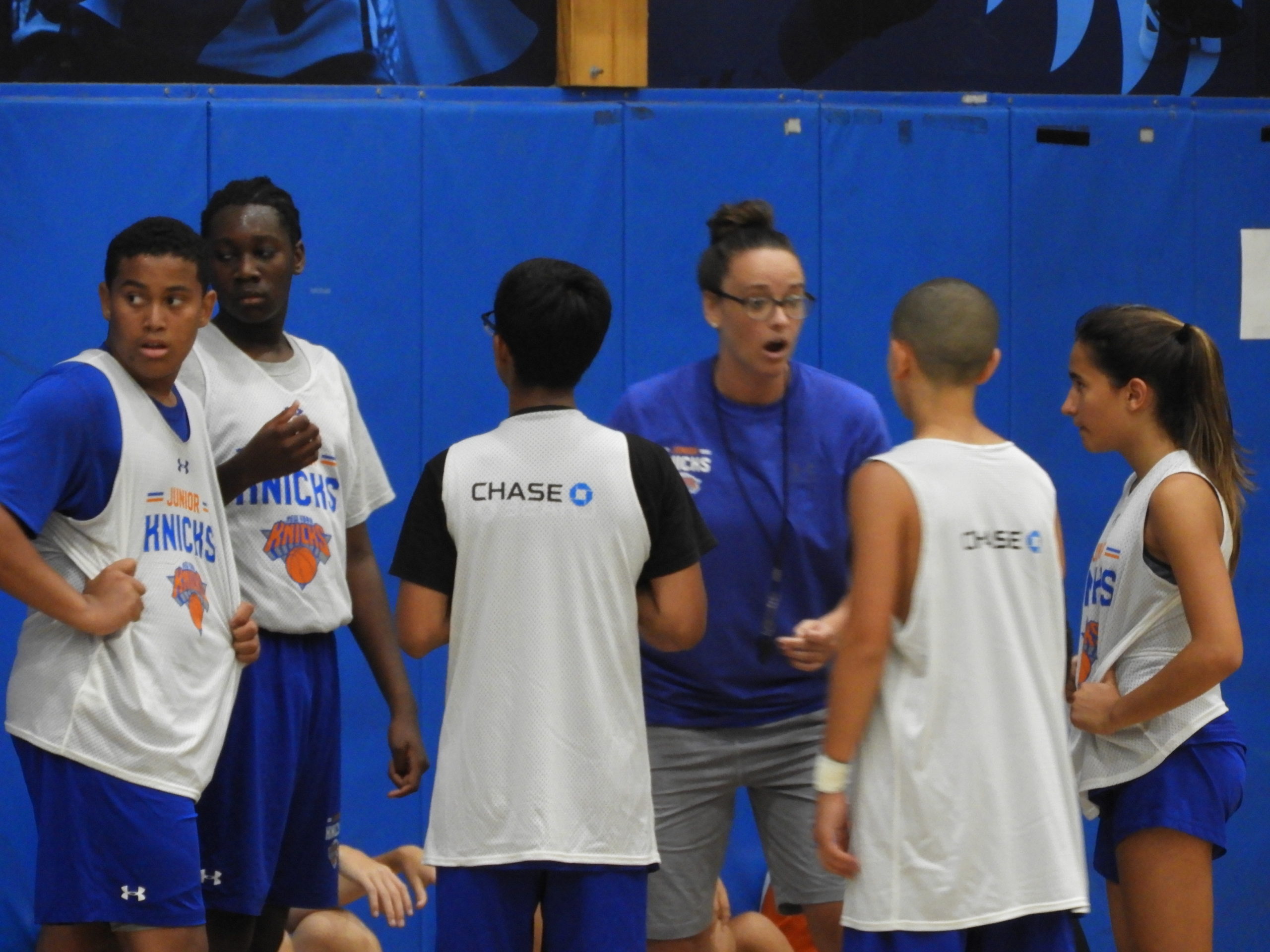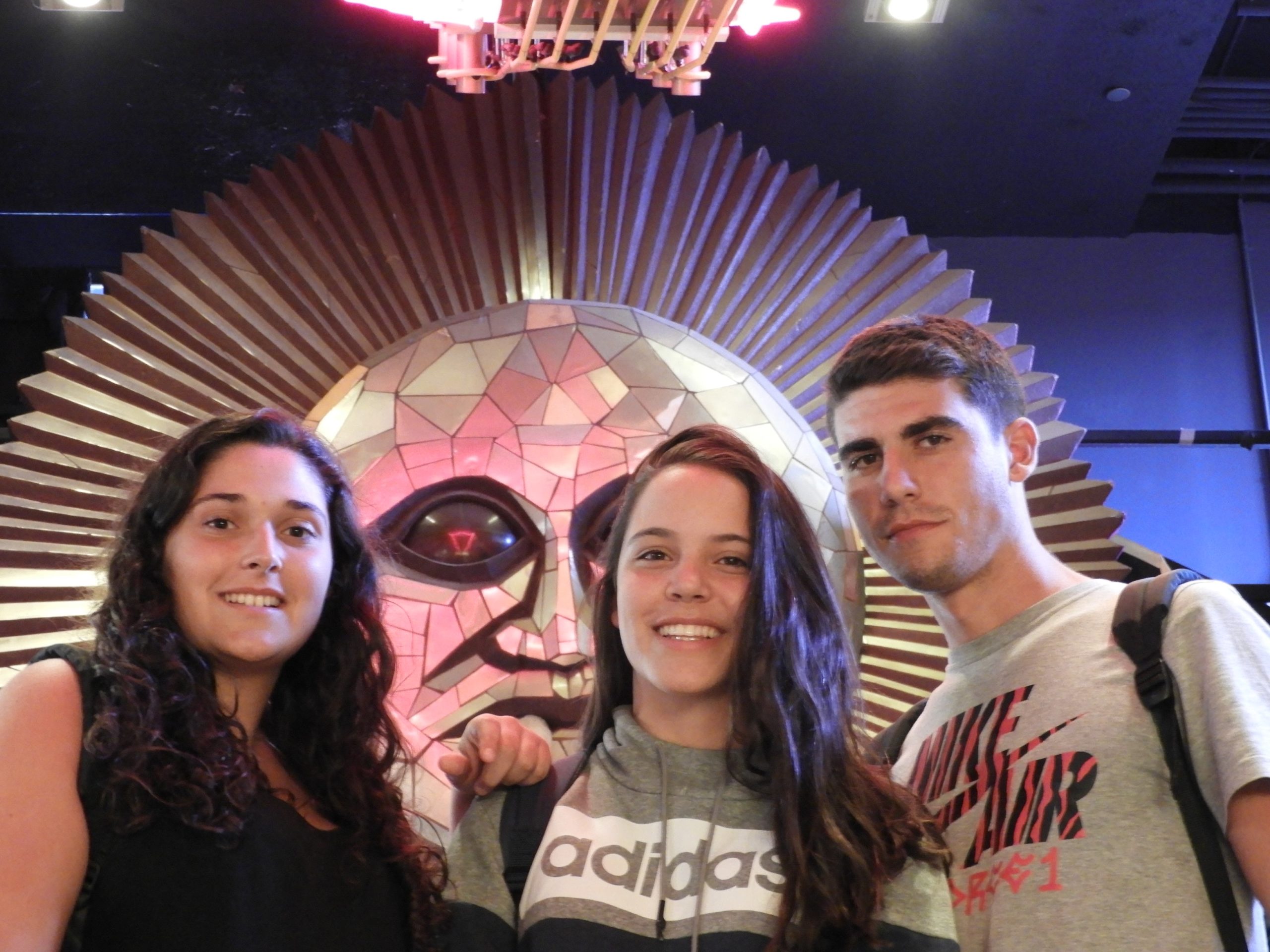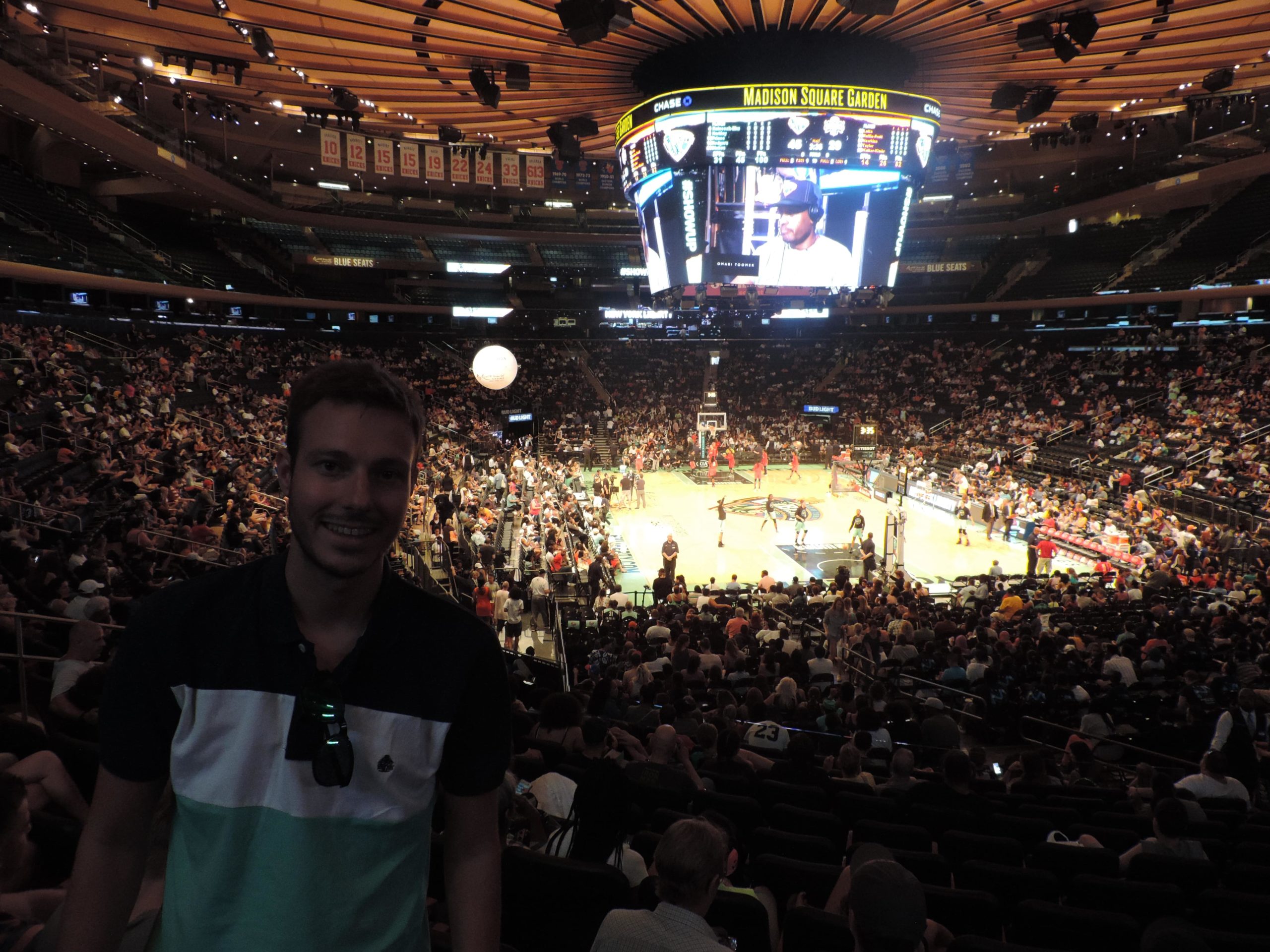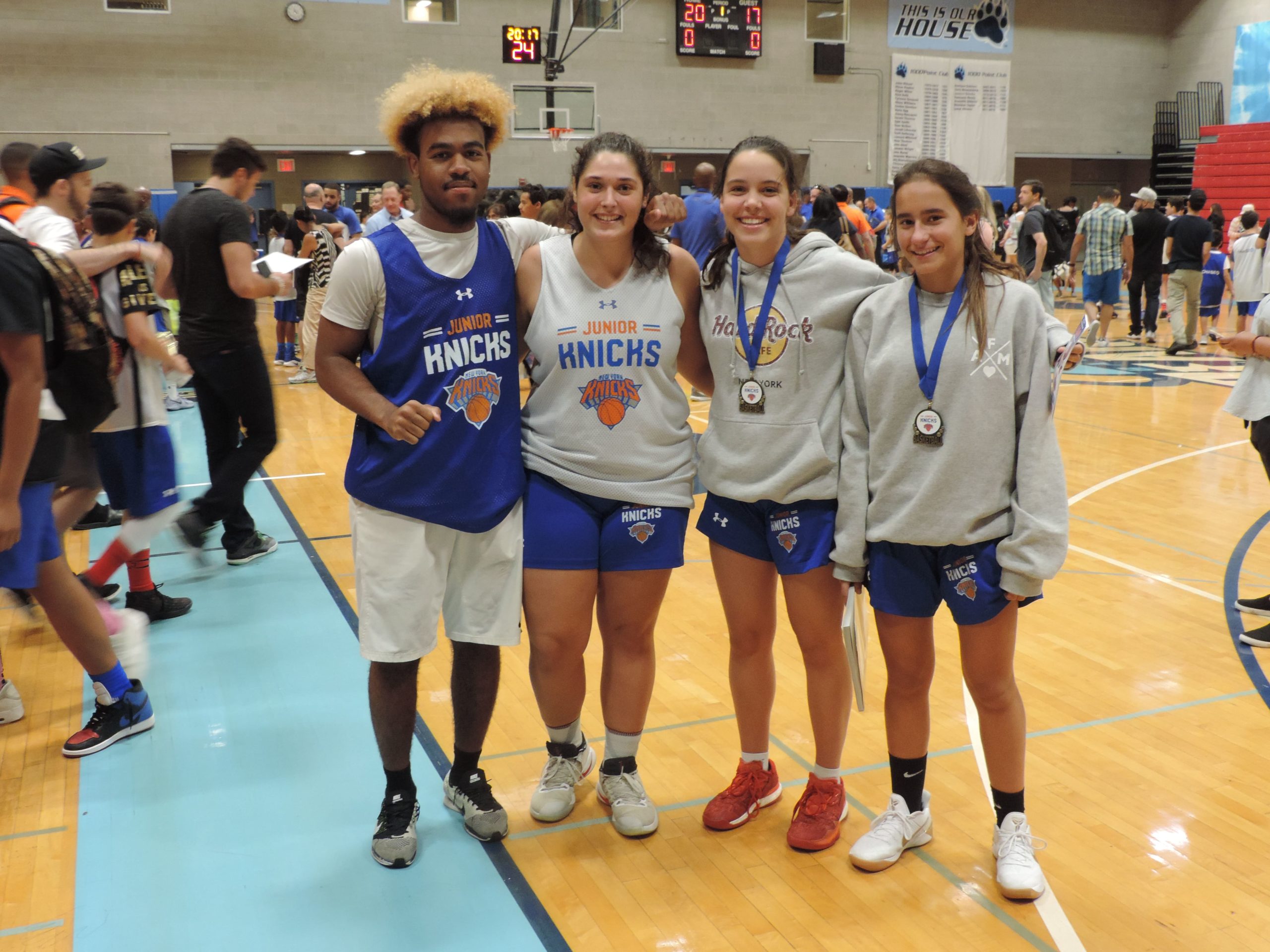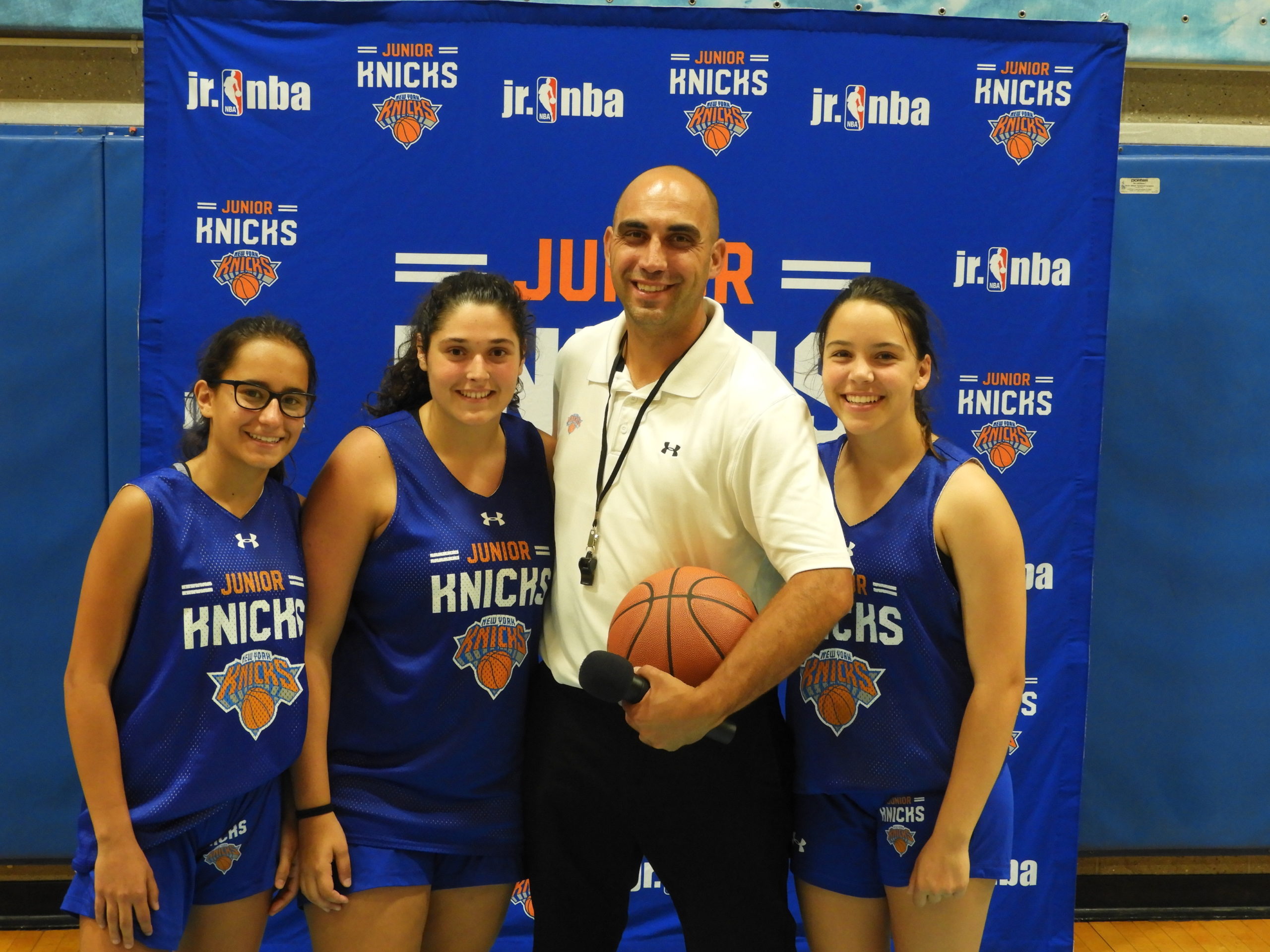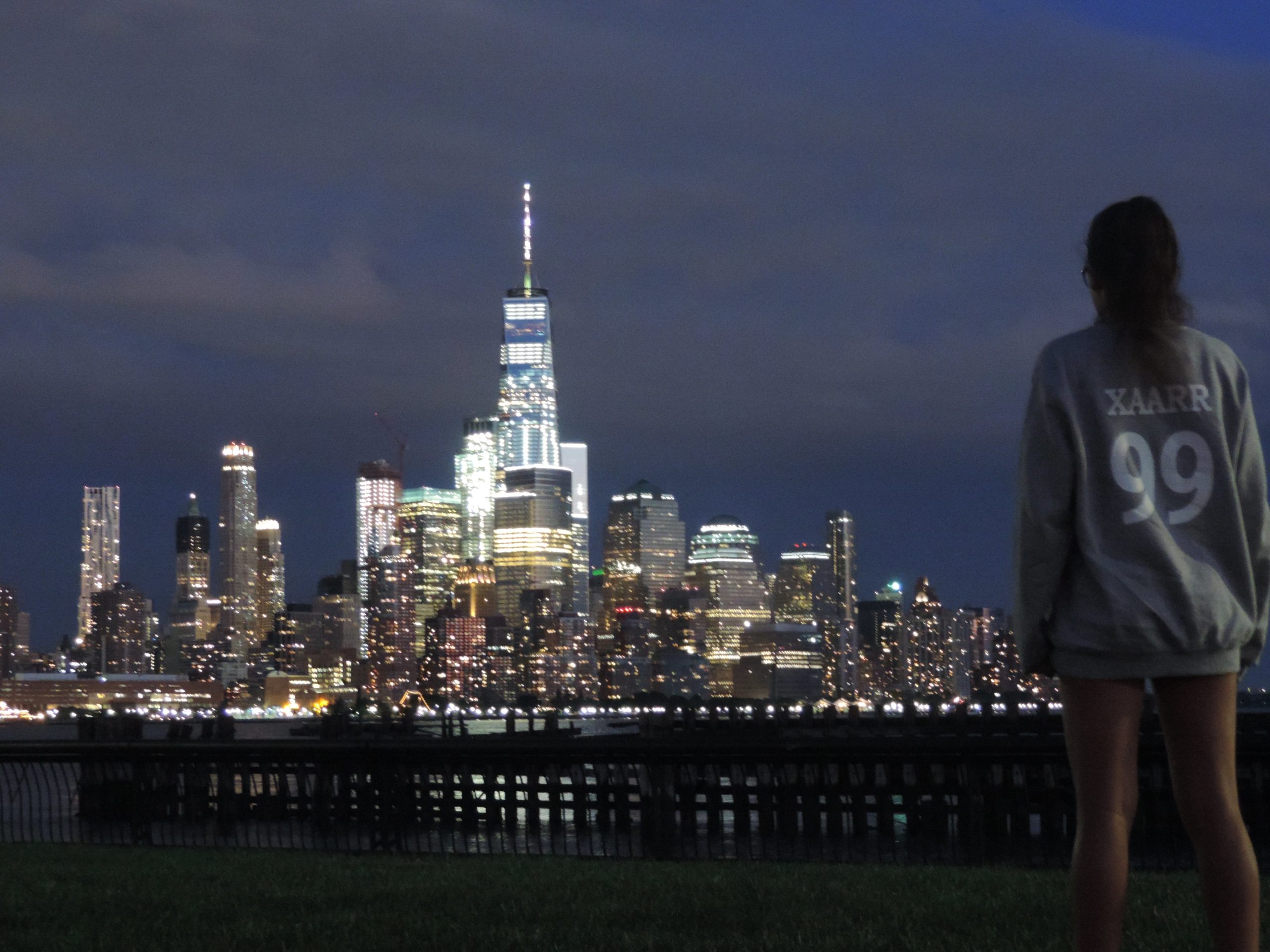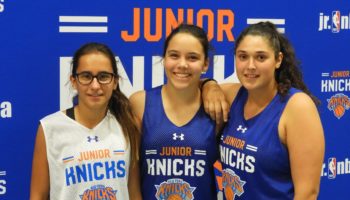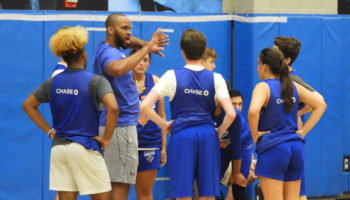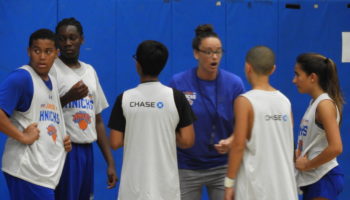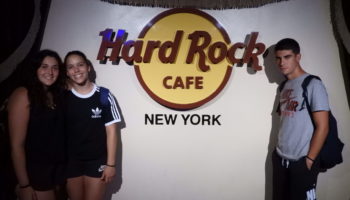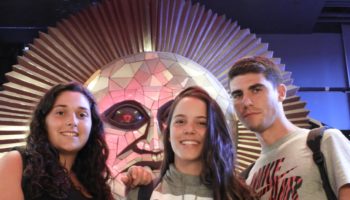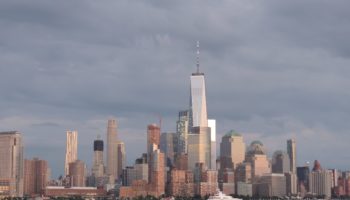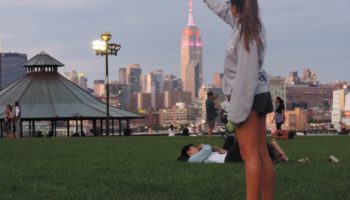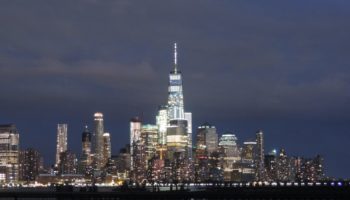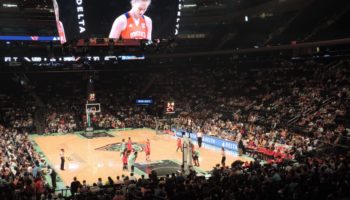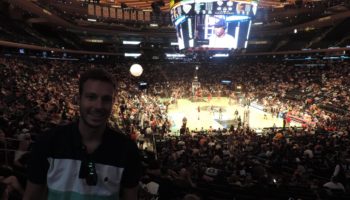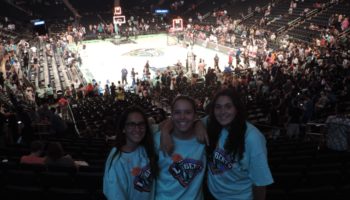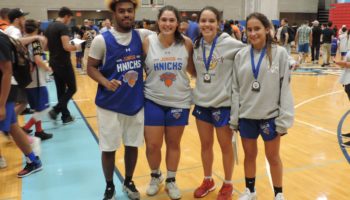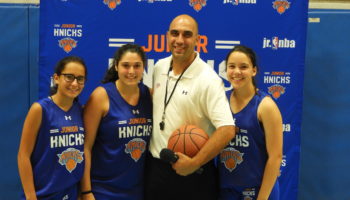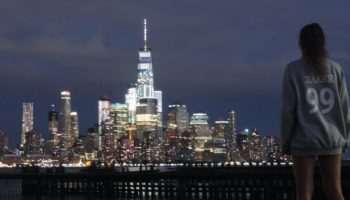 "BASKETBALL CITY" JULY 2015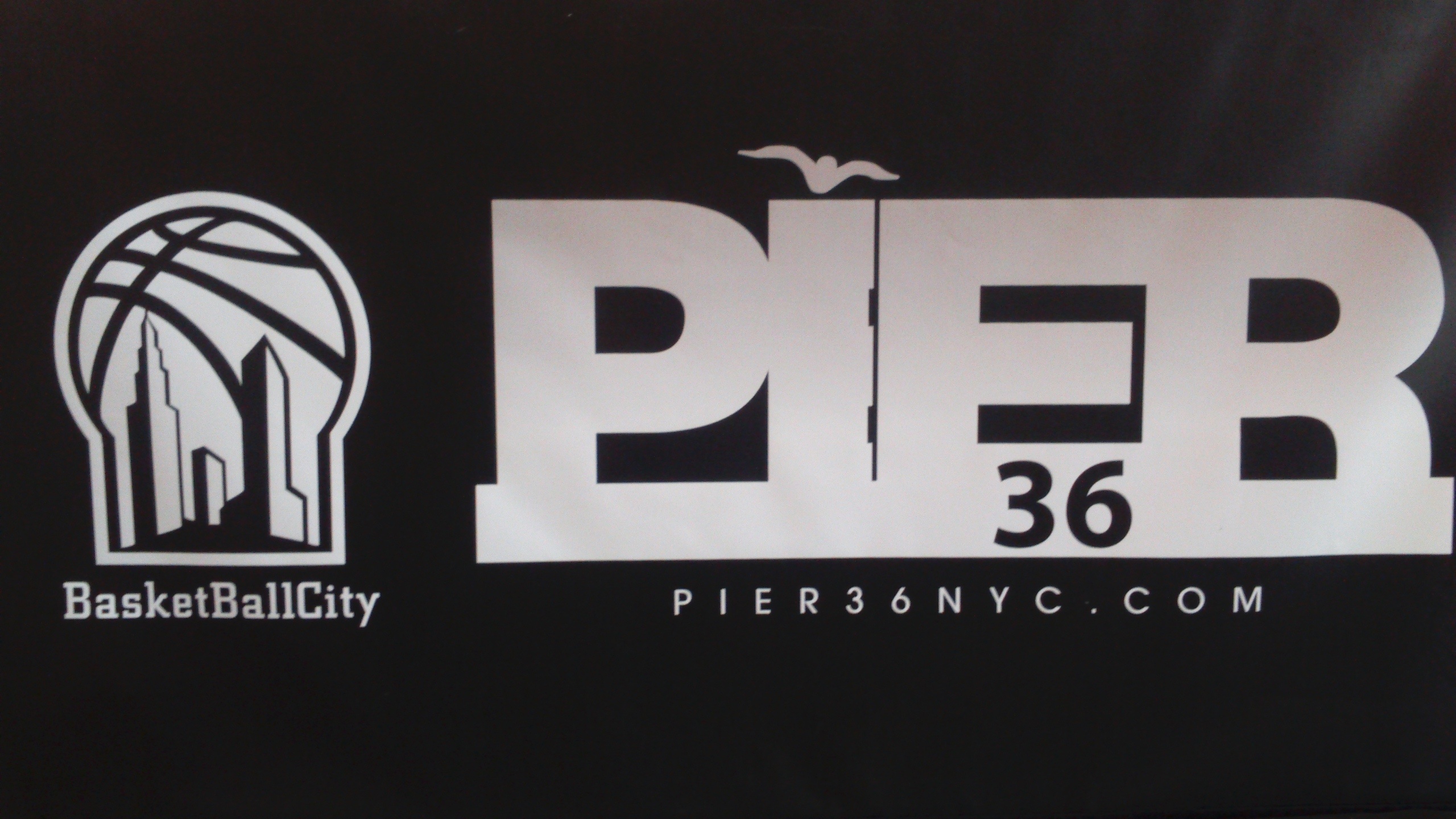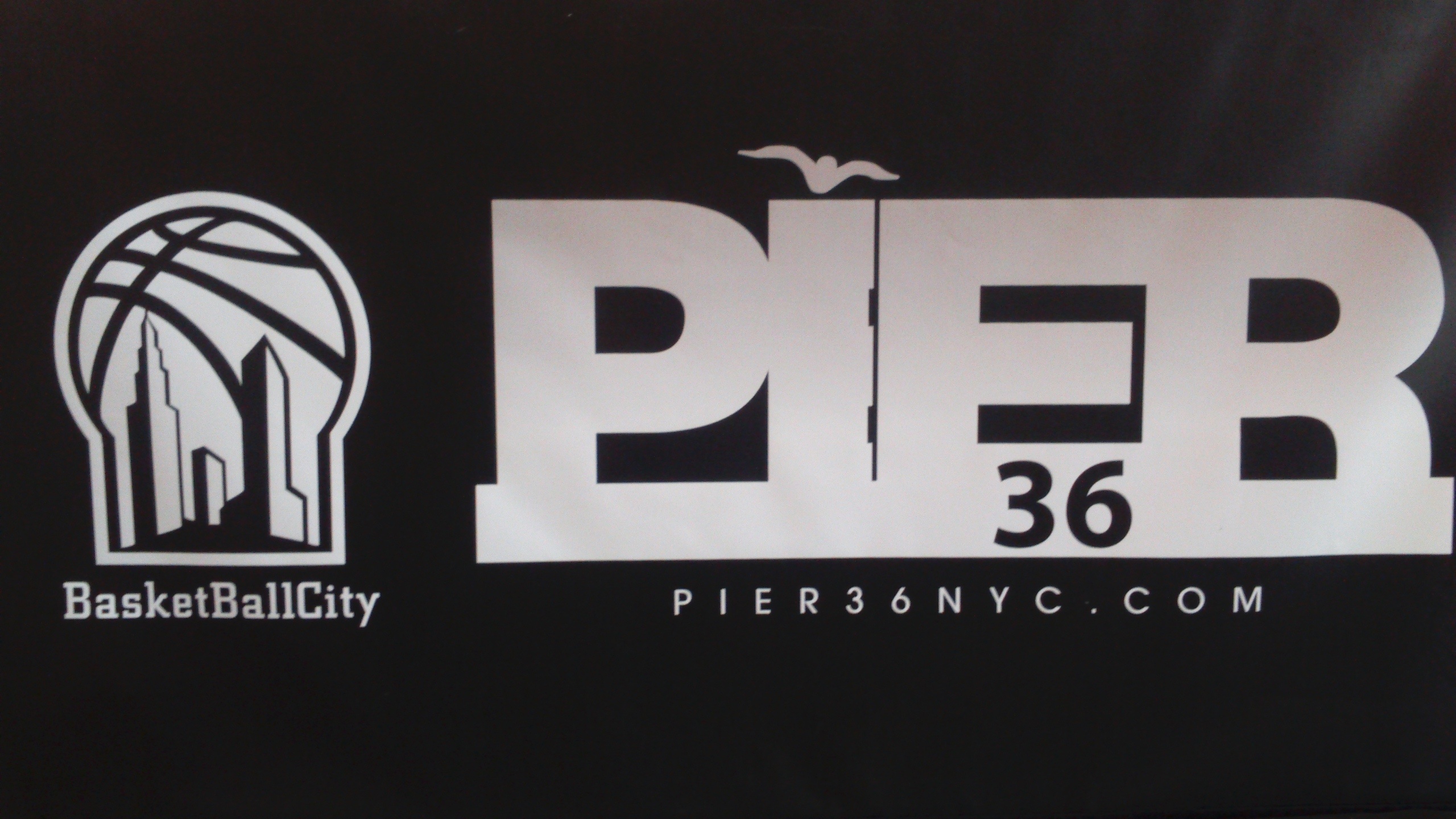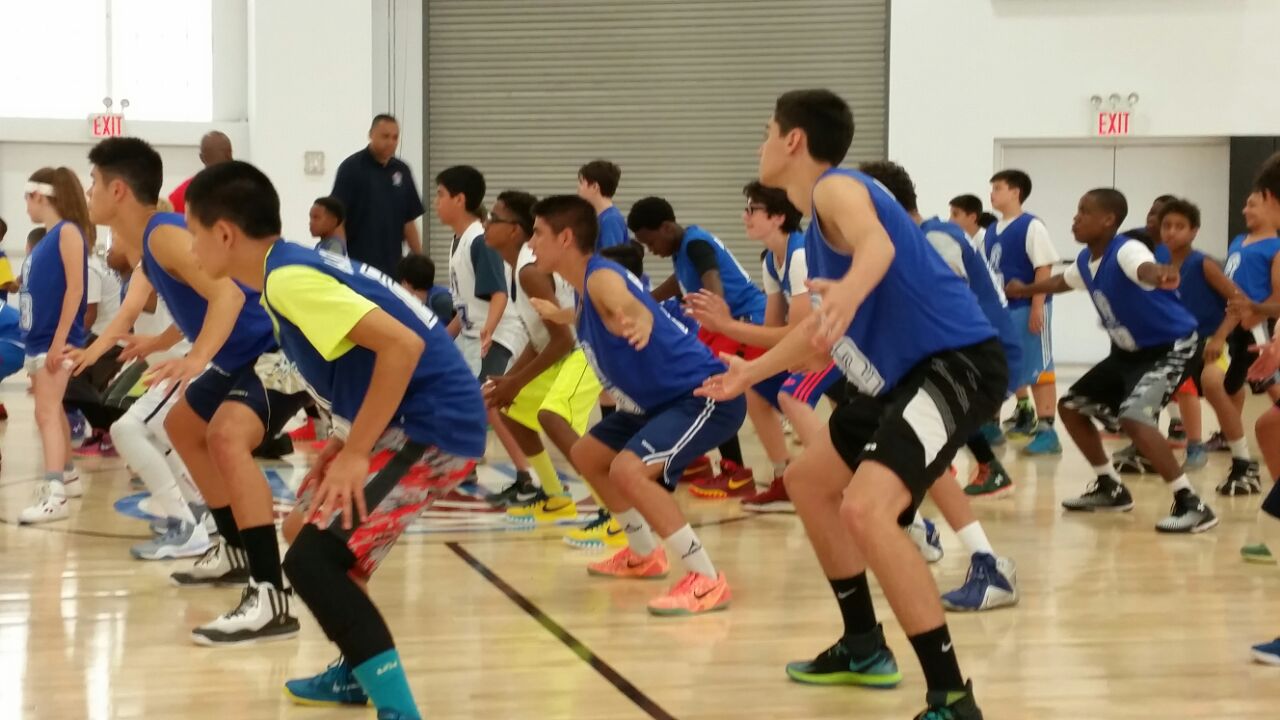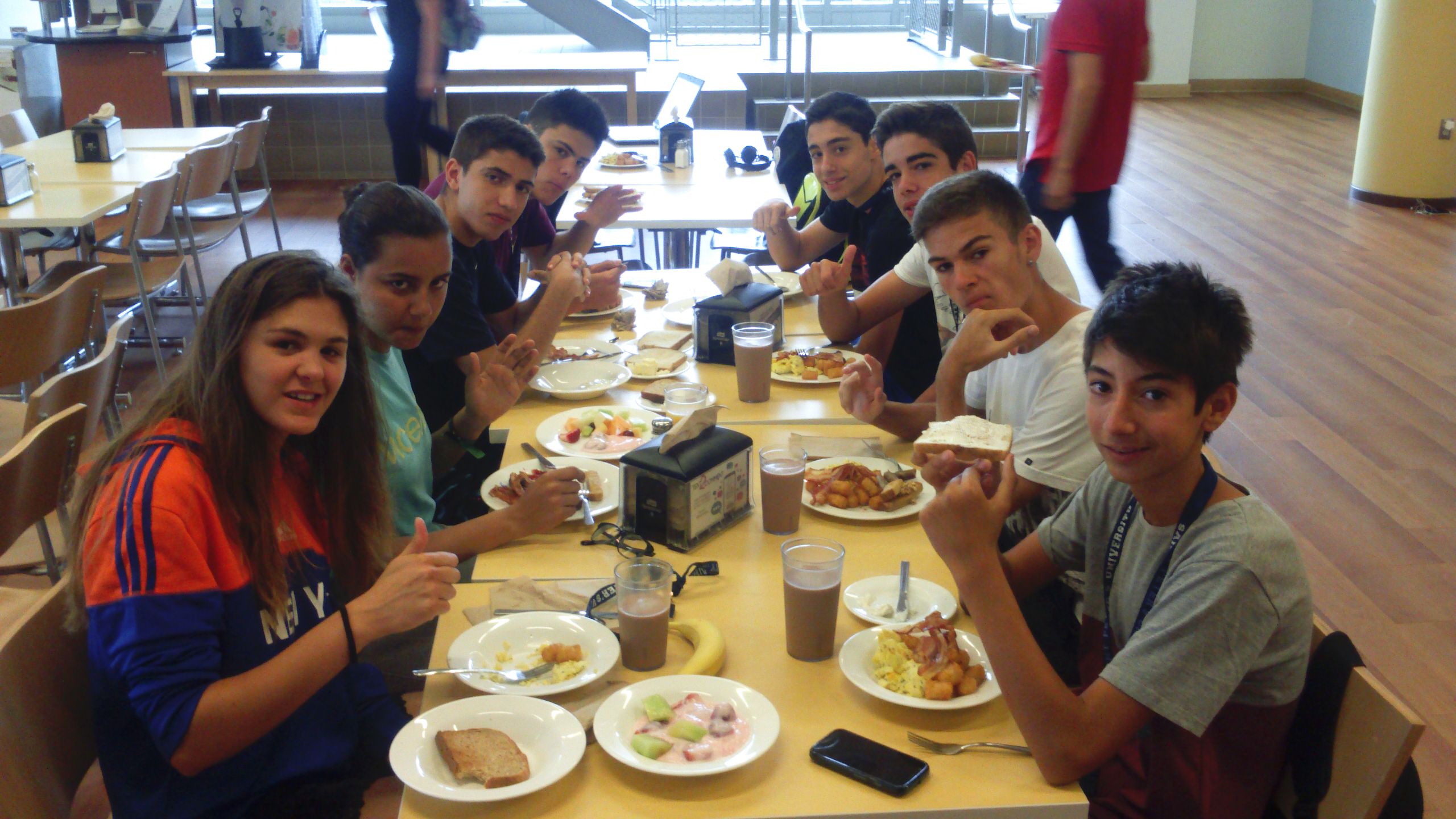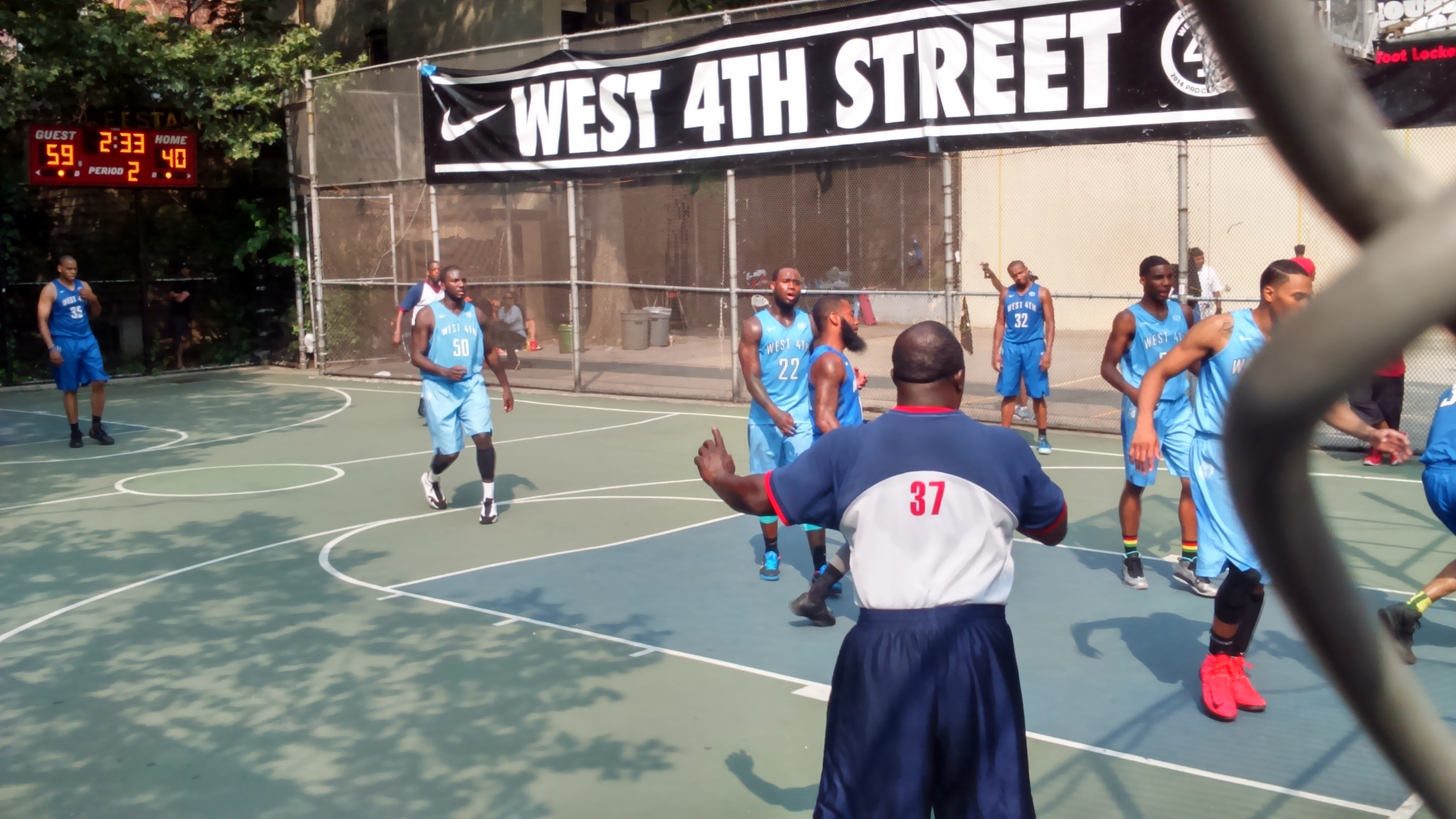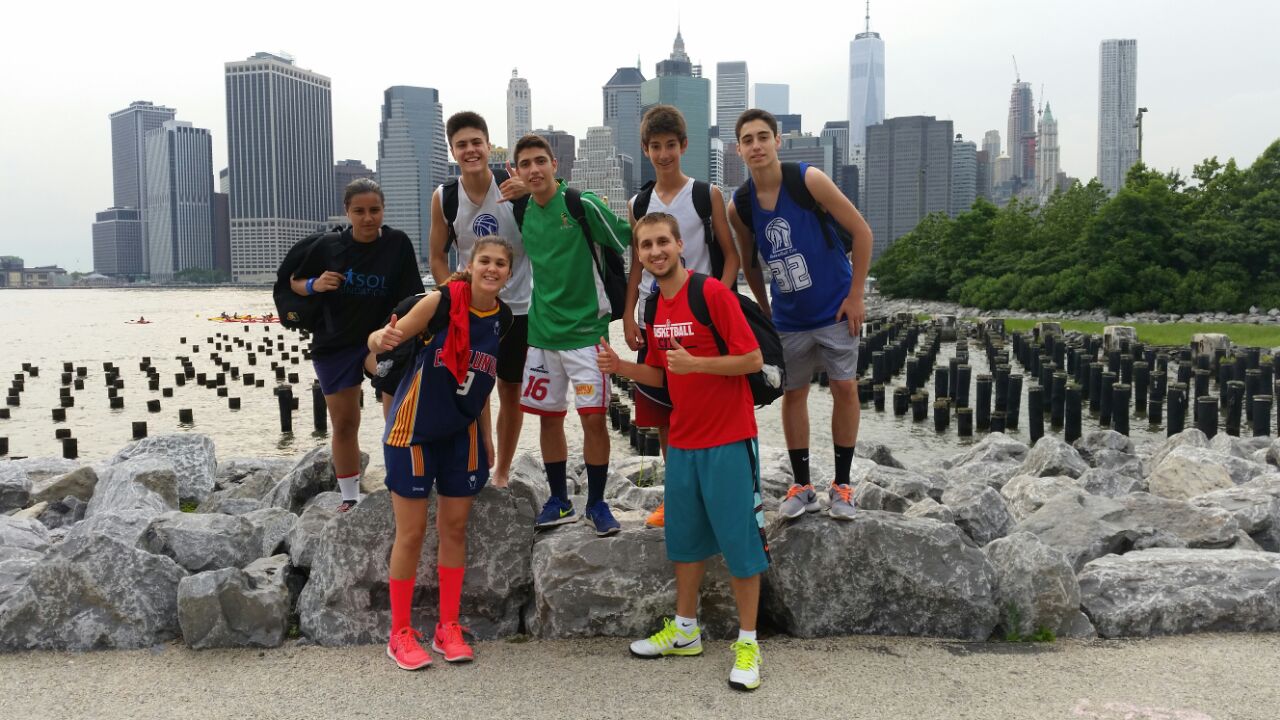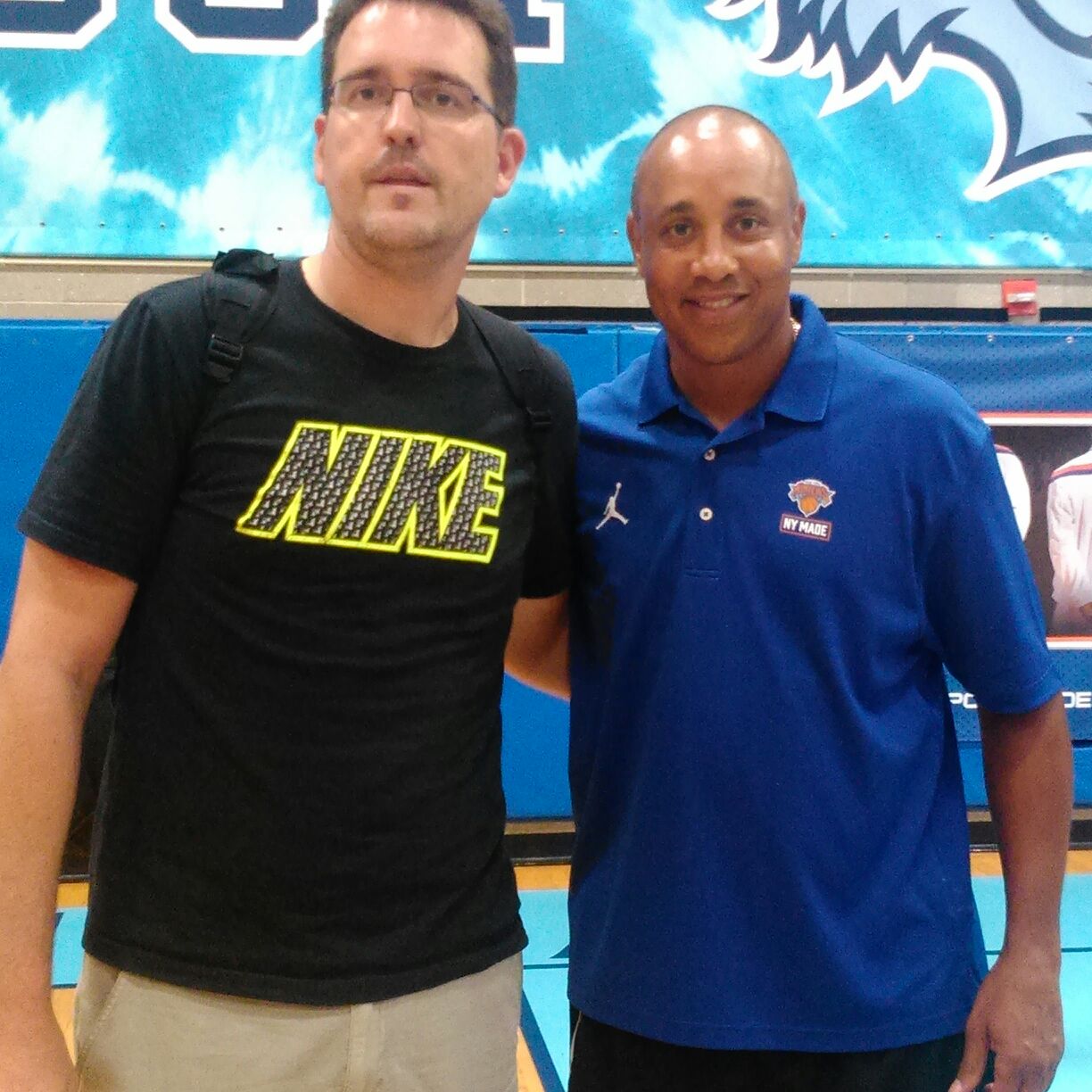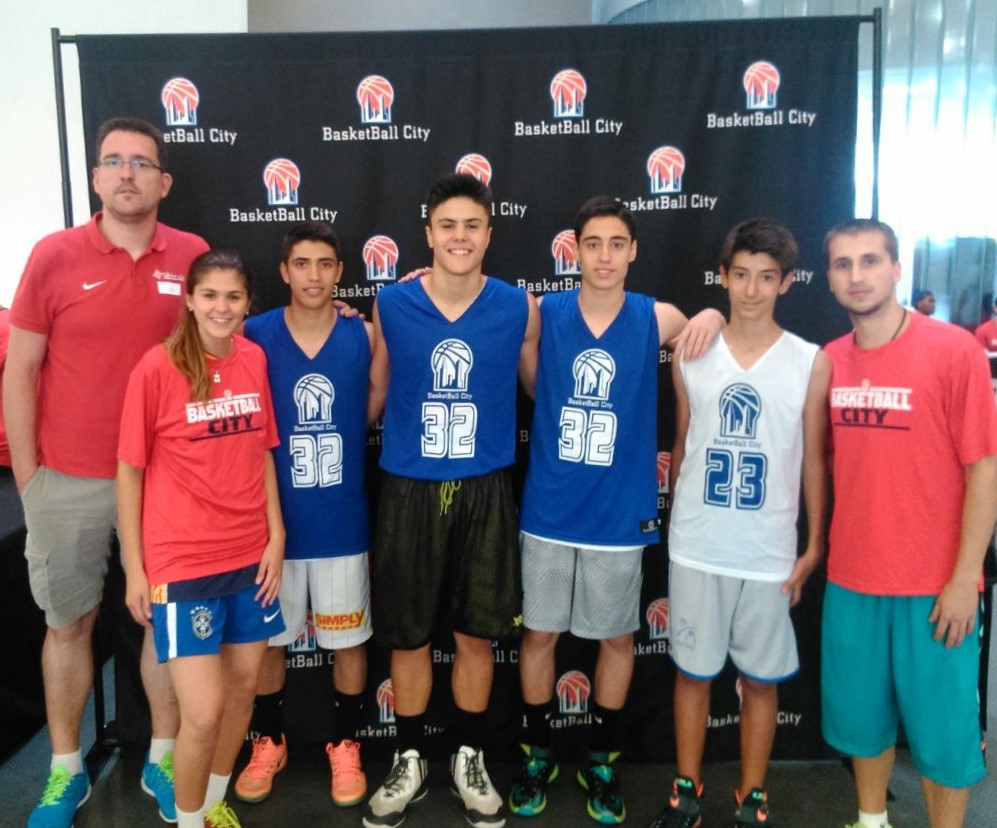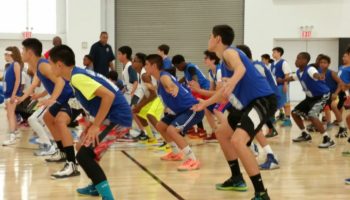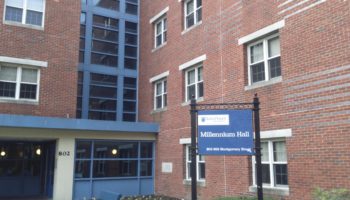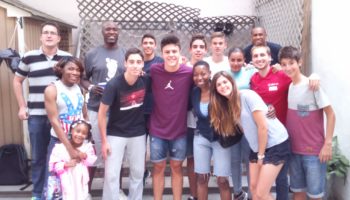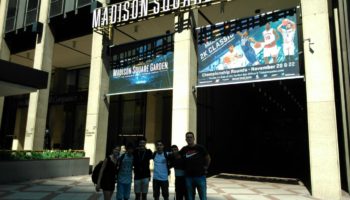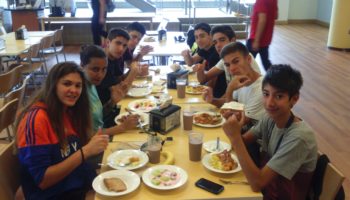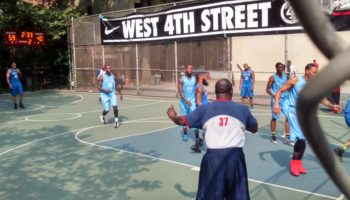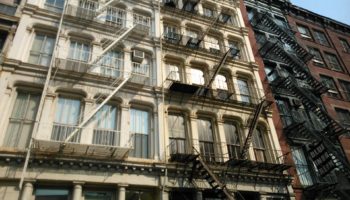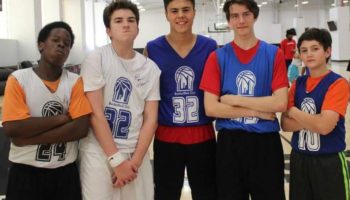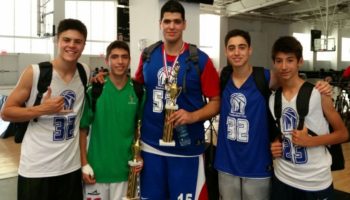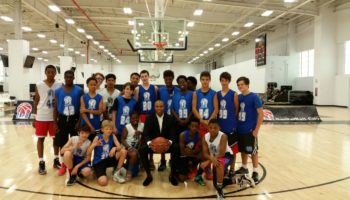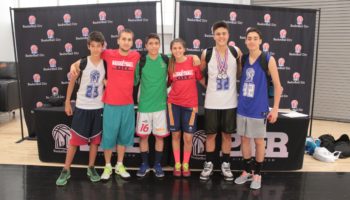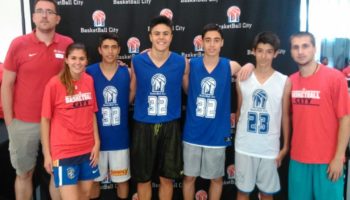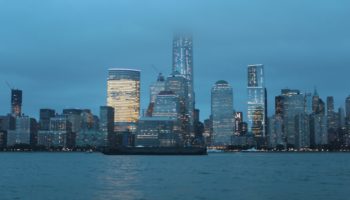 "HOOP GROUP ELITE" READING – PENNSYLVANIA JULY 2015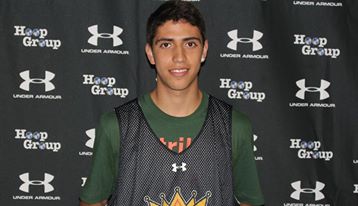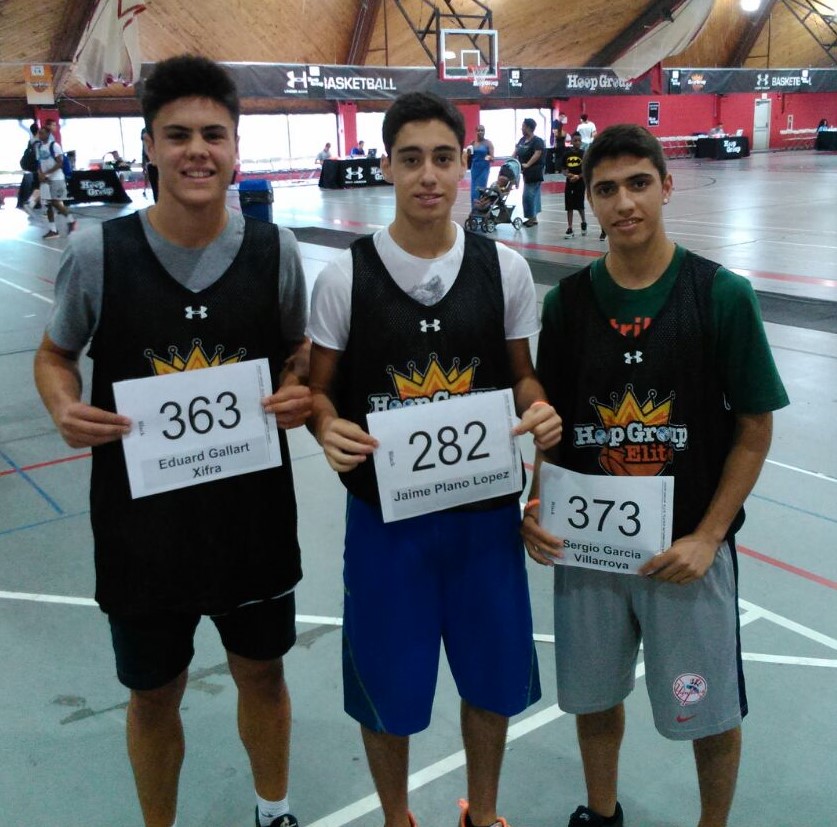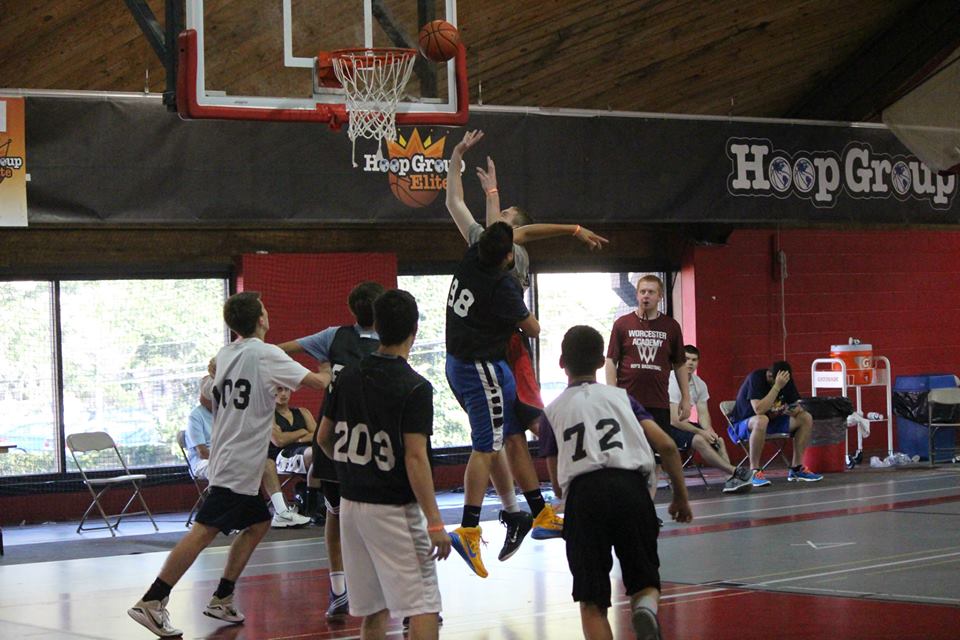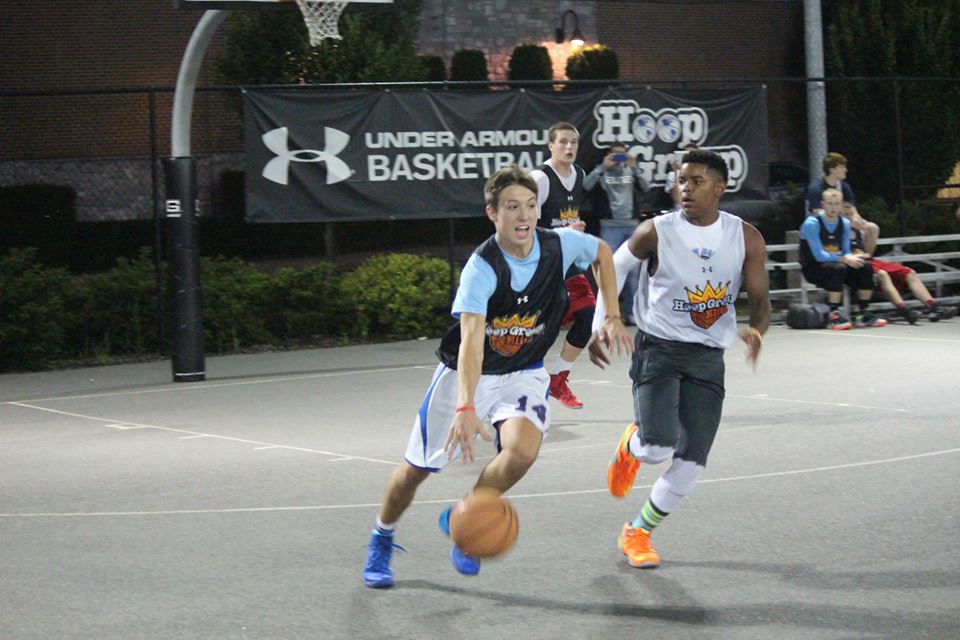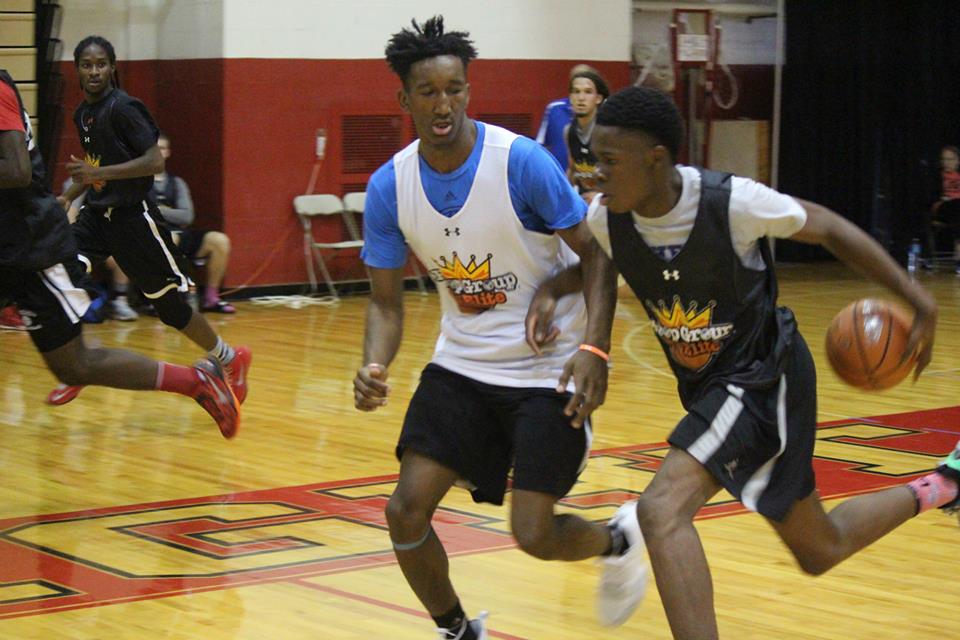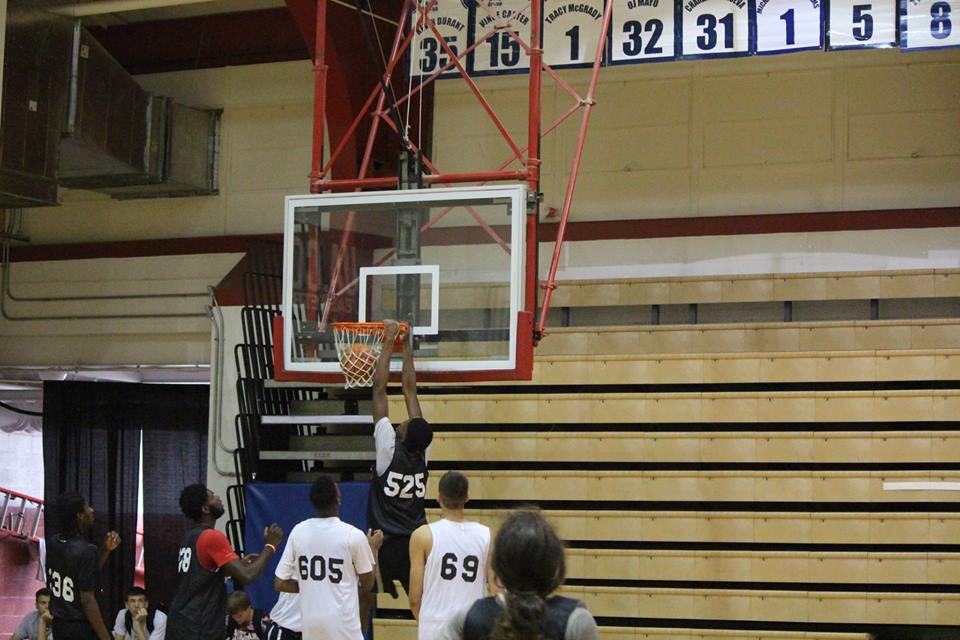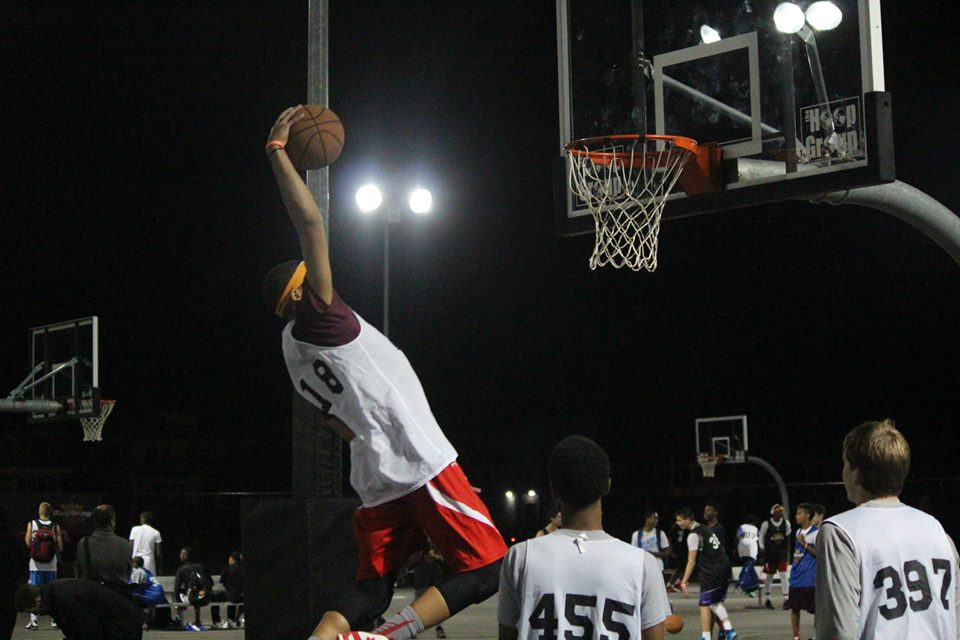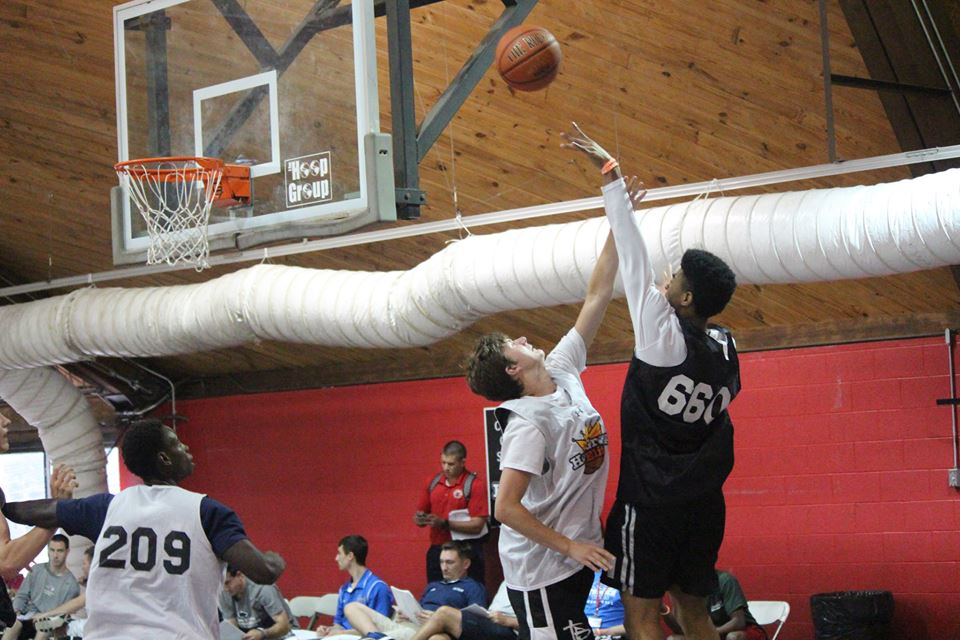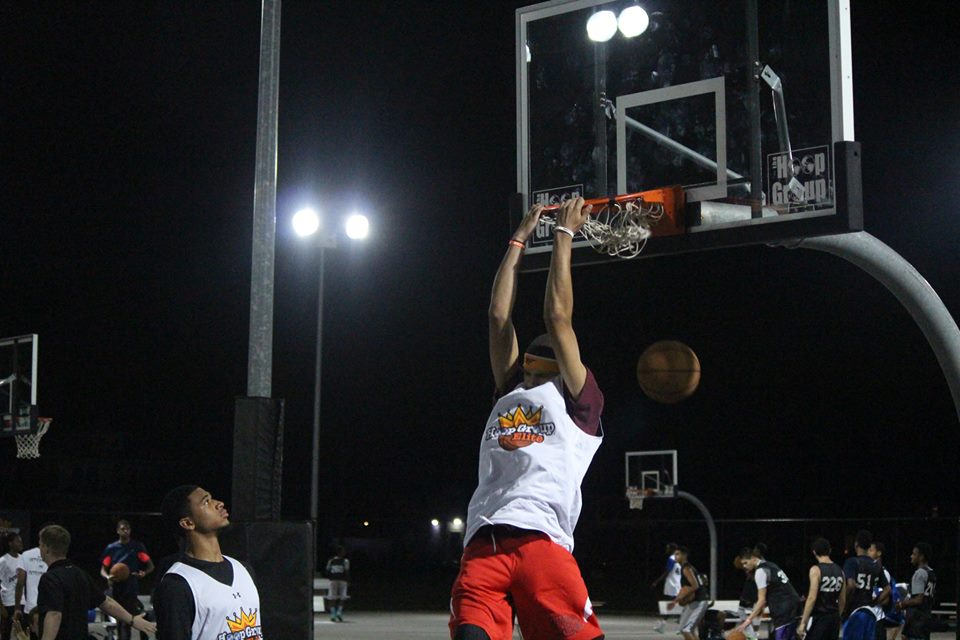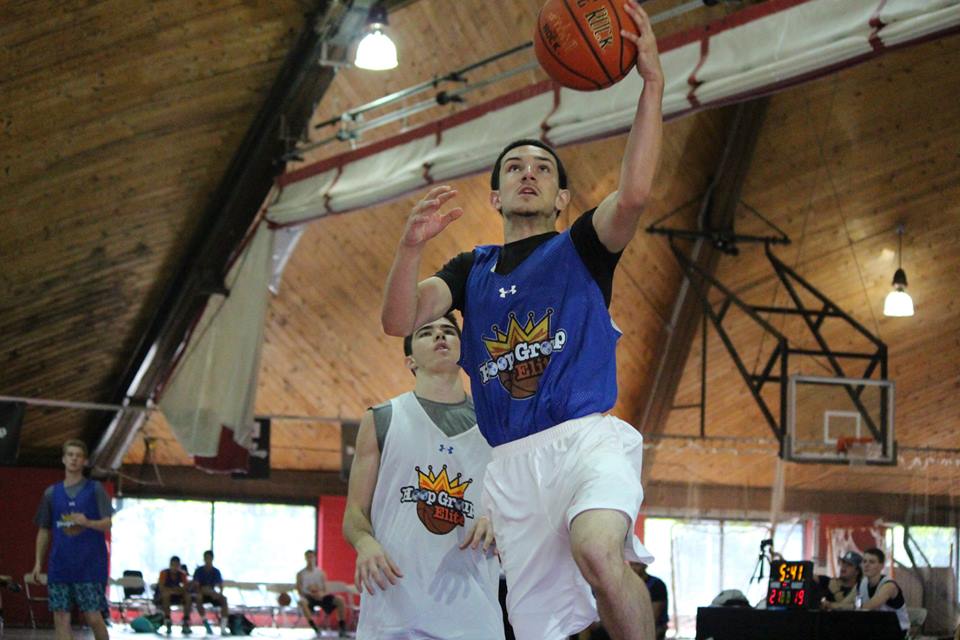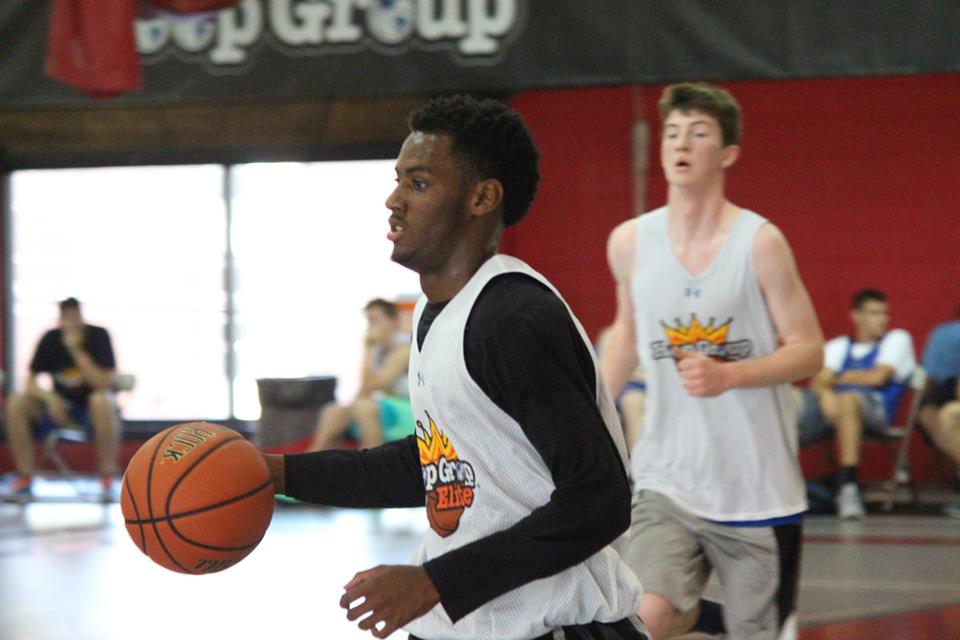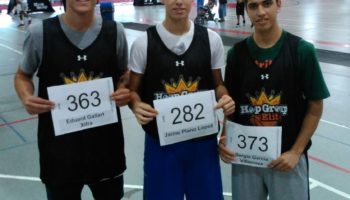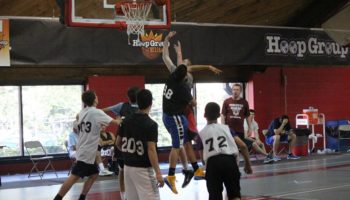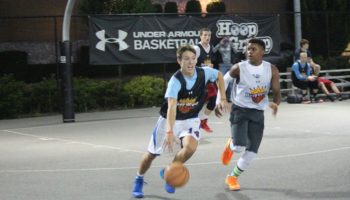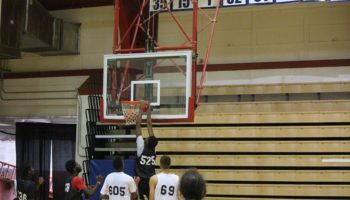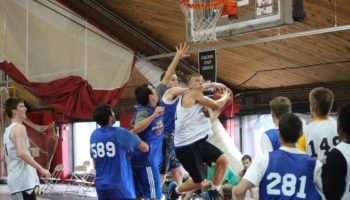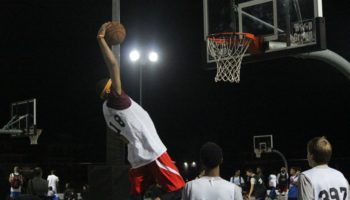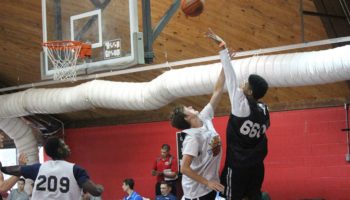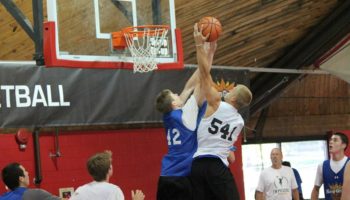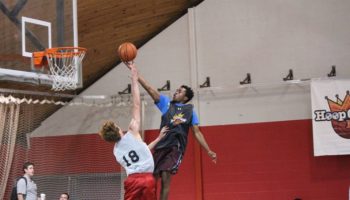 "BASKETBALL CITY" JULY 2013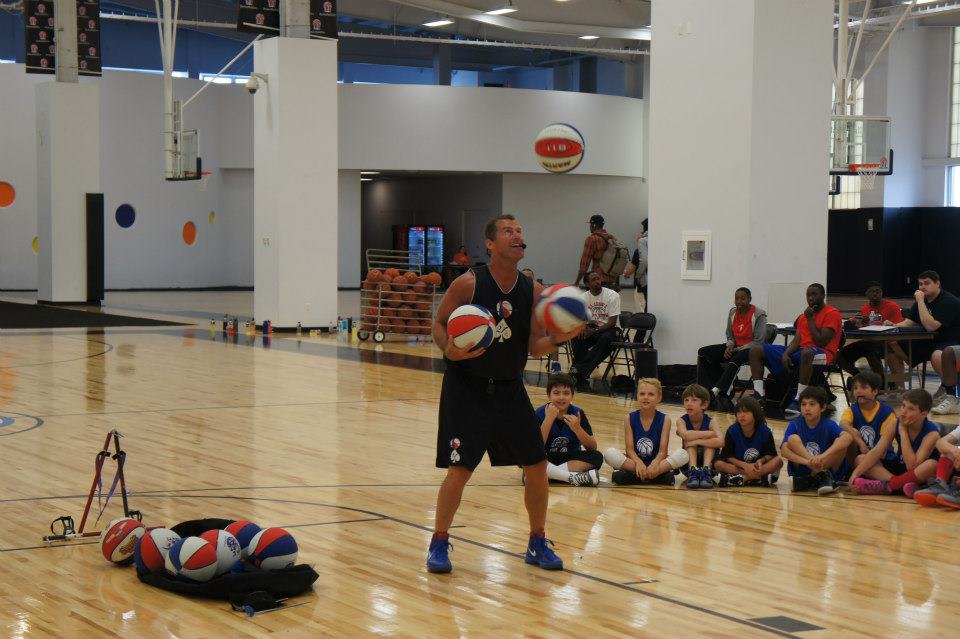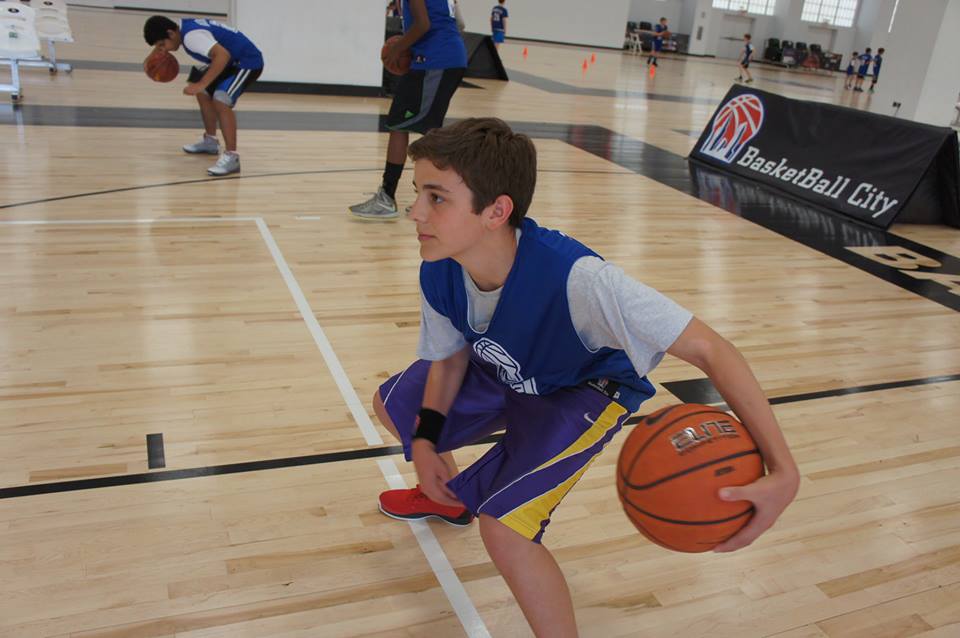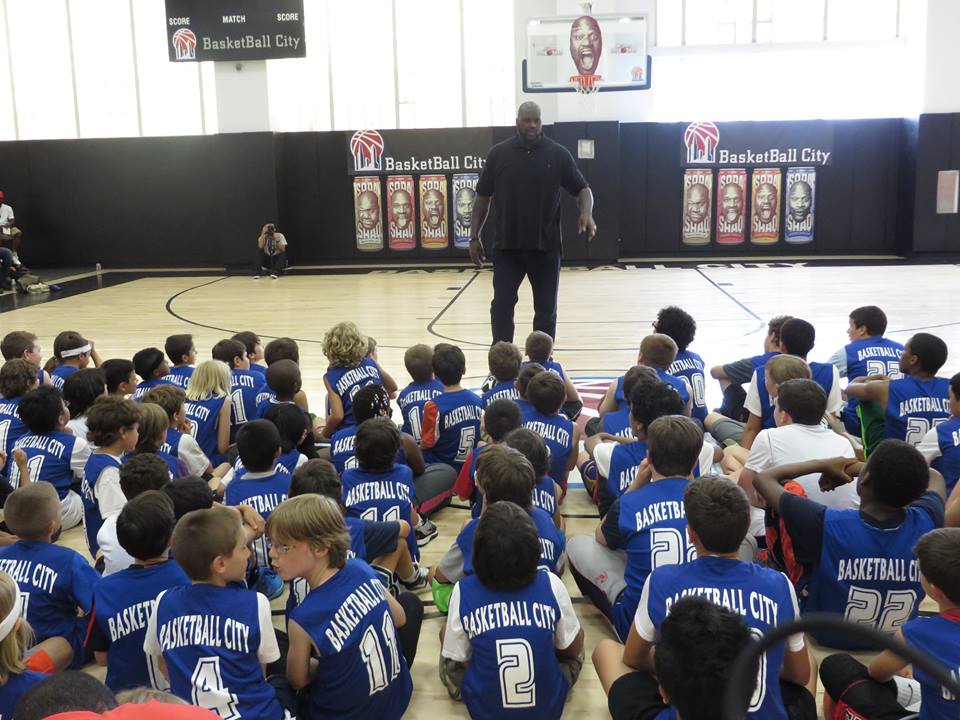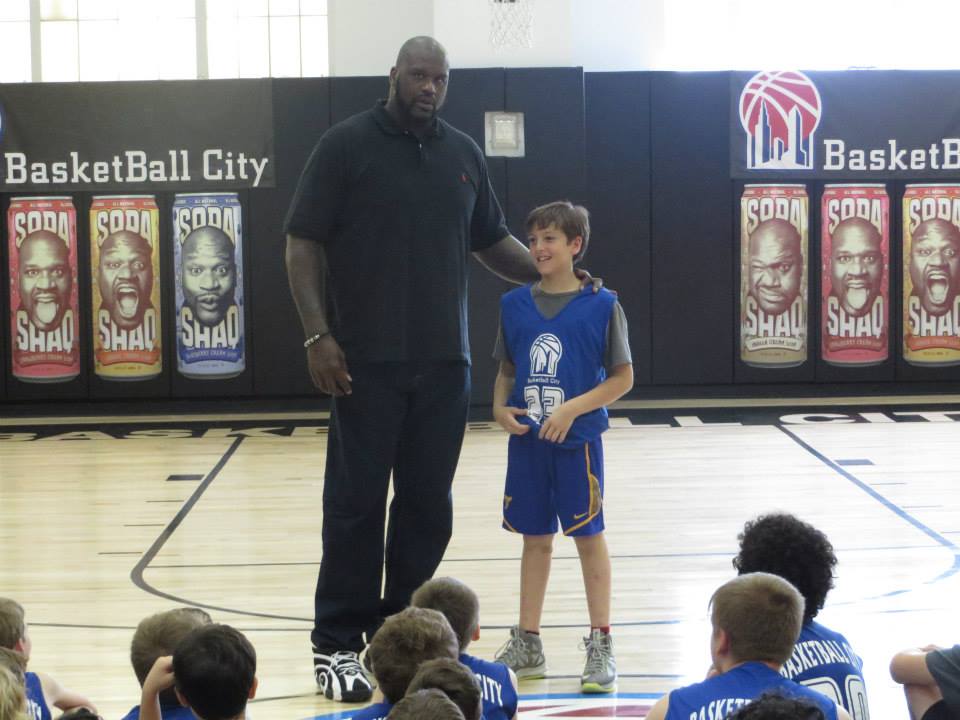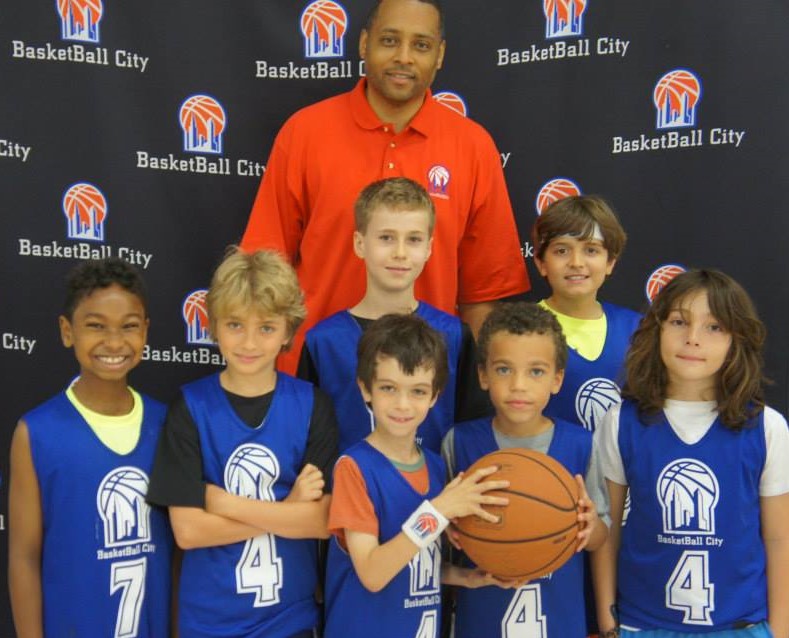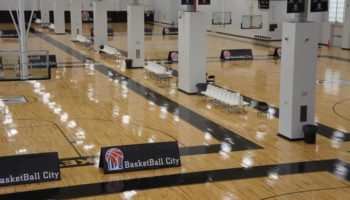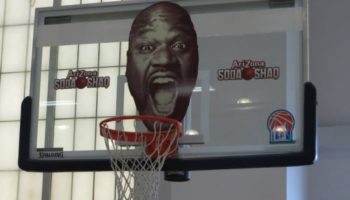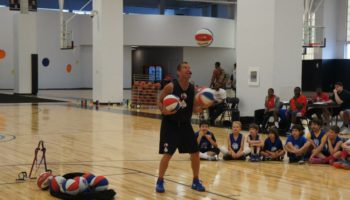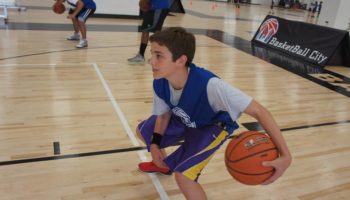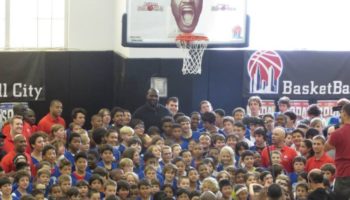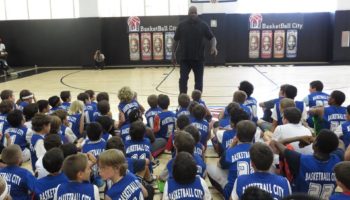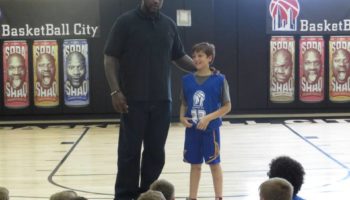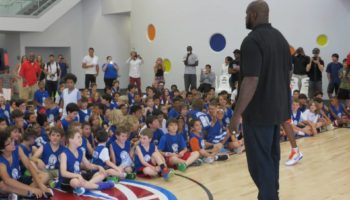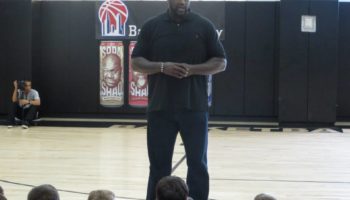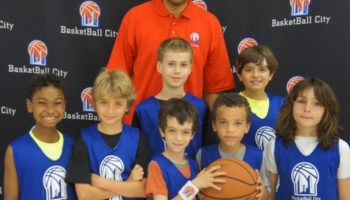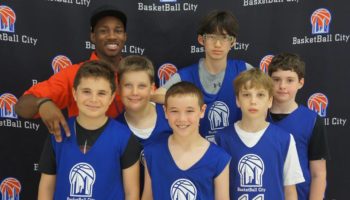 "JUNIOR KNICKS"  JULY 2012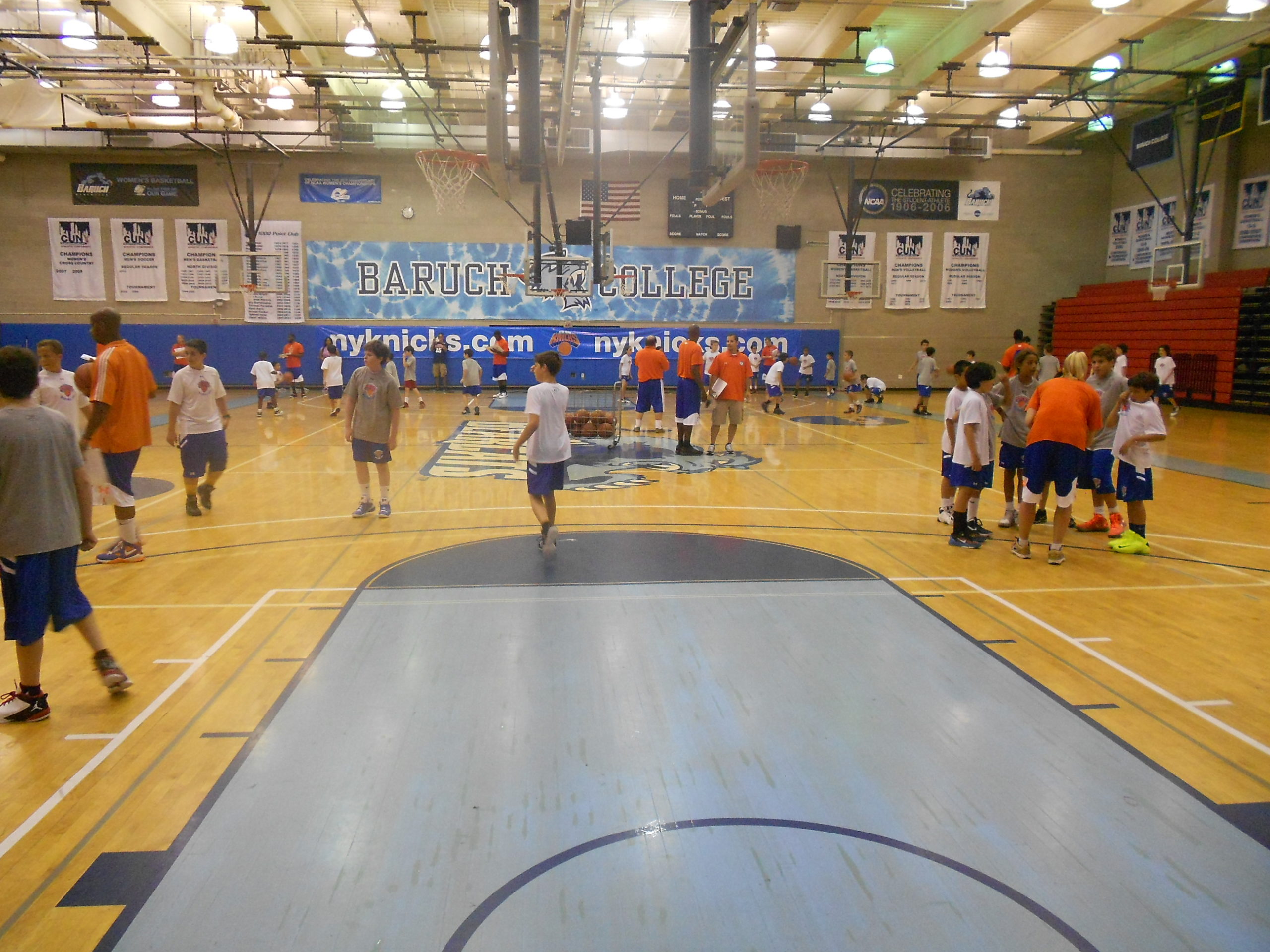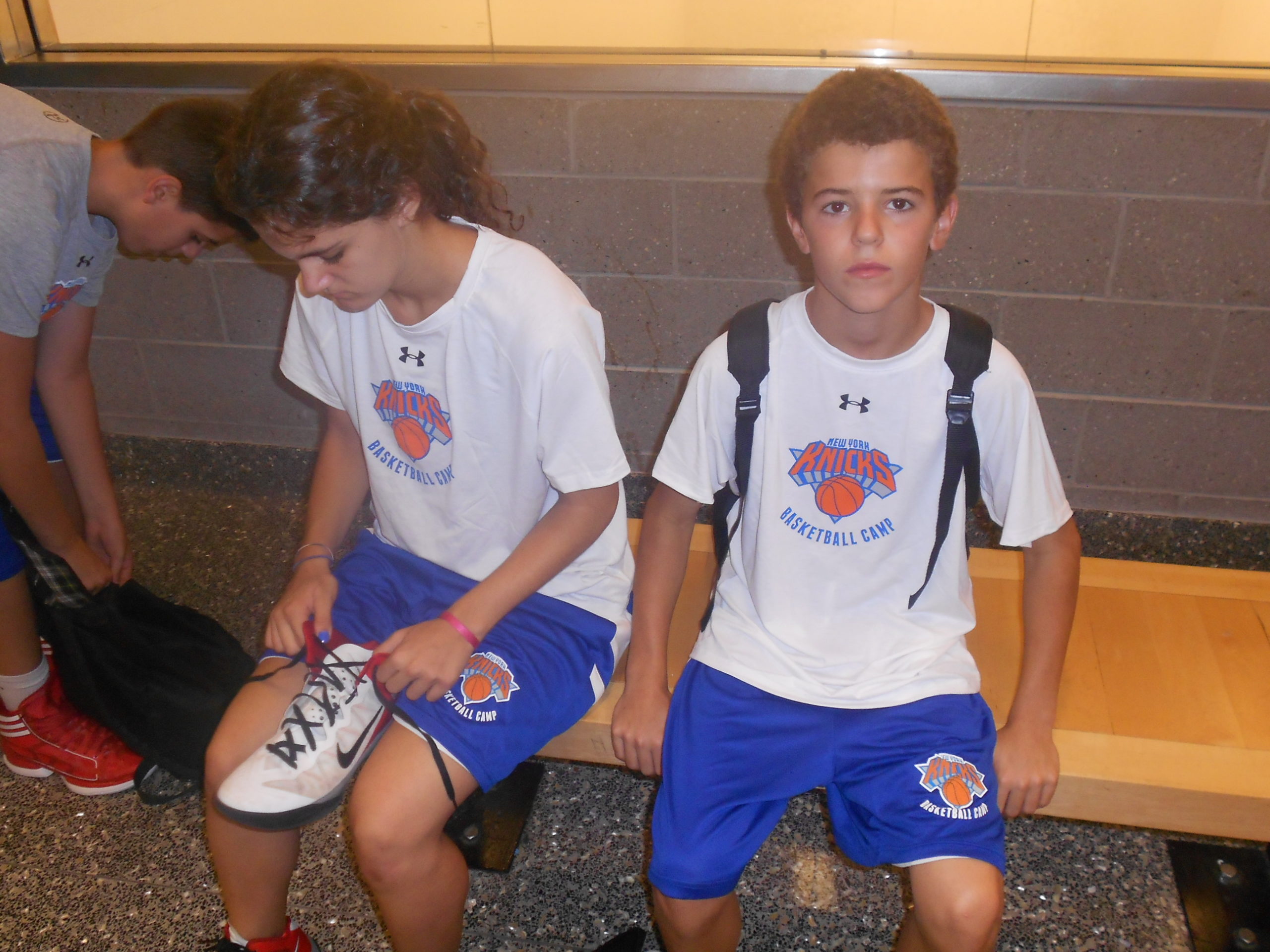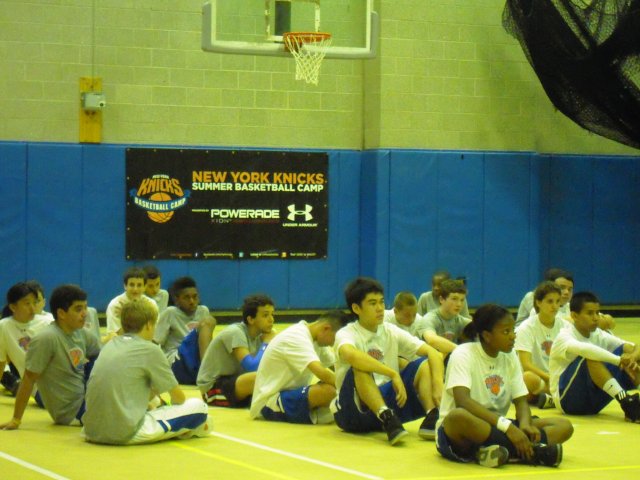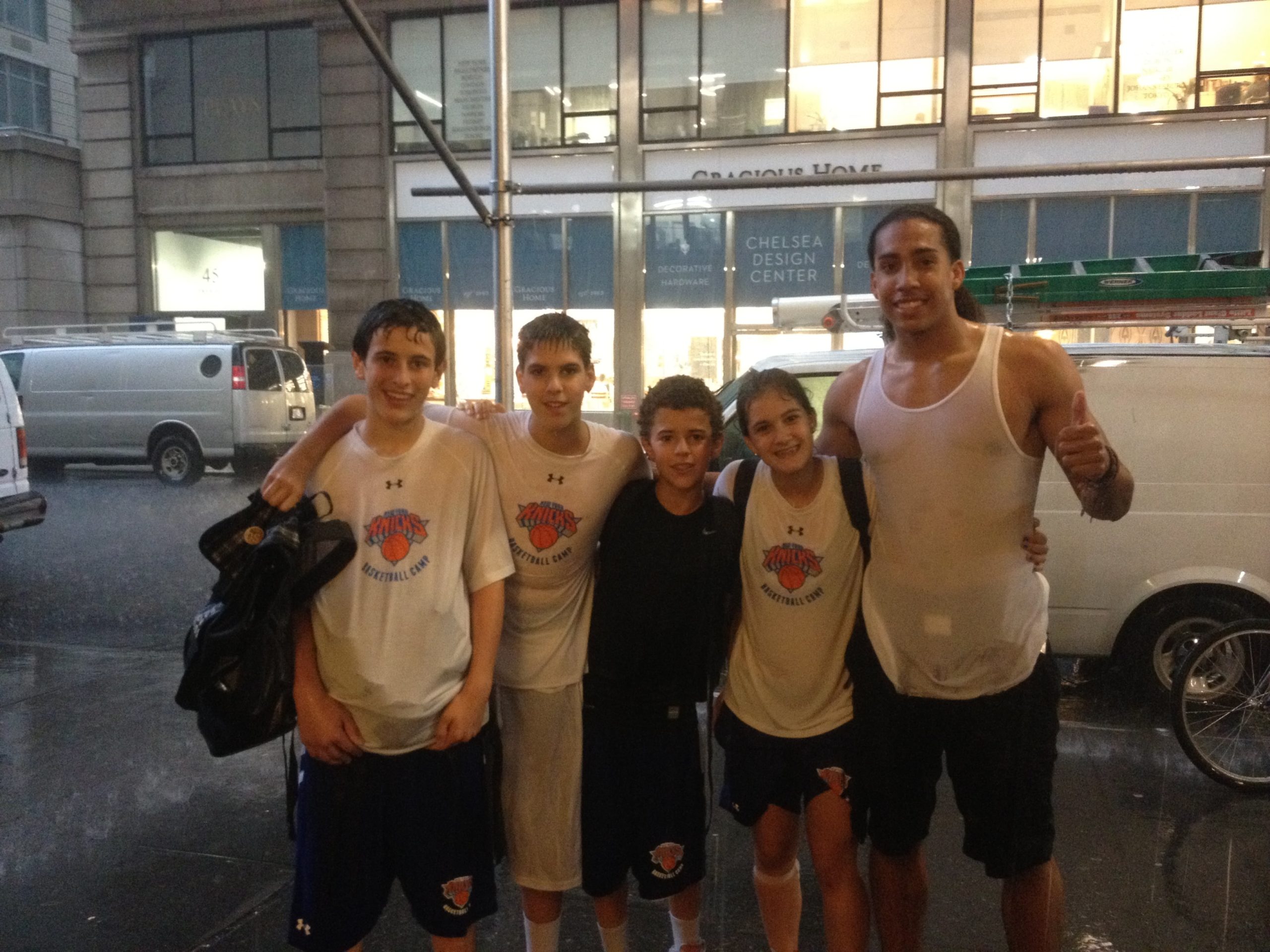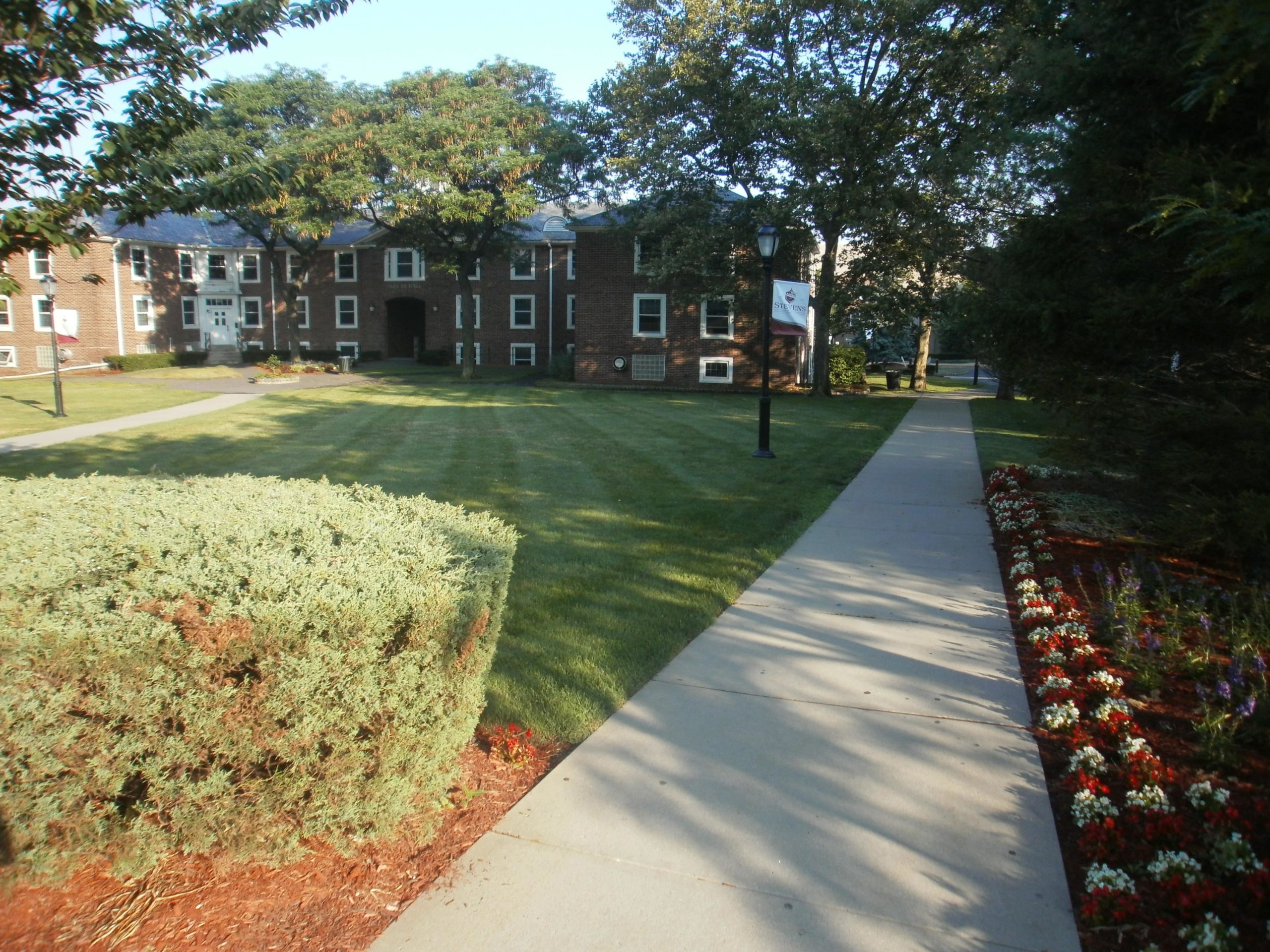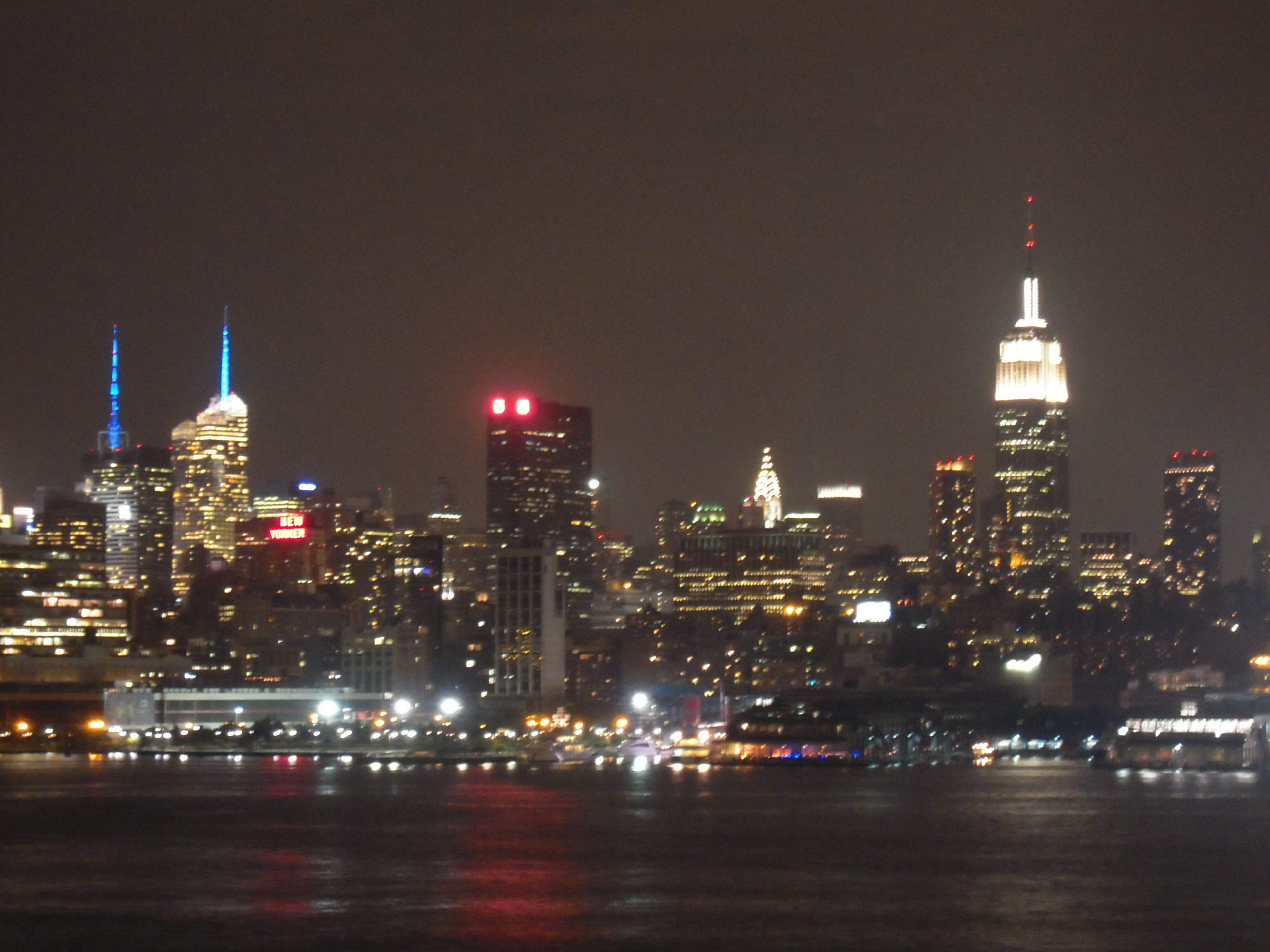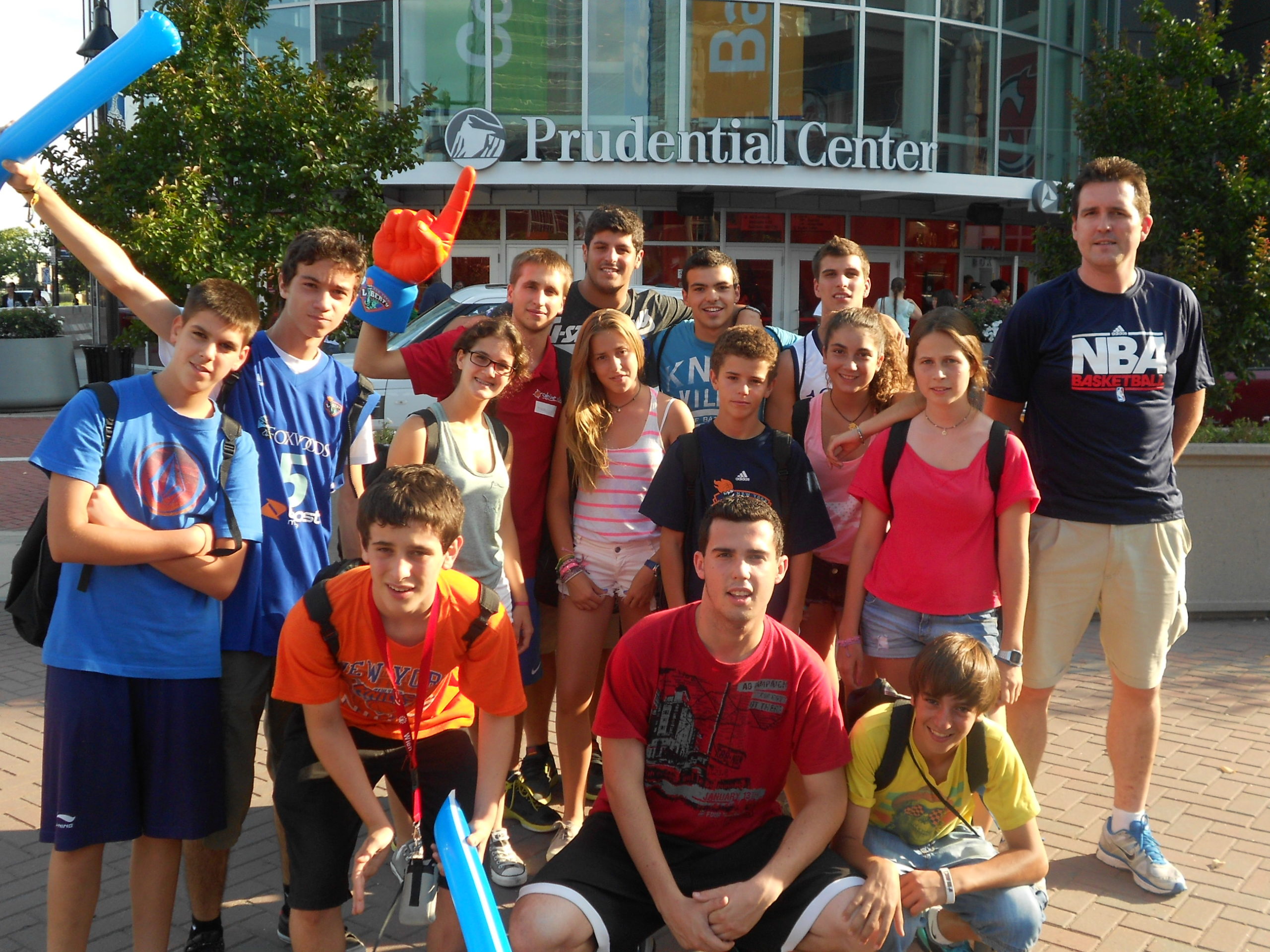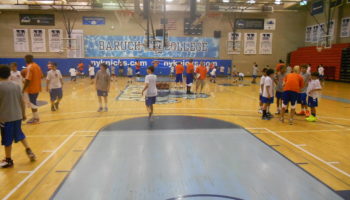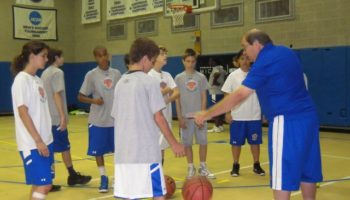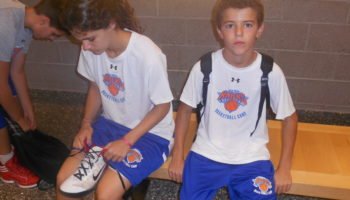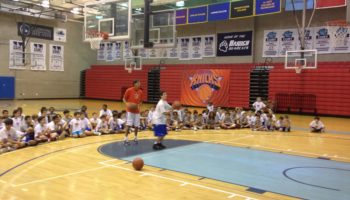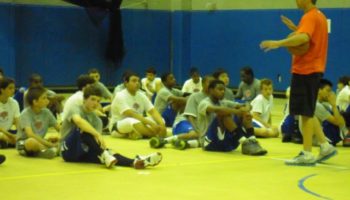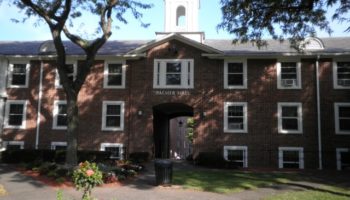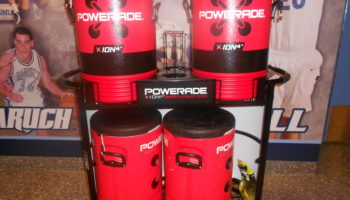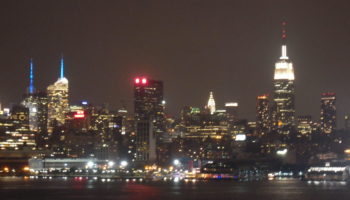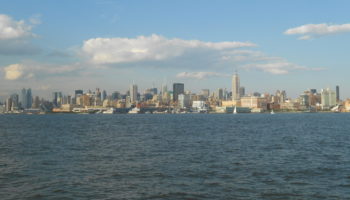 "BASKETBALL CITY – WEEK 2"   JULY 2012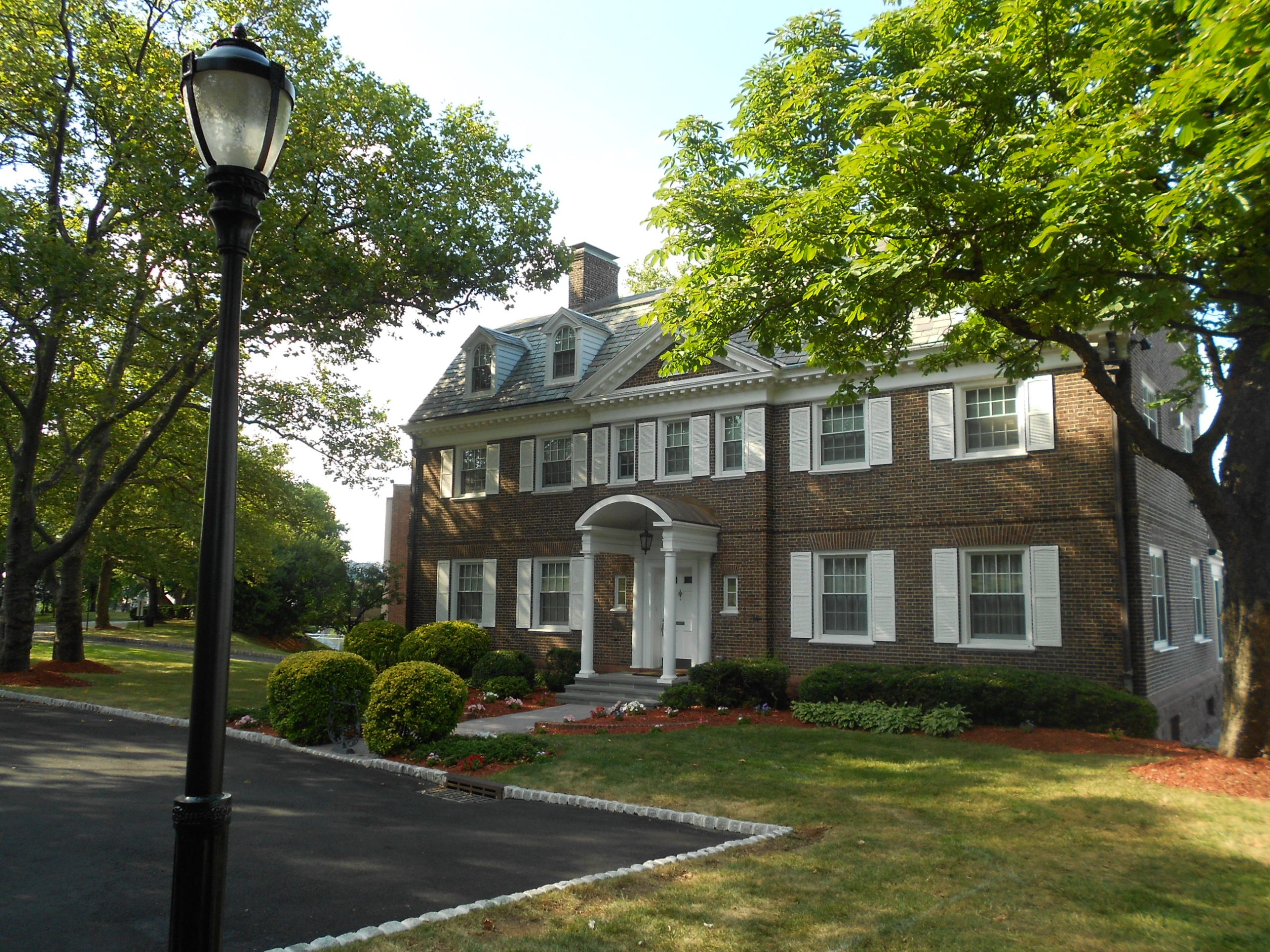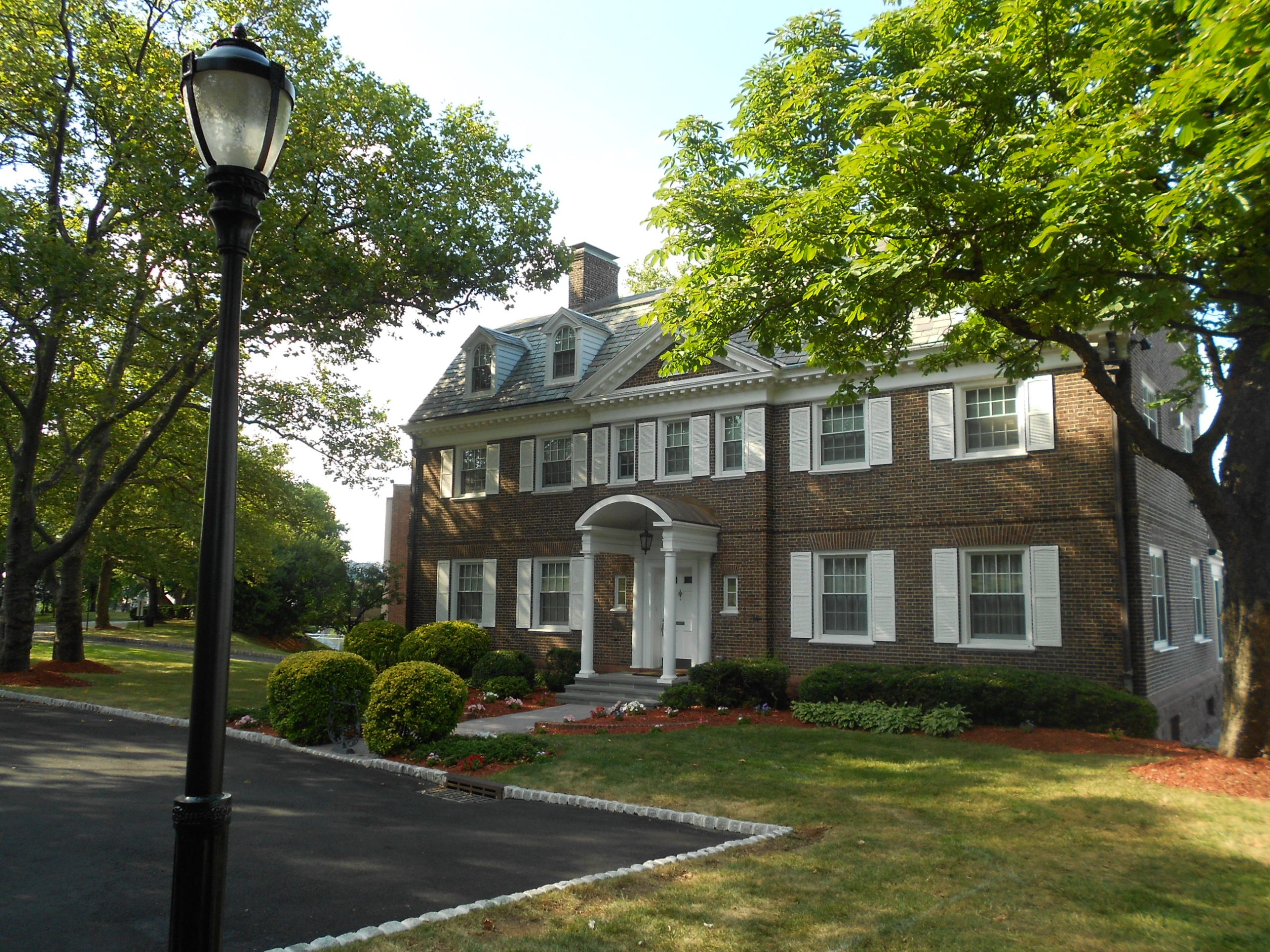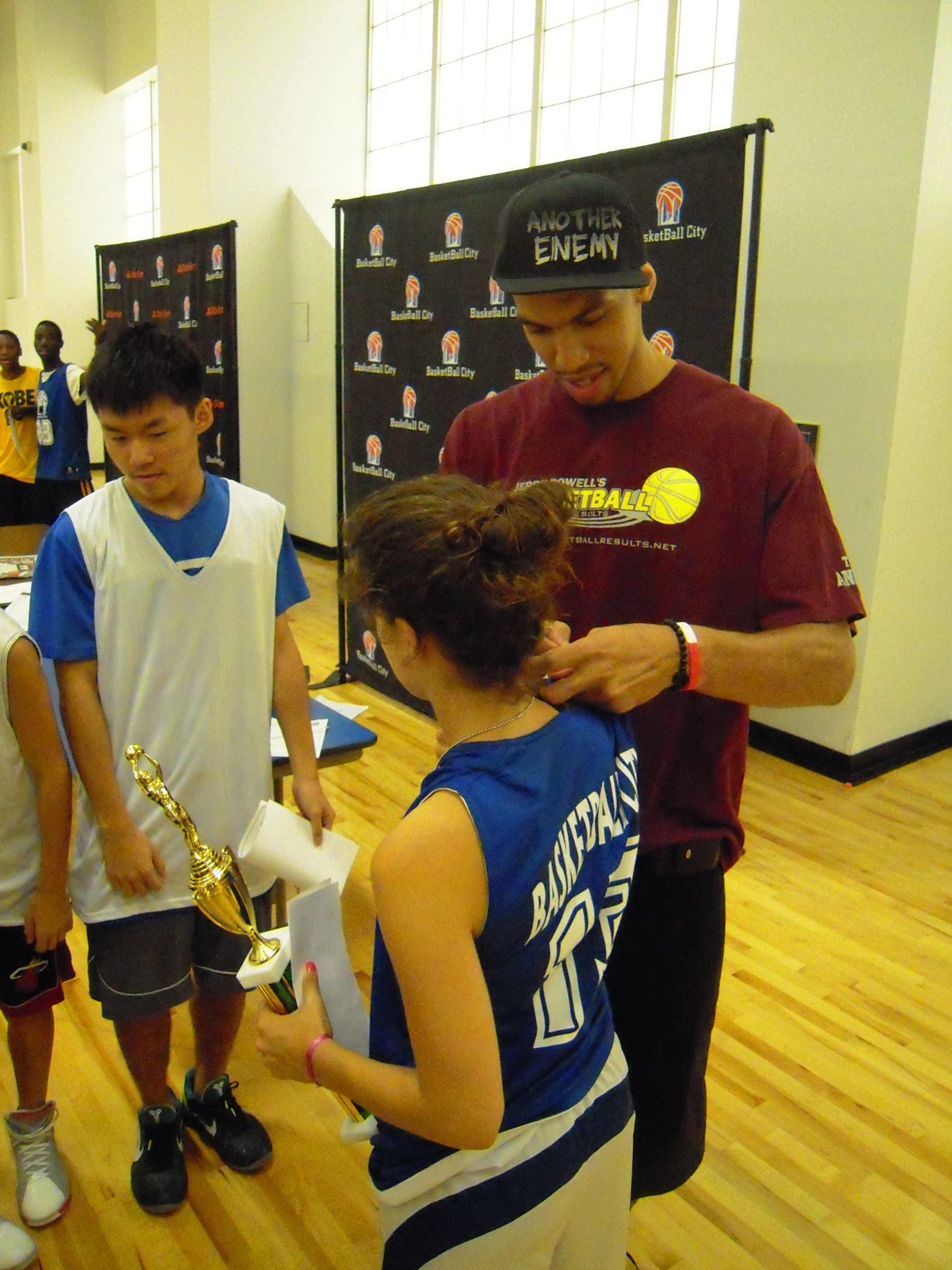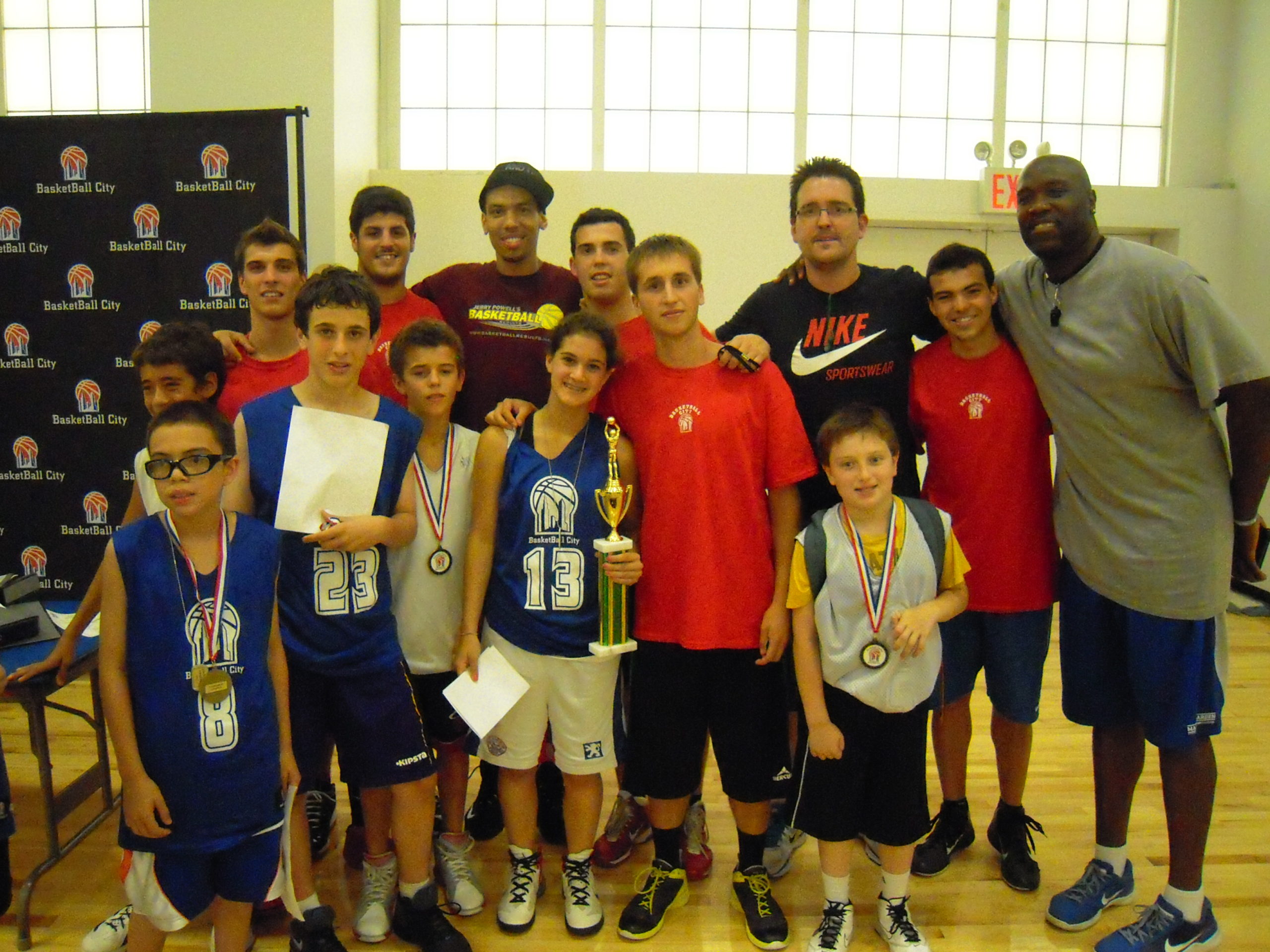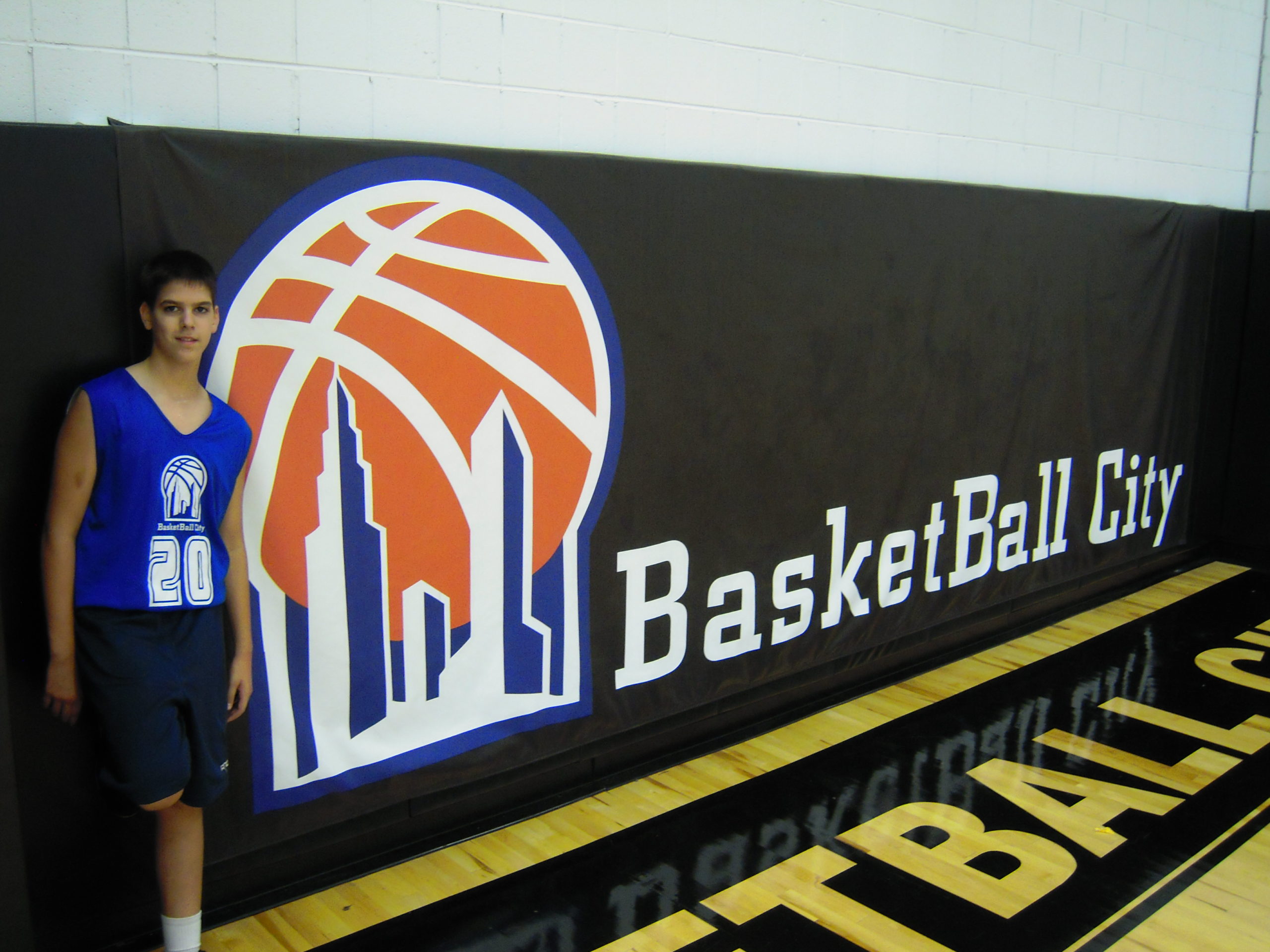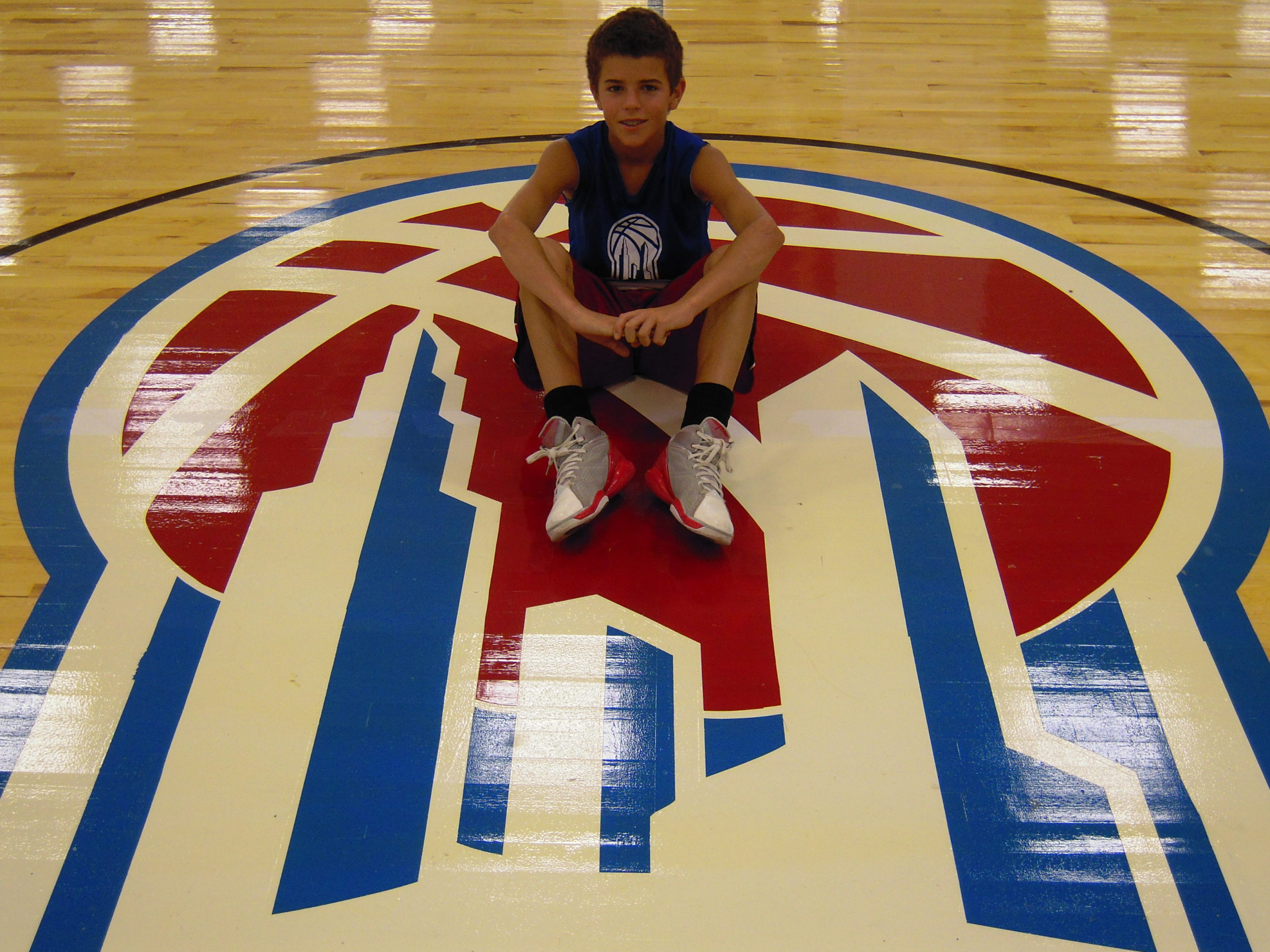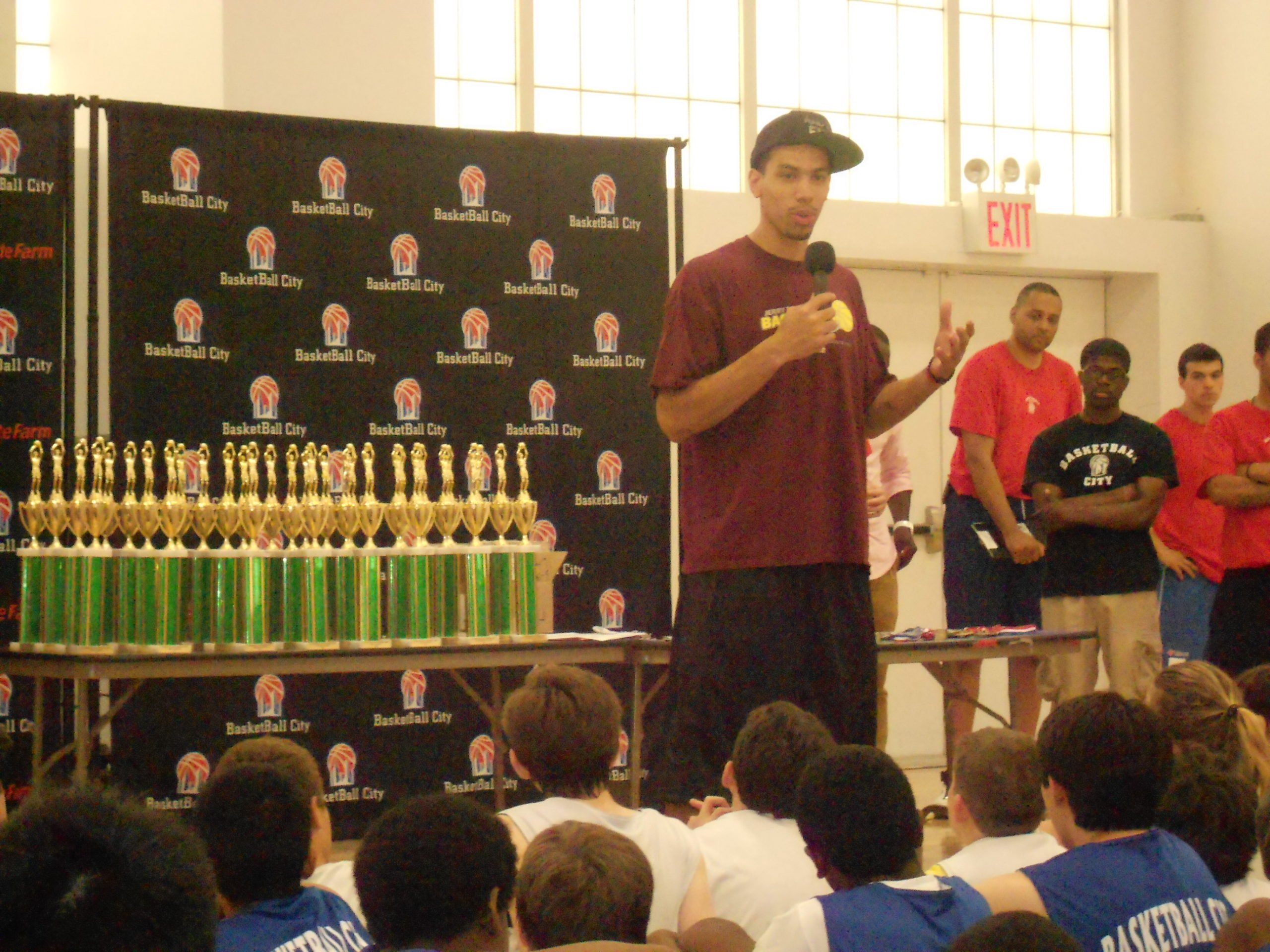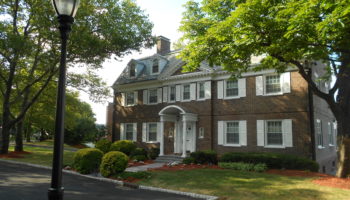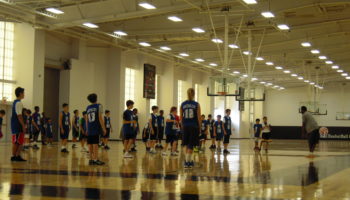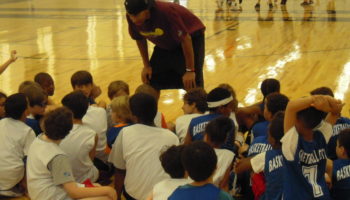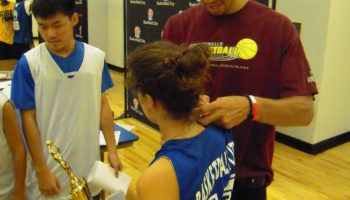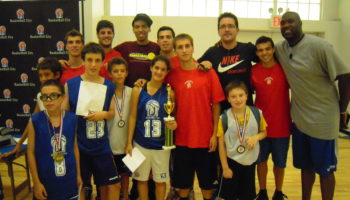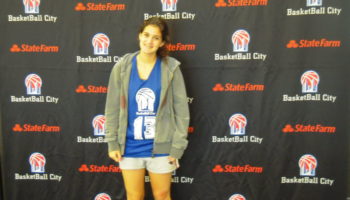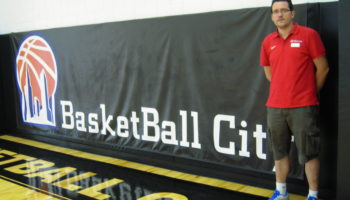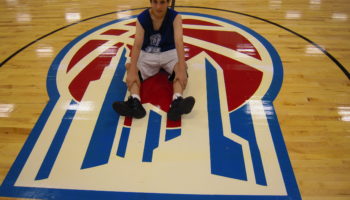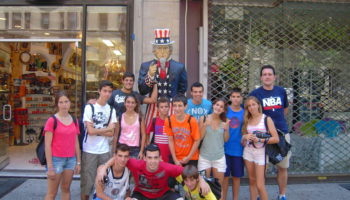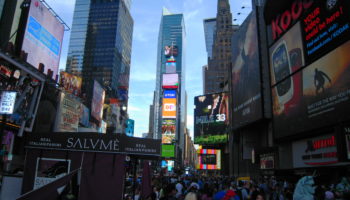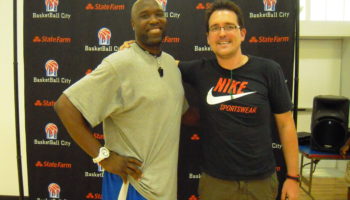 "BASKETBALL CITY – WEEK 1"   JULY 2012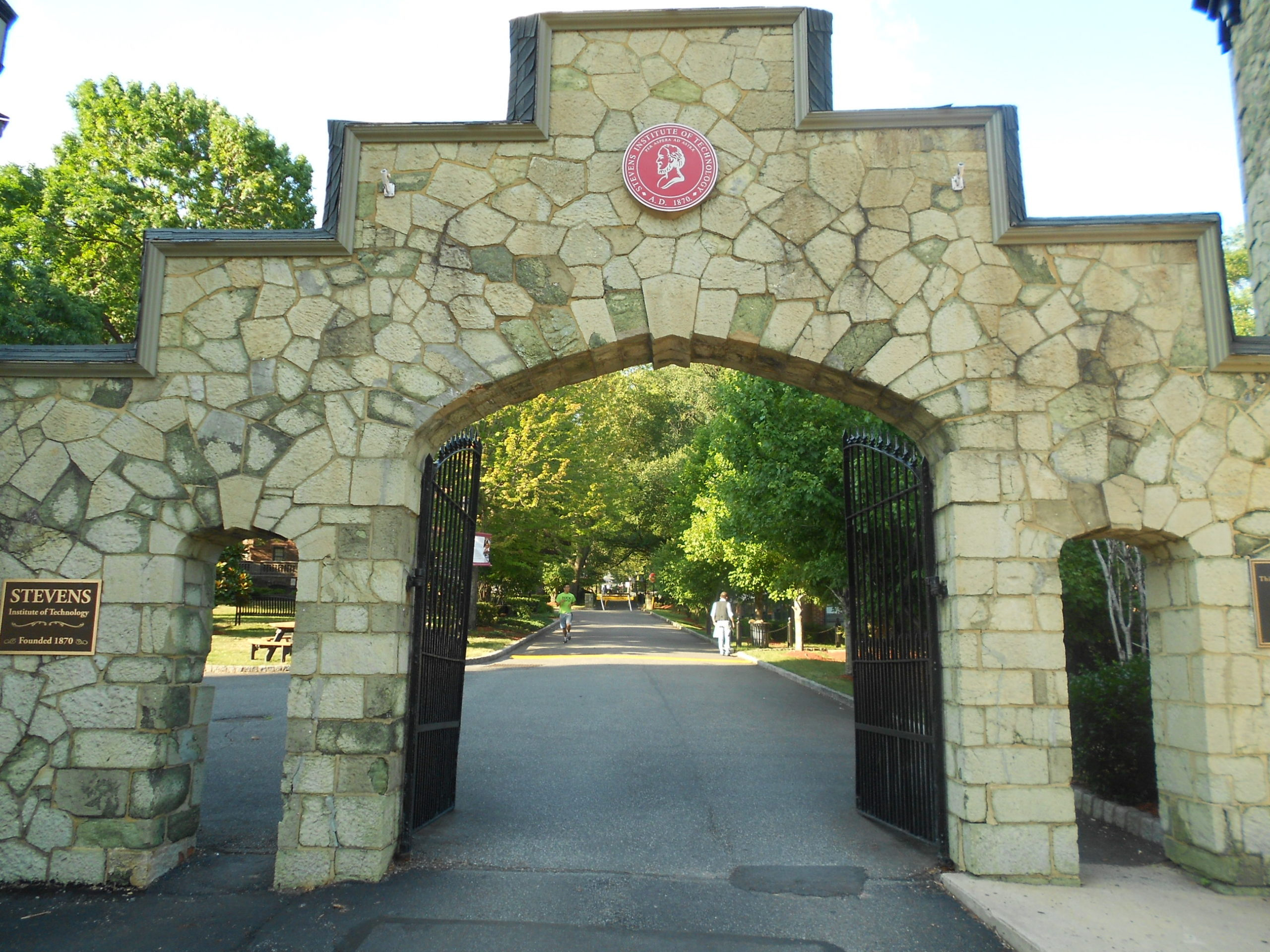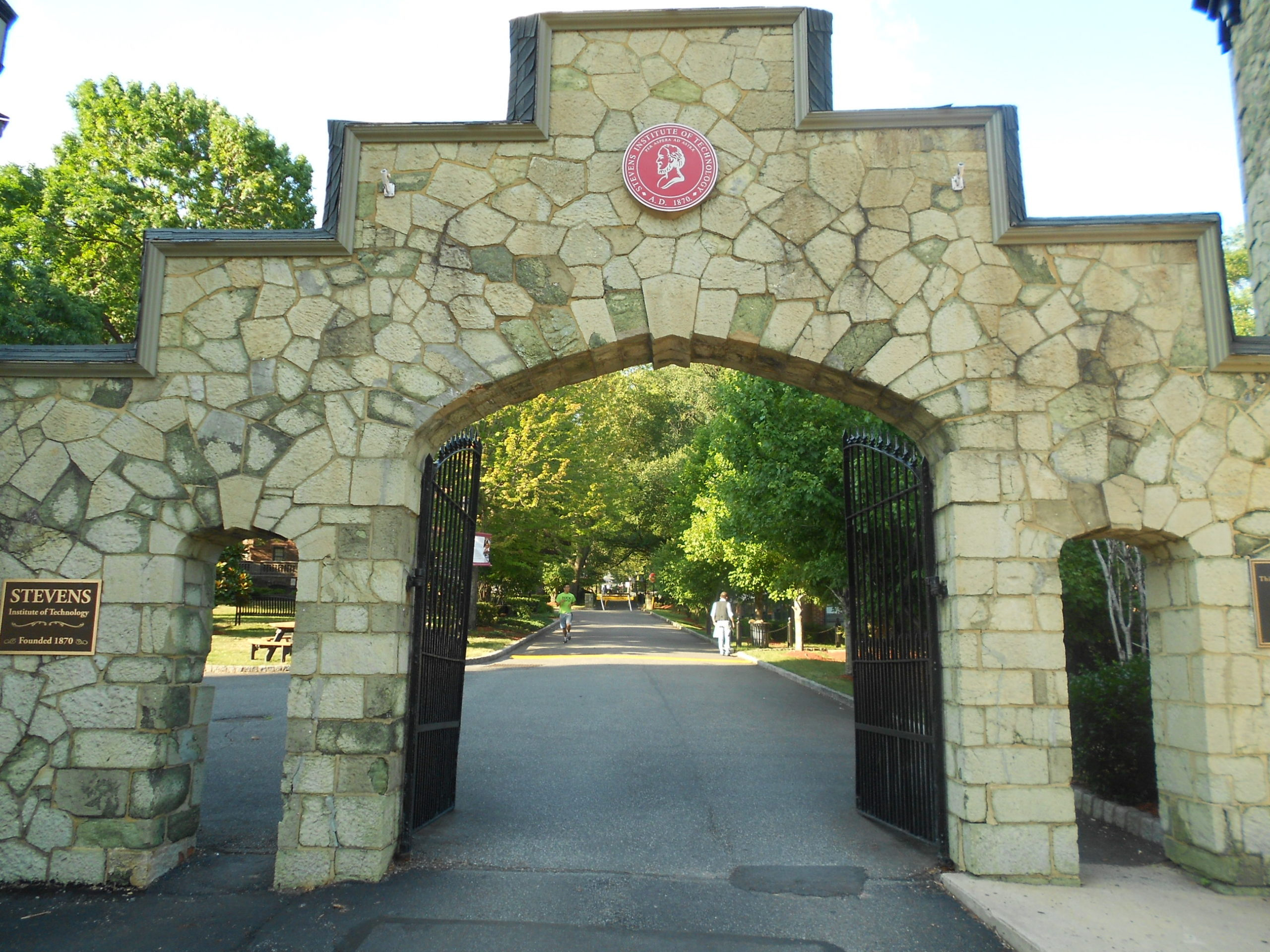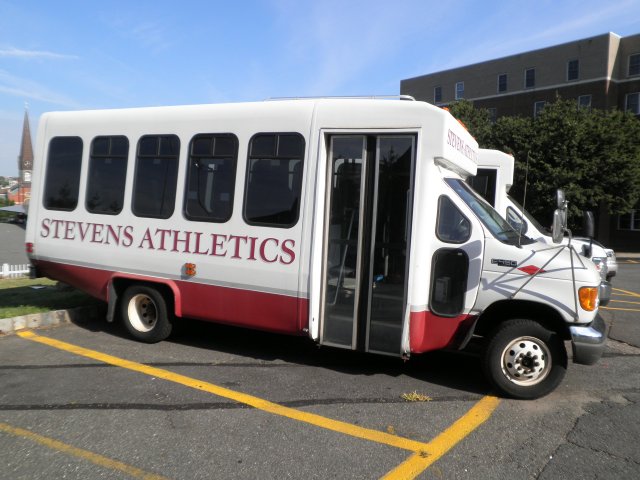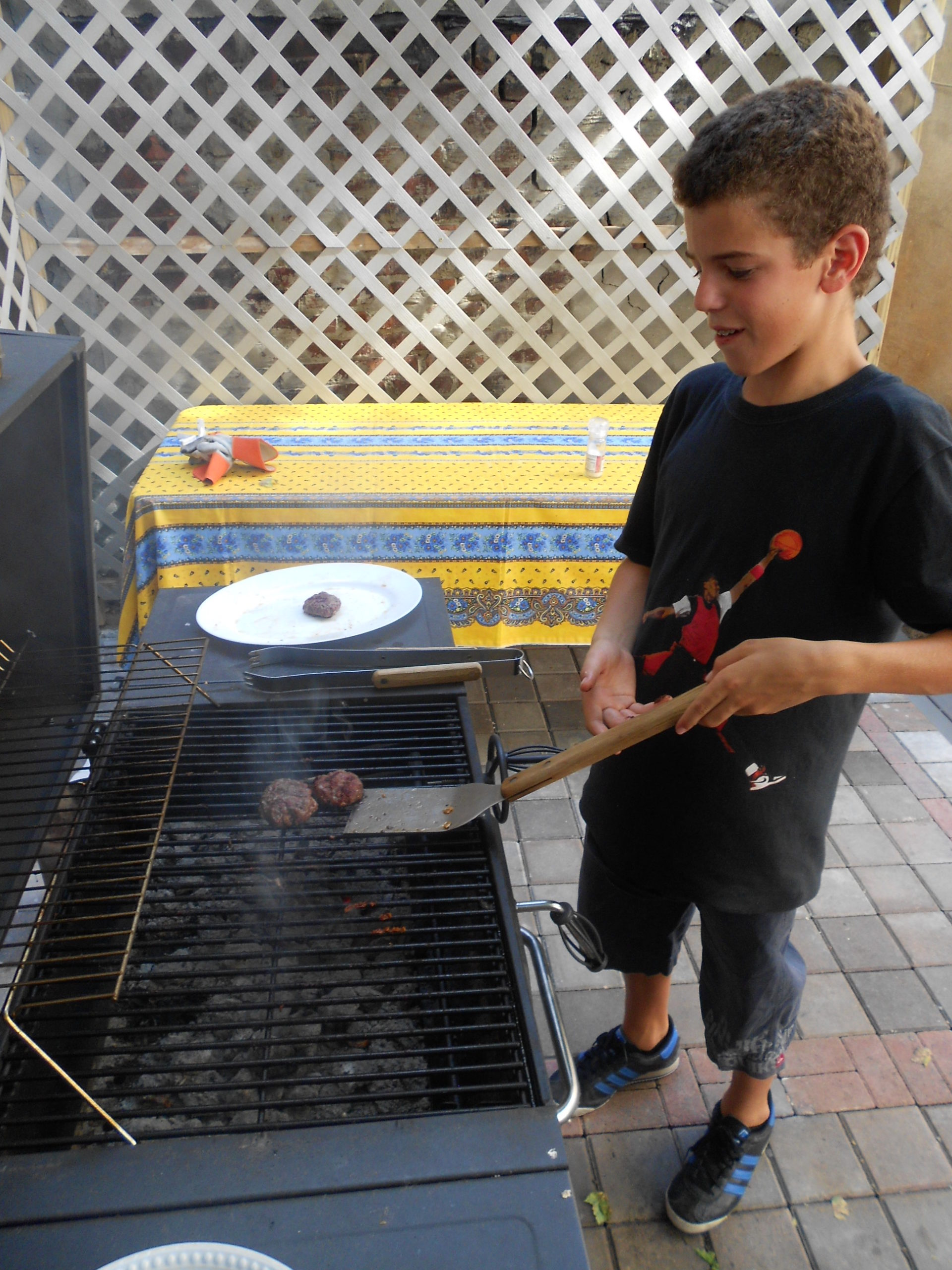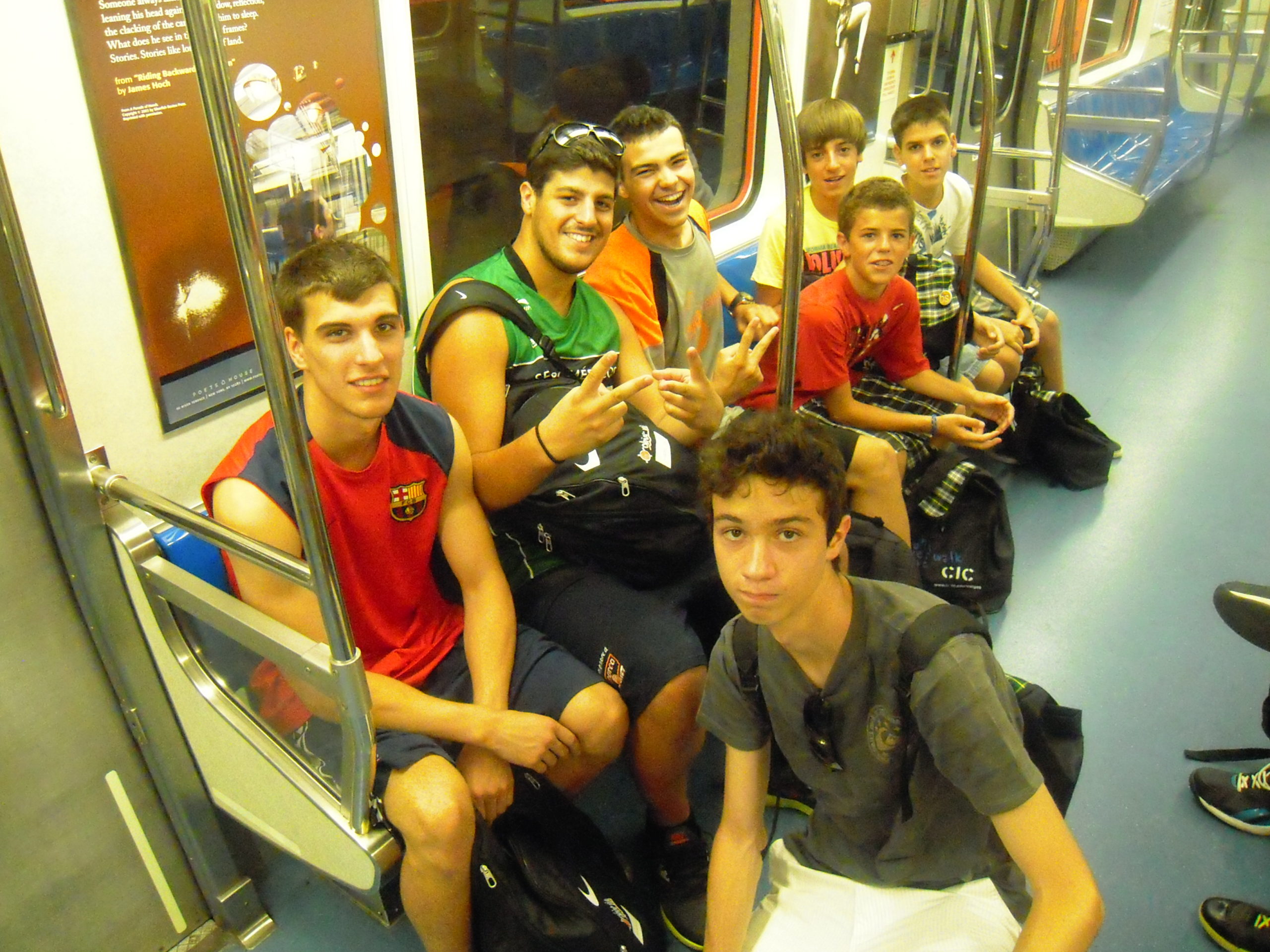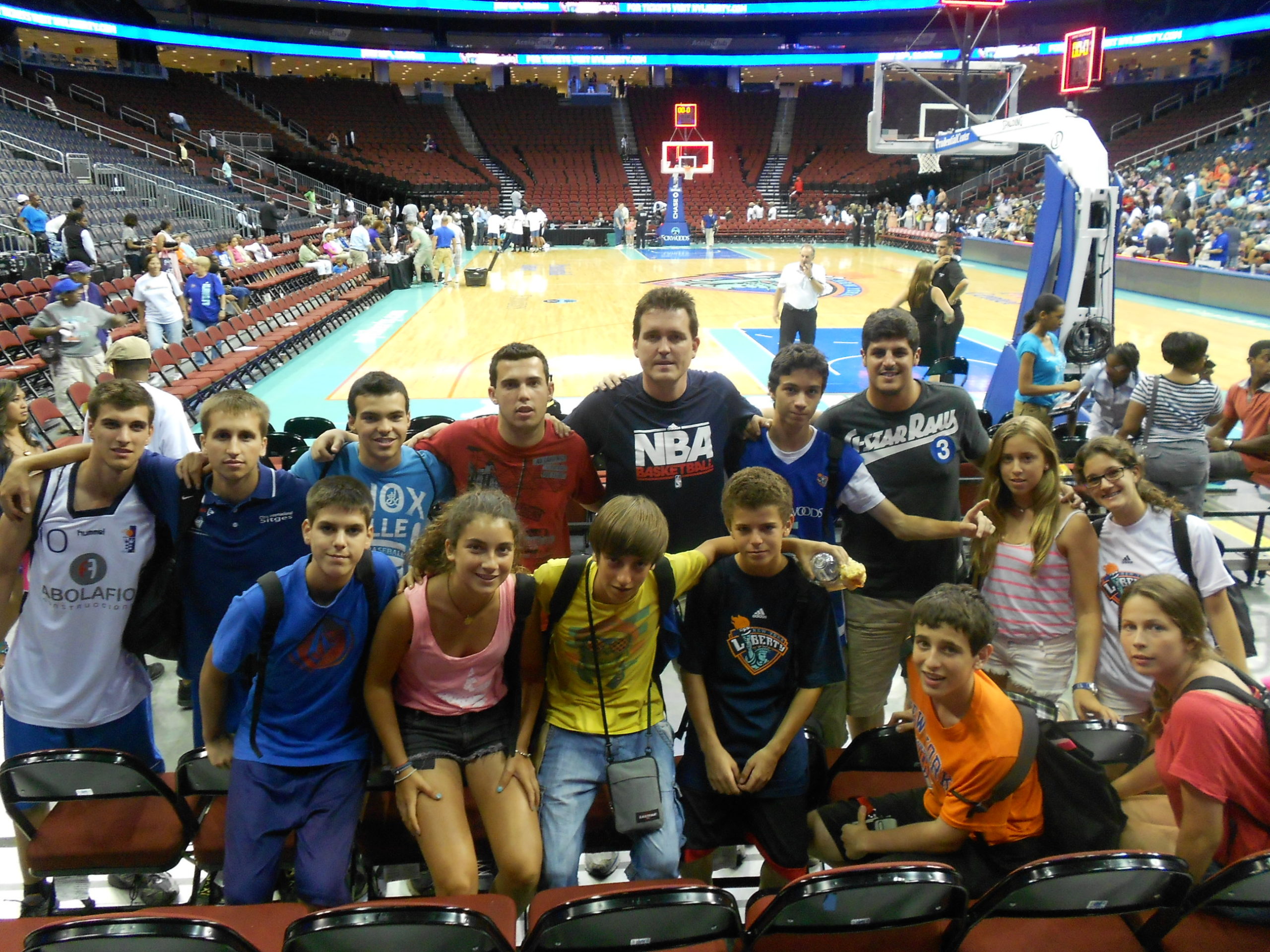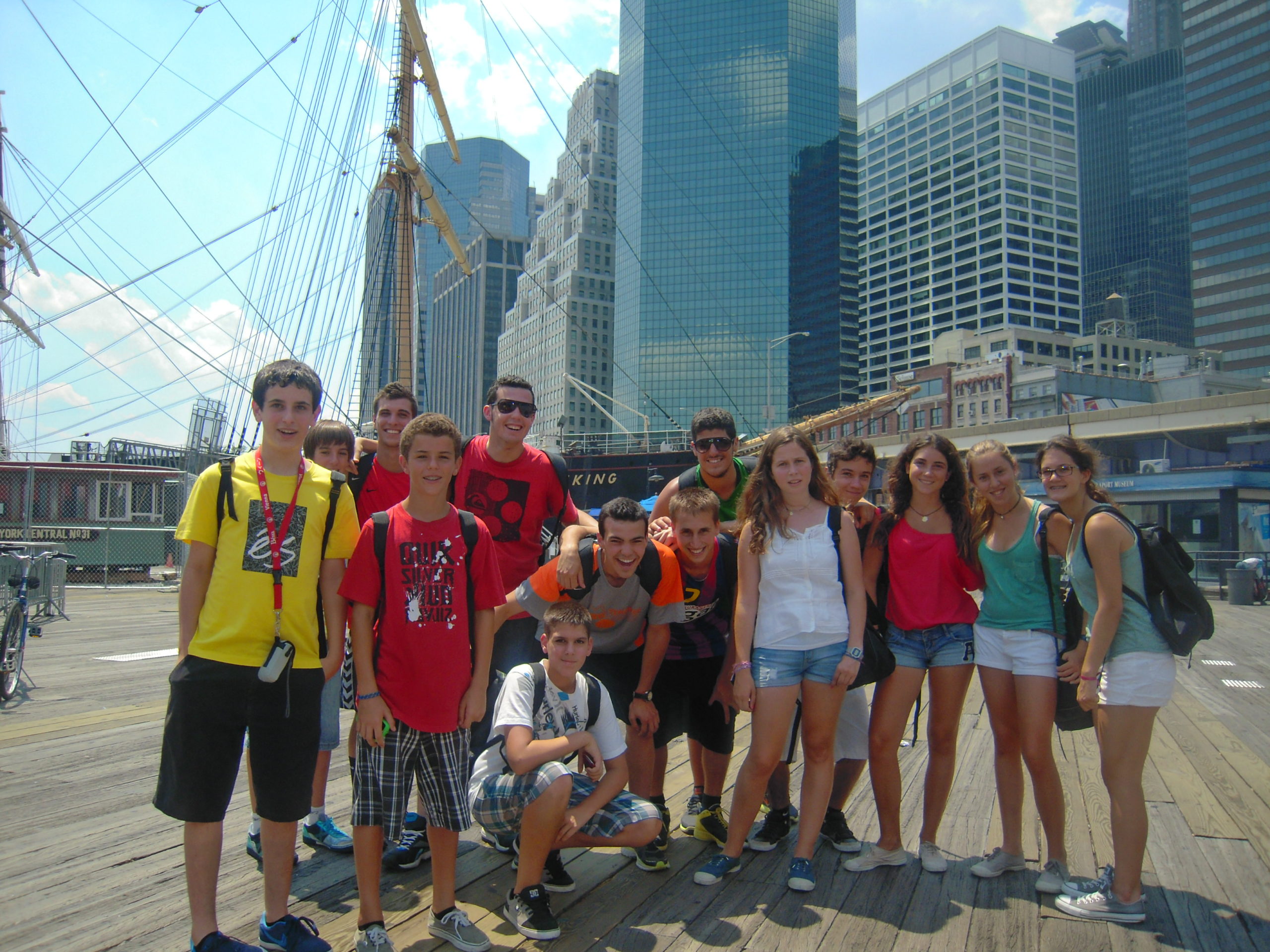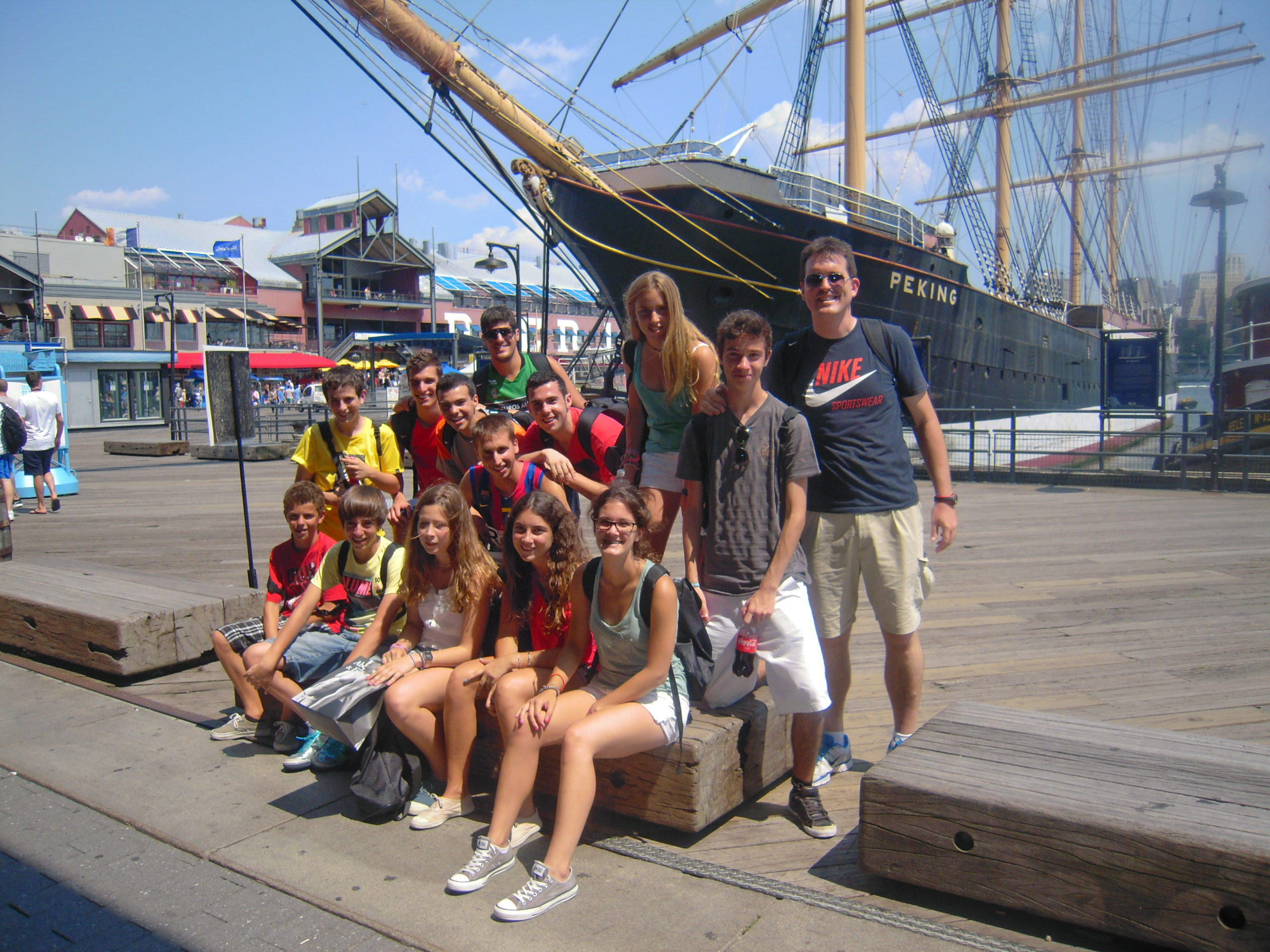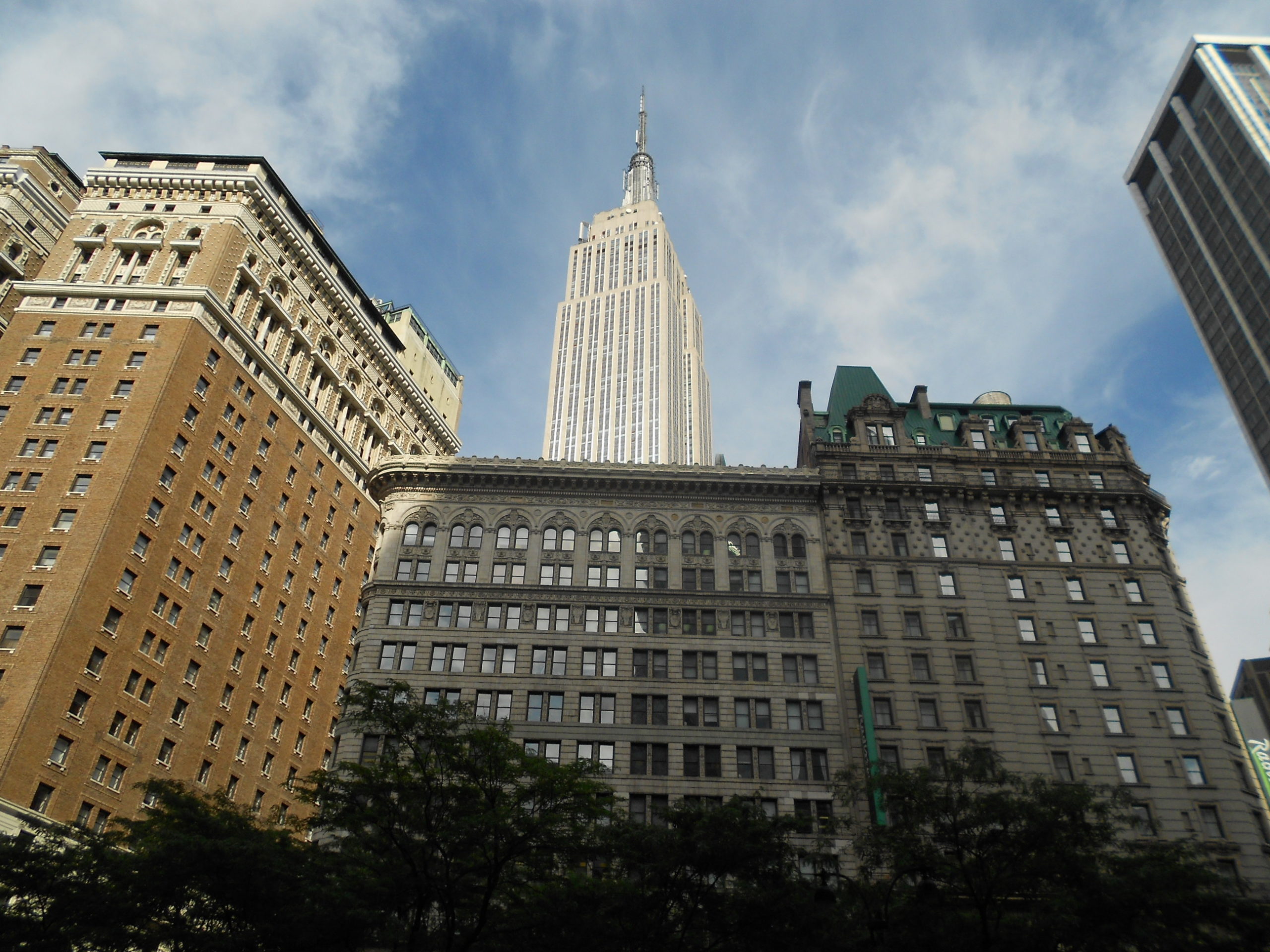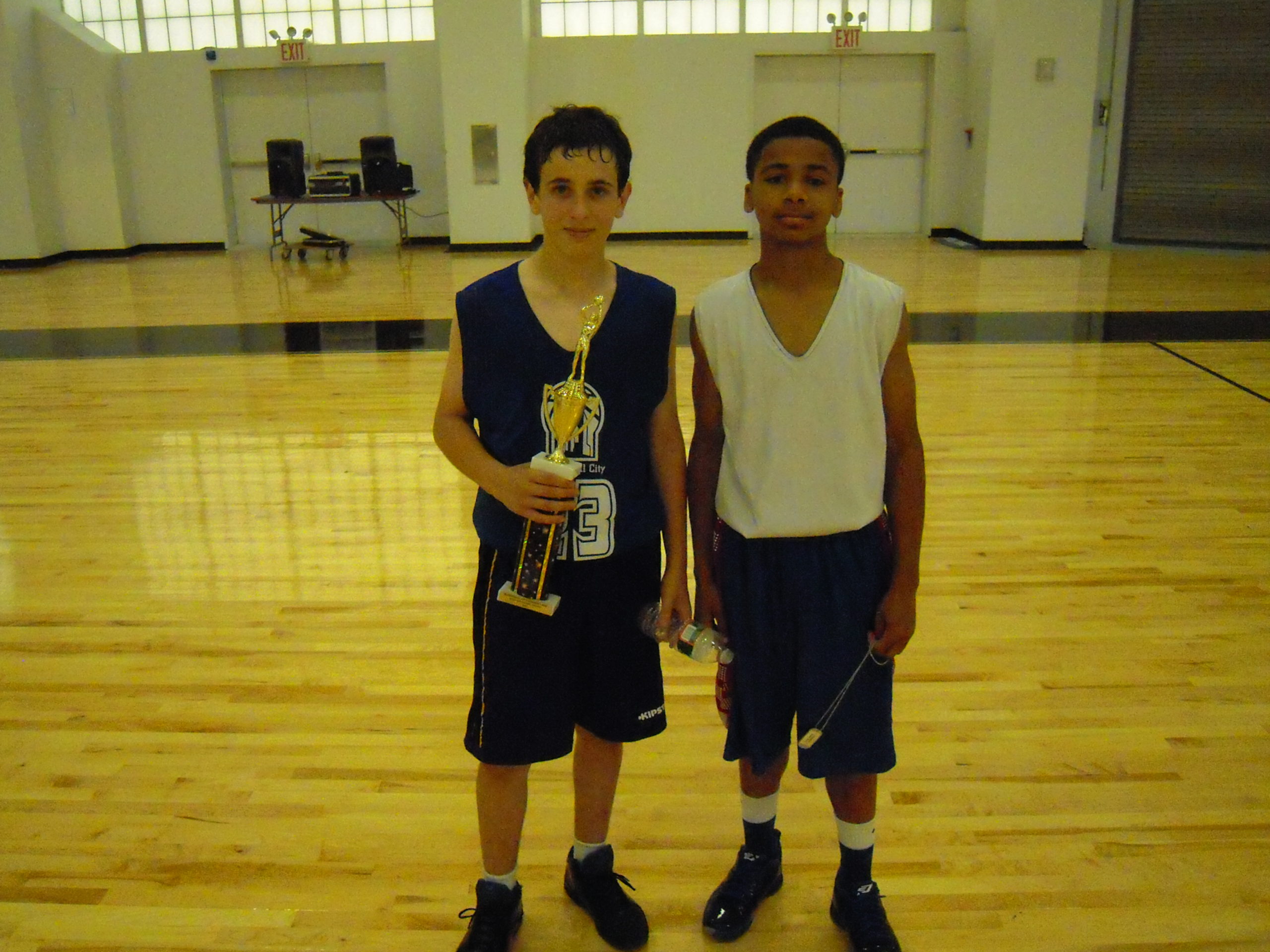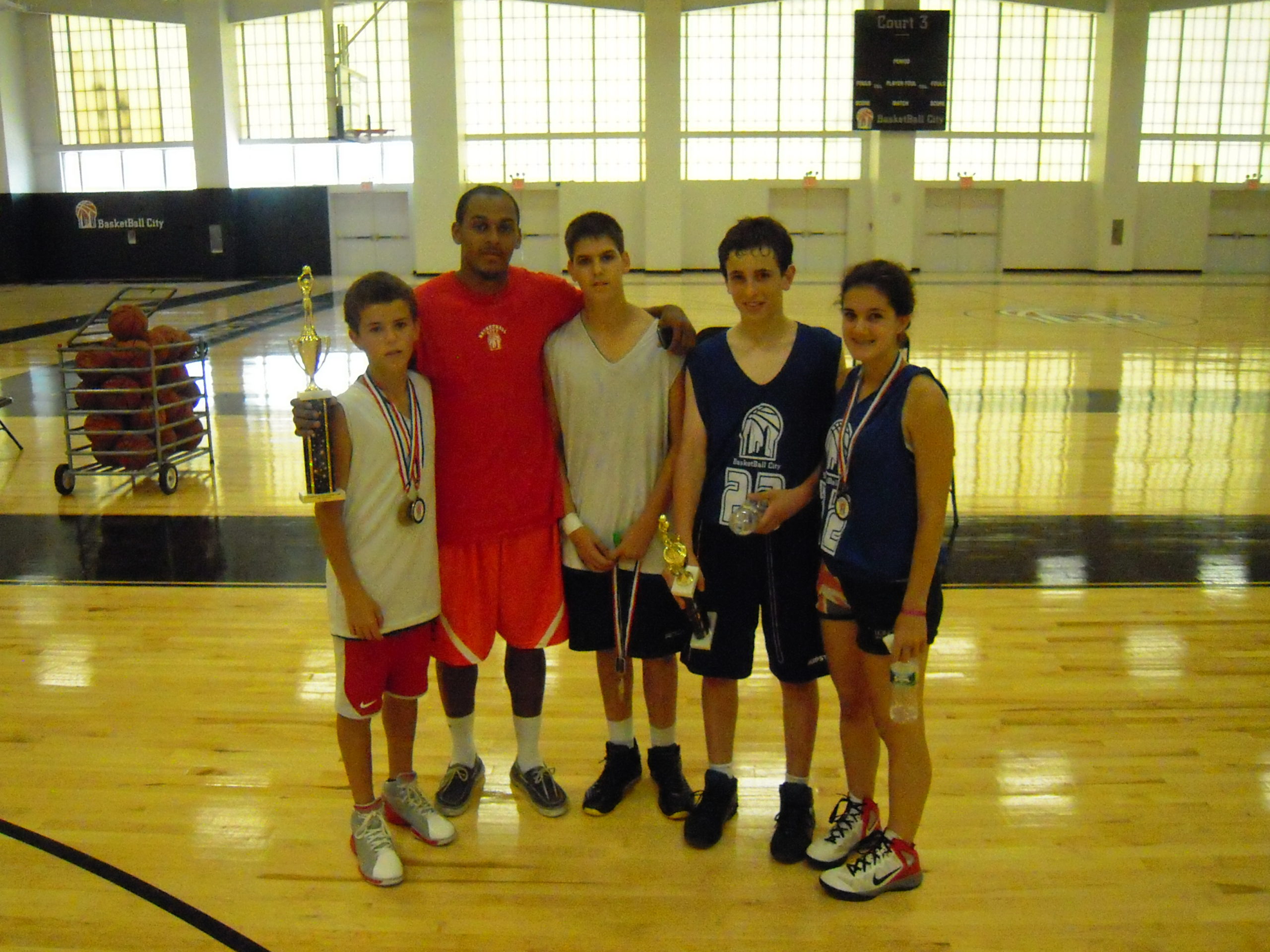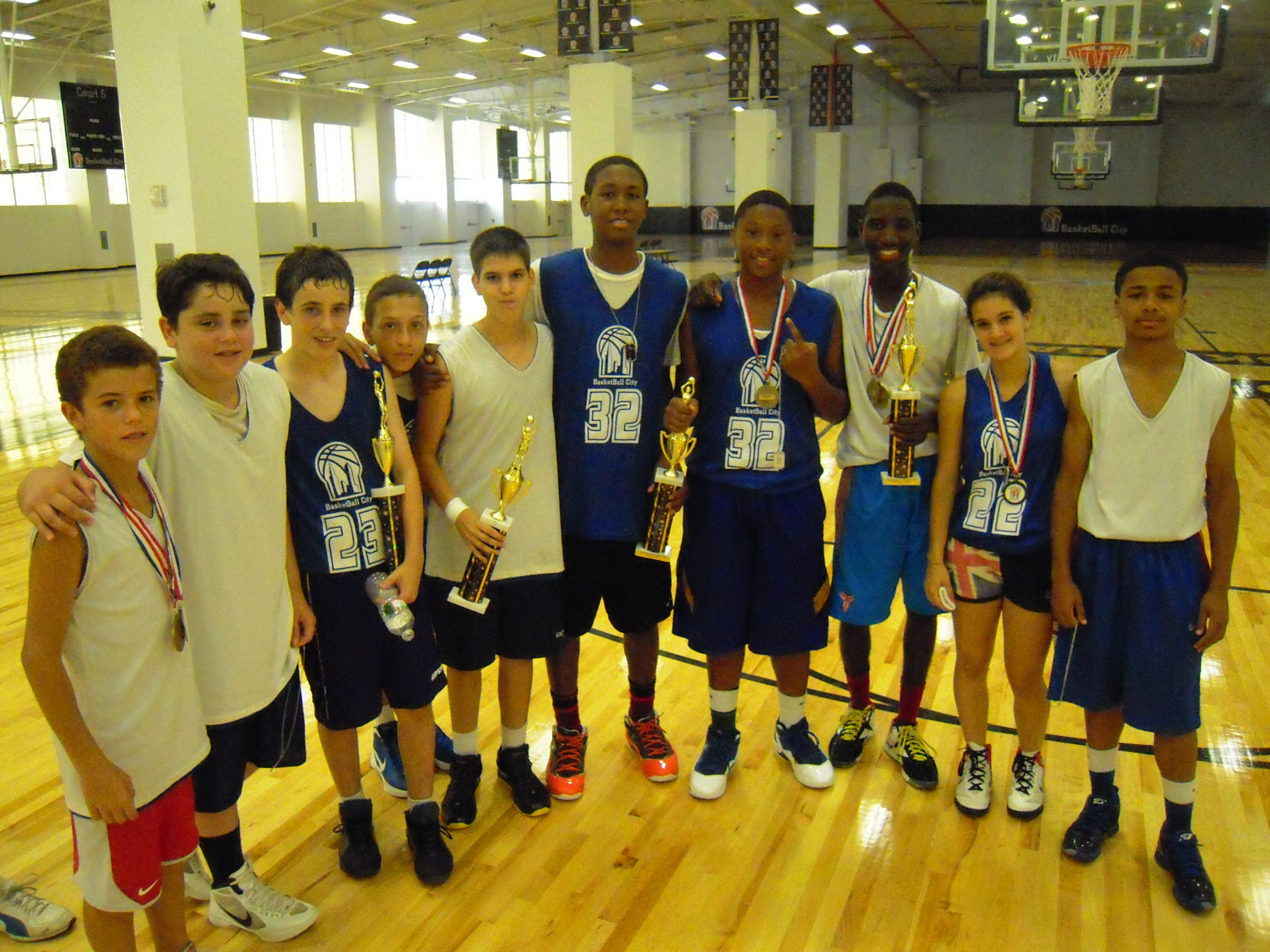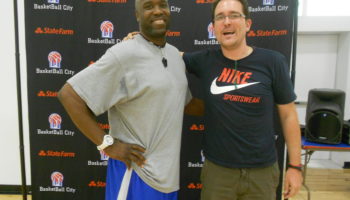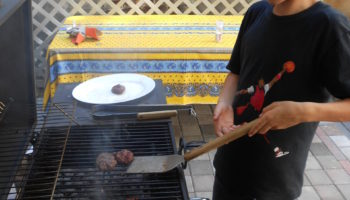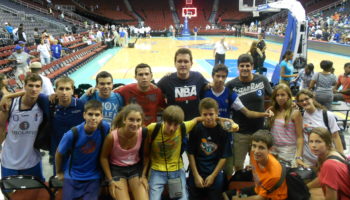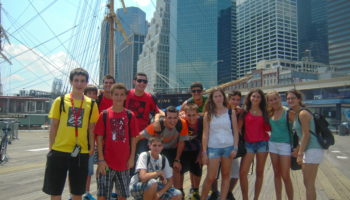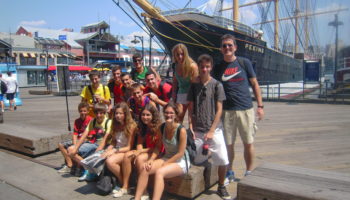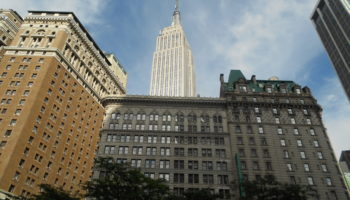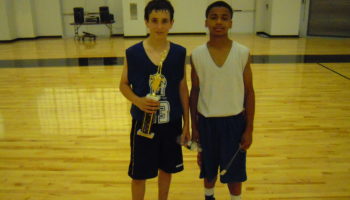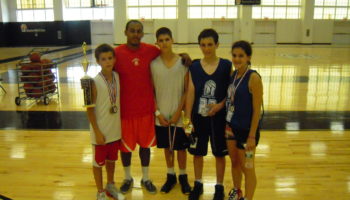 "BASKETBALL CITY" JULY 2011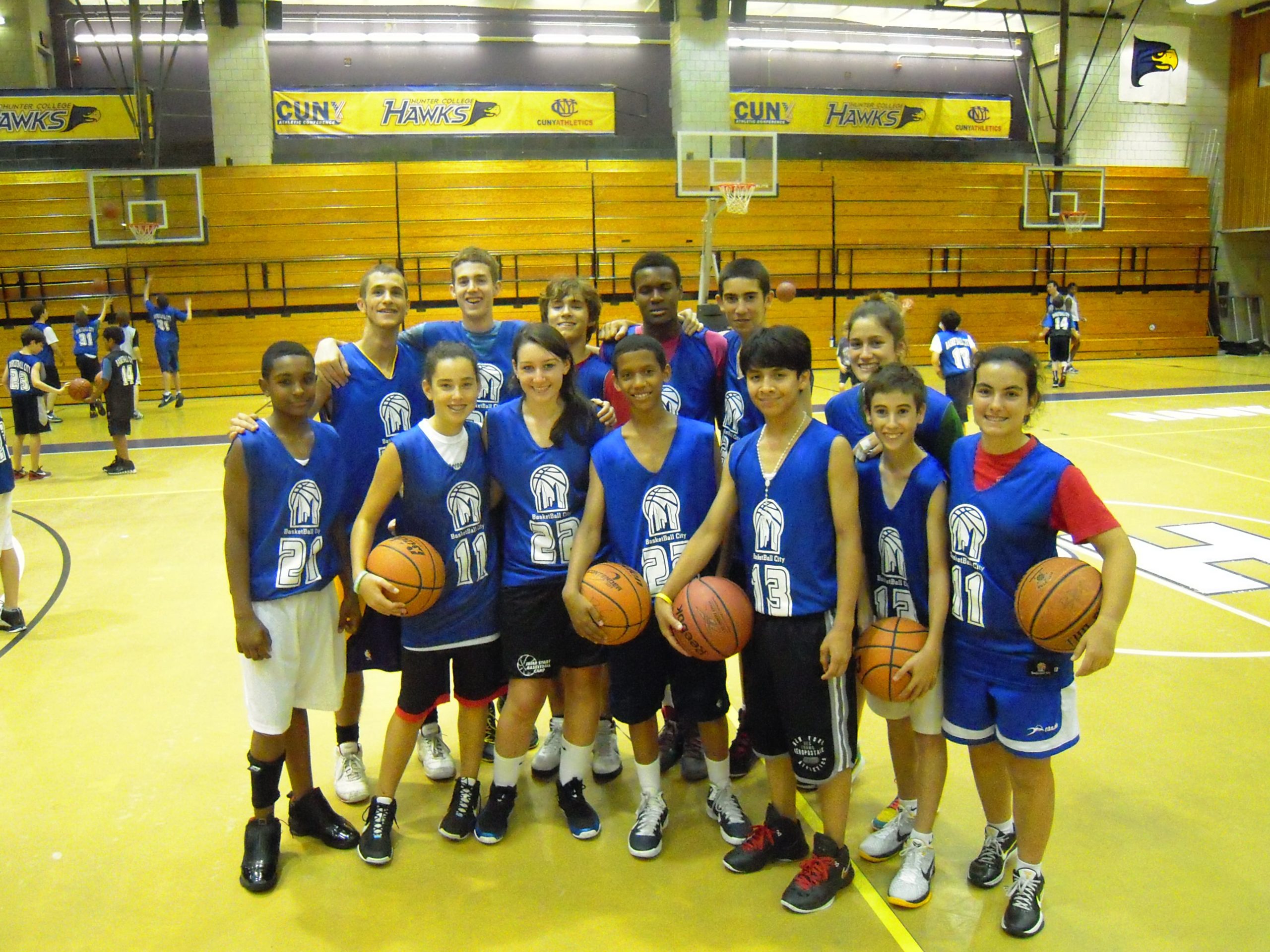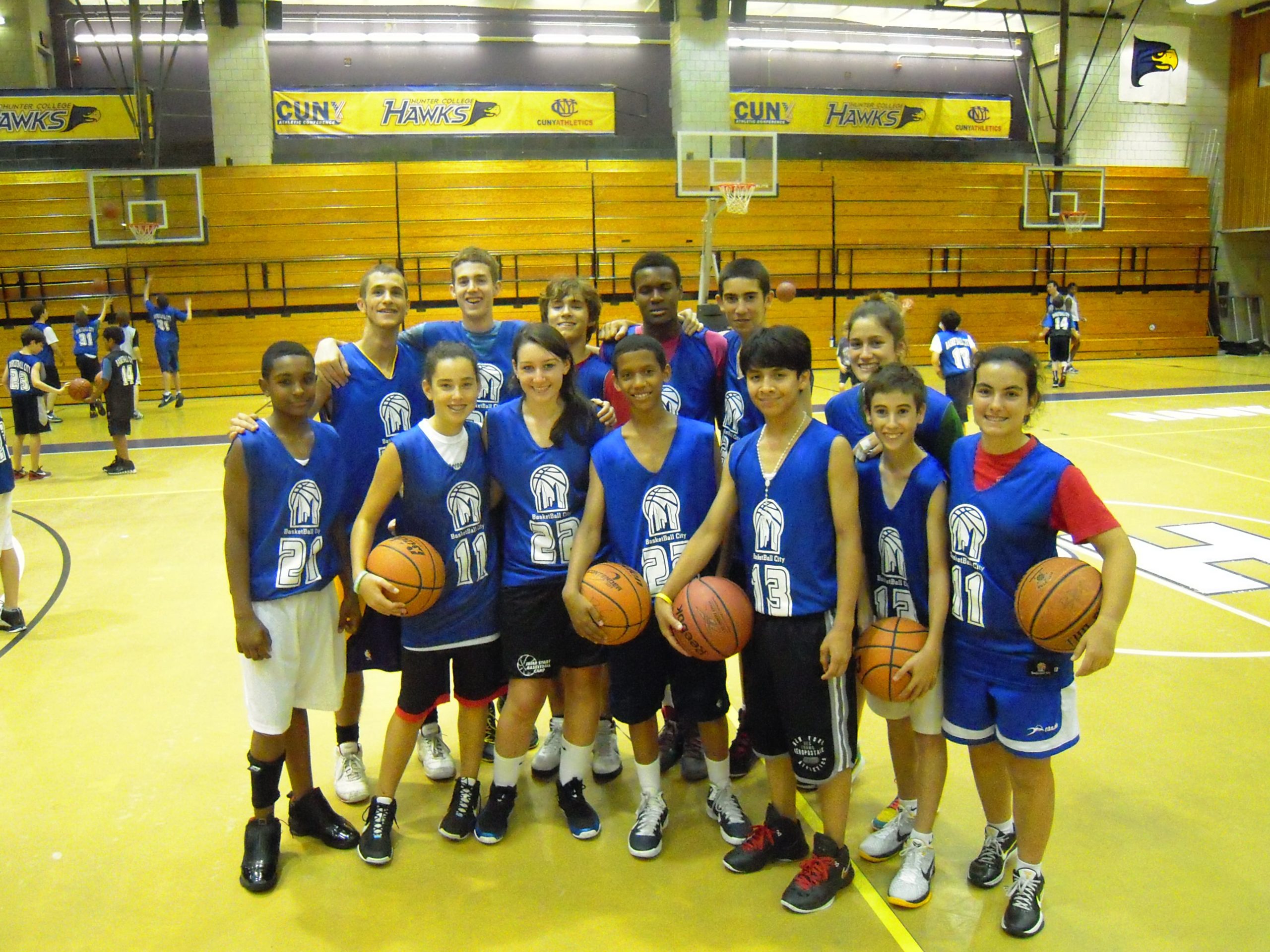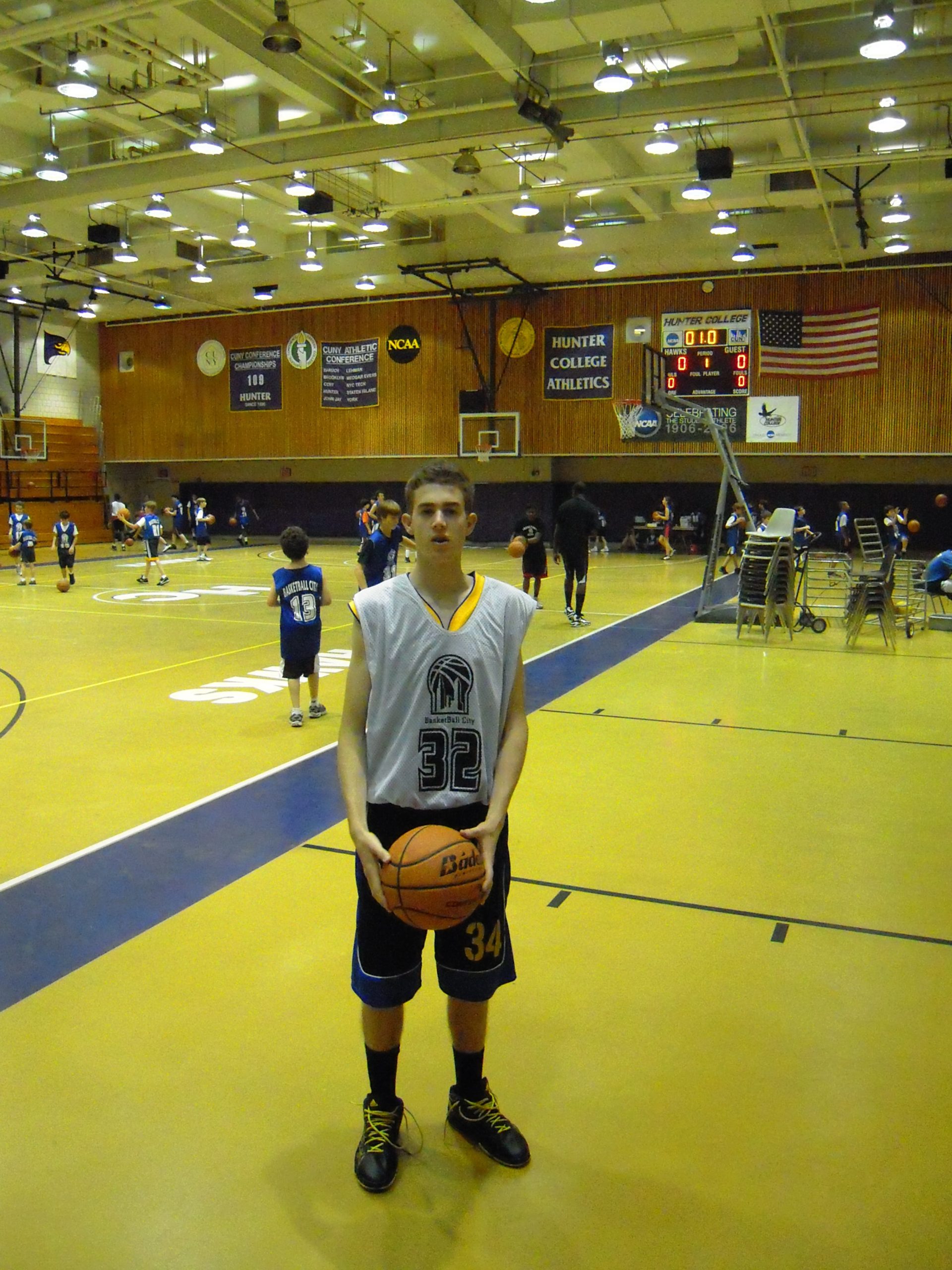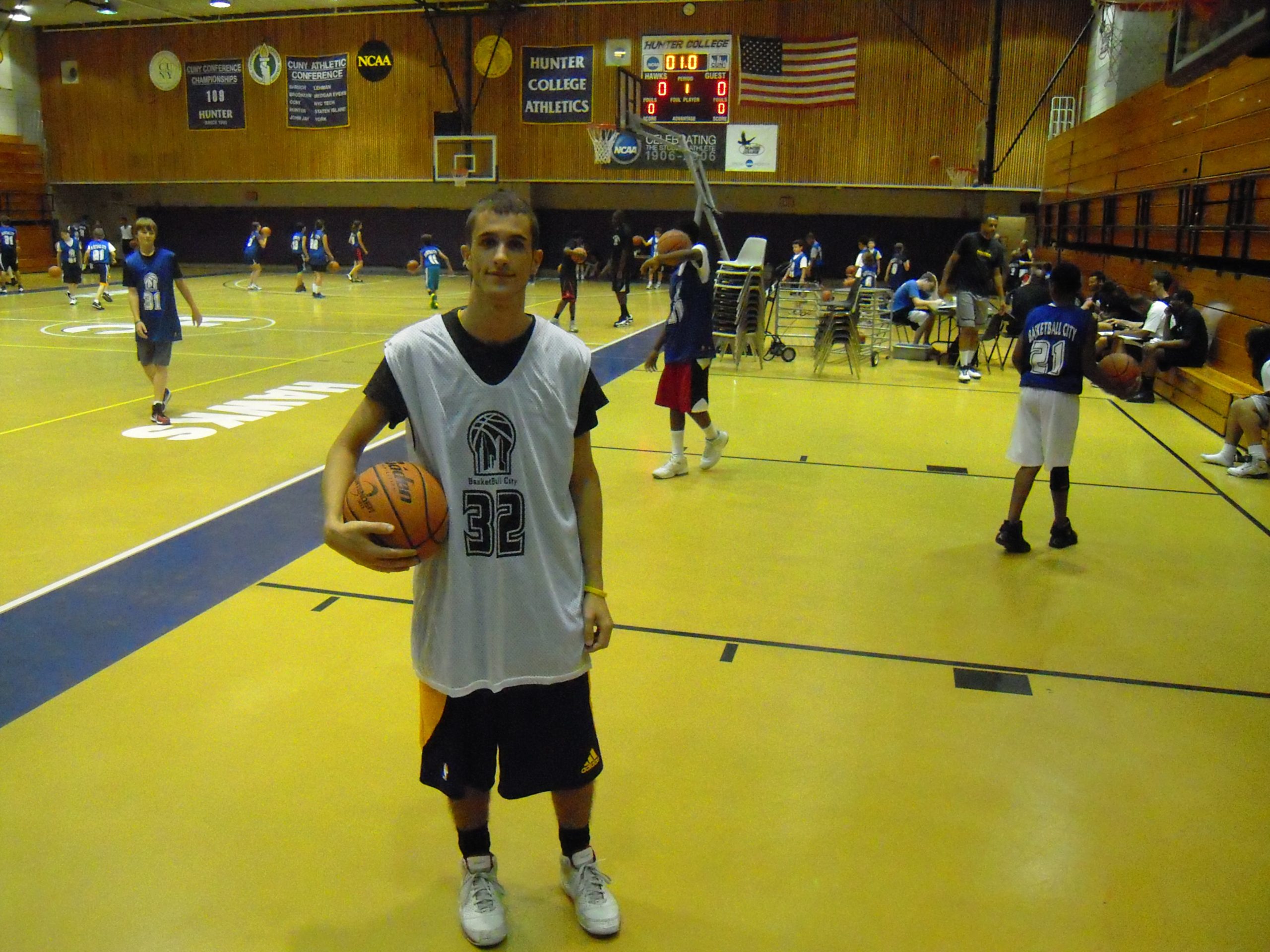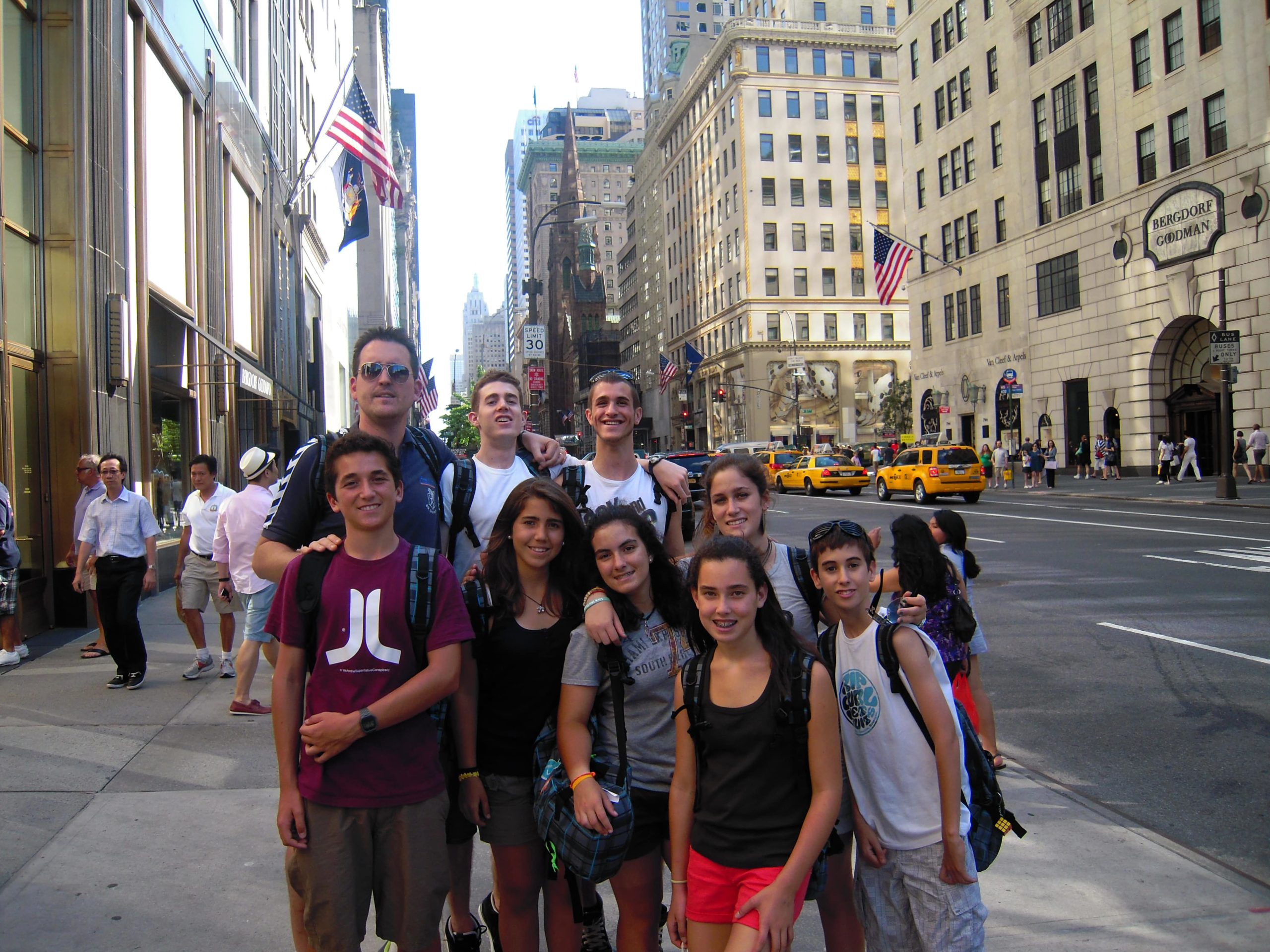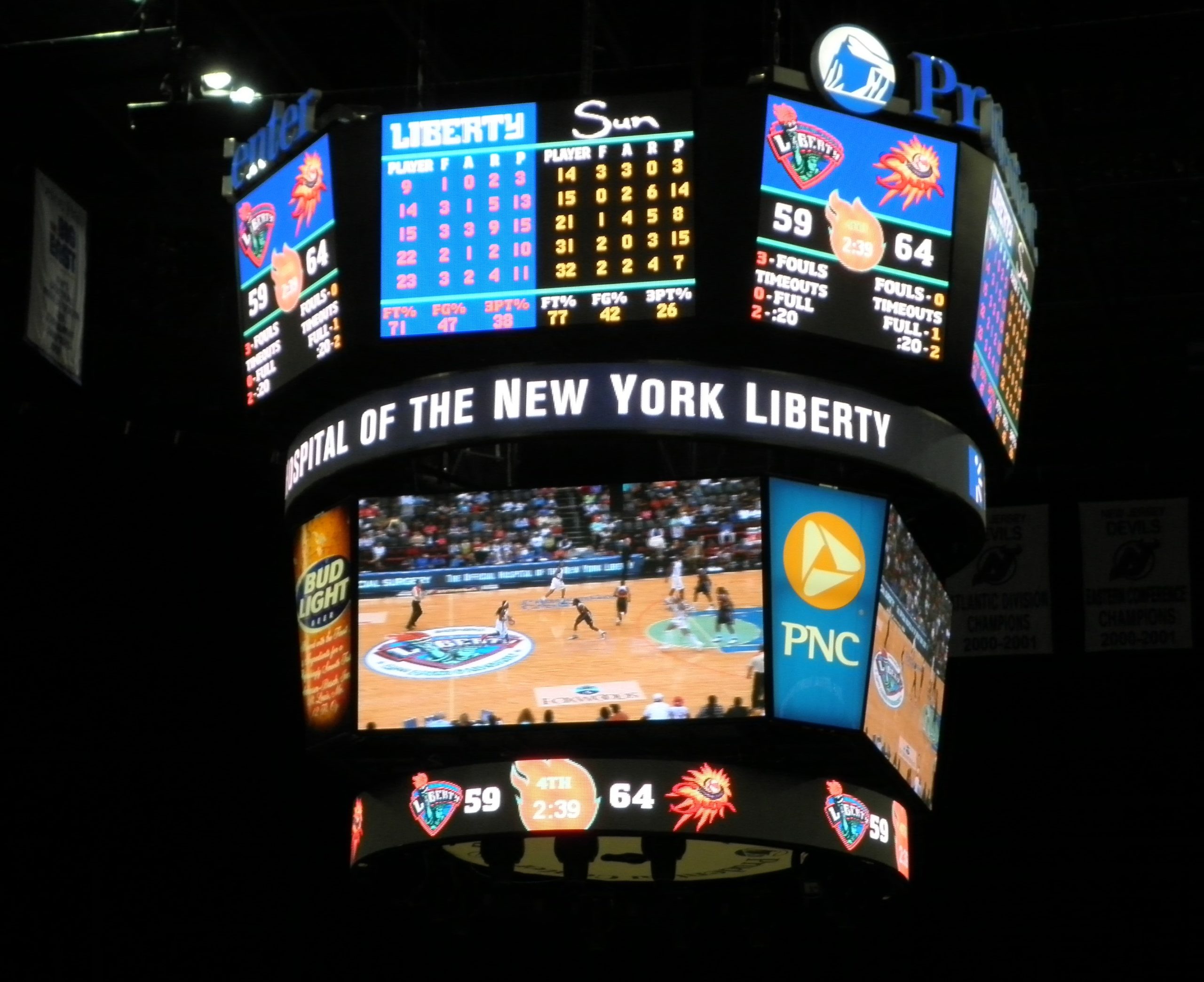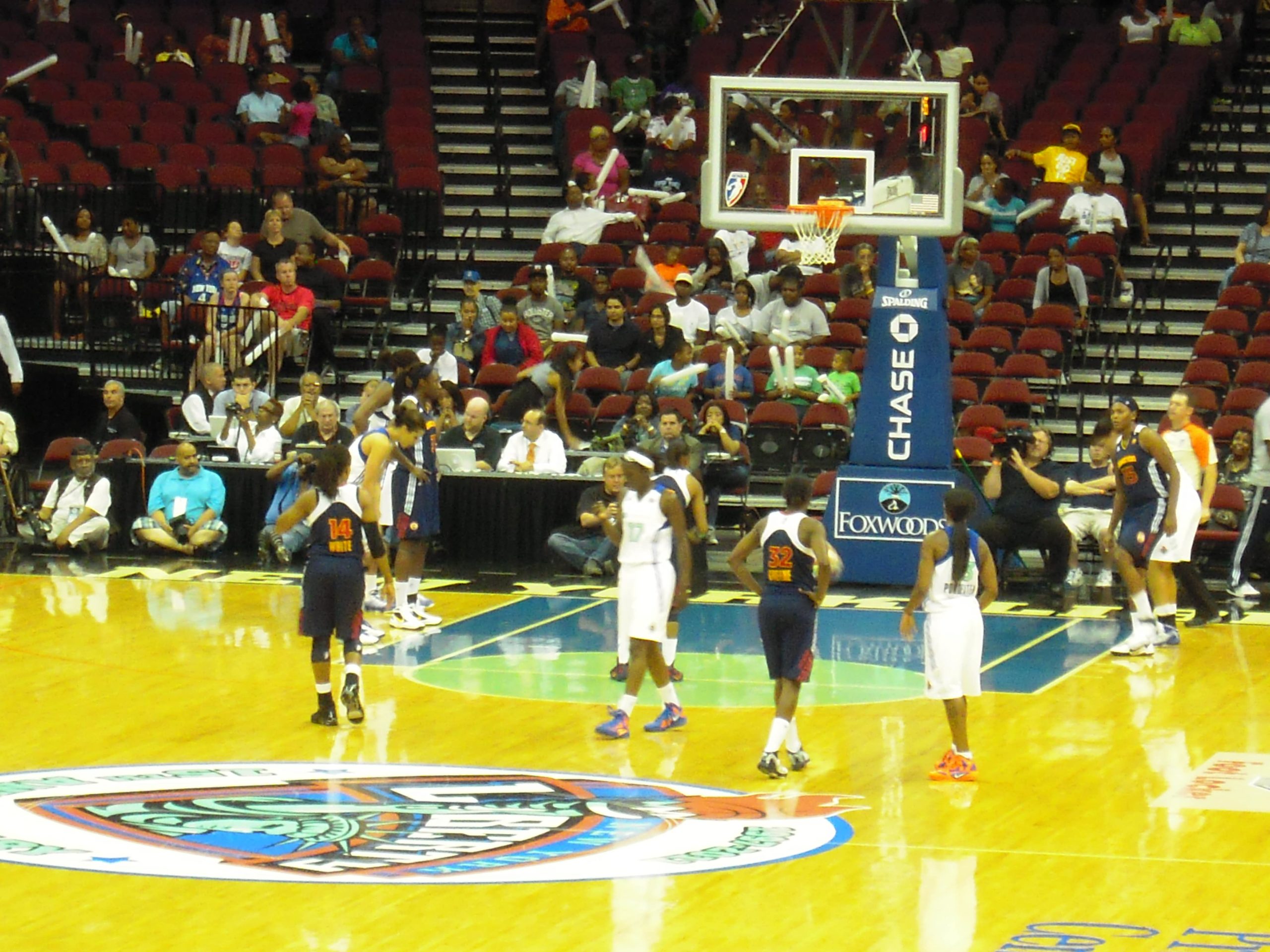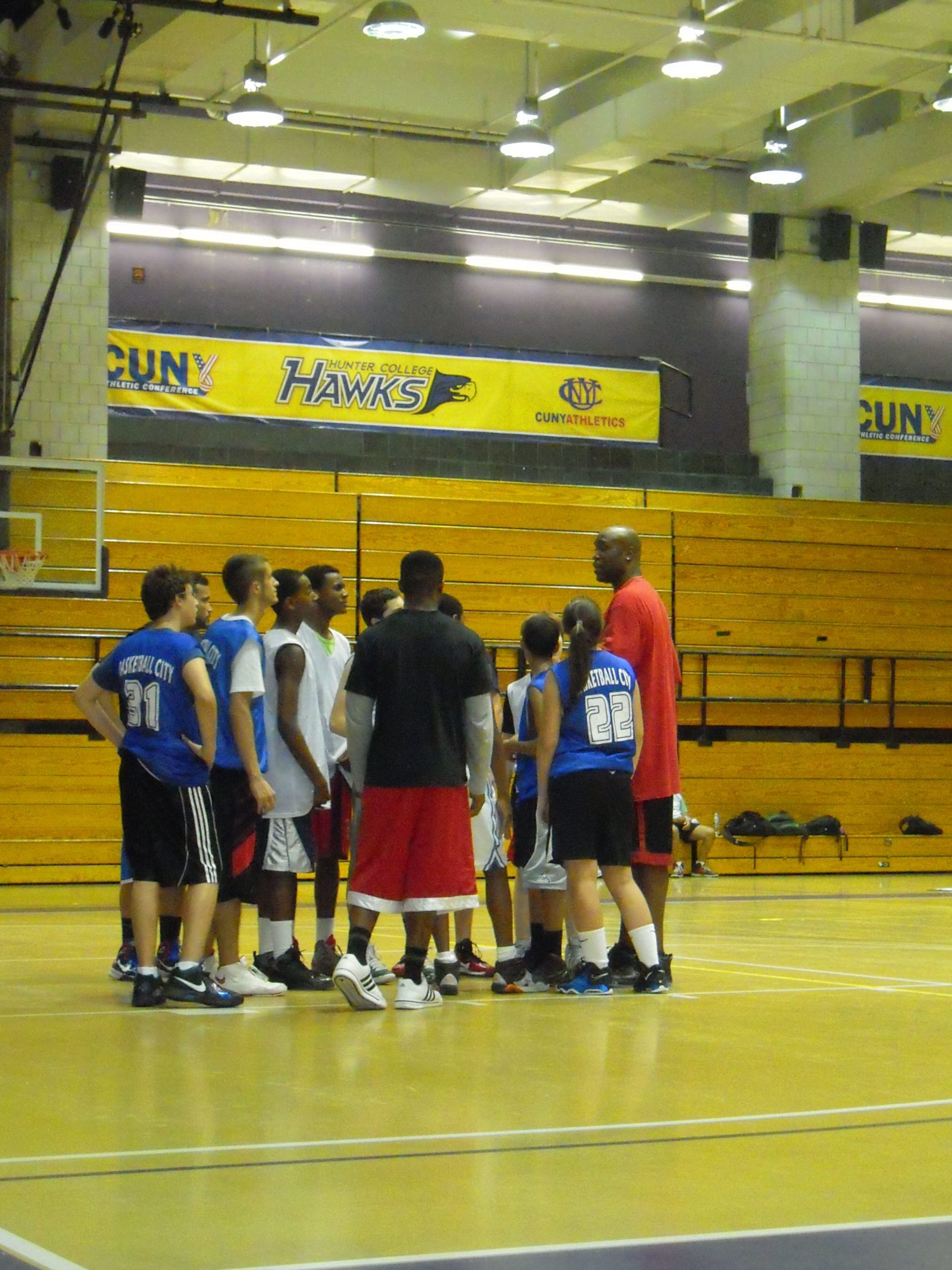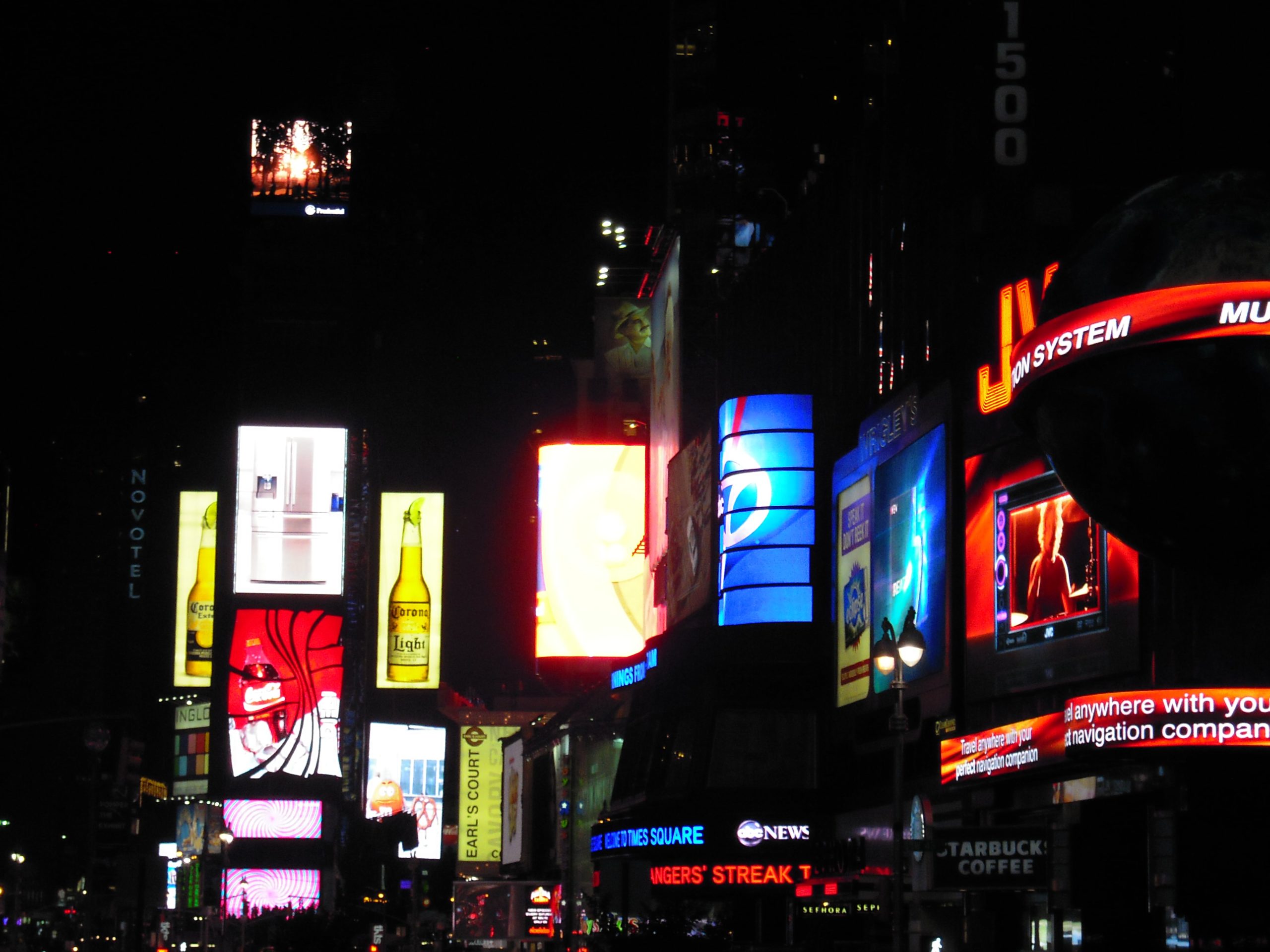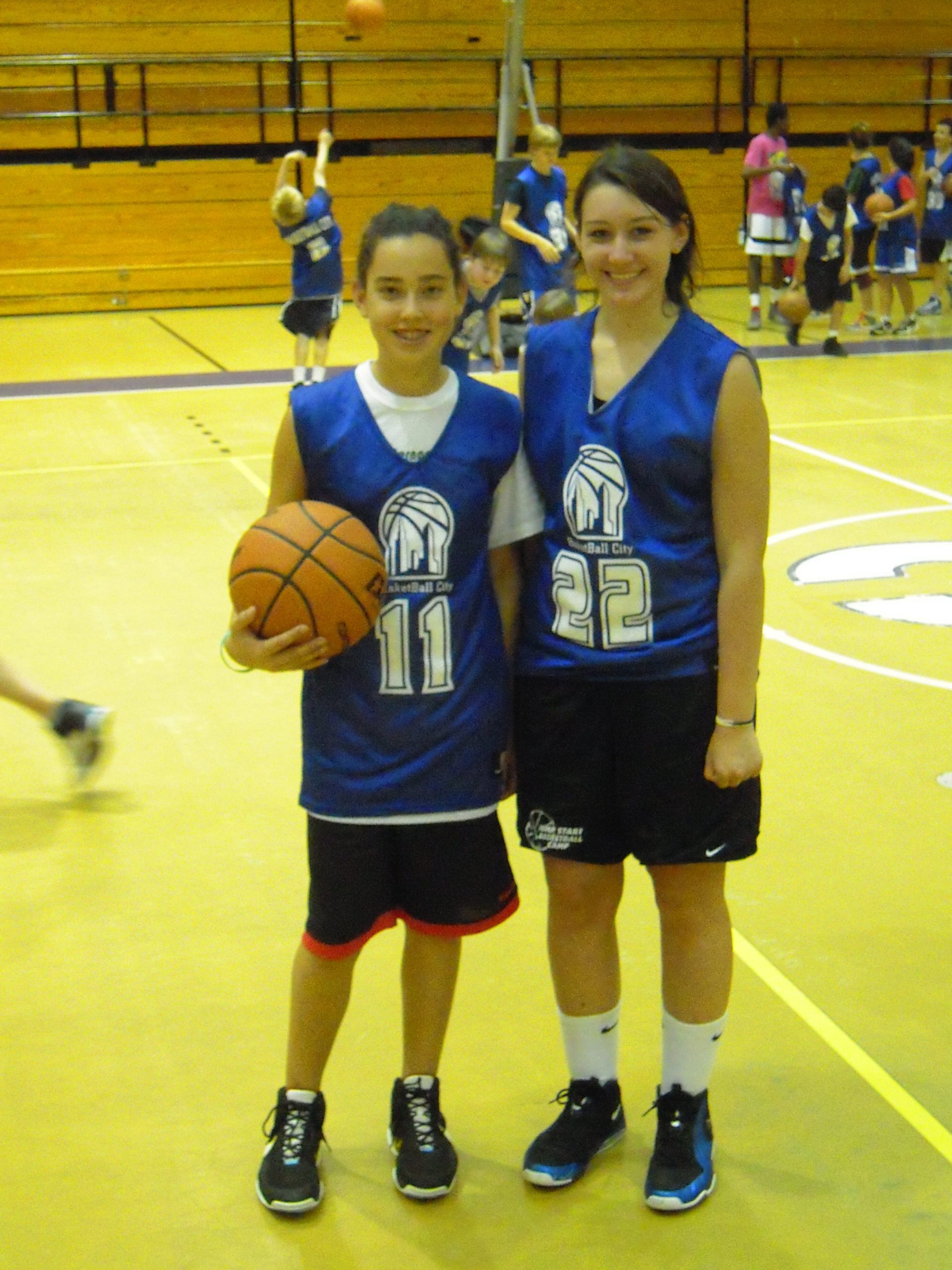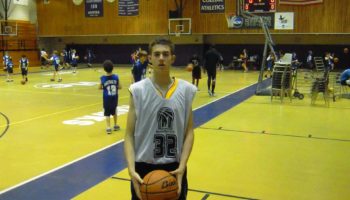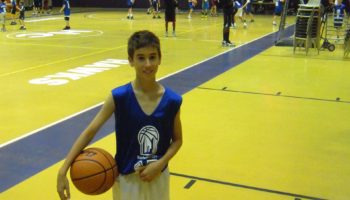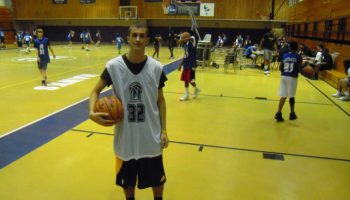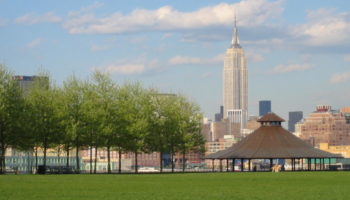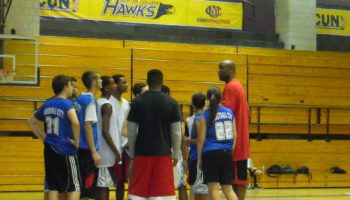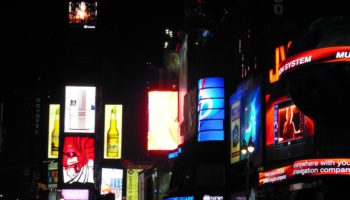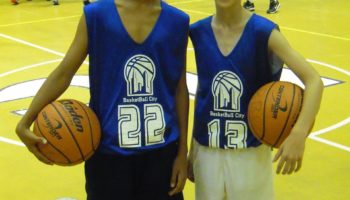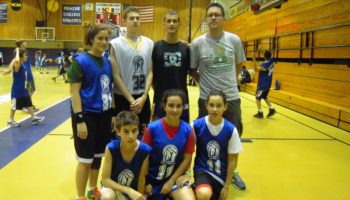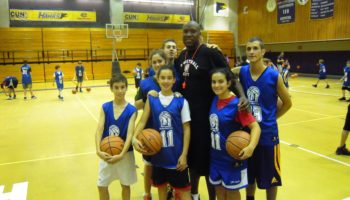 "HOOP GROUP ELITE" JULY 2011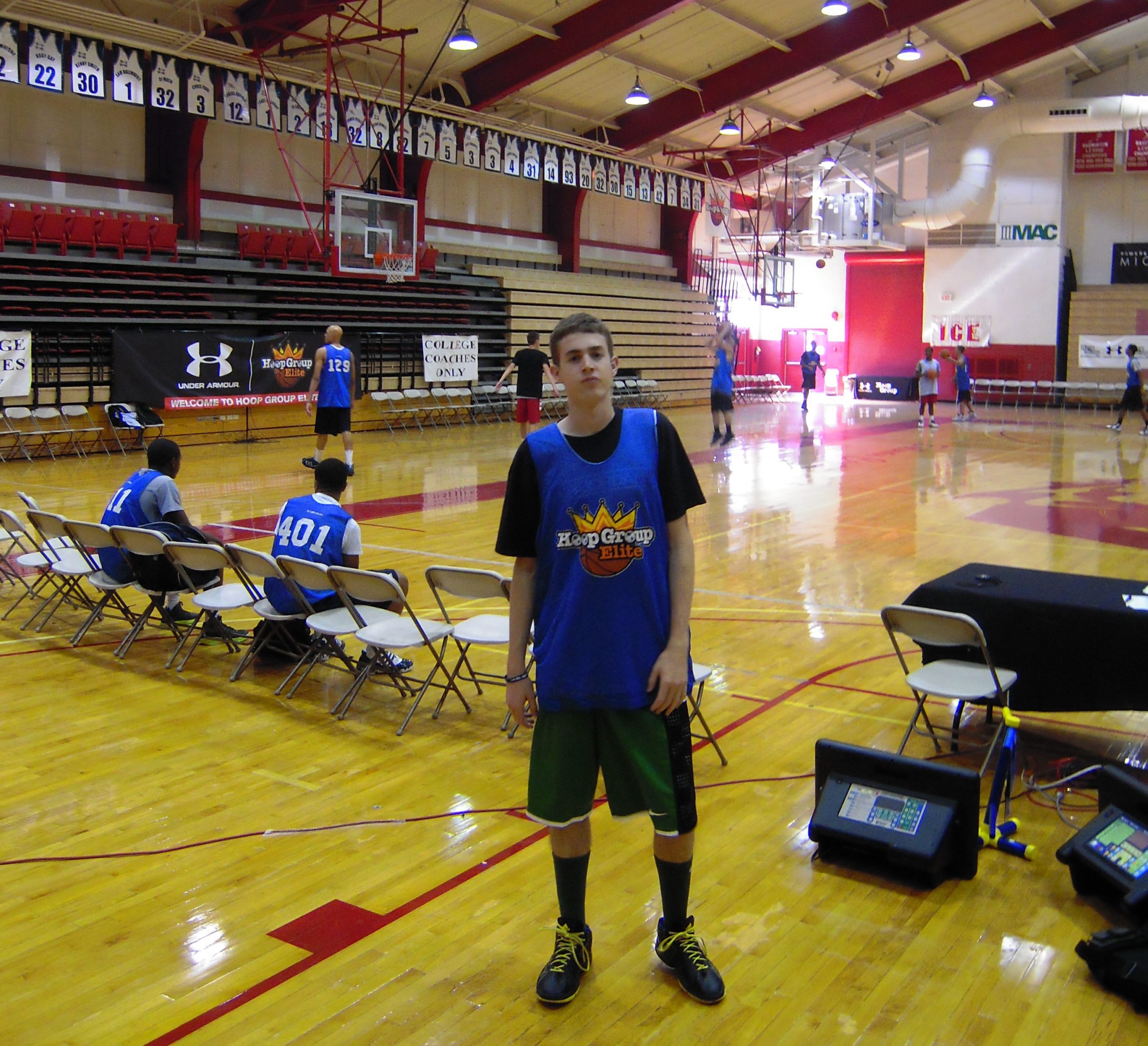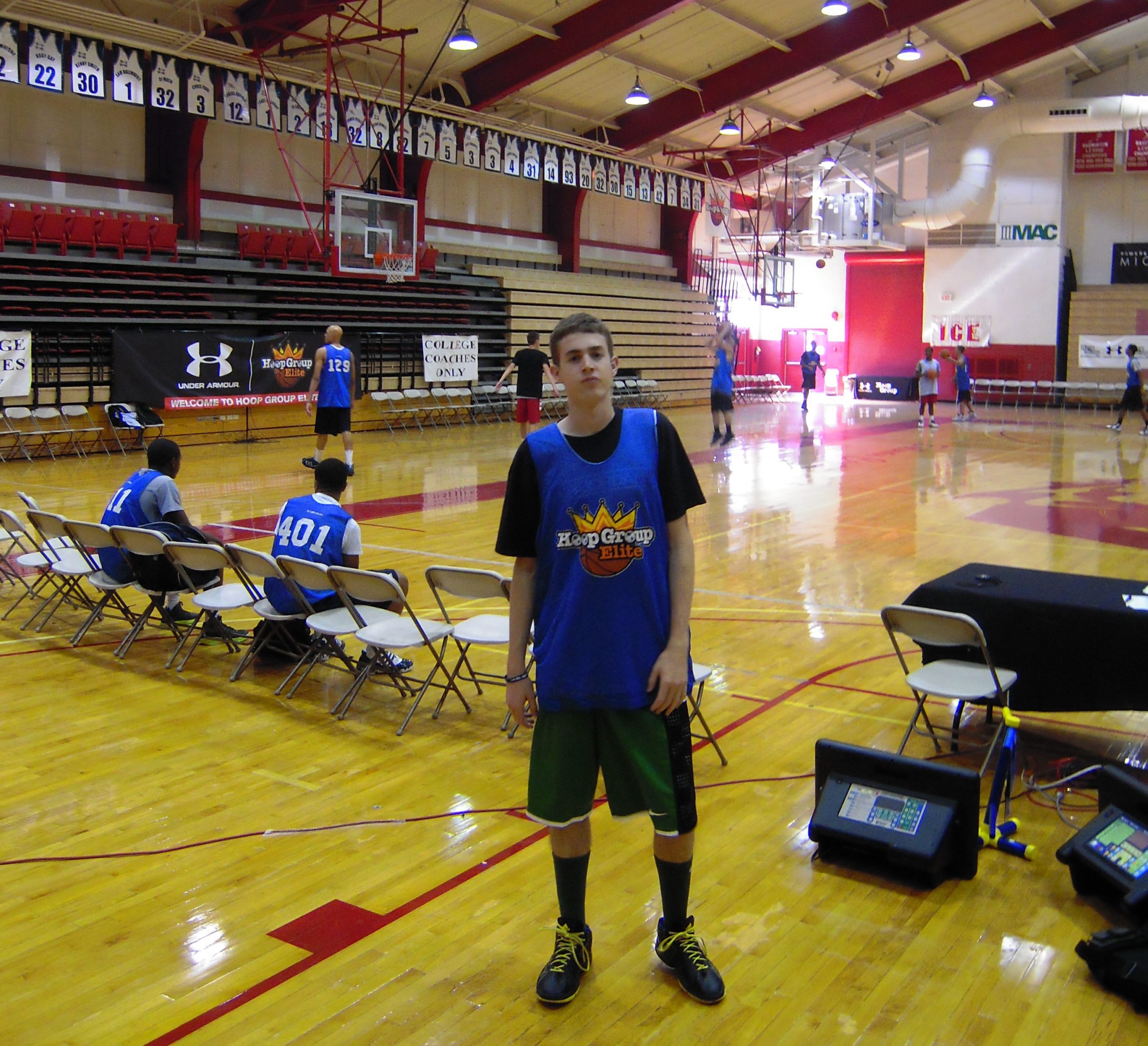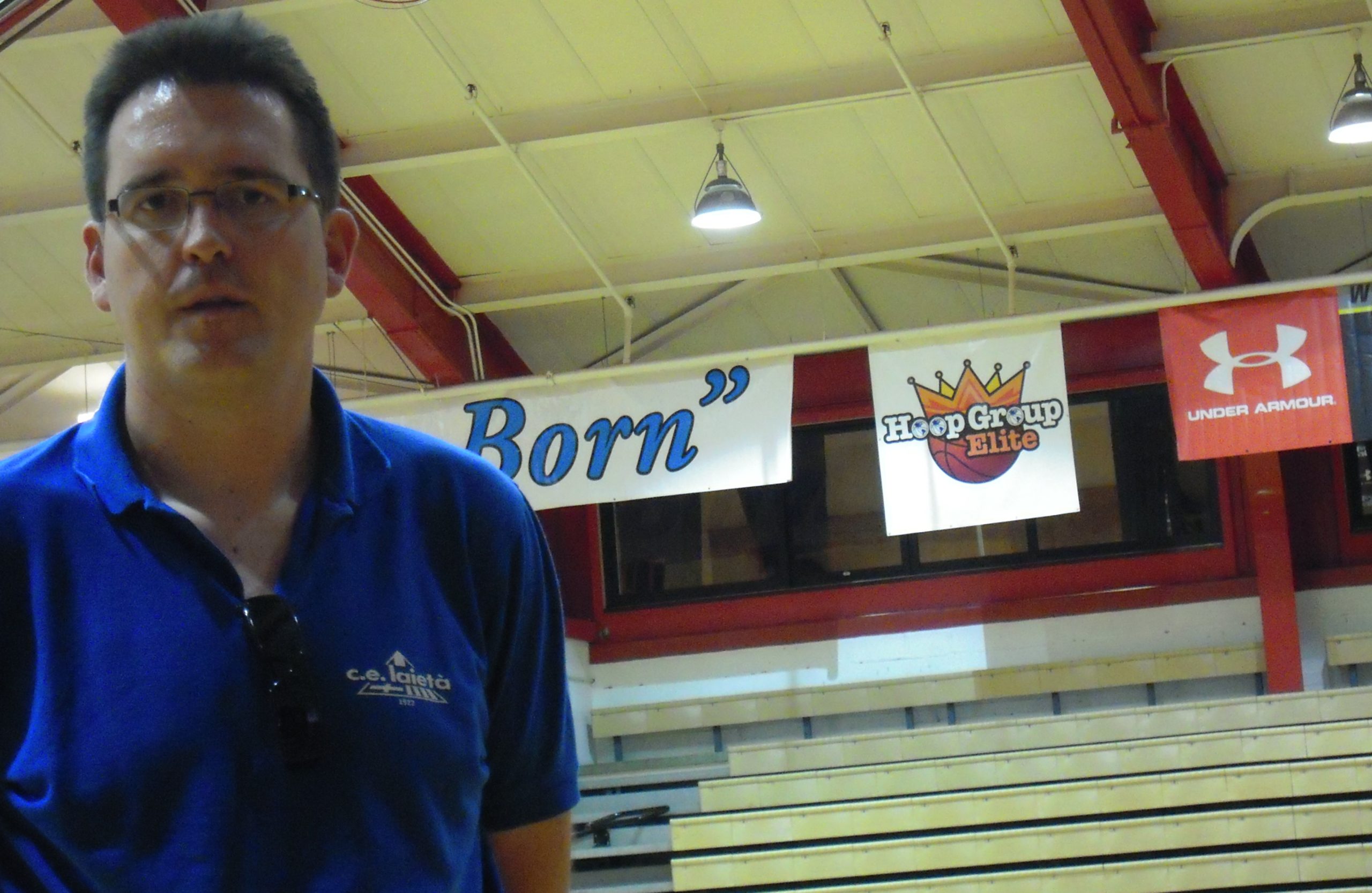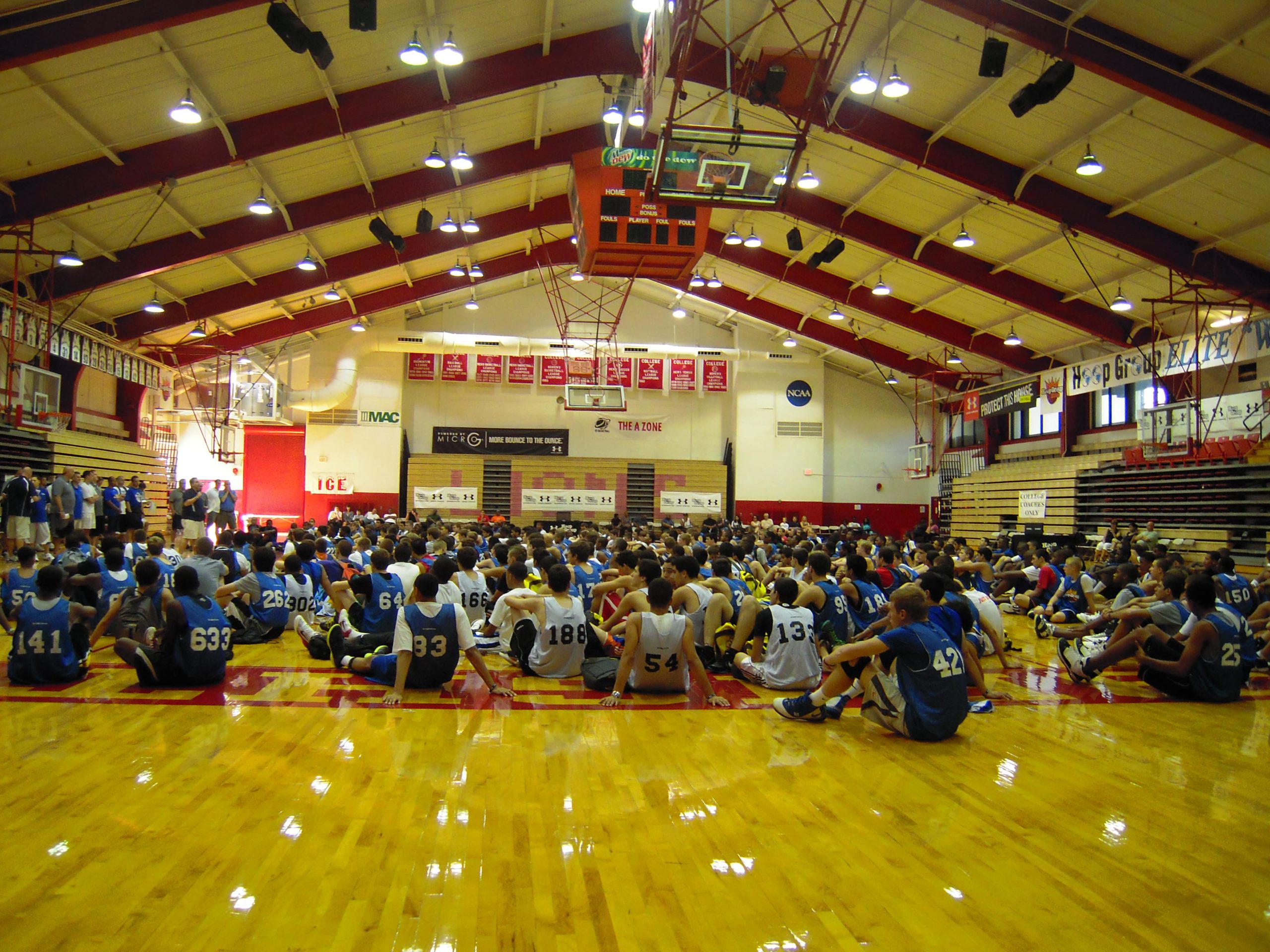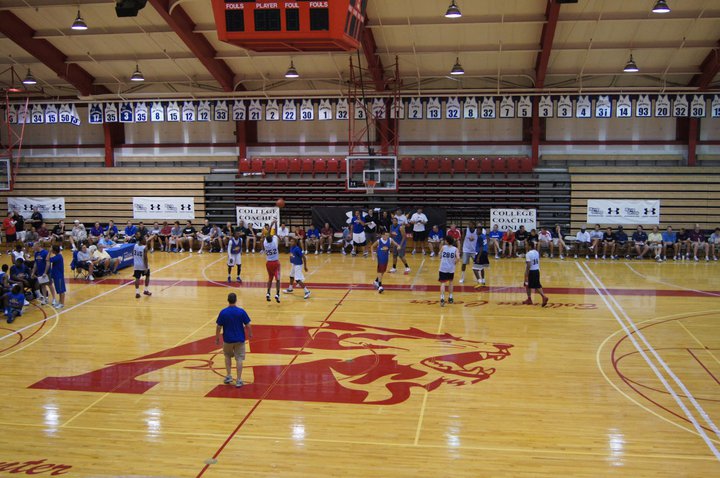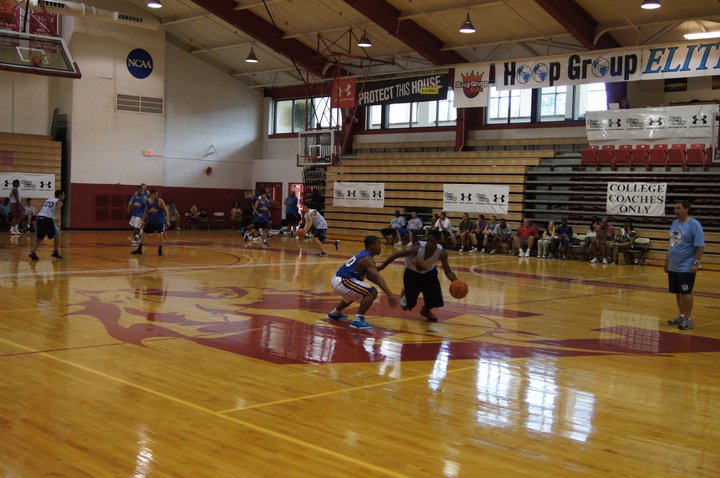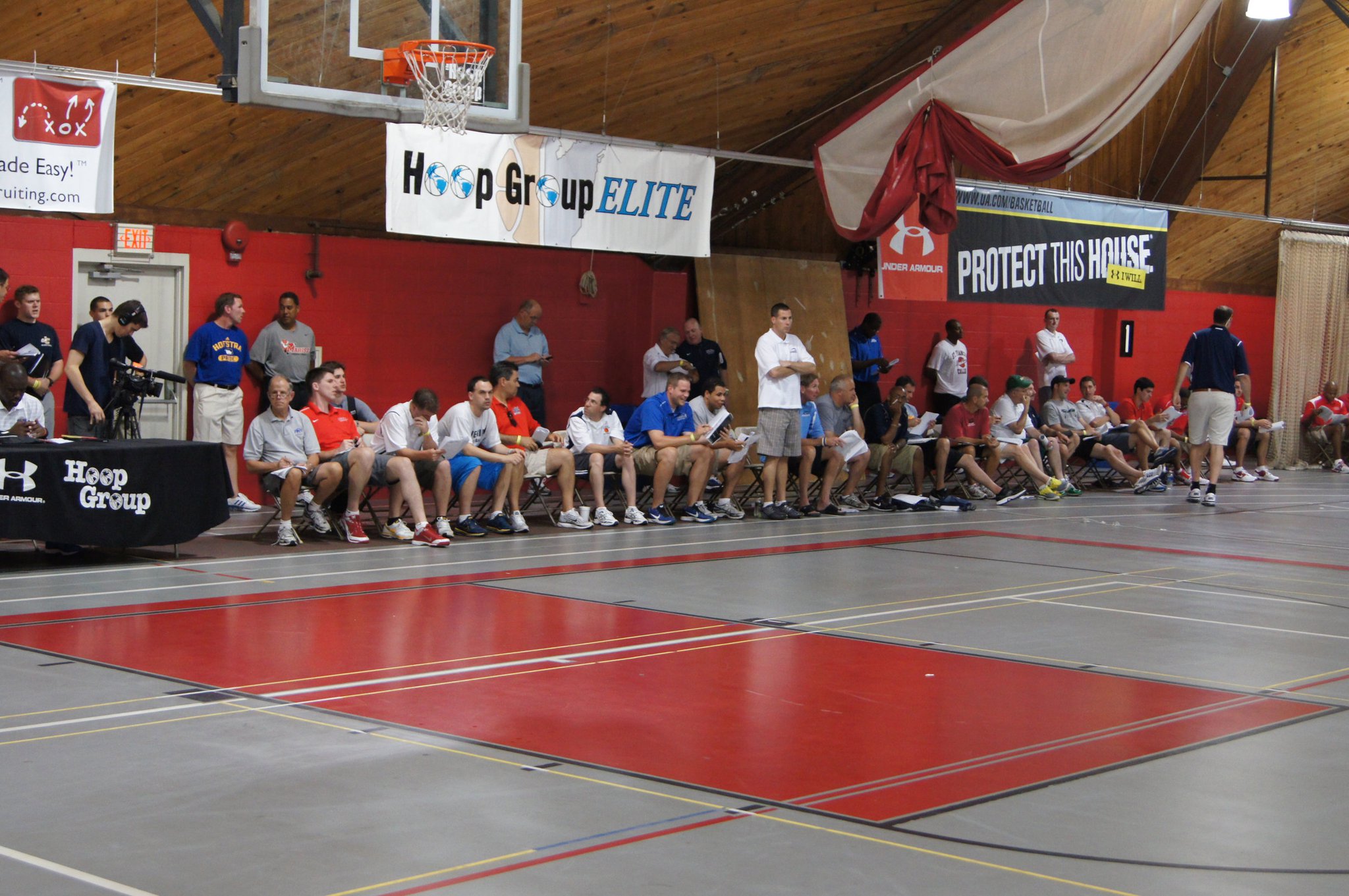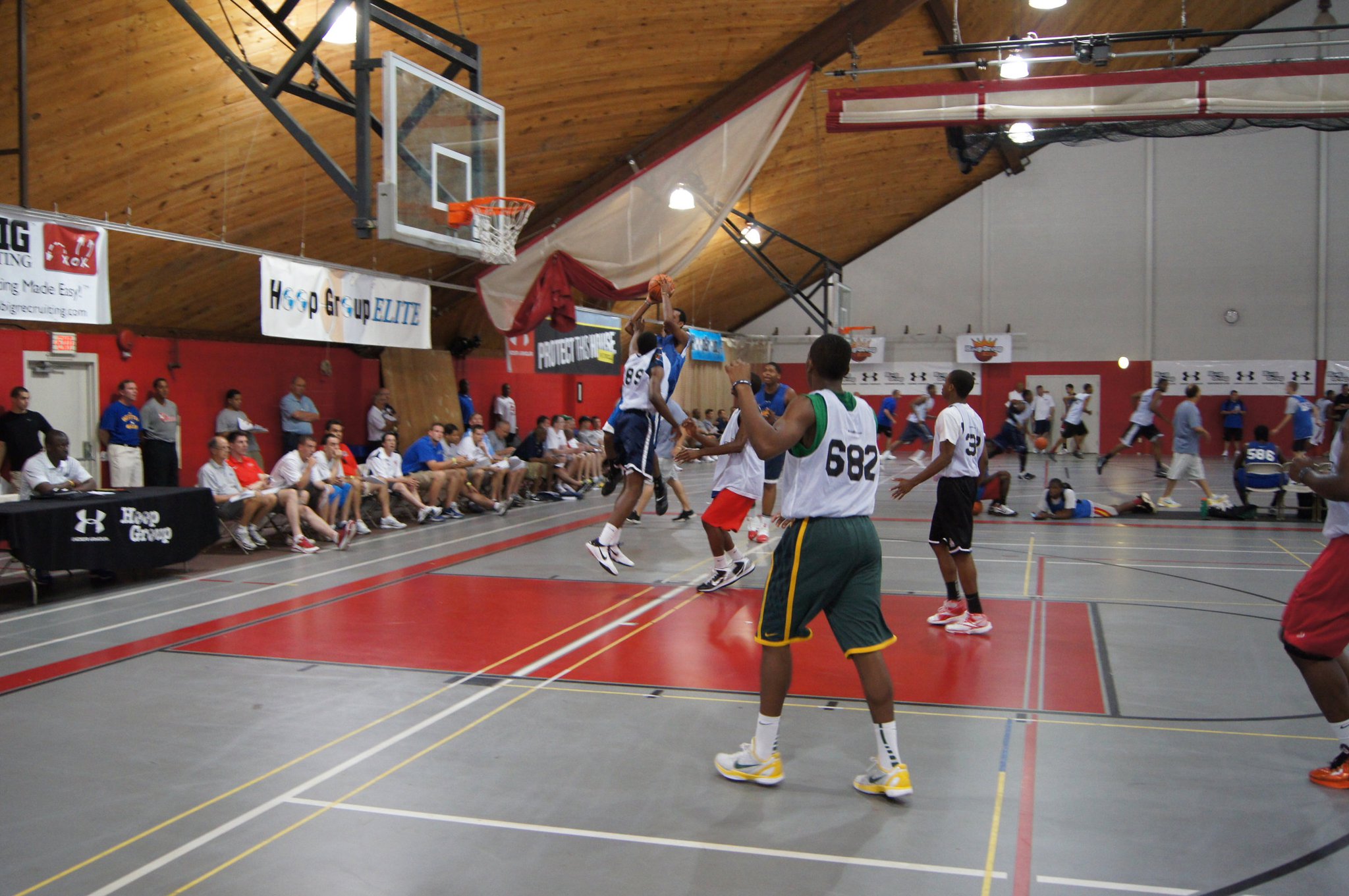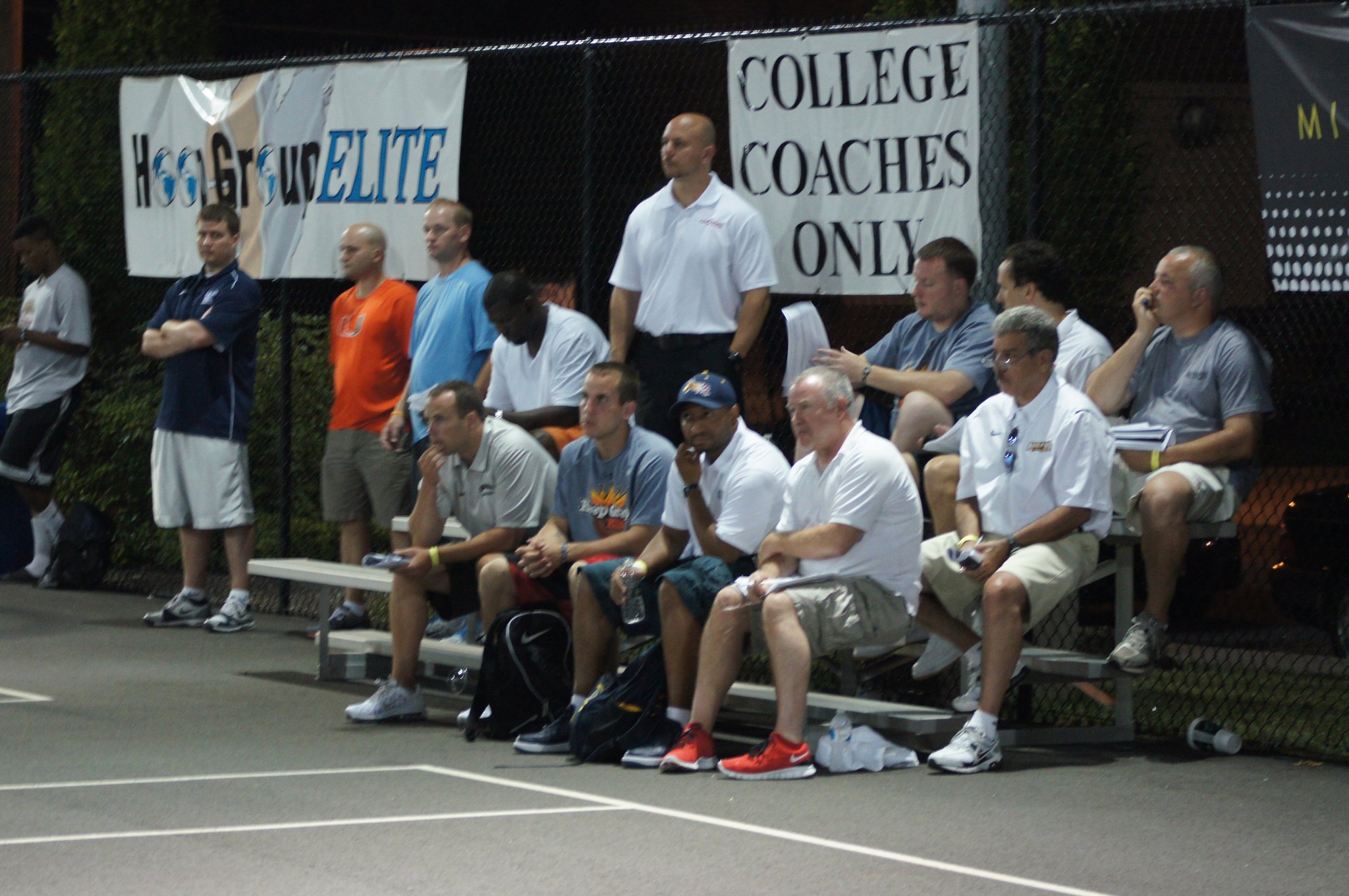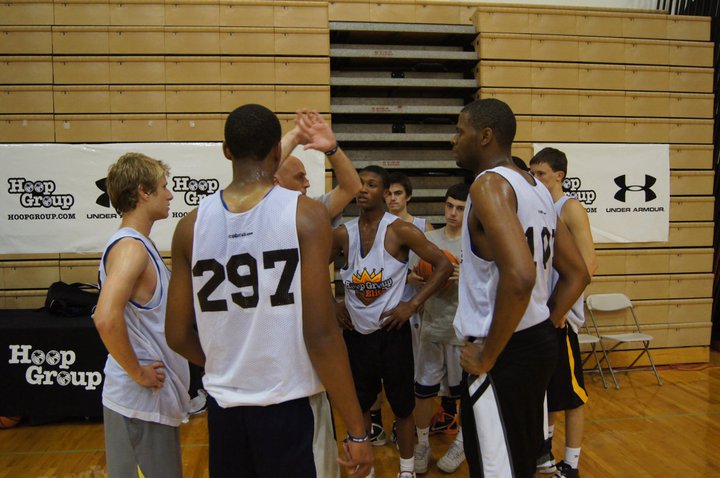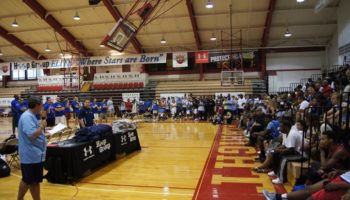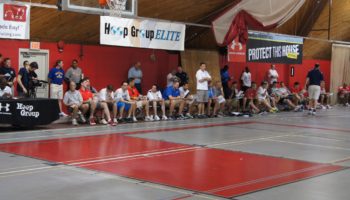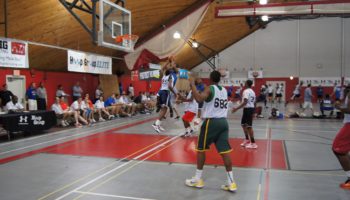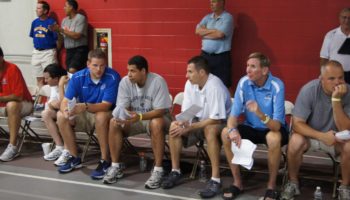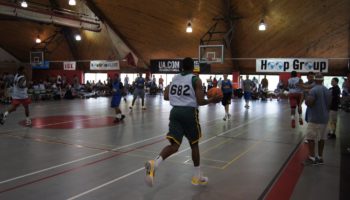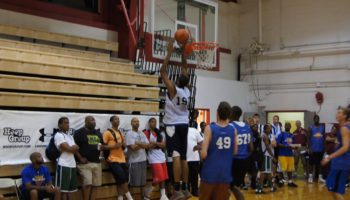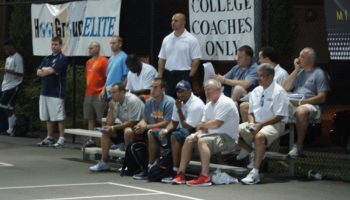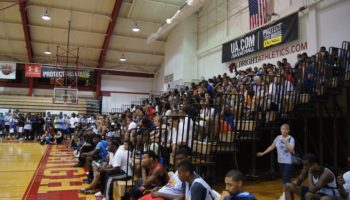 "JUNIOR KNICKS" JULY 2011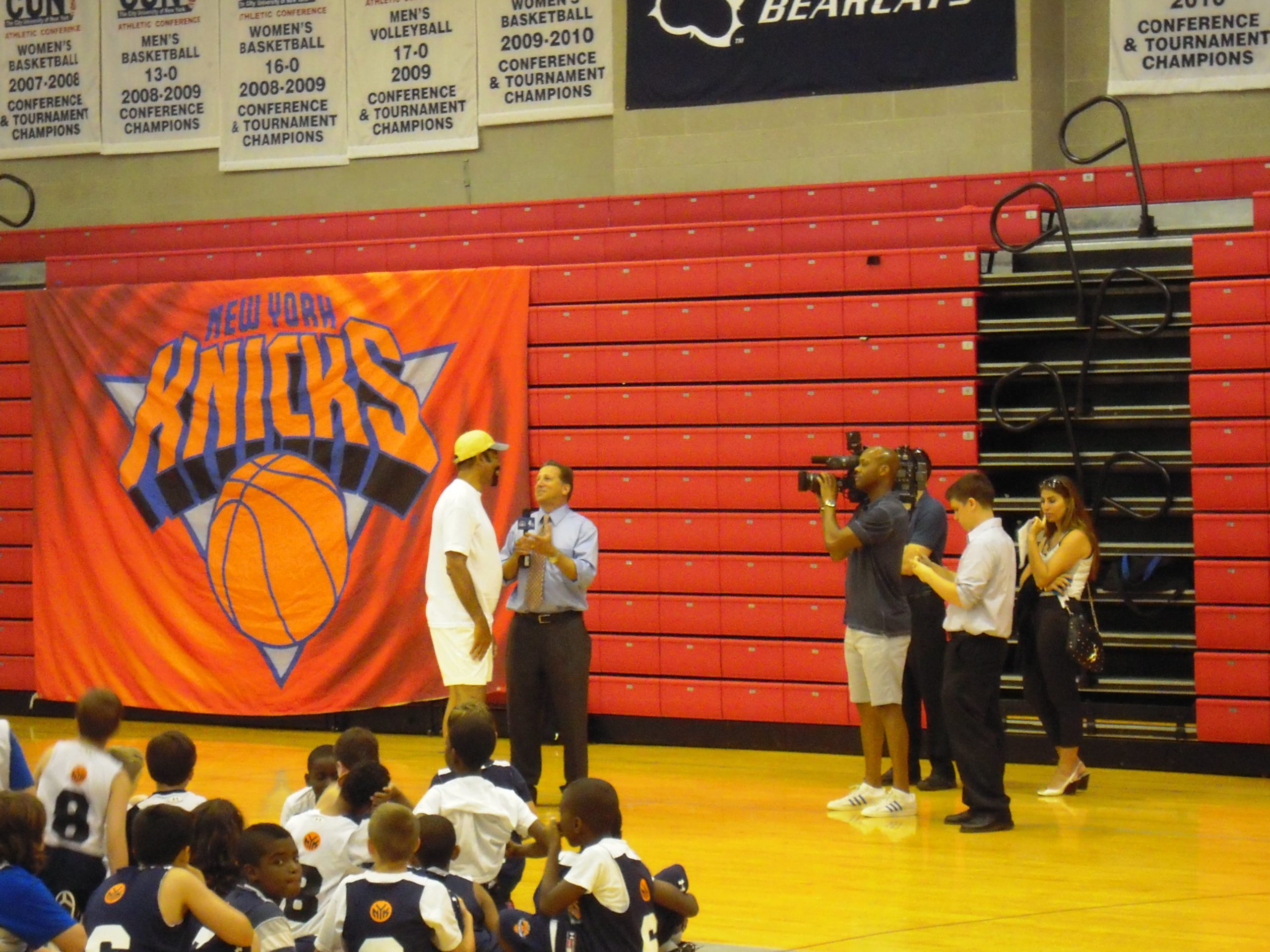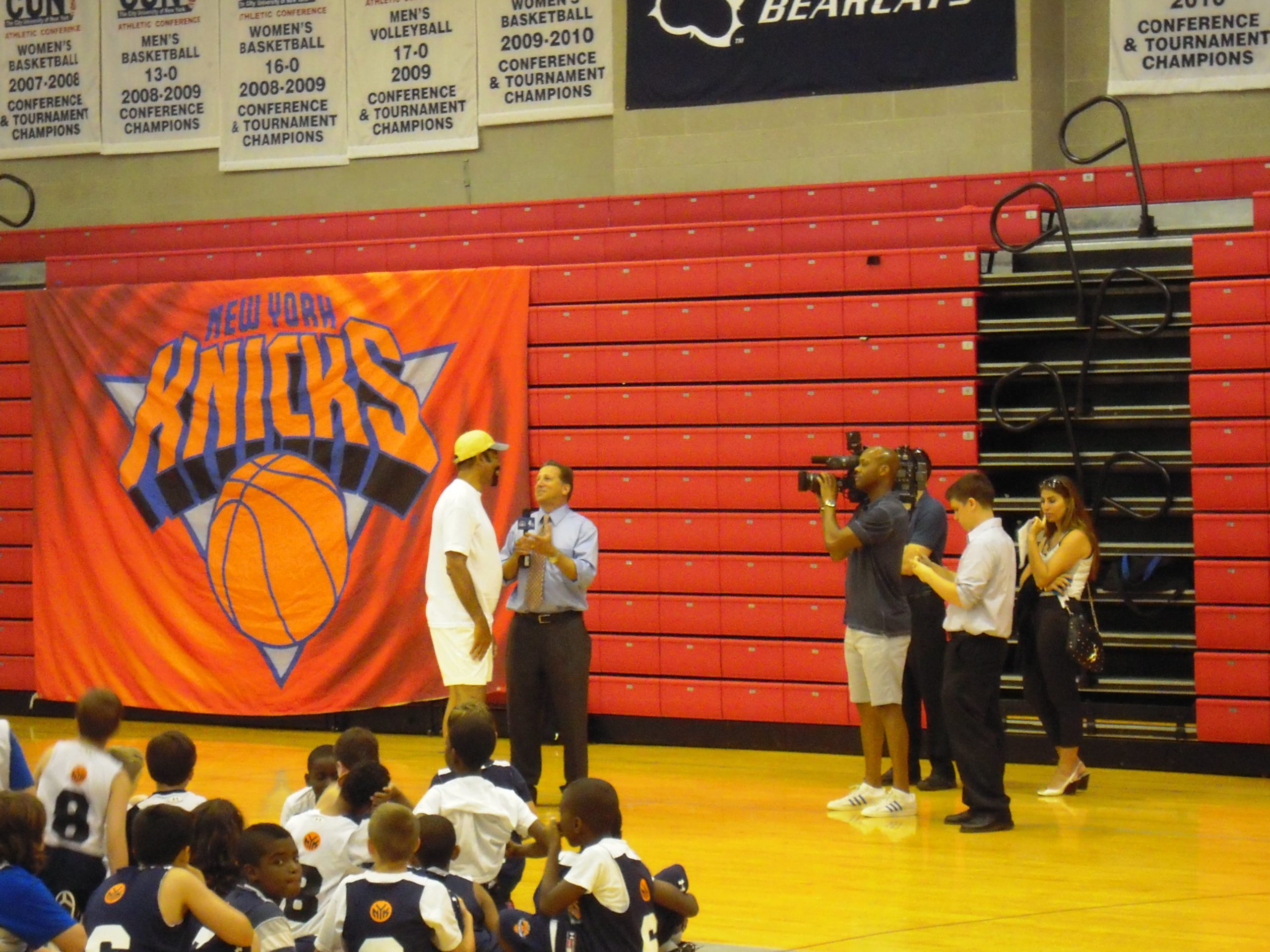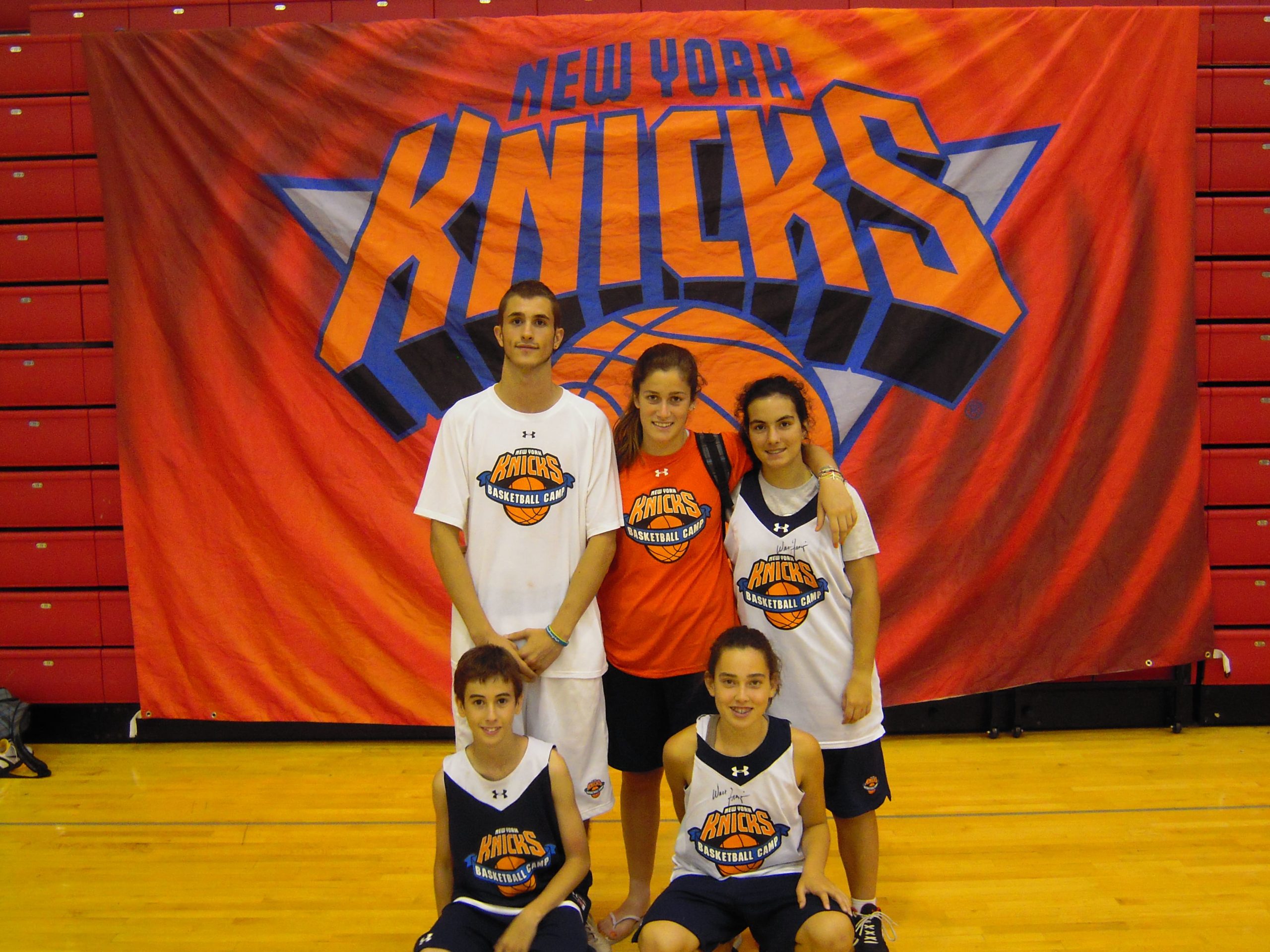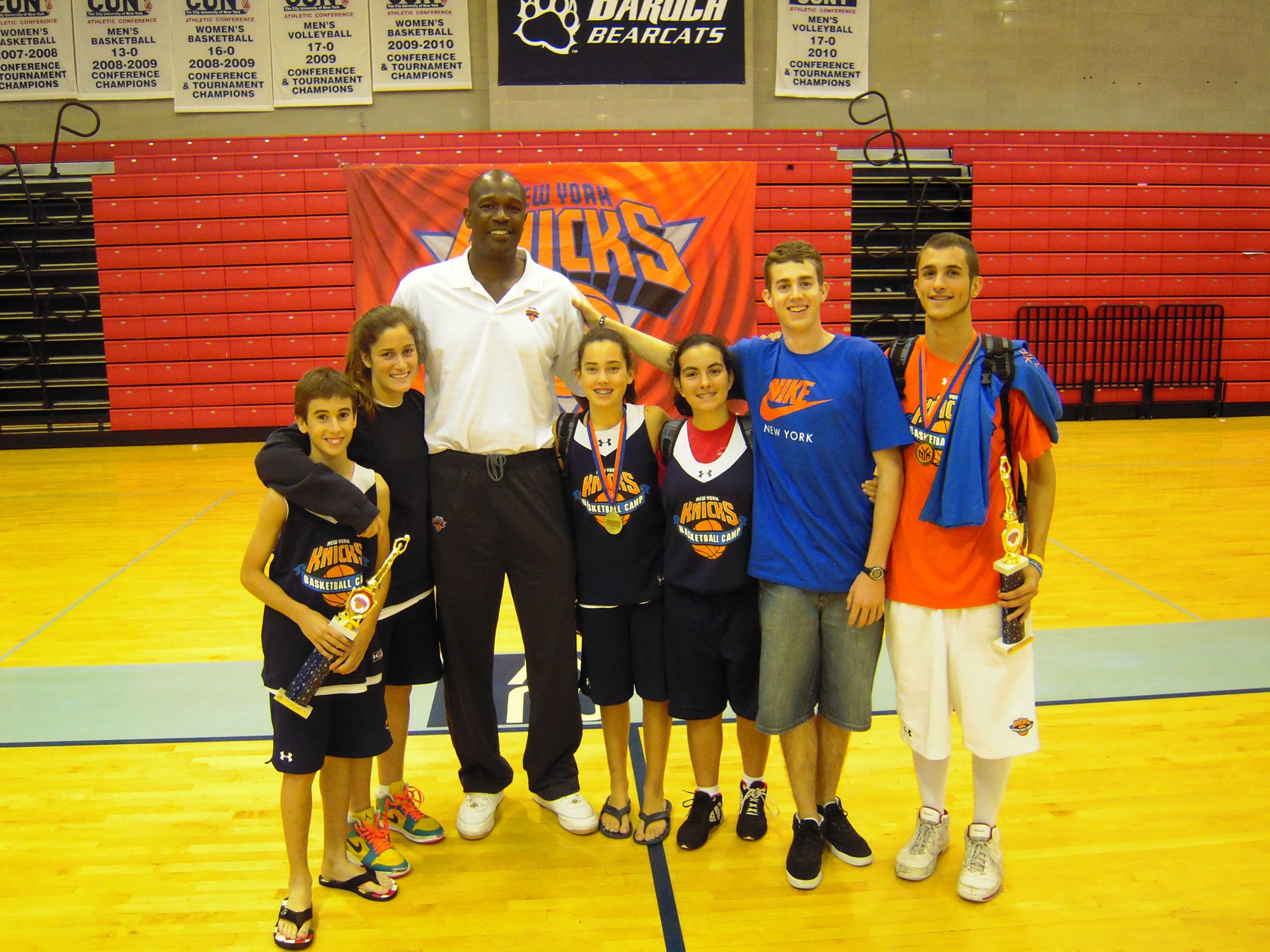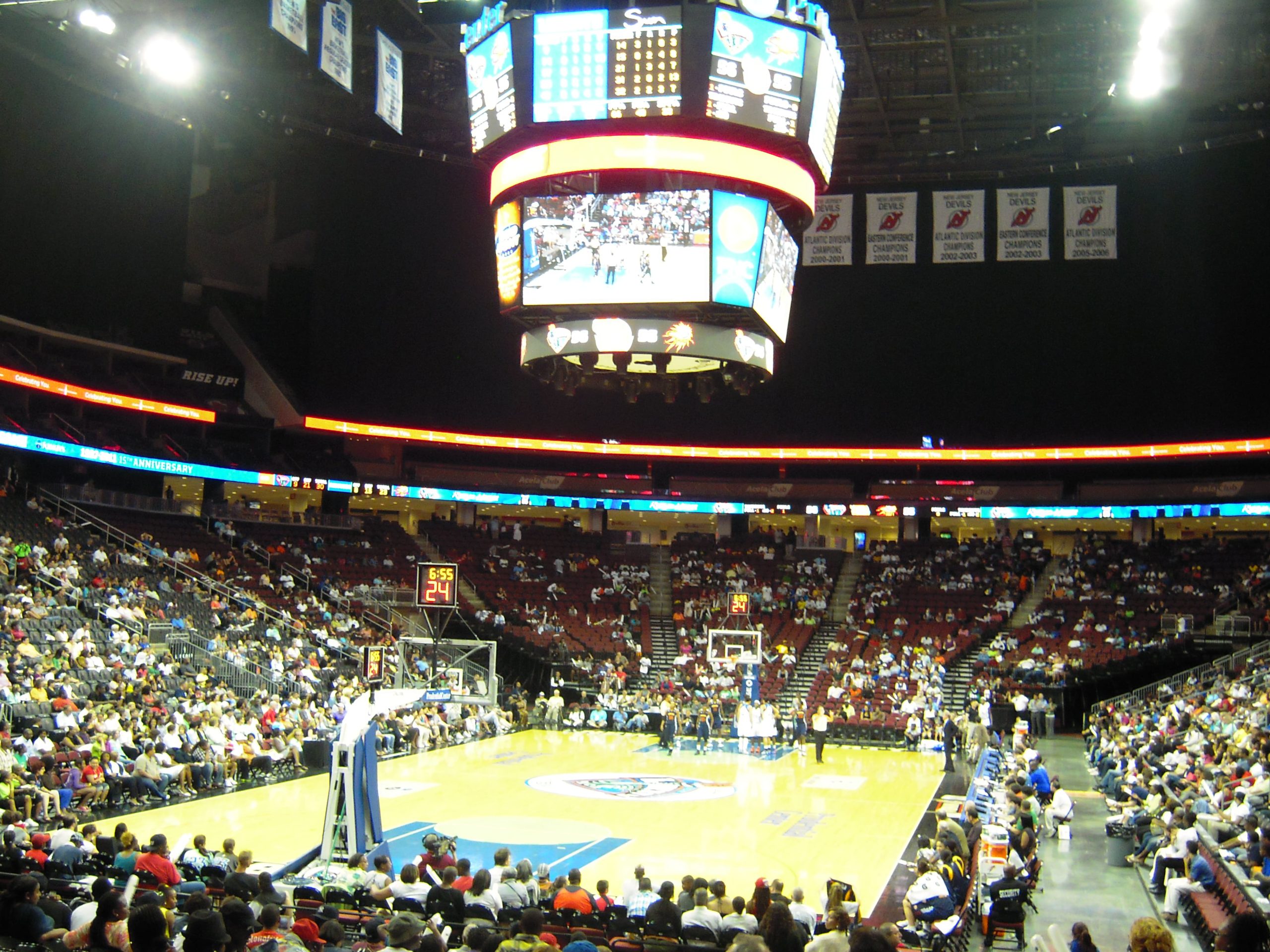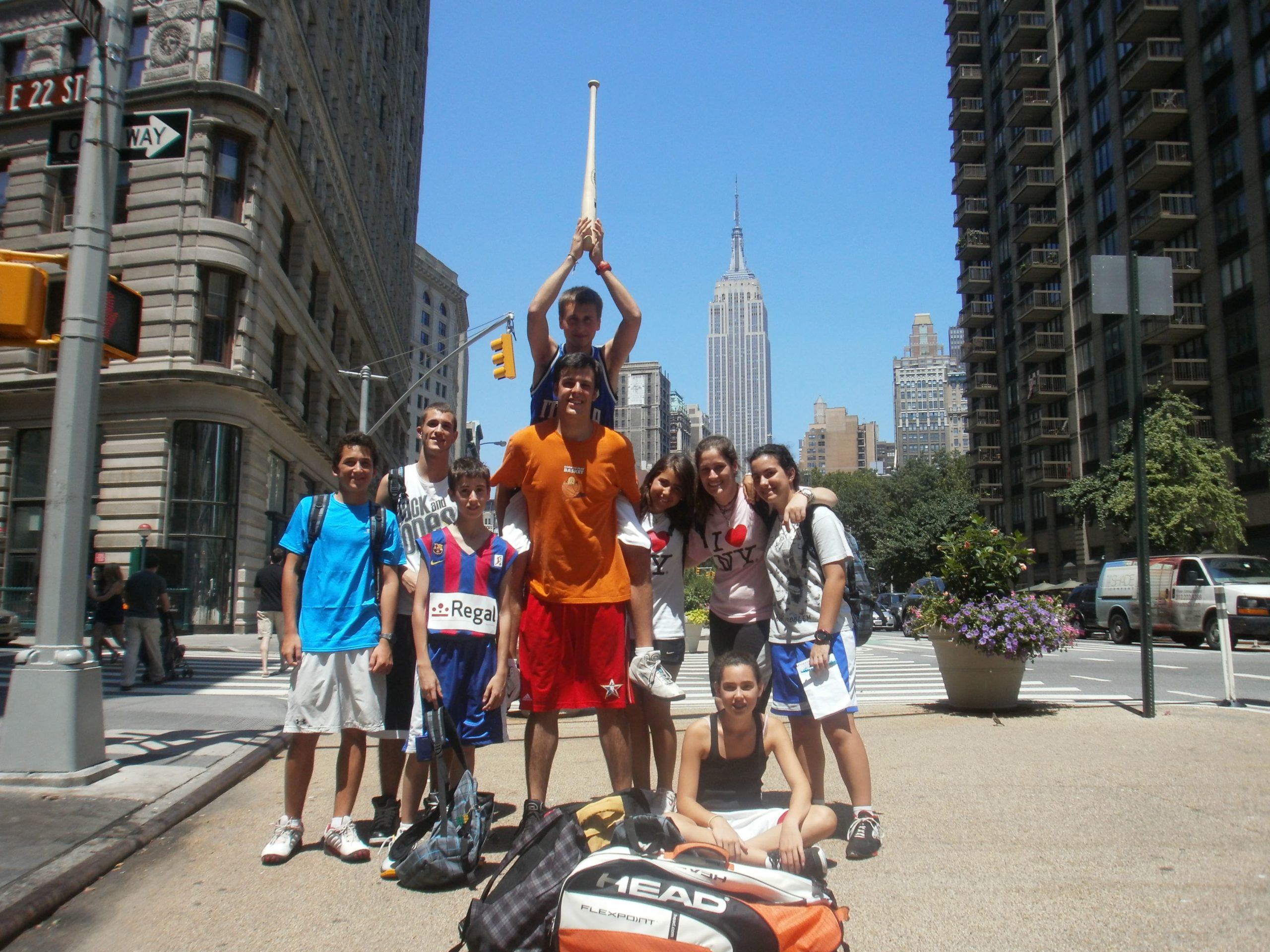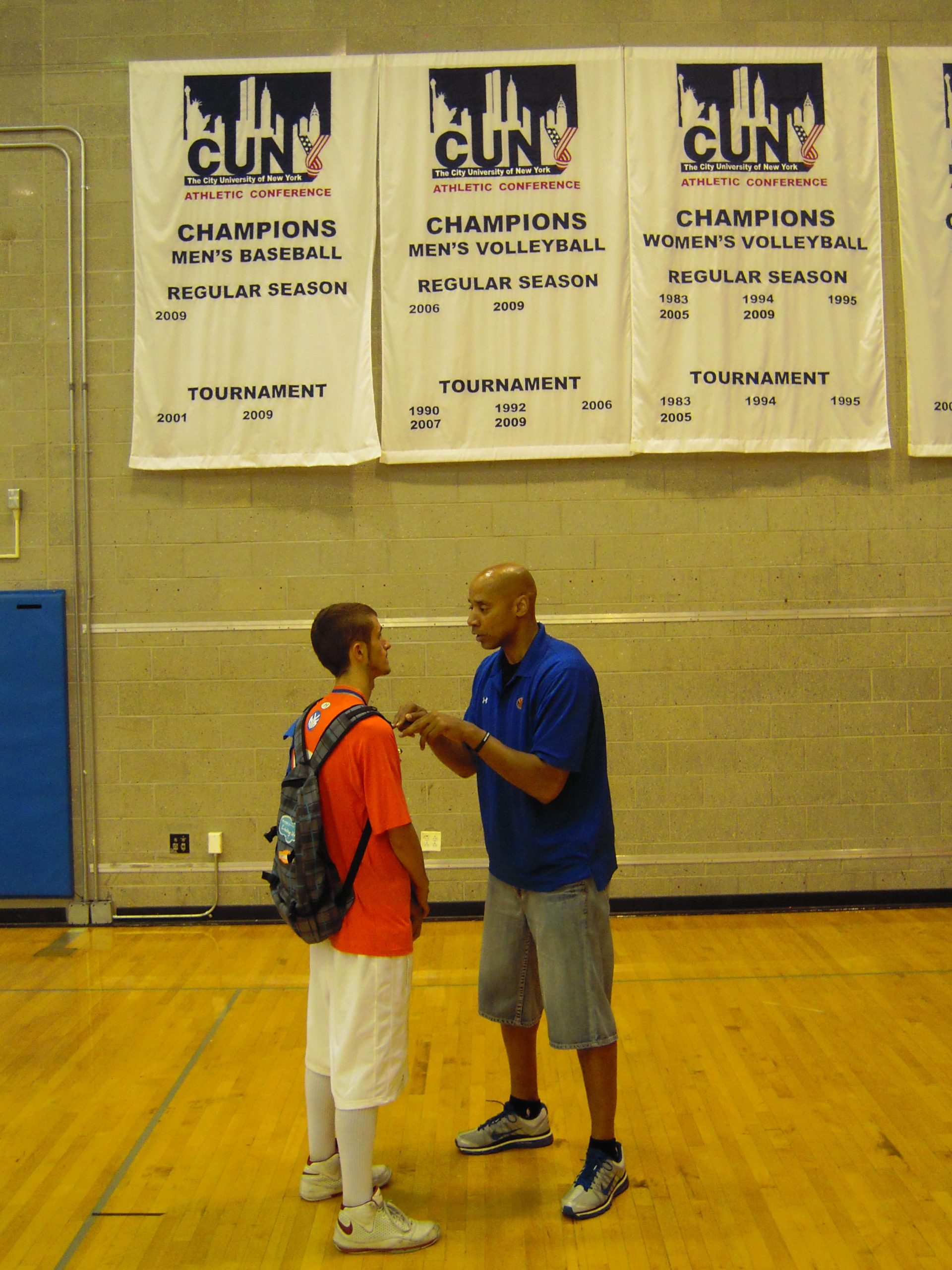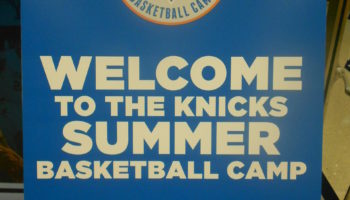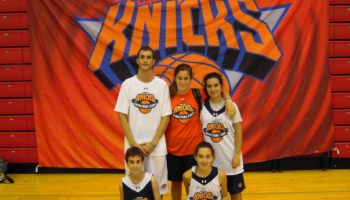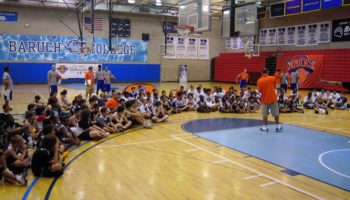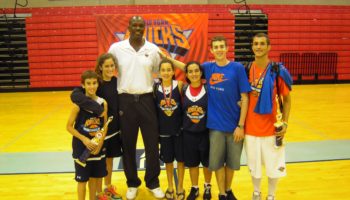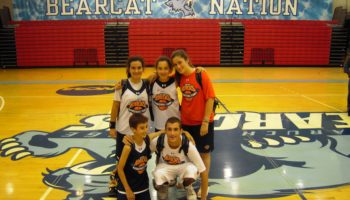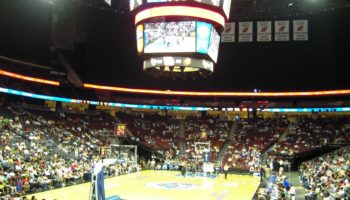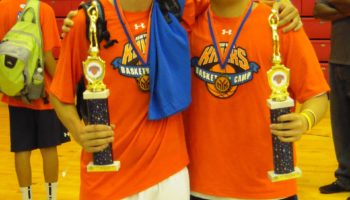 "BASKETBALL CITY" JULY 2010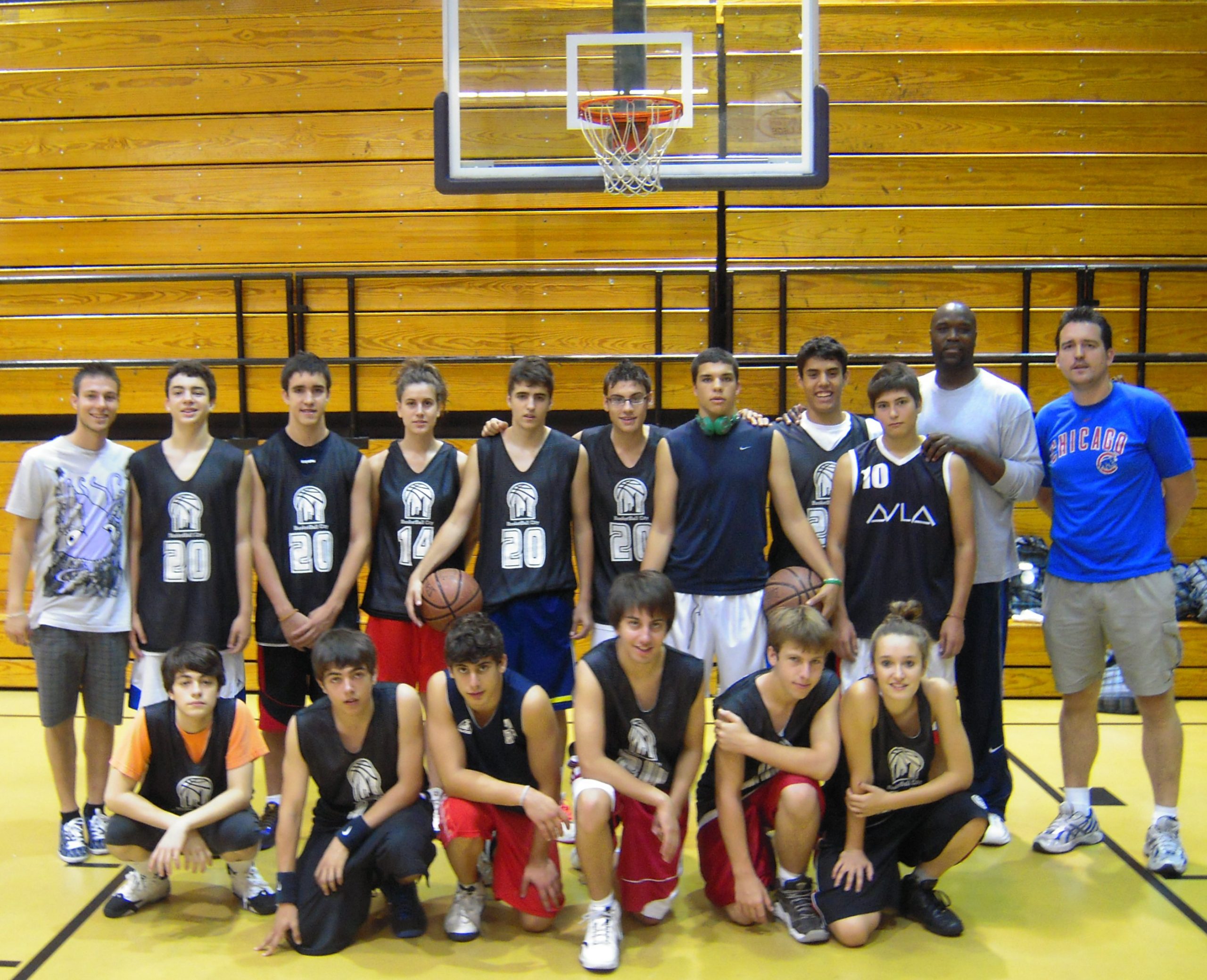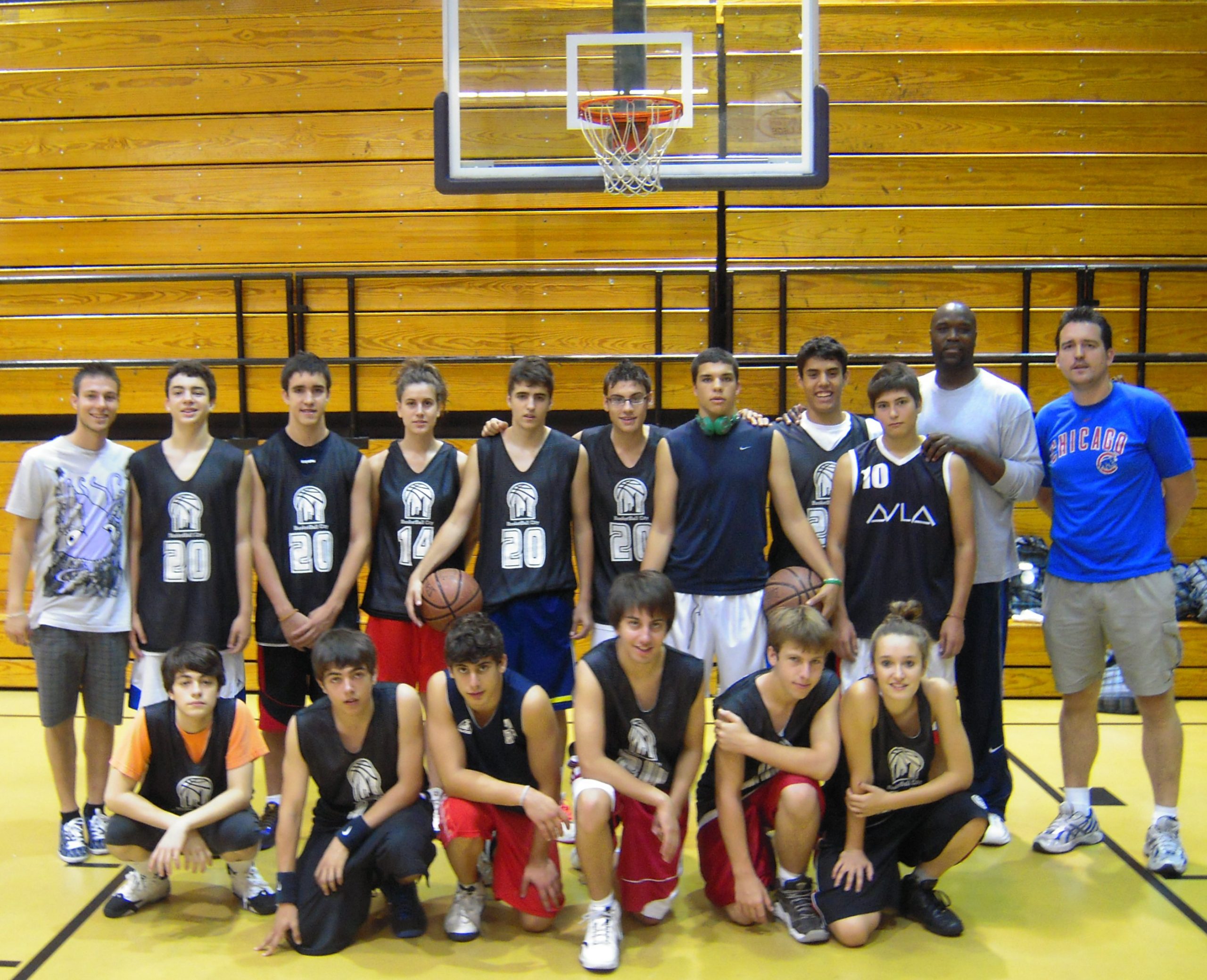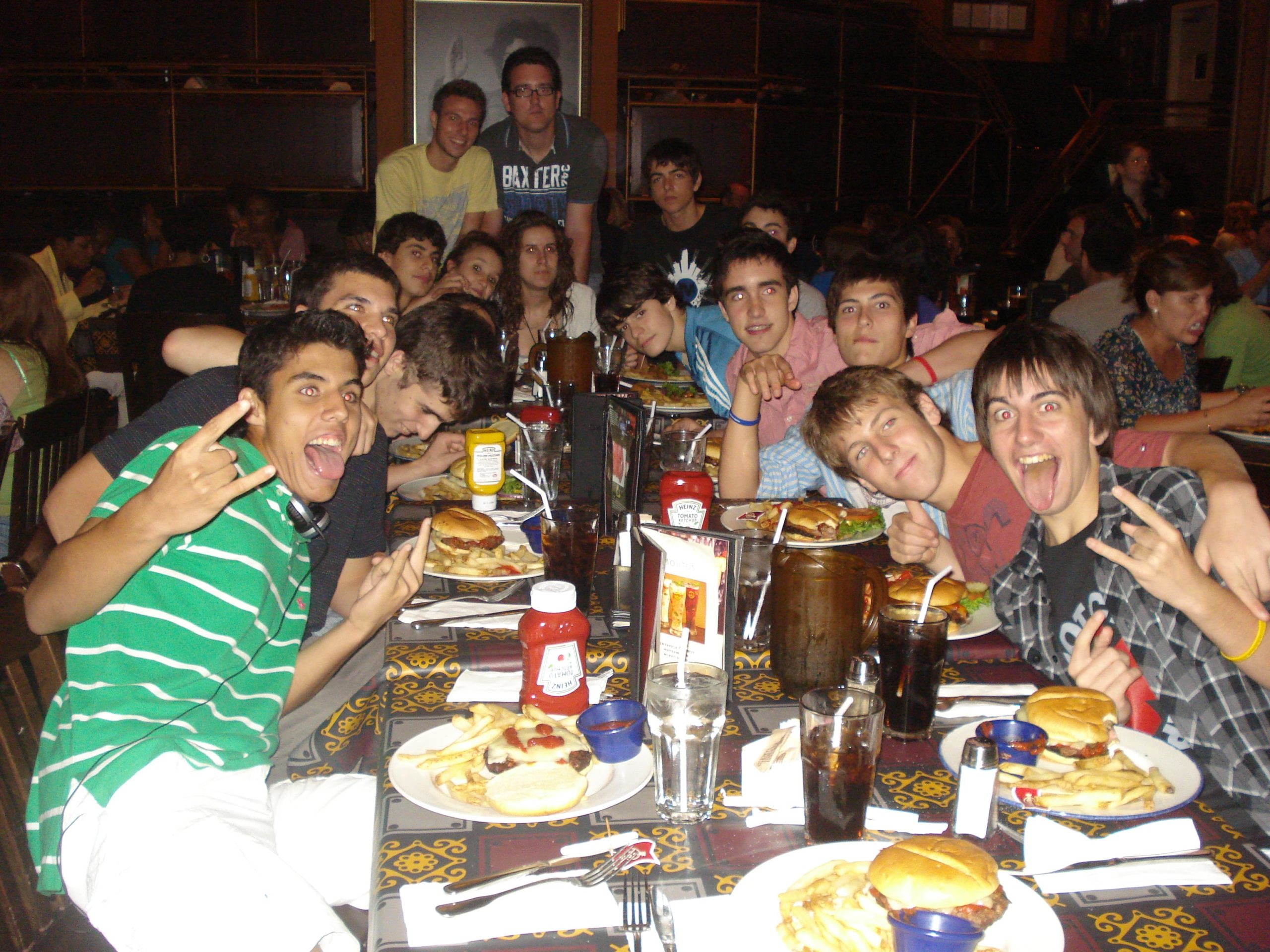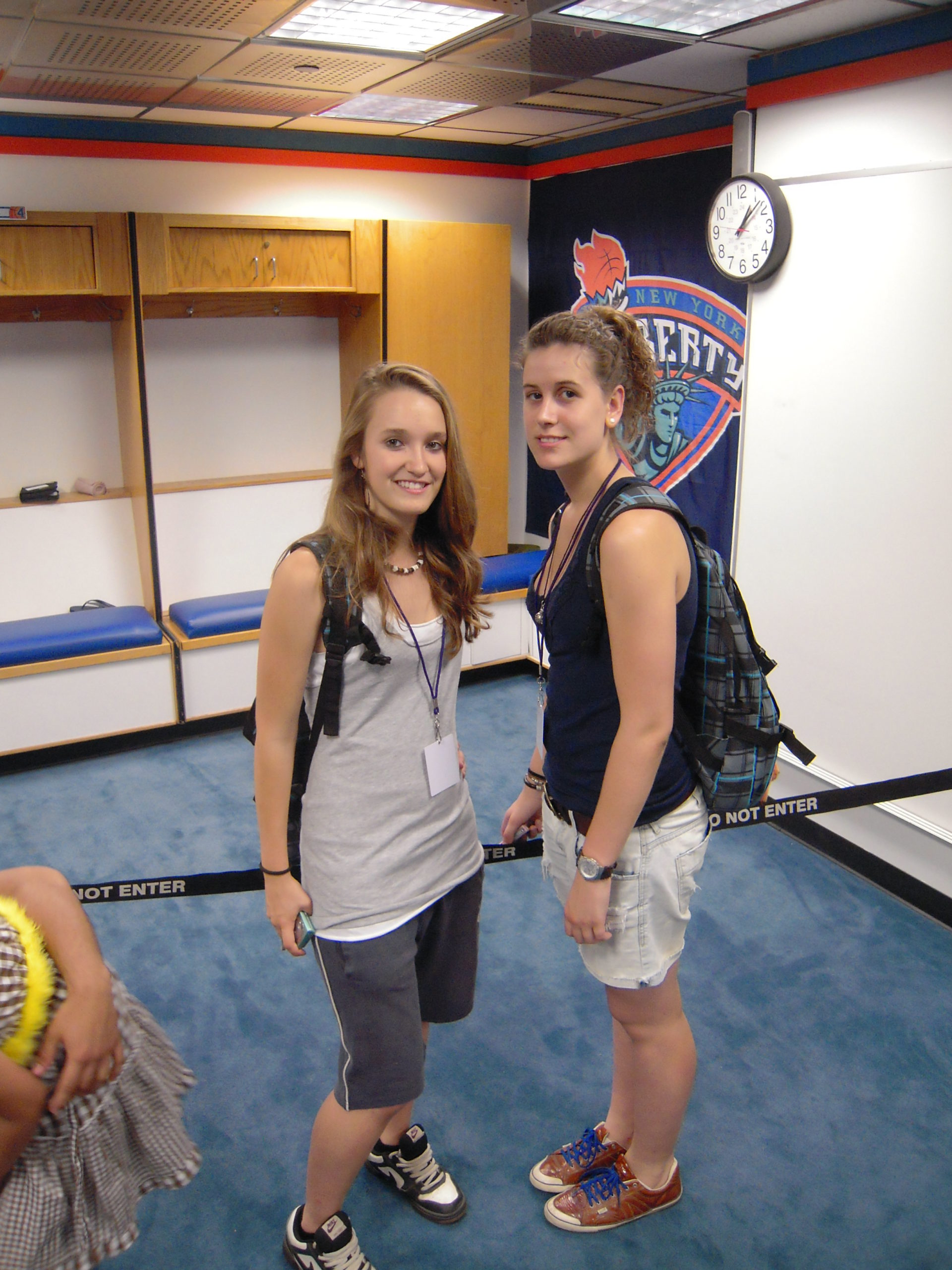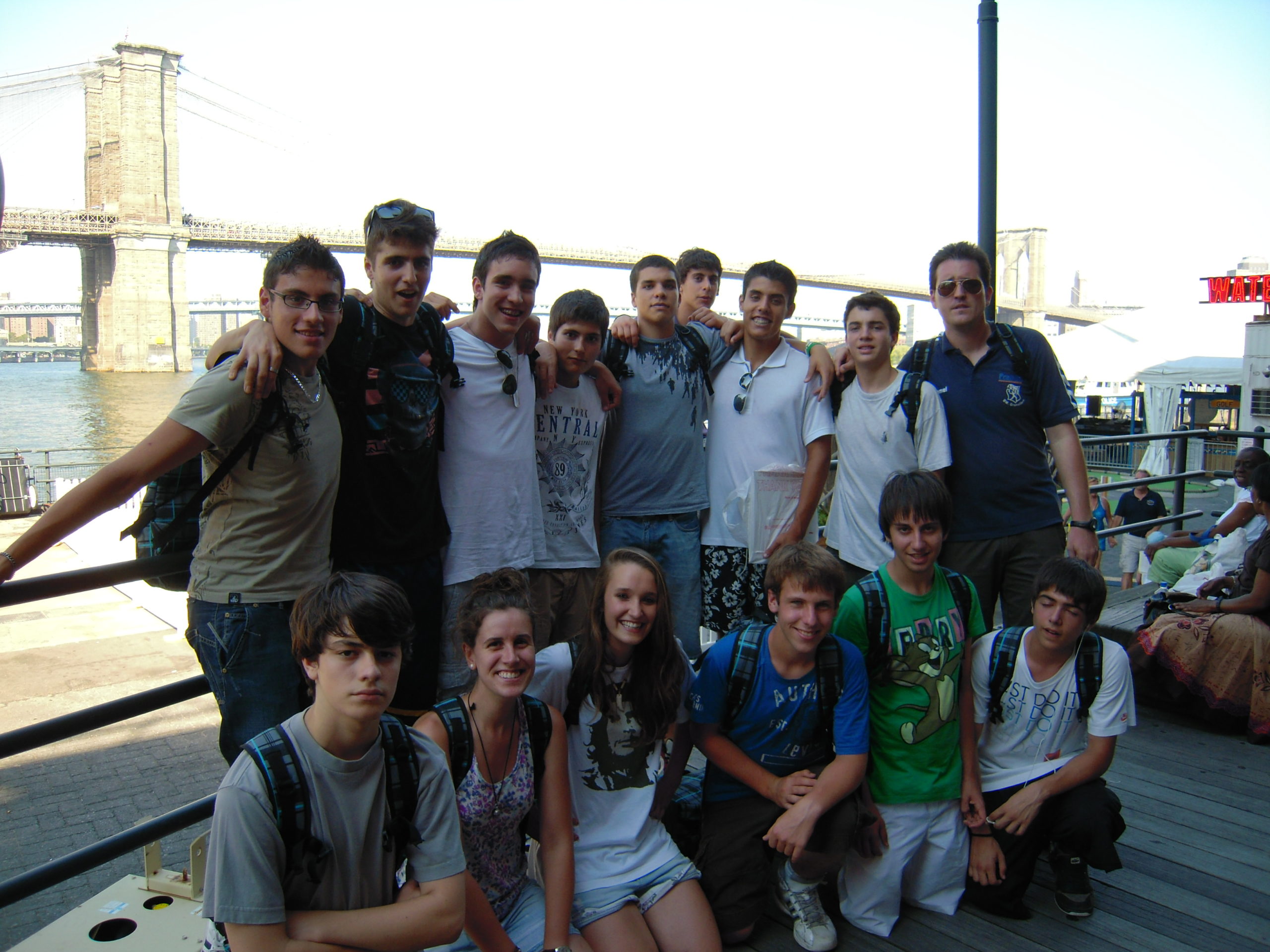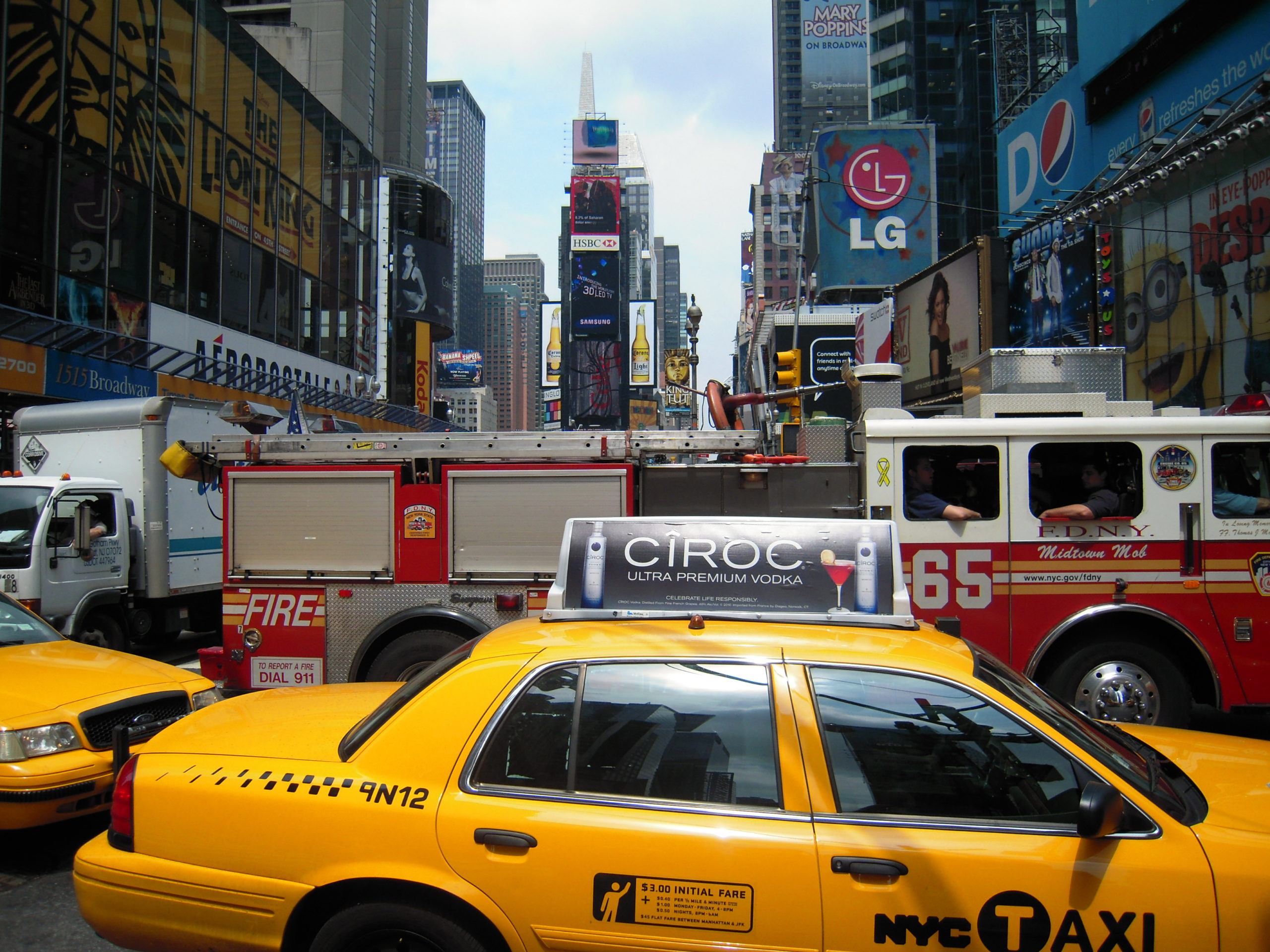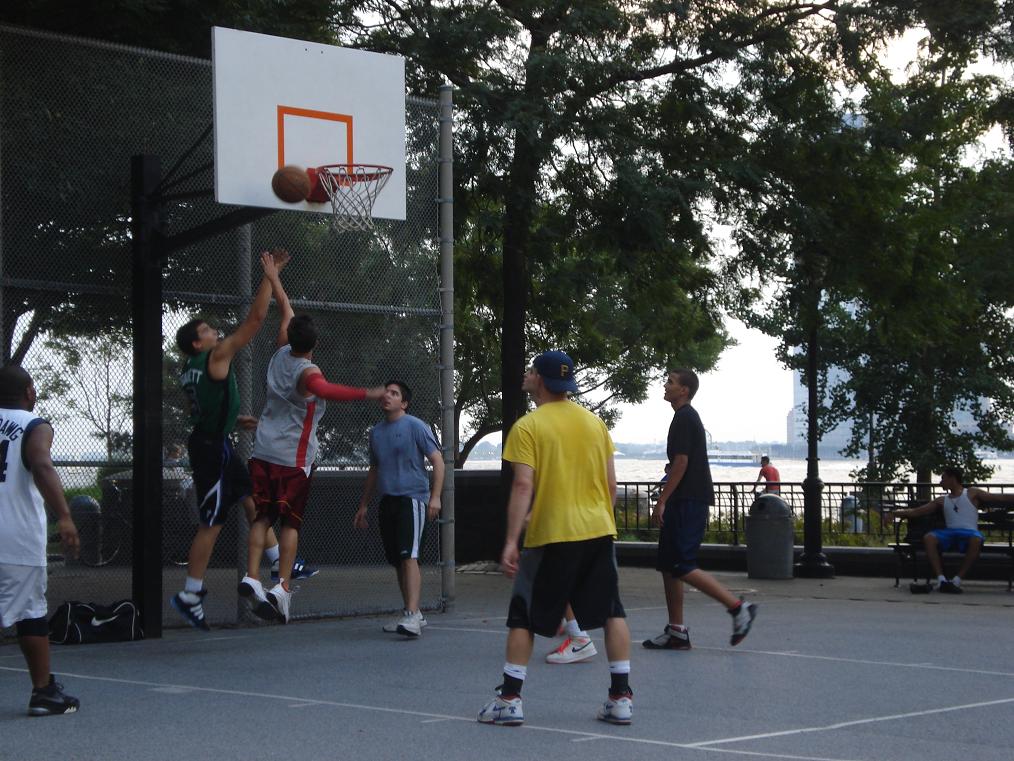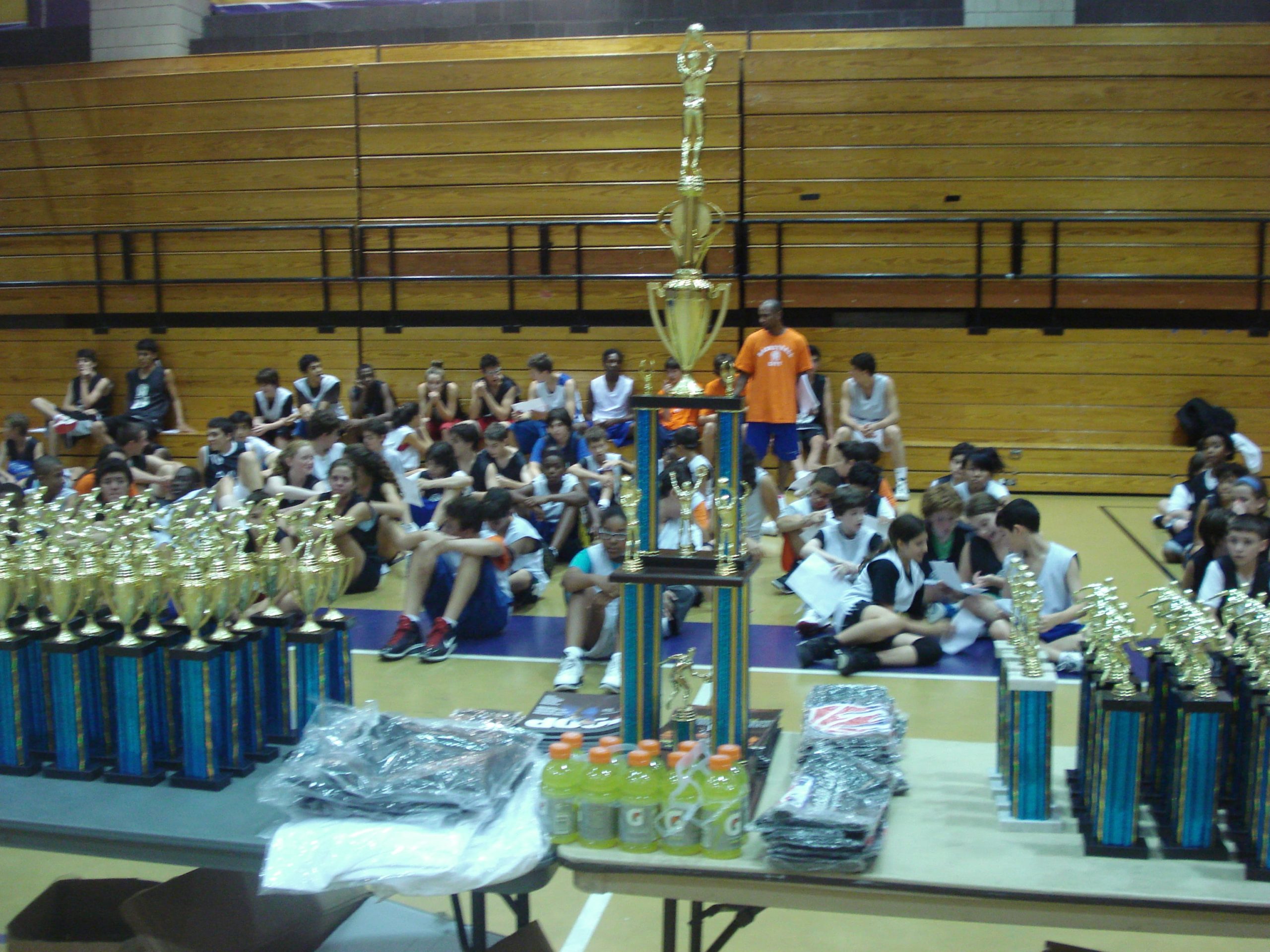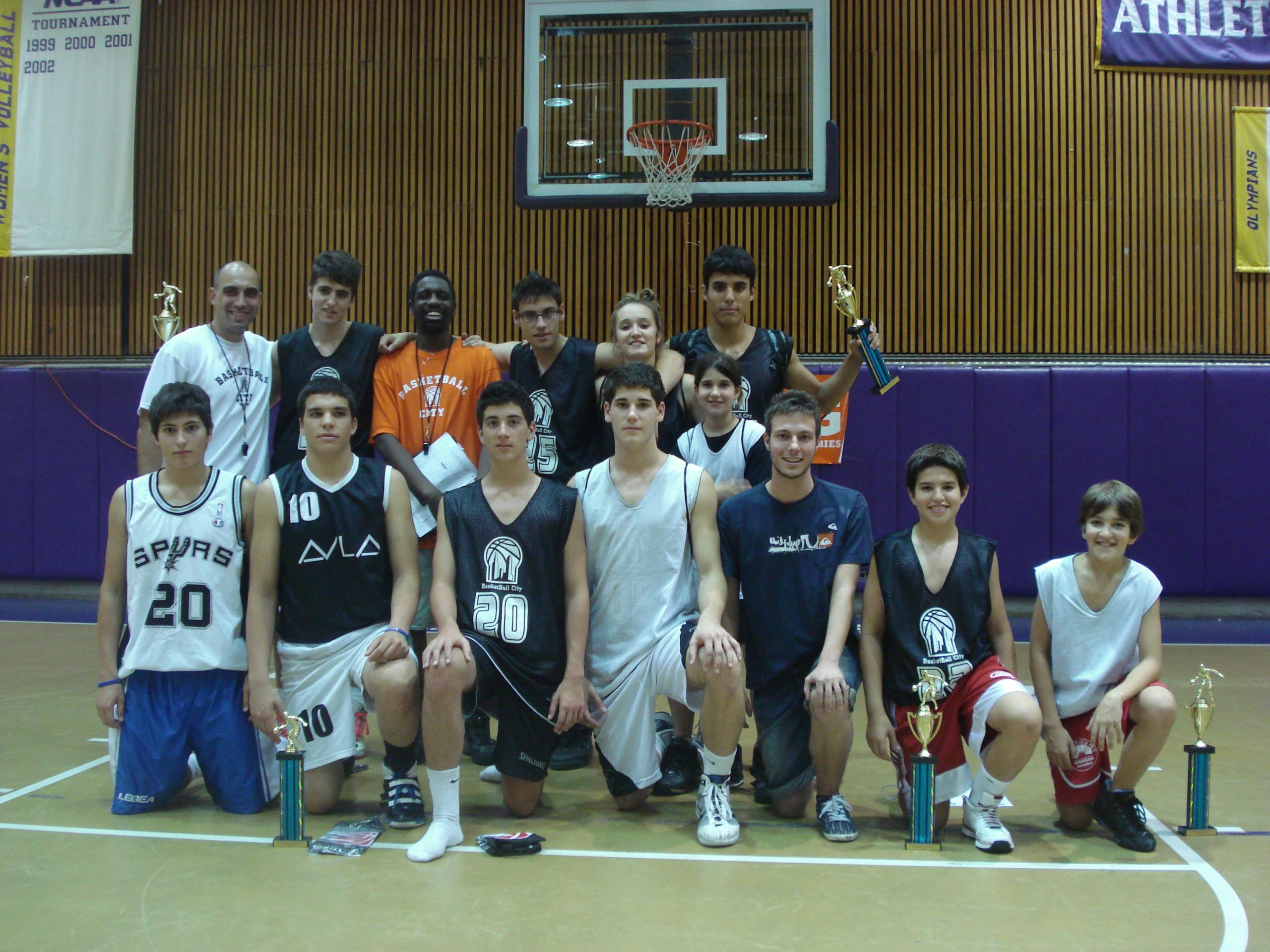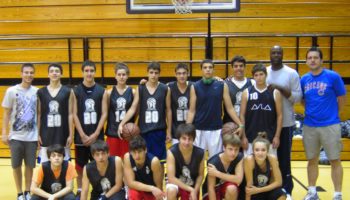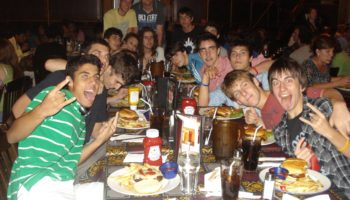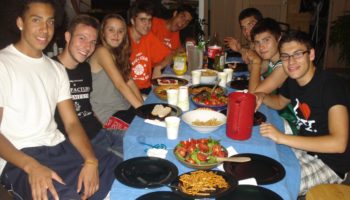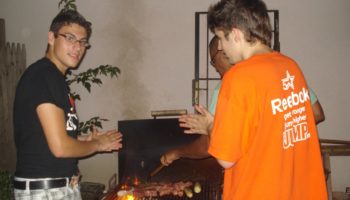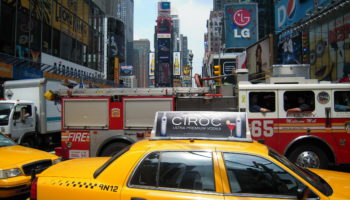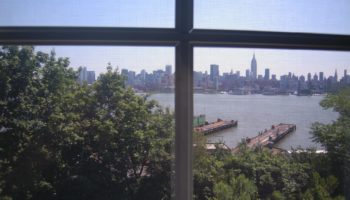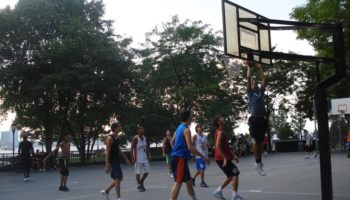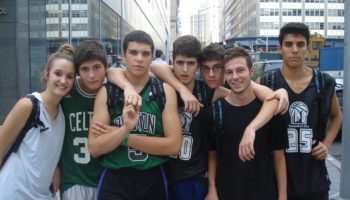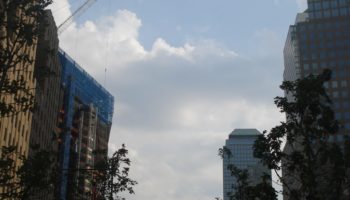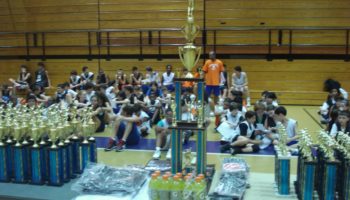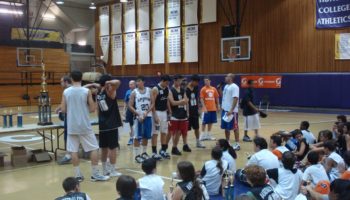 "JUNIOR KNICKS" & "BASKETBALL CITY" JULY 2009