With Offlimits Camps you have the OPPORTUNITY to join our summer camps in New York with NEW YORK CITY FC & DV7 SOCCER ACADEMY NY. Perfect for all players who want to take their personal game to the next level.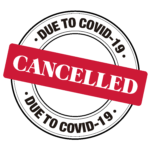 There is no better place to play soccer!
AGES
Boys and girls between
9 and 15 years old are welcomed
RESIDENCE
Saint Peter's University – Jersey City, NJ – NYC Metro Area
or
Vanderbilt YMCA – 224 E 47th St, New York, NY 10017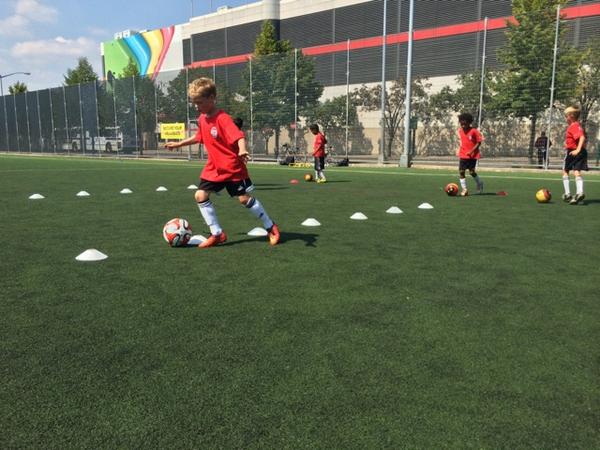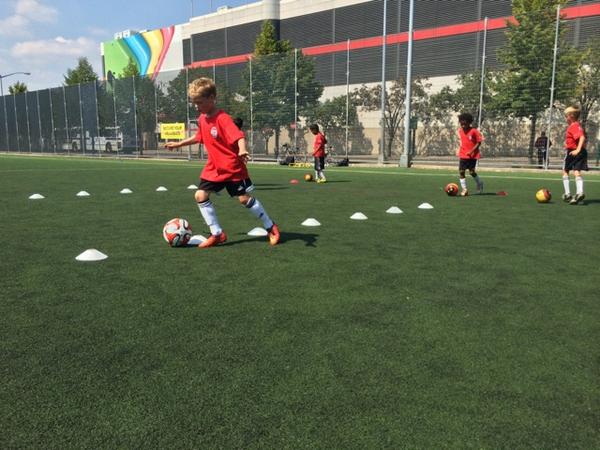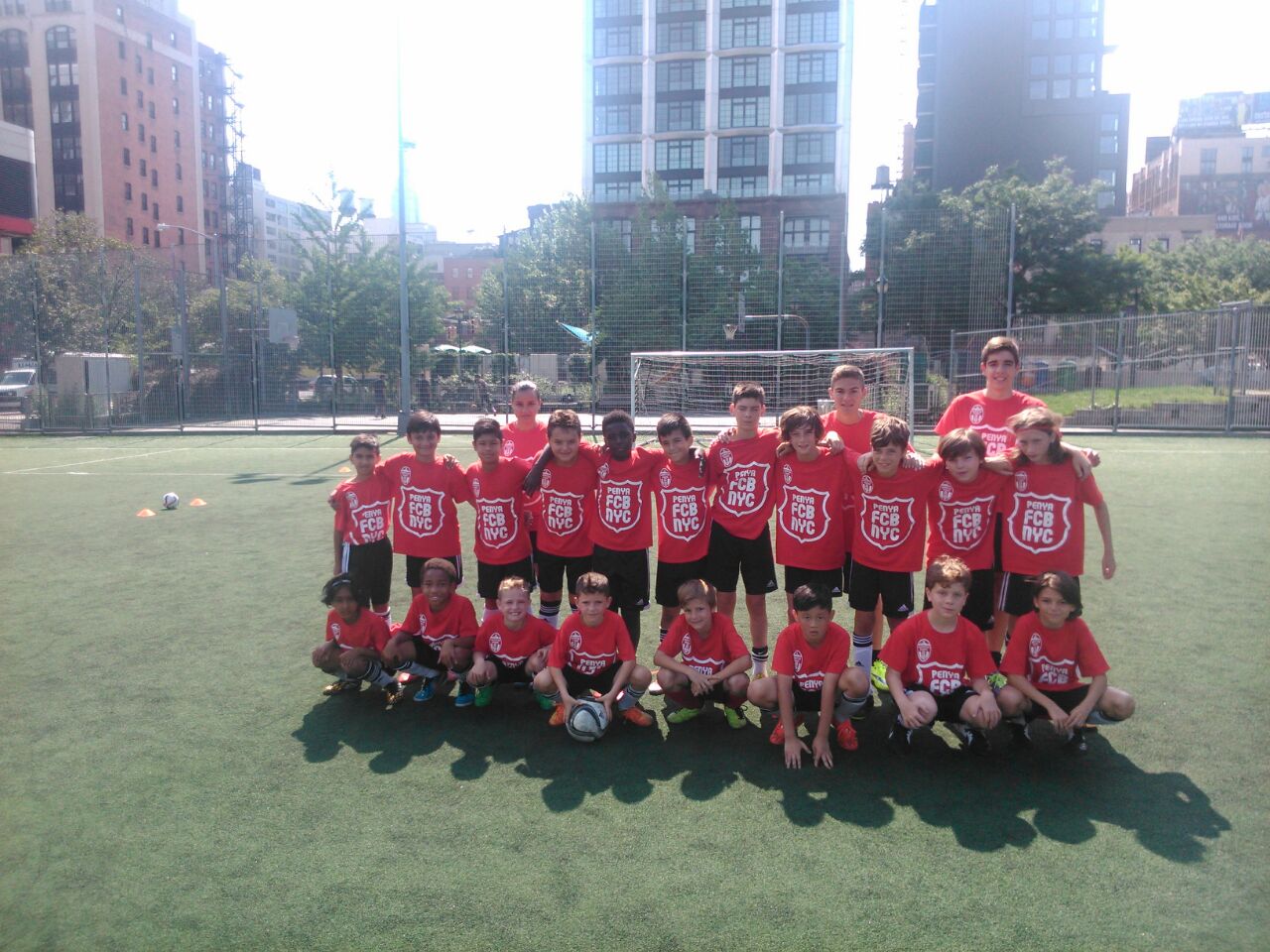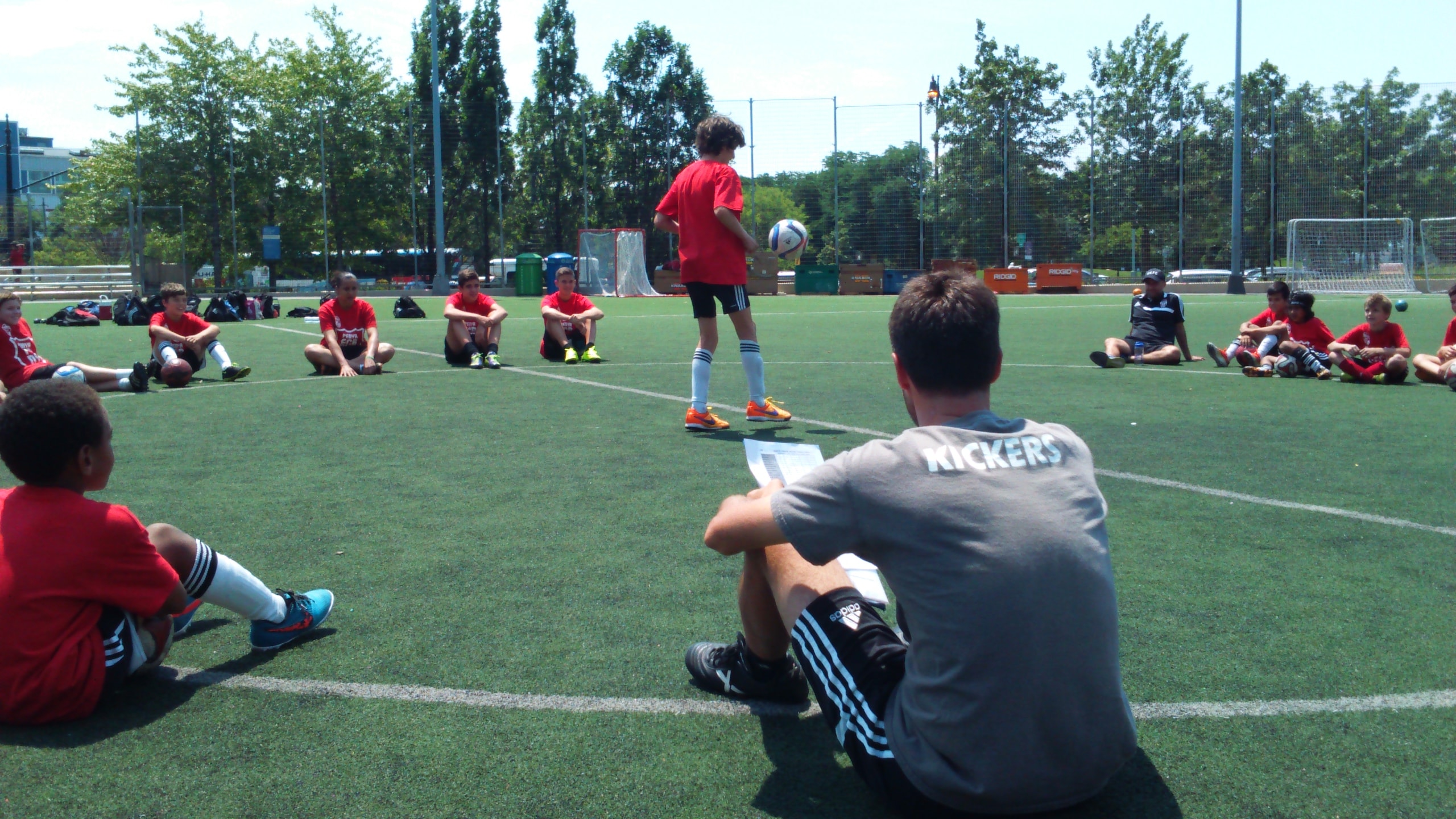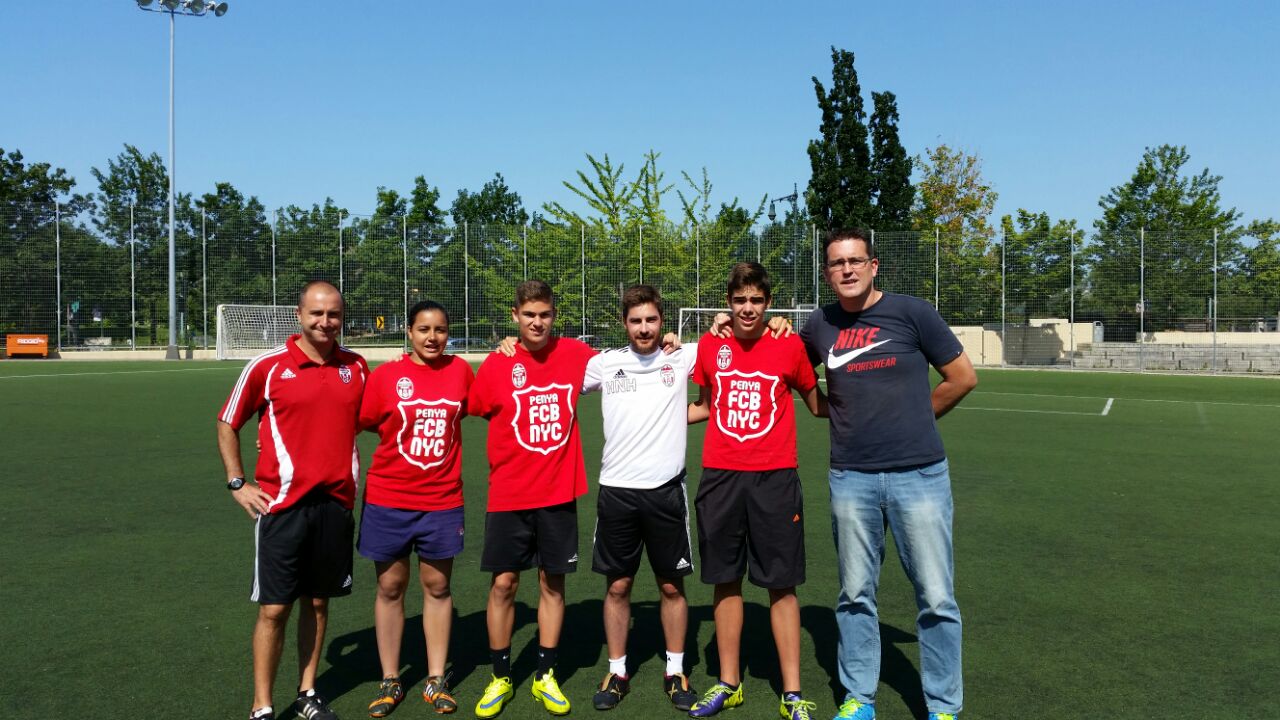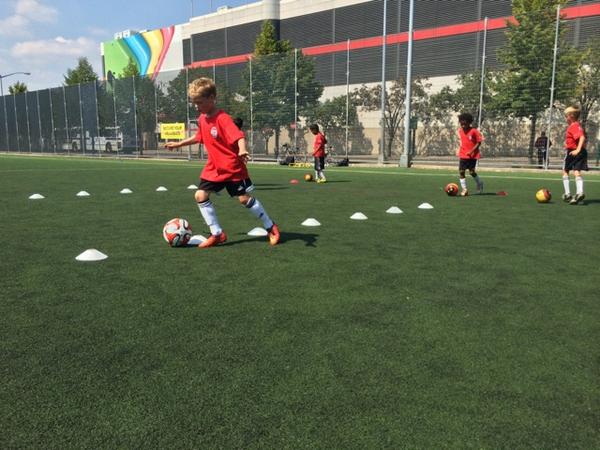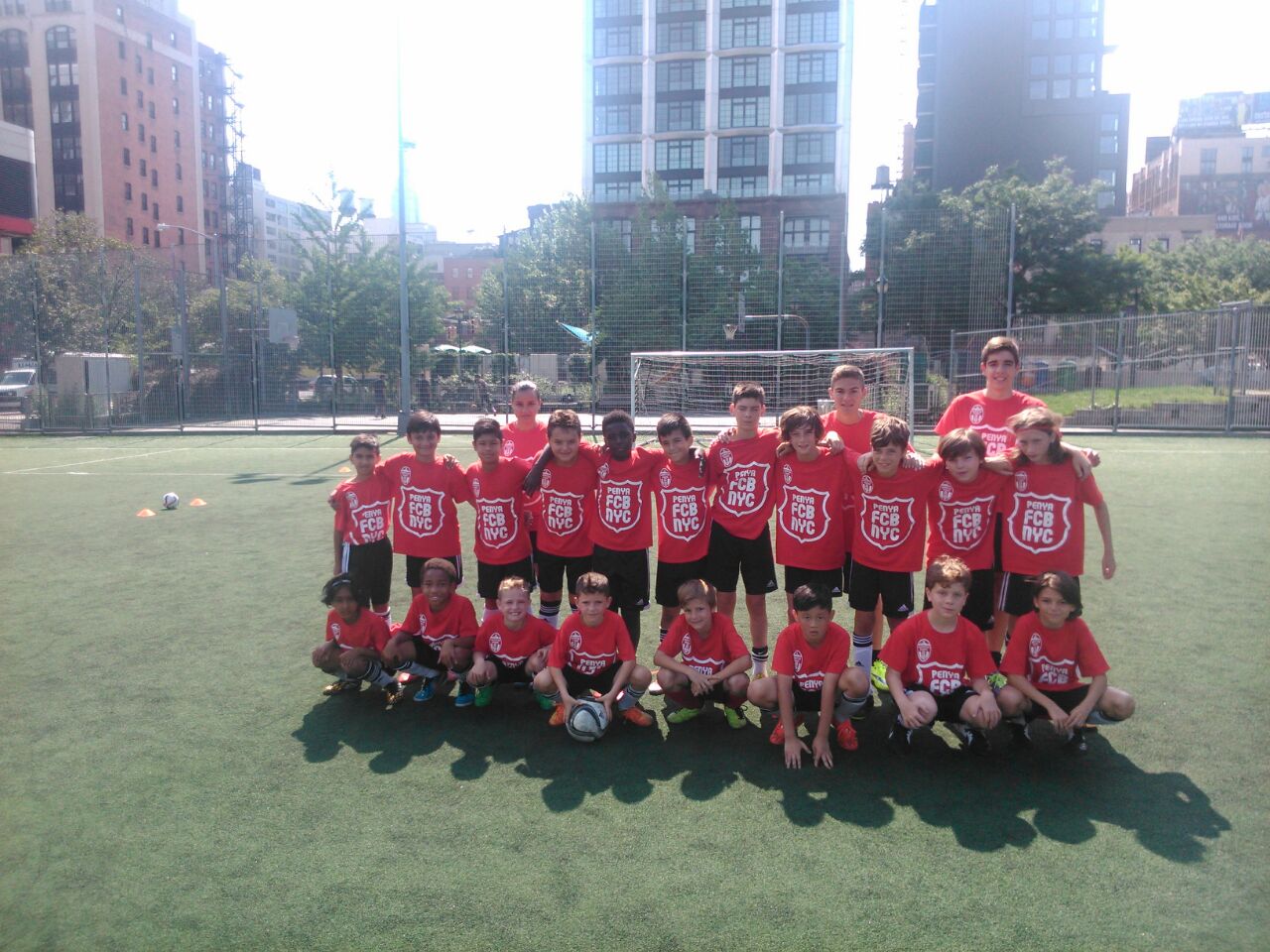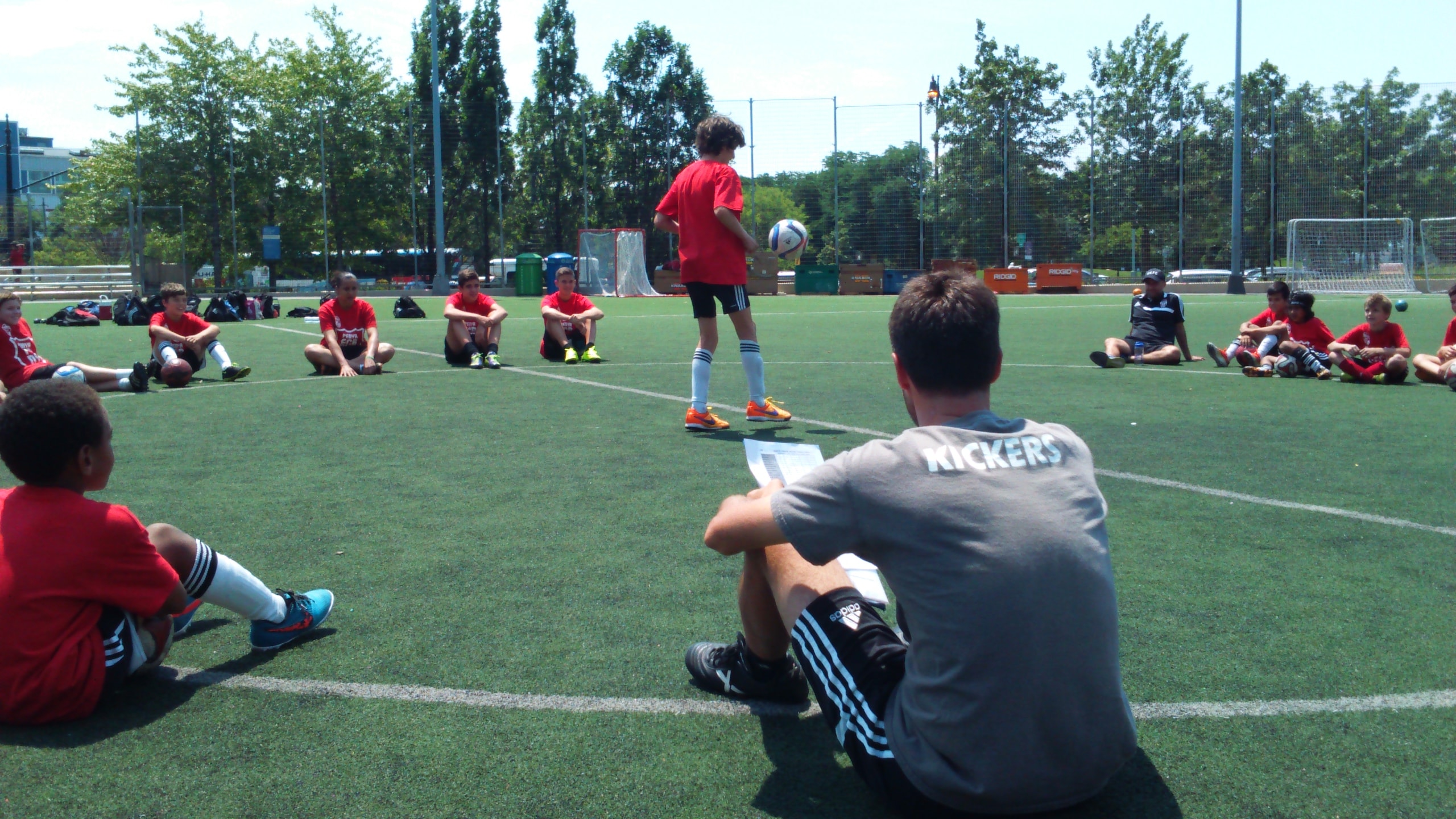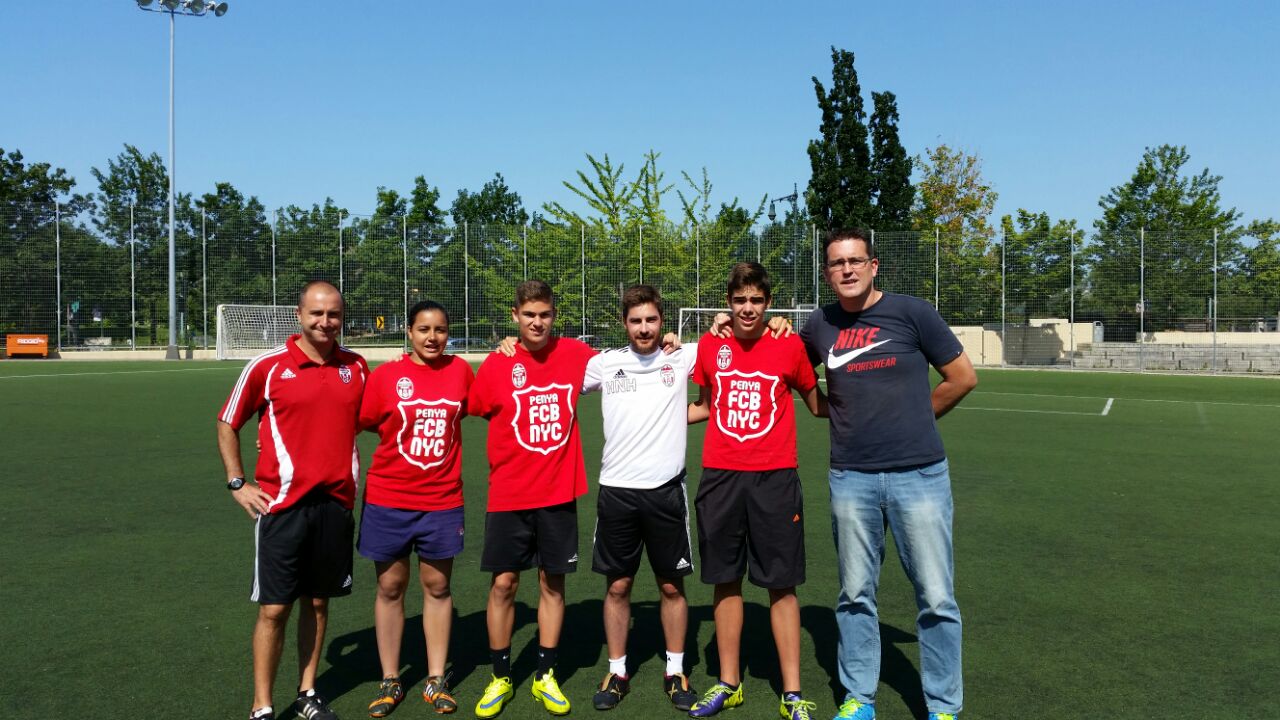 INSCRIPTIONS
Guaranteed places until March the 31st!
Places according to availability as of April the 1st!
DATES
From June 28 to August 1, 2020
Every week starts on Sunday and ends on Saturday
RESIDENCE
All the Soccer Campus in New York are in RESIDENTIAL format
It includes all services (accommodation, sports equipment, transfers, etc.) except flights.
TRAINING SCHEDULE
Two daily training sessions combine individual technique and collective play together with matches
LINGUISTIC IMMERSION
One of our objectives is to facilitate the consolidation of the language of the young athletes, living, sharing and dancing in English
PERSONAL ATTENTION
Our technical team is in charge of the supervision of the athletes 24 hours as well as of all the training sessions
TOURISM IN NYC
This program is completed with cultural, social and thematic activities related to soccer
Previous Soccer experiences
Our first "Soccer Made in the USA" program took place in the summer of 2014. We organized a soccer program in New York City together with the prestigious soccer school, the Manhattan Kickers Football Club.
With kids, MKFC's philosophy is based on developing and improving their technical skills and team play. That's why we offer personalized coaching for different positions, culminating in real game situations designed to stimulate players' decision-making when searching for the best technical, tactical, or strategic option: what's known as smart play. All training exercises and games are carried out with the ball – the main source ofmotivation for soccer players the world over. Evan Rosenthal and Héctor Nuñez share the role of Technical Director at the MKFC camp which is a fusion of both the American and European school, ensuring that innovative and highly efficient methods are adopted in developing players of this world class sport.
The camp is held at Pier 40 Fields in Hudson River Park, Manhattan. The campers' accommodation is located at 182 Broadway, the home of Pace University and in the heart of Manhattan's financial district, making the daily journey from the university accommodation to the training centers under the supervision of our staff; in this case on public transport (subway).
Our NYC soccer program also includes tours, visits and shows such as: Macy's Fourth of July Fireworks, Central Park, Empire State Building, Midtown, Chinatown, Financial District, Battery Park, Statue of Liberty, American Museum of Natural History, Jersey City, American BBQ, Gala Dinner and outdoor movies.
This program ensures youngsters are immersed in both the language and culture of the USA and campers spend entire training days alongside coaches and youngsters, almost all of whom are North American! Experience soccer in one of the most exciting cities in the world. Live like a real New Yorker! A dream program!