World-Wide Audition Tour
Barcelona, January 28, 2023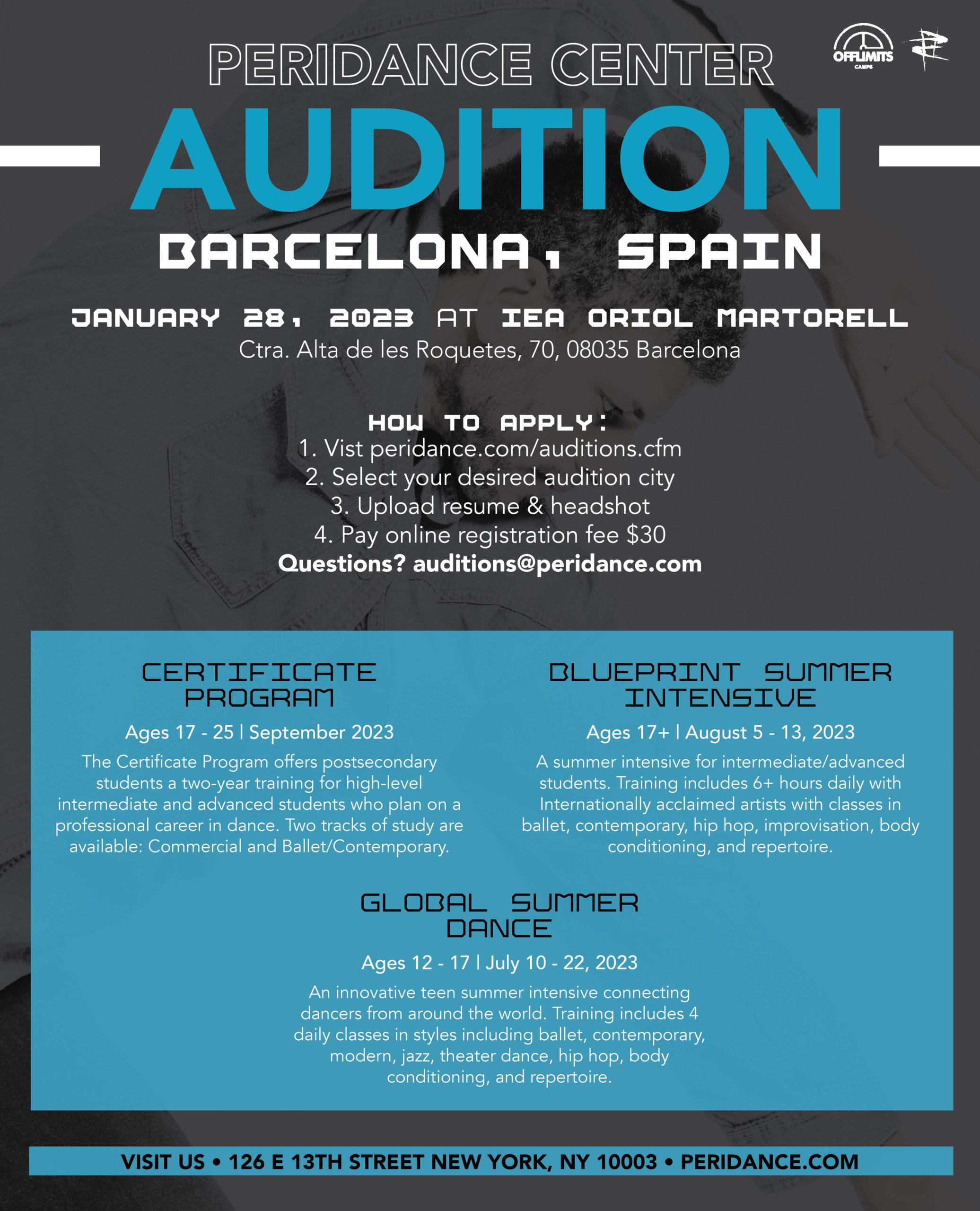 ARTISTIC DIRECTOR
Igal Perry
AUDITION AGES
11 to 25 years old
BARCELONA
Institut Oriol Martorell
Ctra. Alta de Roquetes, 70, 08035
10:00AM
Discount
20% discount for students and alumni of l'Institut del Teatre & IEA Oriol Martorell.
CODE
Discount code: danceofflimits23
REGISTRATION
info@offlimitscamps.com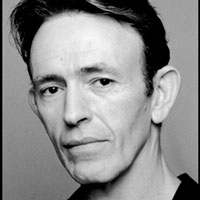 Igal Perry
Is a world renowned choreographer and dance educator, founder and artistic director of Peridance Contemporany Dance Company, in collaboration with an experienced and knowledgeable faculty.
His works have been set on prestigious companies and performed at renowned festivals including Florence Dance Festival and Invito Alla Danza (Italy), Batsheva and Bat-Dor Dance Companies and the Karmiel Dance Festival (Israel), Ailey II and Complexions Contemporary Ballet (NYC), Companhia de Danca de Lisboa (Portugal), and Alberta Ballet (Canada).