Sports activities and new experiences in different countries of the world.
Offlimits is EXPERIENCE. We offer life experiences at the highest sports practice level, with the best professionals and facilities in different countries worldwide. All of the above complemented with cultural and leisure activities for an unforgettable campus memory.
A superb opportunity for personal, sporting, and academic development.
Excellence programmes
We work in sports facilities and sports technification centers of the first level
Excellence programmes
For over twenty years we have been designing and organising sporting campus at an International level and always counting on the best experts and reference technical centres.
Linguistic immersion
One of our objectives is to facilitate the consolidation of the language of young people who enjoy Offlimits Camps, living and sharing in English.
Linguistic immersion
we provide language consolidation to participants in our campus, by living and sharing in English.
We are International
Trabajamos a escala mundial organizando campus en diferentes ciudades como Santiago de Chile, Nueva York o Barcelona.
We are International
We work on a global scale organizing campuses in different cities such as Santiago de Chile, New York or Barcelona.
OUR CAMPS
Sport contributes to comprehensive education and human values. That is why we make our campus a life experience while always taking care of the technical sports level.
OFFLIMITS NEWS
Here we comment on all those news that may interest you the most.
Gigi Brown: "Basketball is culture and it's good to know how it is lived in other places" Sports Director of Offlimits Camps basketball campus highlights the importance of the program's vital and sporting
Summer is here and, with it, we flew to the United States to start our Offlimits Camps of this year! This week has been intense for the participants of the New York campus, who began their adventure last
David Villa This past Thursday, soccer icon David Villa, worked with the boys and girls at the DV7 Soccer Academy in New York. This was organized by Offlimits Camps and was a big success. David
Enrollment open for all Offlimits Camps
Members of:
These are some members to which we belong and collaborating bodies.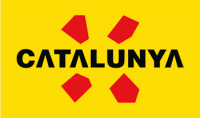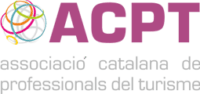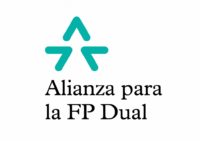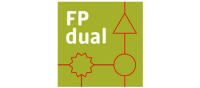 If you are interested in being our representative in another country, do not hesitate to get in touch.
Receive our Newsletter monthly